Automotive
Lancia Delta HF Integrale Evo II Edizione Finale
Between 1979 and 1994, Lancia produced the first generation model of the Delta. Originally, it was simply another compact car in the newly emerging shape with a relatively steep rear window. This body design was made famous by the VW Golf. In the mid-1980s, the Abarth motorsport department developed its first all-wheel-drive vehicle for Group B of the World Rally Championship. This was to replace the 037 Rally, which was initially successful but fell behind due to its rear-wheel drive. Visually, the Italians wanted to stay close to existing production cars and therefore chose the Delta. This resulted in the only three-door variant of the first Delta generation, the S4 with a mid-engine and all-wheel drive. After the Group B was banned, this model disappeared from the brochures again.
From Group B to Group A
Instead, Lancia shifted the attention of the rally department to the smaller and near-production Group A. For this, the normal five-door Delta could be used, but it also had to be available to private customers as an all-wheel-drive version. Thus, in the fall of 1986, the Delta HF 4WD with a two-liter, four-cylinder turbocharged engine made its debut. On the road, this powerplant achieved 165 hp, and significantly more in rally trim. In the course of the following years Lancia presented again and again advancements such as the Delta HF Integrale, the Delta HF Integrale 16V and the Delta HF Integrale Evoluzione, in order to keep the rally versions current and competitive by newly homologated components. The once quite narrow bodyshell thereby grew fender extensions, a roof spoiler and modified bumpers. The success of these measures can be seen in the rally victories and championship titles in the WRC and other championships.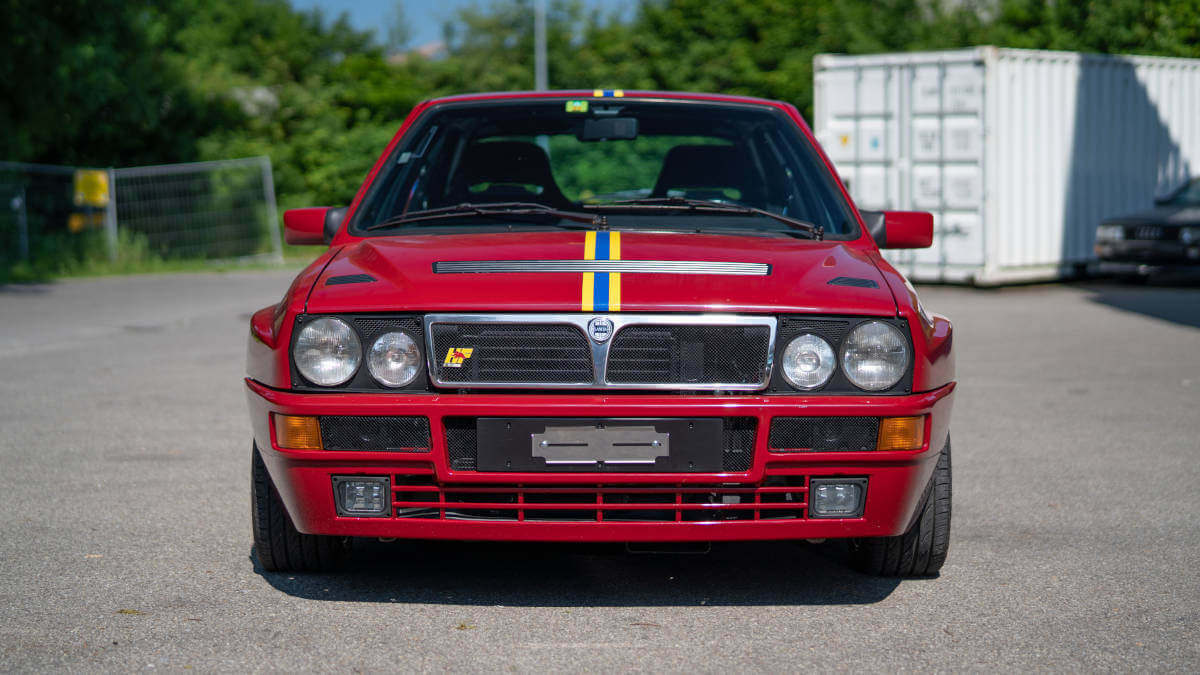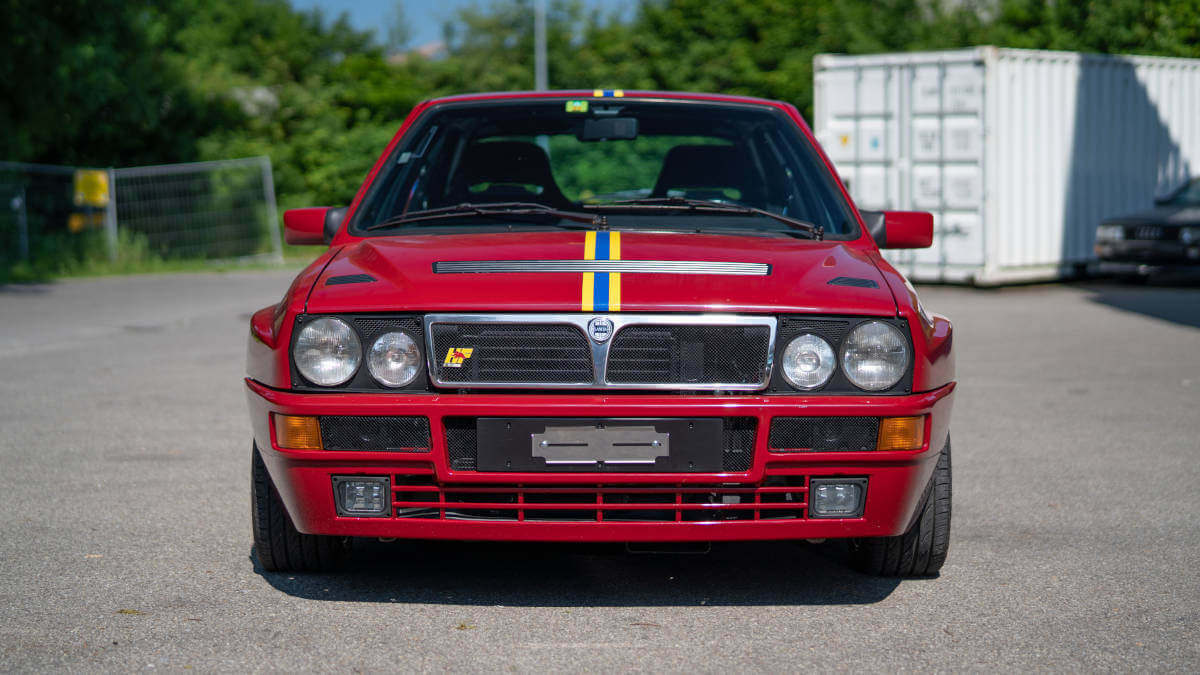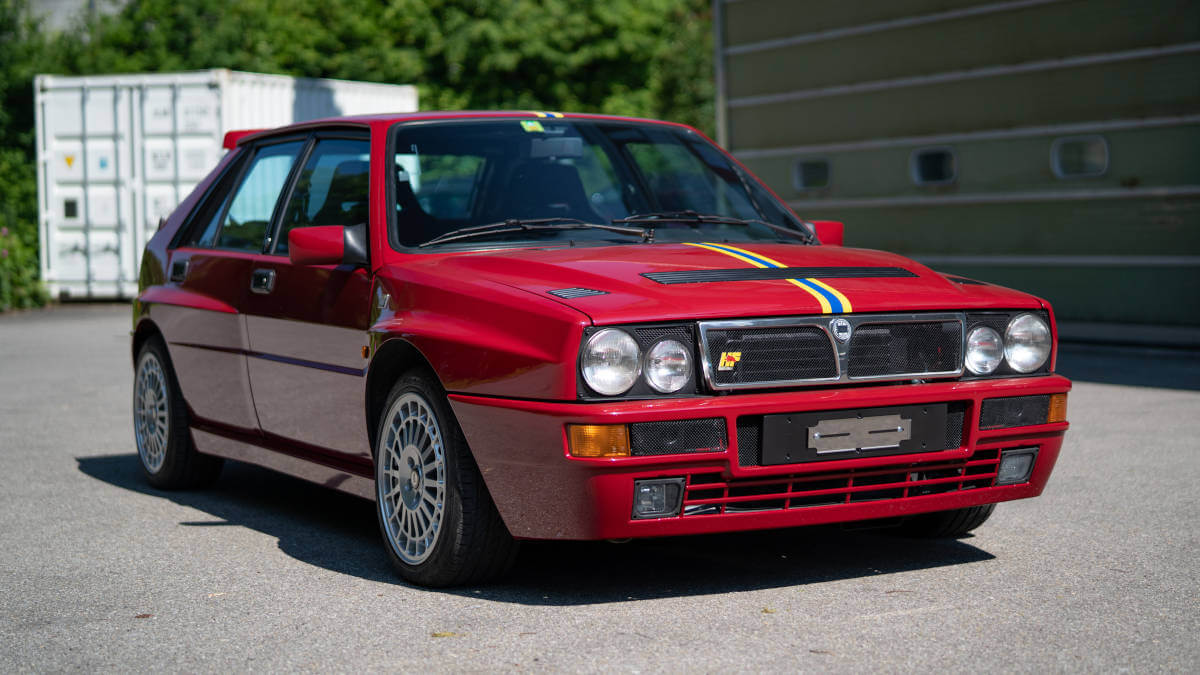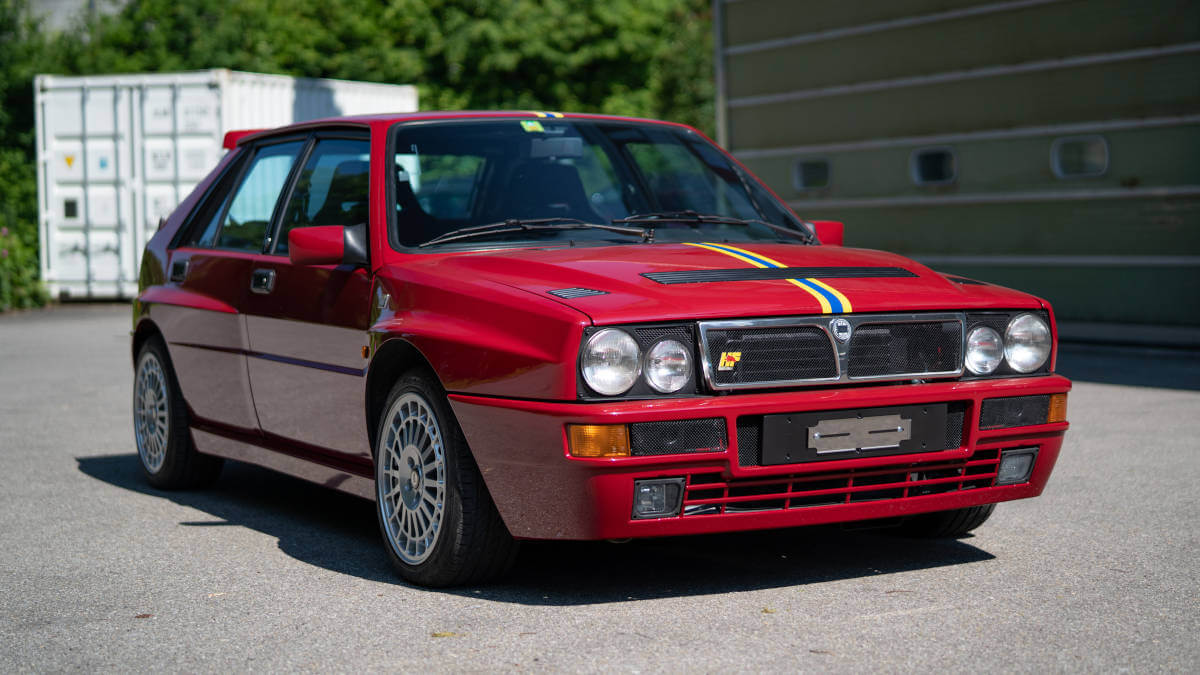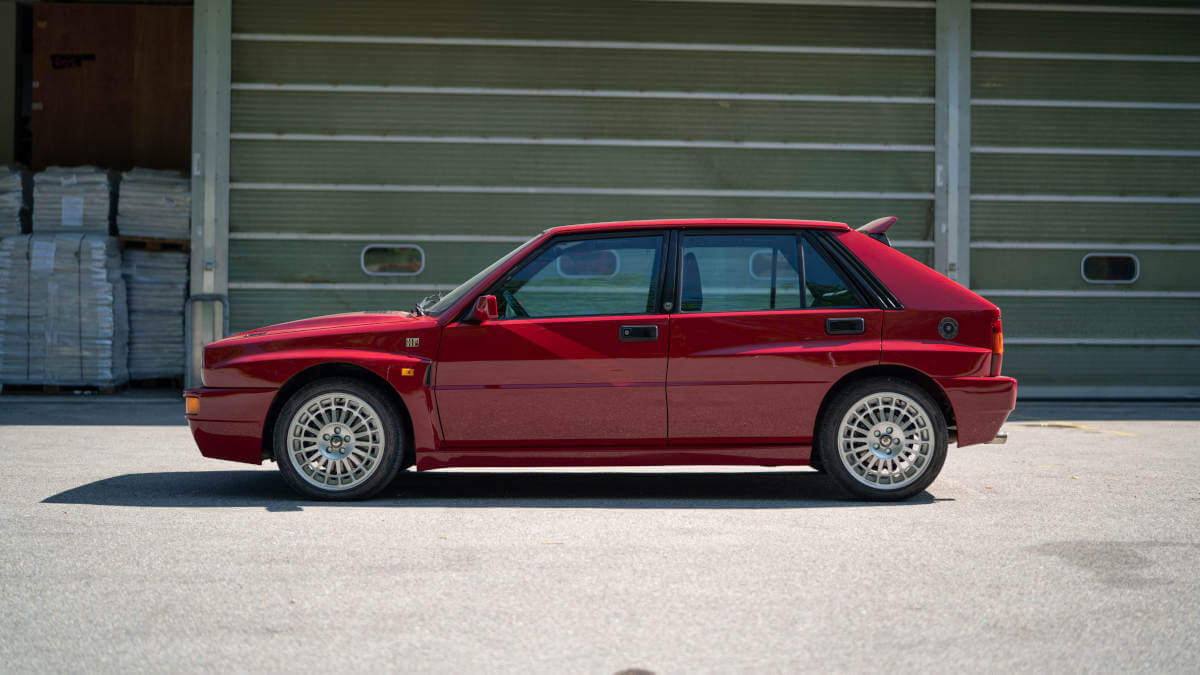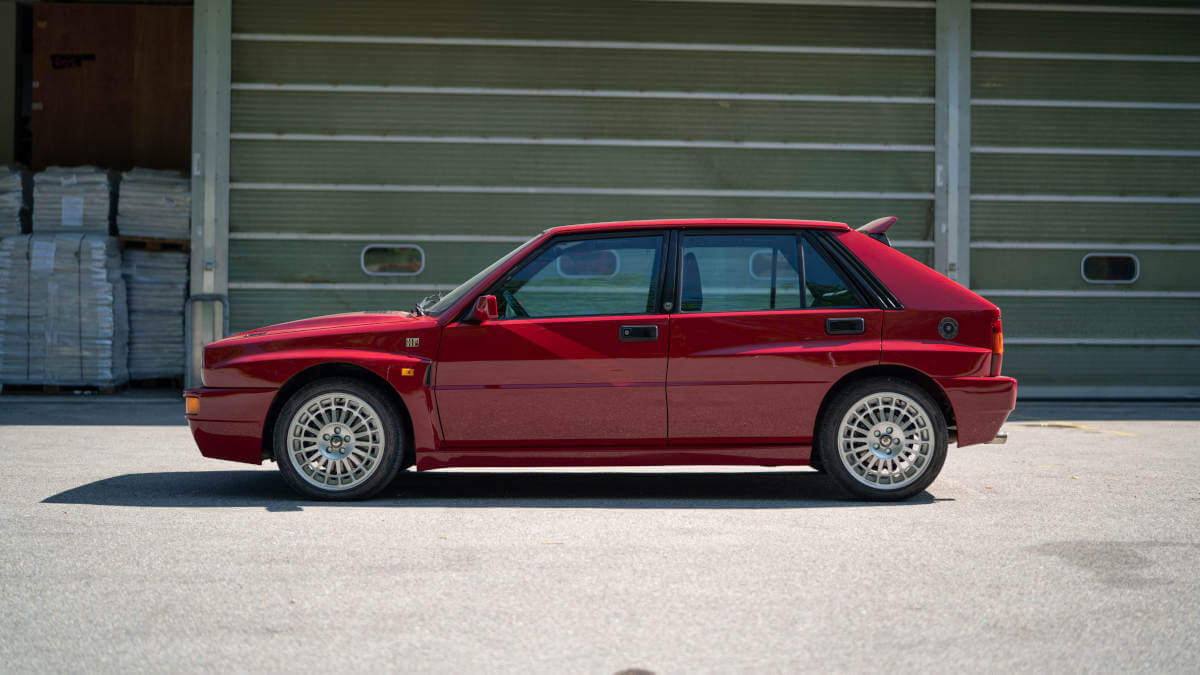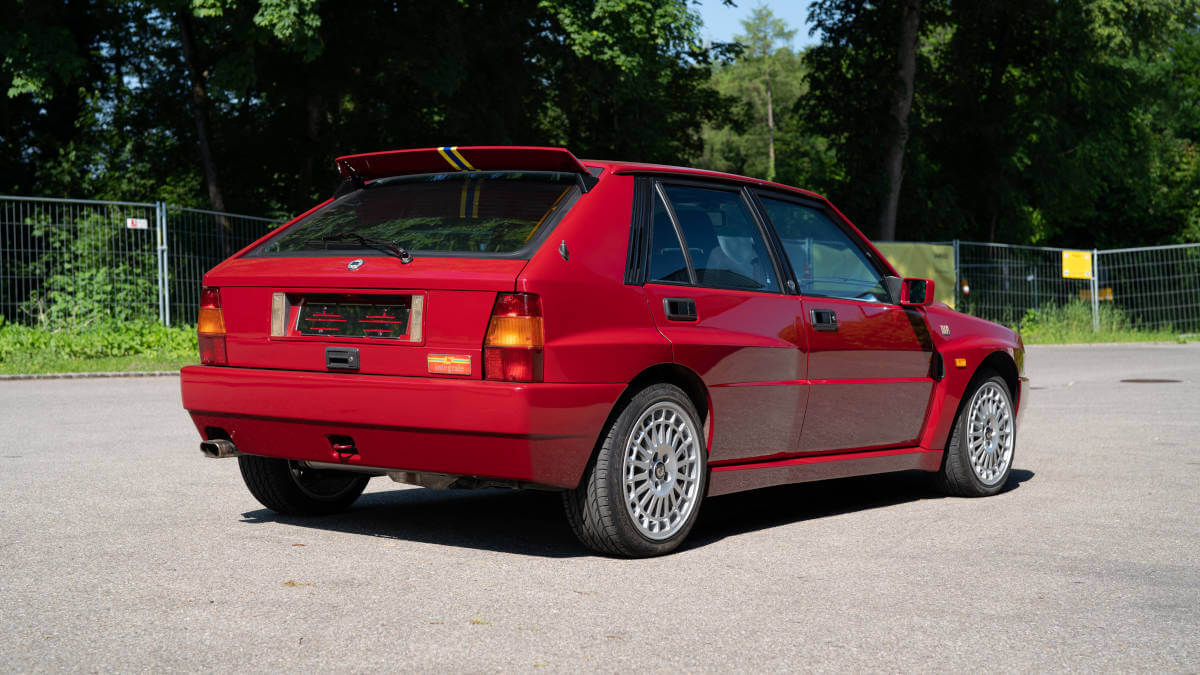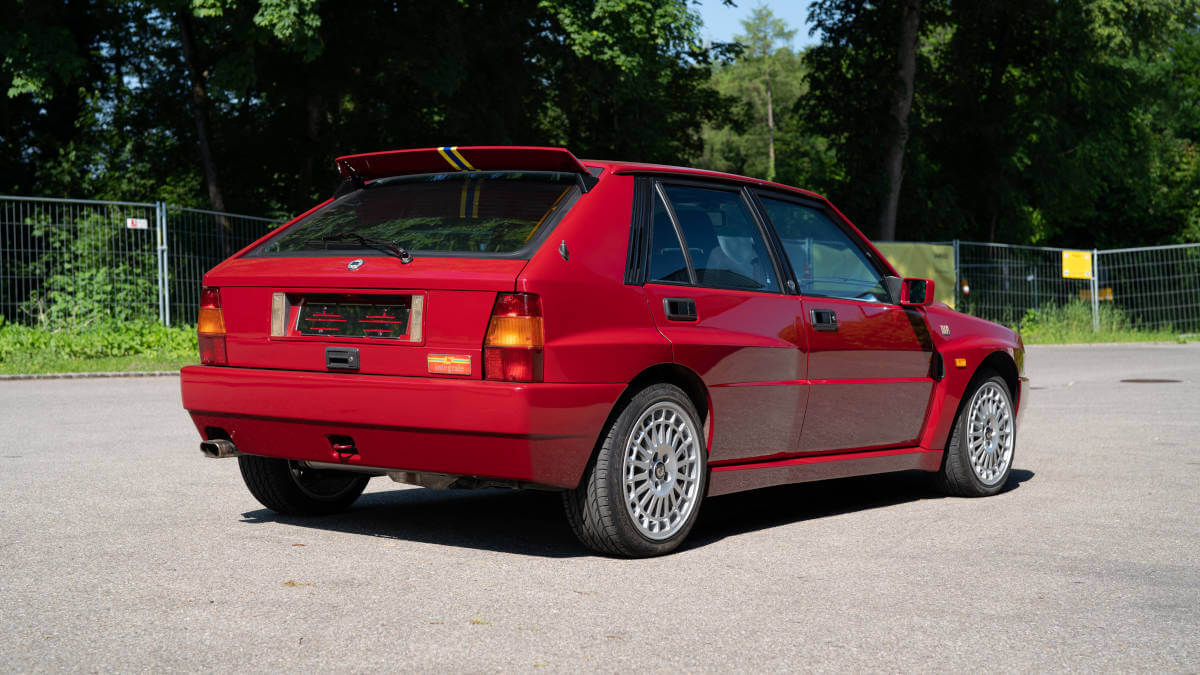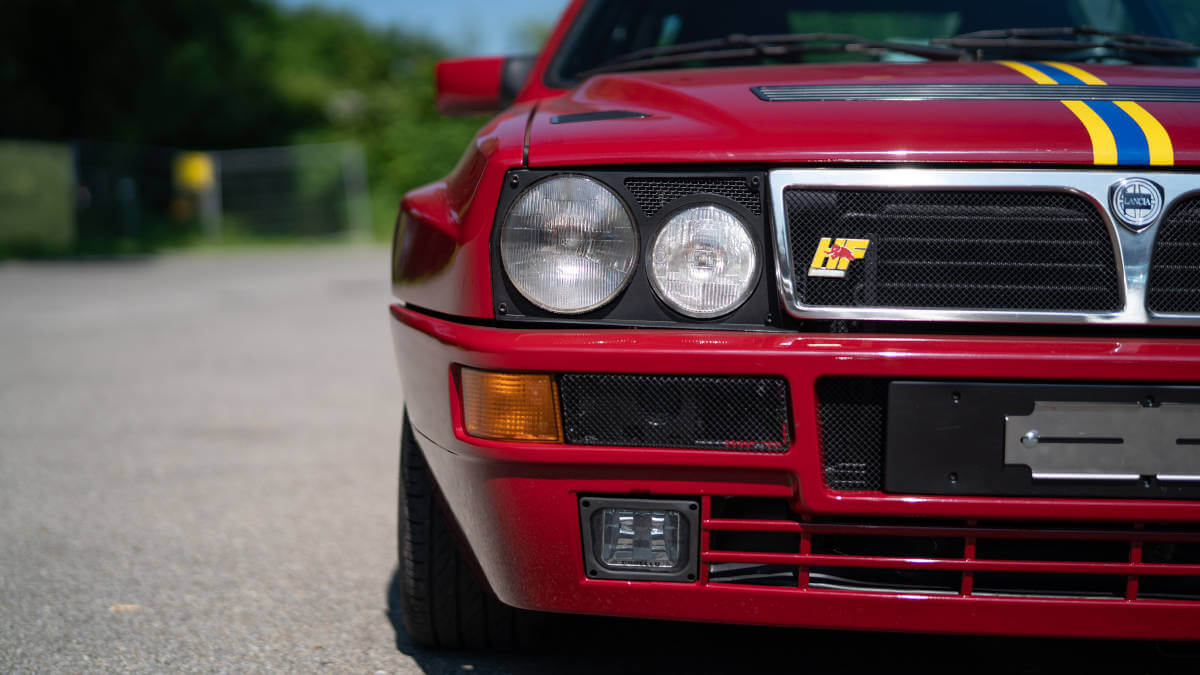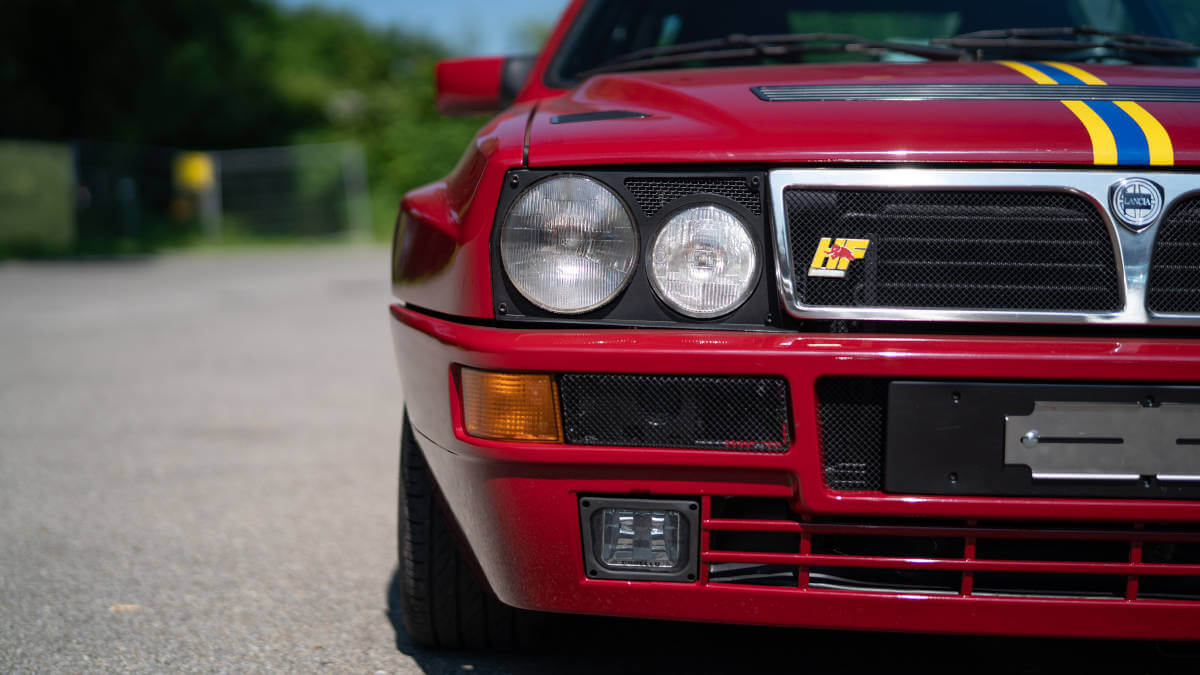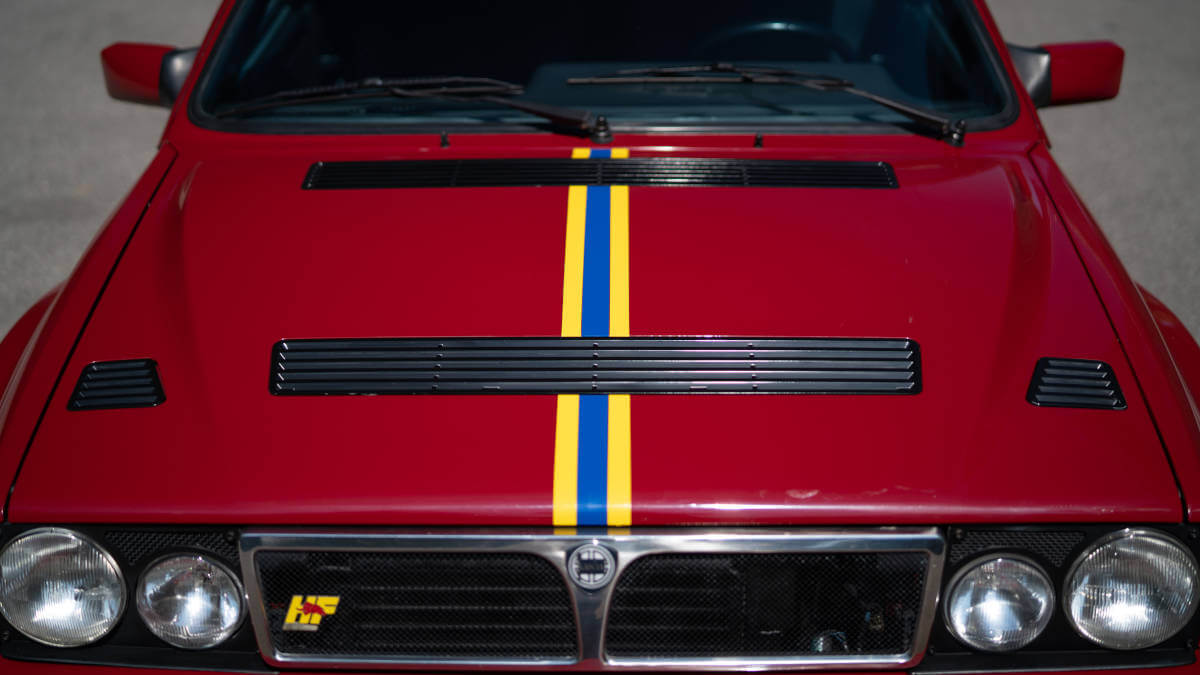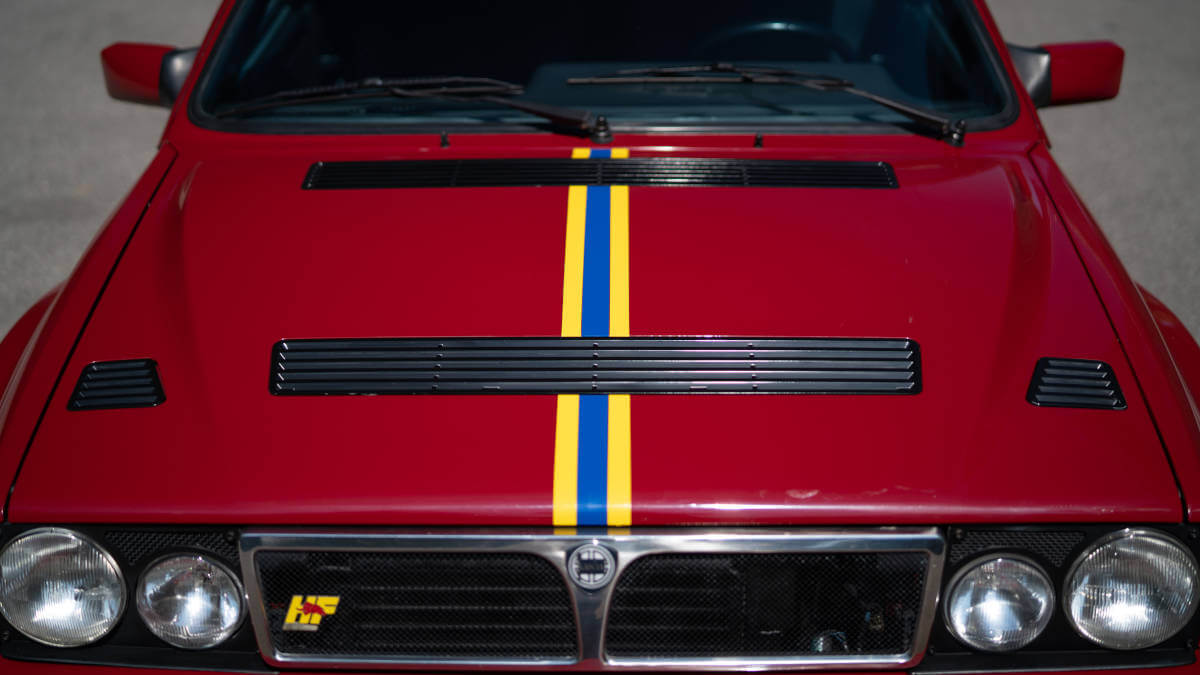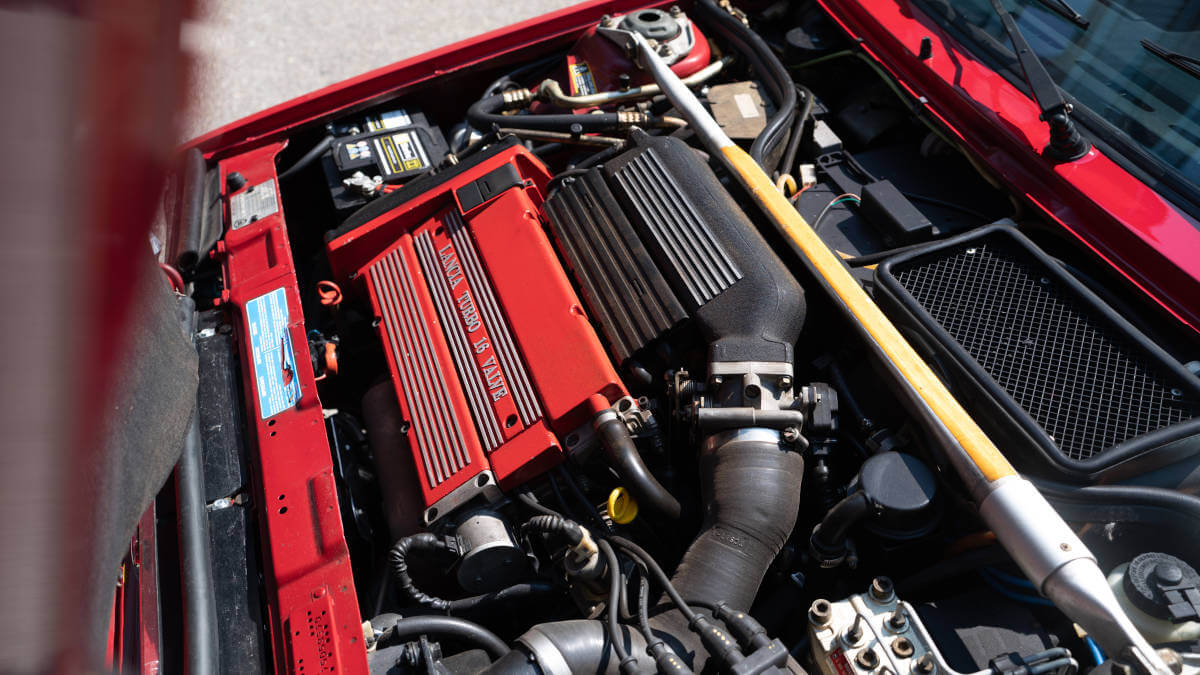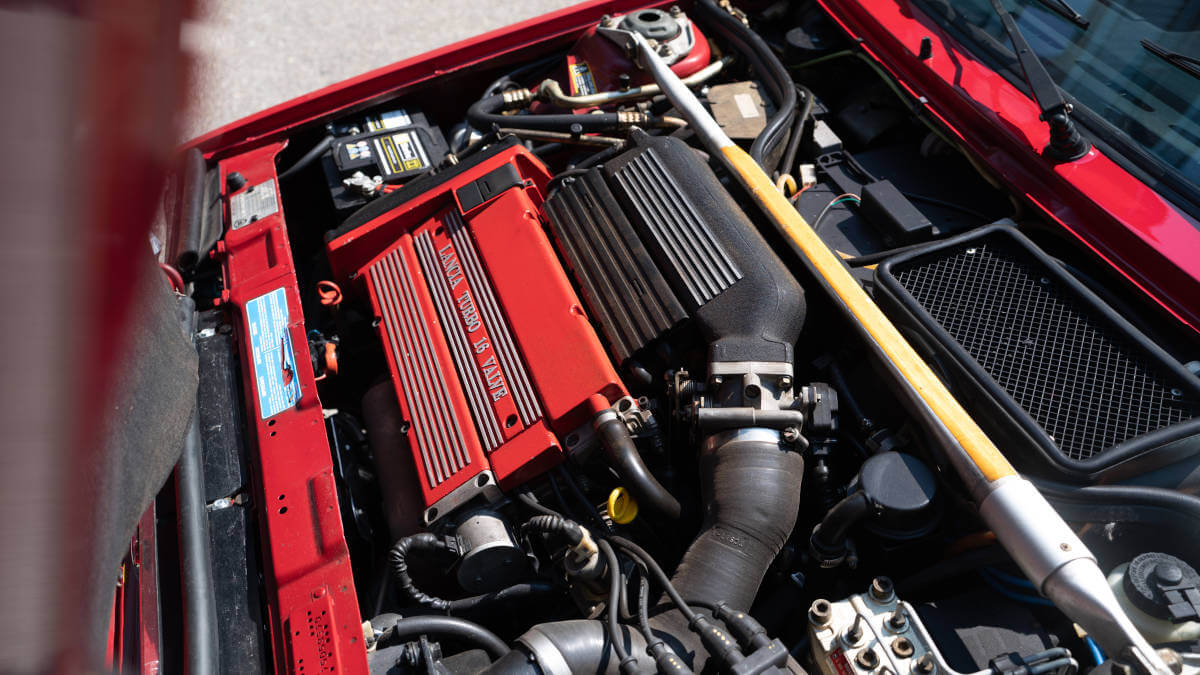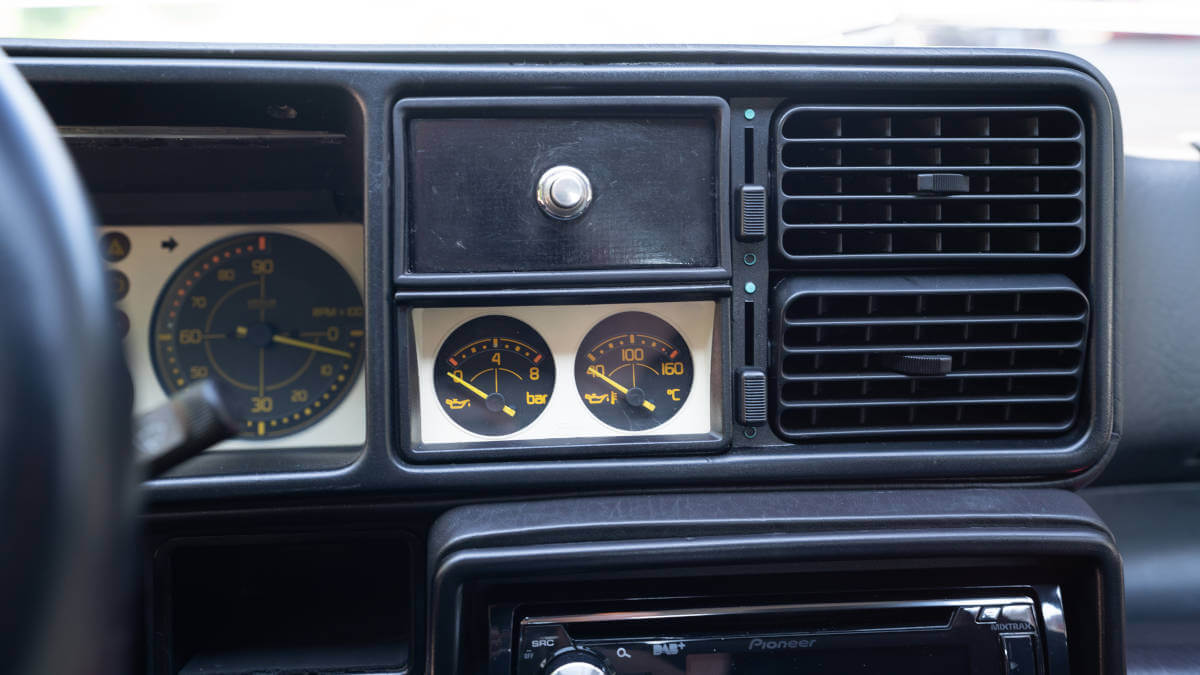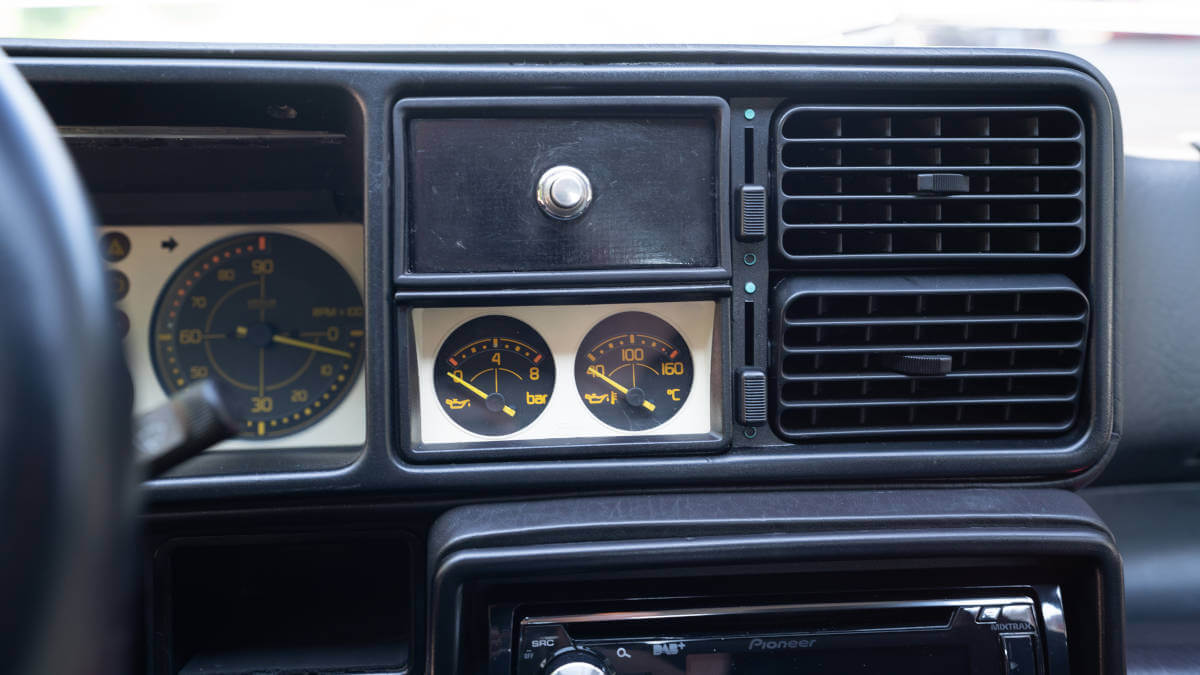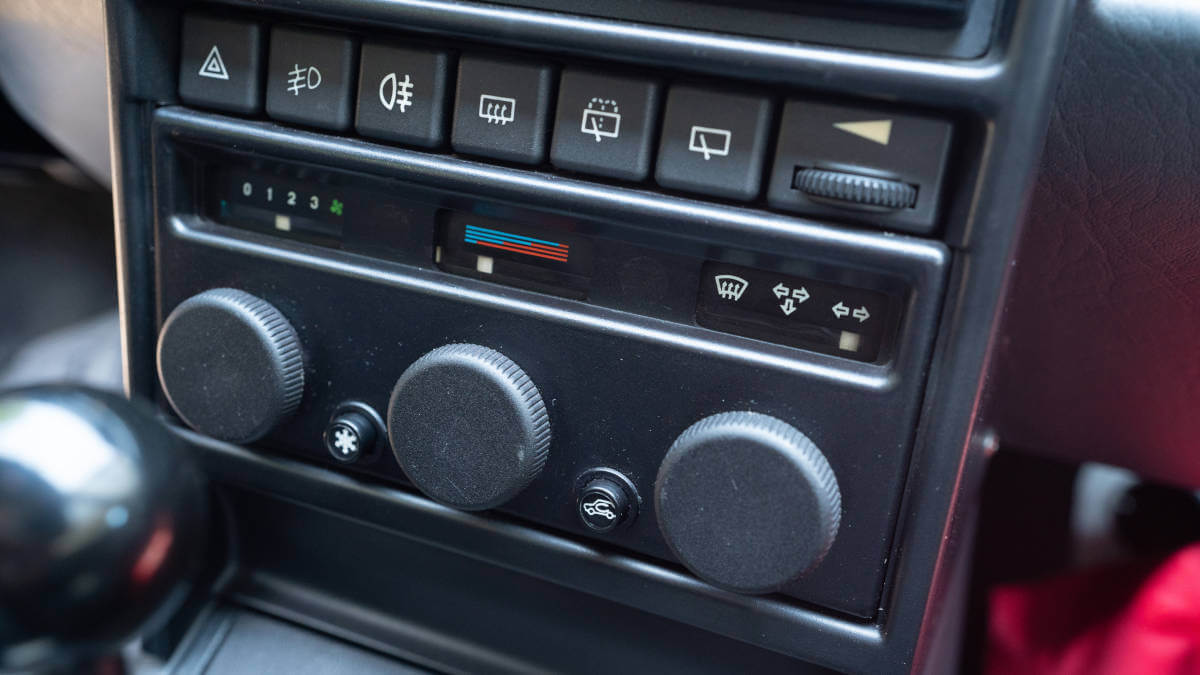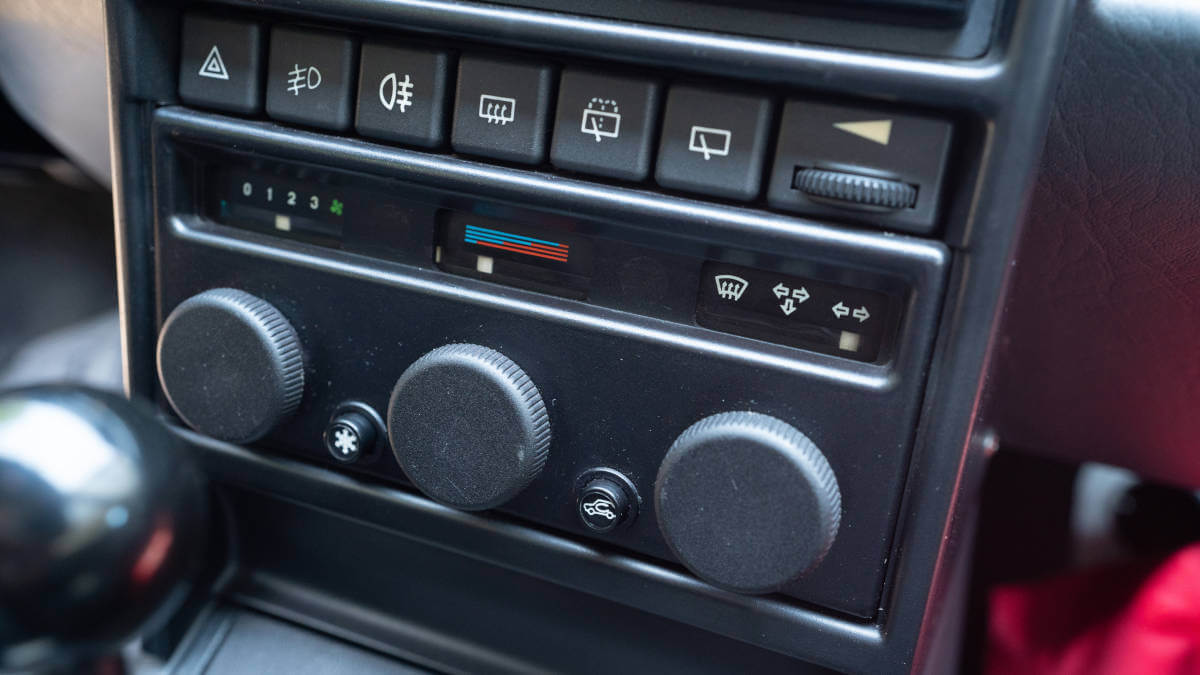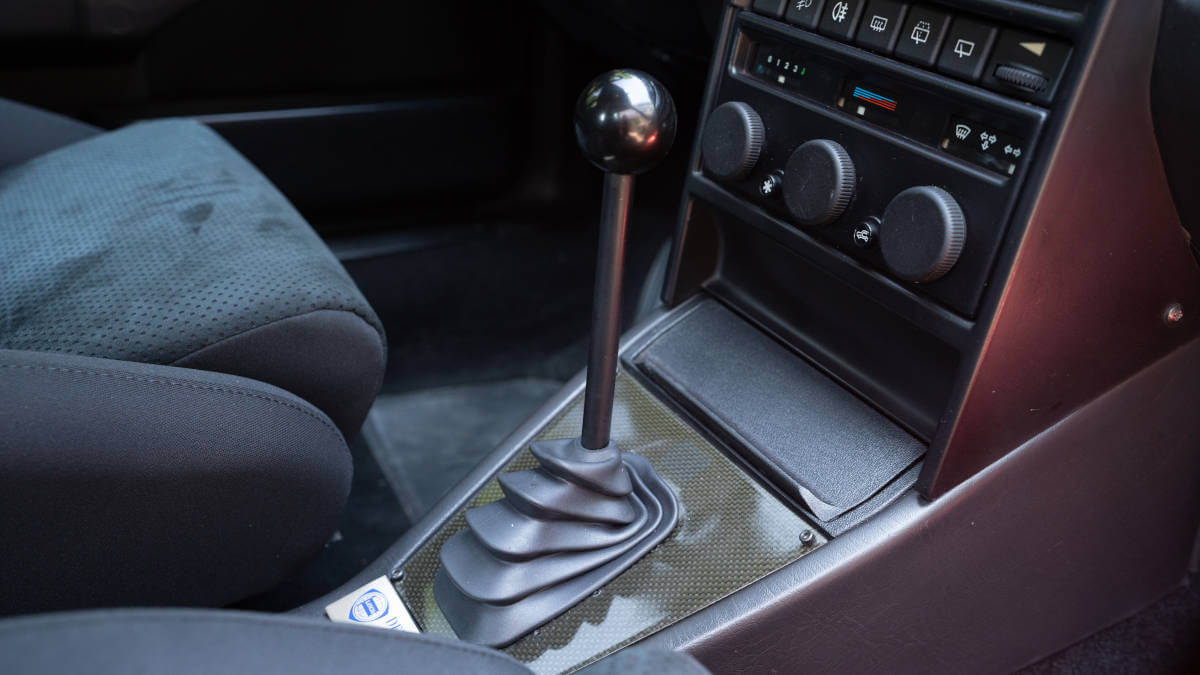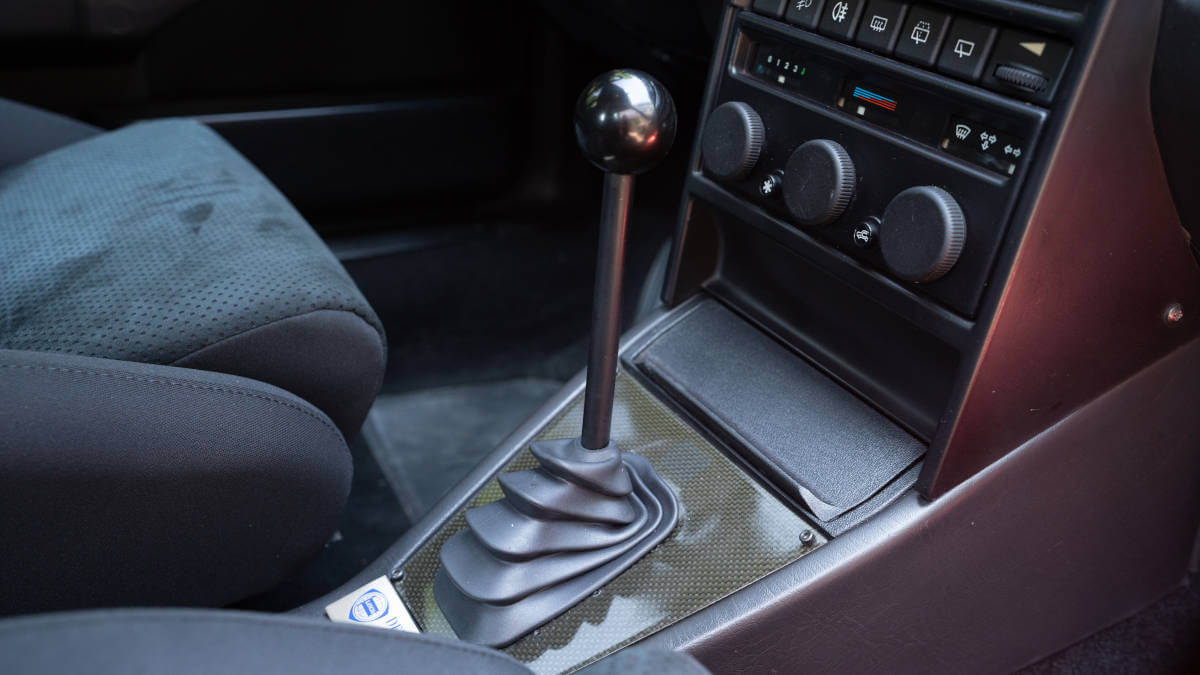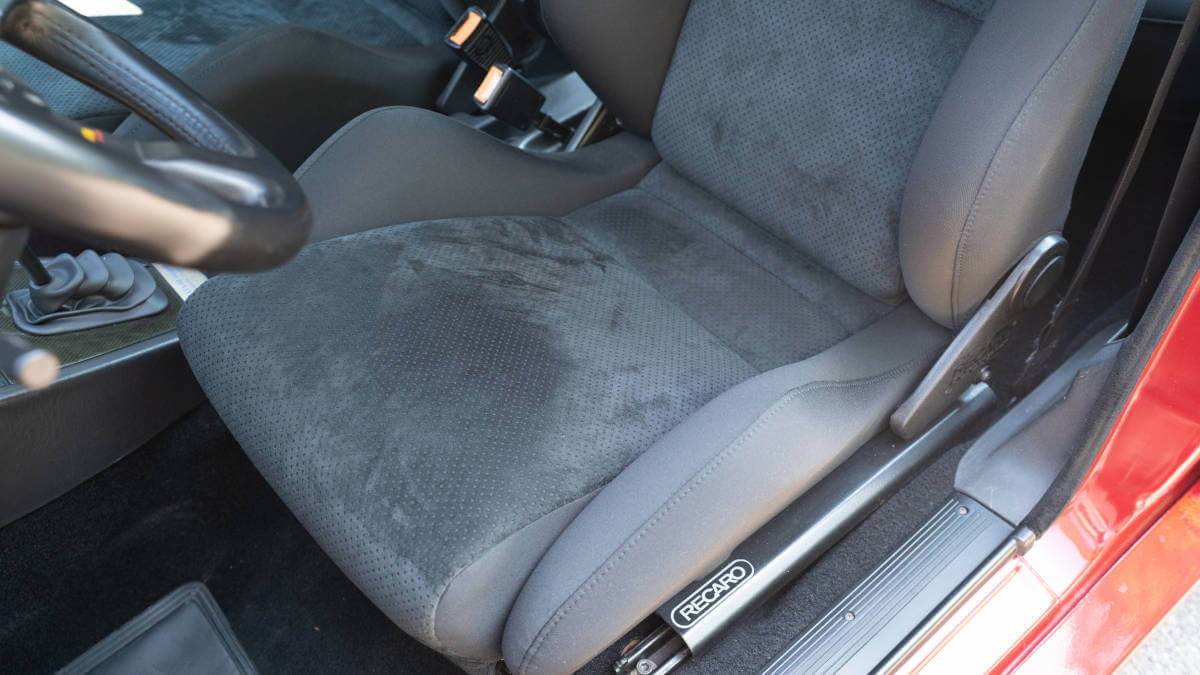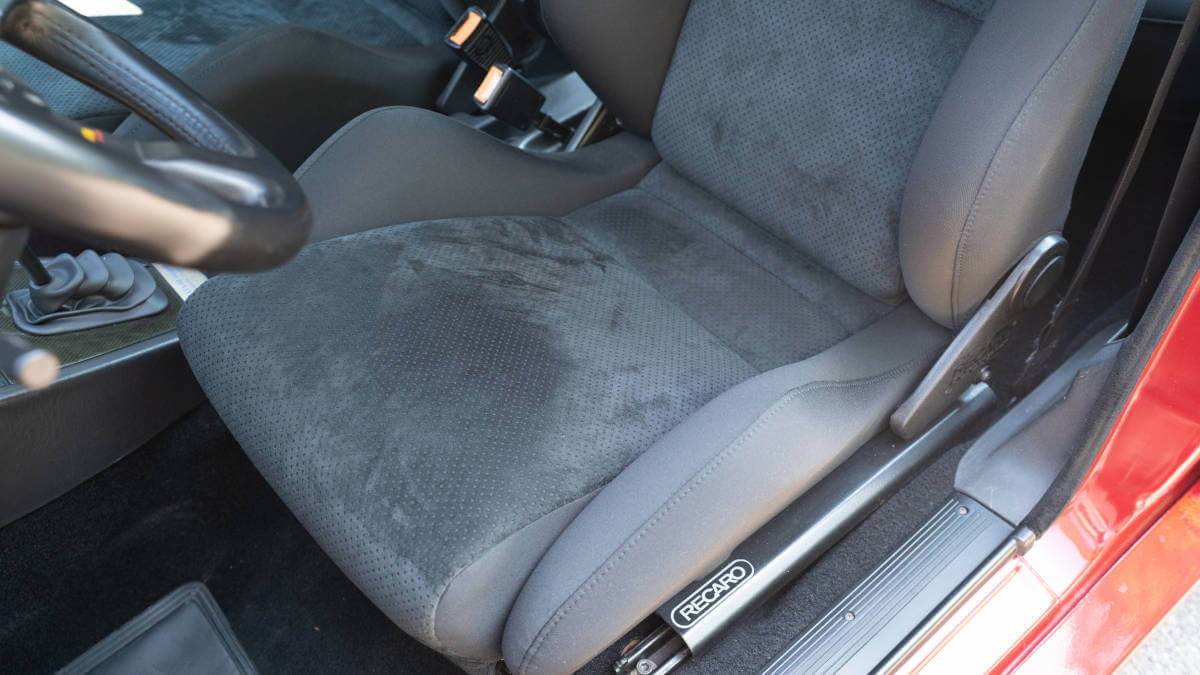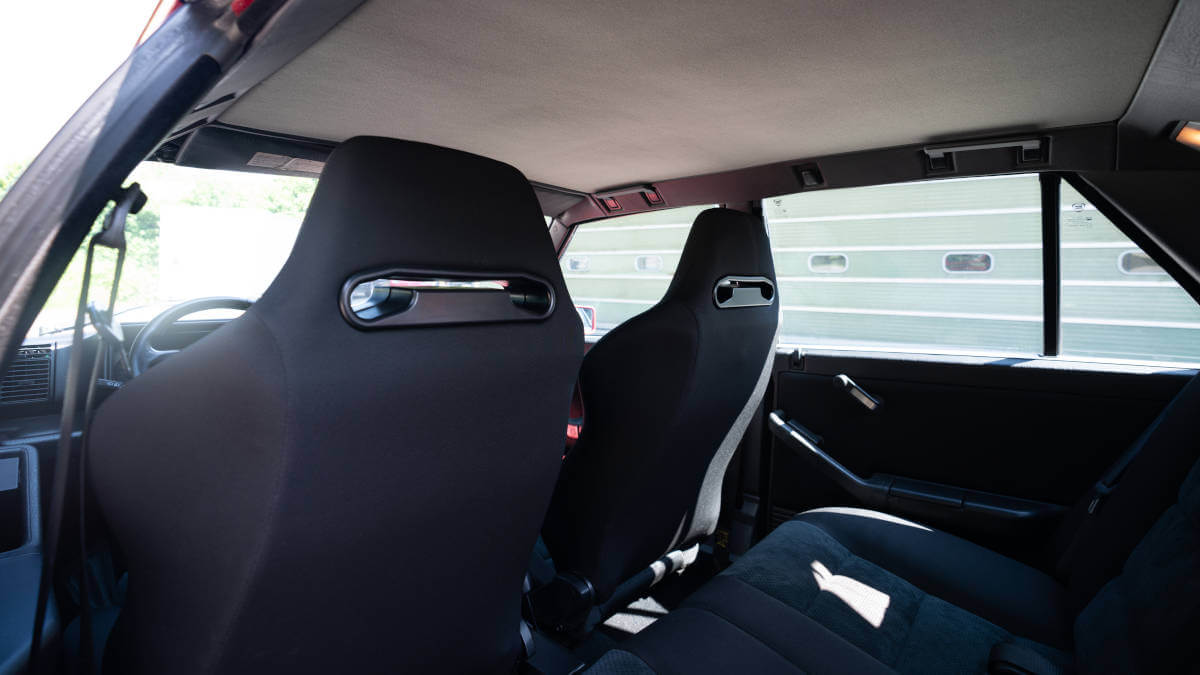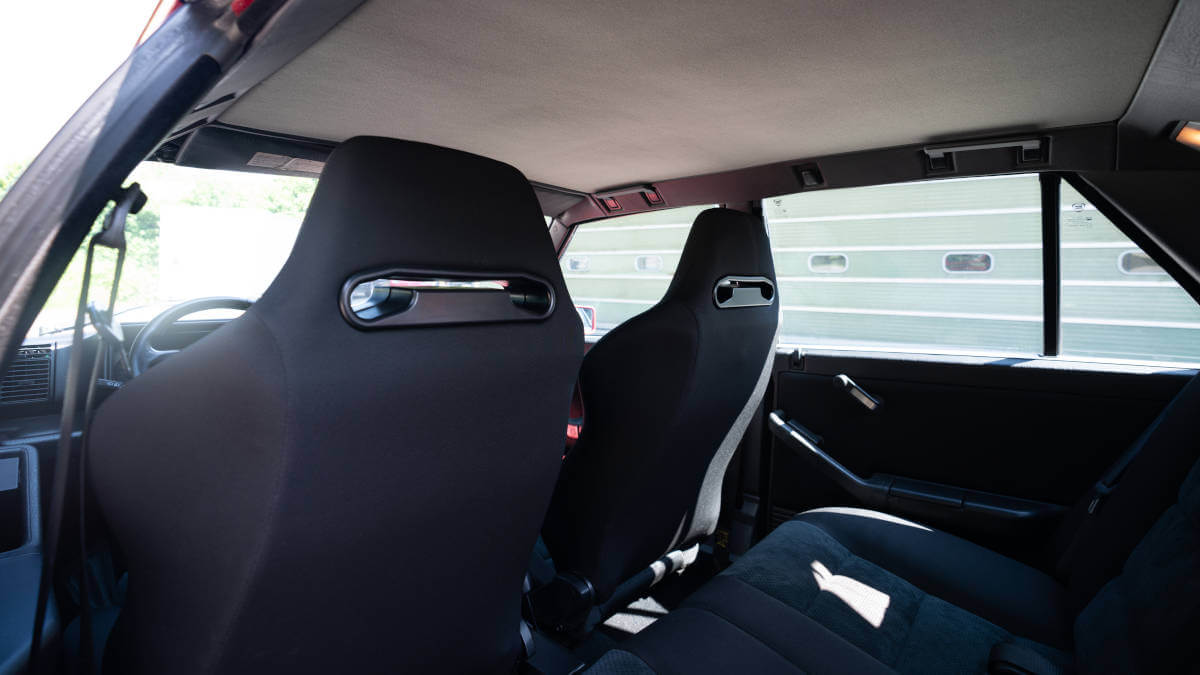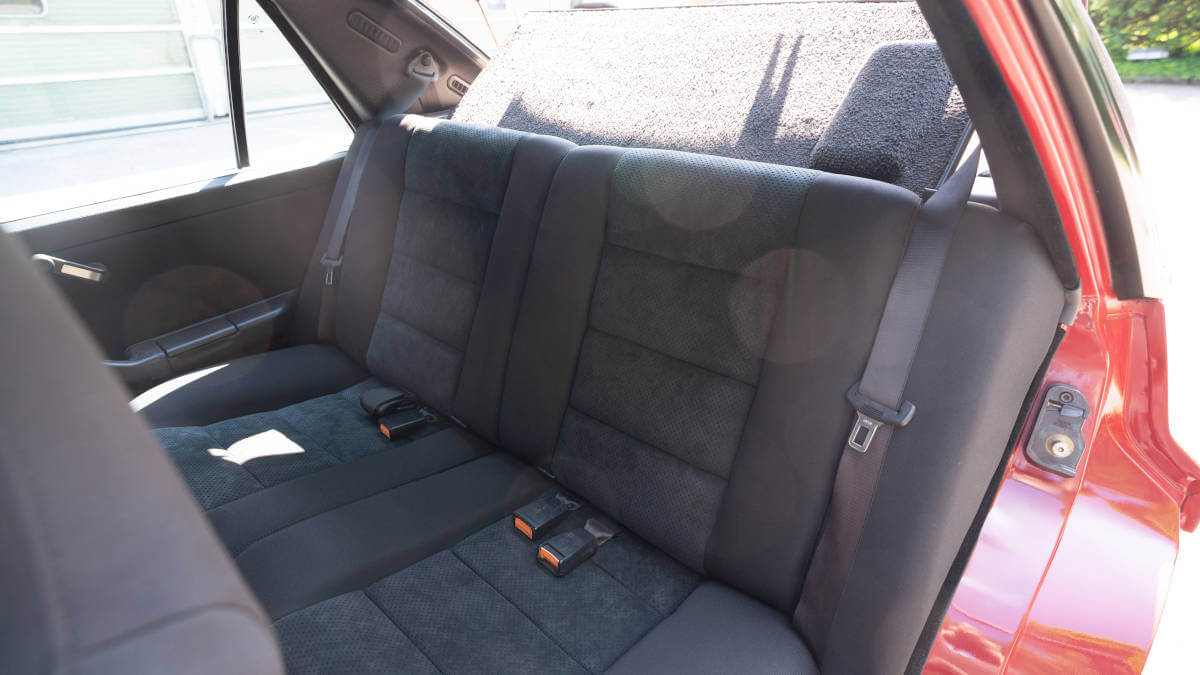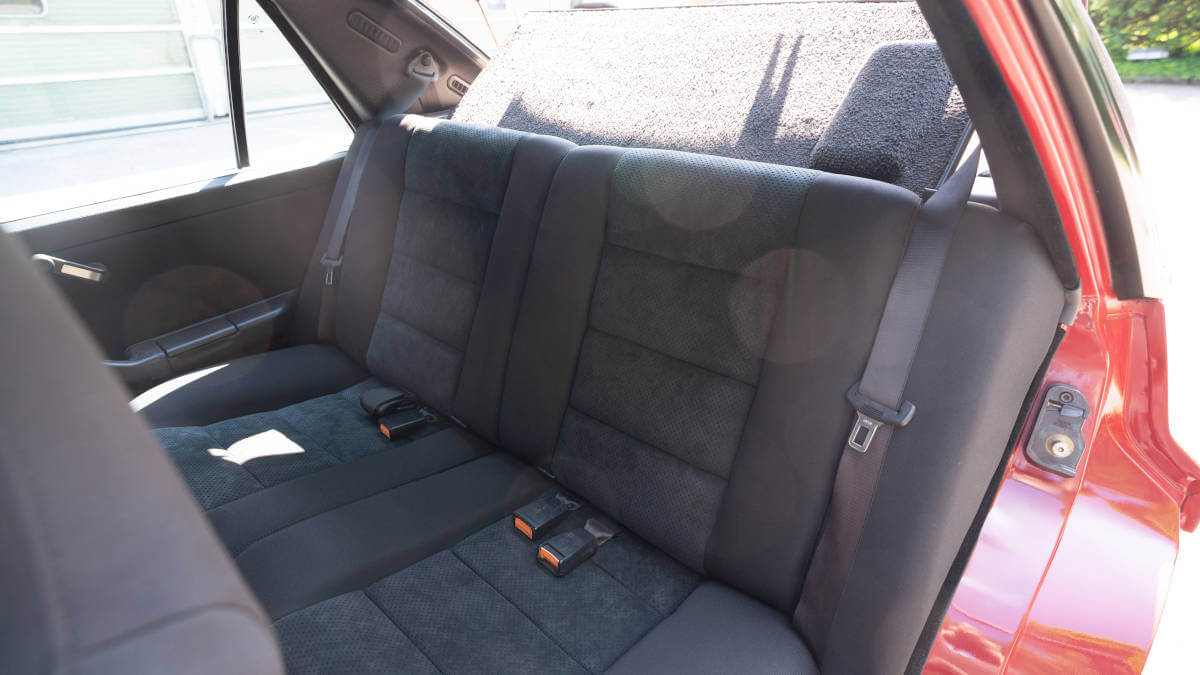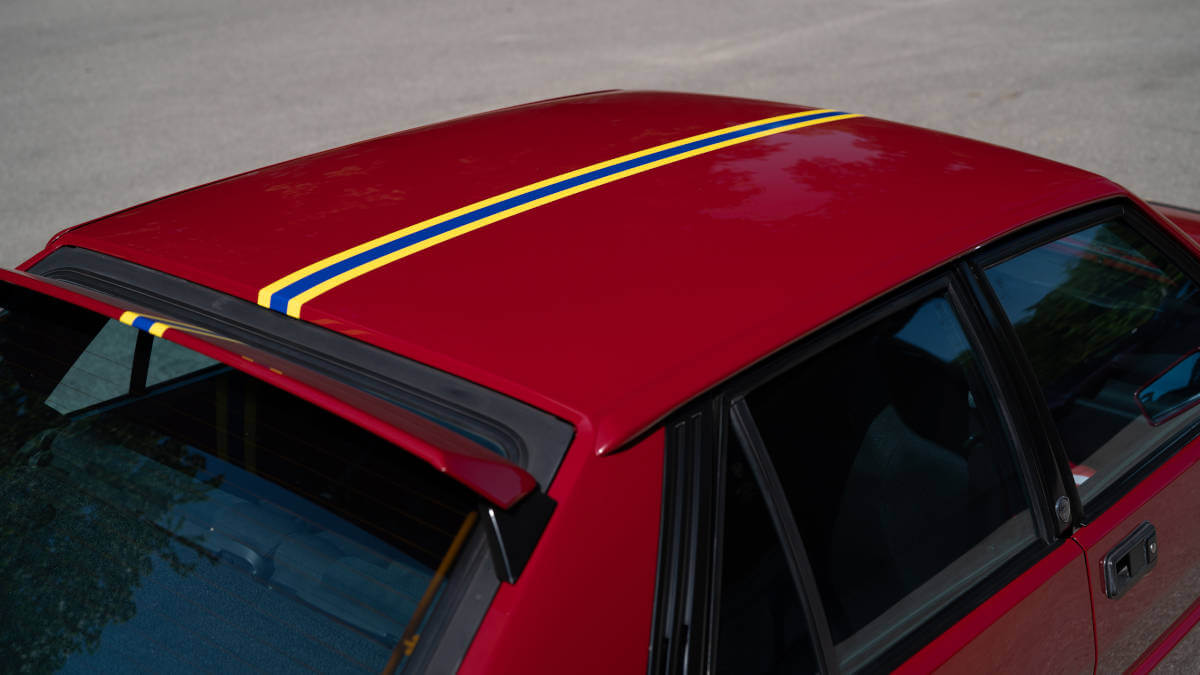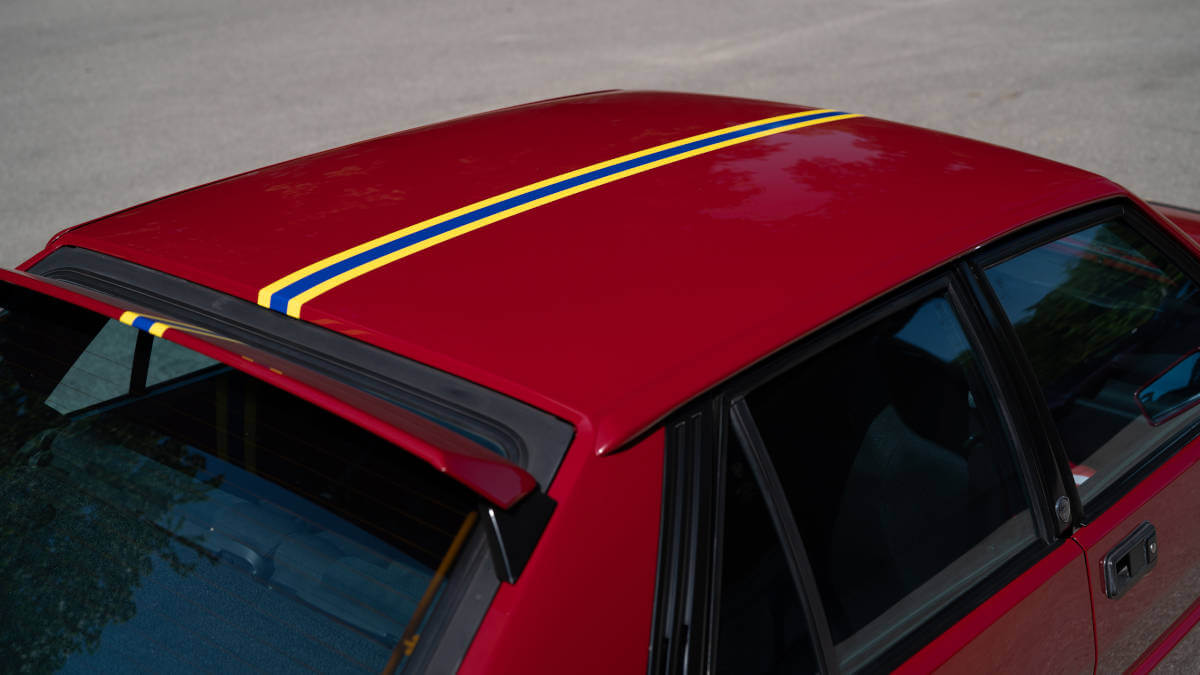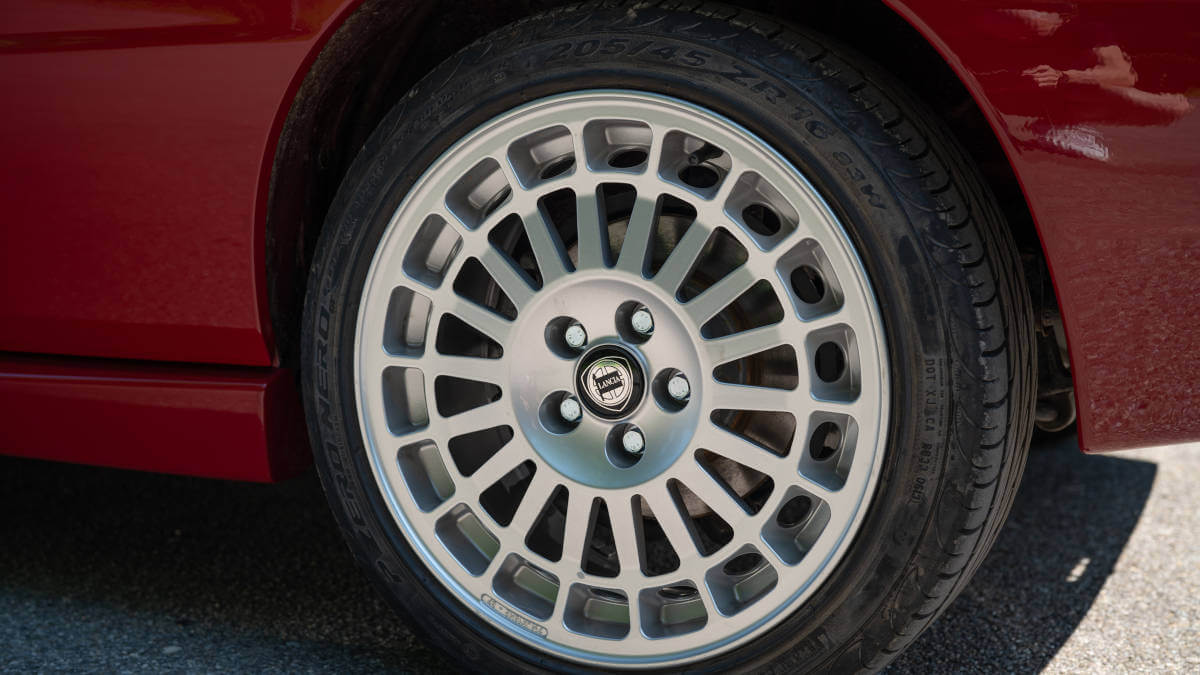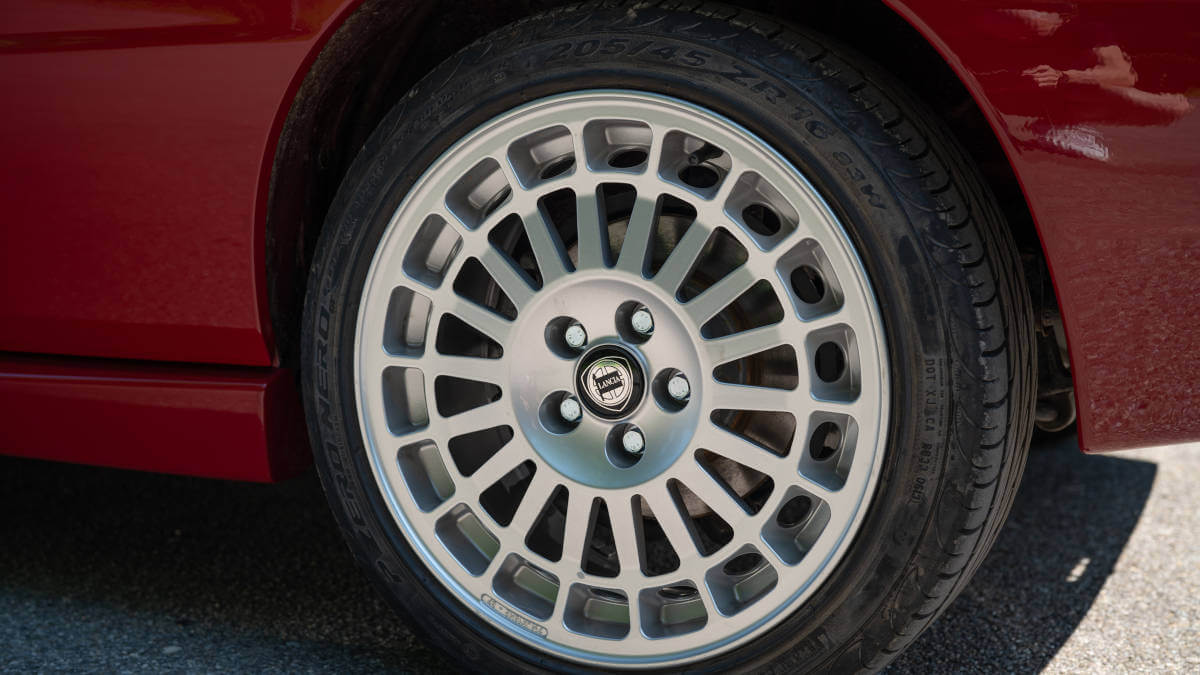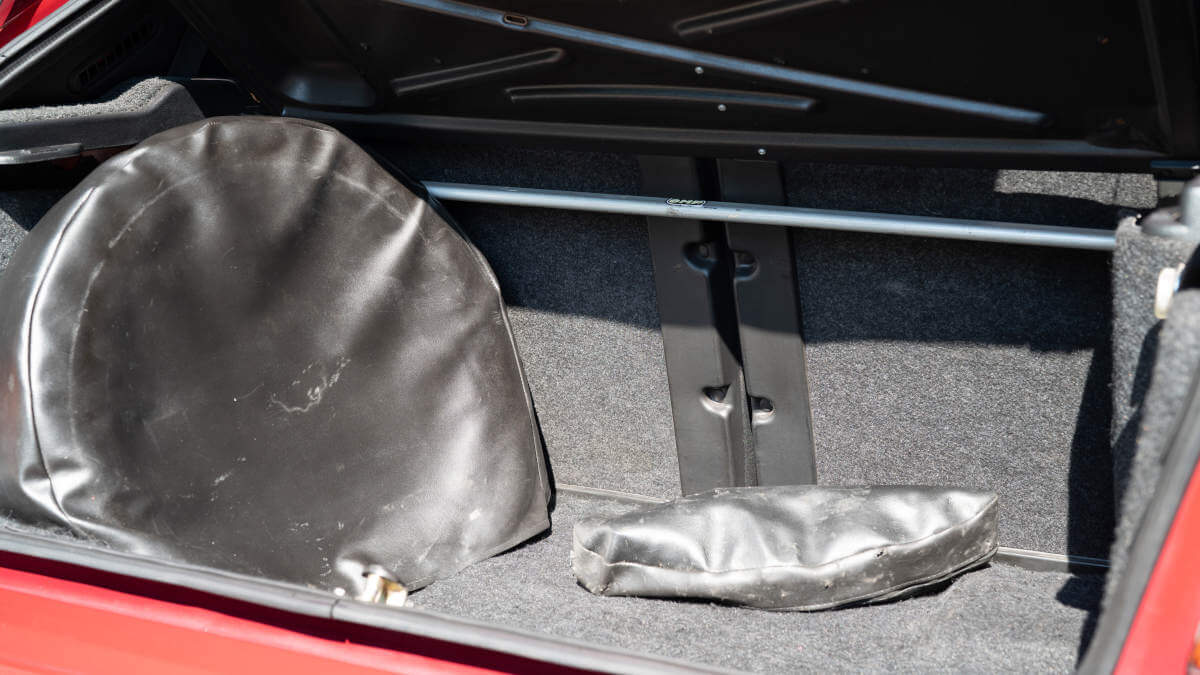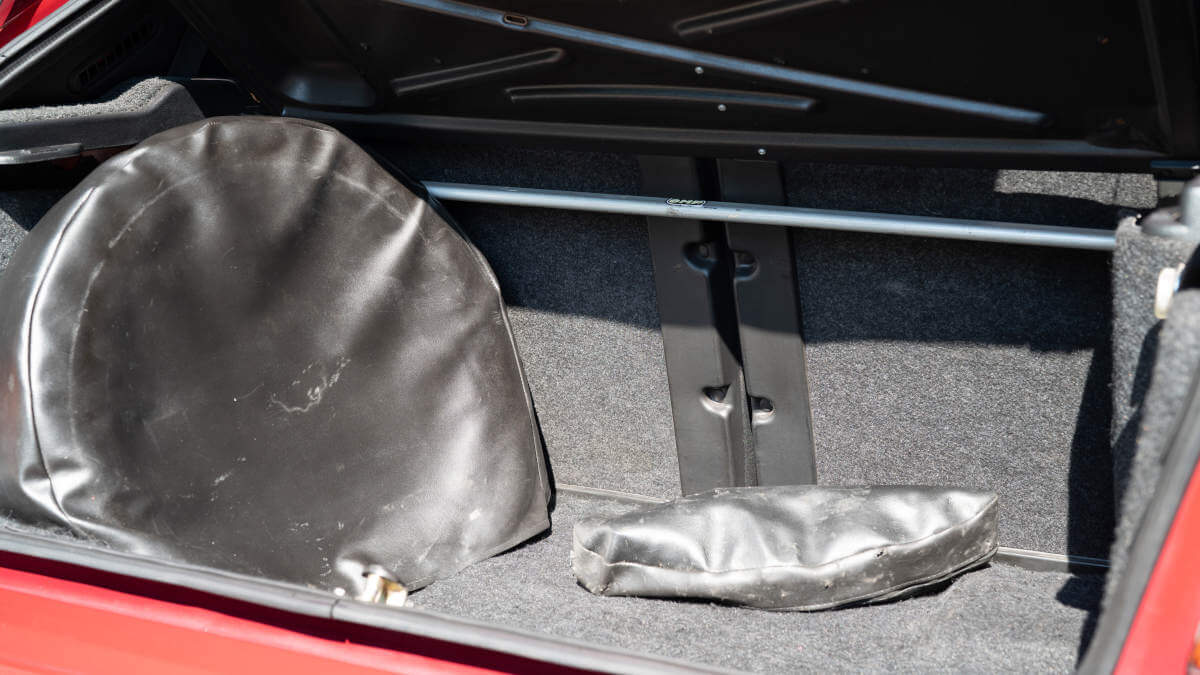 Maggiora built the Evo II until 1994
Starting from mid-1993 the Delta HF Integrale Evo II was developed in the plant Chivasso as final development stage of the series. In Germany, Lancia offered this model as the Delta HF Integrale Sedici, alluding to the sixteen-valve technology in the cylinder head. The coachbuild company Maggiora, which was founded in 1925, took over the production facilities in Chivasso in 1993 and produced the Evo II versions for Lancia. Mainly special edition models in limited quantity were built until 1994. Lancia had left the WRC as a manufacturer after the 1992 season. Nevertheless the Delta HF Integrale Evo II enjoyed strong popularity. Japanese customers in particular bought everything that rolled into the showrooms. However, by the presentation of the second Delta model generation it was foreseeable that the production time of the Evo II was coming to an end. Maggiora was still developing an Evo III version, but ultimately had to end both work on it and production of the Evo II in 1994.
Edizione Finale #051 at RM Sotheby's
250 numbered cars went to Japan as Edizione Finale. They received a dark red paint job with a yellow and blue longitudinal stripe from the hood to the roof spoiler. Inside, dark grey upholstery with Alcantara components and Recaro sports seats were used. A two-liter four-cylinder block remained under the hood. Thanks to 16-valve technology and a catalytic converter as well as modified engine management software, 184 kW/250 hp were available. In addition, Eibach springs and a strut brace from OMP were part of the equipment of the last special edition model. RM Sotheby's is auctioning off the Lancia Delta HF Integrale Evo II Edizione Finale with the limitation number 051 in its "Open Roads, August" online auction. This car has been back in Europe since 2009 and currently belongs to a Swiss owner. With just over 35,000 kilometers of mileage, the auction house expects a hammer price between CHF 95,000 and CHF 175,000.

Images: RM Sotheby's