After the announcement two weeks ago, Kimera Automobili from Italy now officially presented the Evo37. This restomod is based on a legendary homologation car from the Group B era in the mid-1980s. At that time, brands such as Audi, Peugeot, Ford, Citroën, Mazda, Lada, Opel and Lancia were creating increasingly wild rally cars with plenty of power and big wings. In 1982, the Lancia 037 Rally, the last rear-wheel drive car to win the World Rally Championship constructors category (1983), rolled out of Italy. In addition it won the European Rally Championship in 1985. In order to make such successes possible, according to the regulations, the manufacturers only had to build and offer 200 road-legal examples of the respective car. Lancia manufactures altogether even 257 units of the 037 Rally, whereby this number includes the two evolution stages of the rally version.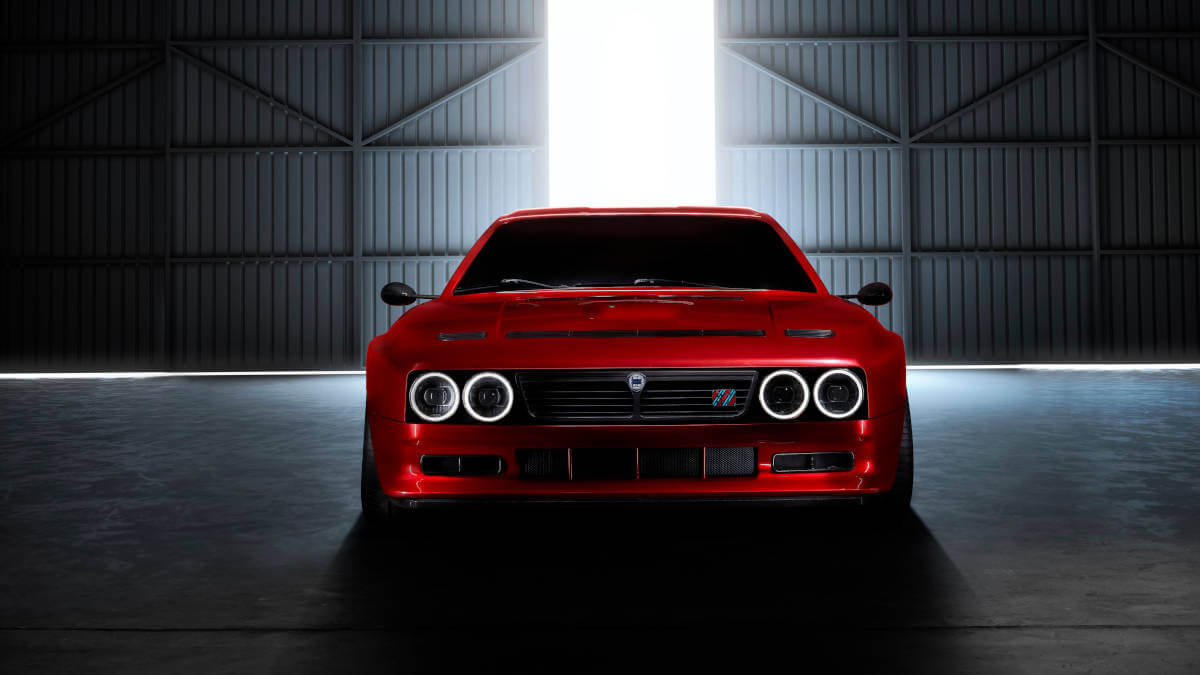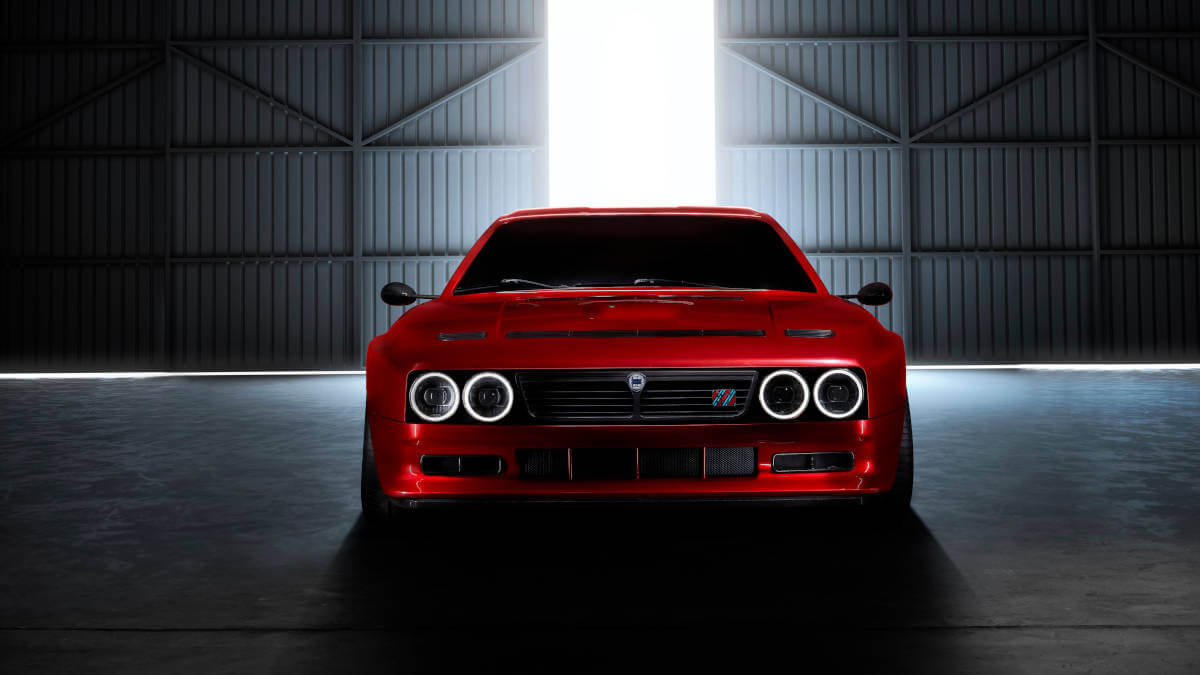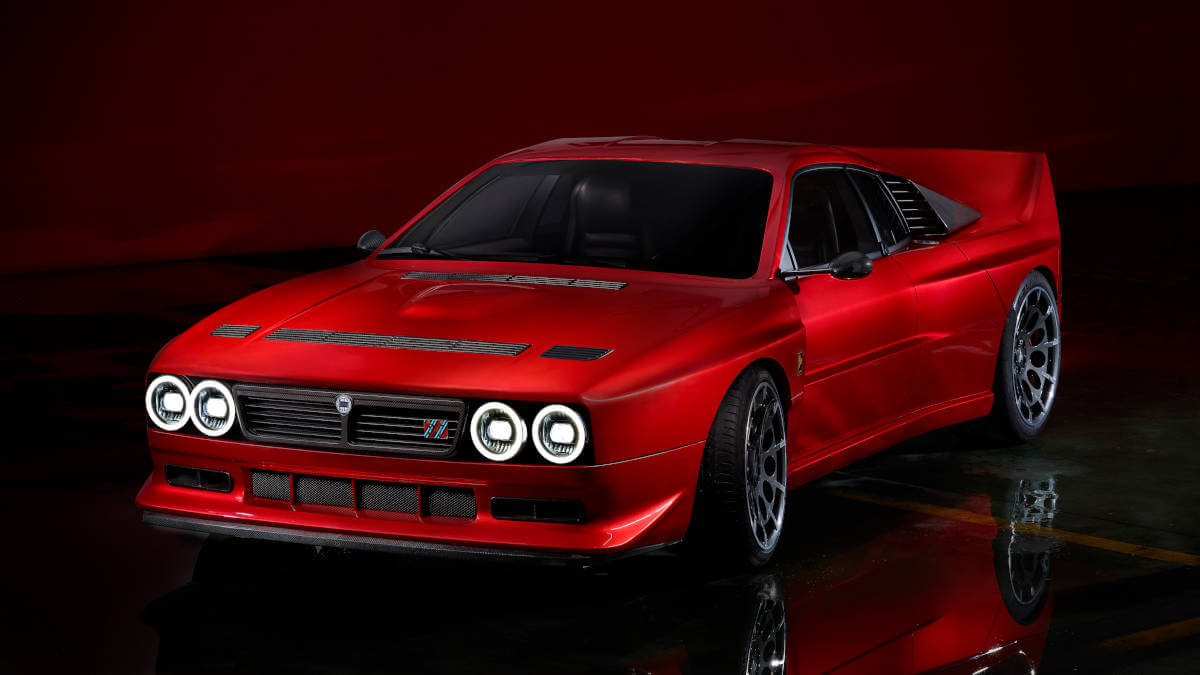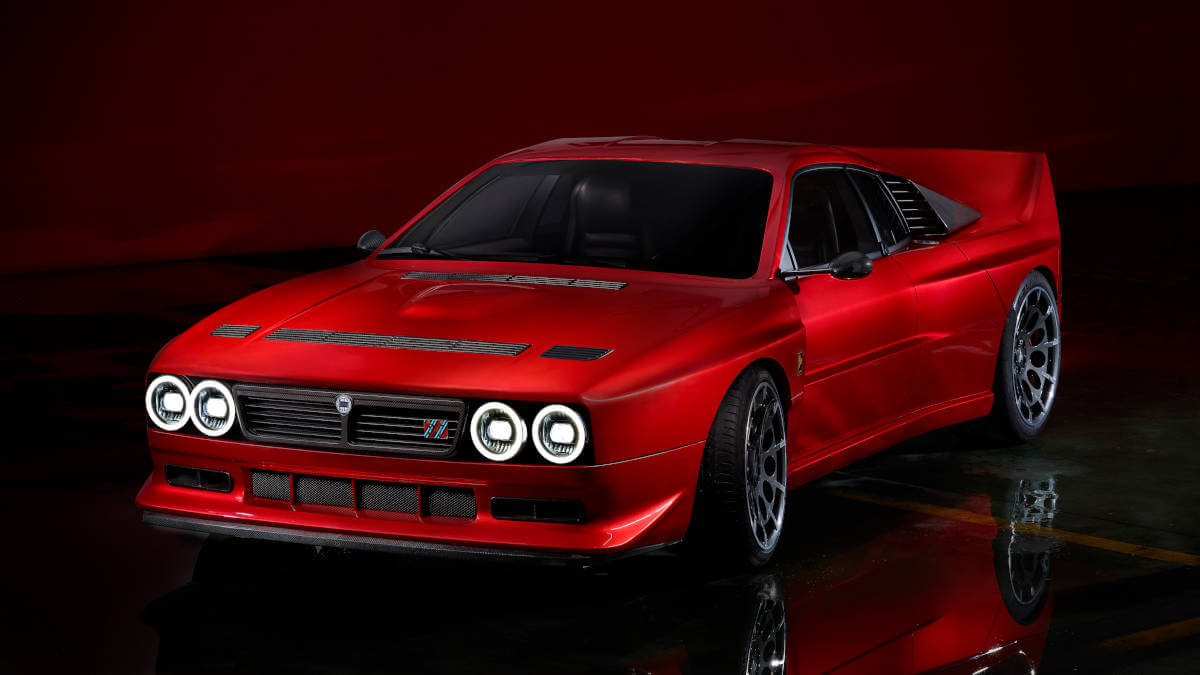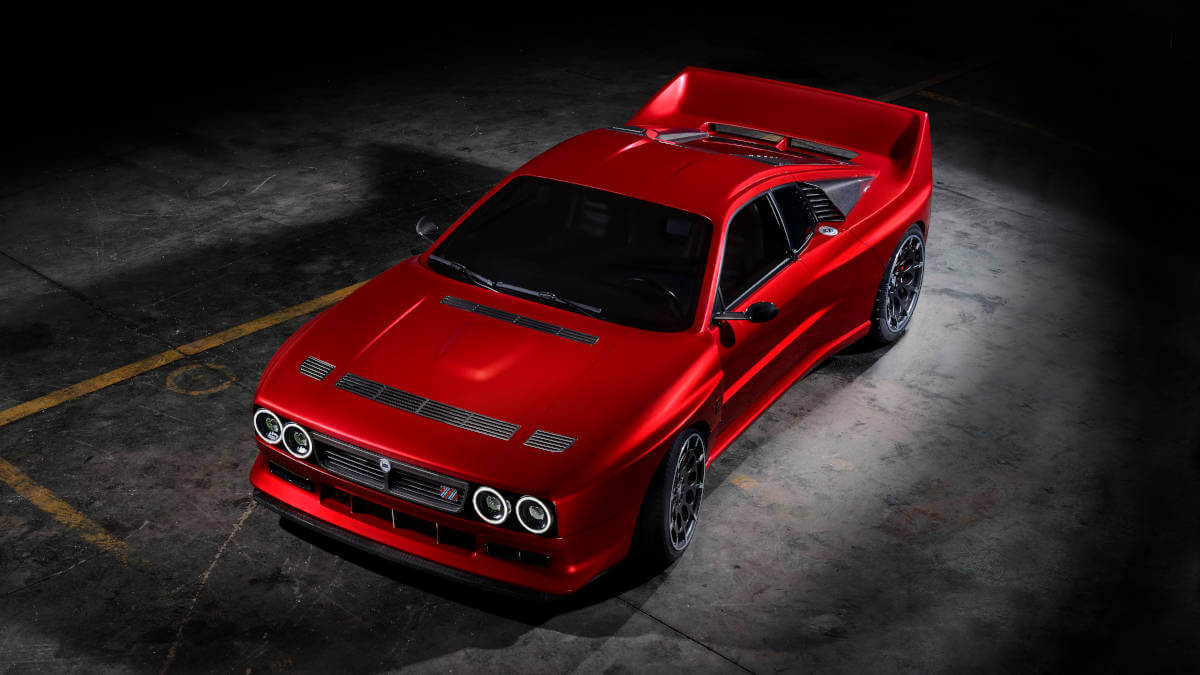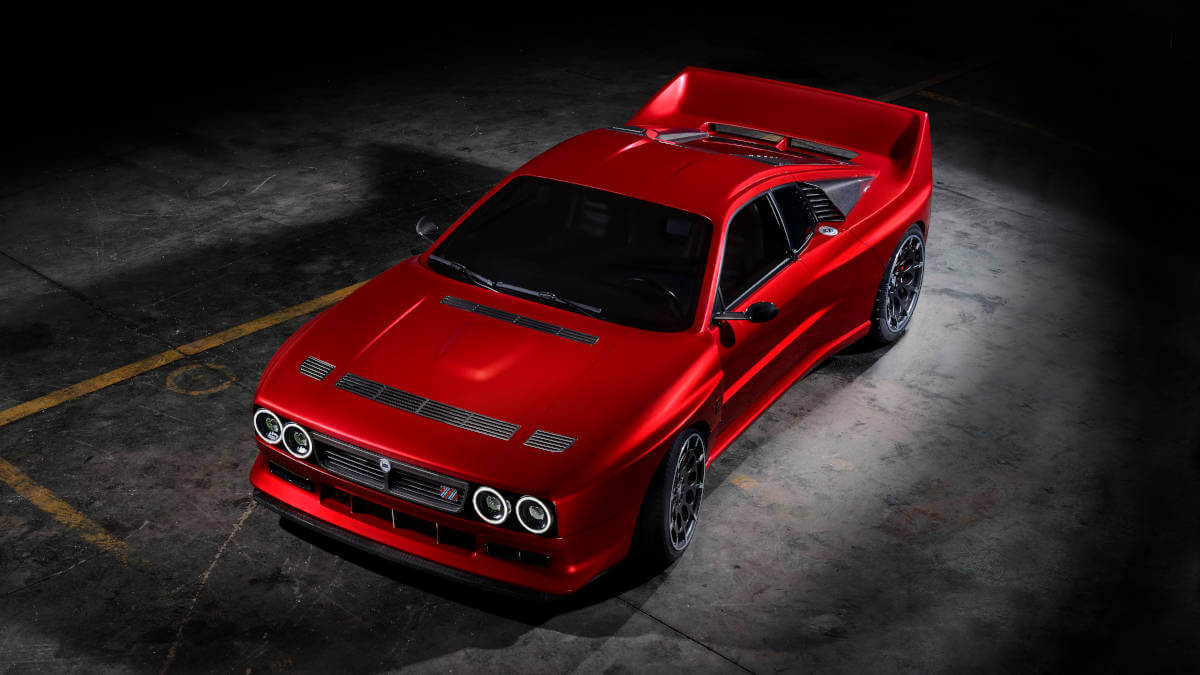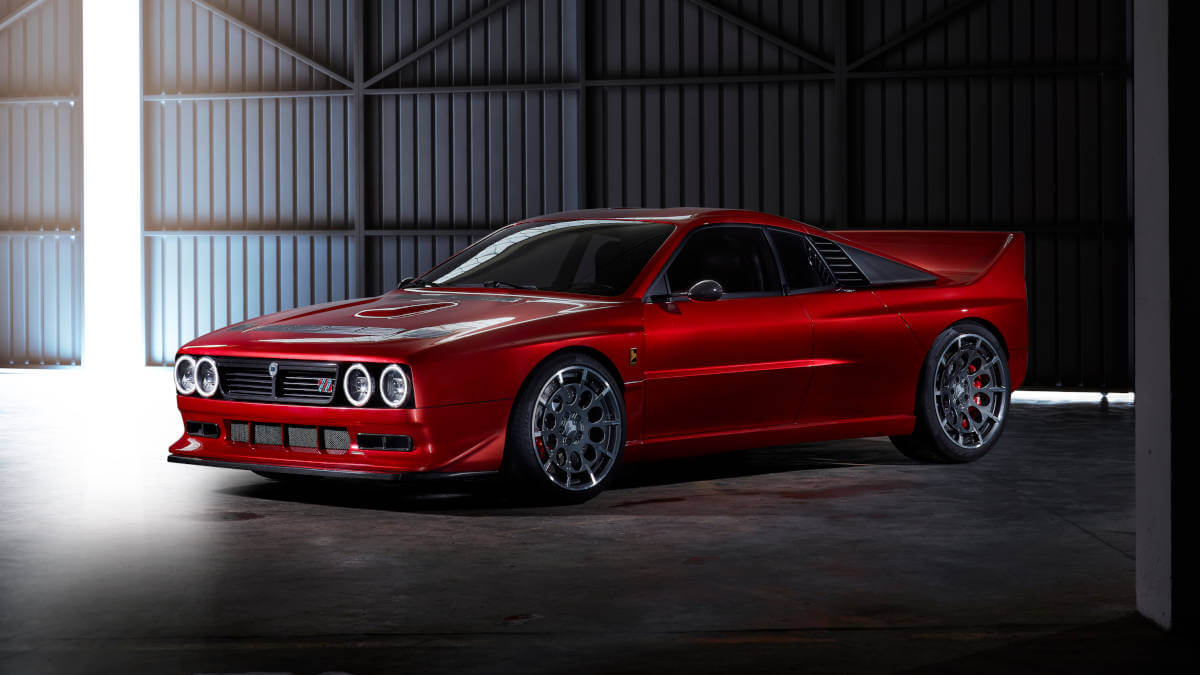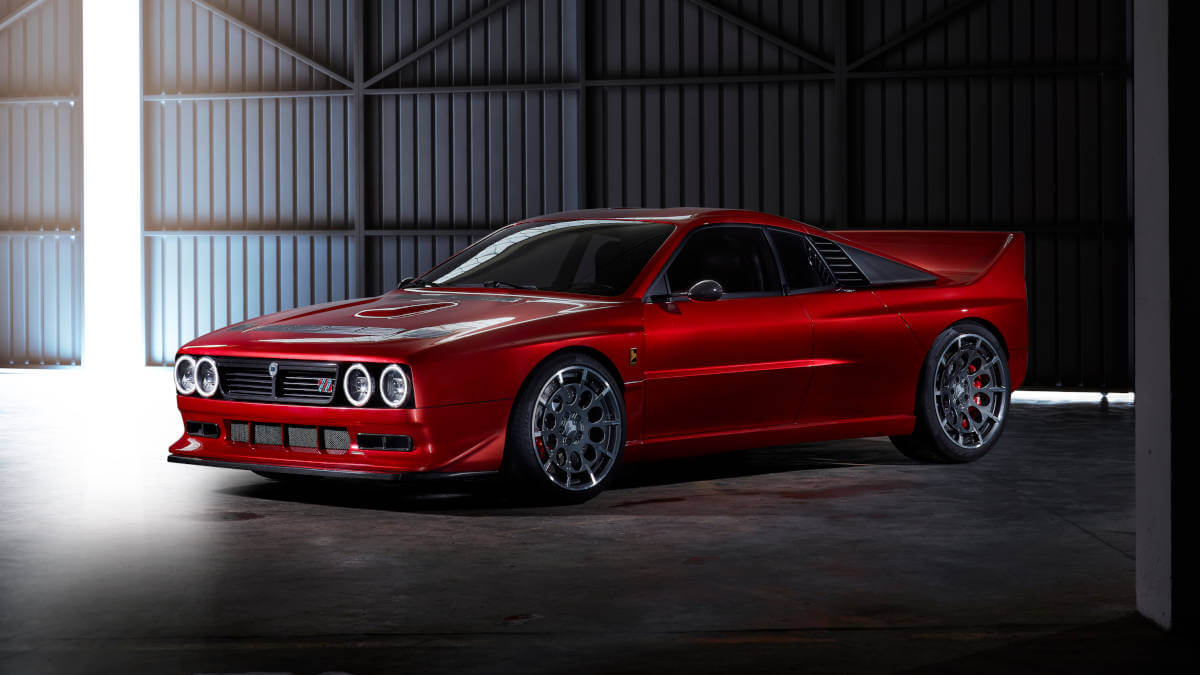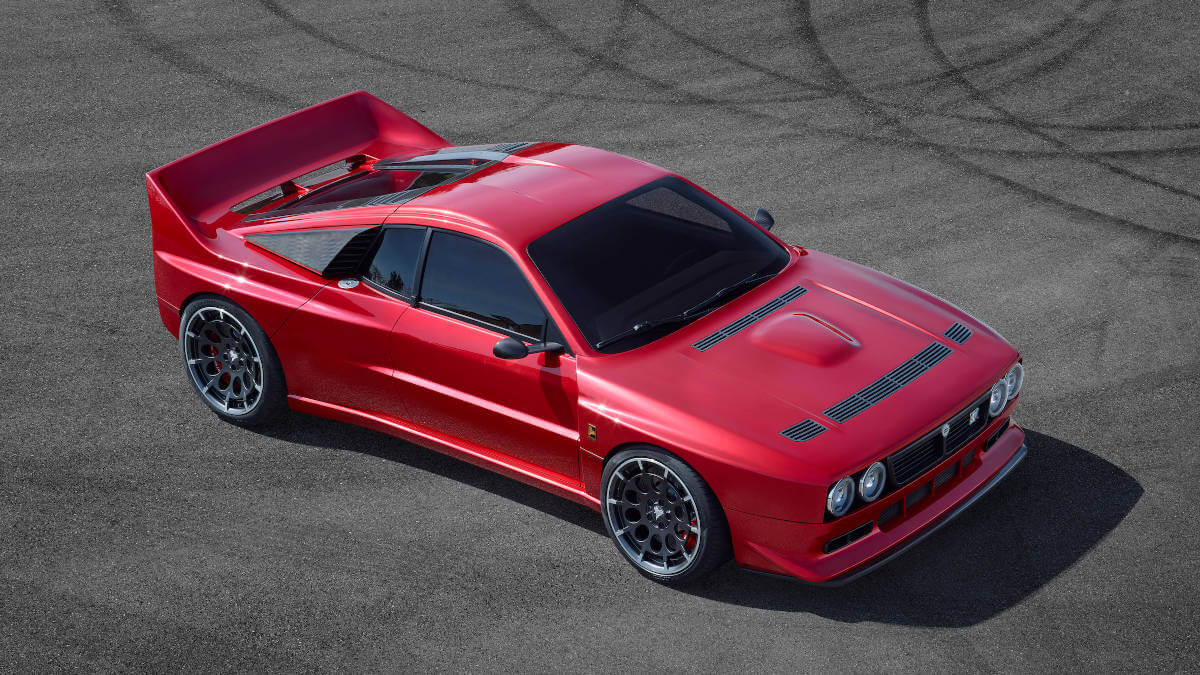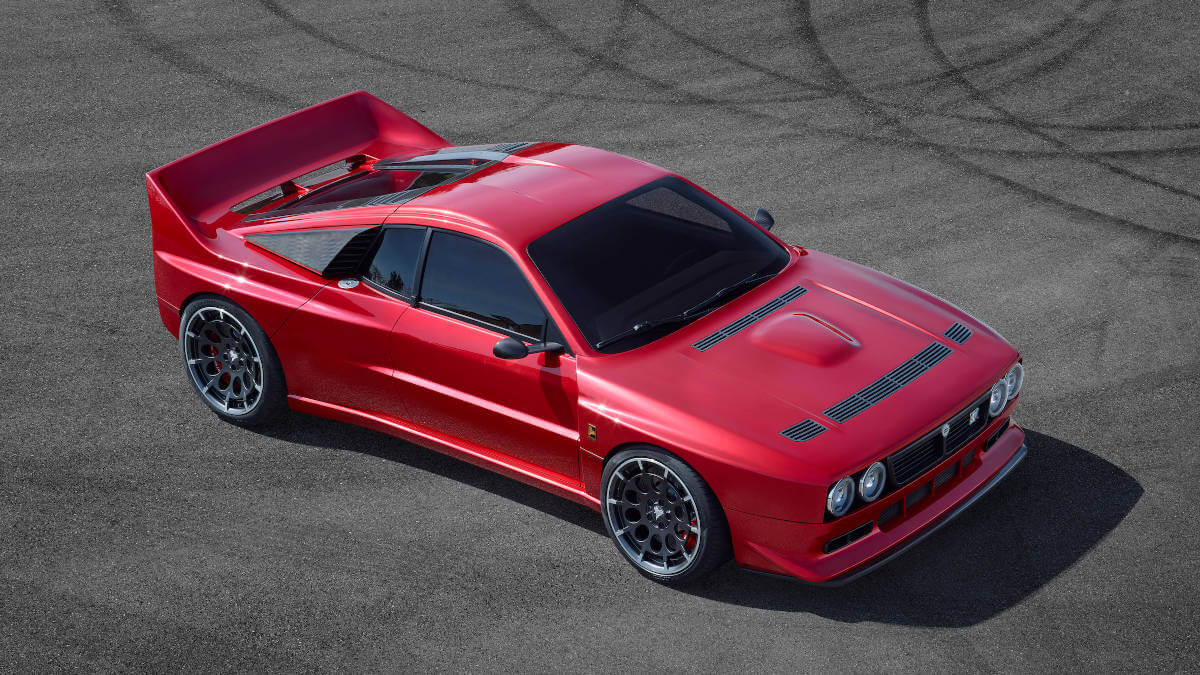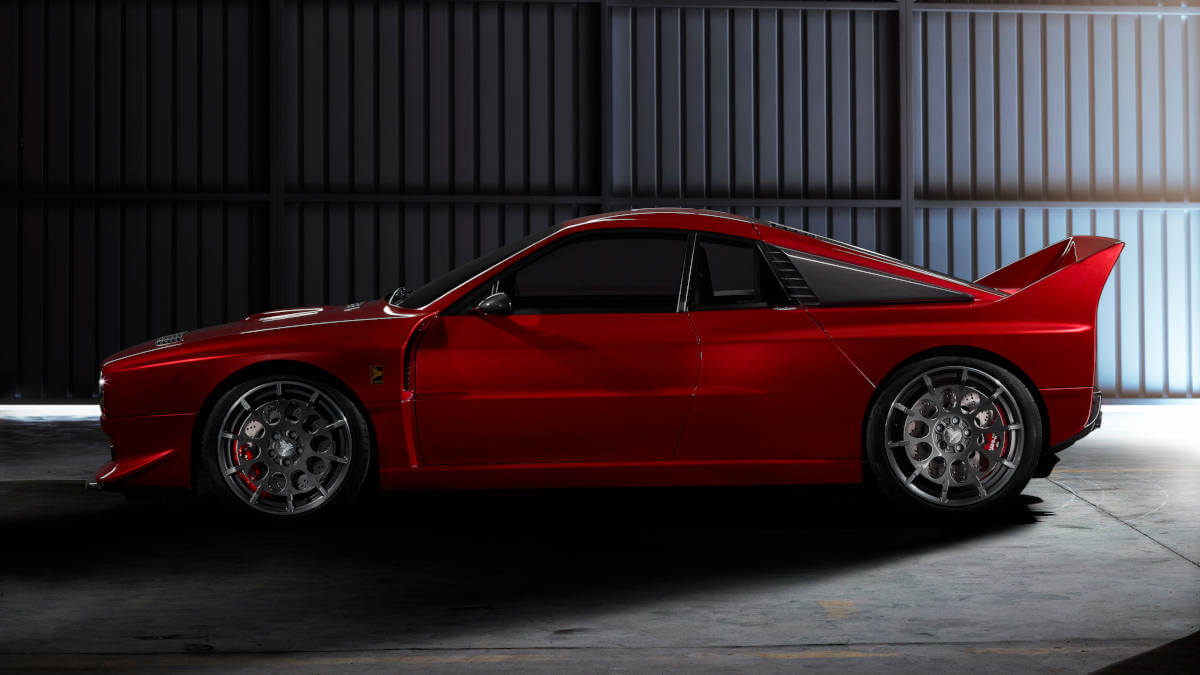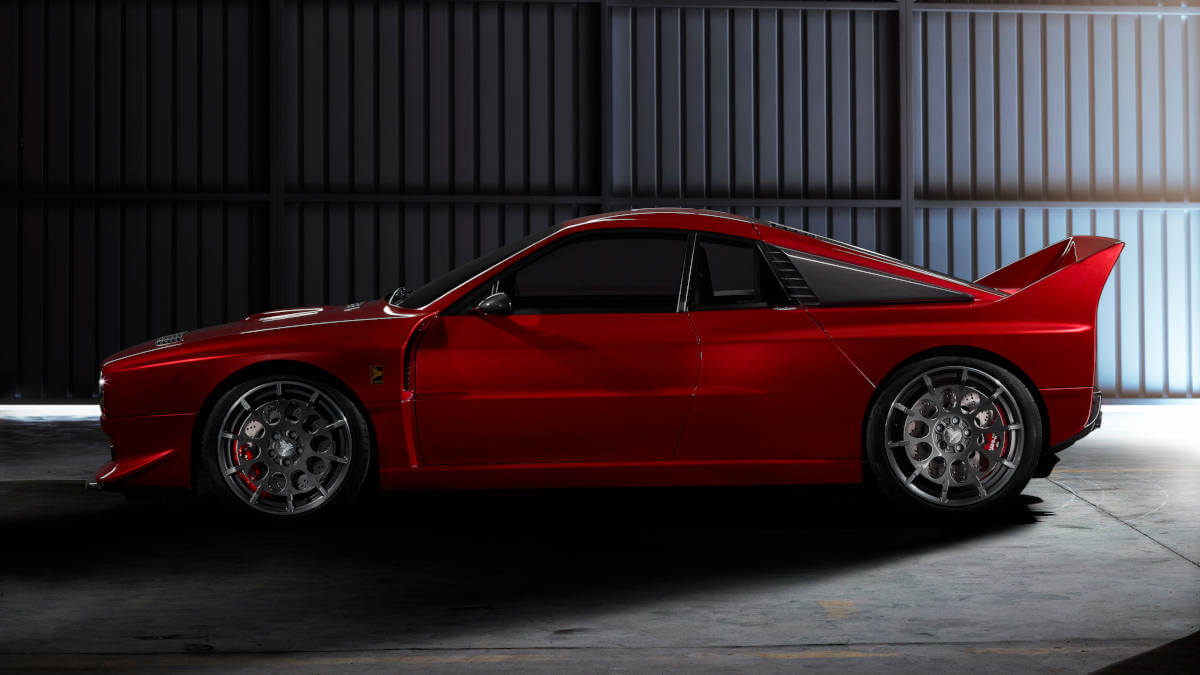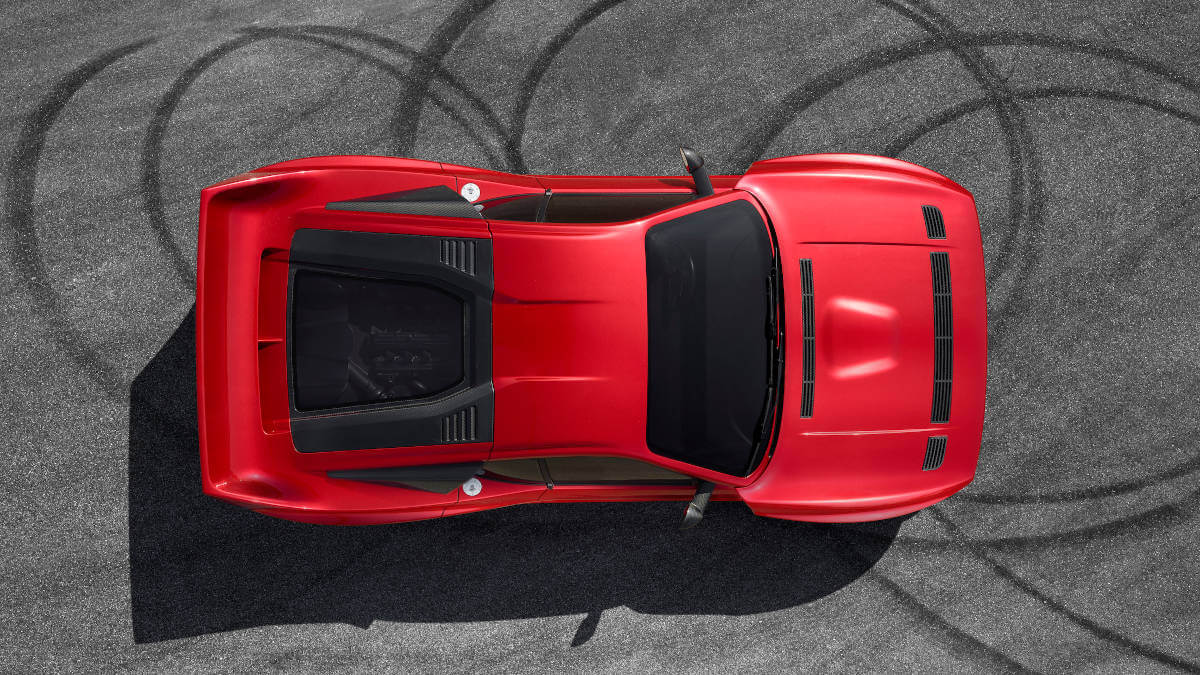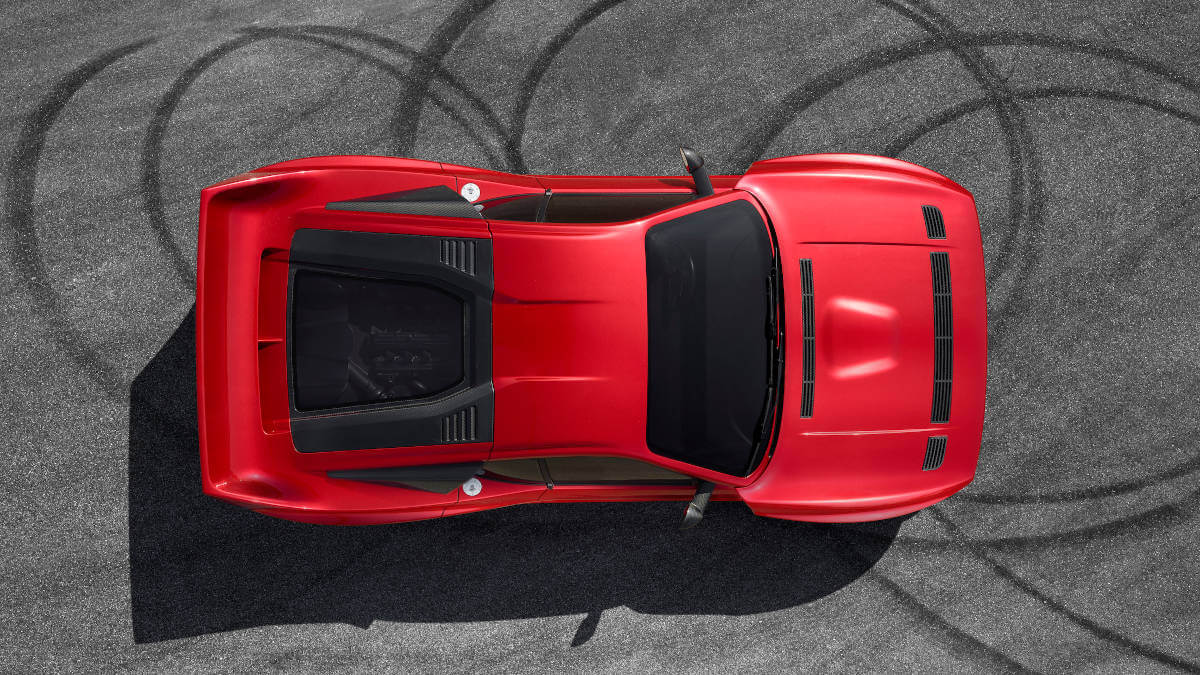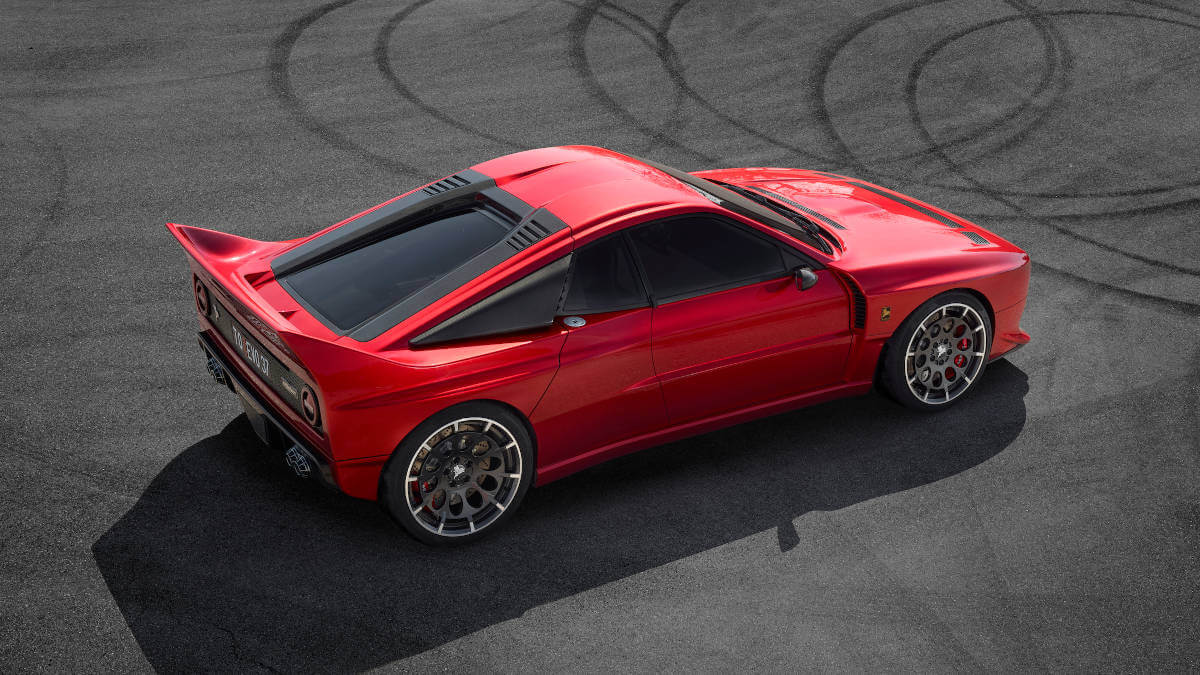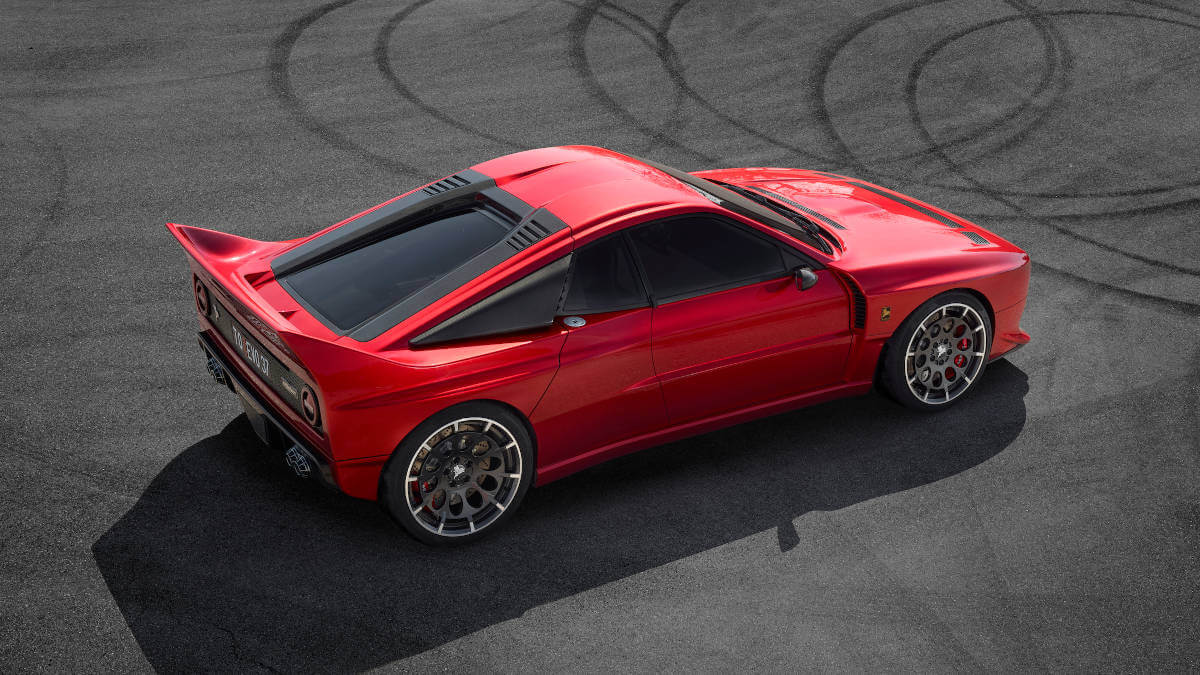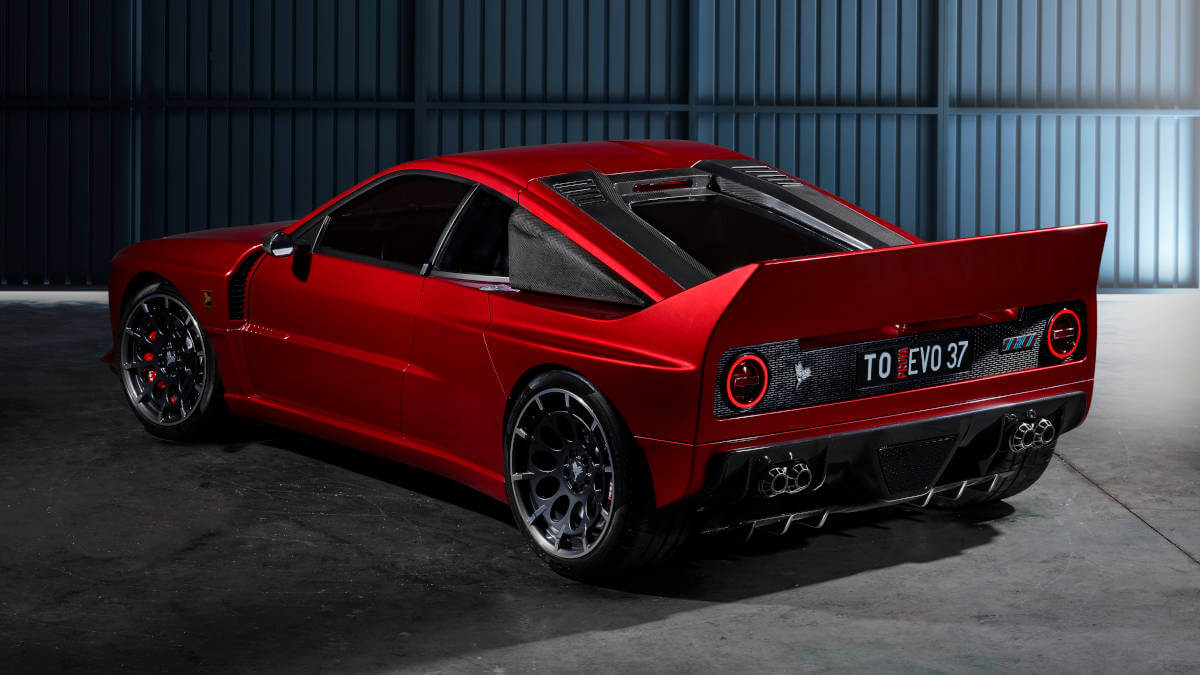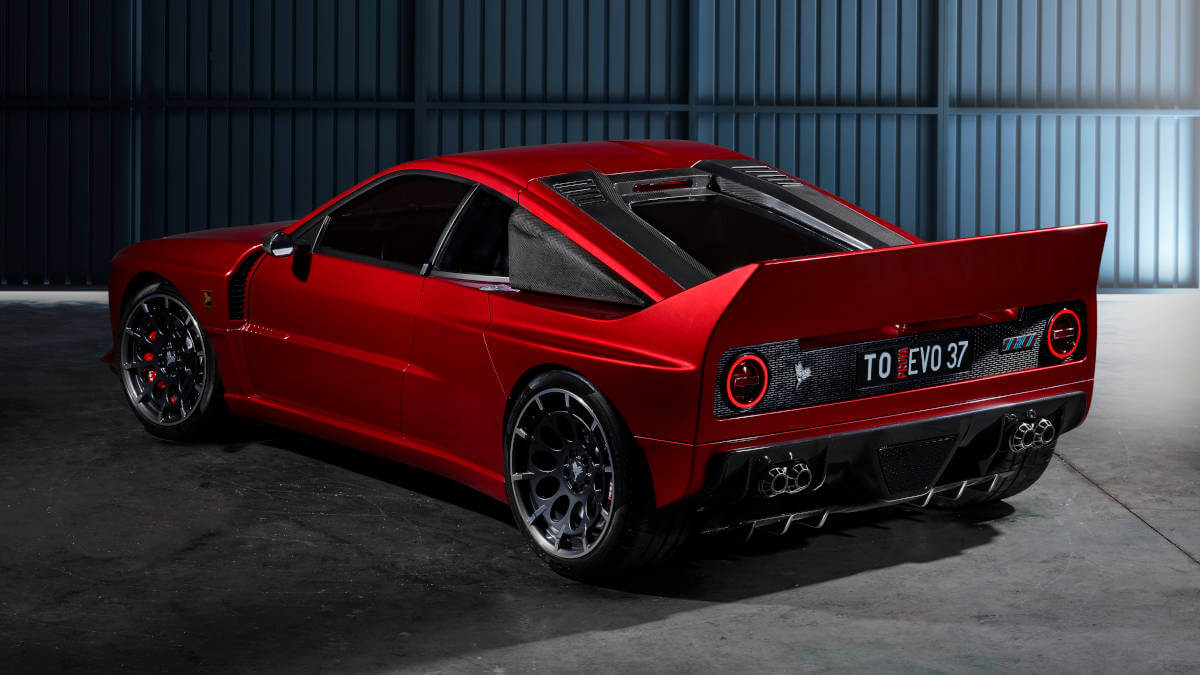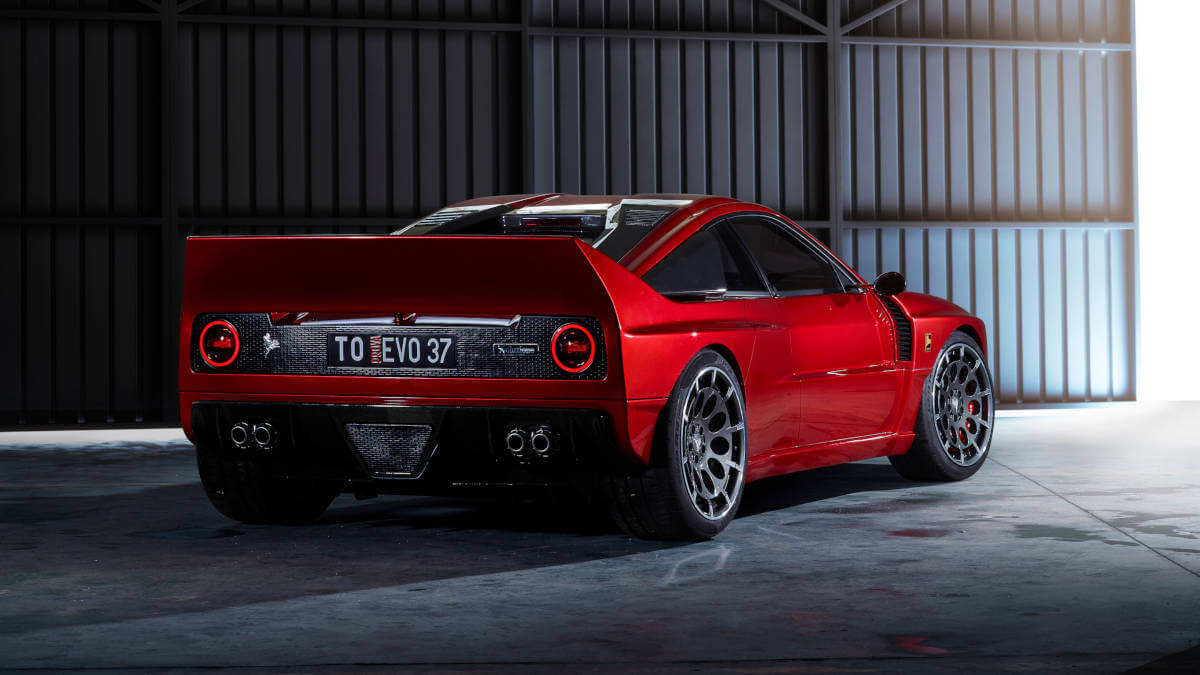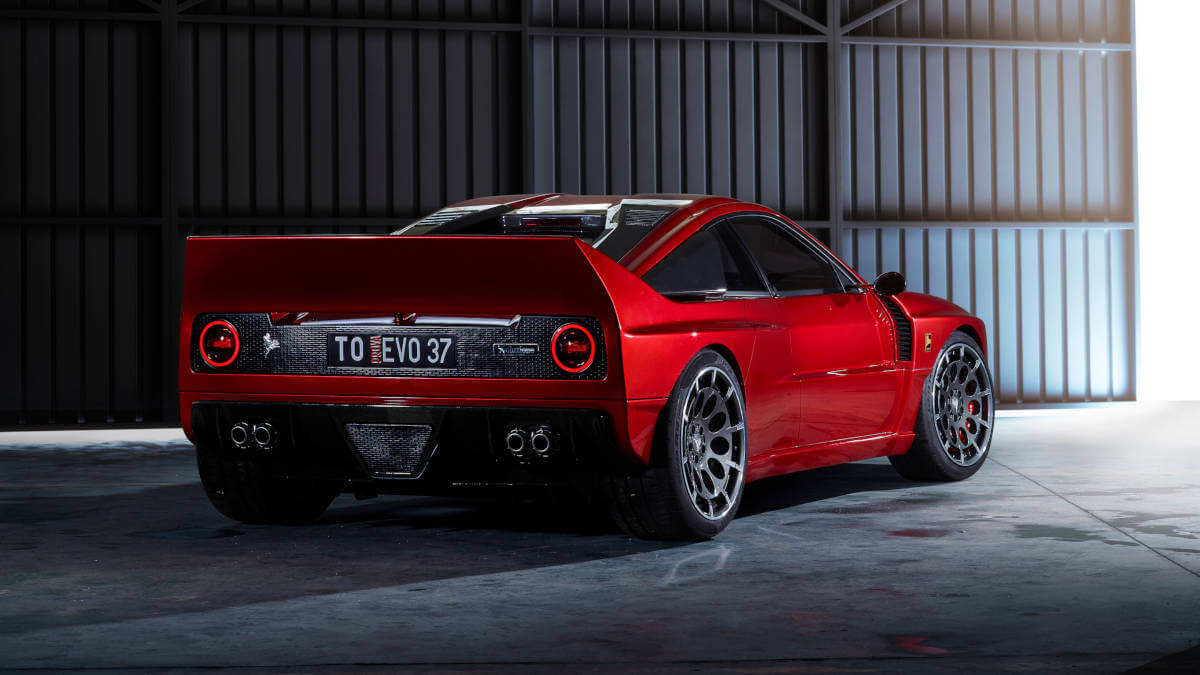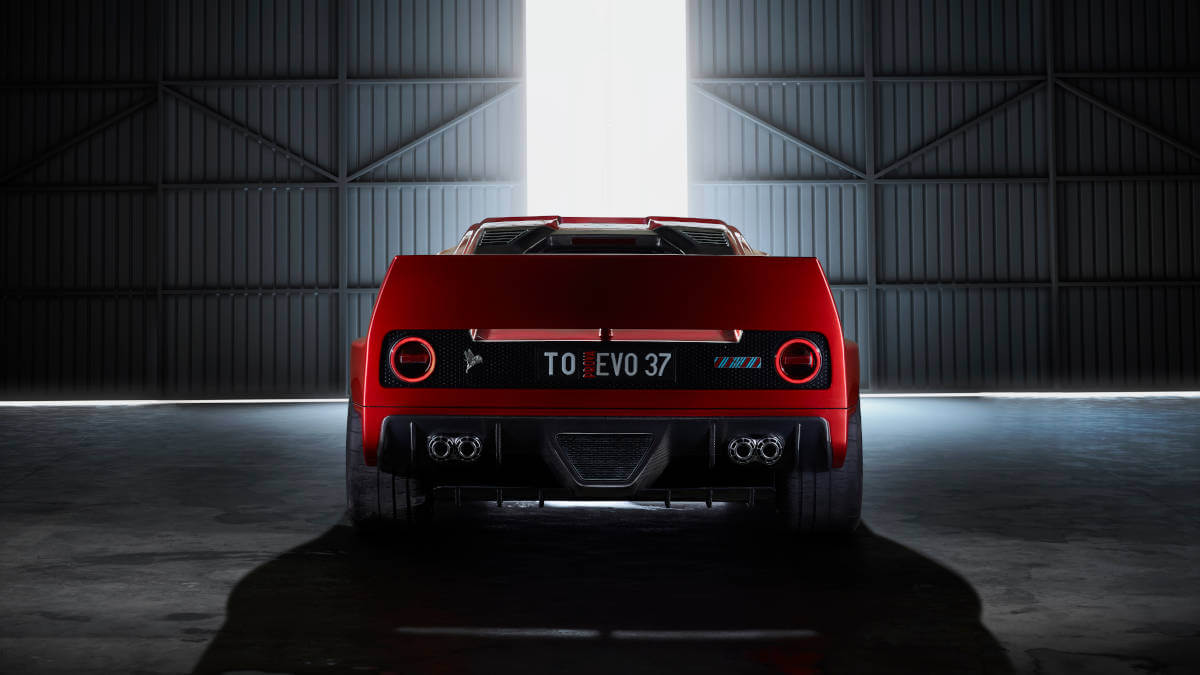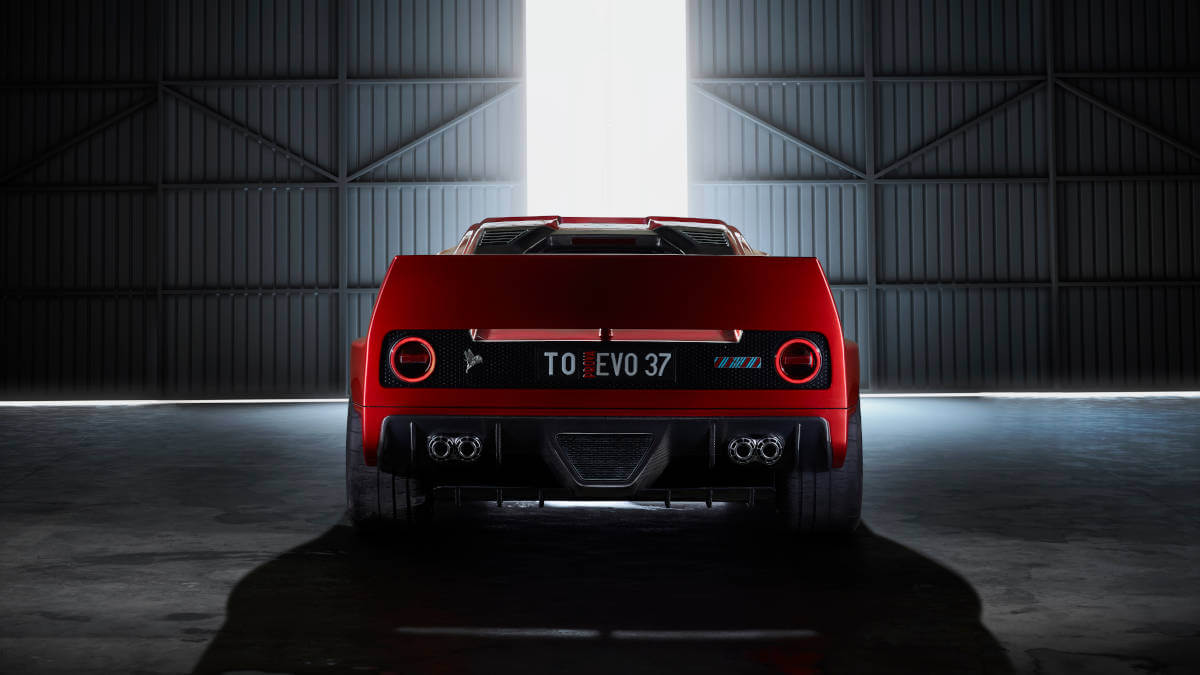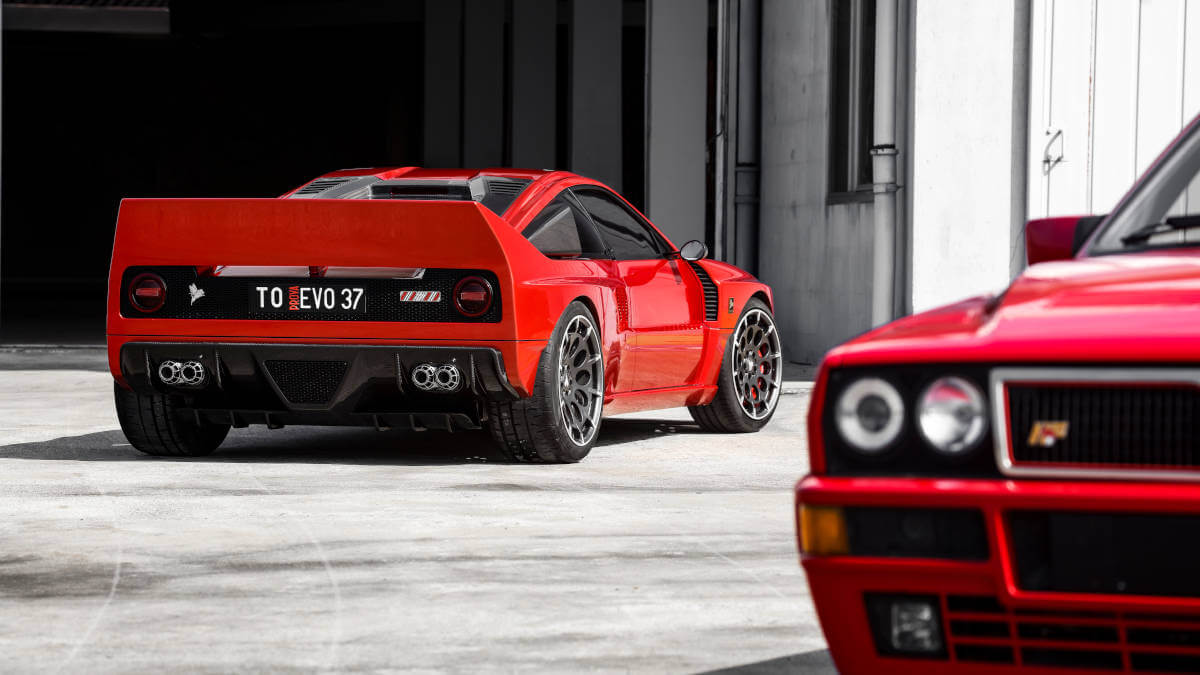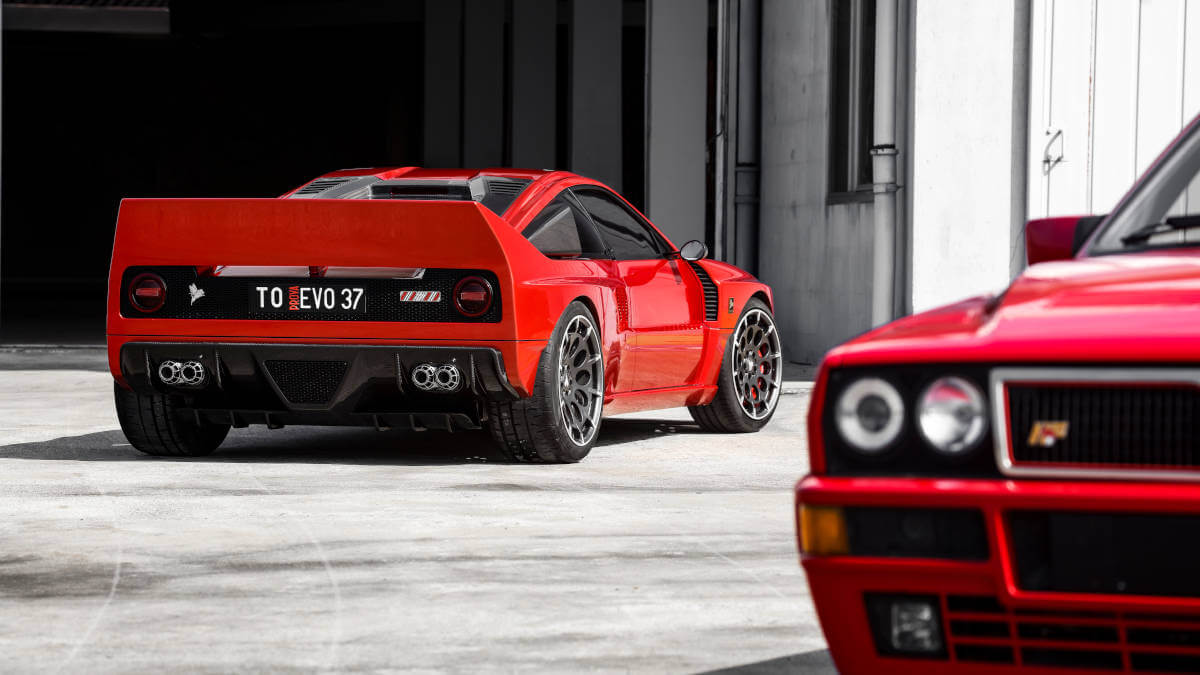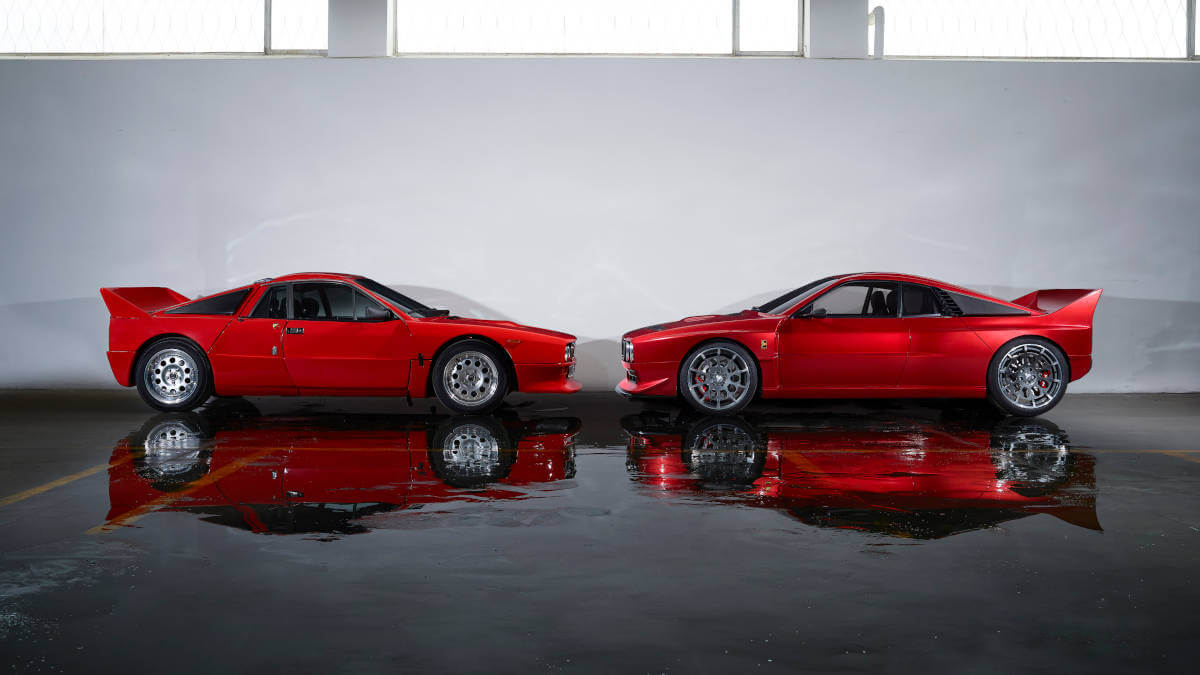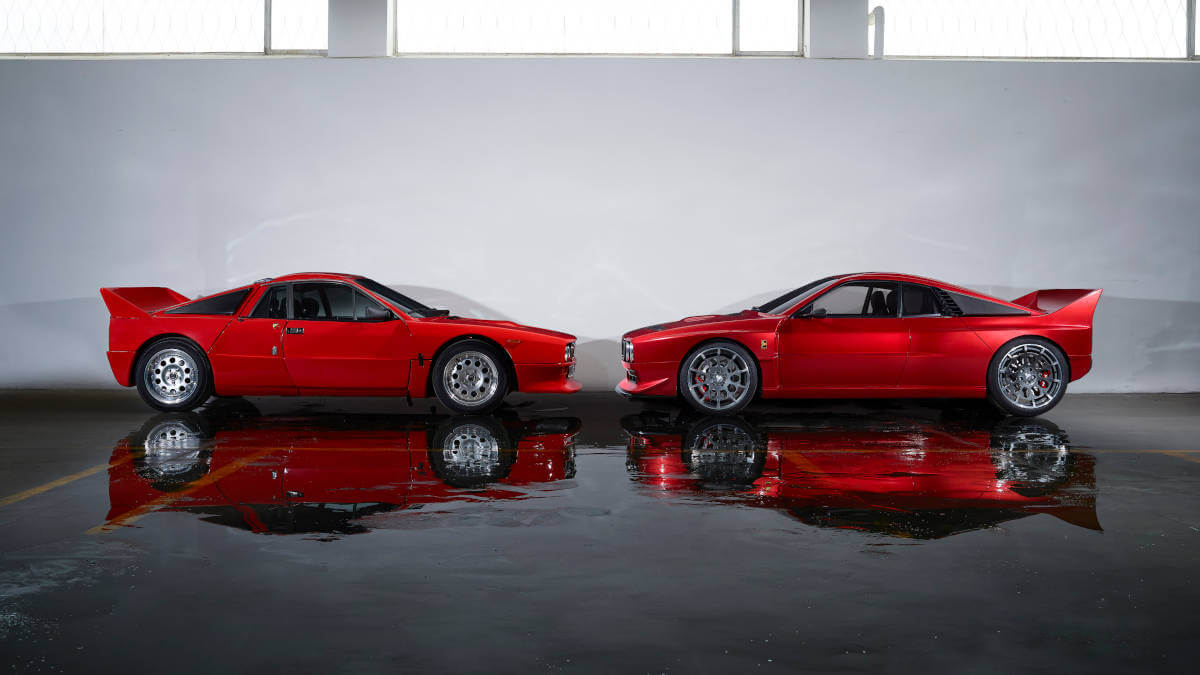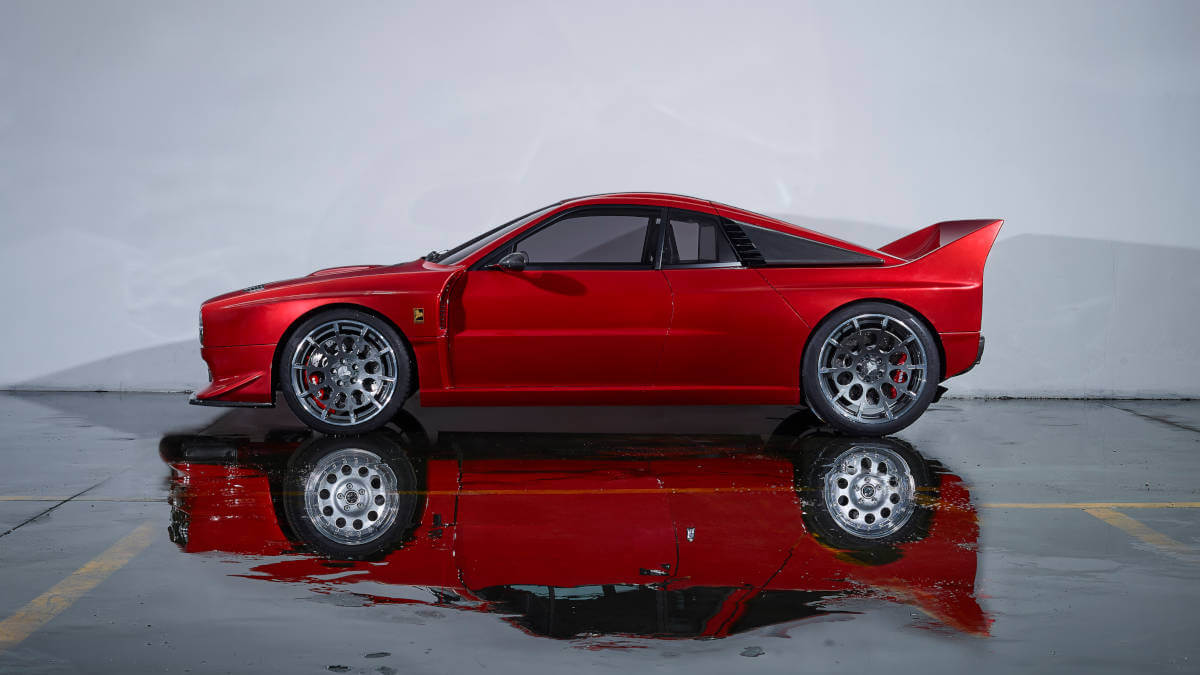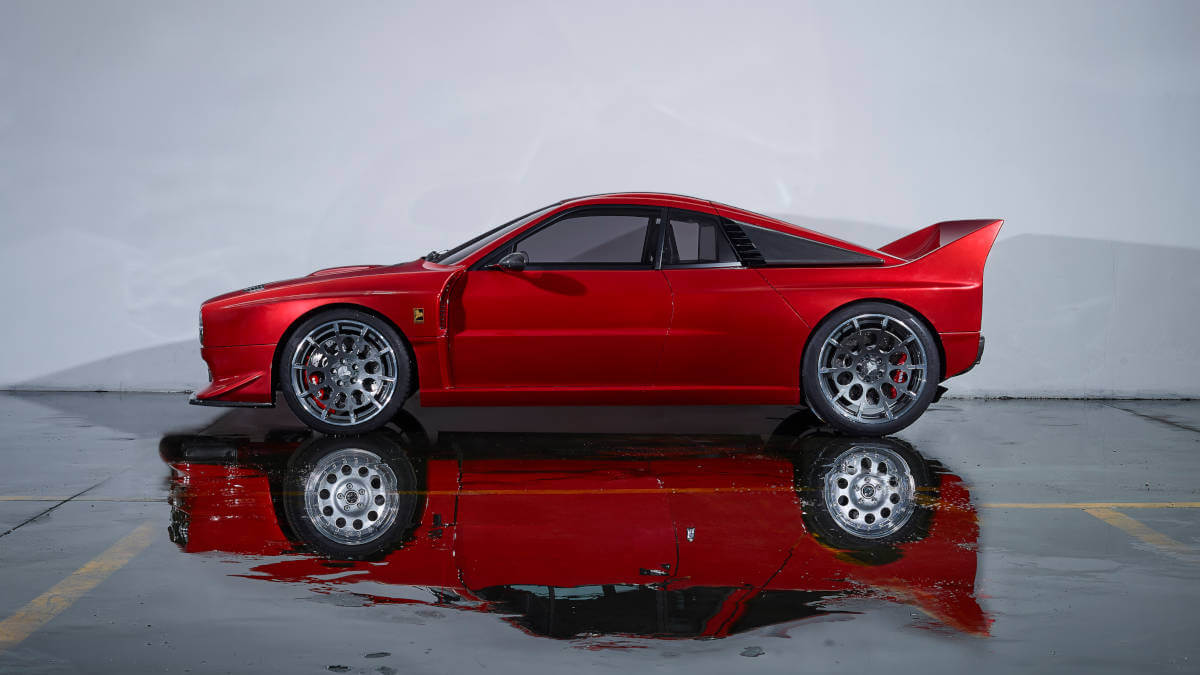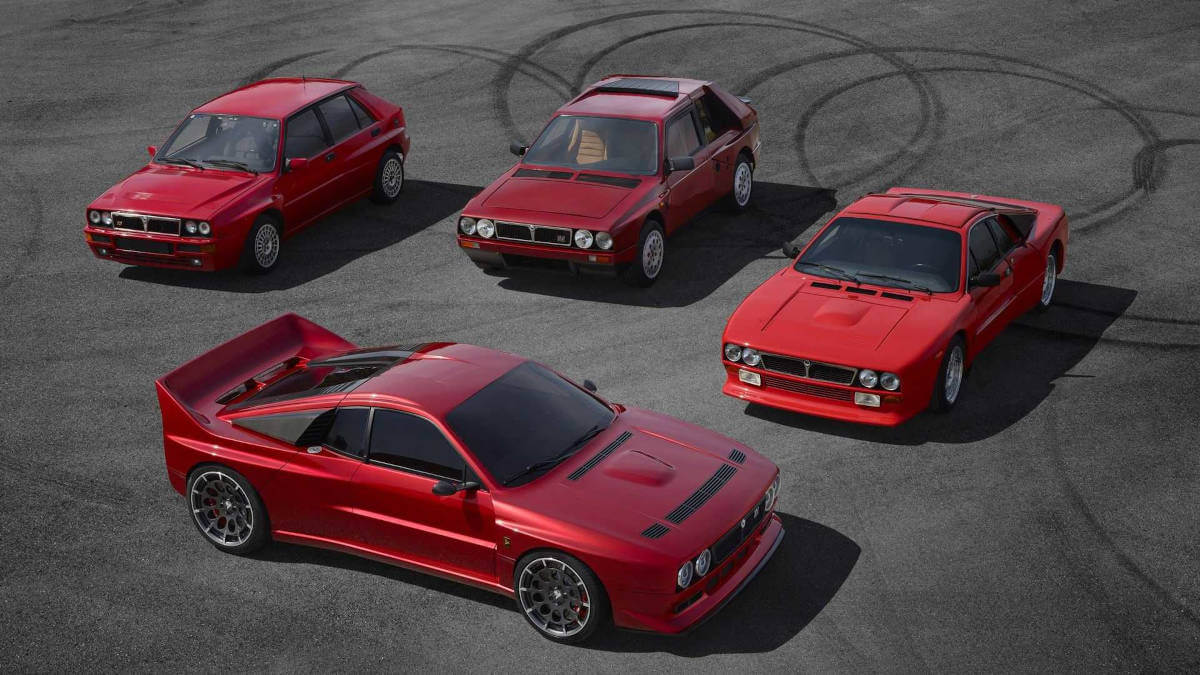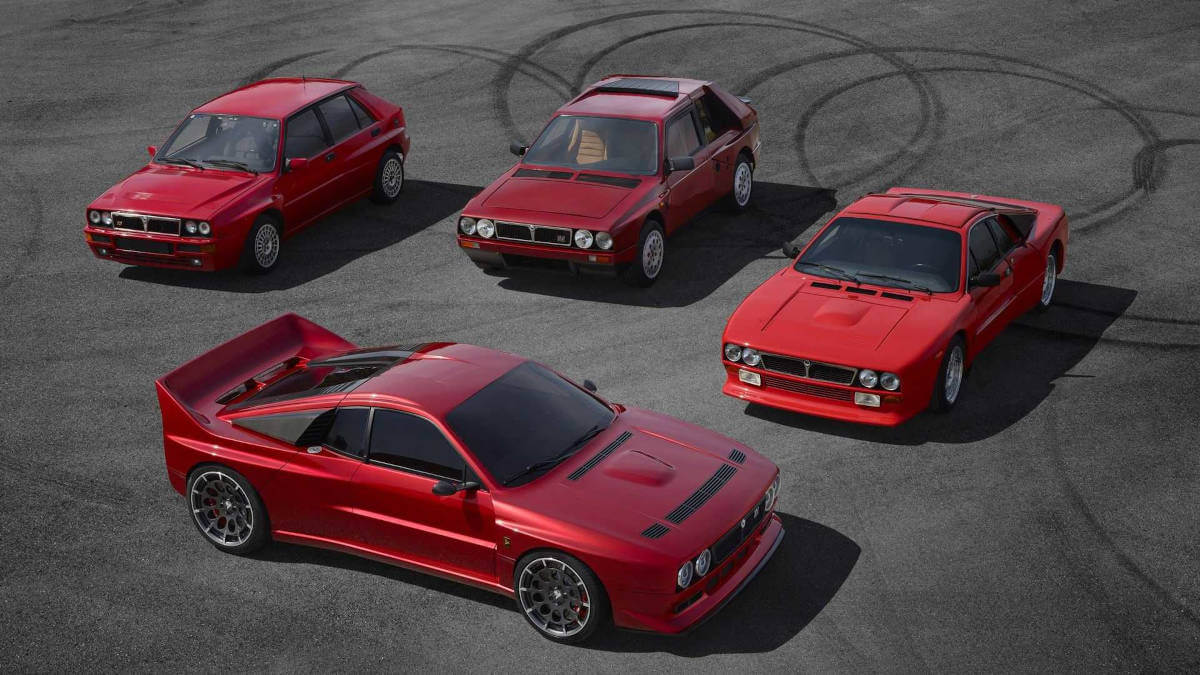 Additional turbocharging for 505 hp
Although the 037 Rally is very rare, Kimera Automobili is now trying to do a restomod. As a base car they use the Lancia Beta Montecarlo, which also served as basis for the original 037. The works involve taking the complete vehicle apart. Then, all parts that are retained receive an extensive restoration. However, Kimera is also providing new components. In particular, the Italians are taking care of the 2.1-liter four-cylinder supercharged engine. In the road version of the 037 Rally, this longitudinally mounted engine produces 151 kW/205 hp, significantly less than the rally variants. The latter produced up to 400 hp, depending on the configuration. Together with Italtecnica, Kimera Automobili is now increasing the output to 377 kW/505 hp and 550 Nm of torque.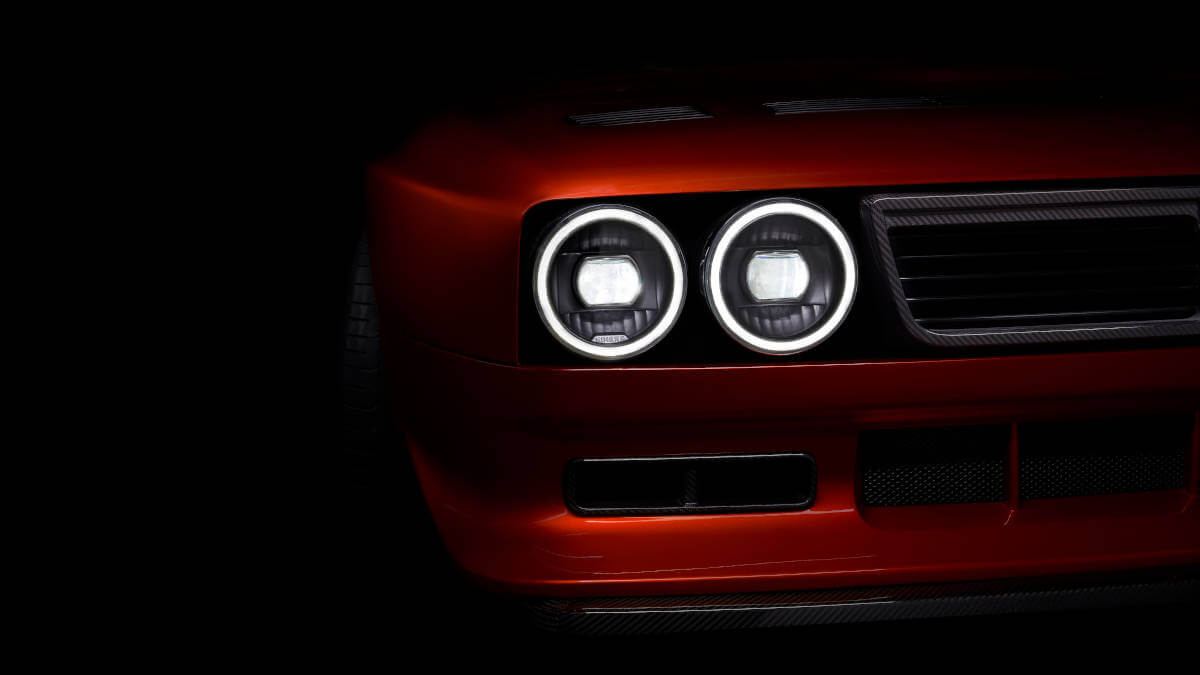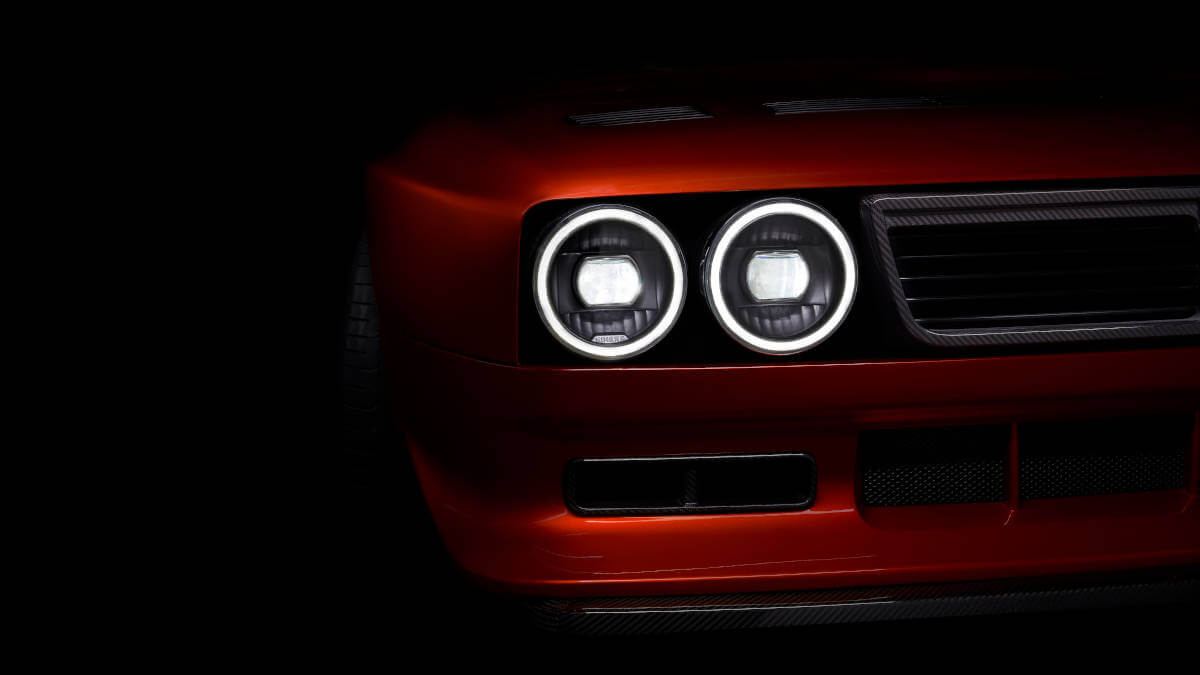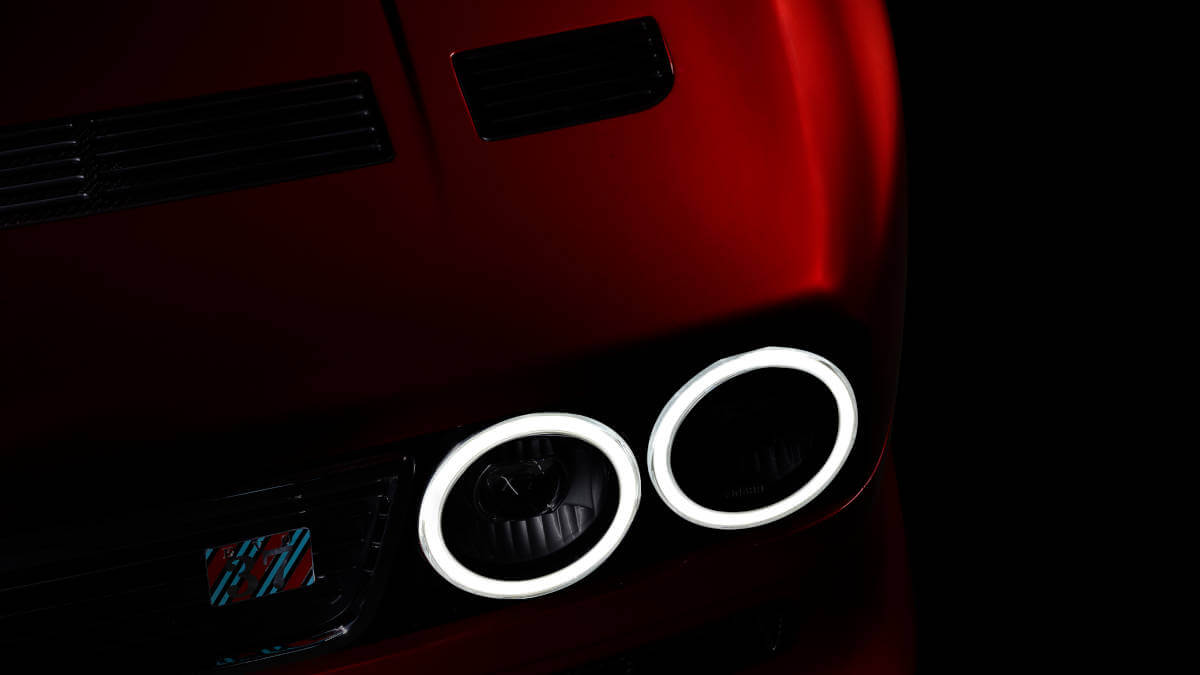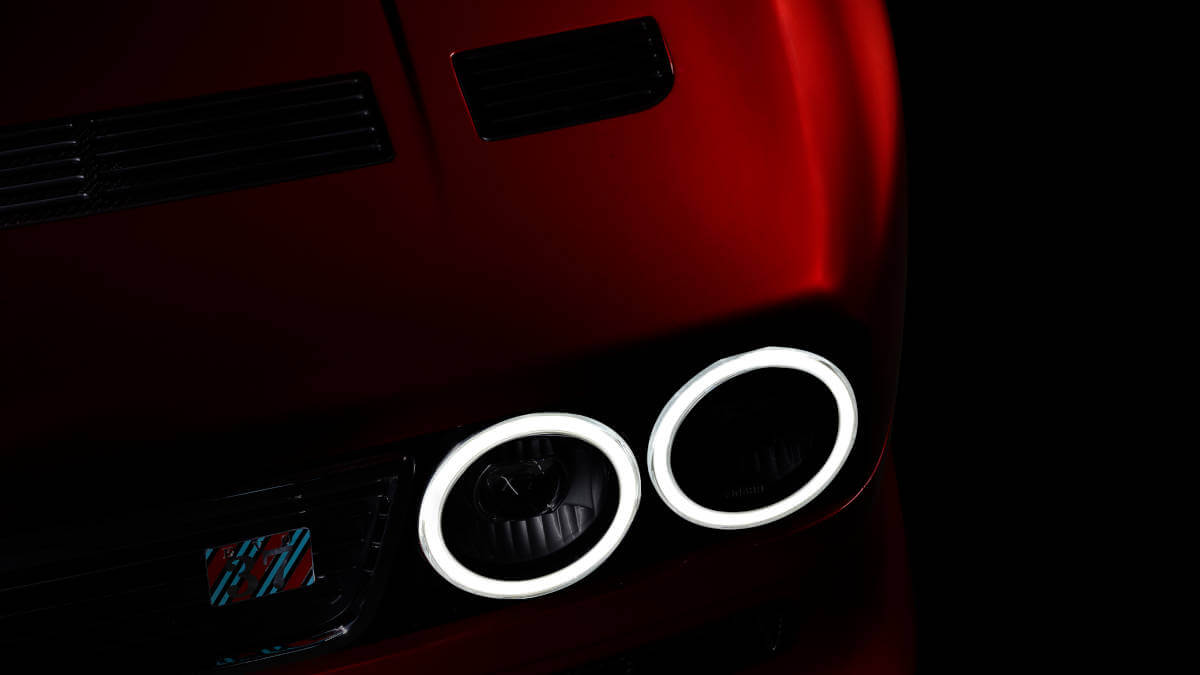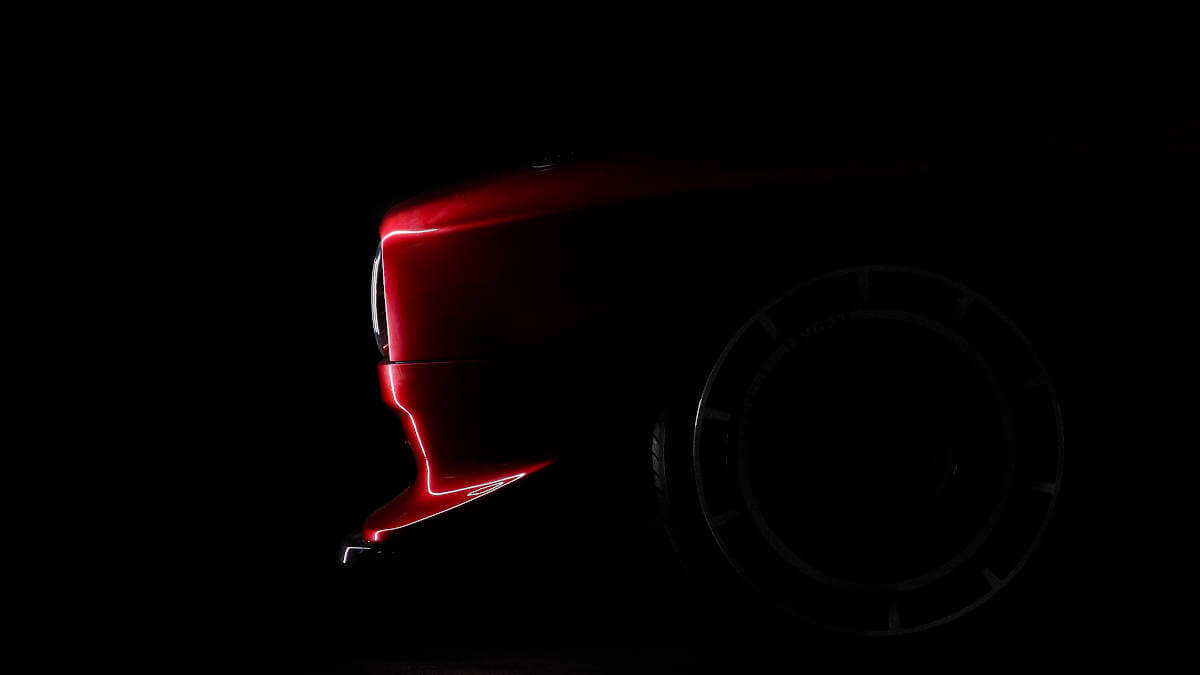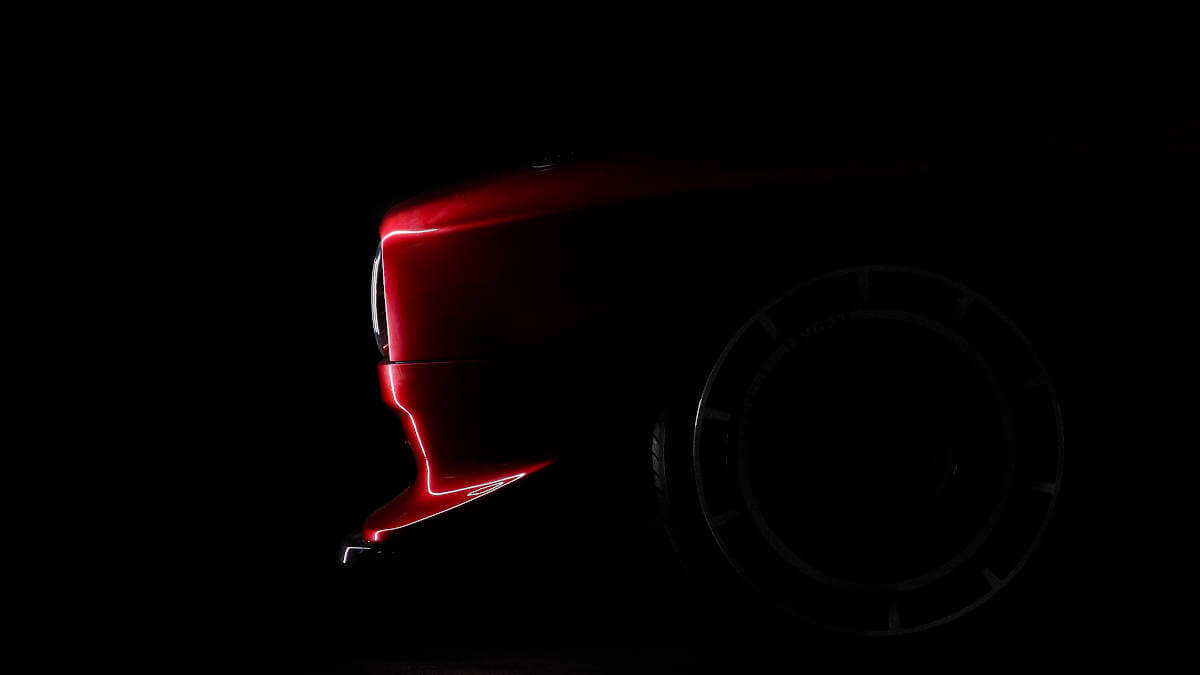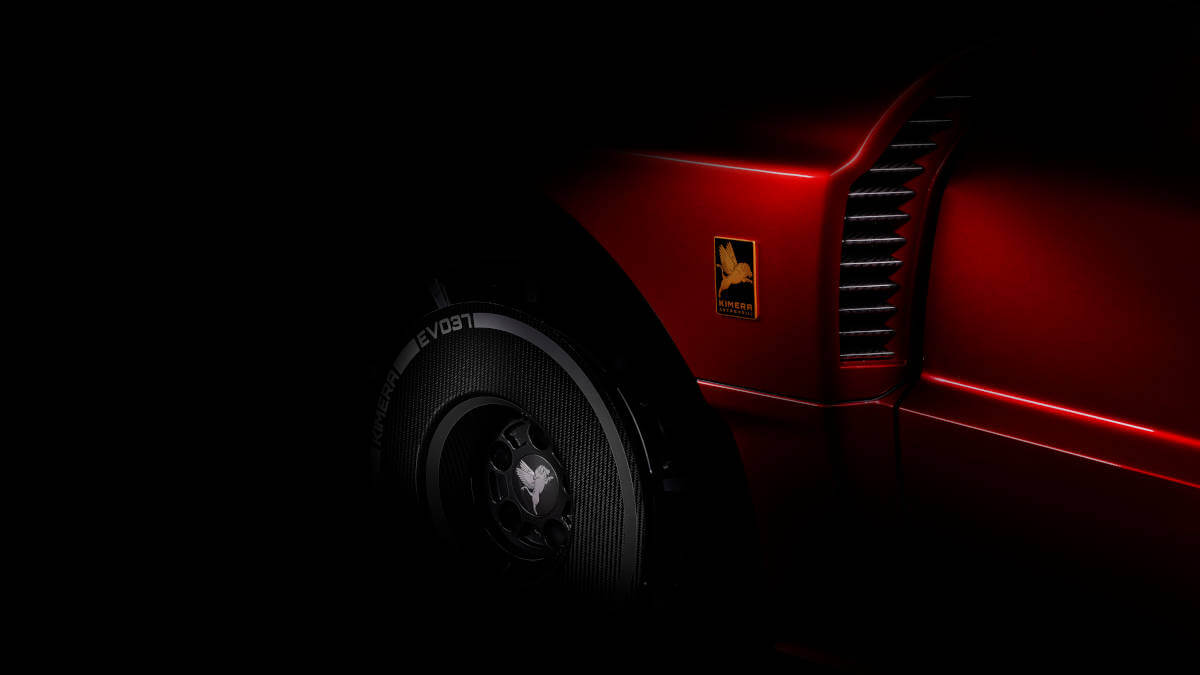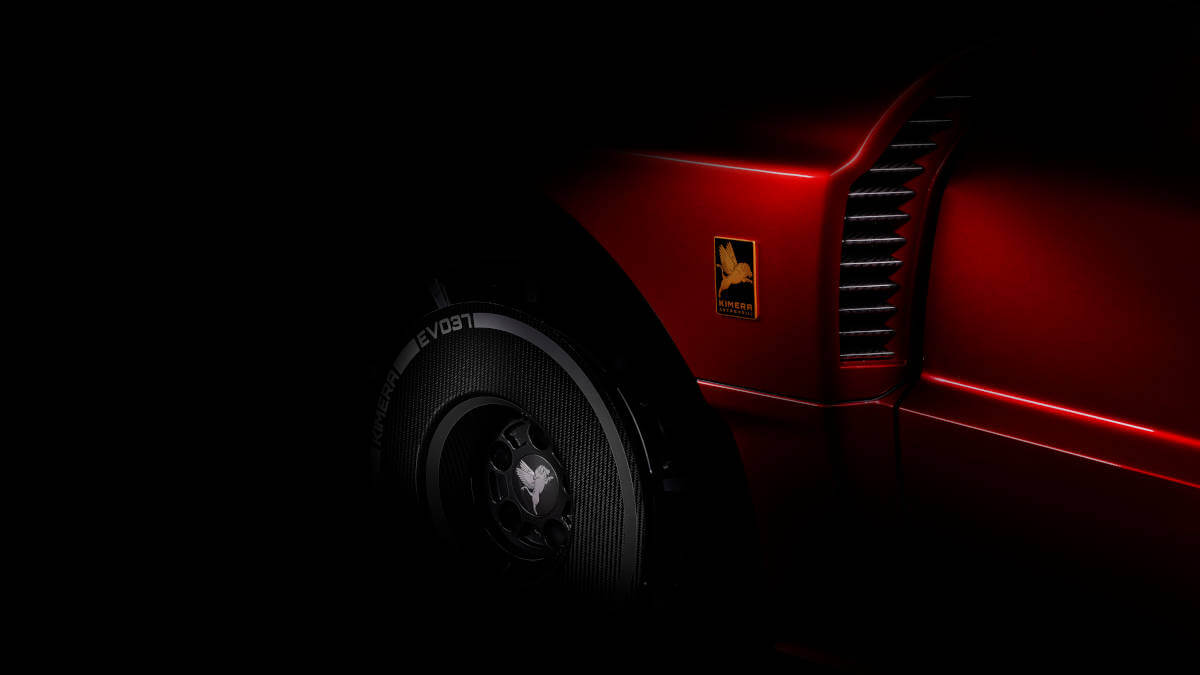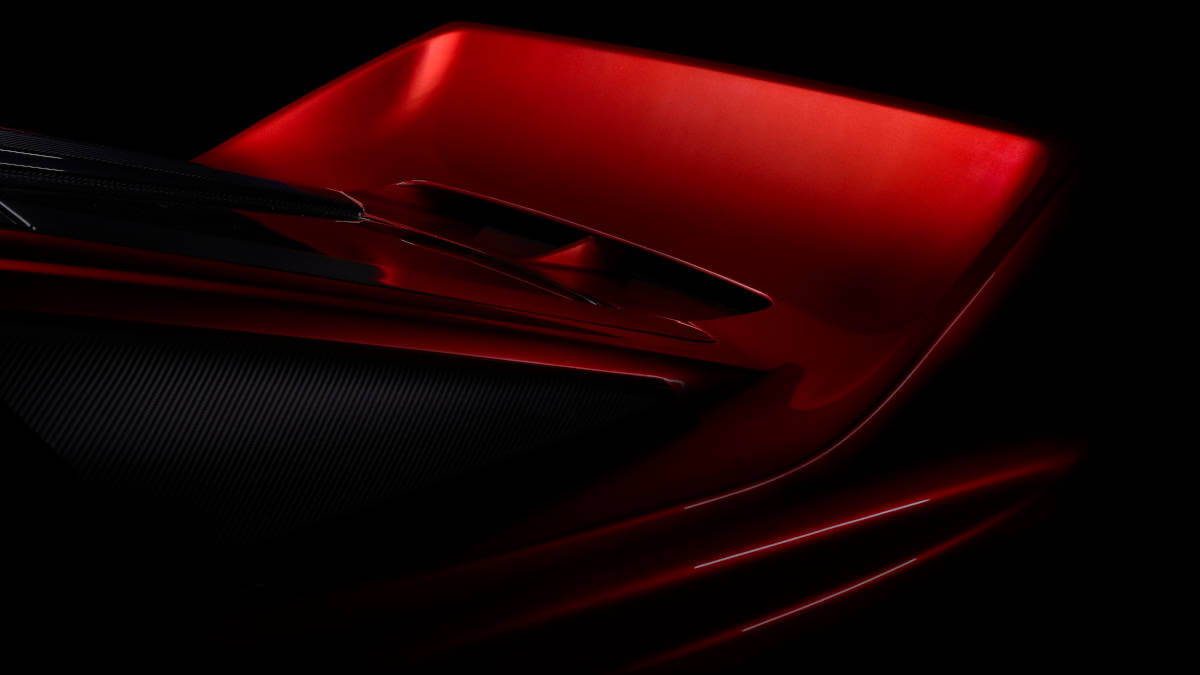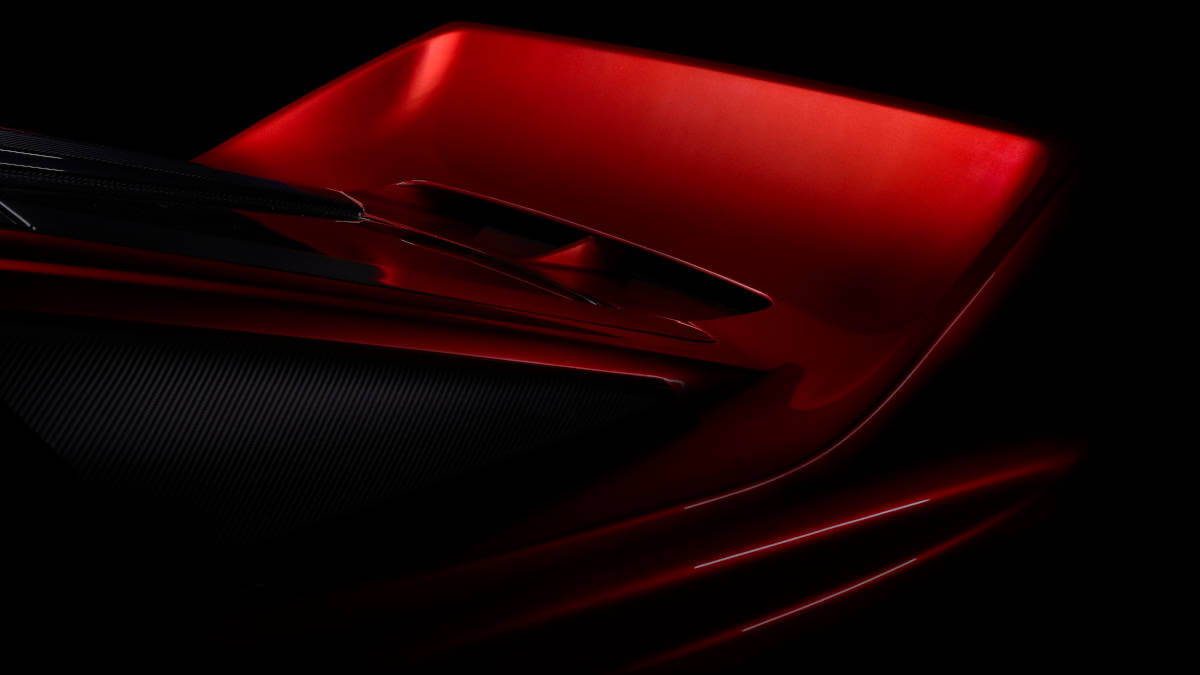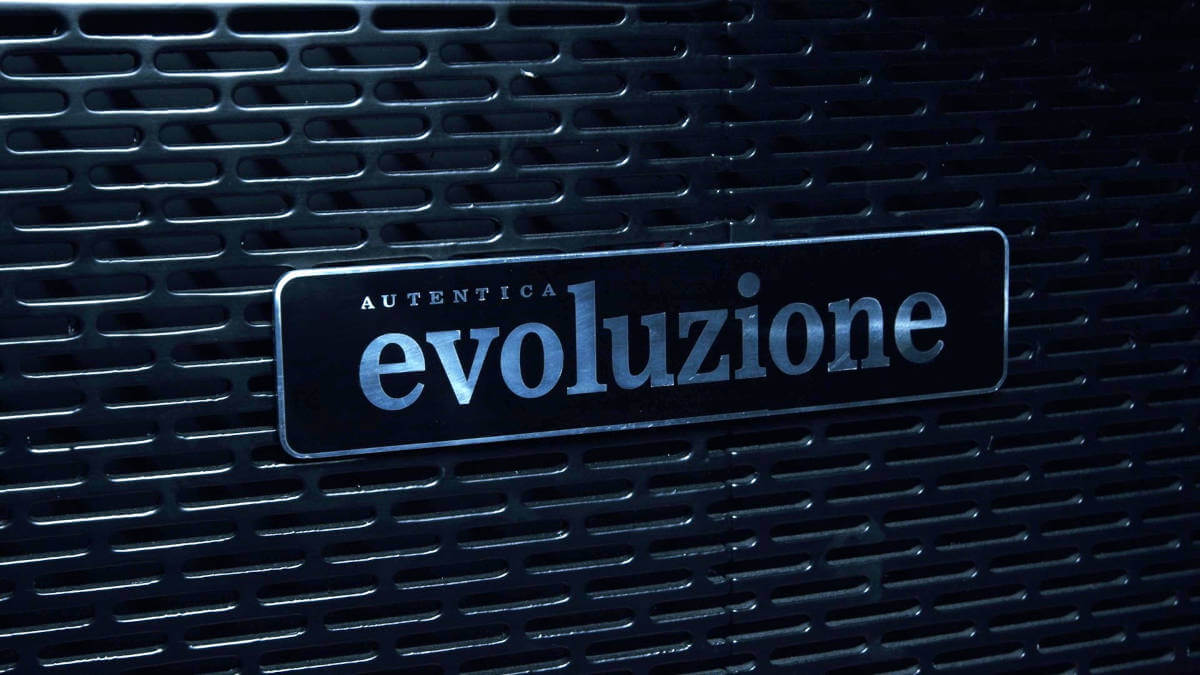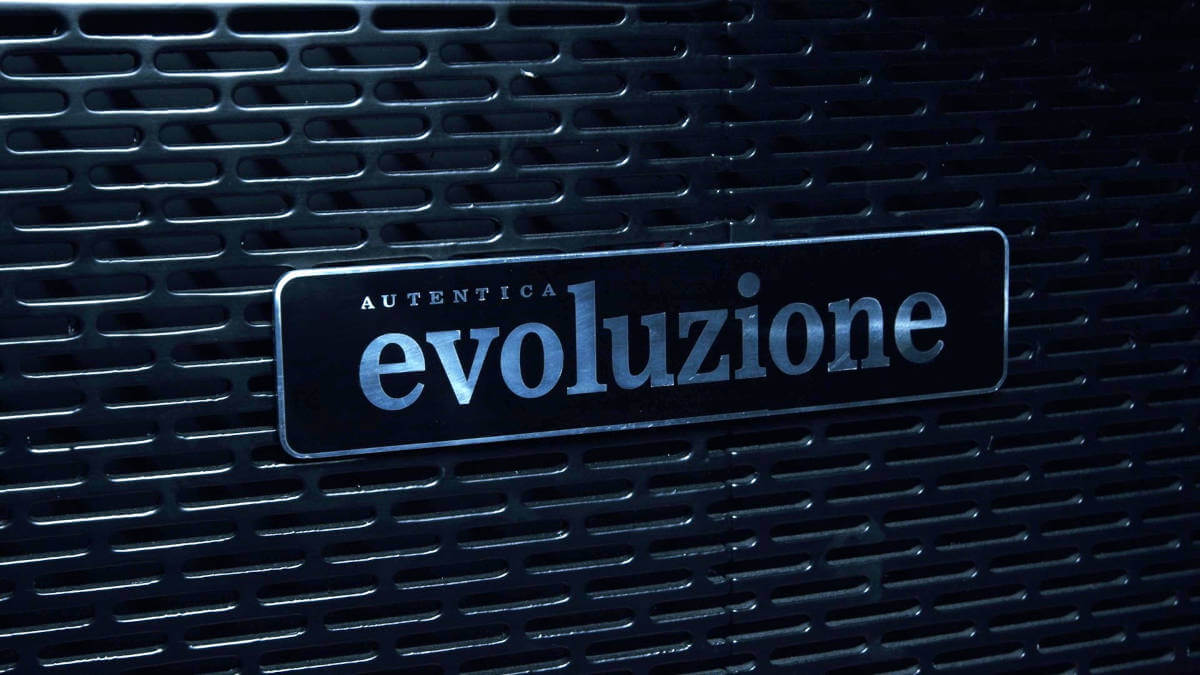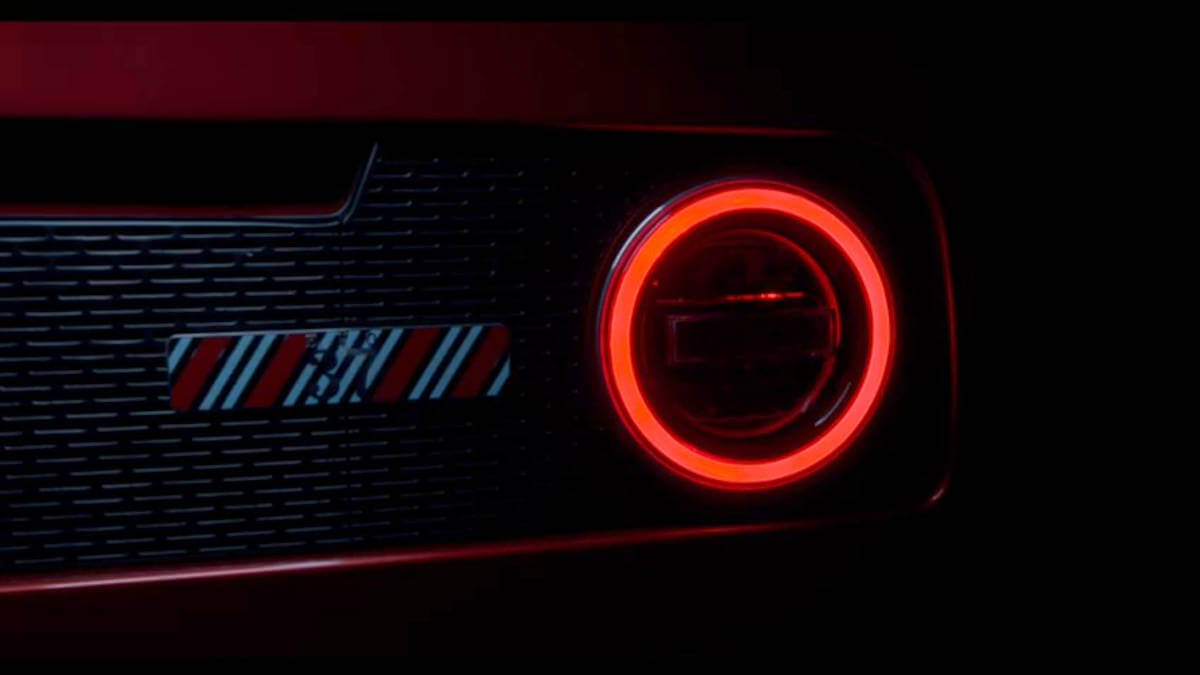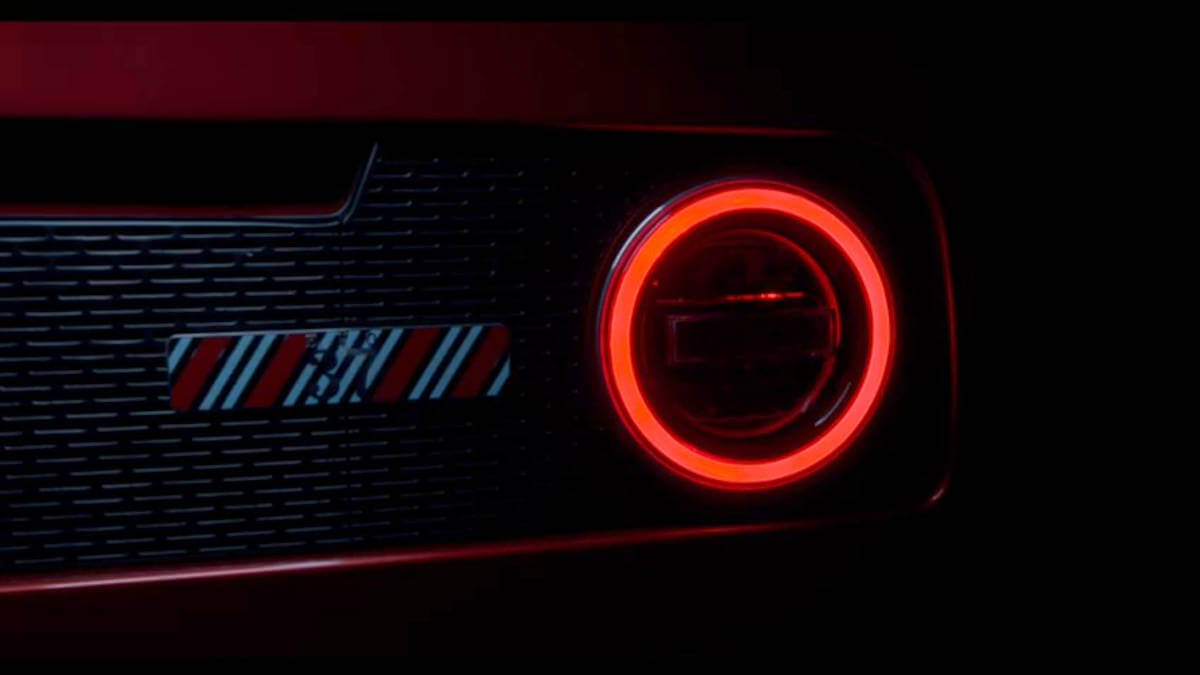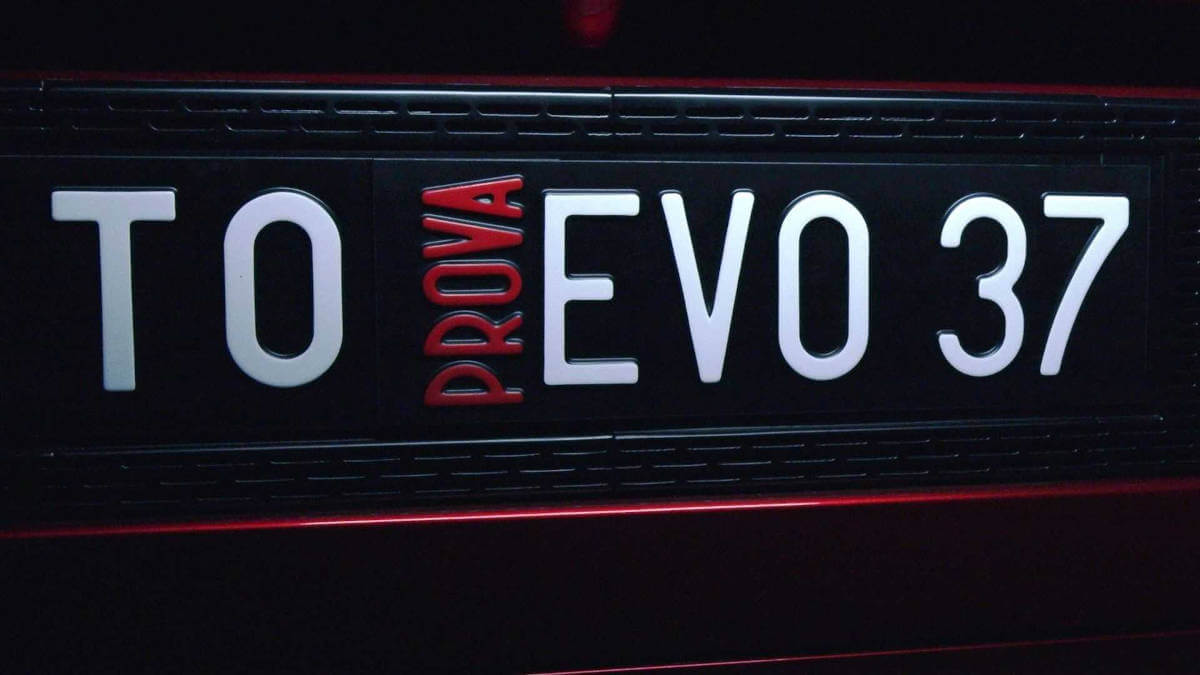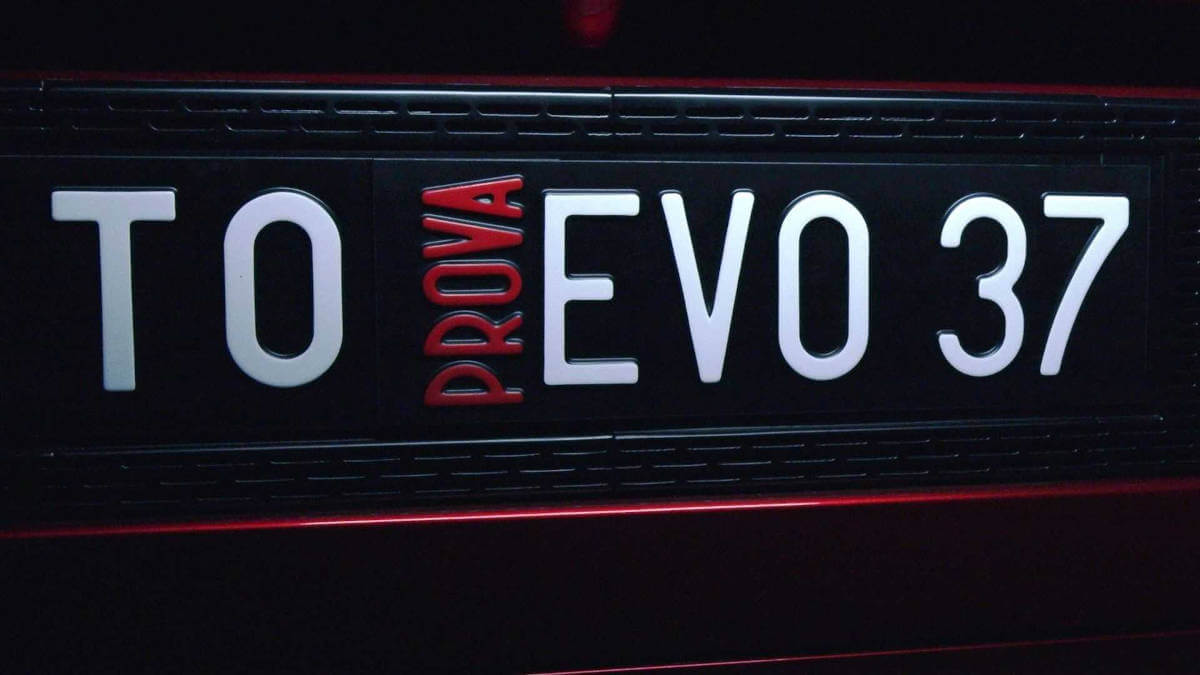 High-quality chassis and brake components
Claudio Lombardi, a technician who was already involved in the original 037 project, provides this extra power by adding turbocharging and an electric drive for the supercharger. Power is sent to the rear wheels through a manual or sequential transmission. To be able to translate the higher power into good driving dynamics, Kimera installs a suspension with two Öhlins dampers at the front and four at the rear as well as a carbon-ceramic brake system from Brembo. The large brake discs are mounted behind large wheels to which turbofan blades can be attached.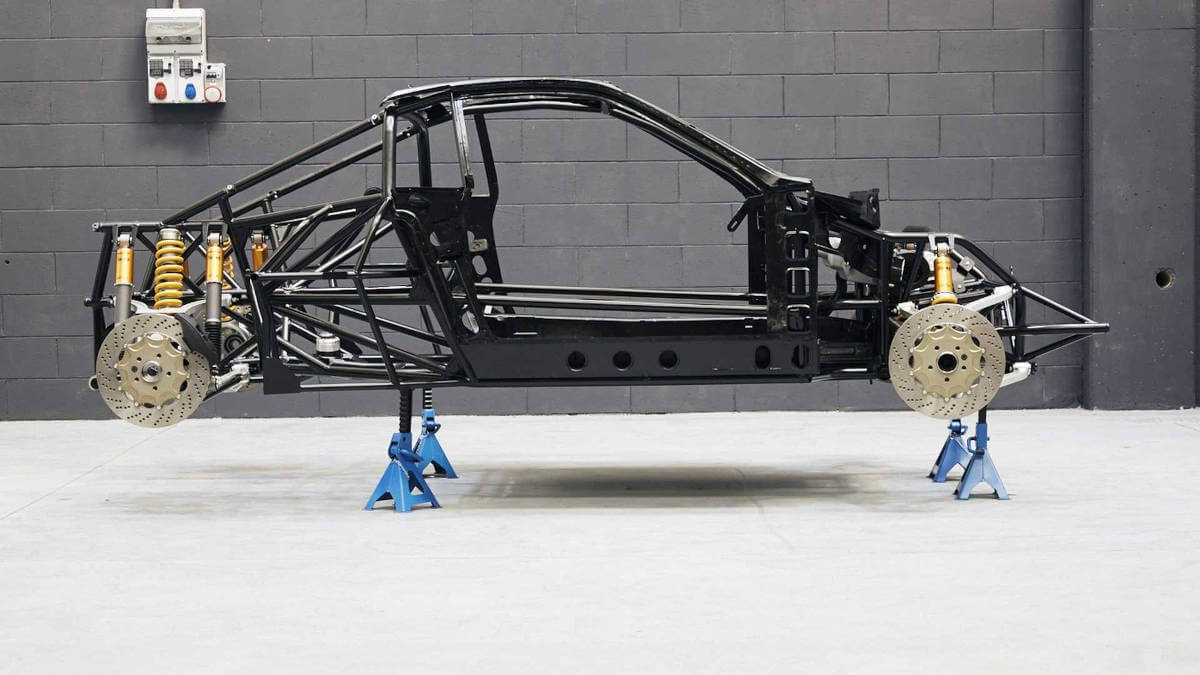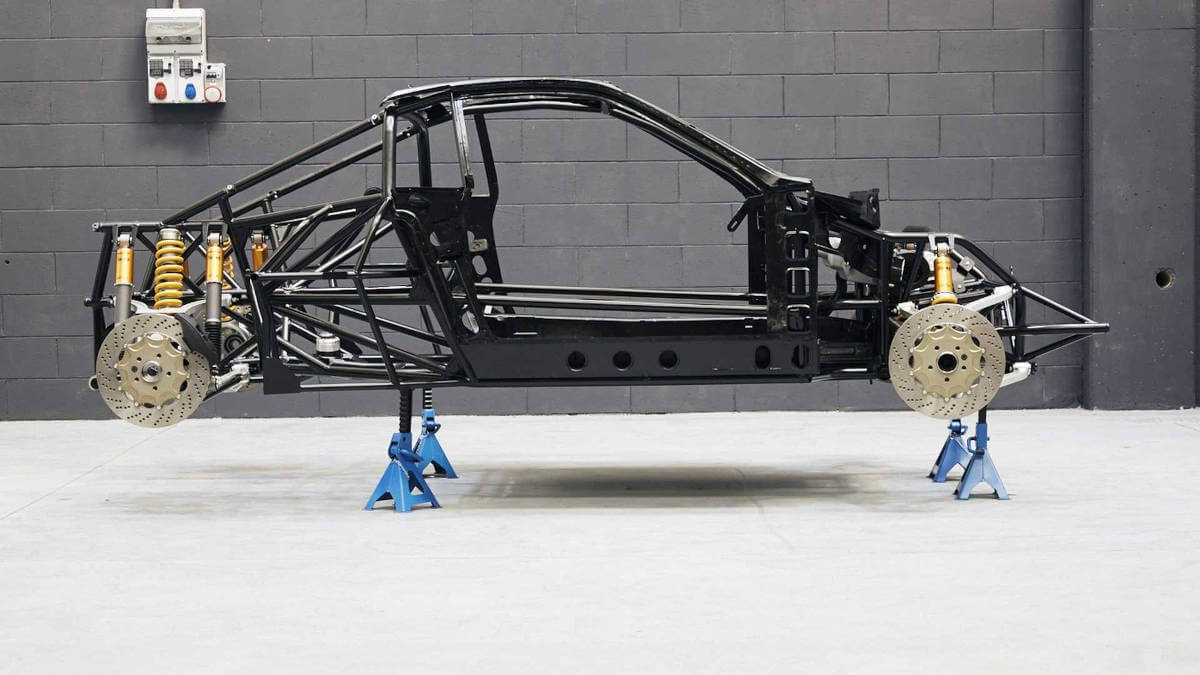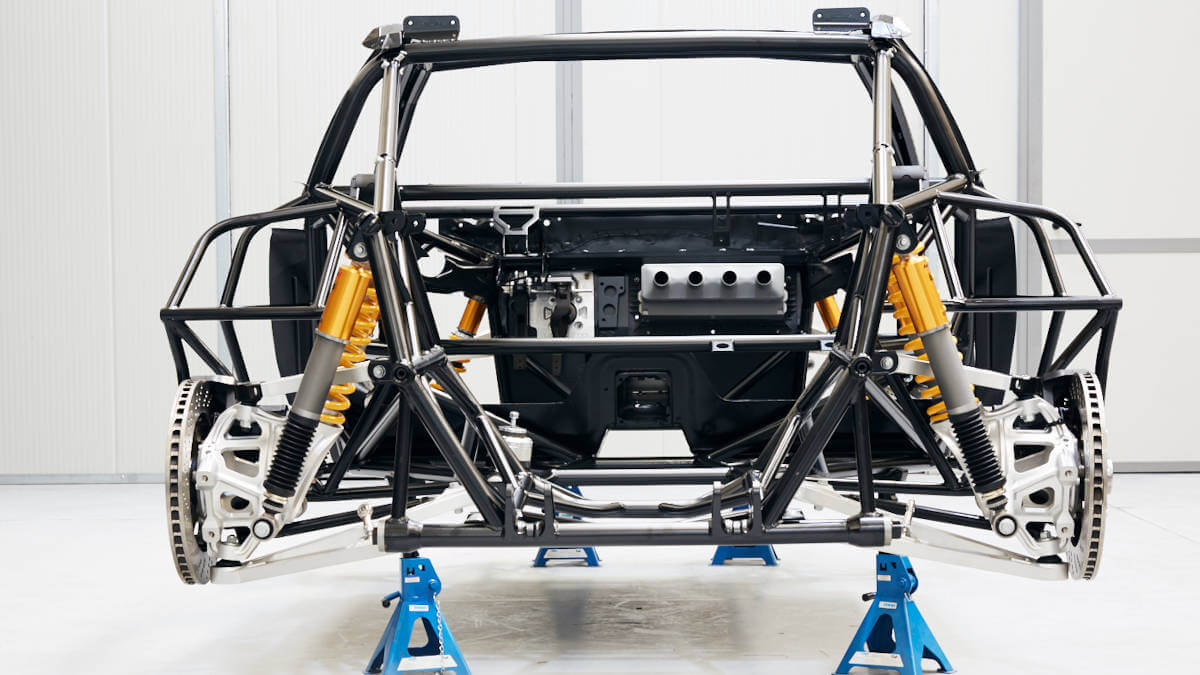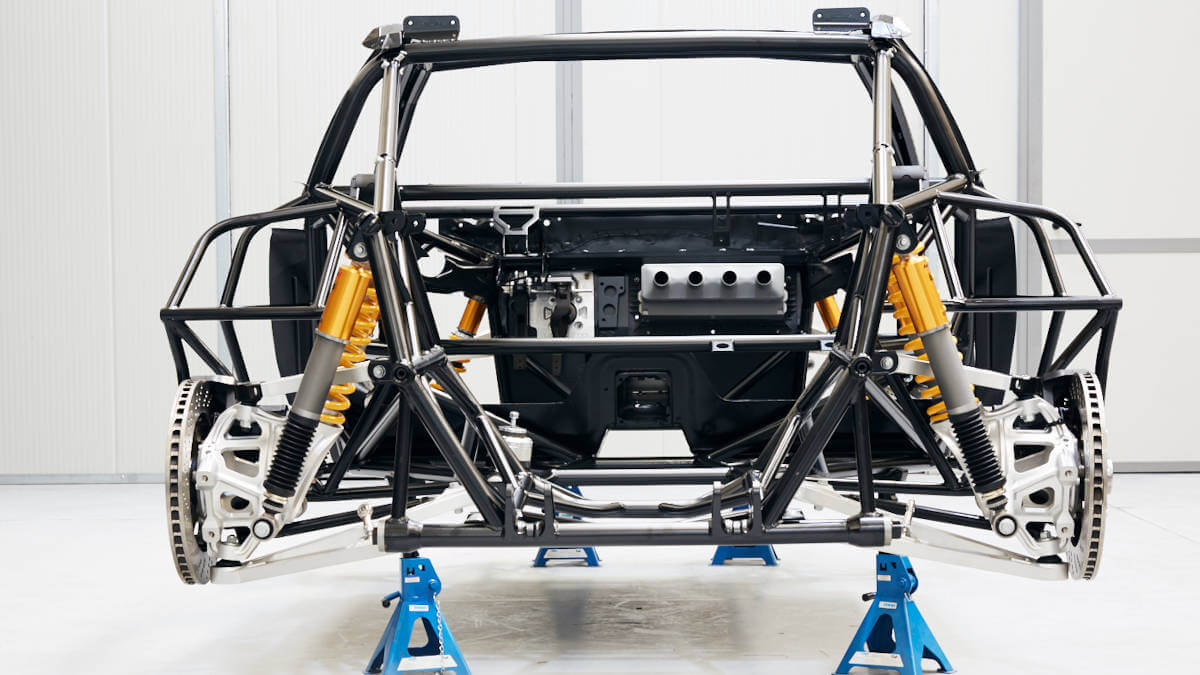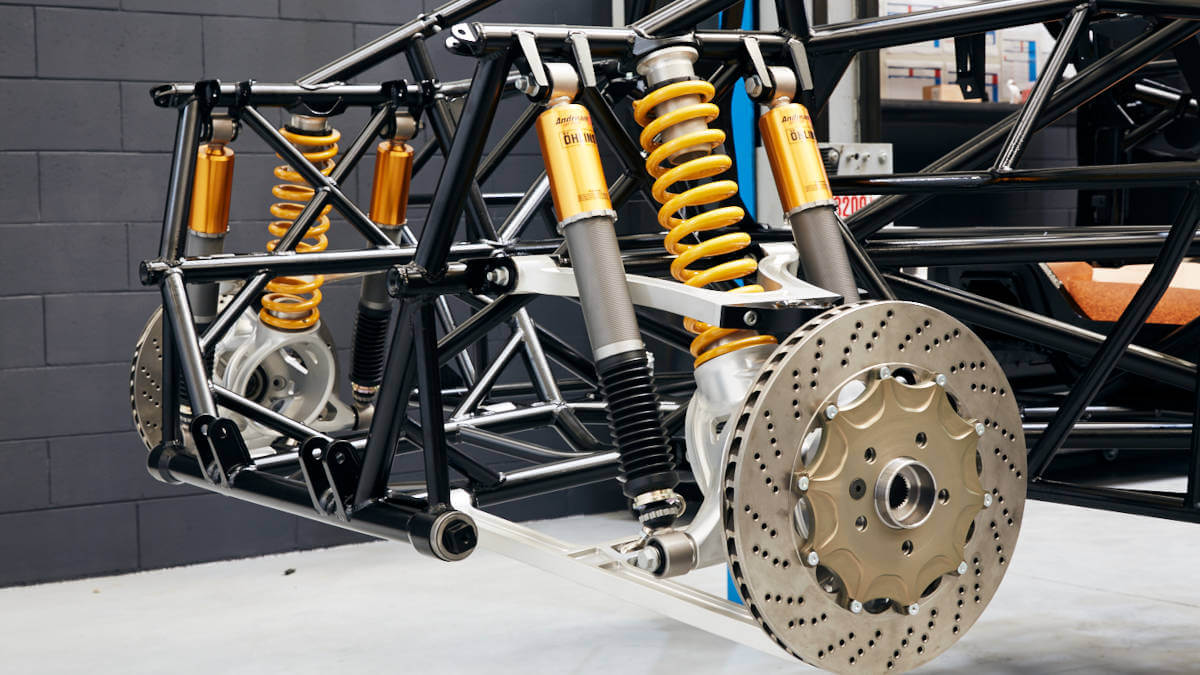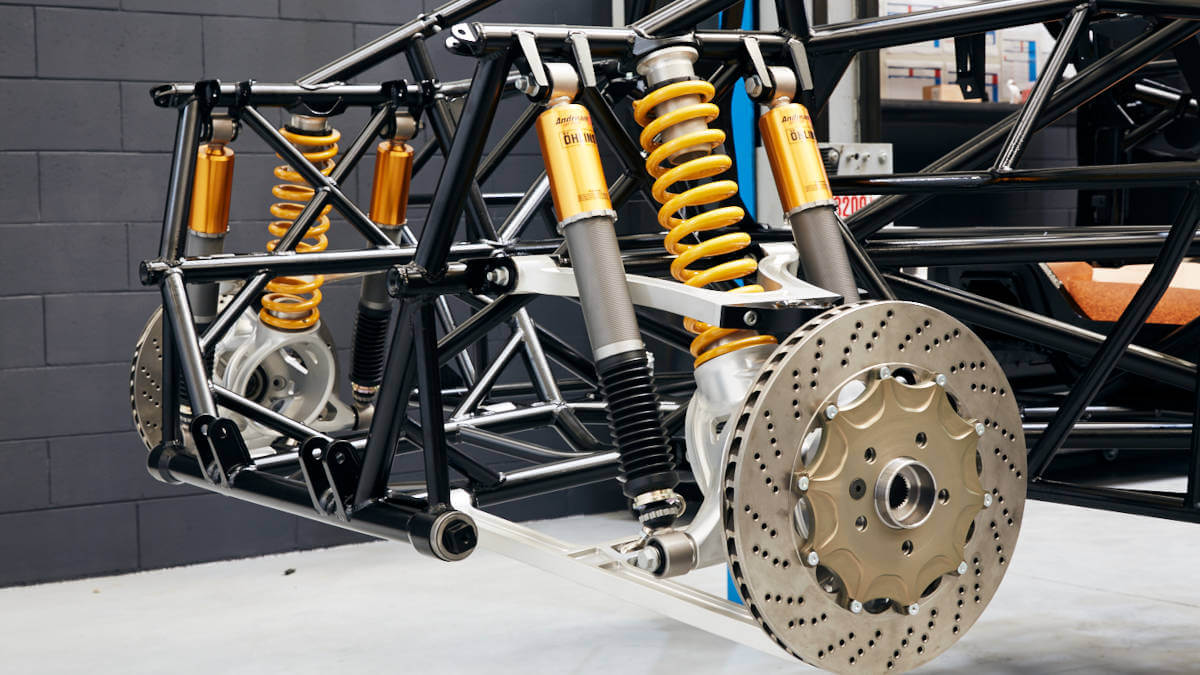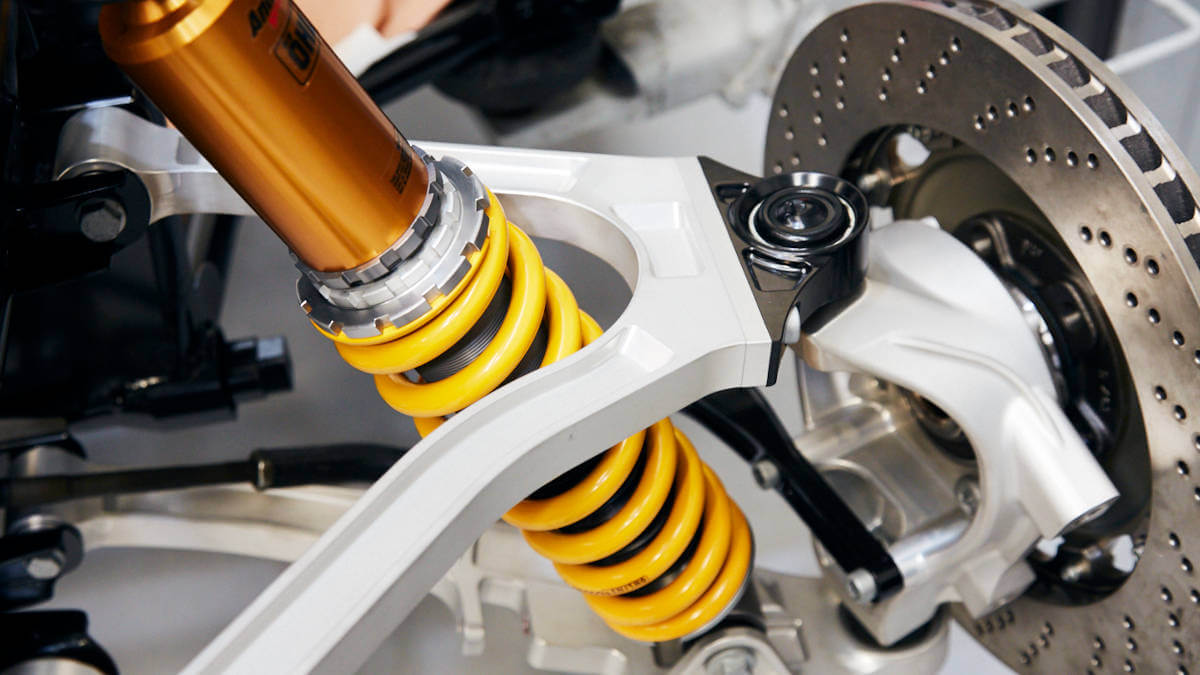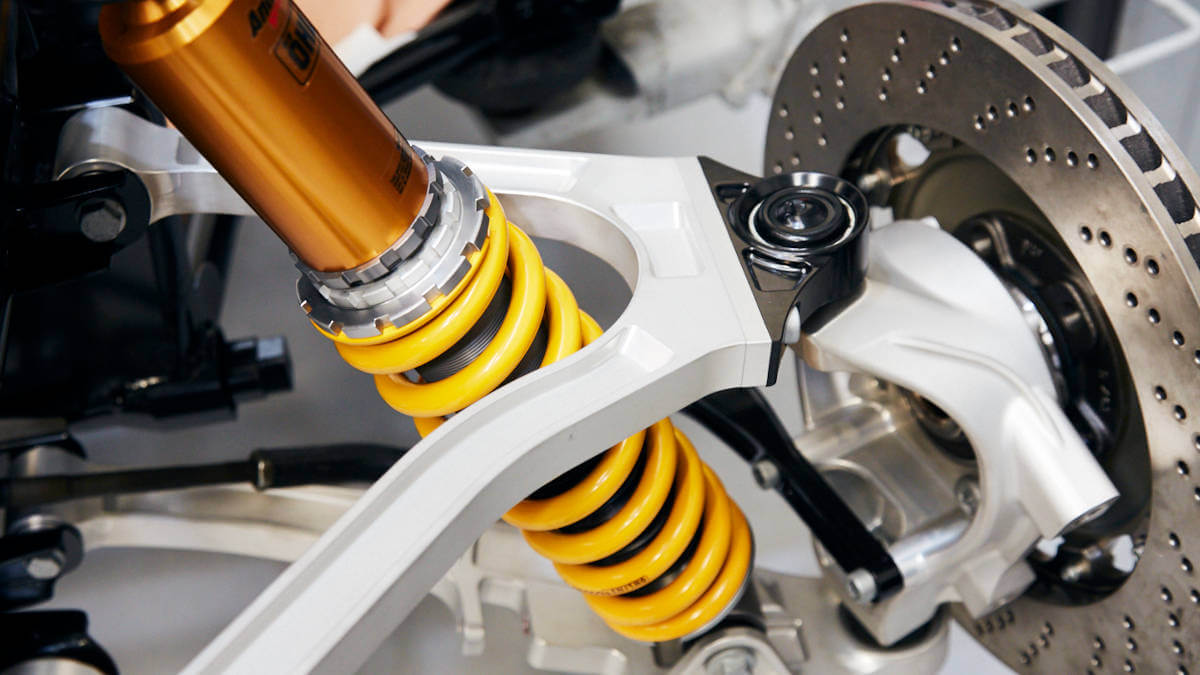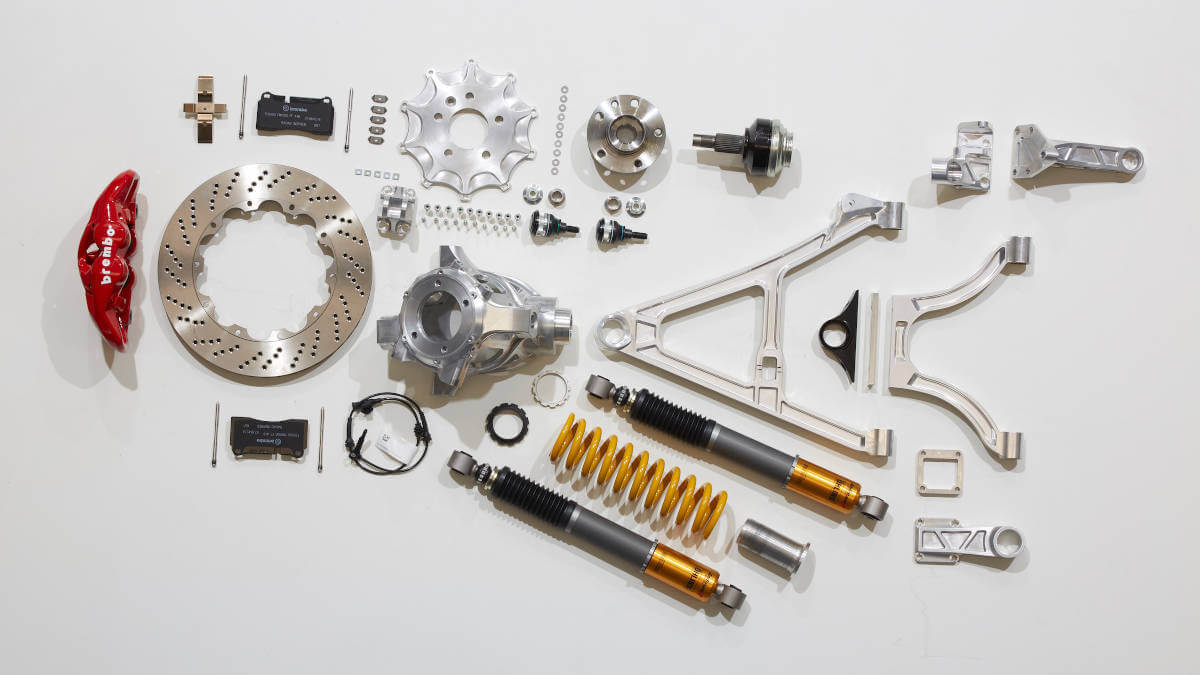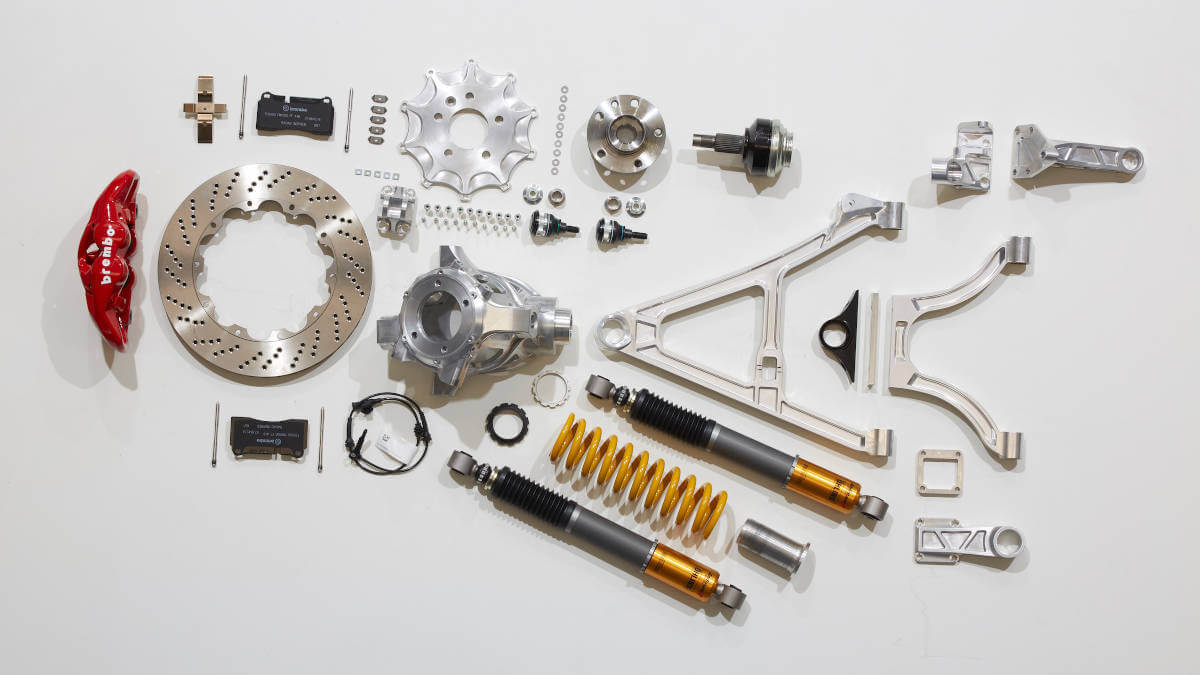 LED lighting, wide fenders and carbon bodywork
While the silhouette of the 037 Rally remains the same on the Evo37, there are various new details. For example, Kimera uses modern LED lights. The wheel arches received widenings in the style of the also legendary Lancia Delta HF Integrale. All body parts are made of carbon fiber. Inside, Kimera Automobili modernizes the dashboard taken from the Beta Montecarlo. A maximum of 37 examples of the Evo37 will be built at a base price of around € 480,000. However, this sum only covers the conversion; prospective buyers will have to provide a base vehicle themselves. If the Corona pandemic permits, the limited edition restomod will be shown for the first time at the Goodwood Festival of Speed 2021. The first customer cars are to be delivered in September.

Images: Kimera Automobili