Automotive
Jaguar XJ6 Serie 3 Greatest Hits
As an order from Iron Maiden drummer Nicko McBrian Jaguar built a very special XJ6 Series 3 with additional name 'Greatest Hits'.
Normally the production time of the Jaguar XJ6 Series 3 is over since at least 26 years. But fans of fine forms and nice engines still love this car until today. Nicko McBrian, drummer of rockband Iron Maiden, now gave his beloved 1984 XJ6 to Jaguar Land Rover Classics to be restored and modified. While others would call it 'Restomod' Jaguar named it 'Greatest Hits'.
McBrians XJ6 left the production 1984 and now arrived back to get fresh for its second youth. Next to the restoration of bodywork and technical parts the drummer and the team of Jaguar Land Rover Classic worked on many interesting ideas. Wayne Burgess, director of Jaguar Design Studio, also got in touch. More than 3,500 man hours have been spent to build a very special car that debuts at Geneva International Motorshow and will be shown at Techno Classica Essen as well.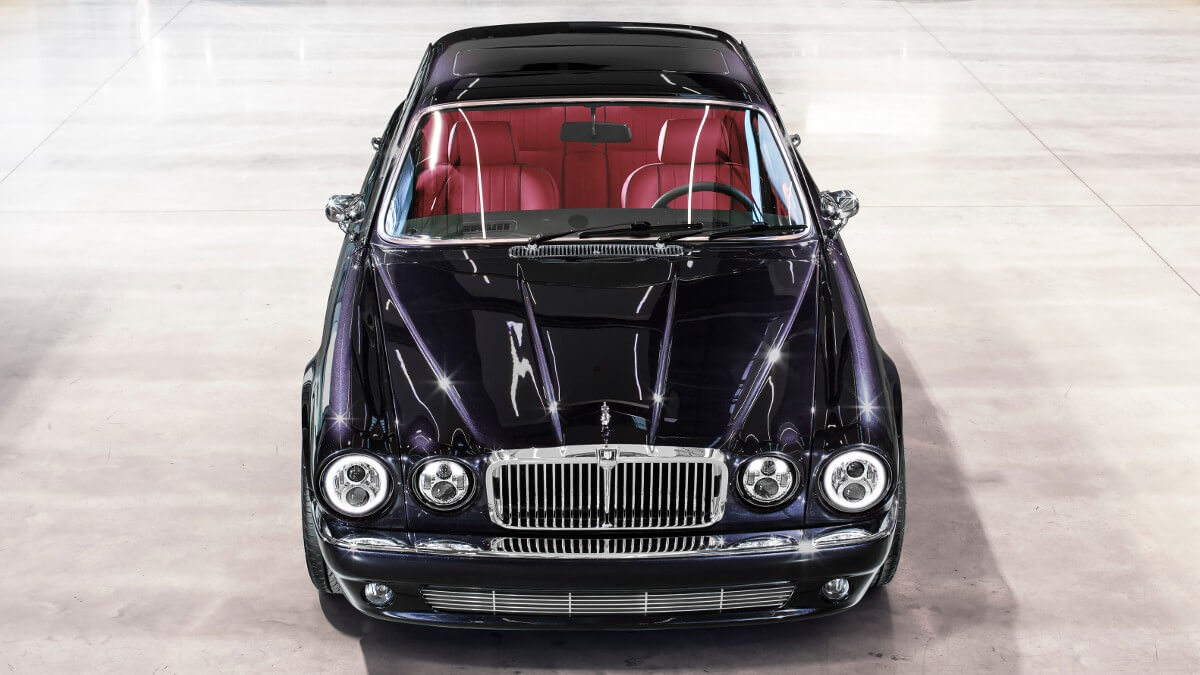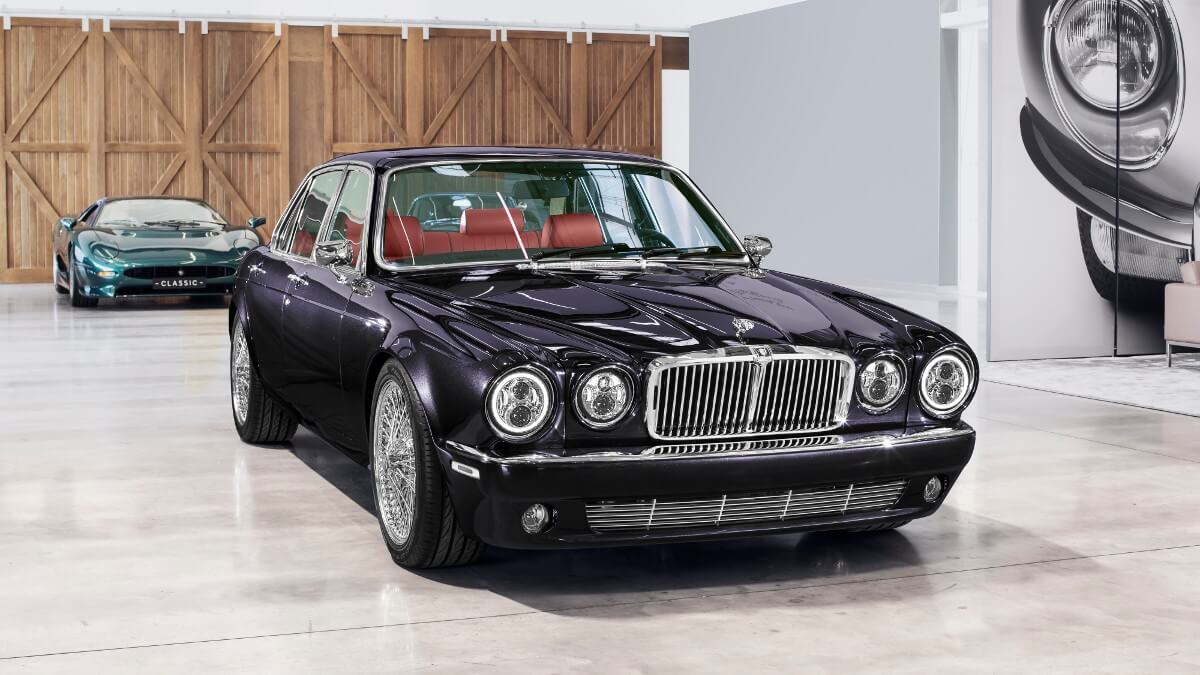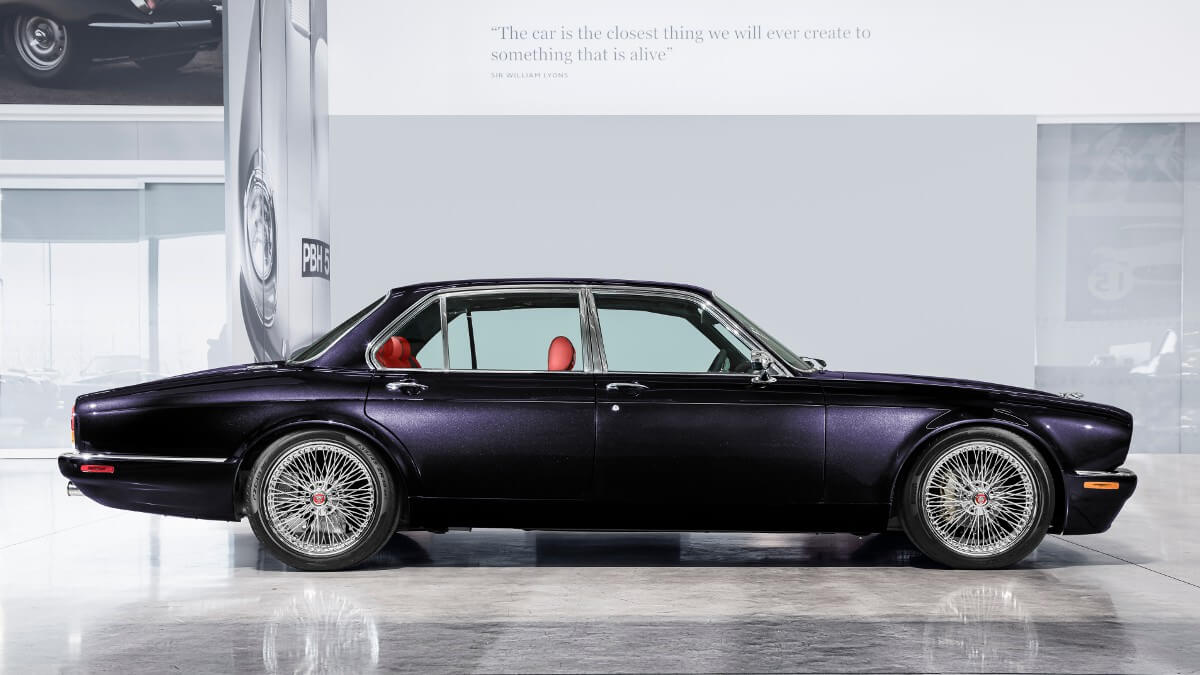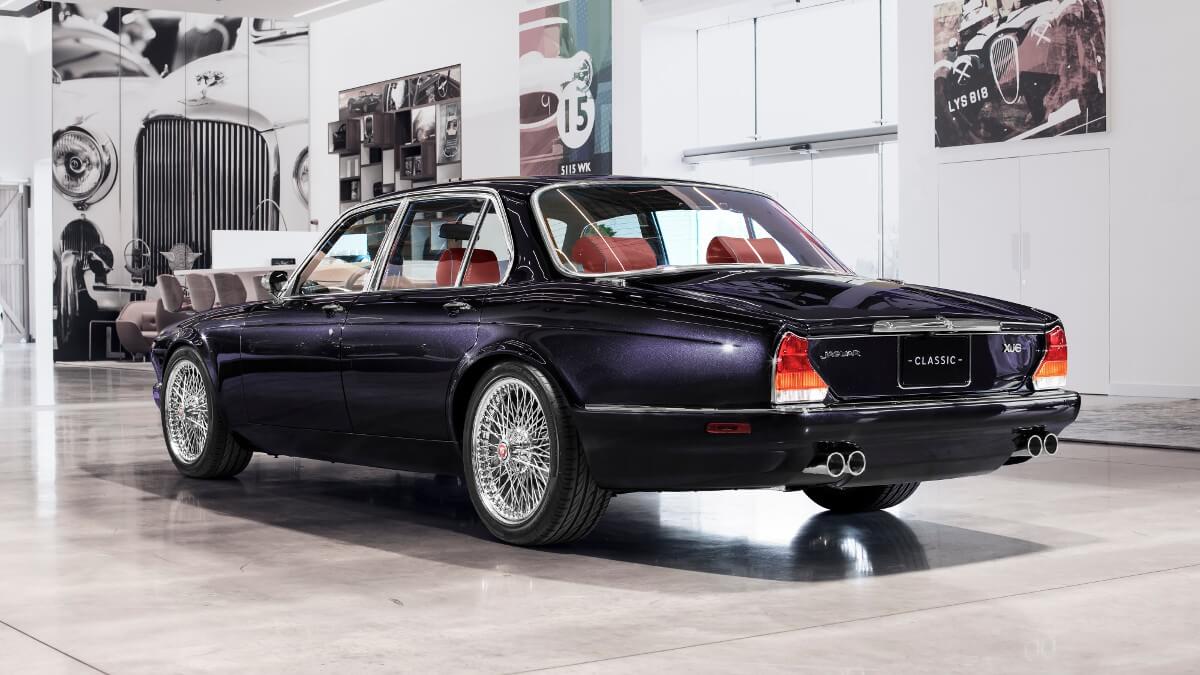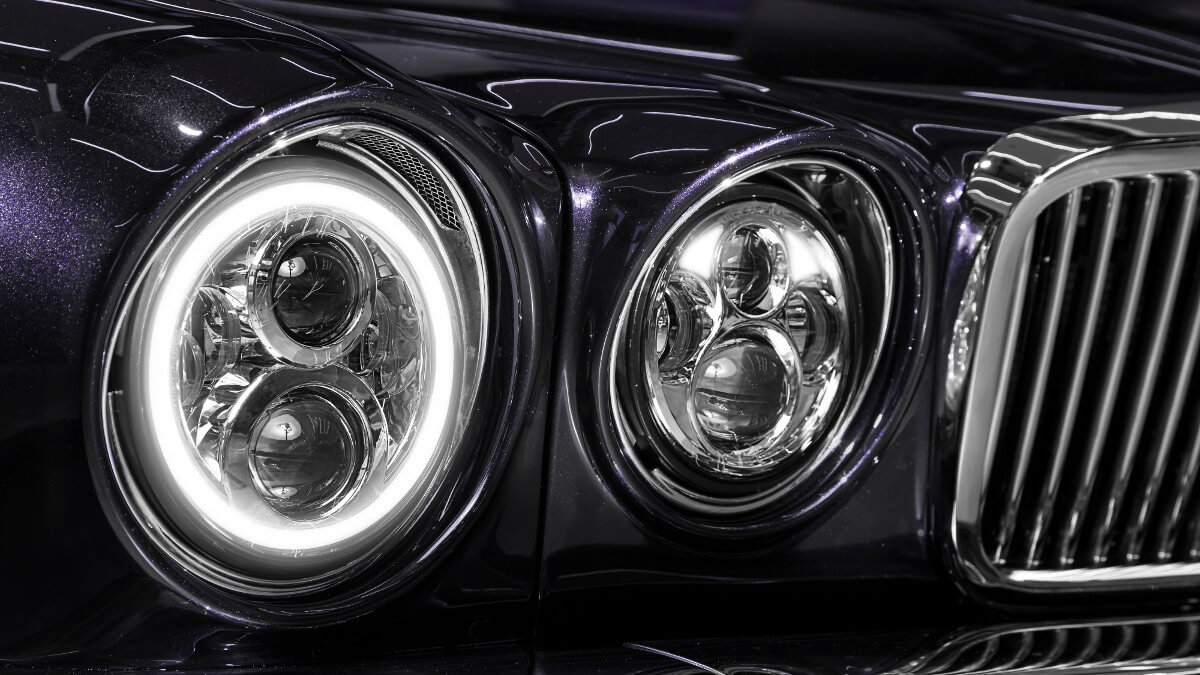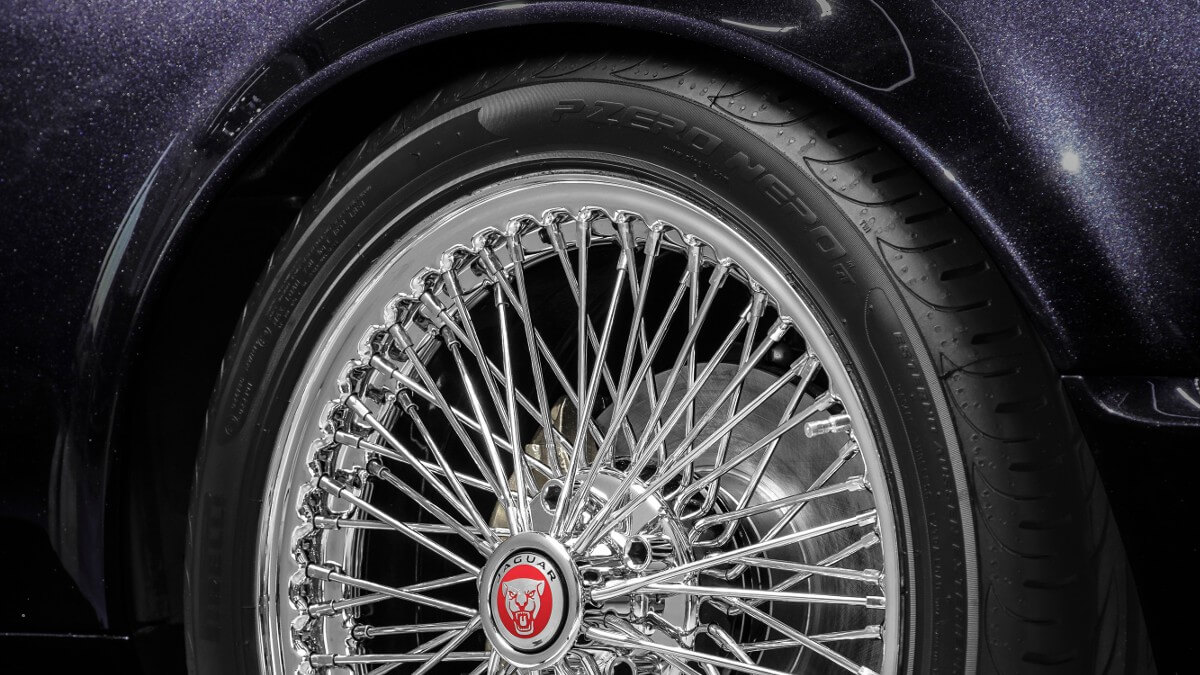 More than 4,000 parts have been polished, exchanged or newly manufactured to get McBrians personal dream XJ. Modified parts can be found at the bumpers that fit into the wings, widened wheelarches with space for 18 inch spoke wheels, new sills and modified doors. Into the rear bumper Jaguar integrated four round tips of the exhaust system. The car has been painted in 'Mauve', a redish violet. Elegant door openers from the XJ Series 2 are combined with LED headlights including Halo daytime running lights.

Modern door seals help to reduce windnoises, so the passengers can enjoy the music from the new infotainment system even better. It works with a big touchscreen display including navigation system, rear-view camera, USB connections and smartphone connection. The buttons are inspired by amplifiers. On the leather seats Jaguar uses leather in 'Piemento Red' with black pipings and imprinted Jaguar logos. Together with dark grey Sycamore wood on the dashboard there is a nice contrast to the paintwork of the exterior. In the middle of the three-spoke steeringwheel is the 'Eddie Growler' as a mascot of Nicko McBrian. A more powerful air conditioner and central locking with remote control are also part of the equipment.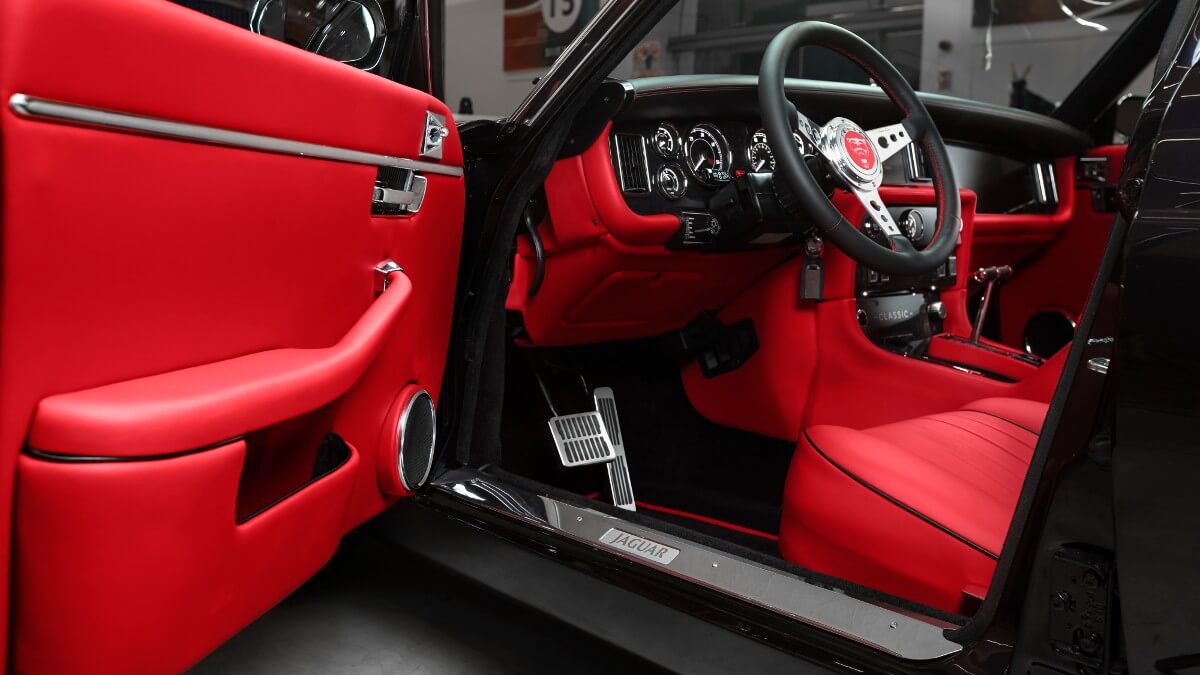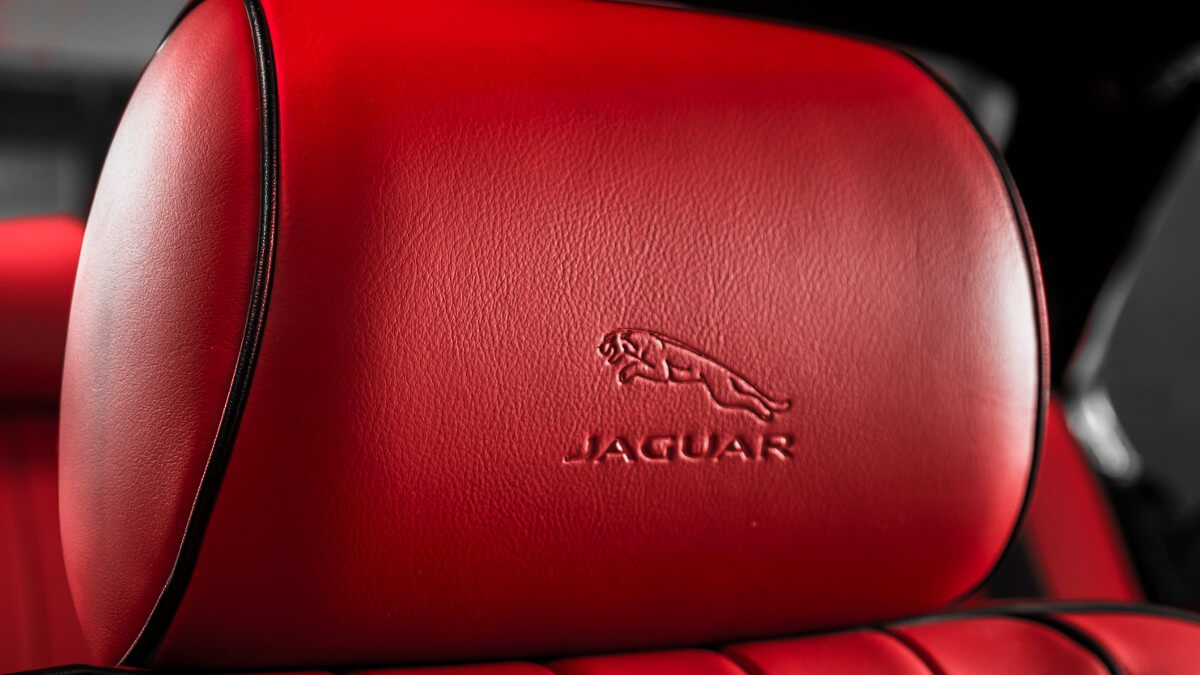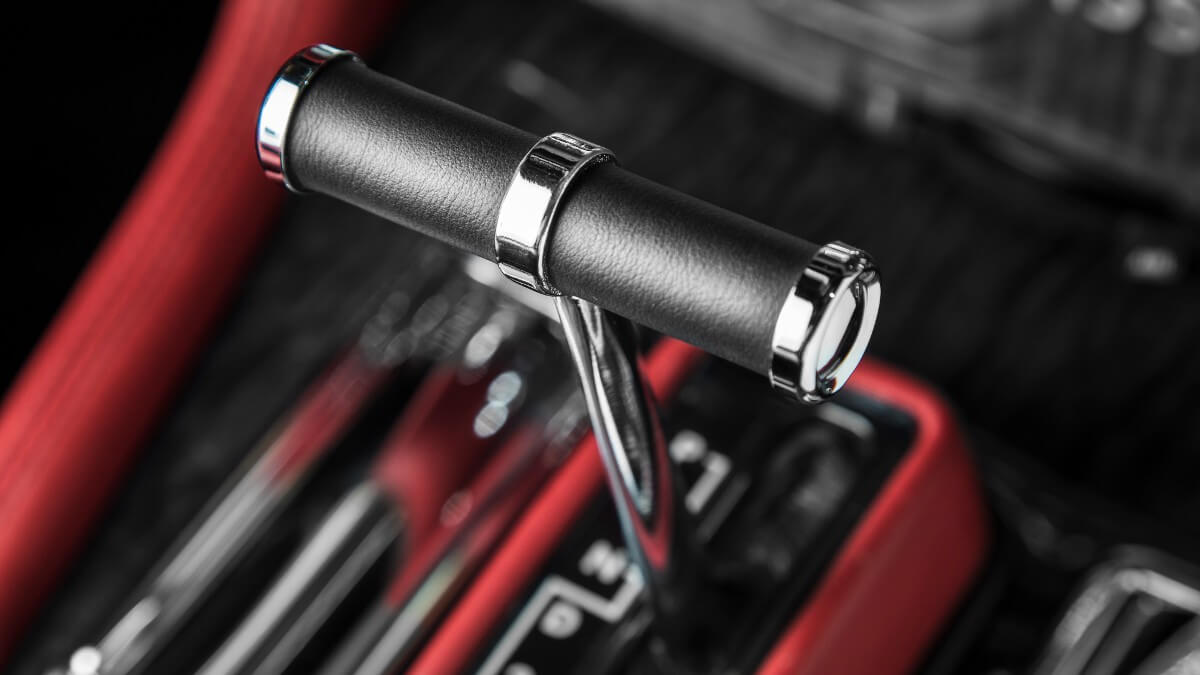 Under the hood the car still have its 4.2 litre six cylinder engine, which got three SU carburetors from an E-Type on request of McBrian. There are no words on technical datas or the price of the XJ6 Series 3 Greatest Hits.

Images: Jaguar