Automotive
Ferrari 625 TF
Nowadays sports cars from Ferrari are known mainly for their eight- and twelve-cylinder engines. Within the last few years fans also learned to accept turbo charging and hybrid technologies in their new cars. But looking back through the rich history of Ferrari there were also some other engines from Maranello. Next to the known six-cylinder engines in the Dino model range there were also some four-cylinders in the early days of the marque, mostly done for regulation reasons in sports car racing.

One of those four-cylinder engines sits within the 625 TF. If you didn't know this model up to now this is because Ferrari only built three of them in 1953. 'TF' means Targa Florio, the big Sizilian race this car was originally planned for. Its engine shows 2.5 litres of displacement and two overhead cams. It debuted at June 29 1953 in Monza with factory driver Mike Hawthorn behind the wheel – he became F1 World Champion a few years later. Behind some more powerful cars he finished fourth overall. Later that month the car was driven by Umberto Maglioli in VII Coppa d'Oro delle Dolomiti street race and finished third.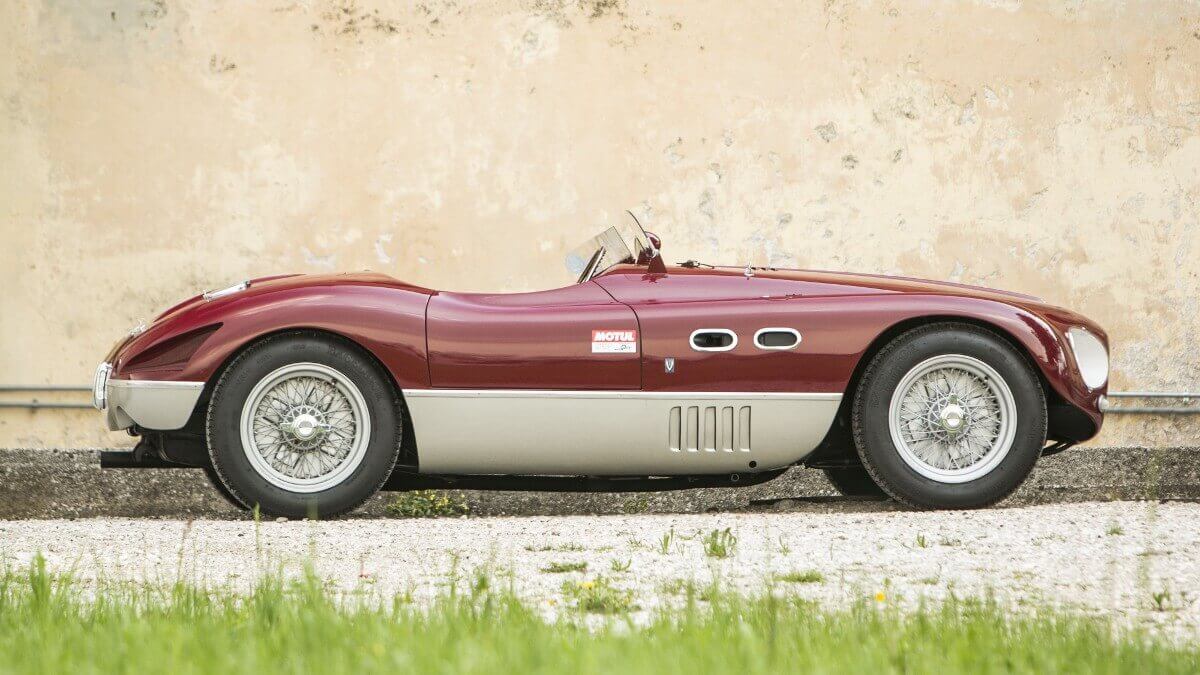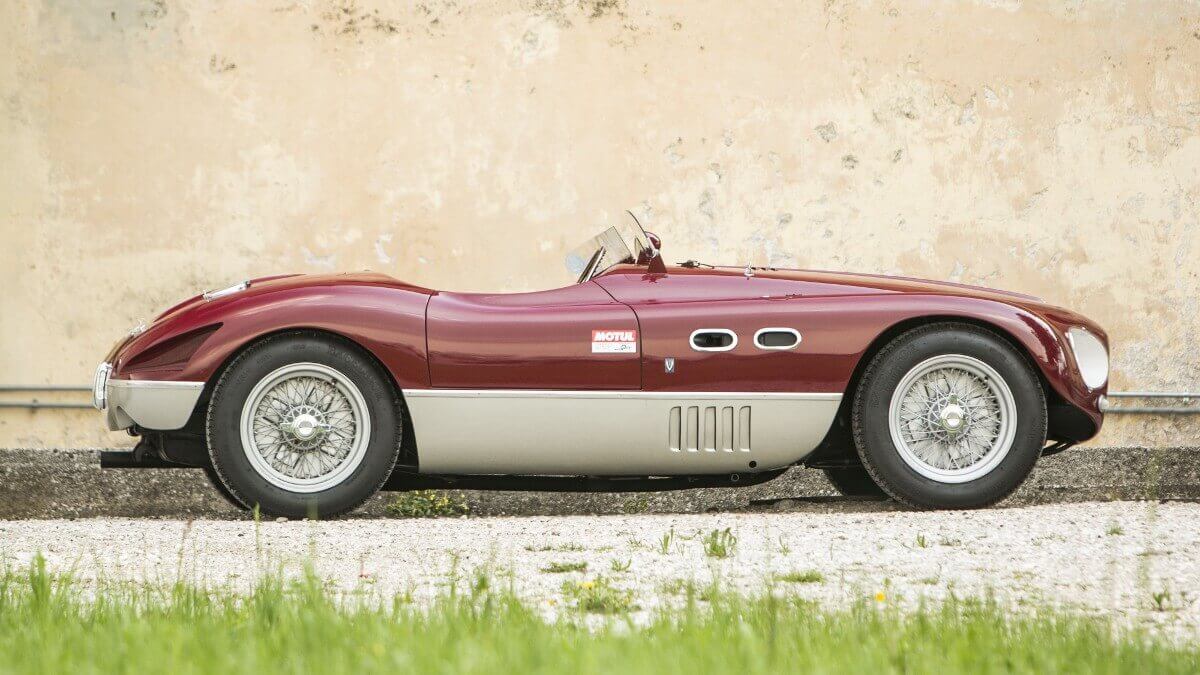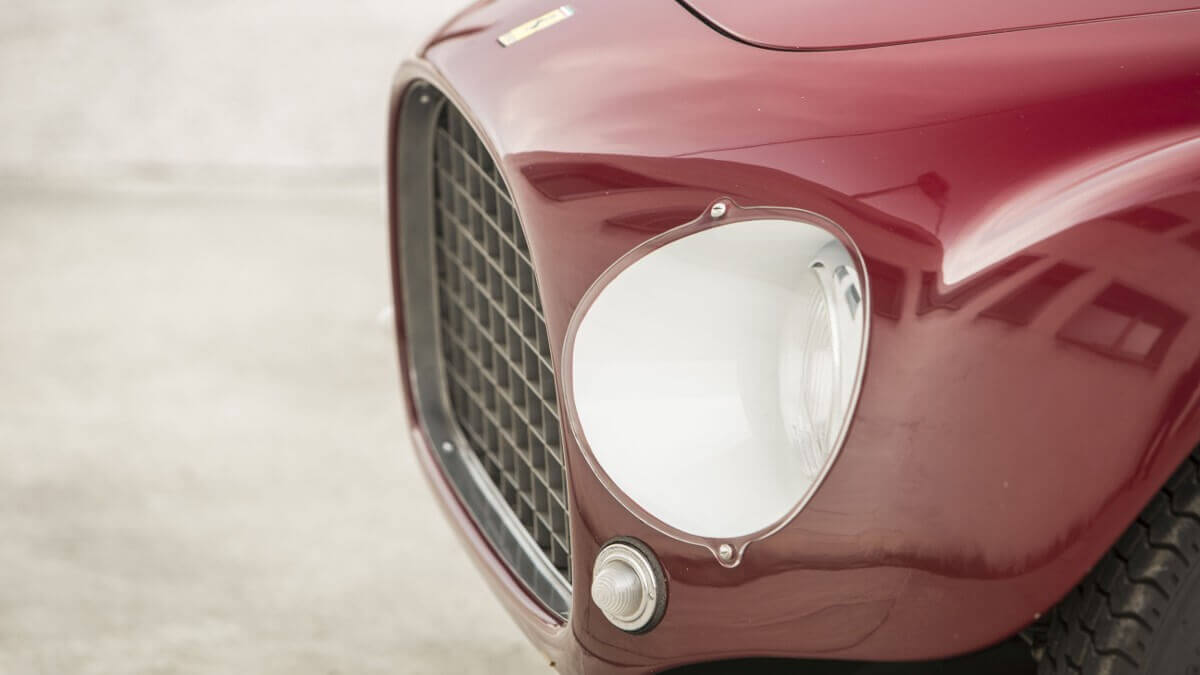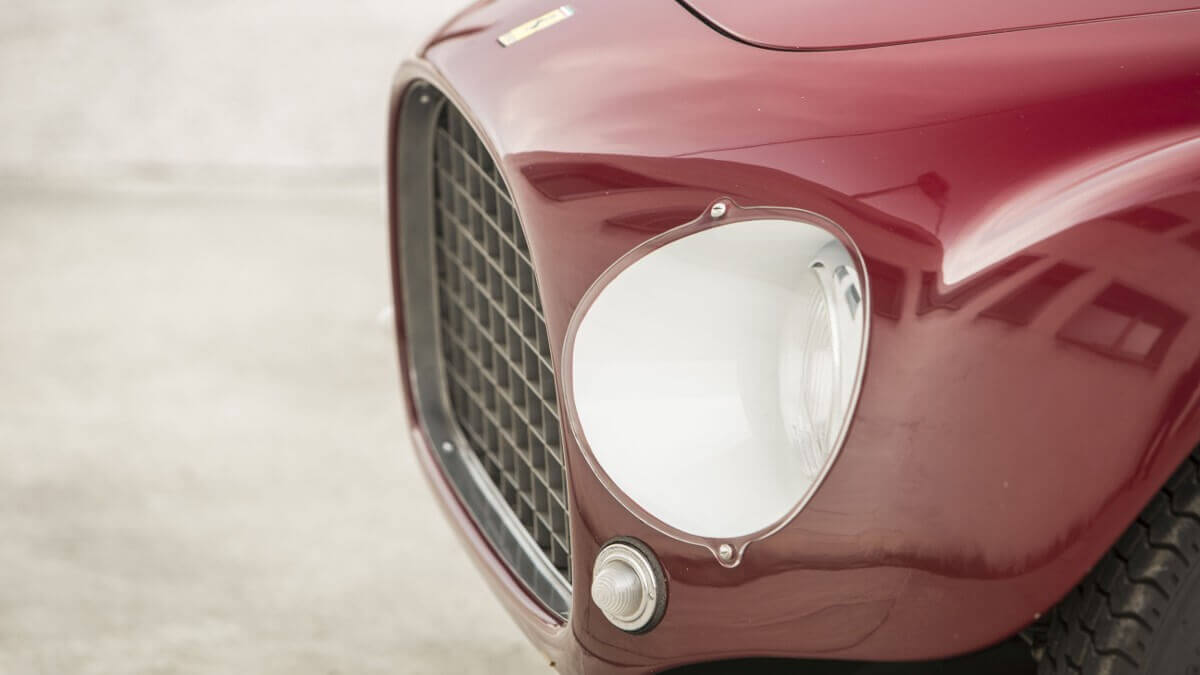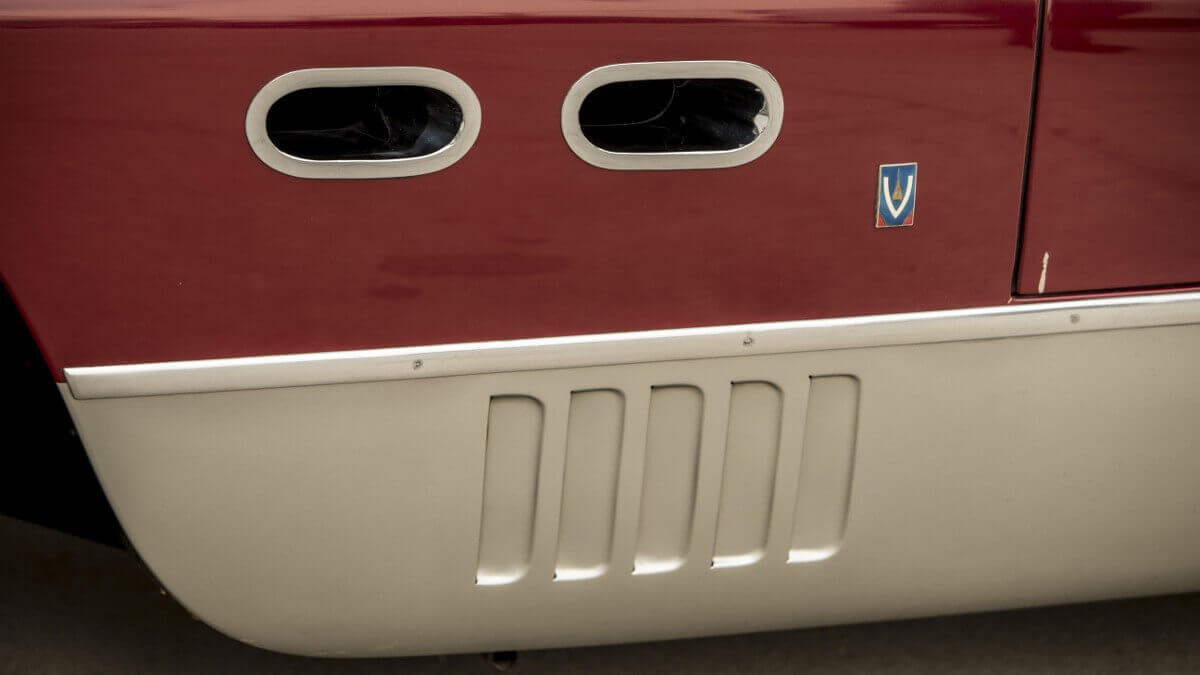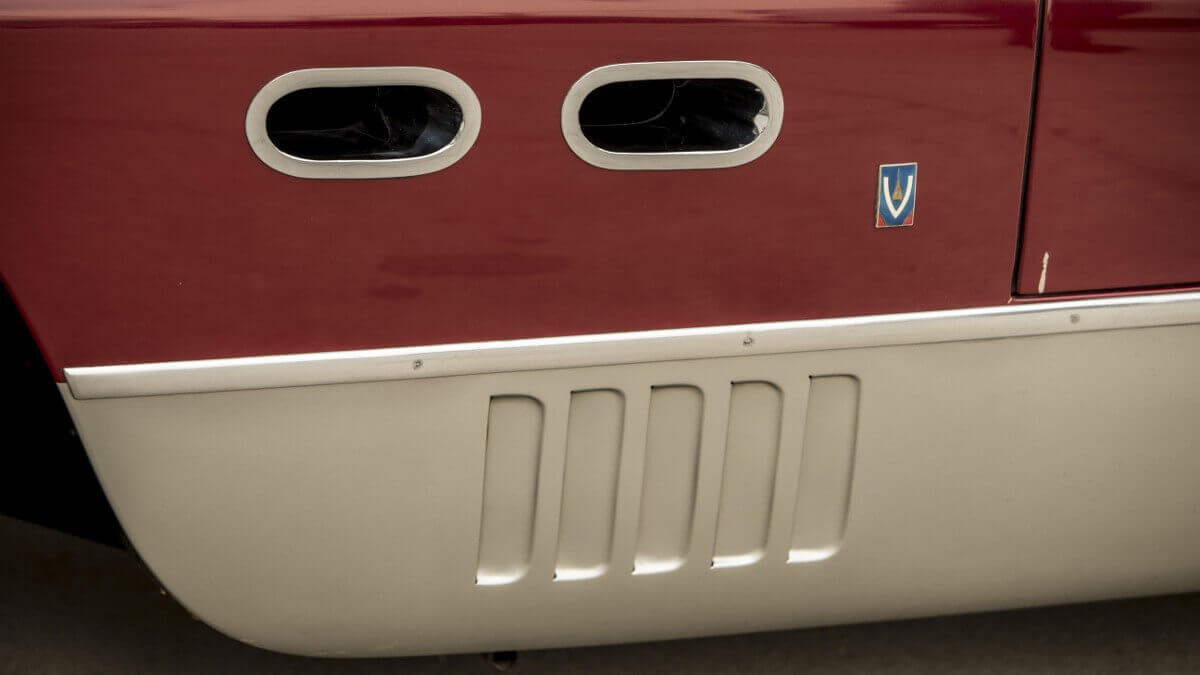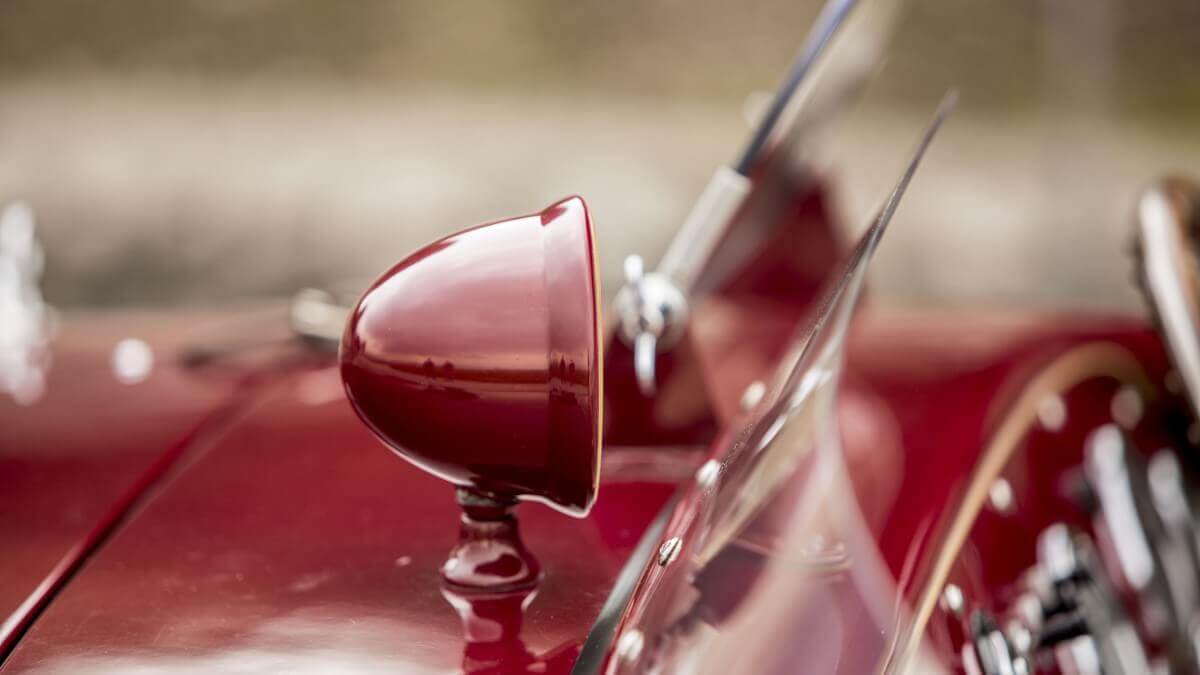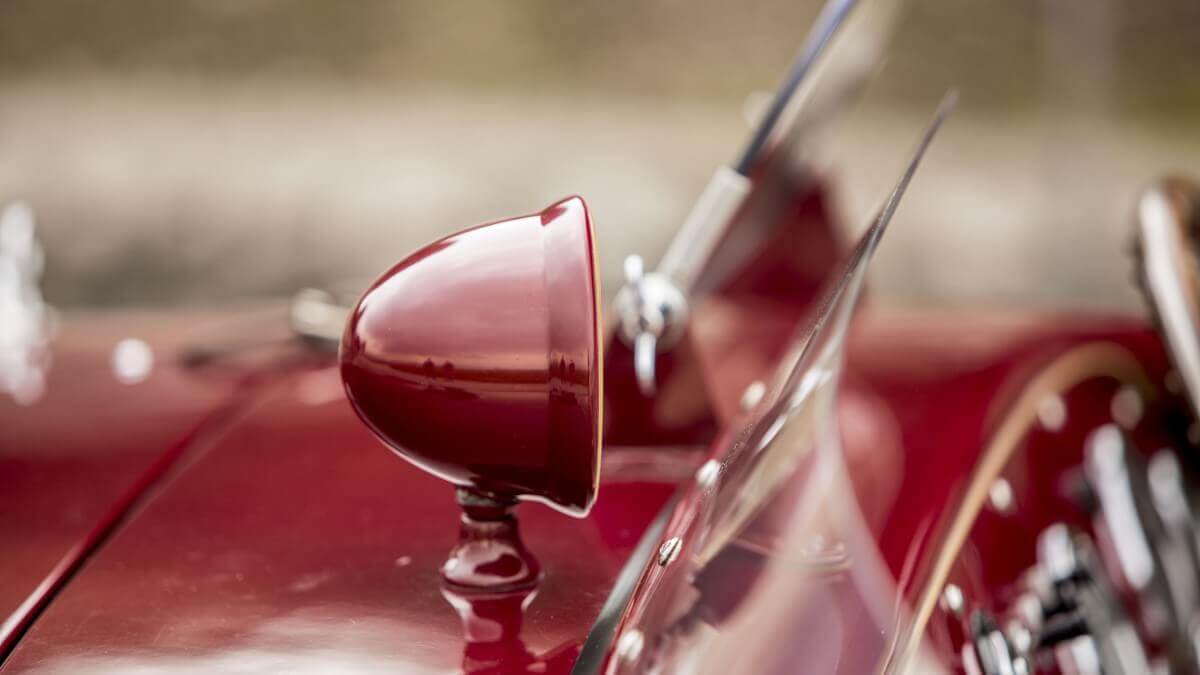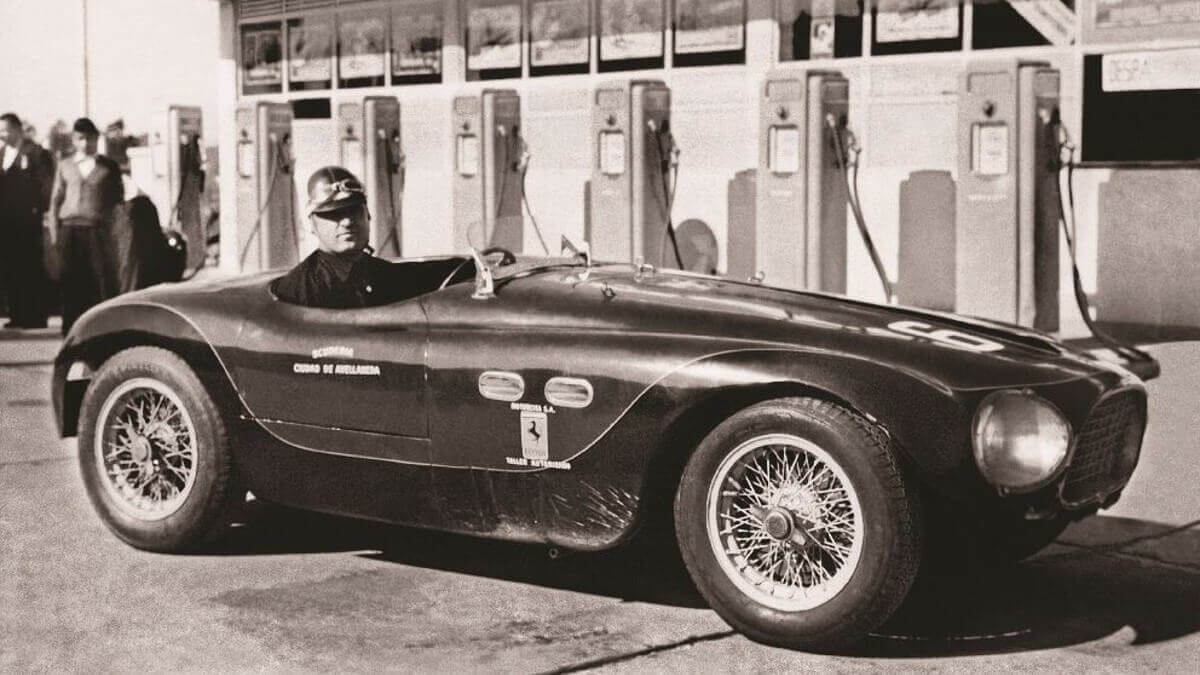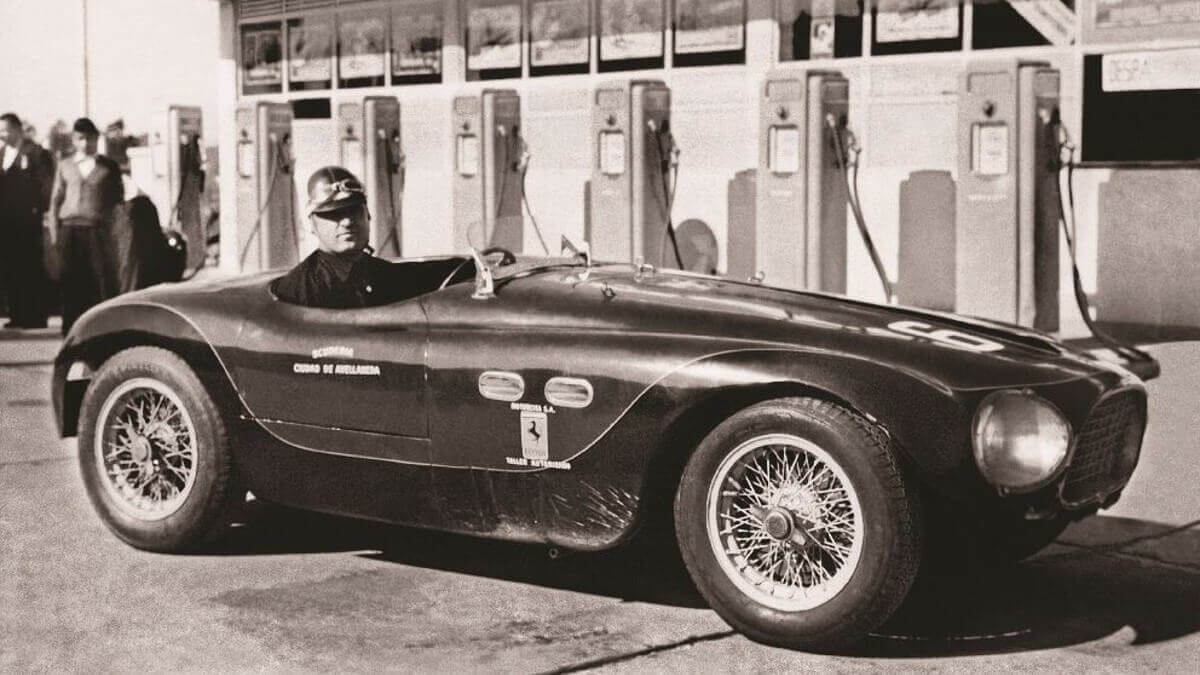 Experts of the Ferrari brand believe that this very car was originally a works prototype Roadster using a bodywork from 'Carrozzeria Autodromo', that Enzo Ferrari didn't like at all. He sent it of to Vignale to scrap that bodywork and get a new one, designed by a certain Giovanni Michelotti. After its first race with Hawthorne the car got a new nose section with smaller cooling inlet, probably done by Scaglietti.

Umberto Maglioli drove the 625 TF again at July 19 1953 during hillclimb race Susa-Monte Cenisio, but didn't finish this time. Afterwards the car got a major overhaul in the factory workshop before being shipped to its new owner Luis Milán in Argentina. Its engine was measured at 199 bhp. Most probably around this time also the chassis number changed from '0304TF' to '0306TF', maybe to get the car easier through customs in Argentina. Both numbers are still stamped into the frame.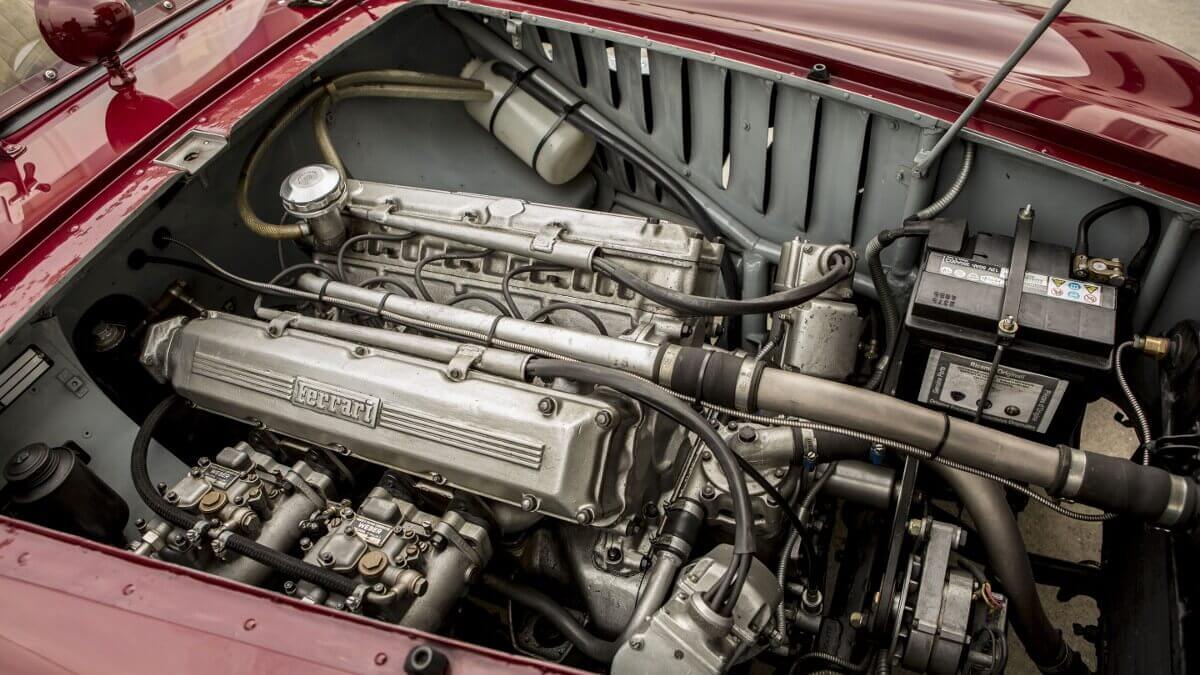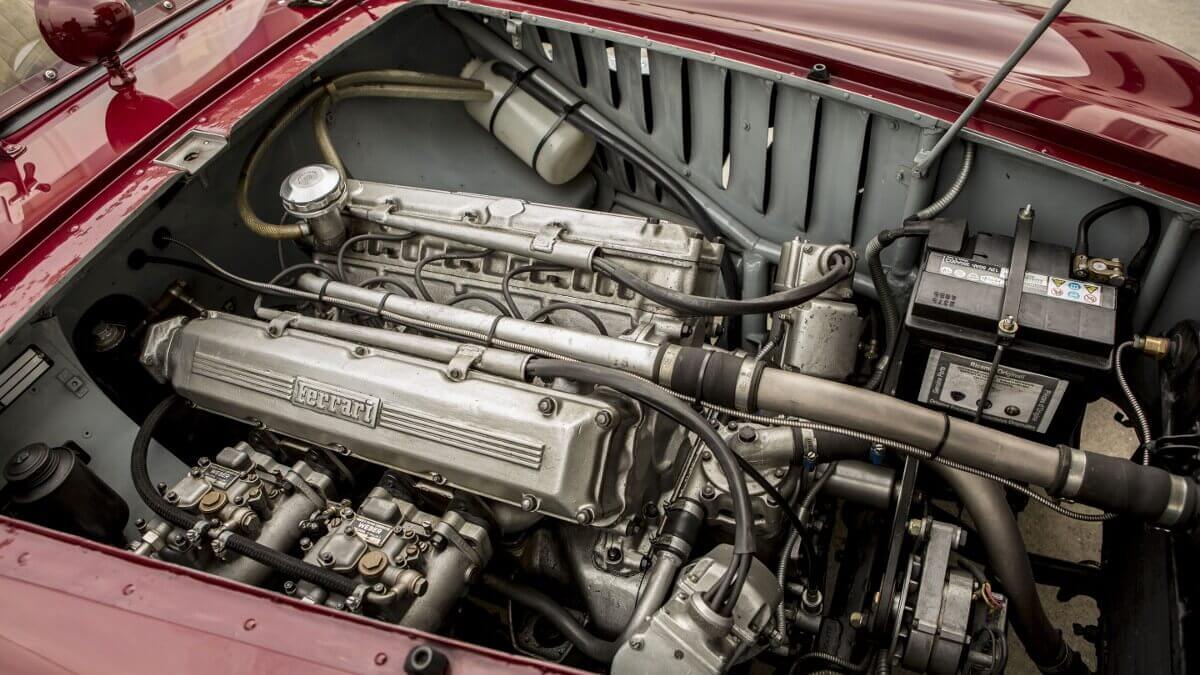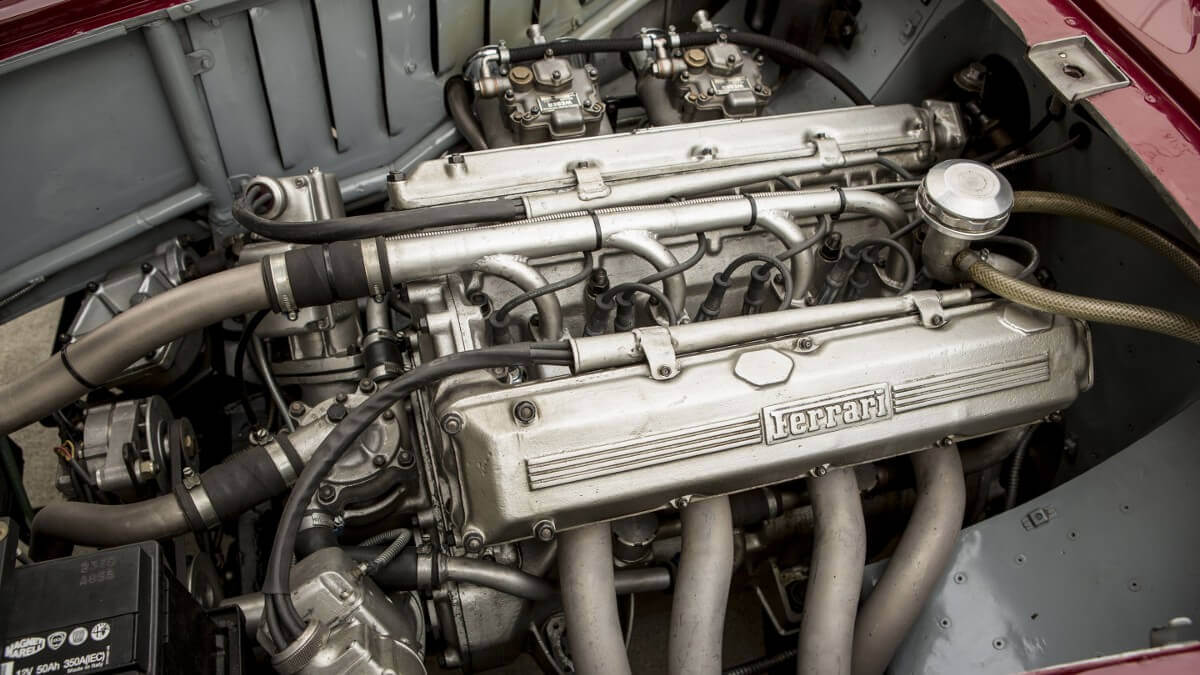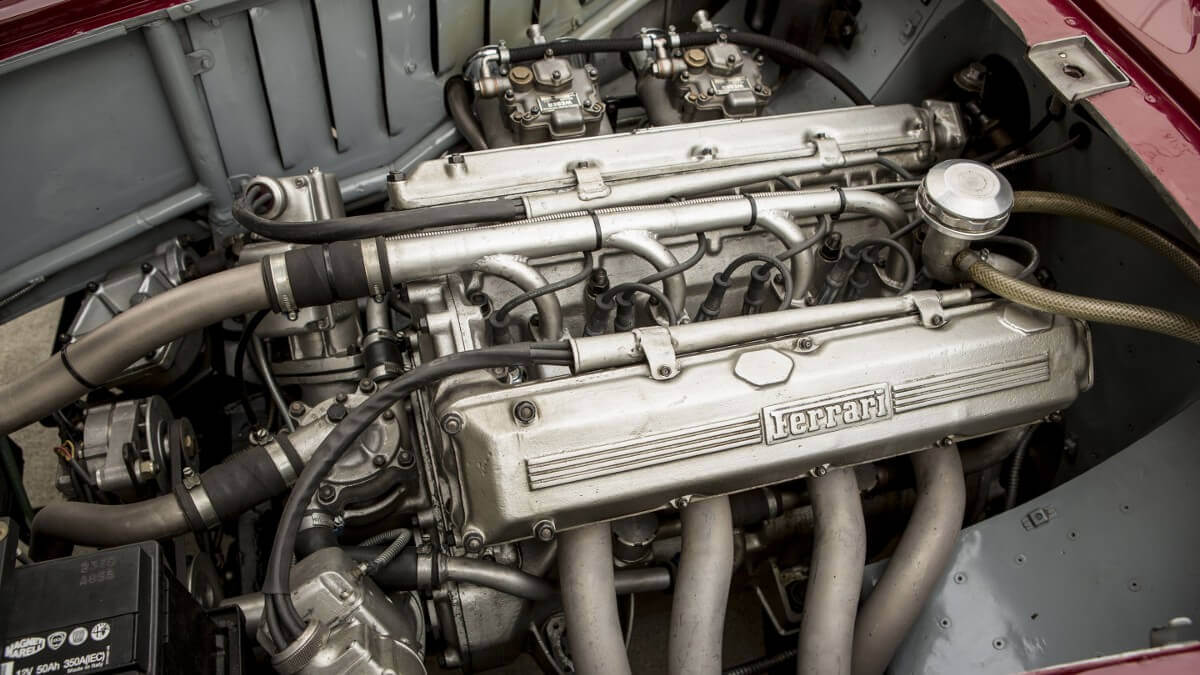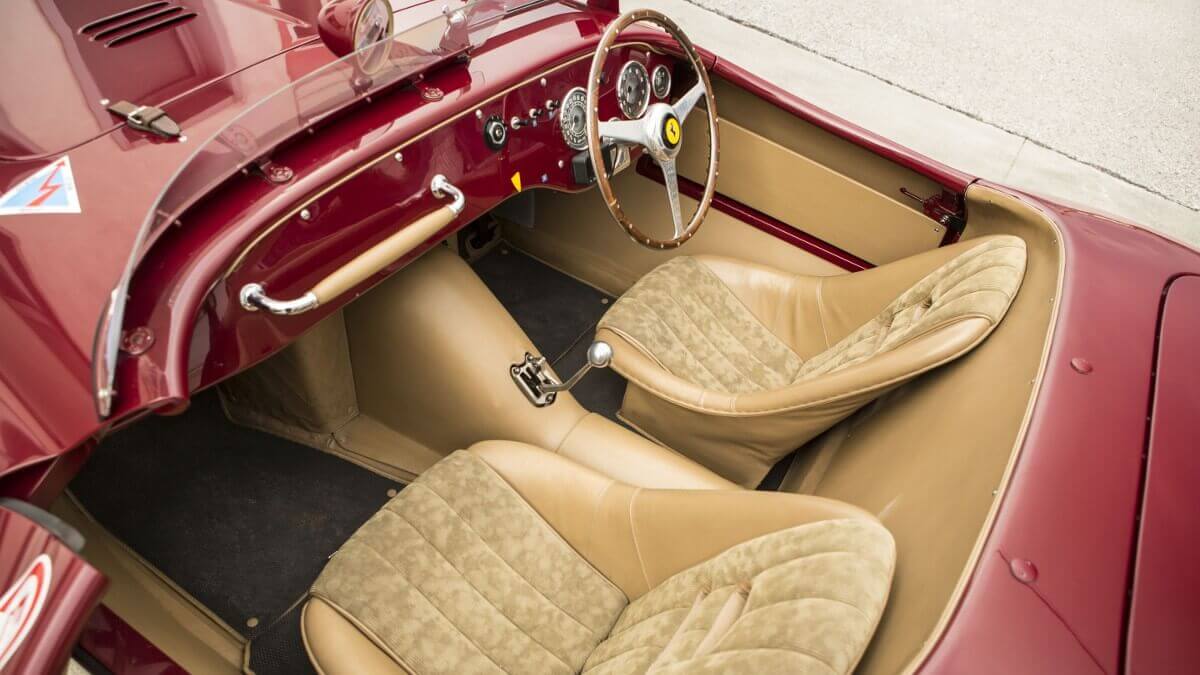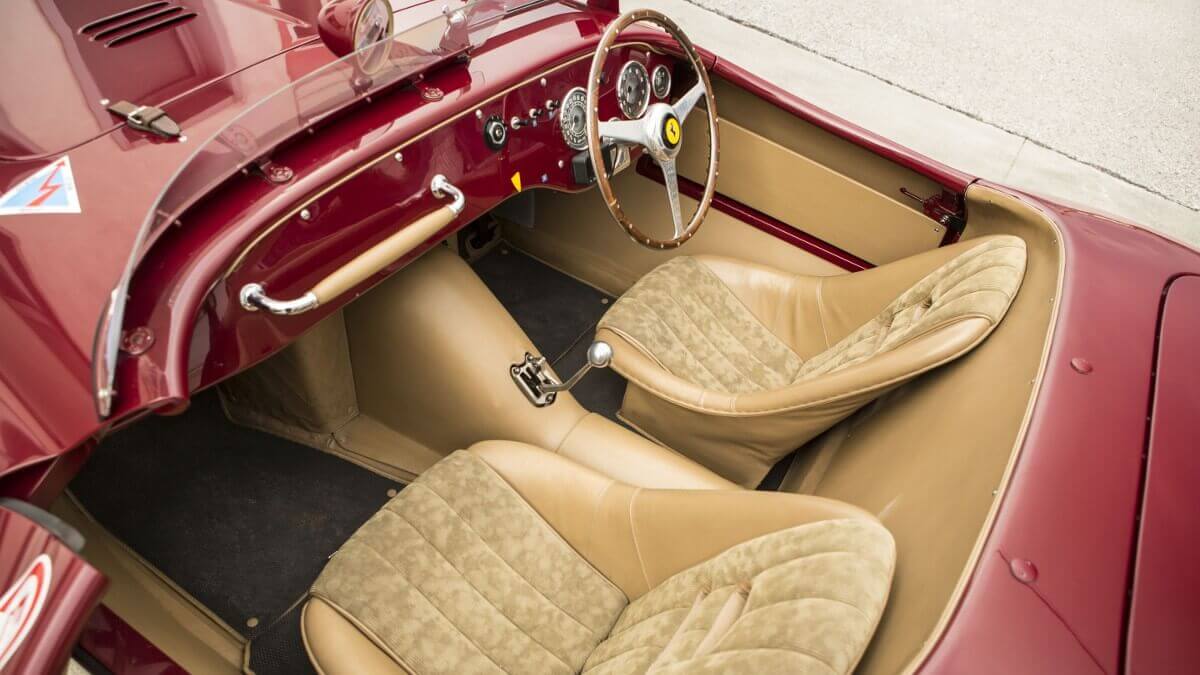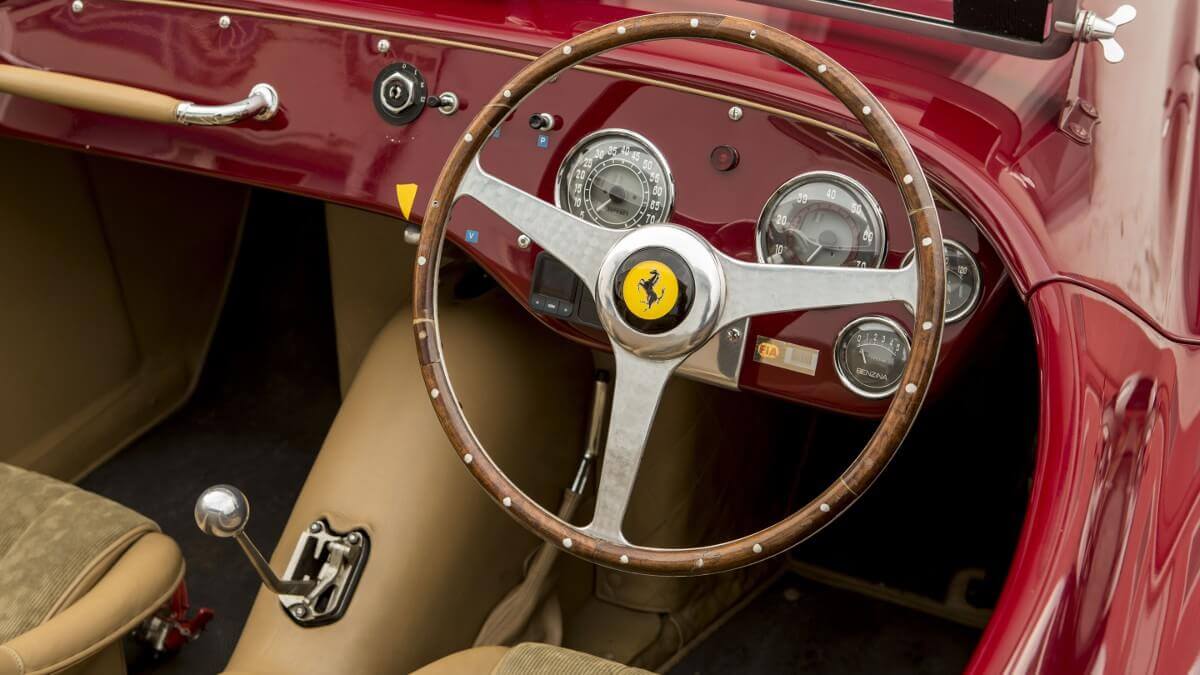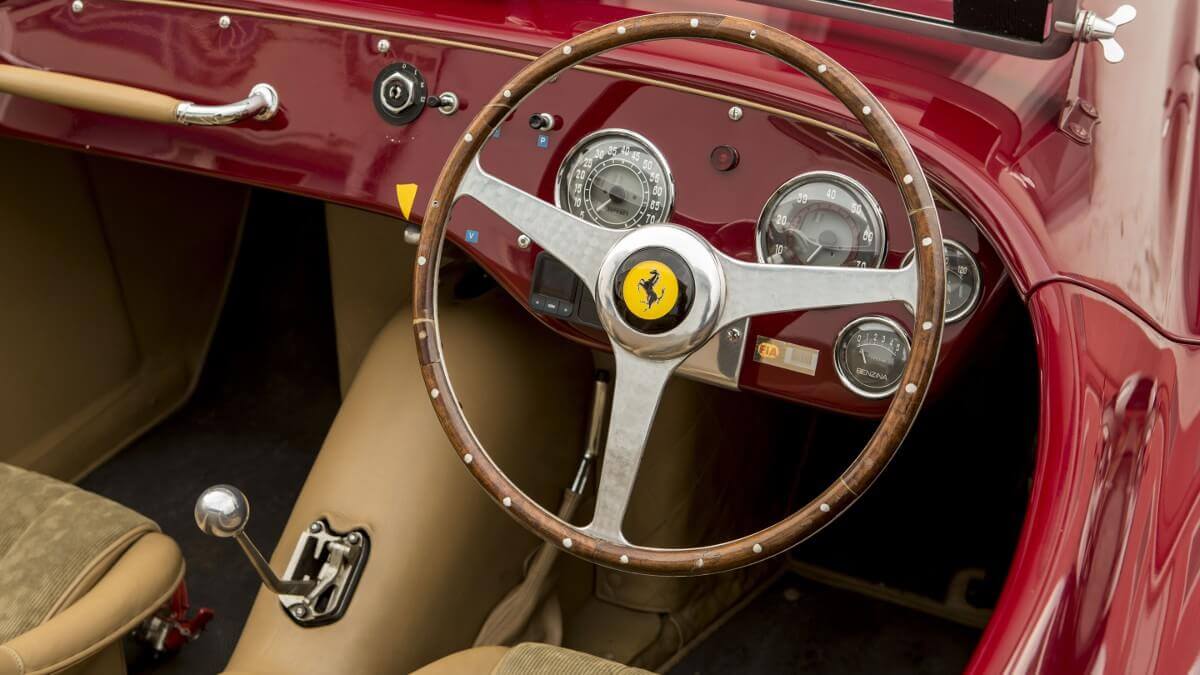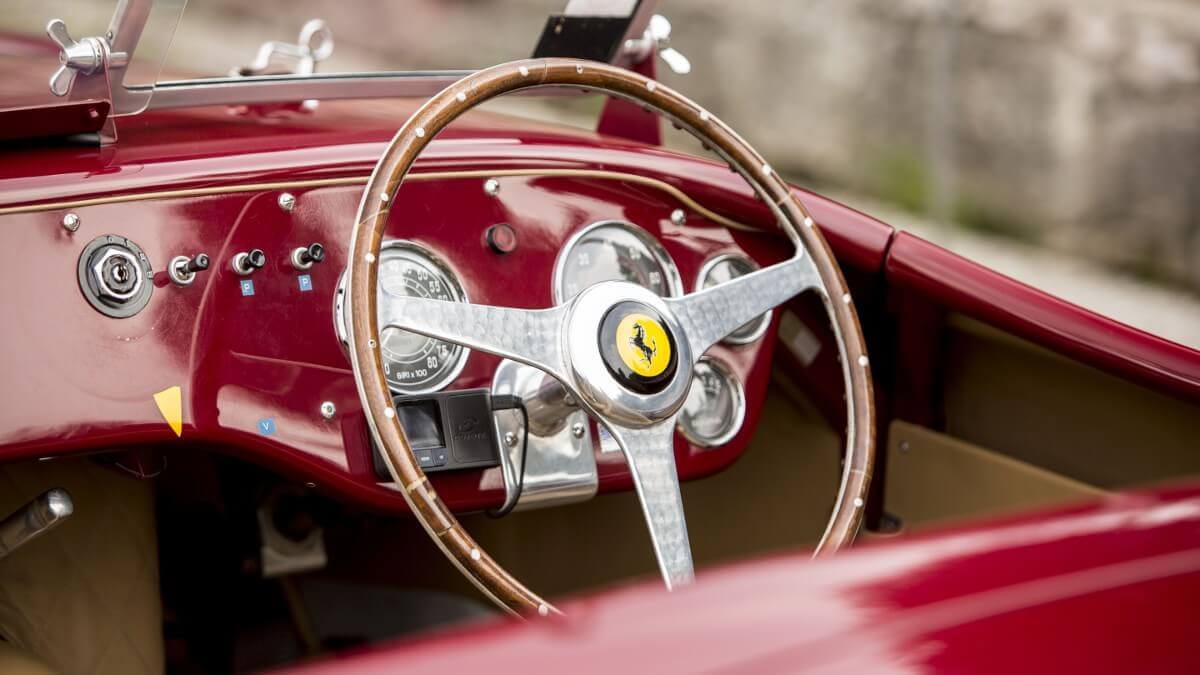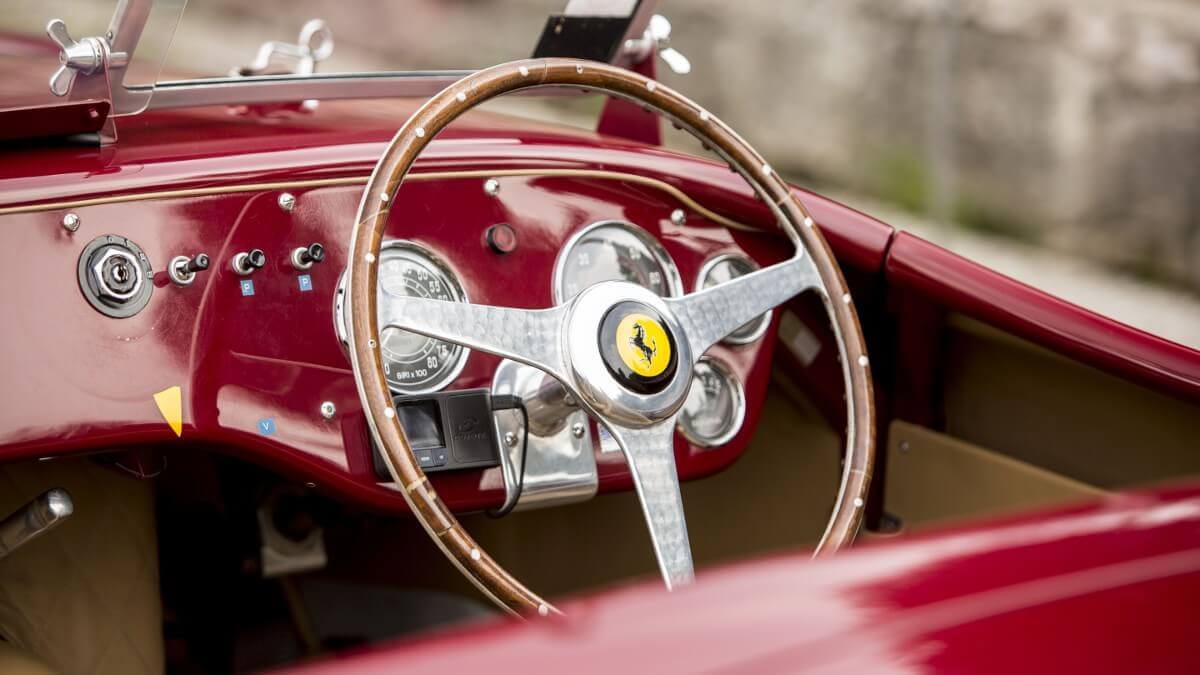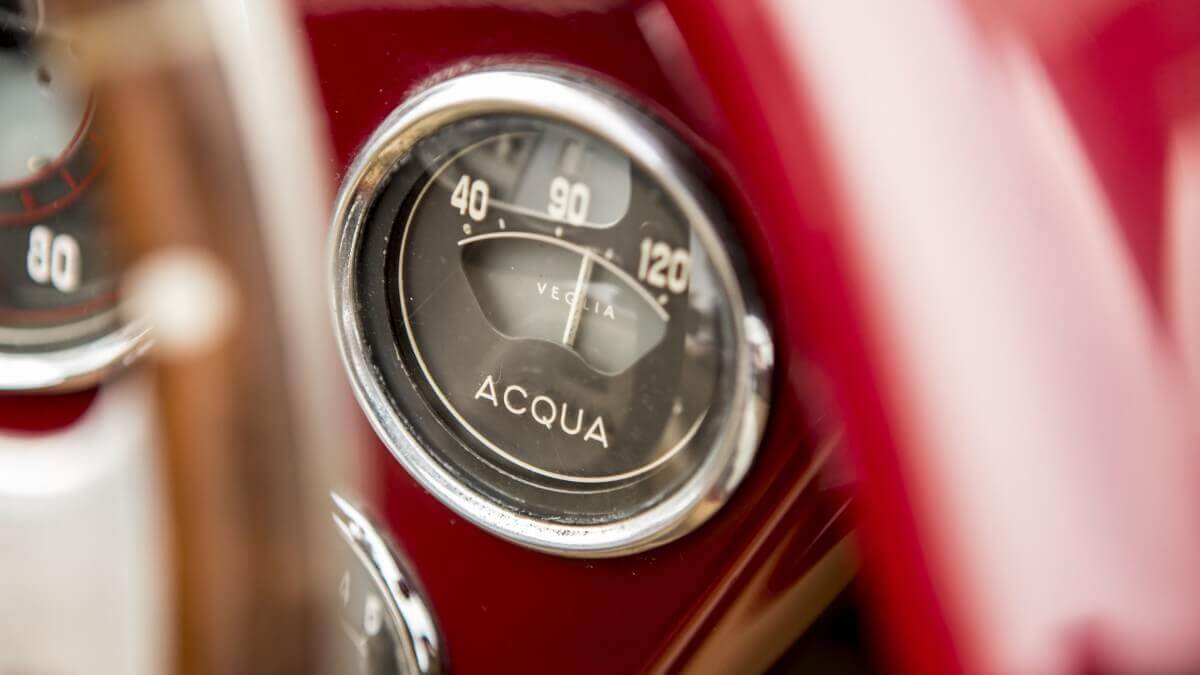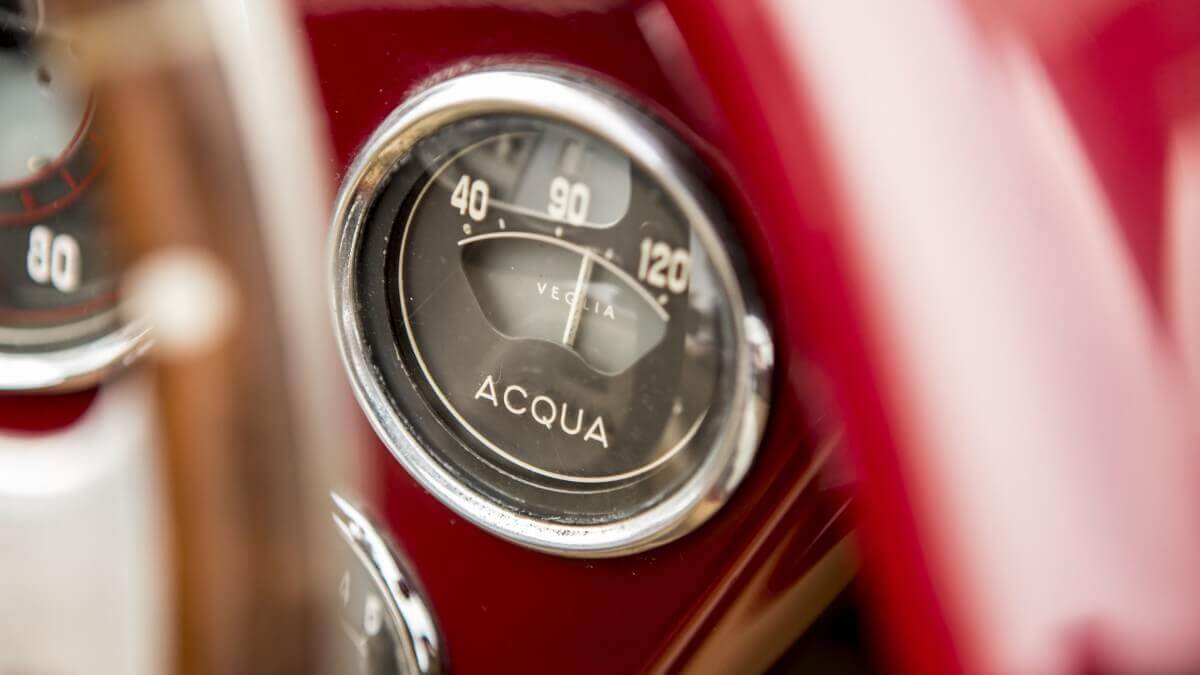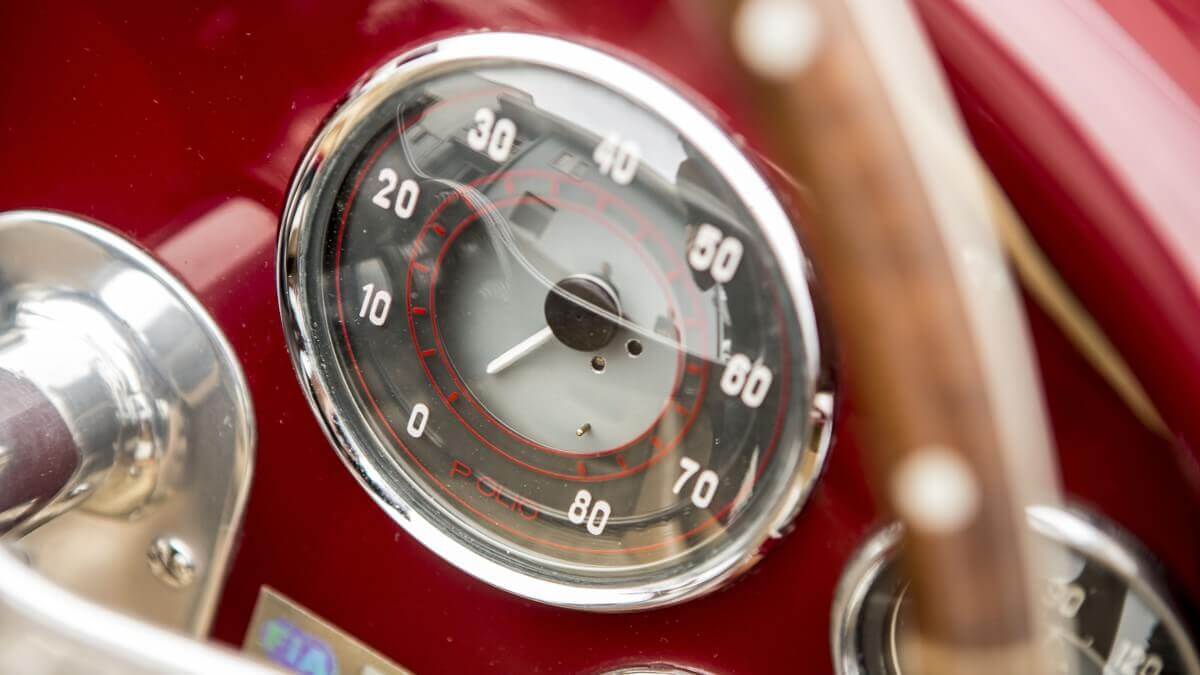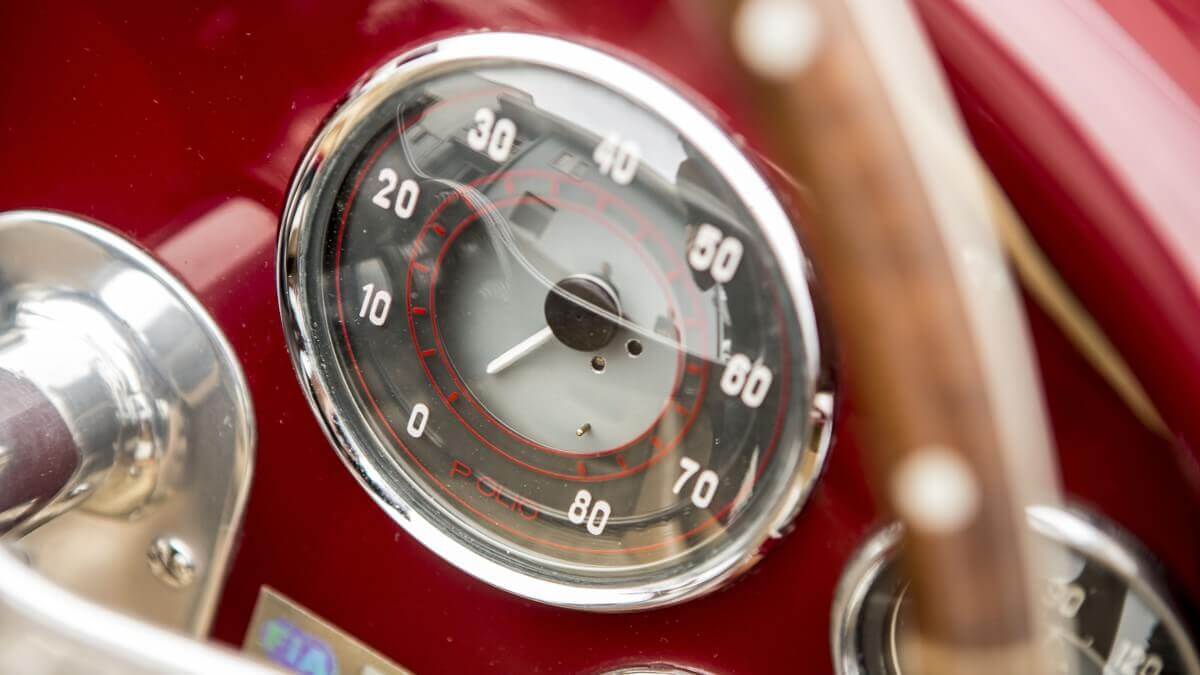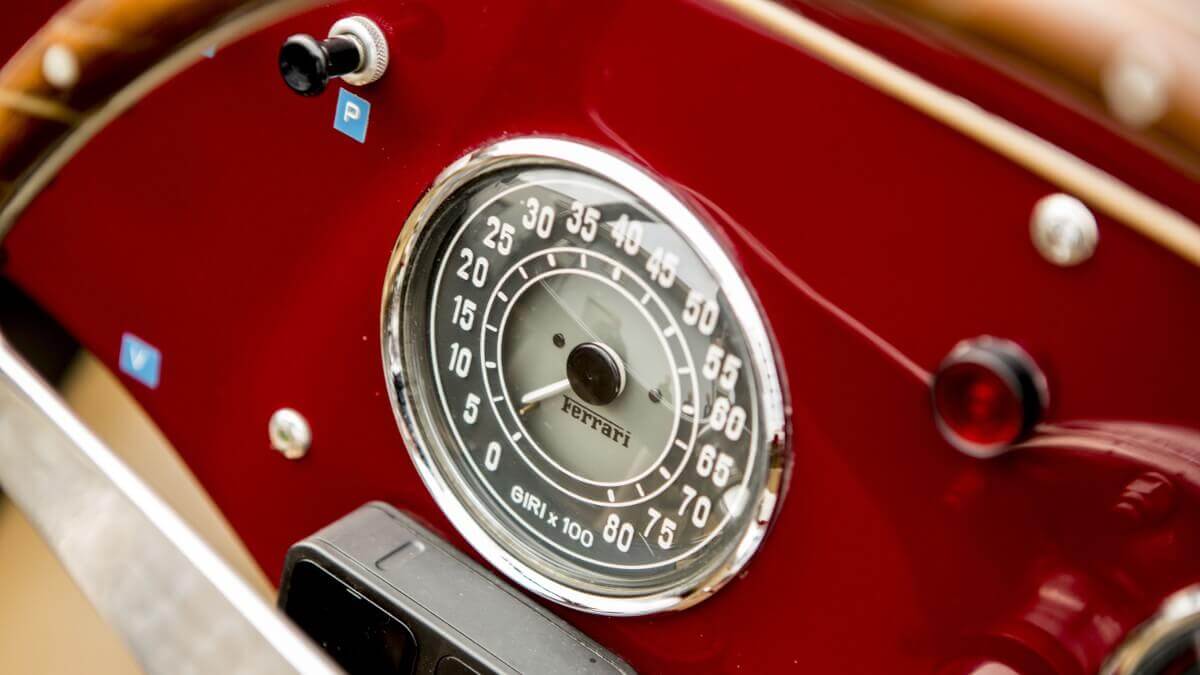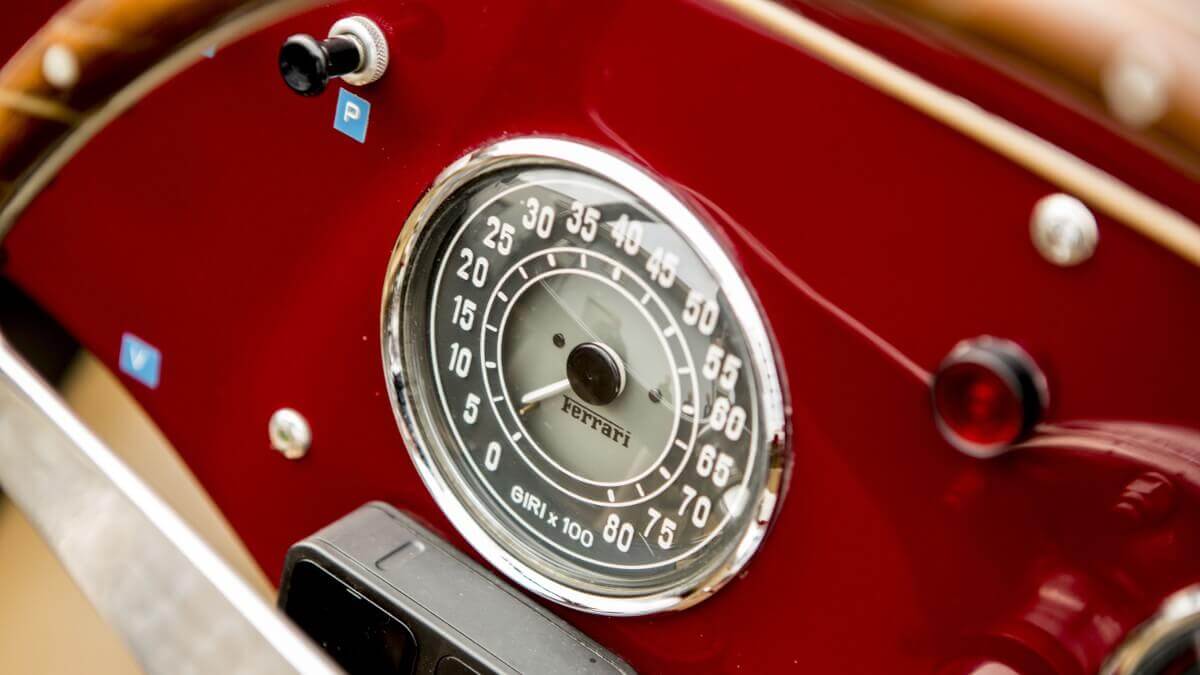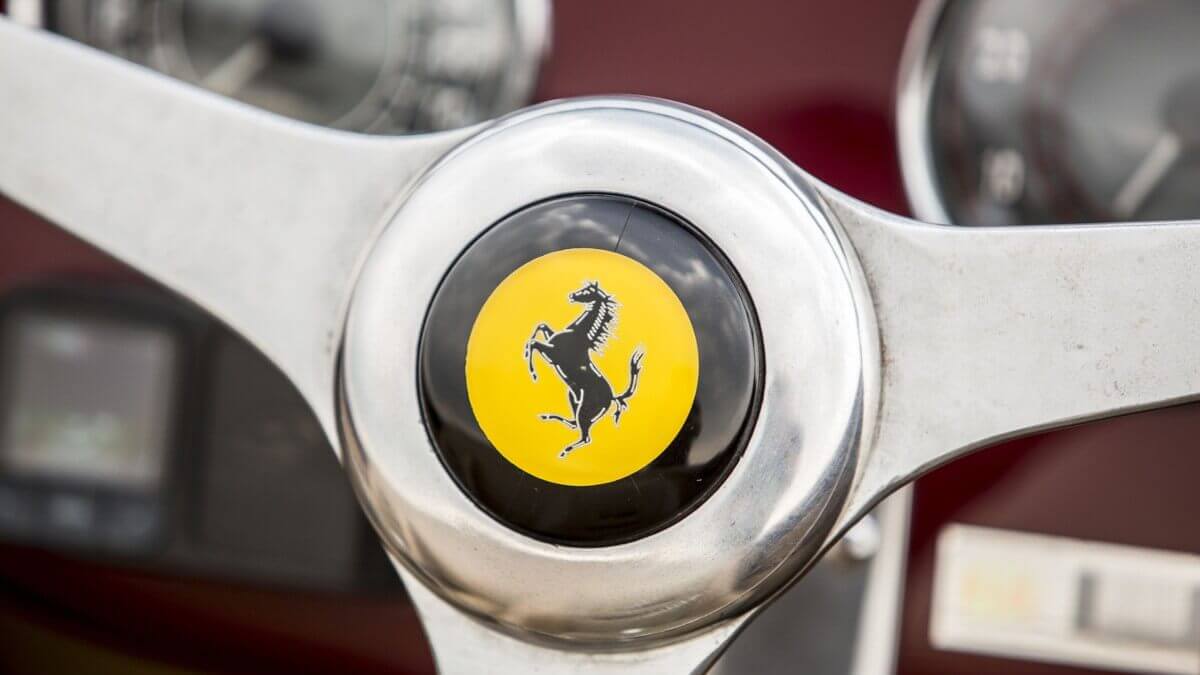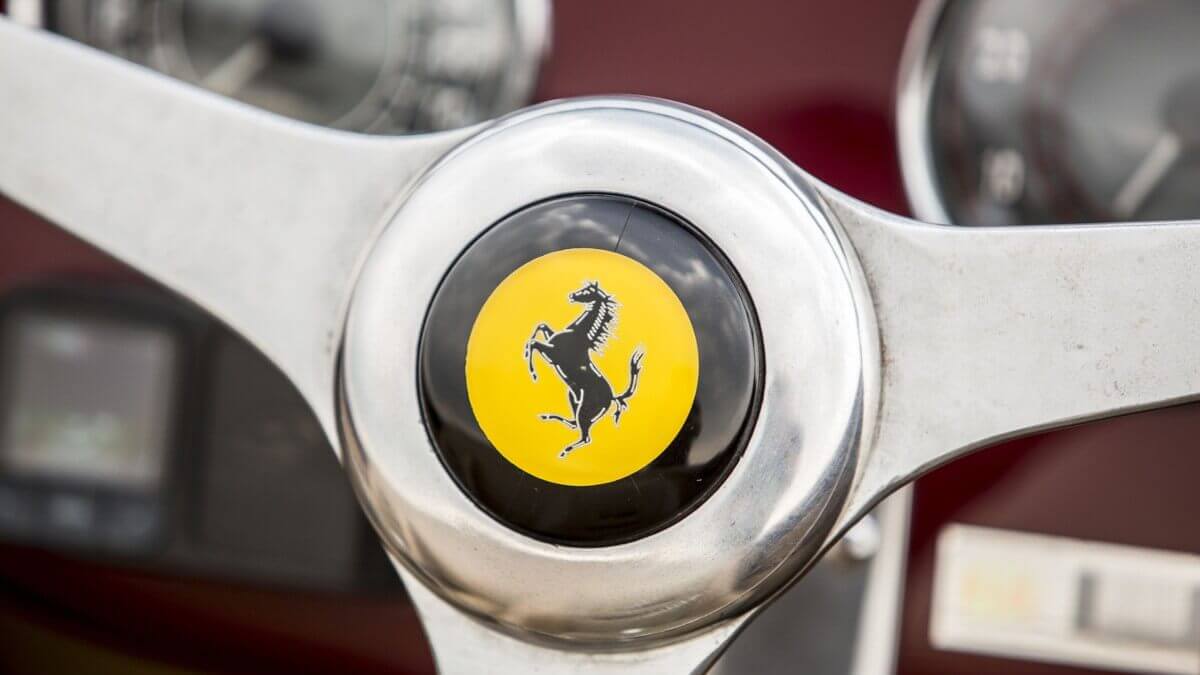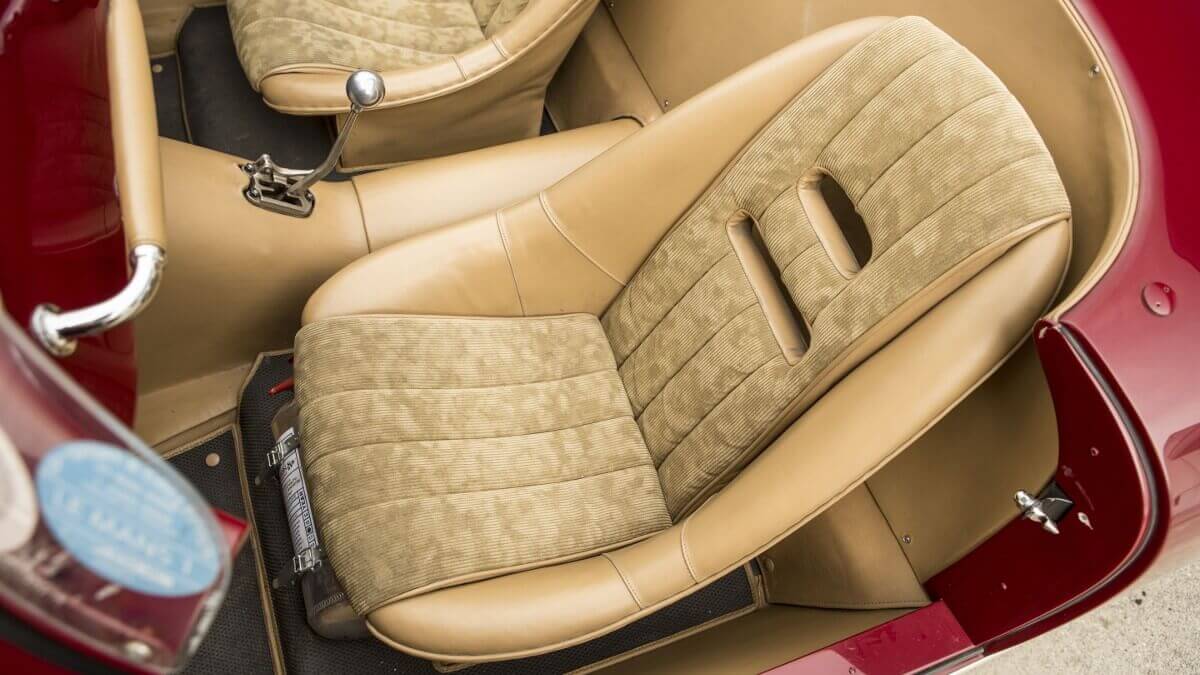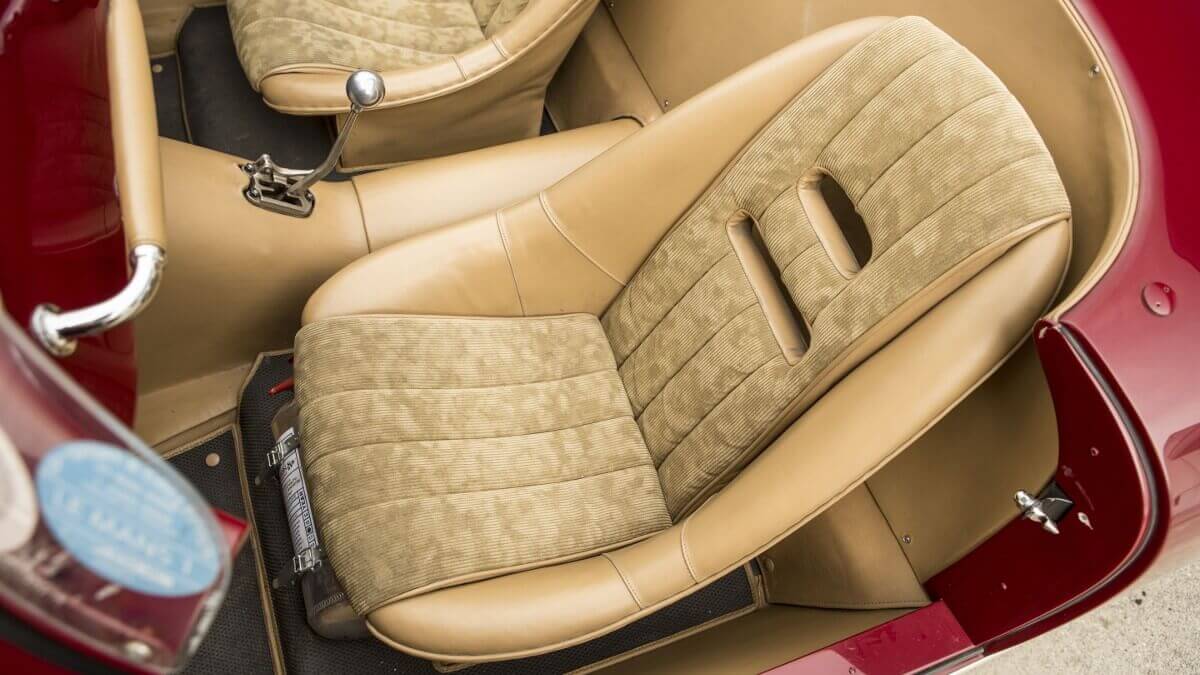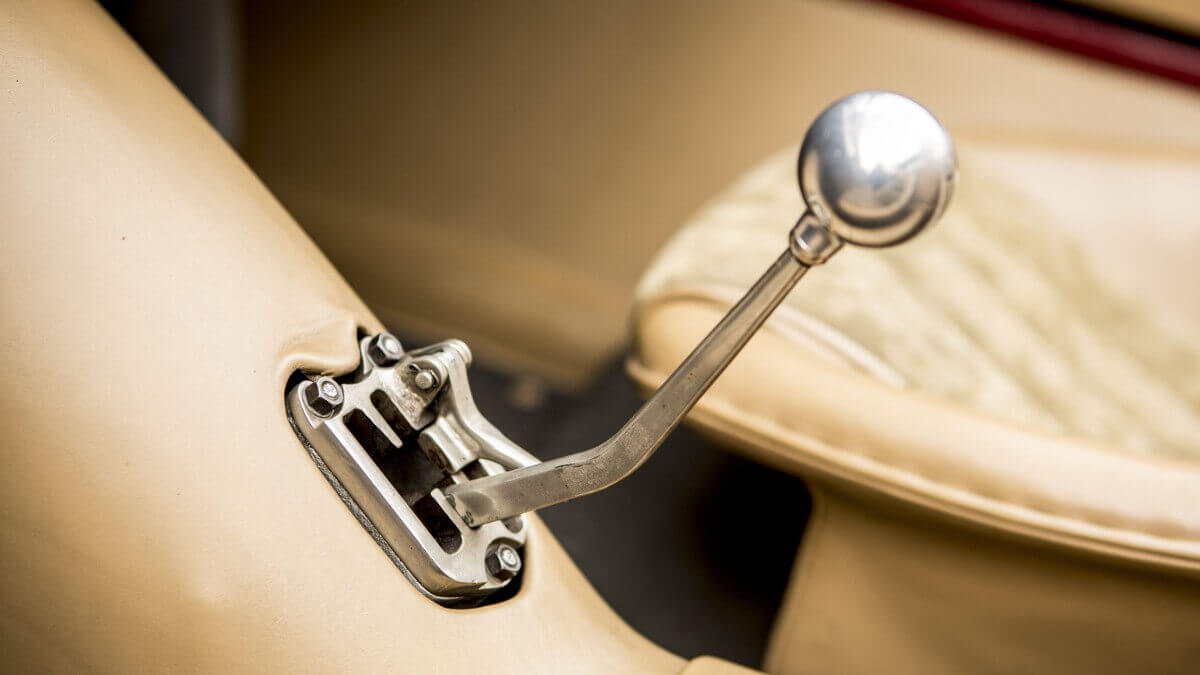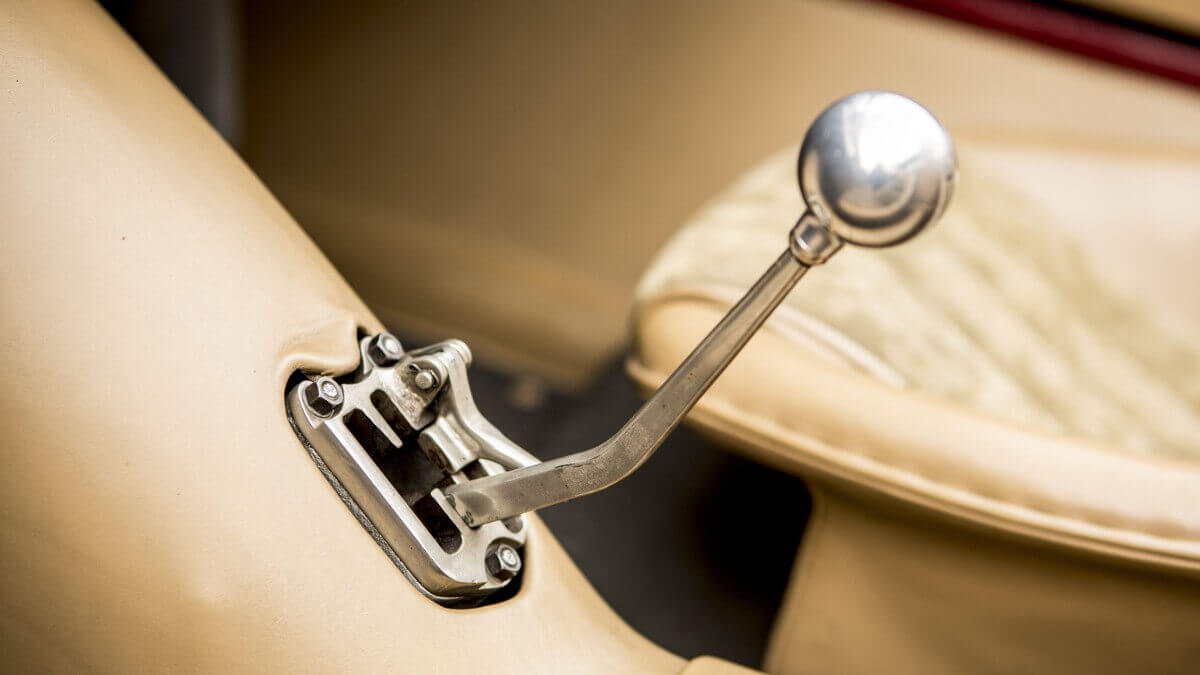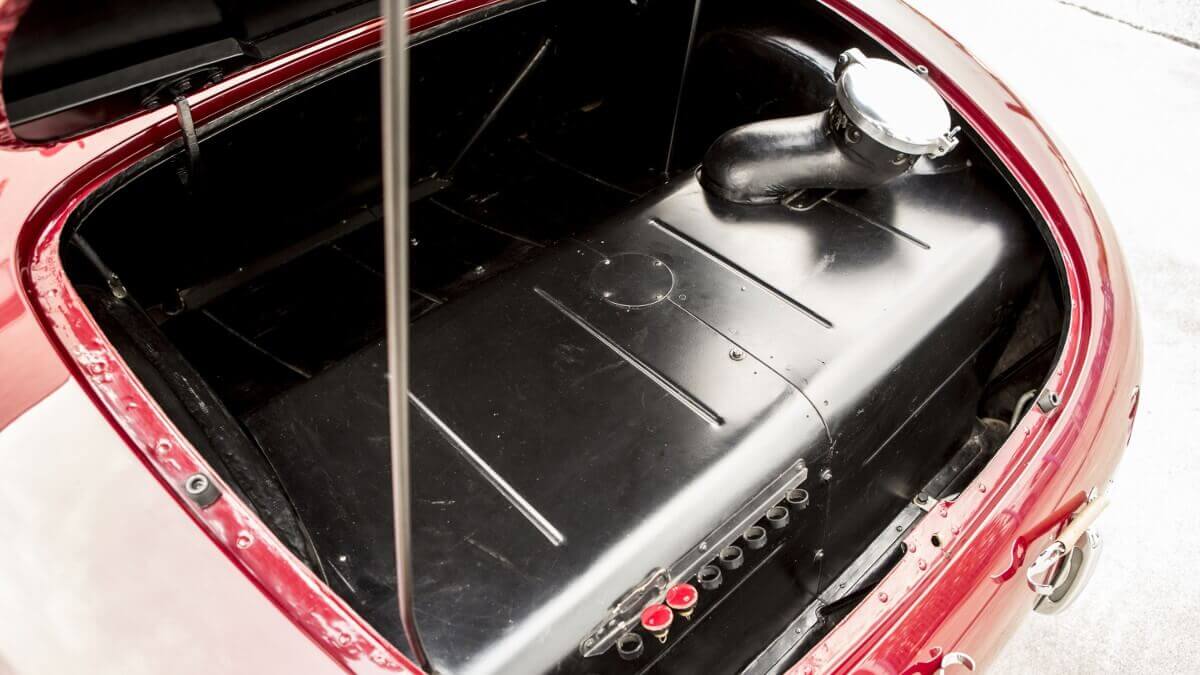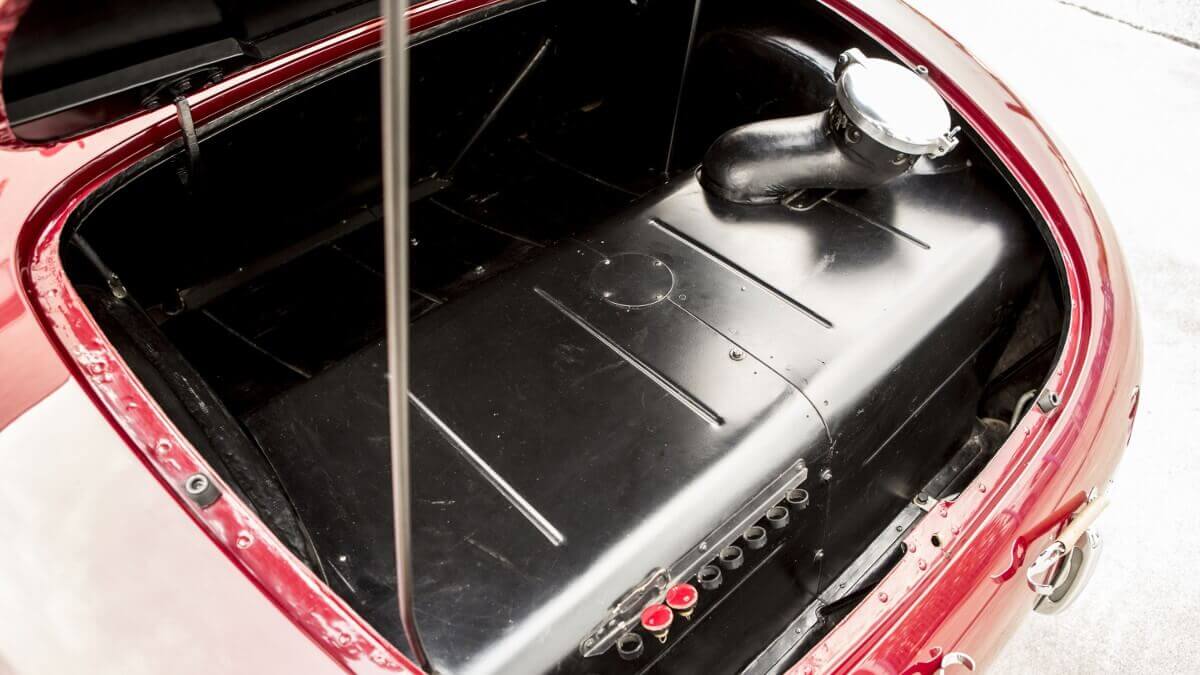 Shorty after christmas 1953 the car left Genoa with some minor bodywork changes such as an external fuel filler and a repaint to marroon with grey lower parts. It arrived Buenos Aires in time for the 1,000 km race at January 24 1954. There it arrived in fifth place with Luis Milán and Elpidio Tortone driving it. Within the following three race years Milán used the car successful in many races, repainting it twice. Once to black with yellow accents and then to red.

In 1956 Luis Milán sold the 625 TF to Alvaro Piano after he acquired a faster and more powerful 375 Plus. Piano drove it in races within Argentina and Brazil but lost his life in a plane crash in 1958. The car was sold on to Nestor Salerno who raced it until 1962. He then sold it including two engines to César Rivero: One three-litres engine under the bonnet and the original 2.5 litres four-cylinder block as spare parts. Rivero used the smaller engine in his speed boat, winning many races.

In May 1963 the Ferrari – this time without engines – was sold to enthusiast Pablo Dillon who exchanged it with an Italian for a 250 GT later. Years later Ferrari historian Franco Lombardi found the fragments of the 625 TF in a scrapyard in Naples/Italy. Under its bonnet there was a V12, but from Lincoln, not from Ferrari. Giuseppe Medici bought it and gave it to some experts in and around Modena for restoration. It got a 'Tipo 555'-four-cylinder engine, which might have been used to power Ferraris very first wind tunnel in Maranello before. Medici and following owners used the car in events like Mille Miglia Retro, Tour Auto or Monte Carlo Grand Prix Historique. Now it will be auctioned with Bonhams during their Monaco Sale 'Les Grandes Marques à Monaco' with an estimate between 4,500,000 and 6,500,000 Euros.

Images: Bonhams