Automotive
DP Motorsport Ruby
Based on a Porsche 911 (964) Carrera 2 dp Motorsport created the Ruby. This is again a backdate project with optical borrowings from 911s of the 1970s. The name was chosen because the customer wanted the car to be painted in the color 'Carmona Red metallic' with two layers of clear coat. The conversion was done using the company's own 'Classic Carrera Widebody' kit, which consists of carbon, Kevlar and fiberglass. These add-on parts give the 964 a widening of around 25 millimeters per side.
Accents in black and copper
To round off the color, chrome strips are used as well as components in black and copper. These colors can also be found in the interior. New features include the Alcantara headlining, the Recaro Sportster CS sports seats with upholstery in black leather and black and white houndstooth fabric, as well as the Porsche Classic Communication Management (PCCM) car radio including navigation system and Bluetooth integration. A new audio system with partially hidden speakers is also on board. The deep-dished Momo steering wheel has been given red decorative stitching. Behind it are the five classic round instruments with copper colored accents. The gear knob is made of dark wood in homage to the legendary 917. On the door sill trims the brand name Porsche is written in copper.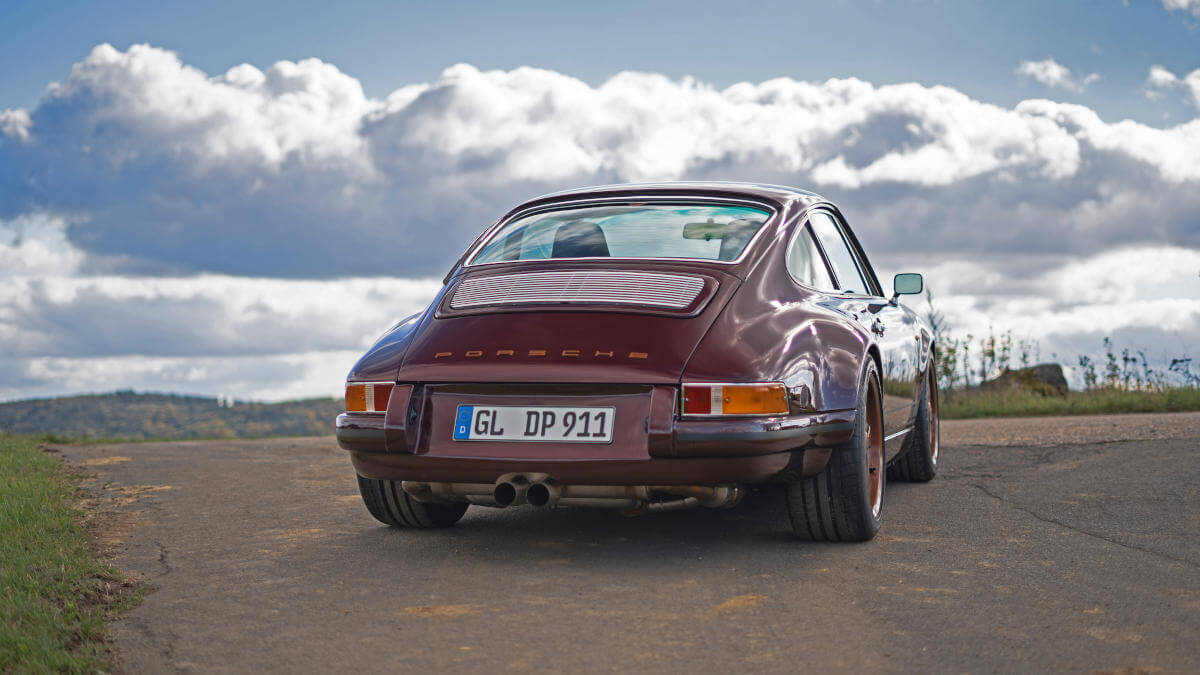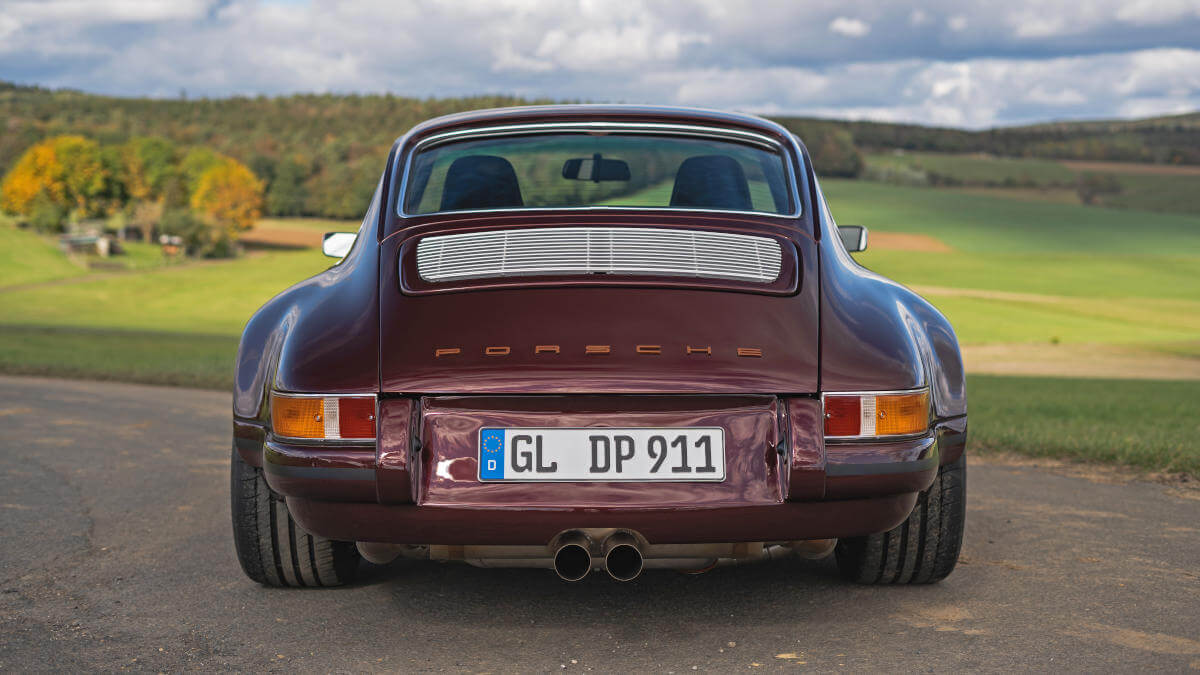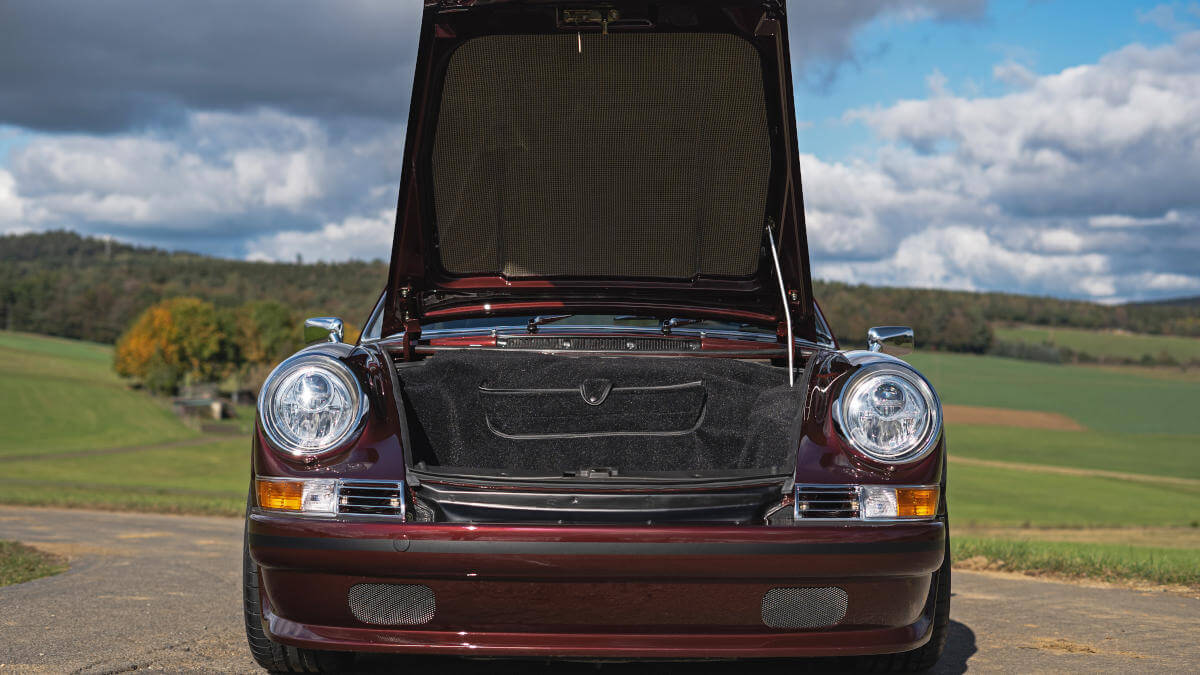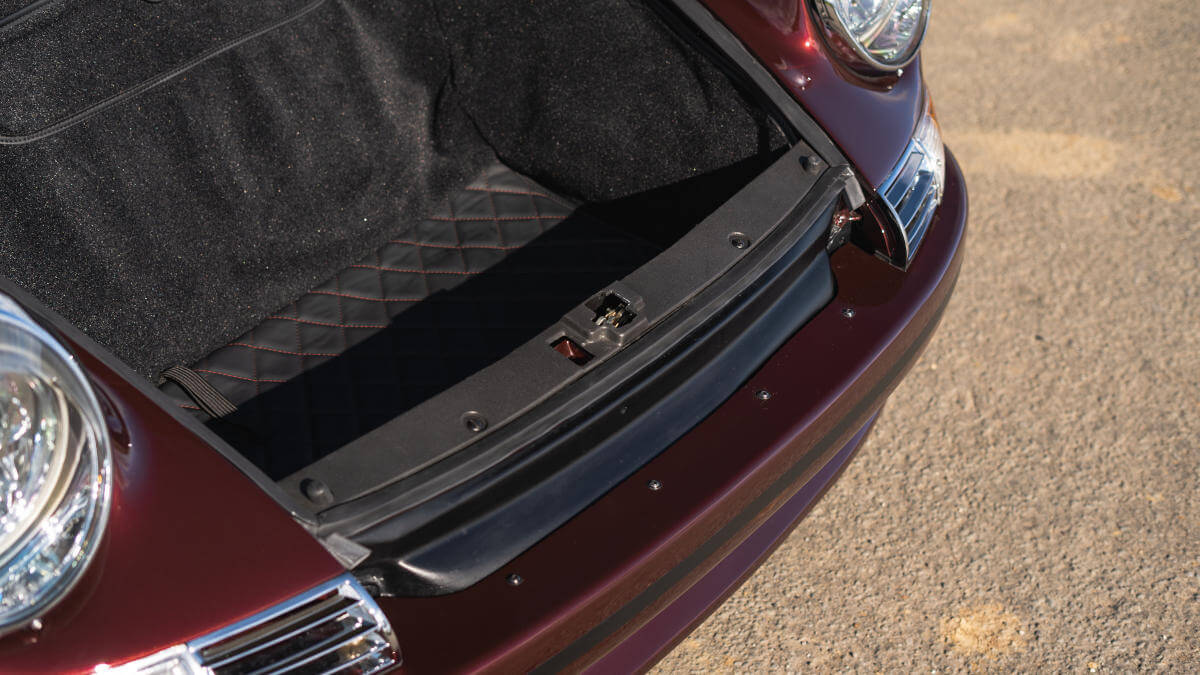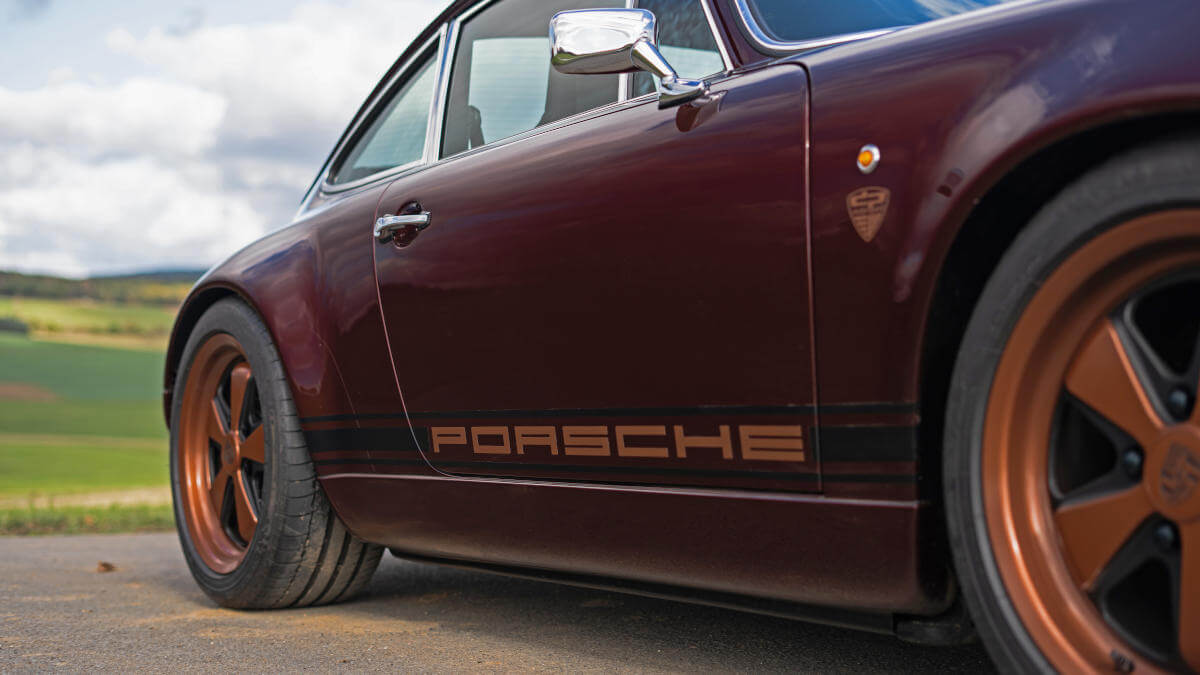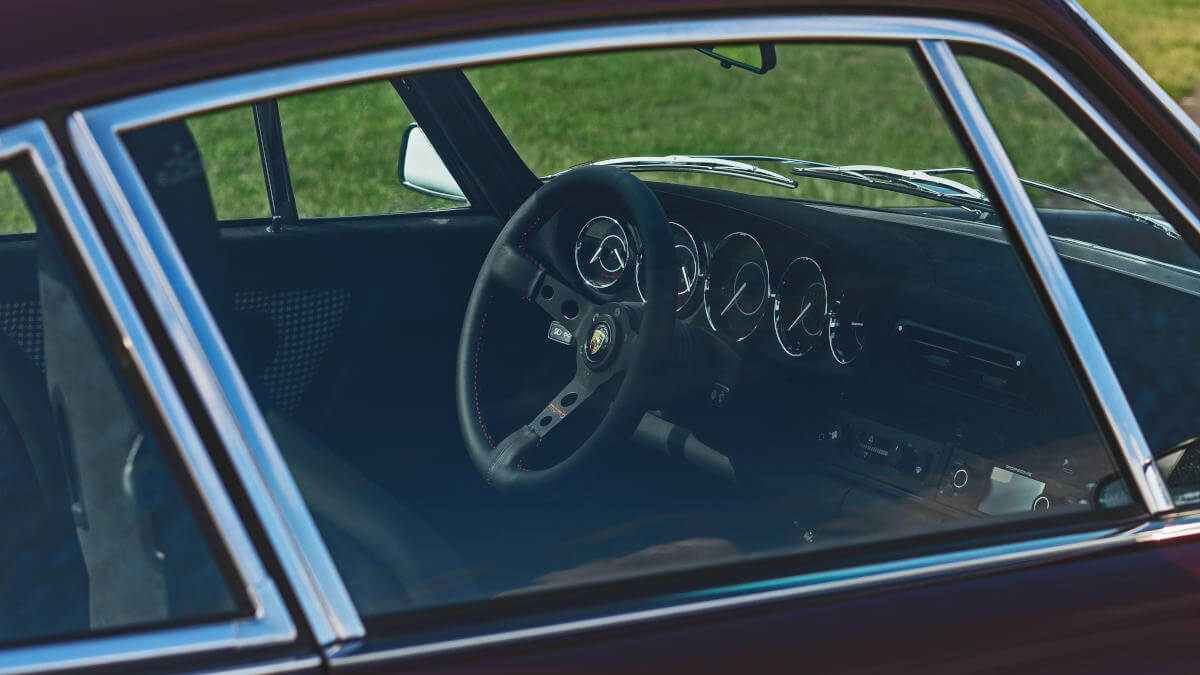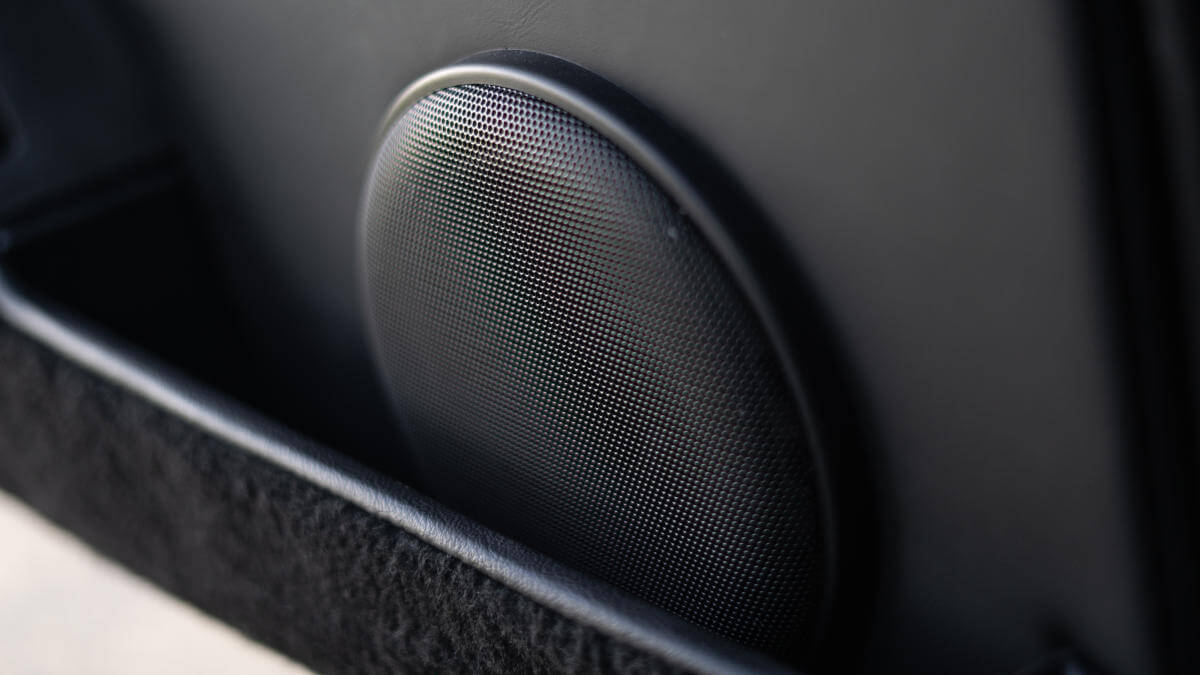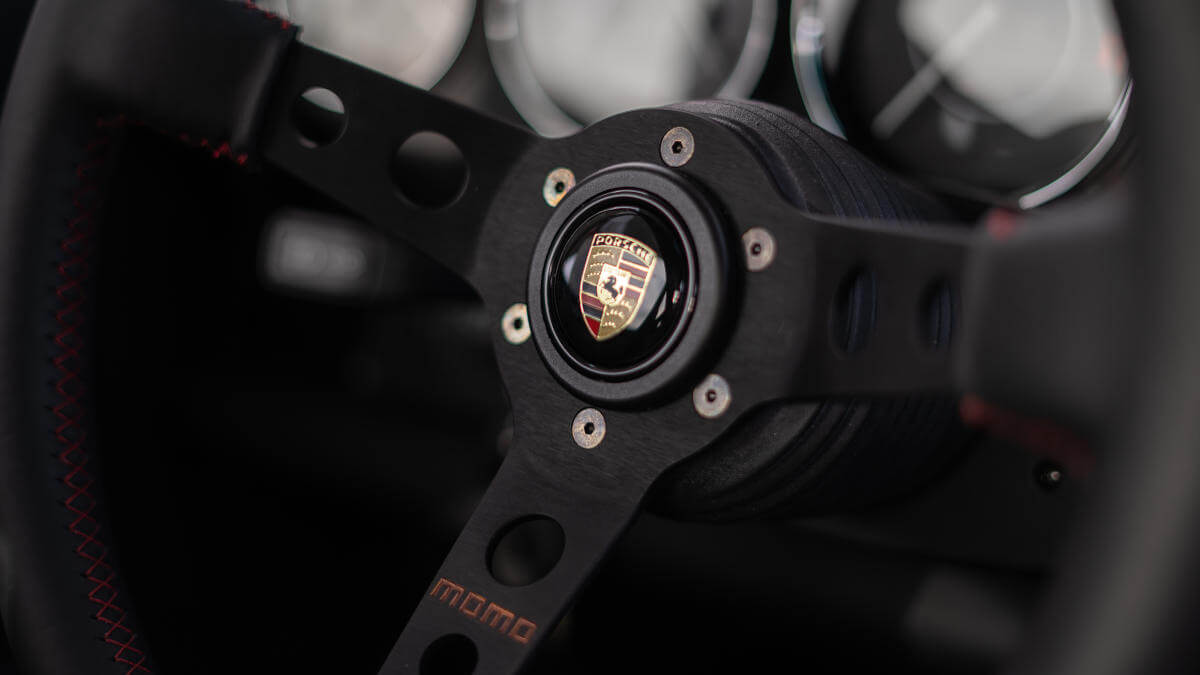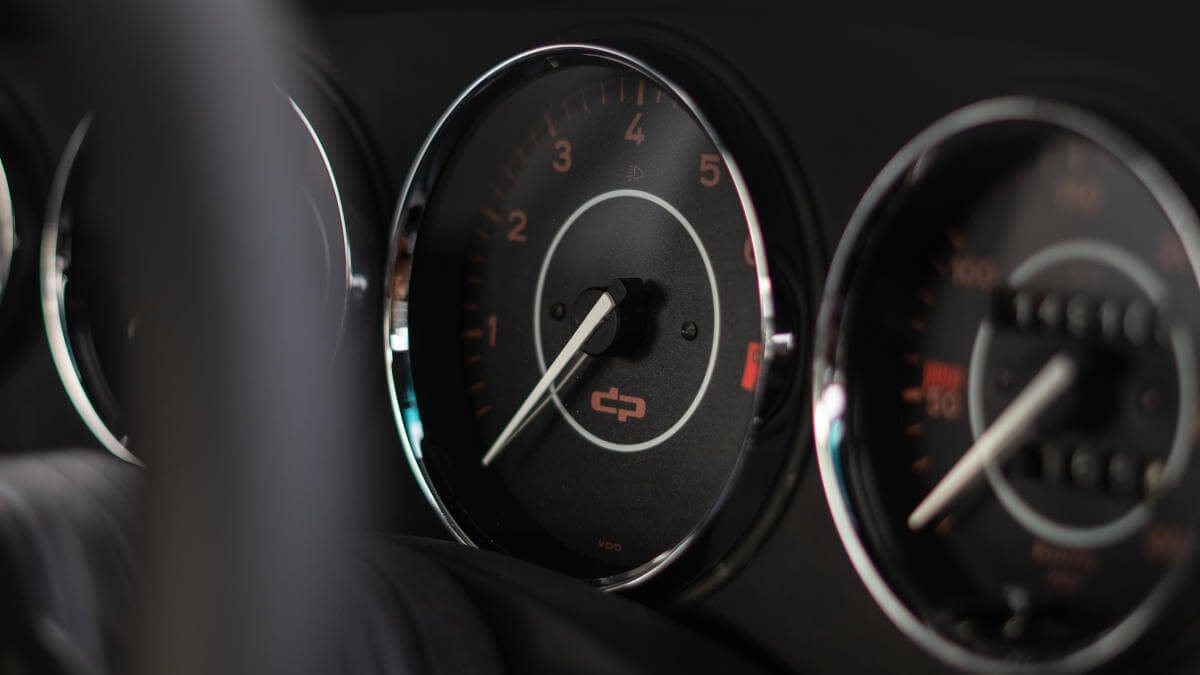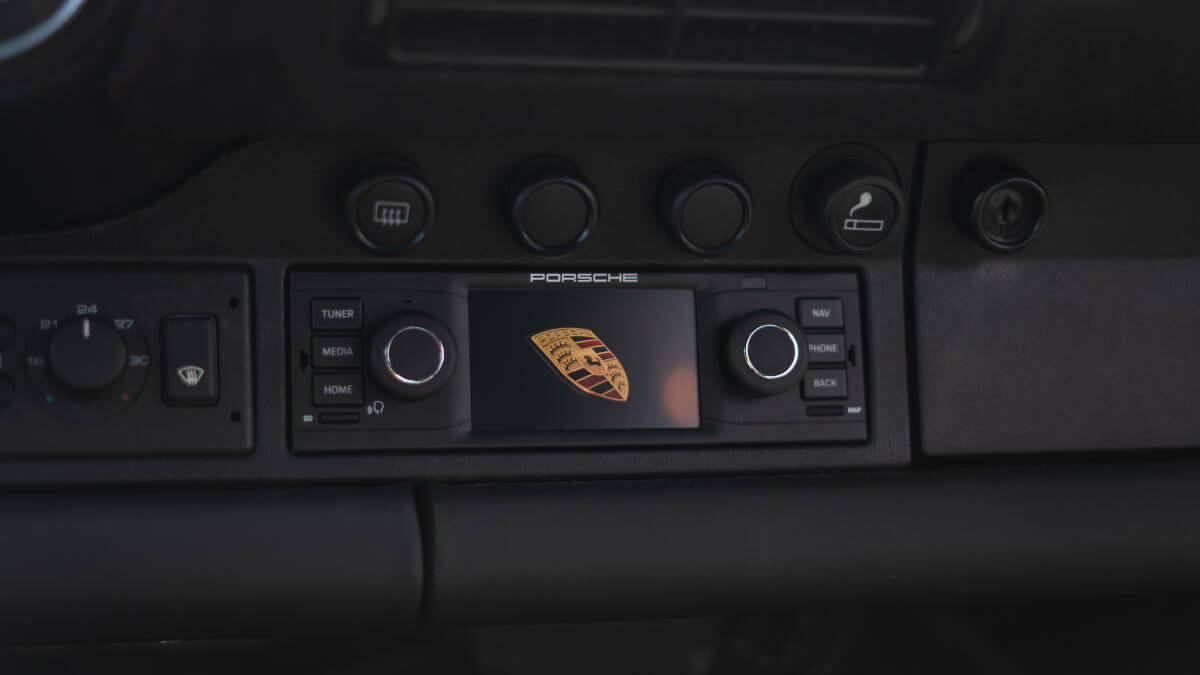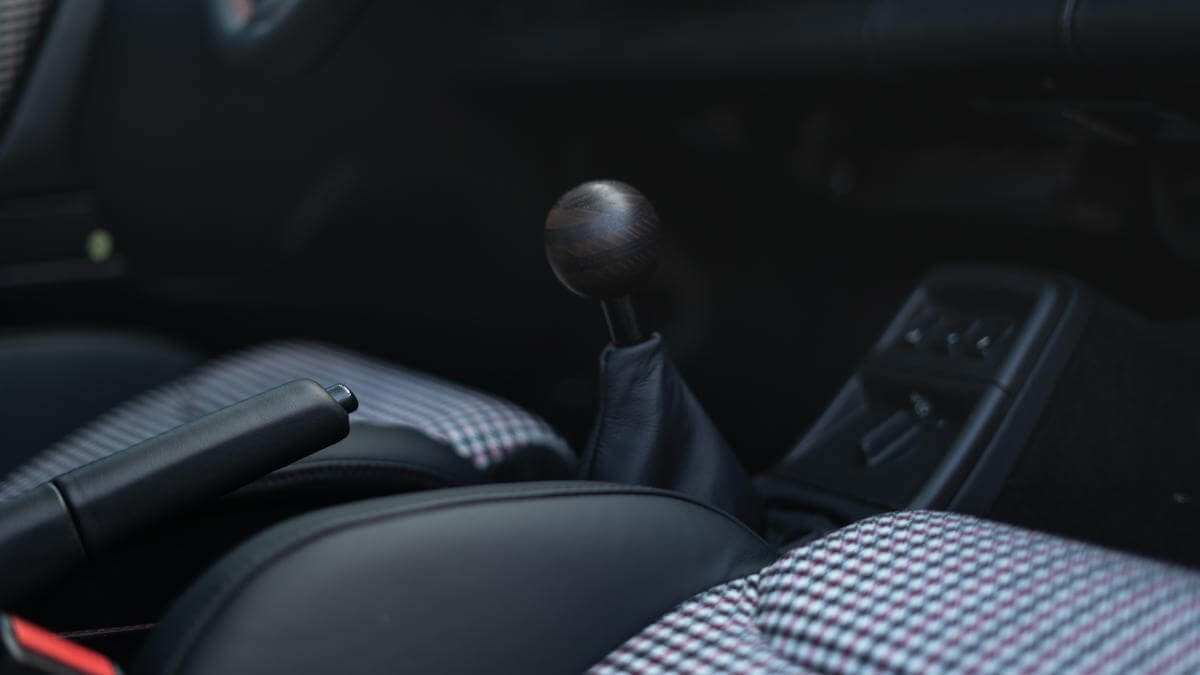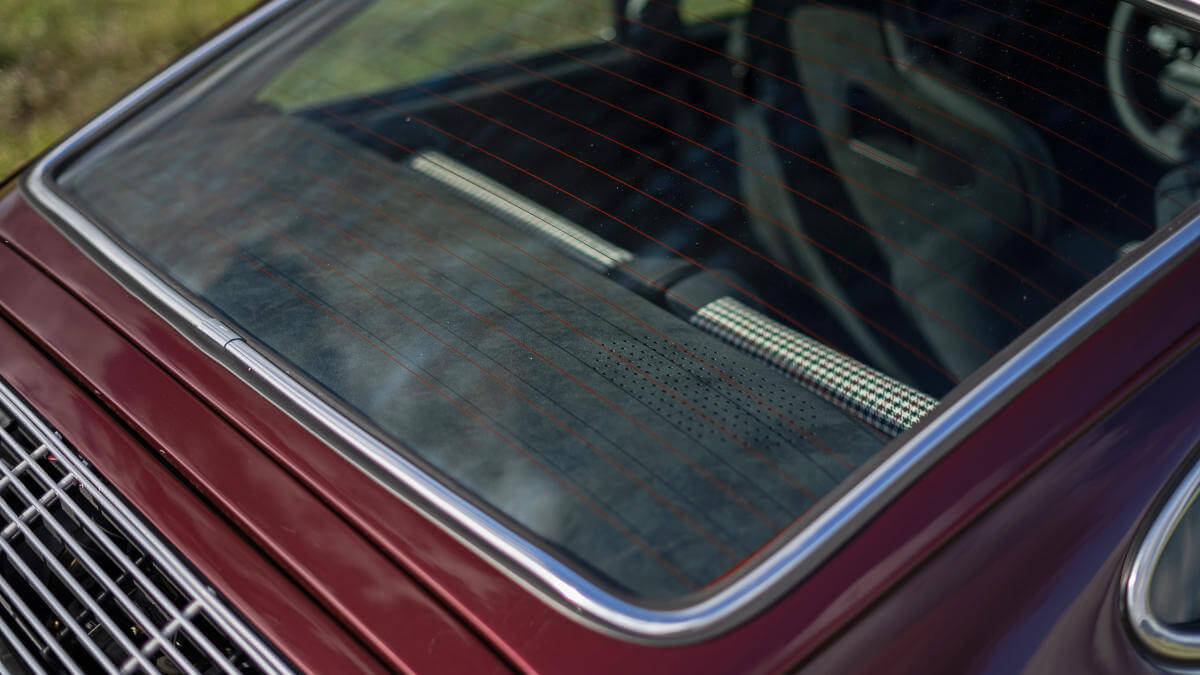 An ultra-light Liteblox LB28XX lithium-ion battery is concealed under the front hood. It supplies the entire car with power. It also supplies the starter of the six-cylinder boxer engine installed in the rear. This is the original 964 engine, but it has been significantly revised. Thus the cubic capacity is now 3.8 instead of 3.6 liters. Thanks to sports camshafts, new pistons and cylinders and various detailed modifications on a dynometer, 320 hp and 370 newtonmeters of torque are available. New is the specially developed 964 Classic Exhaust with two central tailpipes in the style of the current 911 GT3.
One year conversion time
A thorough revision allowed the G50 five-speed transmission to remain in the vehicle and was supplemented by a rear axle differential from the 911 (964) Carrera RS. For the chassis, dp Motorsport renewed all bushings and replaced some of them with stiffer polyurethane components. In addition, a KW Clubsport suspension and Michelin Pilot Sport tires ensure the best possible contact with the road. The front tires are 225/45 R 17 and the rear 255/40 R 17. In terms of driving values, dp Motorsport specifies a maximum speed of 280 kph (174 mph) and a smooth five seconds for acceleration from a standing start to 100 kph (62 mph). The propulsion is kept in check by the brake system of the 964 RS with perforated brake discs, larger calipers and steel braided lines. Prior to delivery to the customer, a body cavity sealing and a wrap in stone chip protection was applied to prevent rust. In total, the conversion took a full 12 months and cost around 155,000 € (plus the basic vehicle).

Images: dp Motorsport