Automotive
Donkervoort D8 GTO Individual Series
Donkervoort presents an extremely customizable supercar based on the D8 GTO. The Individual Series can be configured by each customer until an absolutely unique car is created. At the same time, the handling has been further improved compared with the already familiar D8 GTO models. On the Formula 1 circuit at Spa-Francorchamps in Belgium, for example, the new car achieves a lap time that is 1.4 seconds faster than that of the D8 GTO JD70. At the end of the Kemmel straight the speedometer shows 11 kph (6.8 mph) more. Together with ABT Sportsline from Kempten in the Allgäu region, the 2.5-liter five-cylinder turbocharged engine receives a power boost to 325 kW/435 hp and 570 Nm of torque. In combination with the manual five-speed transmission from Tremec, the Donkervoort accelerates from a standstill to 62 mph in 2.6 seconds and to 124 mph in 7.6 seconds. The topspeed is 177.7 mph. Alternatively, a sequential six-speed transmission is available. There are also various configurations for the steering, suspension and brakes.
Clearer design at the front
The focus is clearly on whether the respective customer prefers to drive his D8 GTO Individual Series on winding country roads or on the race track. Donkervoort has a great deal of experience in equipping the car as a track toy if required. For this, customers then also receive appropriate bucket seats with four- or six-point harnesses and a data recording system. Additional air intakes and outlets can be integrated into the front end to meet the higher cooling air requirements in racing mode. The front end of the Individual Series is much more clearly structured than on previous GTO models. For the first time, the brand logo moves from the nose to the radiator grille. The Dutch manufacturer uses carbon fiber and aluminium for the body. Inside, there's plenty of comfort or bare racing ambience, depending on your preference. Whether you prefer power steering and a radio or a rollbar and a Bosch racing ABS is up to you when you place your order.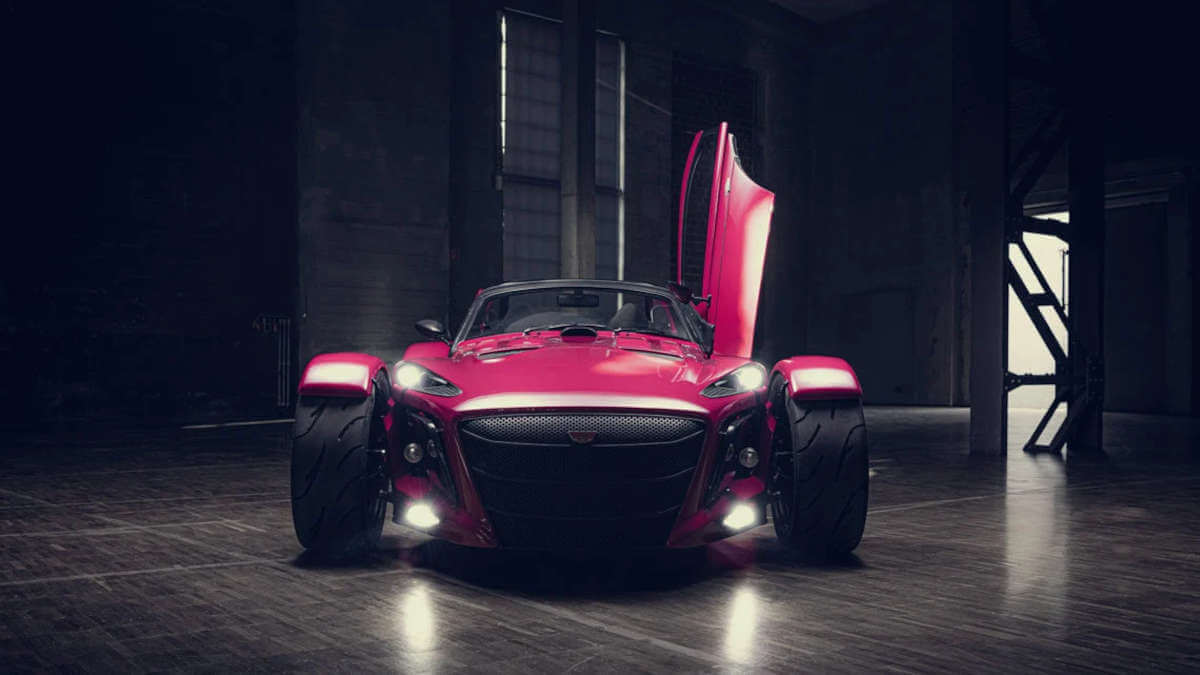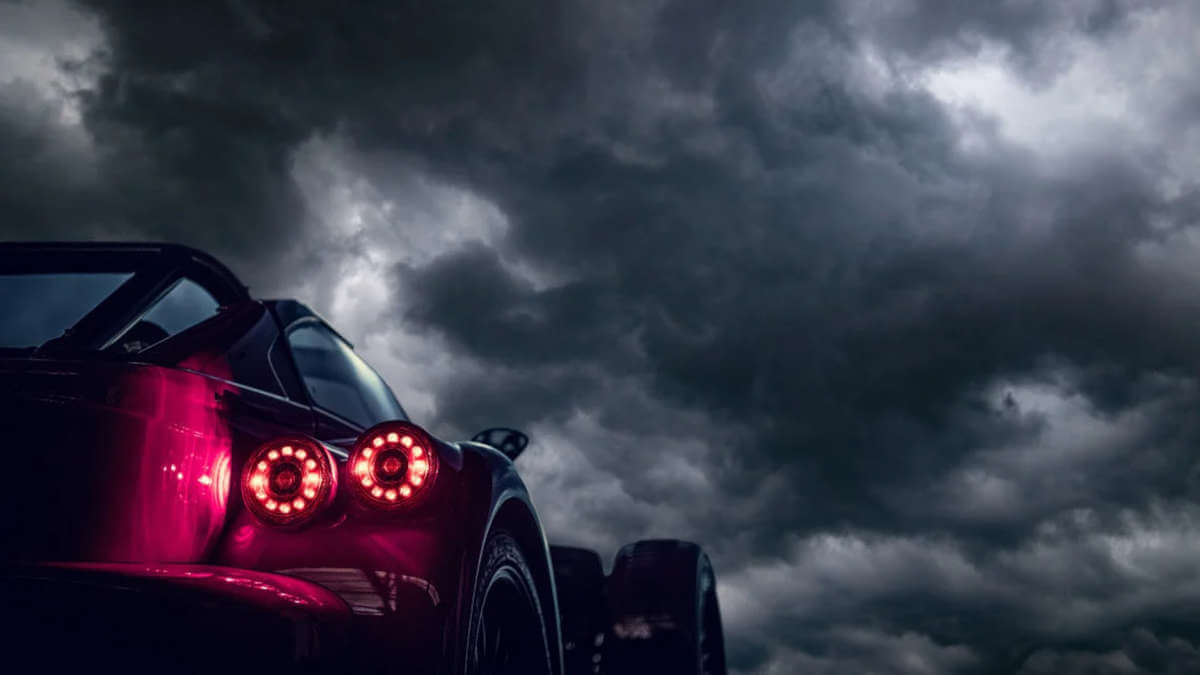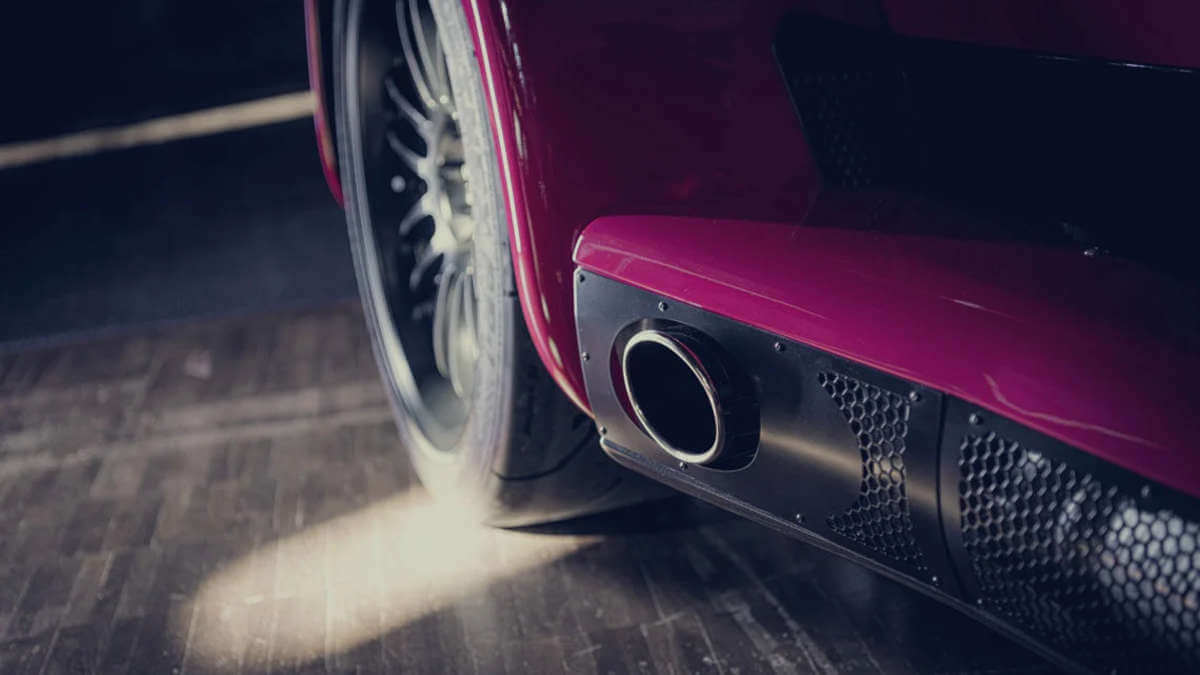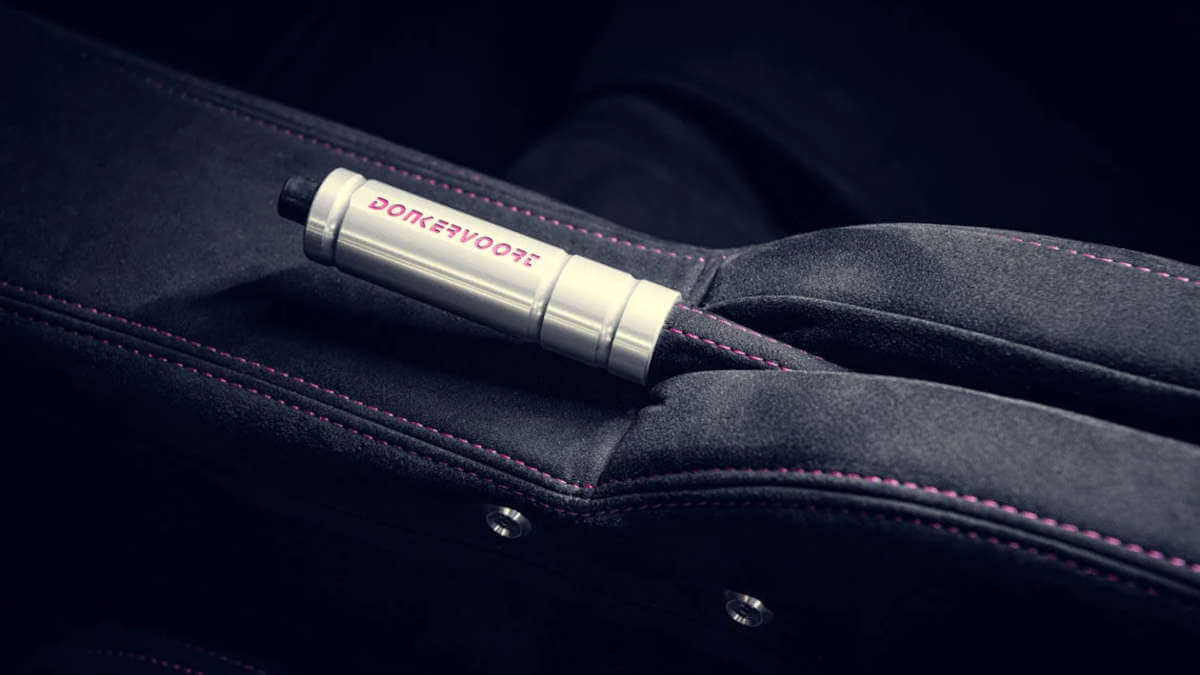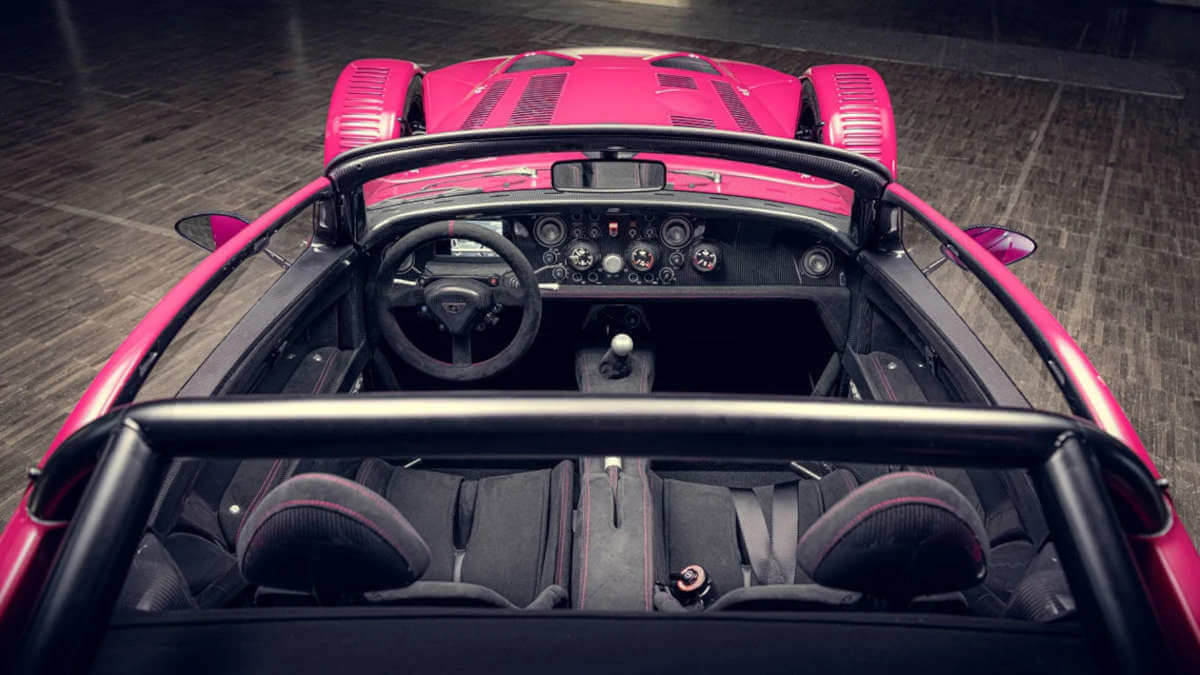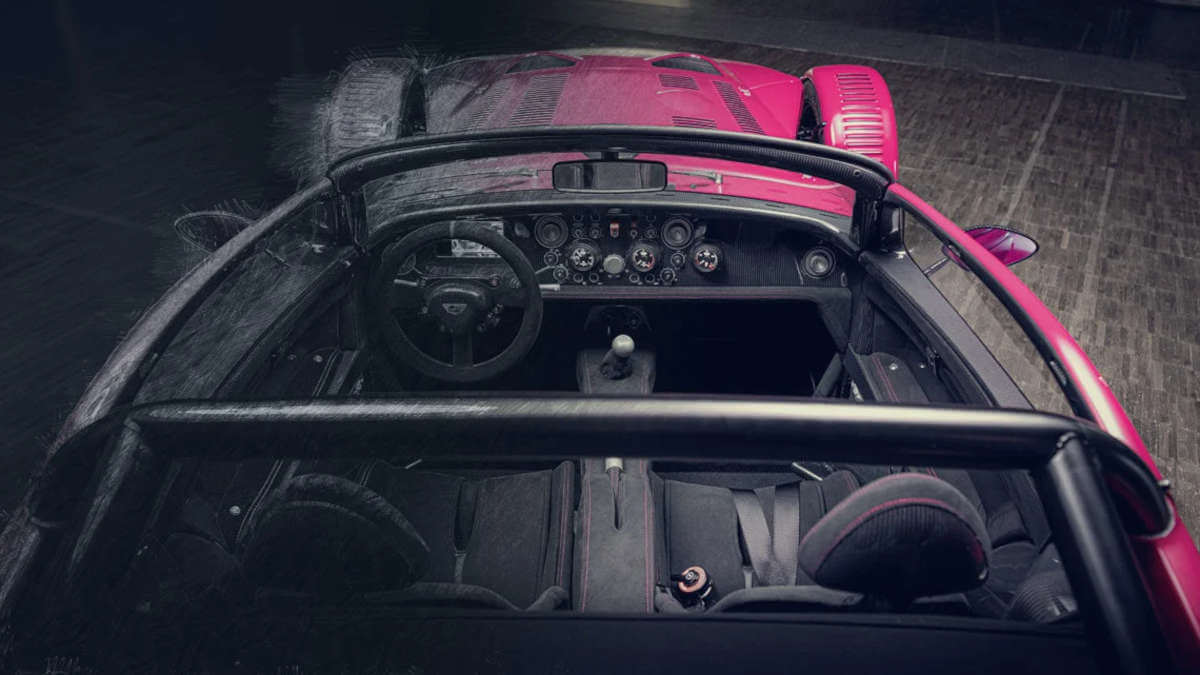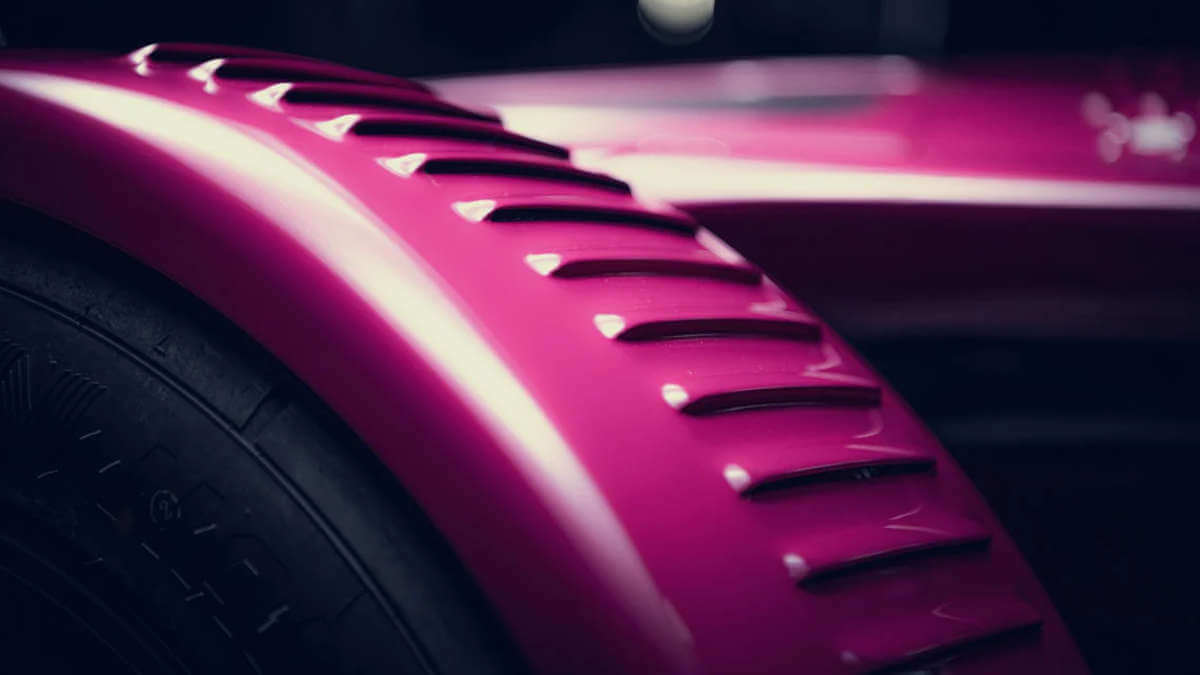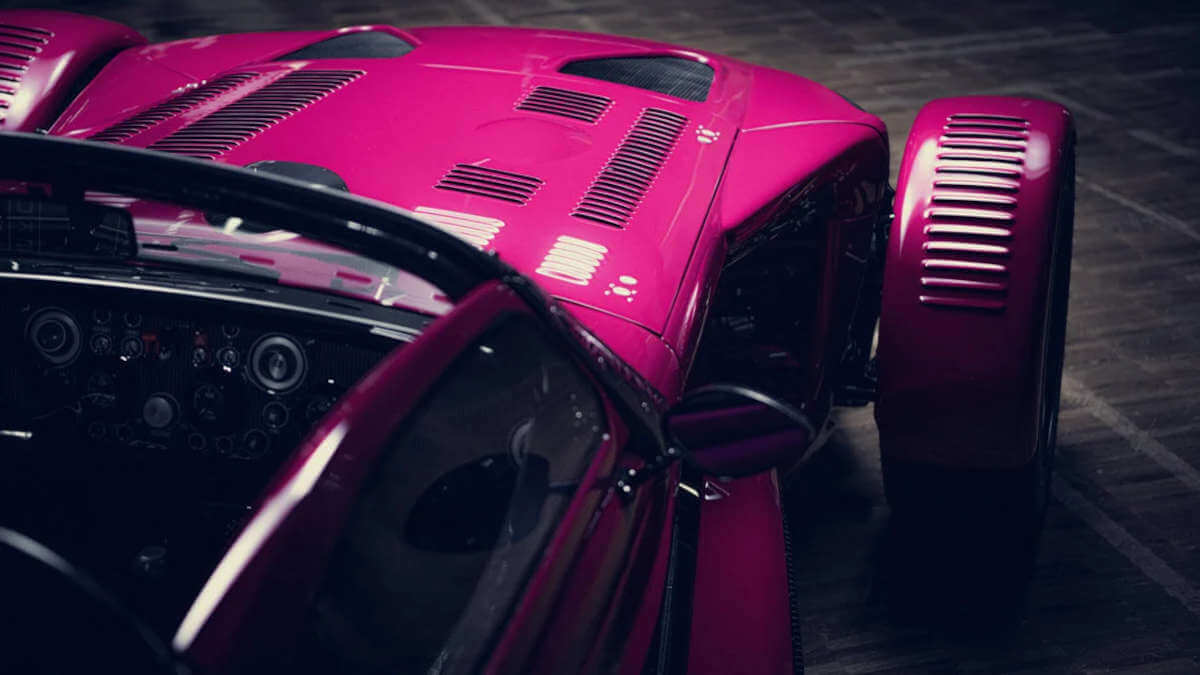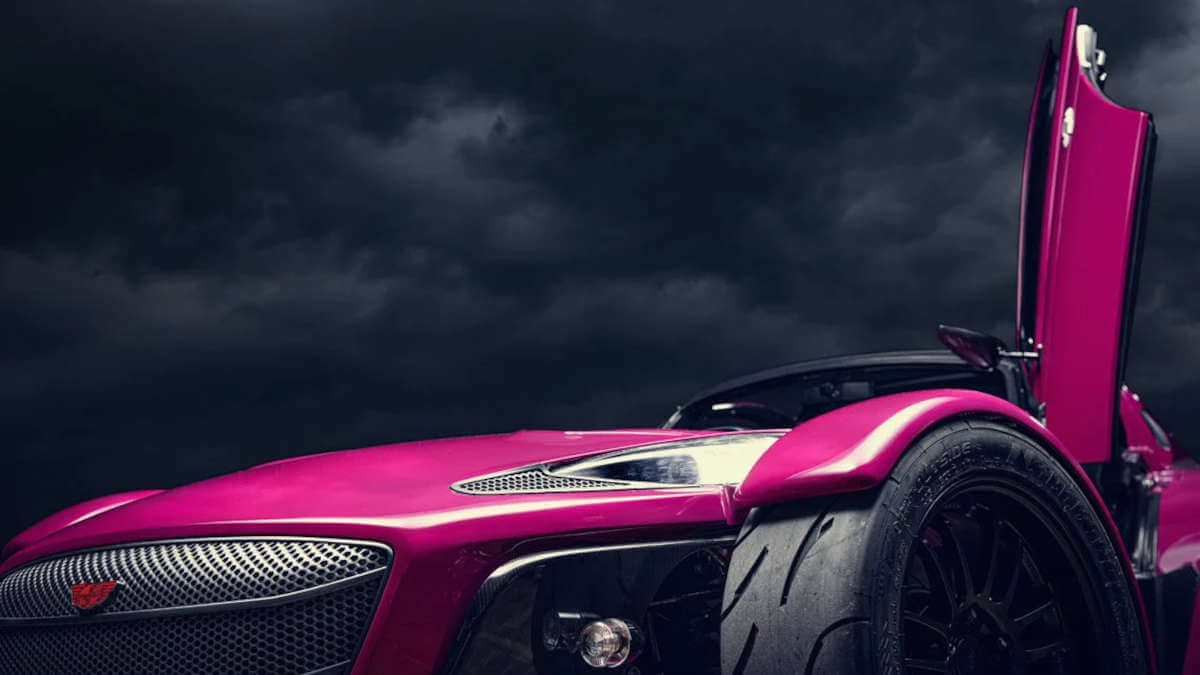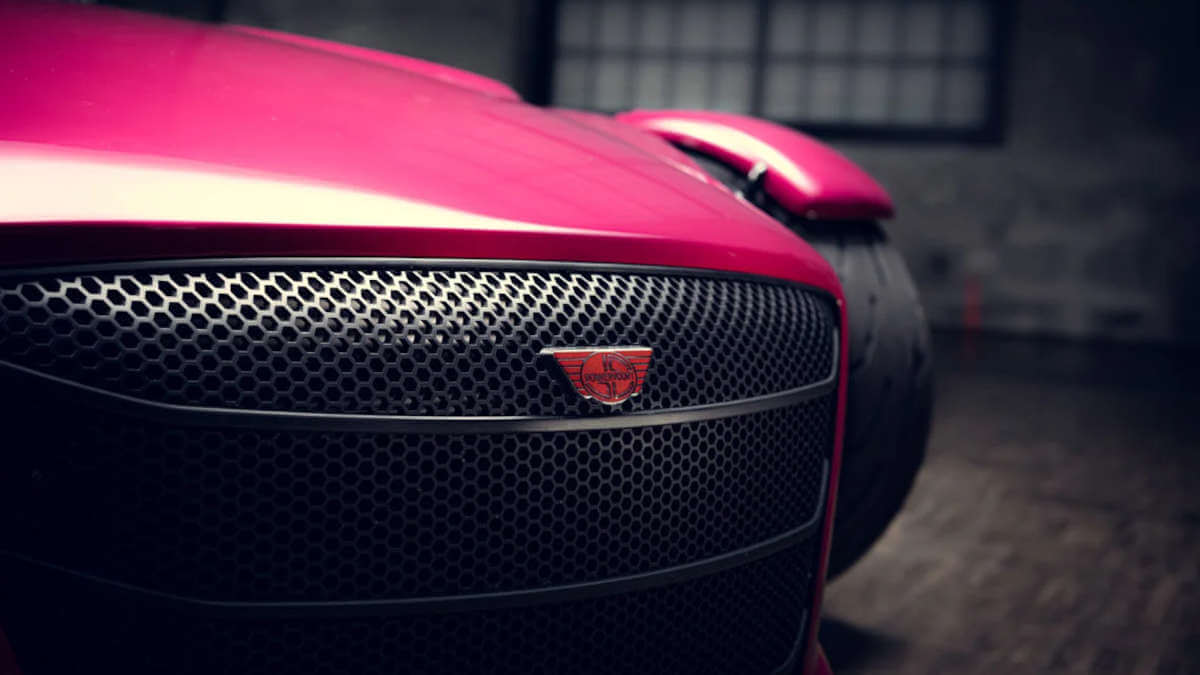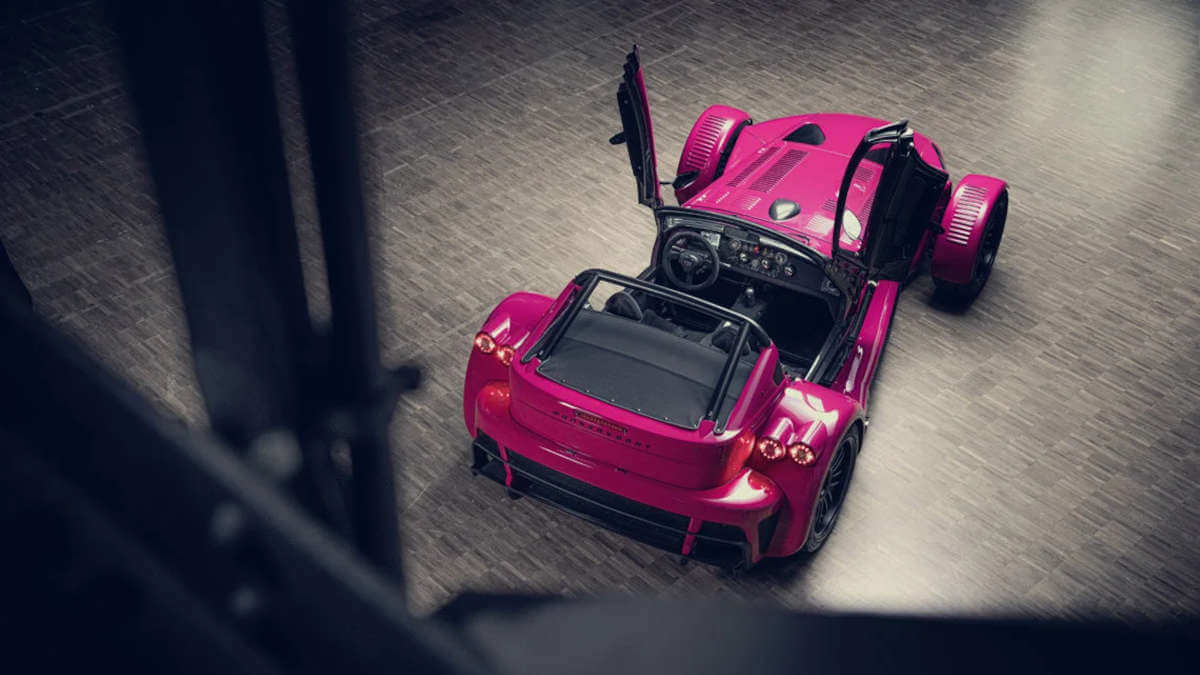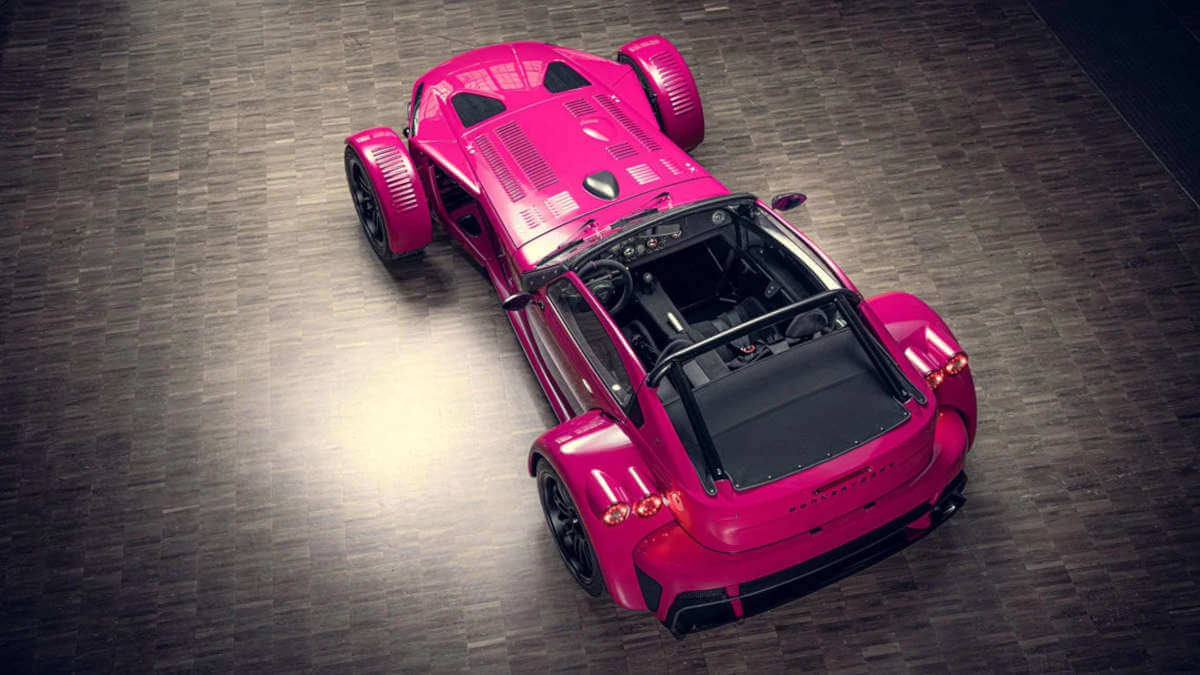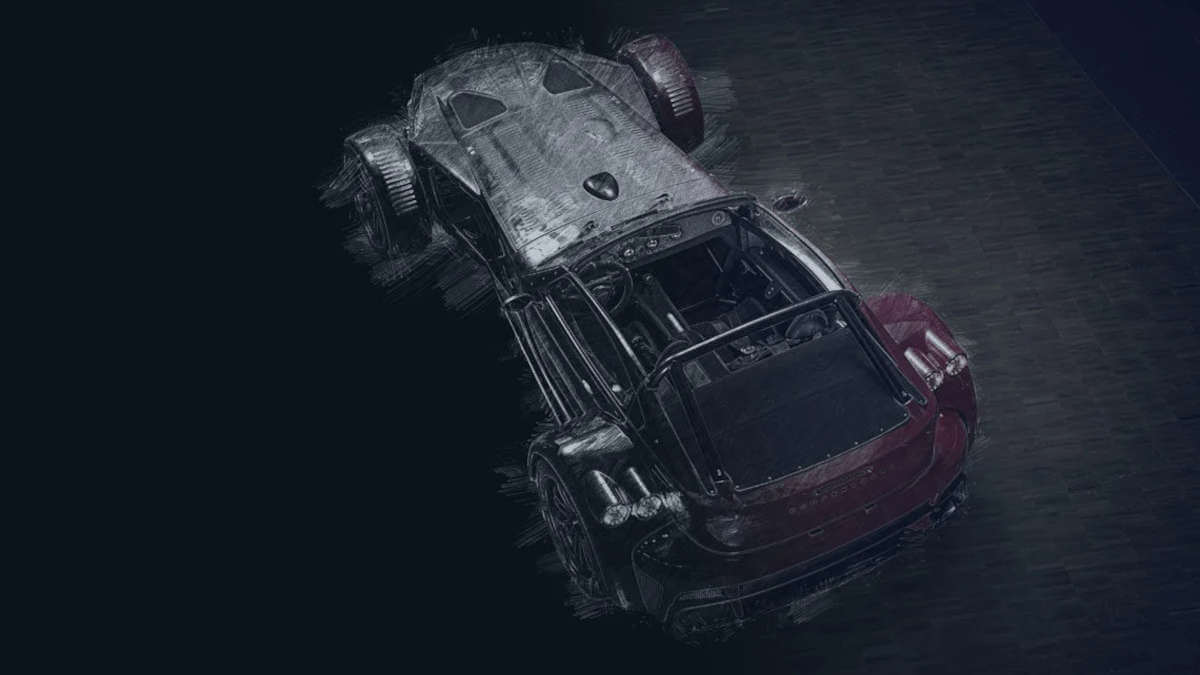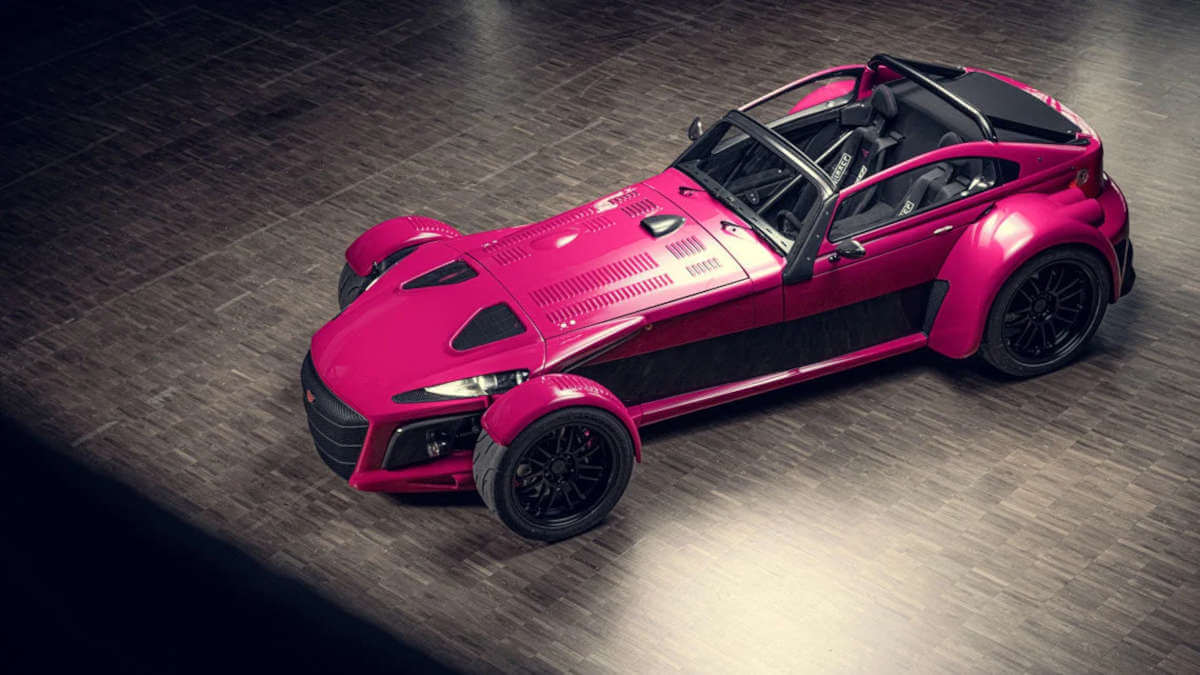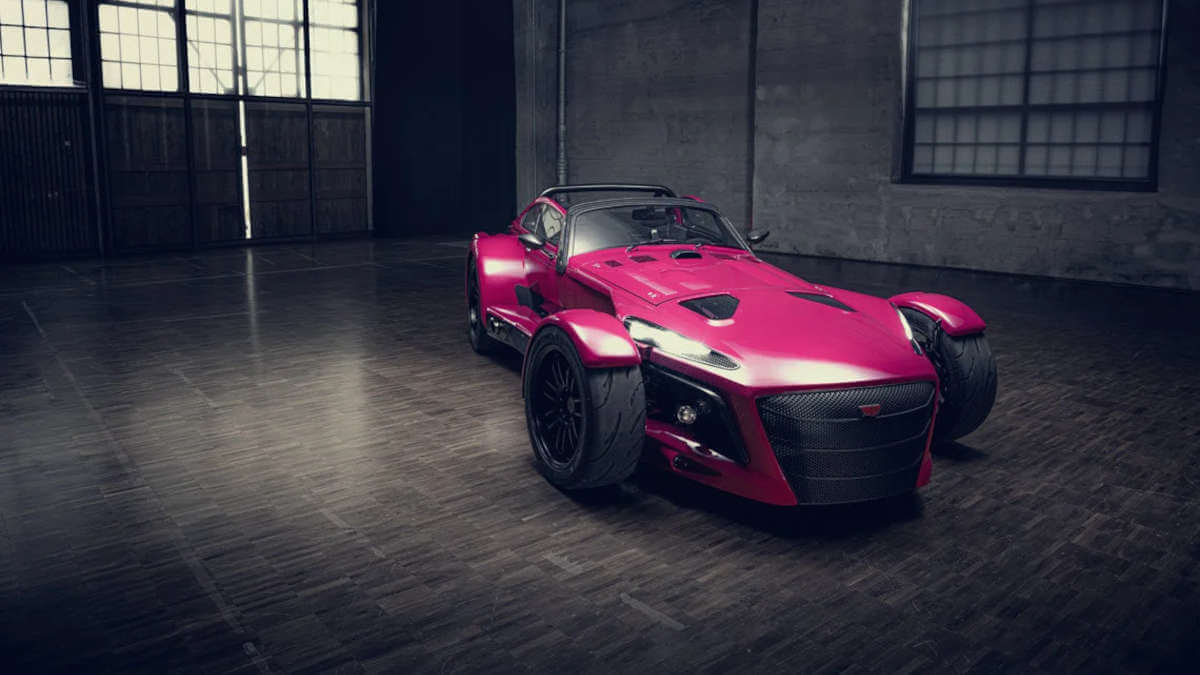 Individualizations of all kinds
For boulevard cruisers, there is a Wind Package with additional air deflectors on the windshield frame, a rearview camera, xenon headlights and an alarm system. In addition, all the colors desired by the customer can be realized for the body and the interior. It doesn't matter whether one wants a special color, tinted clear coat, multi-layer metallic paints or even more than one color on the car. This can be further optimized with different wheel designs including carbon wheels. Even with embroidery patterns and upholstery materials, approval regulations only set the limits. Other customization options that come to the customer's mind are also implemented as far as technically feasible. In addition to custom-fit clothing from Donkervoort Wear, Individual Series customers have the option of purchasing tailor-made luggage and racing suits along with helmets. Unlike the D8 GTO-RS or the D8 GTO JD70, the Individual Series isn't limited. The base price is € 162,900 net.

Images: Donkervoort