Automotive
David Brown Speedback Silverstone Edition
The new Silverstone Edition of the Speedback is more than just a special edition of the Grand Tourer. The british team of David Brown Automotive worked in the new facility near the gates of the Grand Prix course of Silverstone to make a real performance version with technical and optical changes. Inspiration came from sports cars of the 1960s and the beginning jet age.

The Speedback is based on the Jaguar XKR, modelyear 2014. Bodywork is totally redone with an own creation made entirely of aluminium. Next to the normal Speedback GT you notice the lack of bumpers as well as additional LED lights in the front grille. At second glance there are also new sills and a bigger diffusor at the backside. Also the side vents are bigger and carry a 'Silverstone Edition' lettering. The 20 inch alloy wheels and the exhaust tips carry the design of afterburners. A central stripe in 'Black Night' is only barely visible on the paintwork in 'Fly by Night', a subtle dark grey.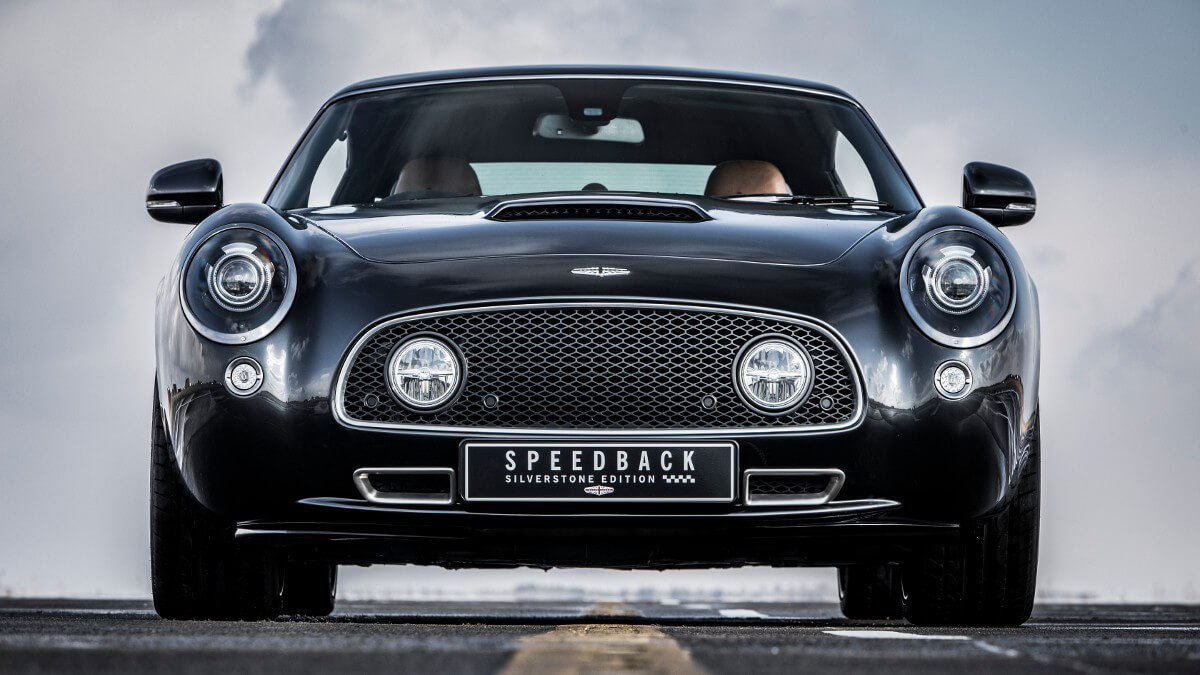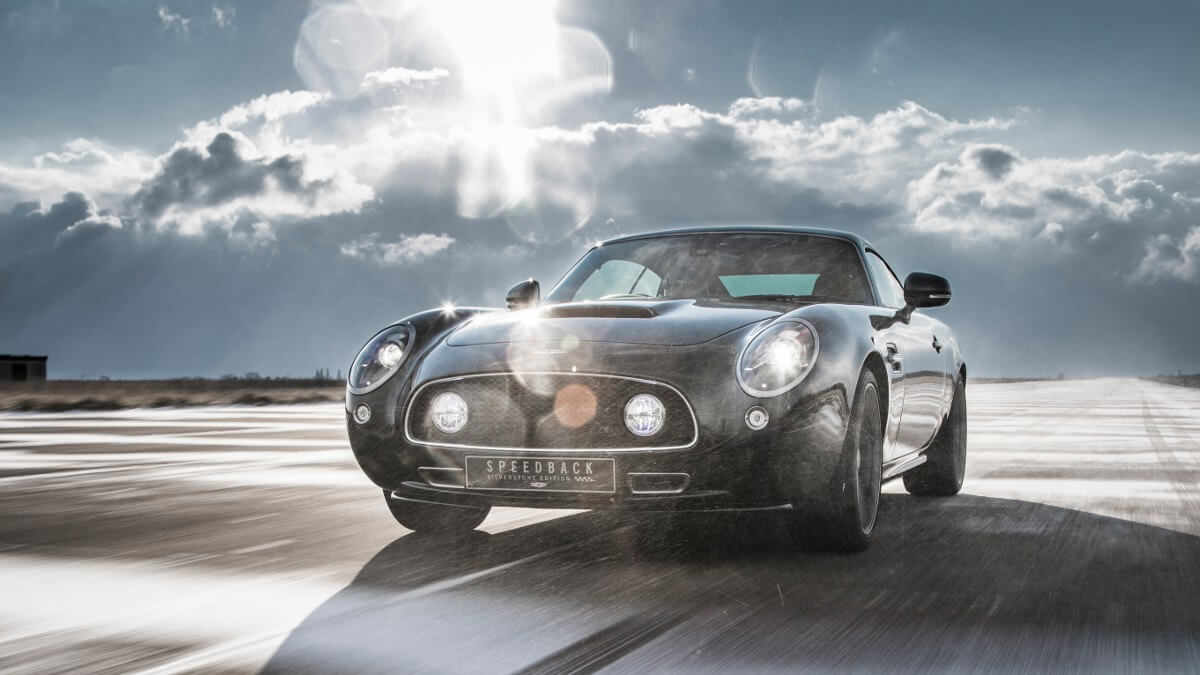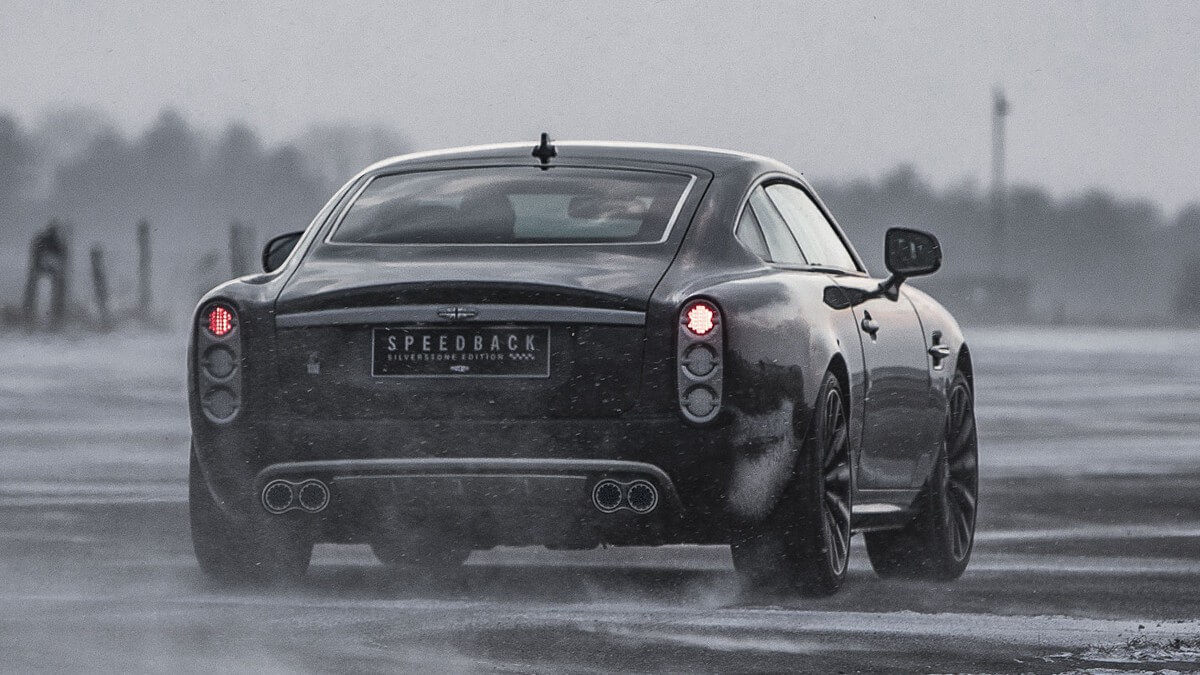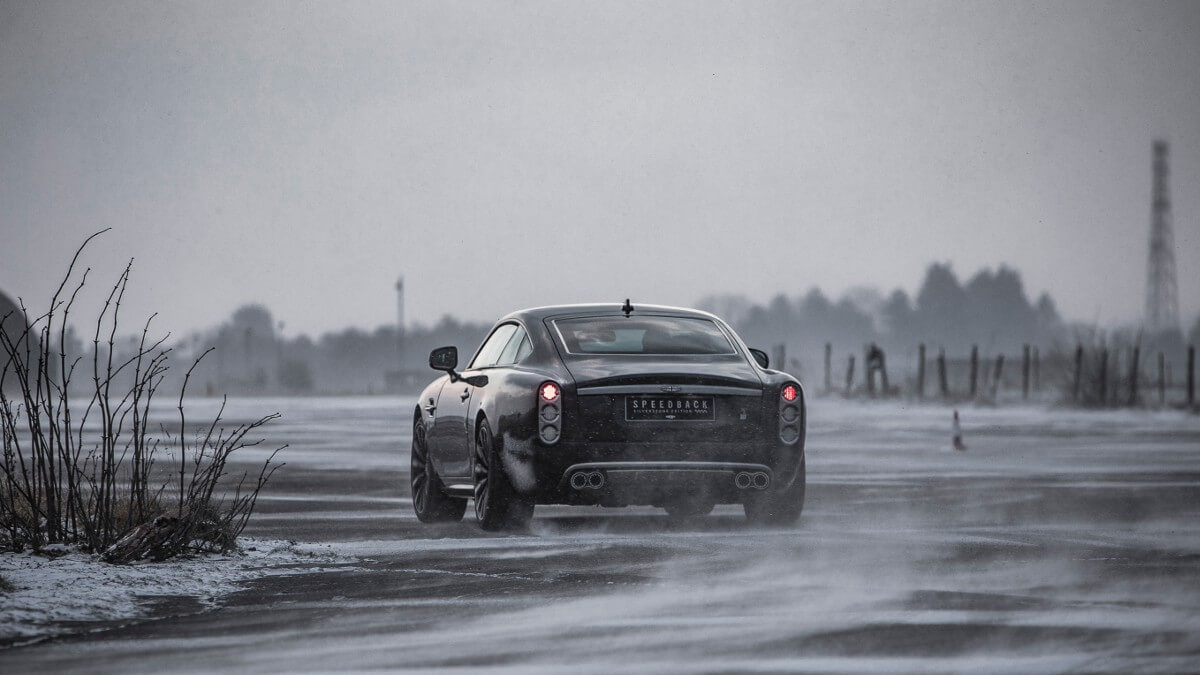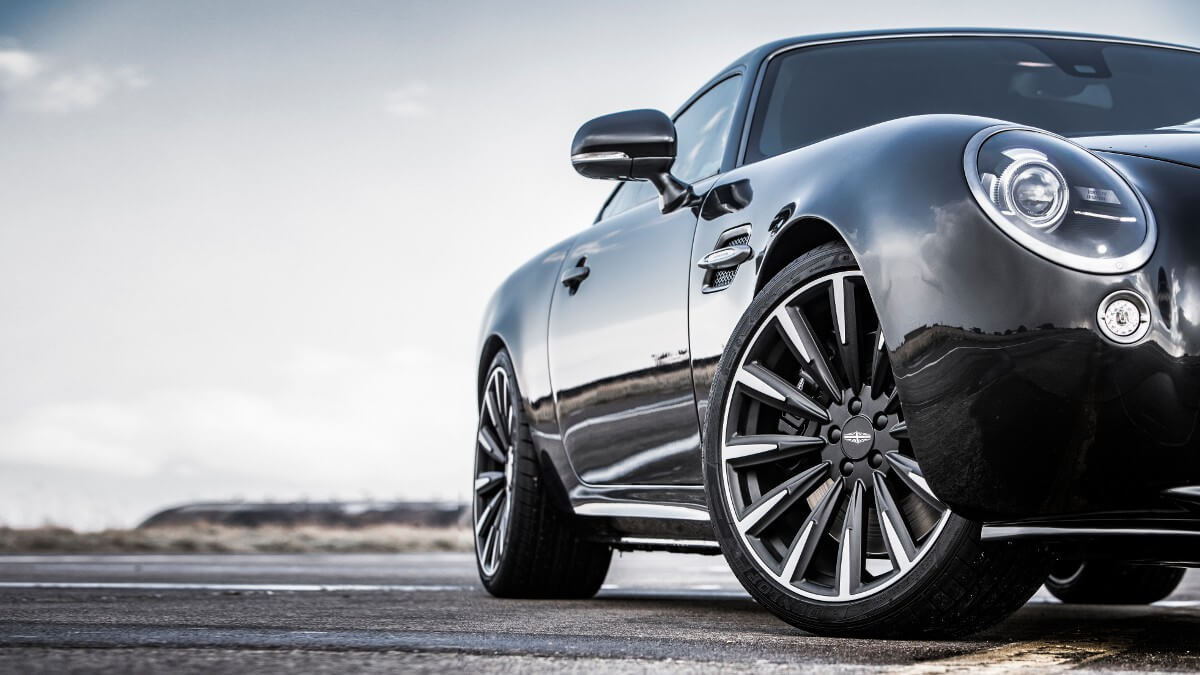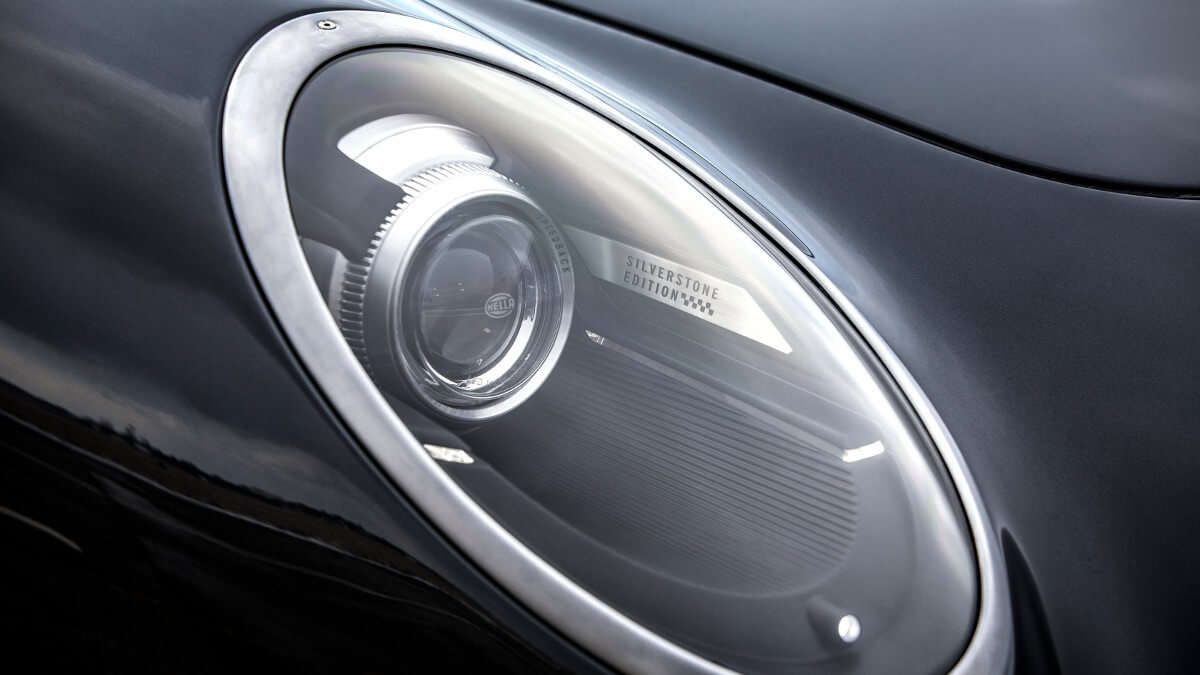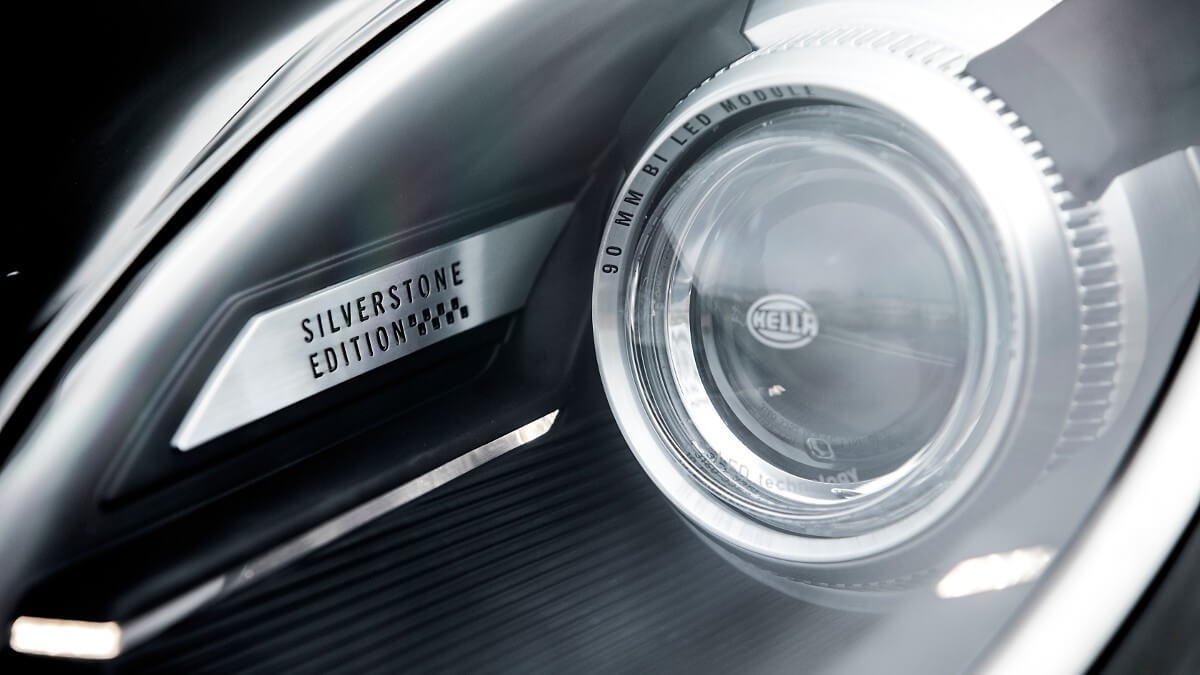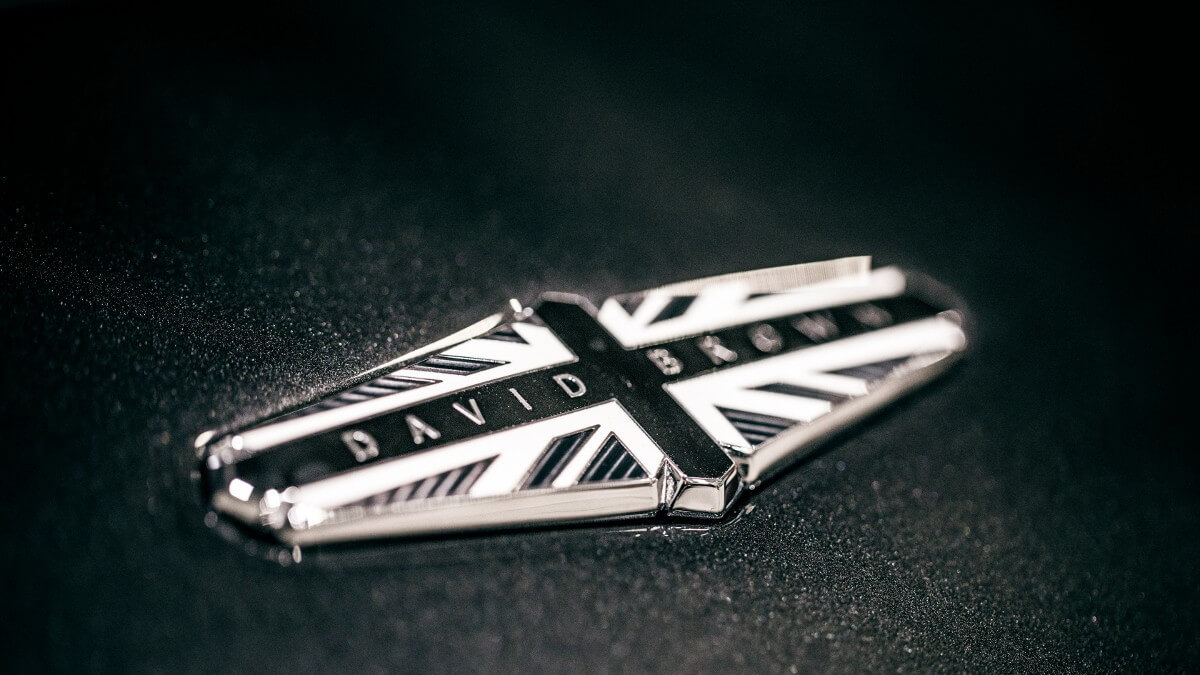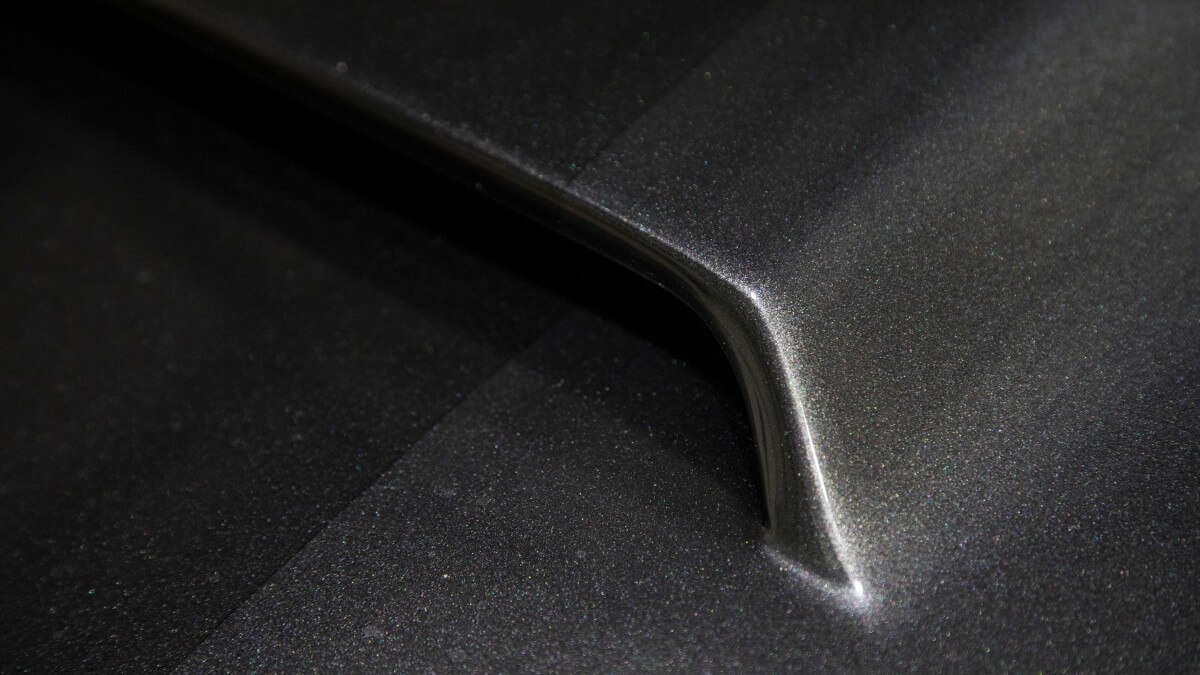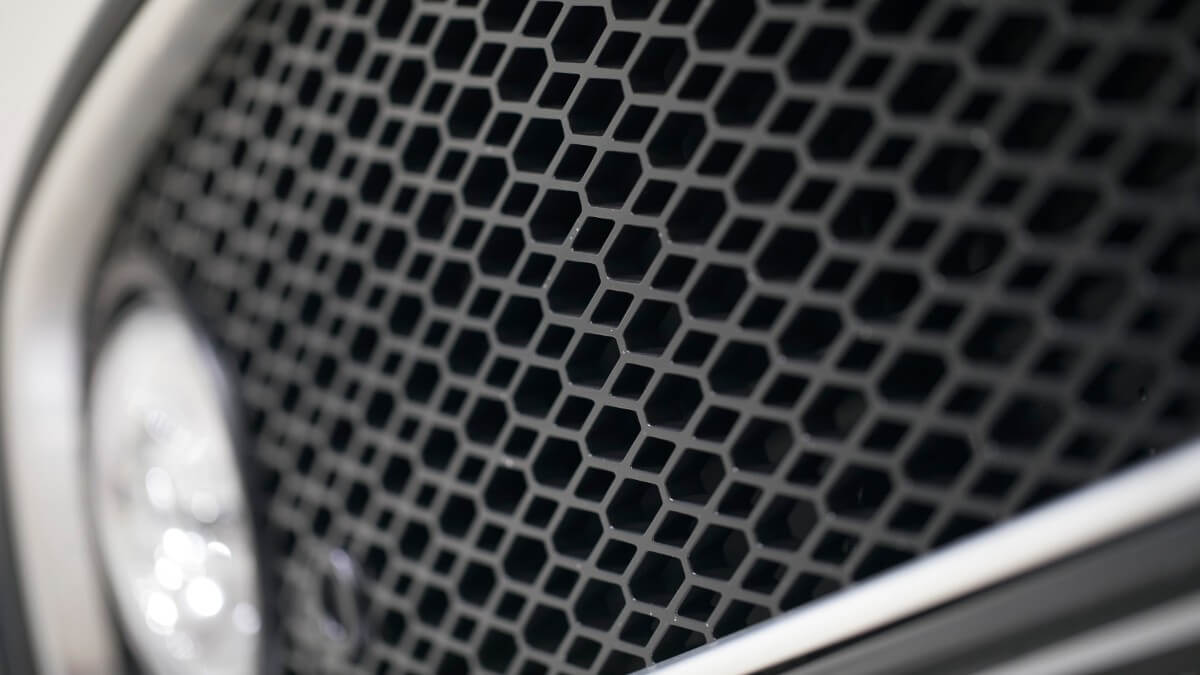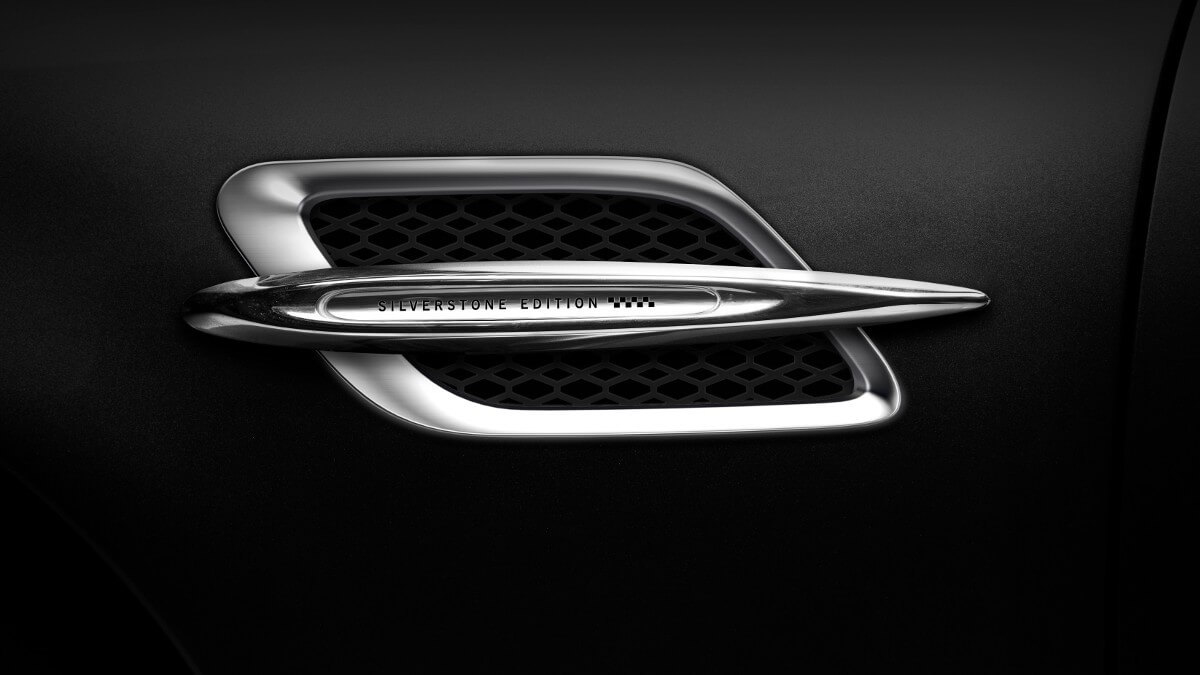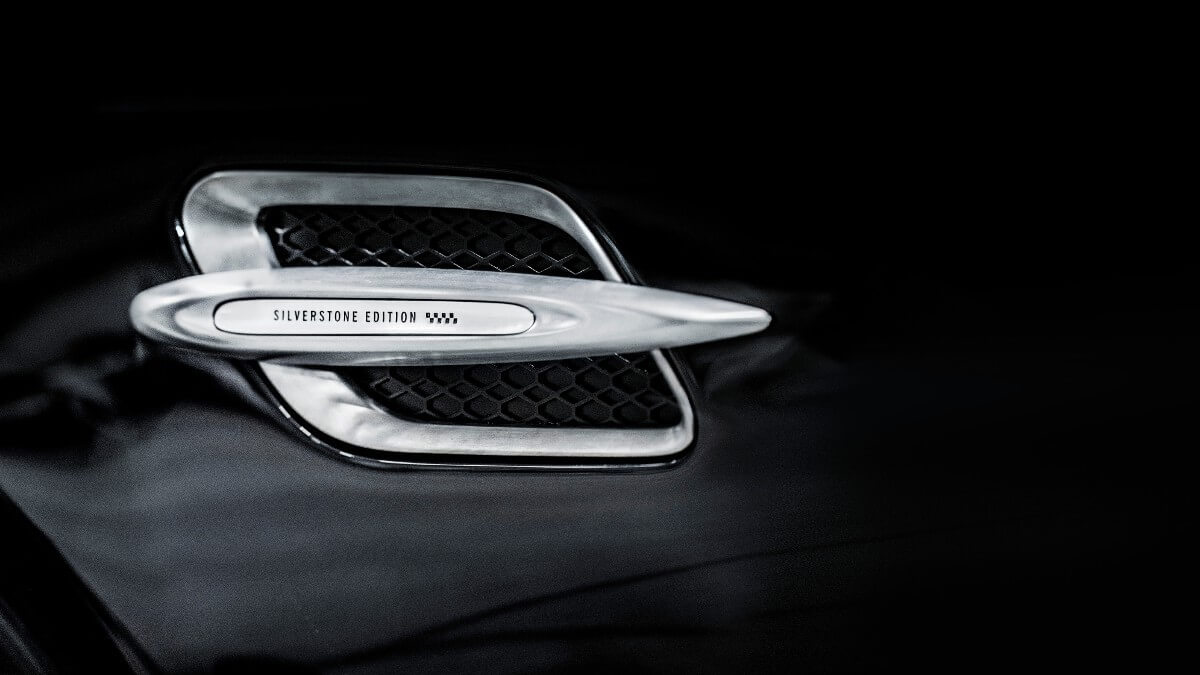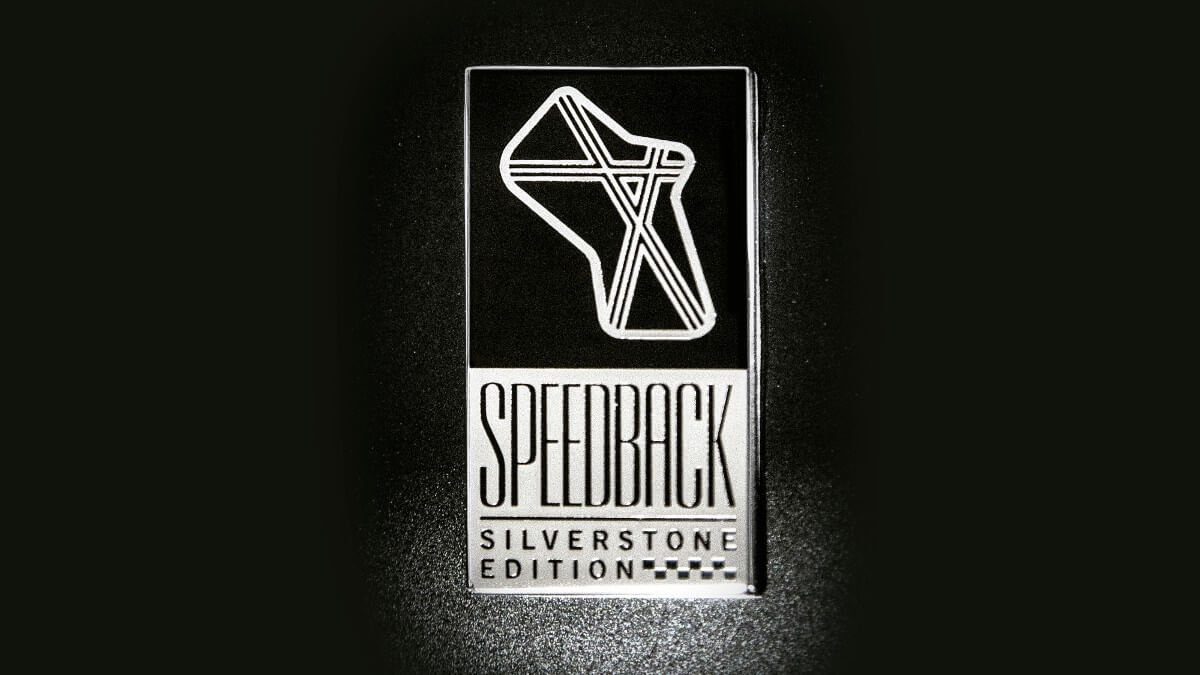 Two heatable sport seats with brown leather upholstery are the first thing mentioned inside the cockpit. In the headrests they feature stitched contures of the old Silverstone racetrack as well as the old runways from the military airbase which formed the racetrack in the first place. A year ago David Brown Automotive opened their new manufactory outside the gates. Behind the seats are two closed cargo boxes and even in the foldable picknick bench in the trunk is a new hidden storage box for small items. The prototype shows special holdings for professional camera equipment but other solutions are possible as well. Within the standard equipment list are a navigation system, Bluetooth and an audio system from Bowers & Wilkins with 7.1 surround sound.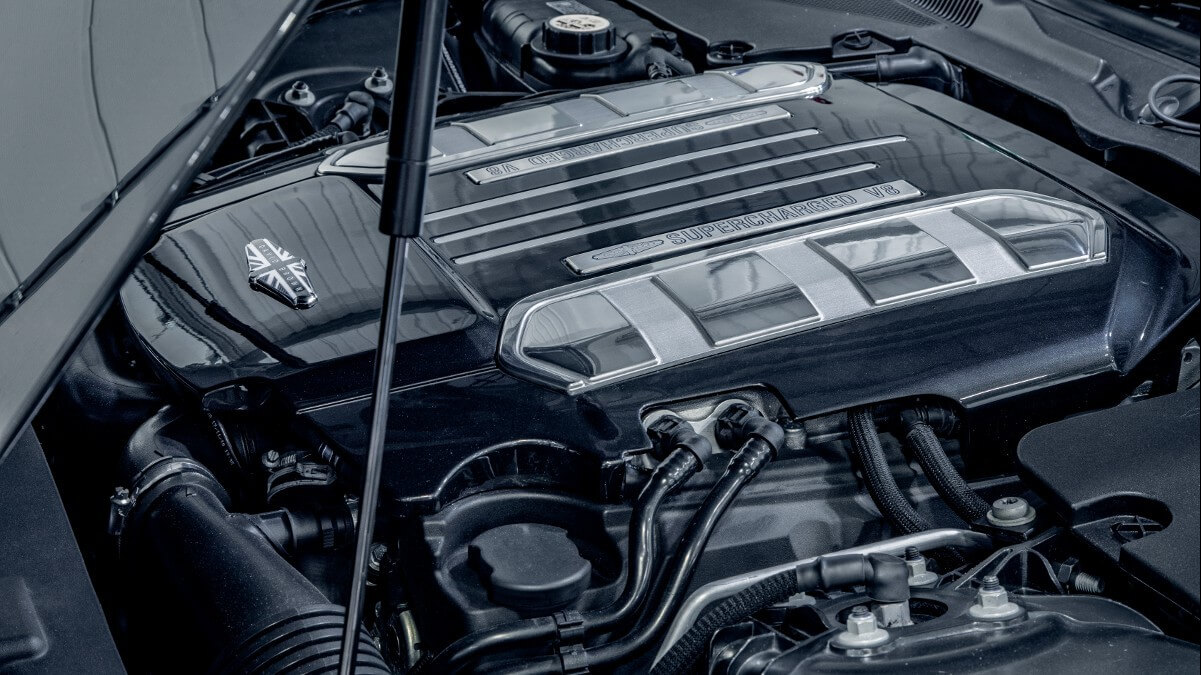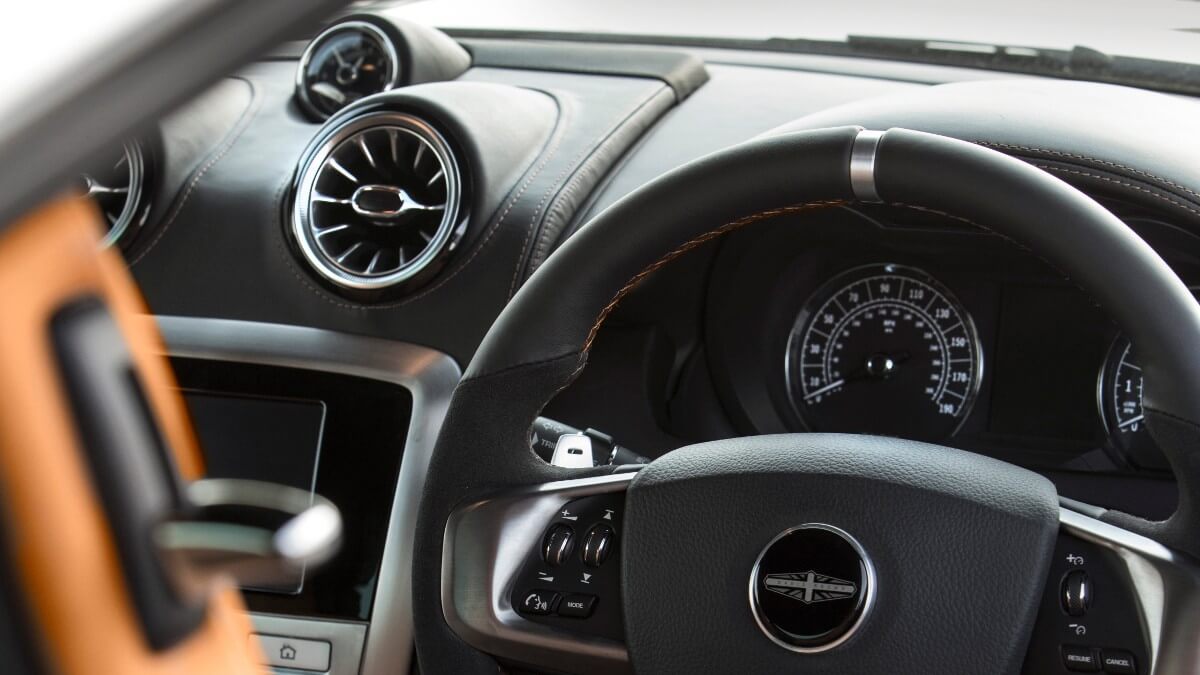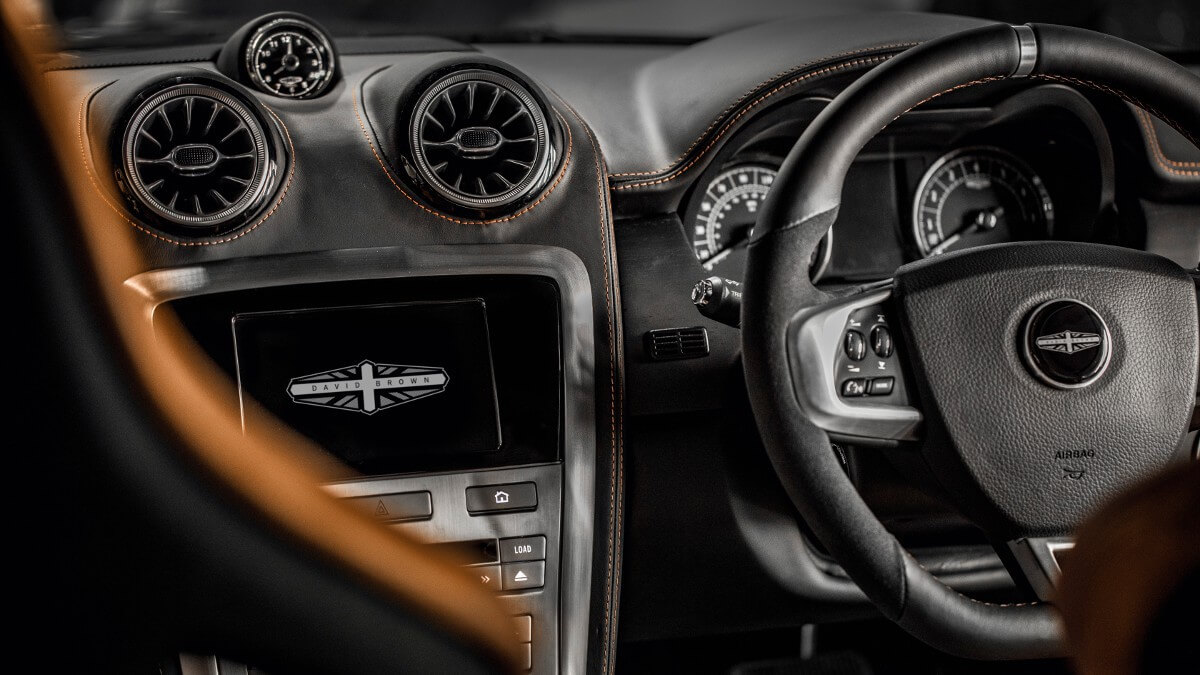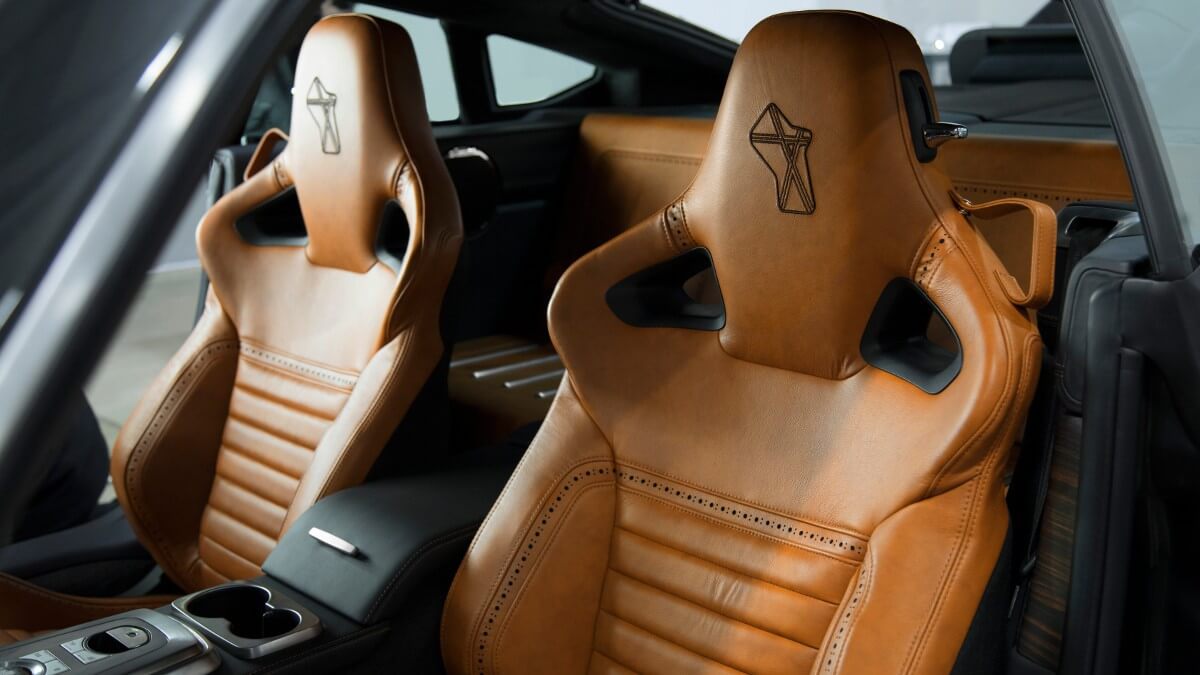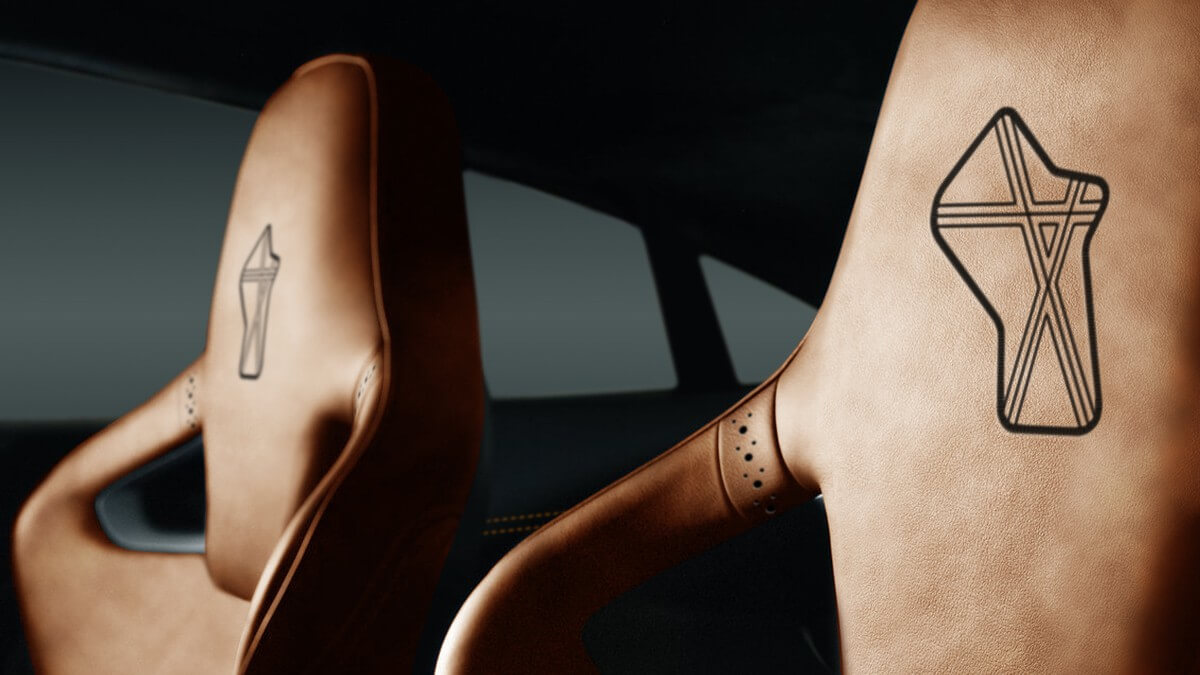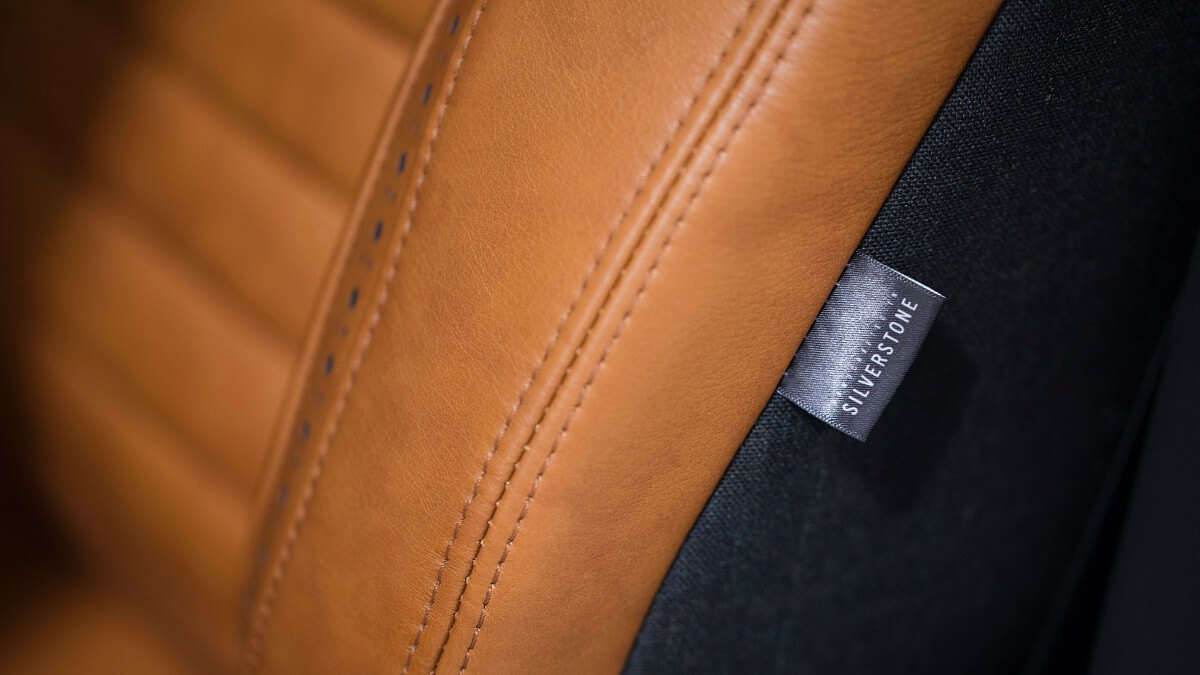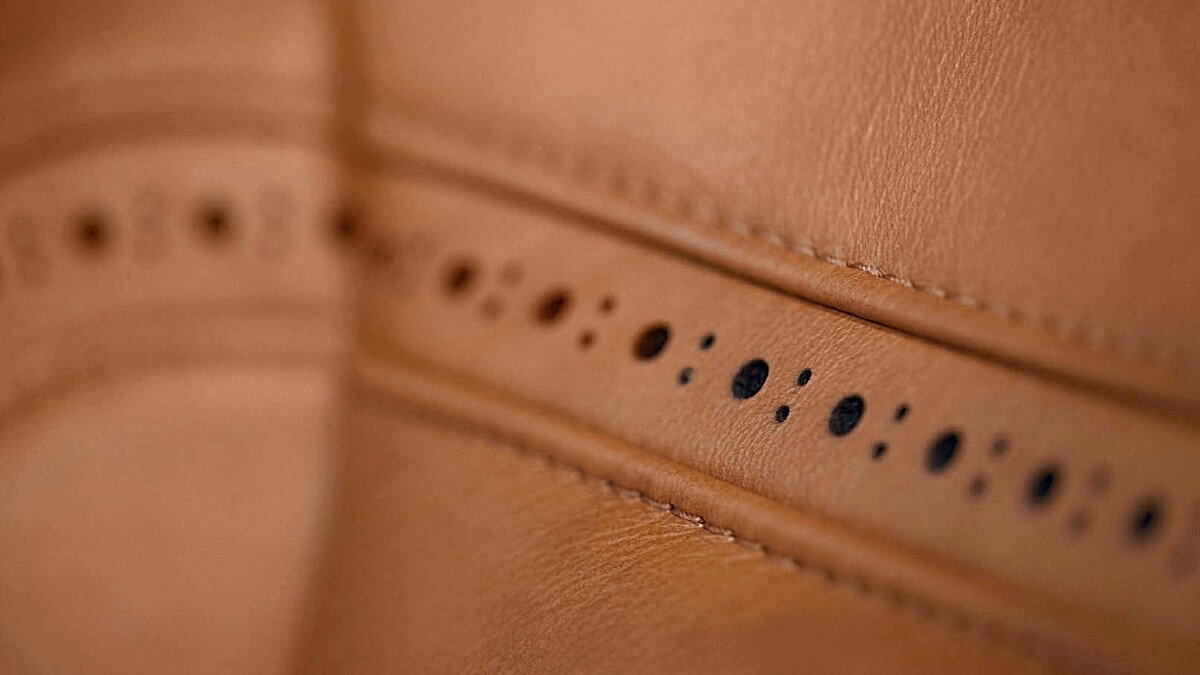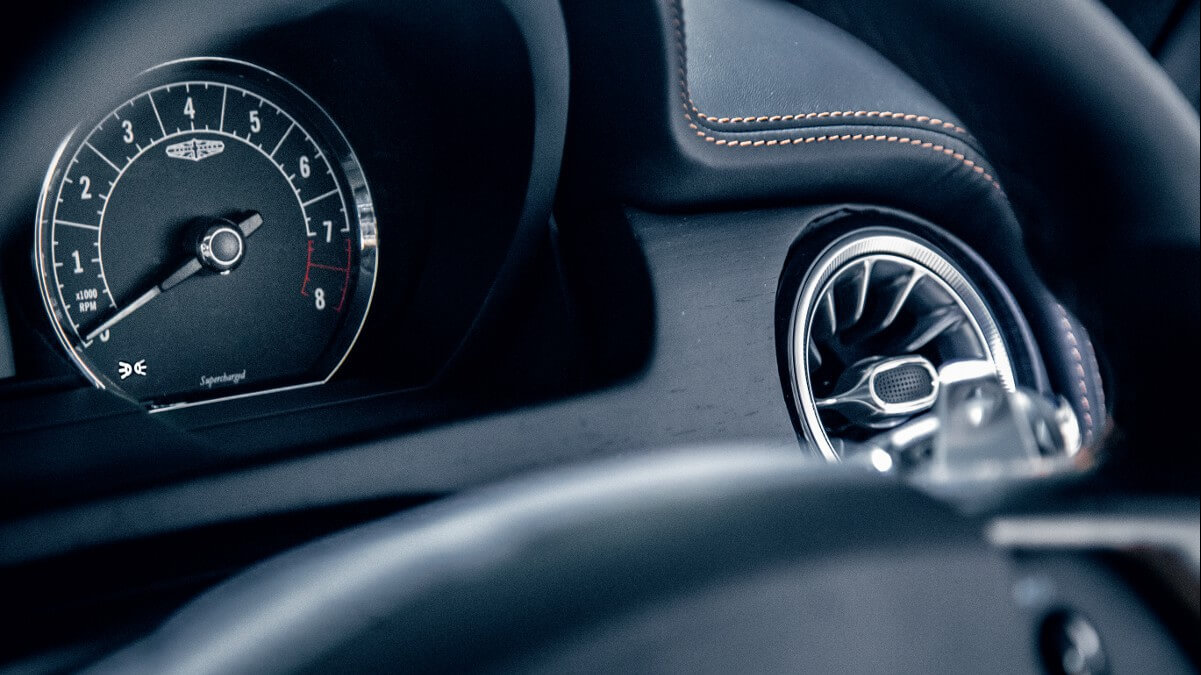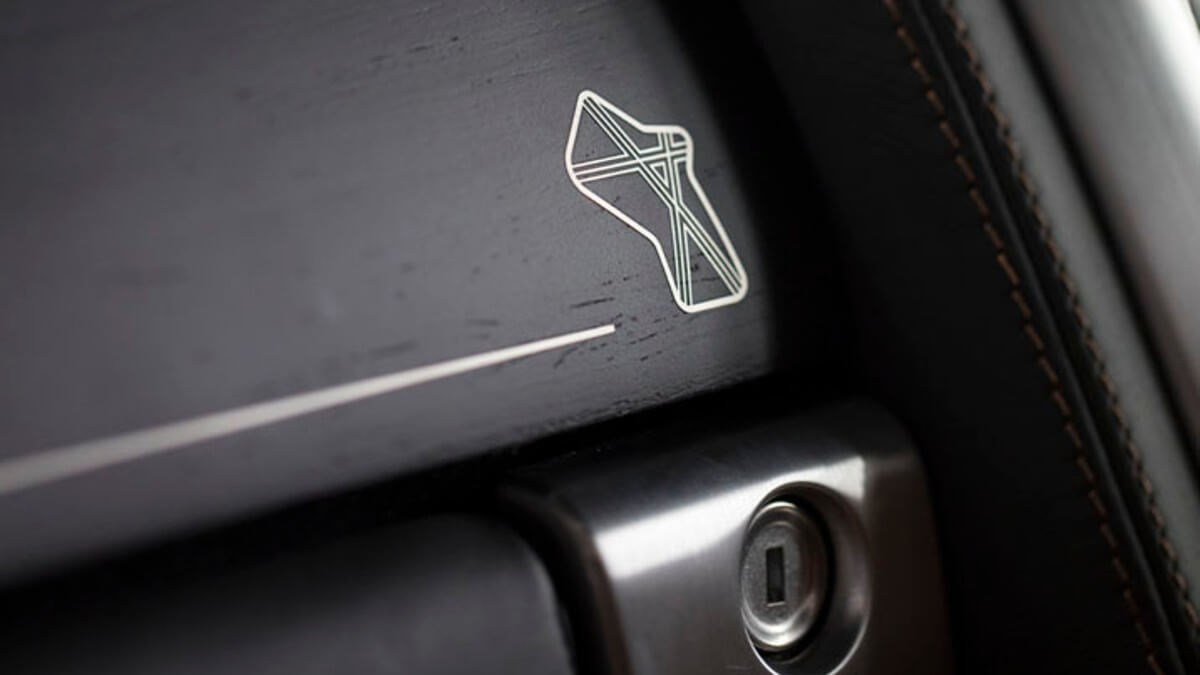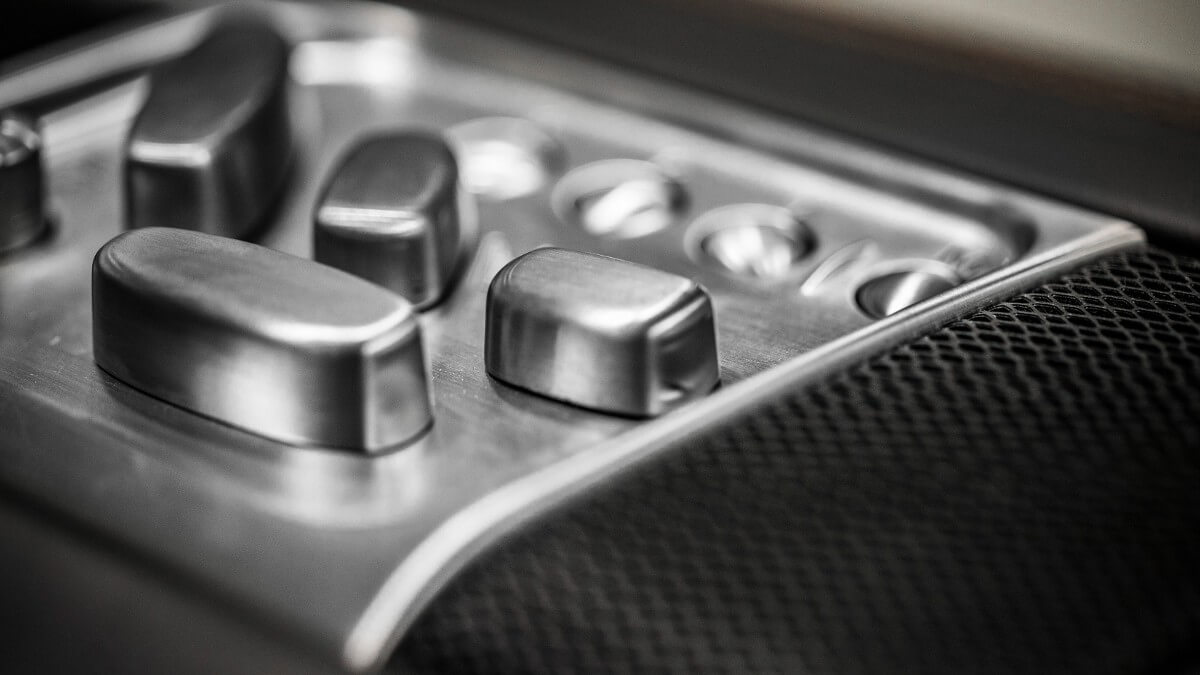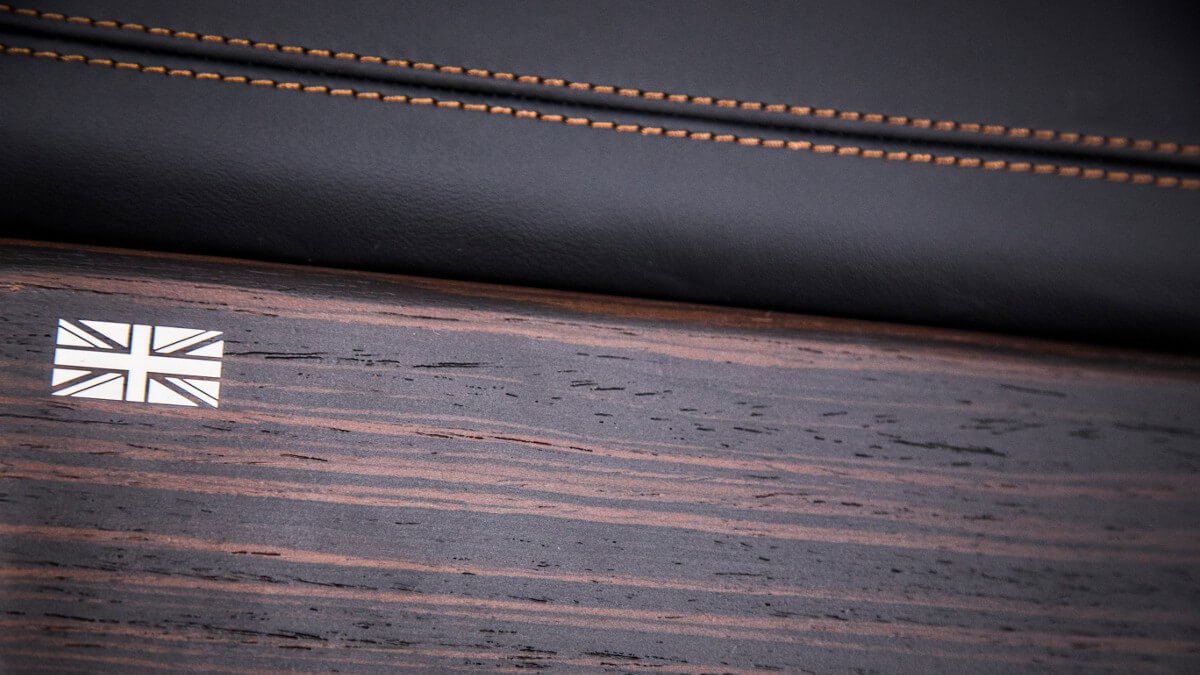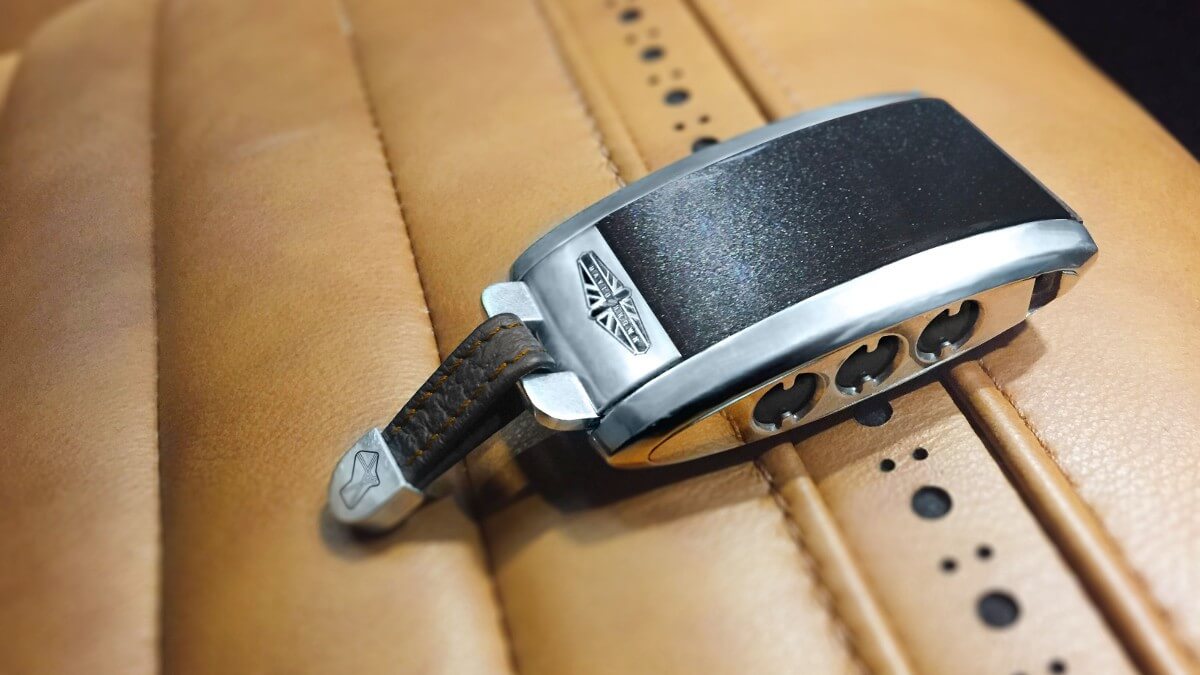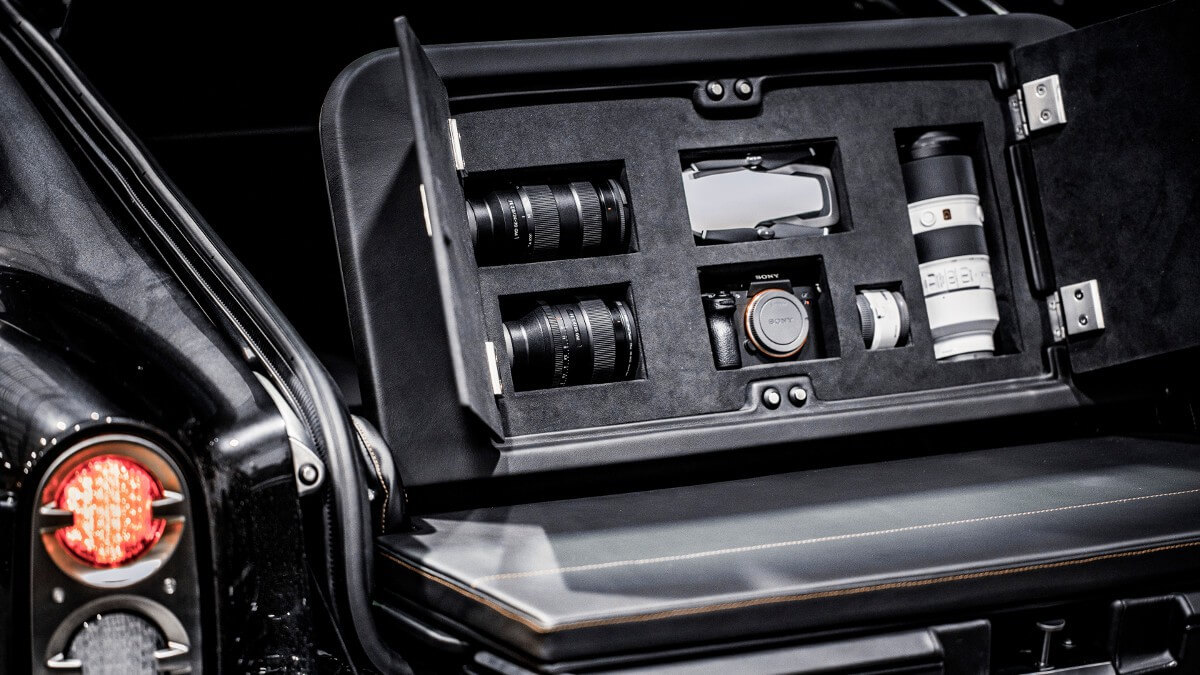 The drive side is taken by a V8 supercharged engine from Jaguar which is tuned to 442 kW/601 PS and 766 newtonmeters of torque in the Speedback Silverstone Edition. Combined with the six speed automatic it is capable to reach 60 mph in 4.2 seconds. It also features a sportier chassis tuning.

Only ten customers will be able to place an order for the David Brown Speedback Silverstone Edition. It starts at 620,000 GBP plus taxes.

Images: David Brown Automotive