Exactly 70 years ago Sir Jack Brabham started his racing career in Australia. He won three Worldchampionships in Formula 1 and became the first and so far only driver to win a title in his own built race car. Therefor he was knighted by Queen Elizabeth II in 1979. He died in Gold Coast/Queensland in 2014. In the early days he lead his racecar company together with Ron Tauranac which led to the short 'BT' at all his cars. 1972 a certain Mr Bernie Ecclestone bought the Brabham team MRD and the rights to use the name Brabham. In his period as team chief they worked together with Alfa Romeo and BMW. Nelson Piquet won the Worldchampionship in 1983.

When his tasks at FOCA became more and bigger, Ecclestone said that Brabham wouldn't compete in the 1988 season. Also BMW went out of F1 back then. He sold the team to Alfa Romeo who developed a Procar version of their 164 sedan based on a F1 chassis. When the Procar series didn't came alive in 1988, Alfa Romeo lost interest in the team and sold it to a Swiss group around Walter Brun, owner of the F1 team EuroBrun. In reality Brun was only acting as the buyer, but Joachim Lüthi was the new owner of Brabham. He brought the team back to F1 in 1989 but was arrested for economical offenses in Switzerland within the same year.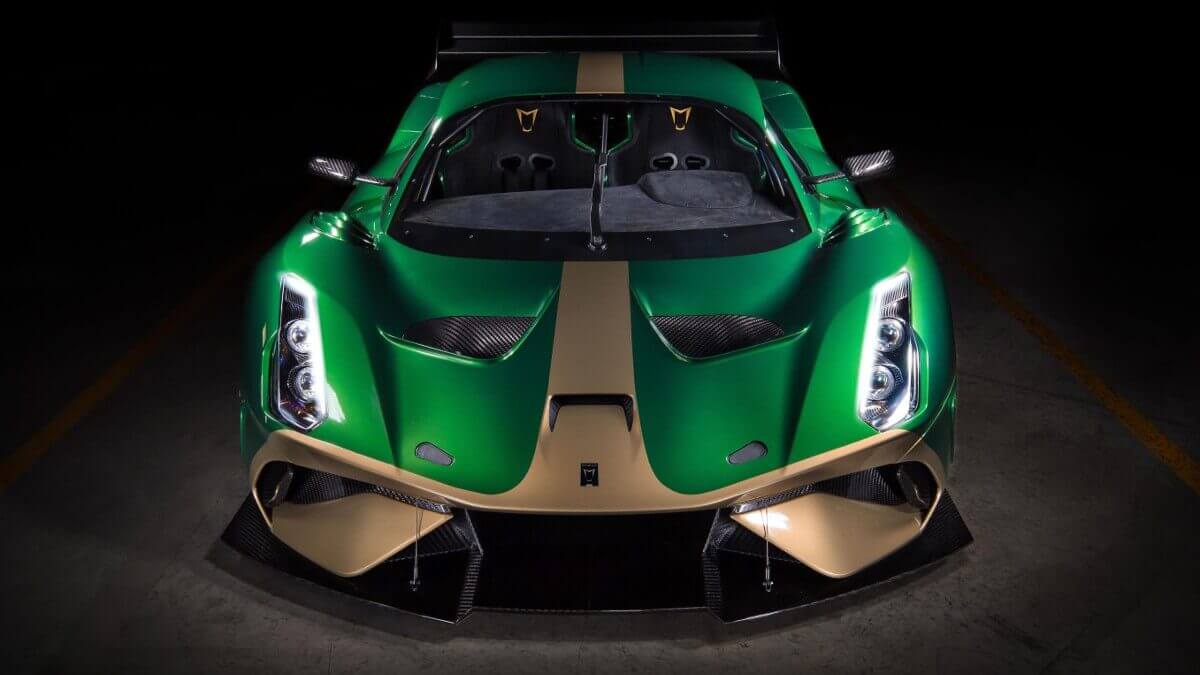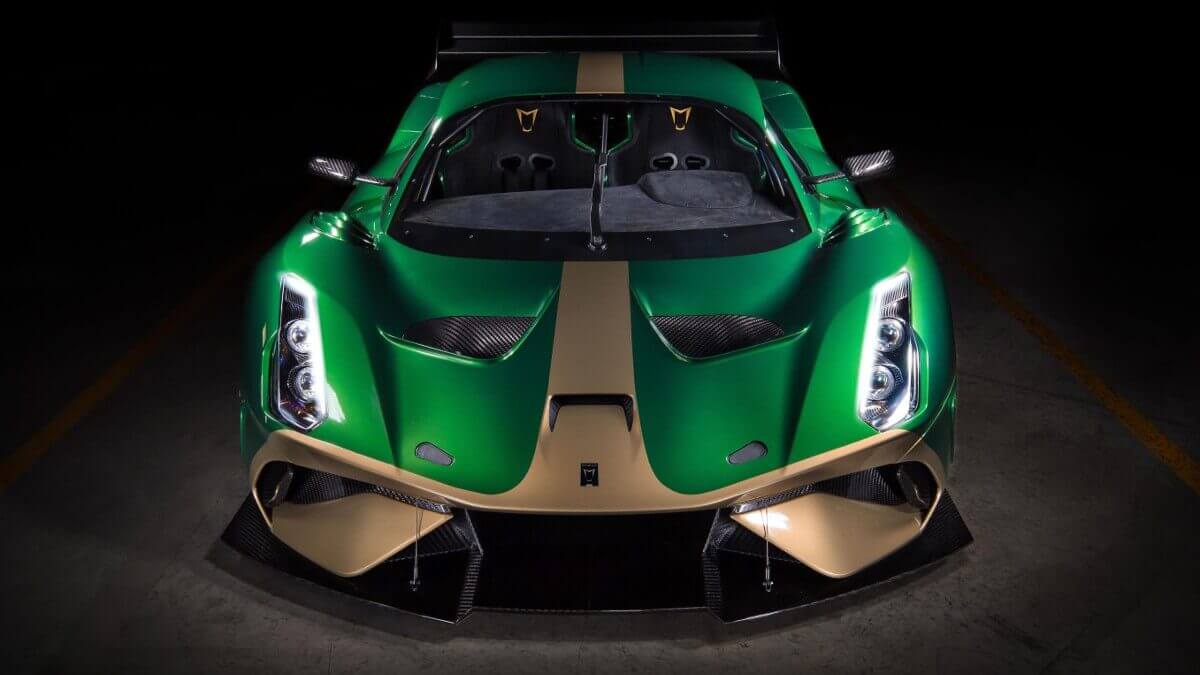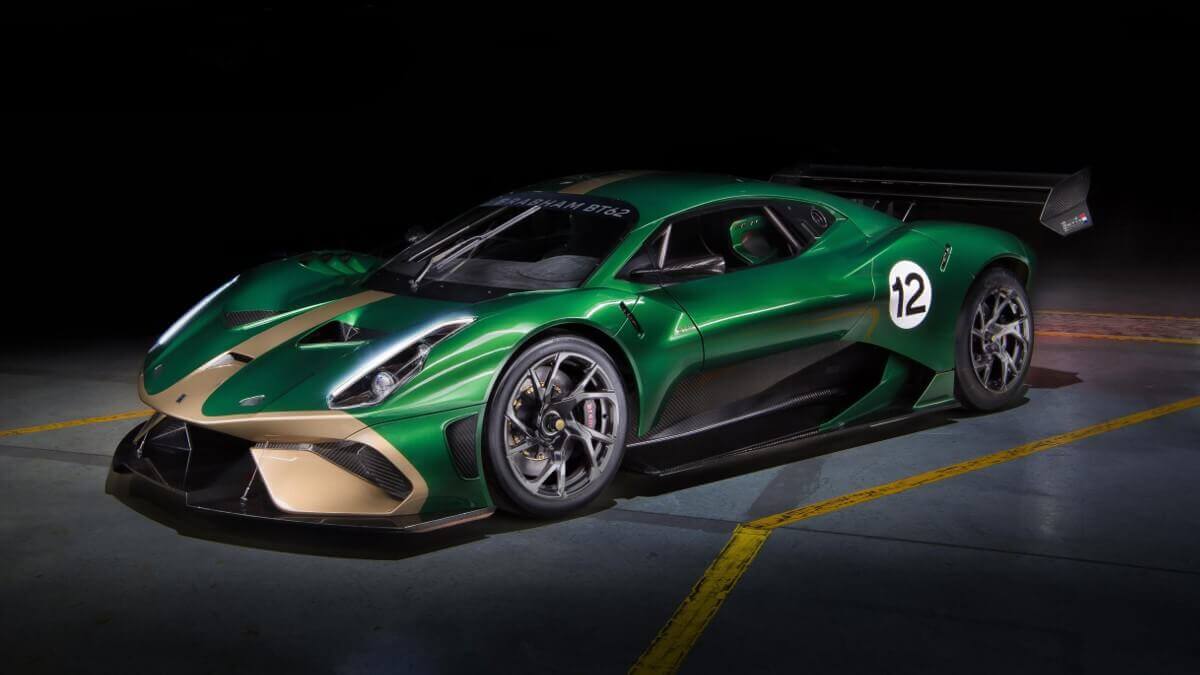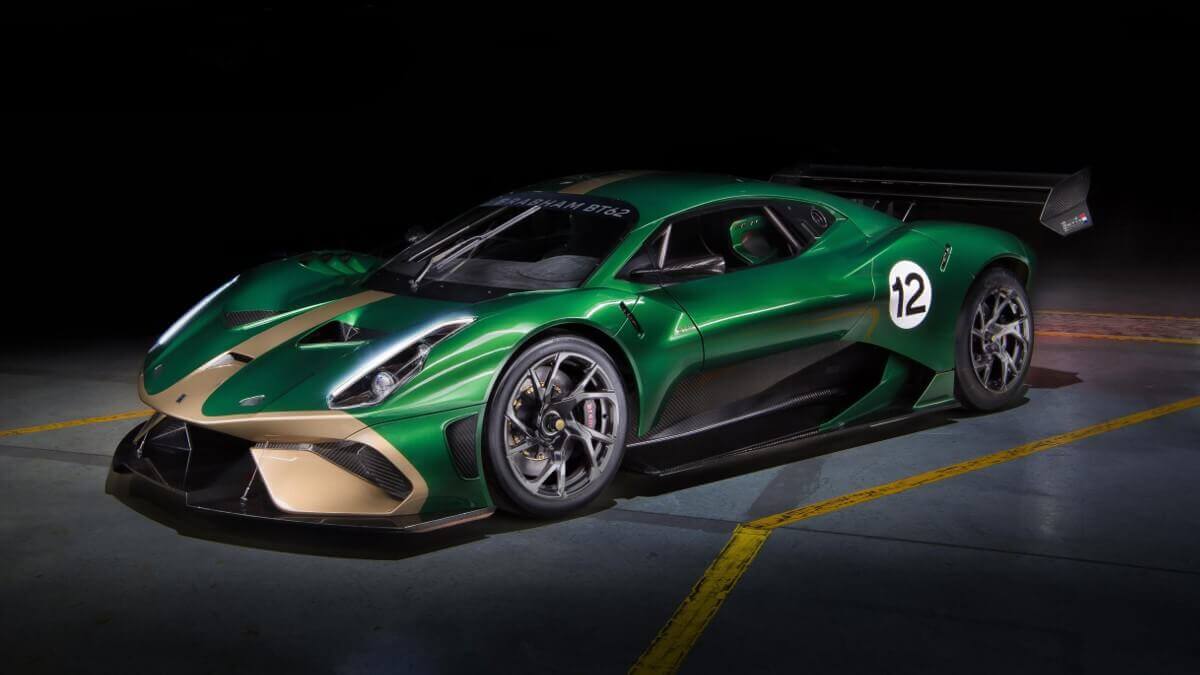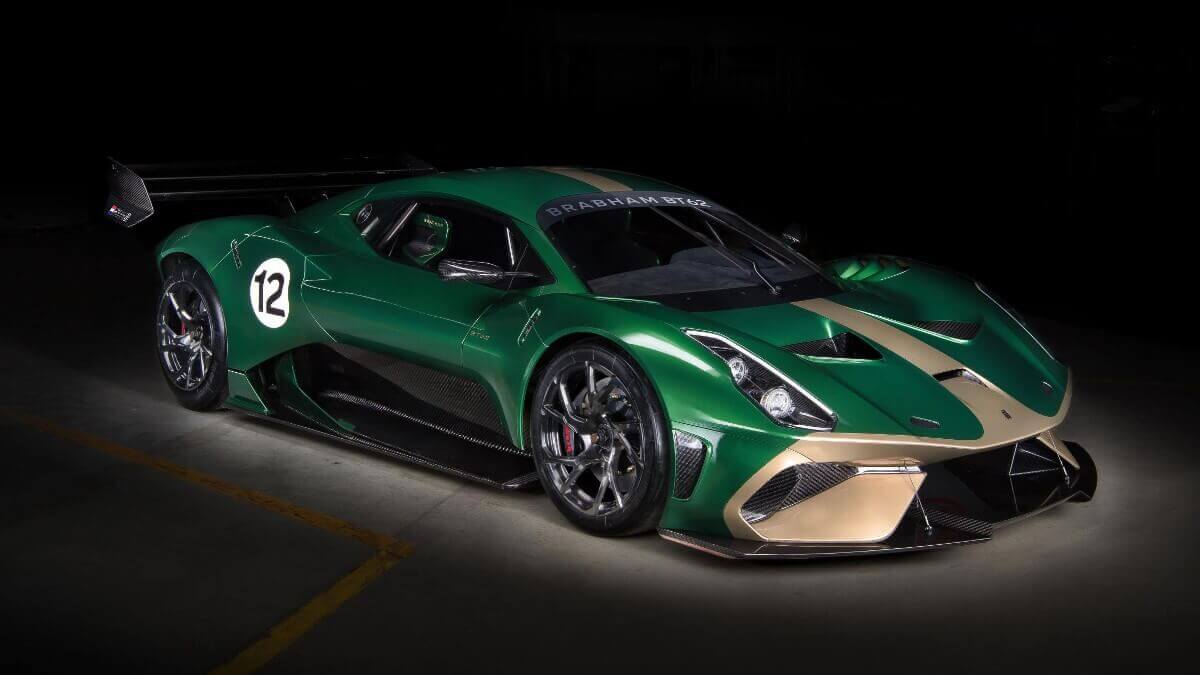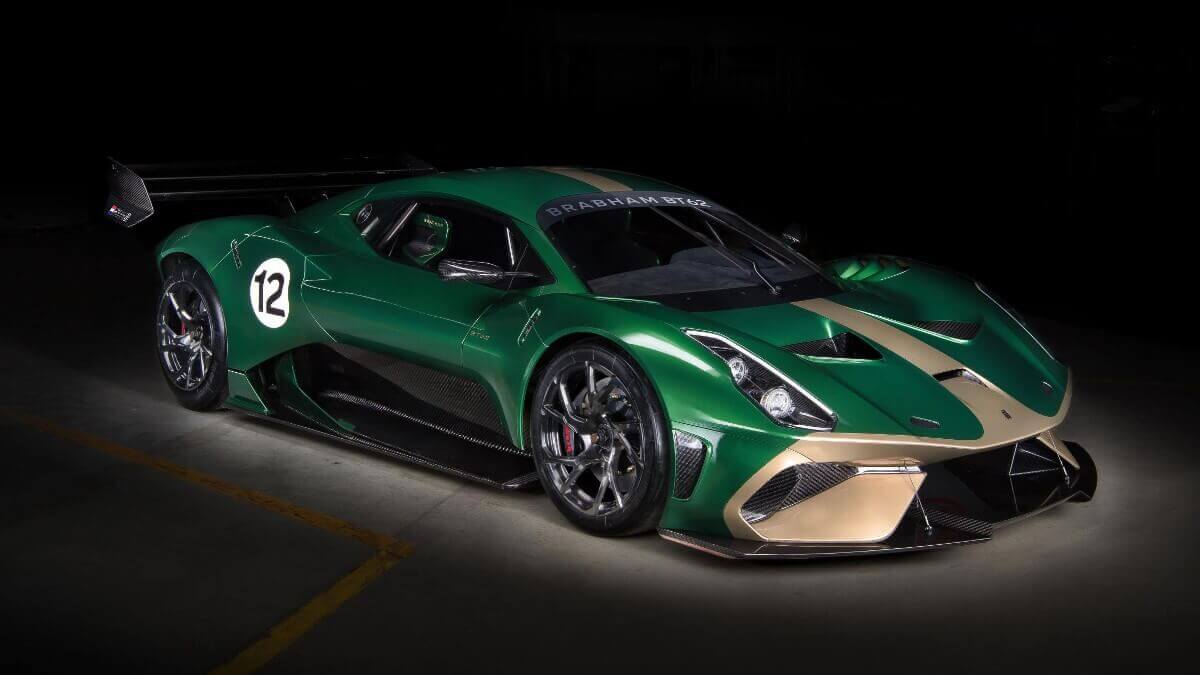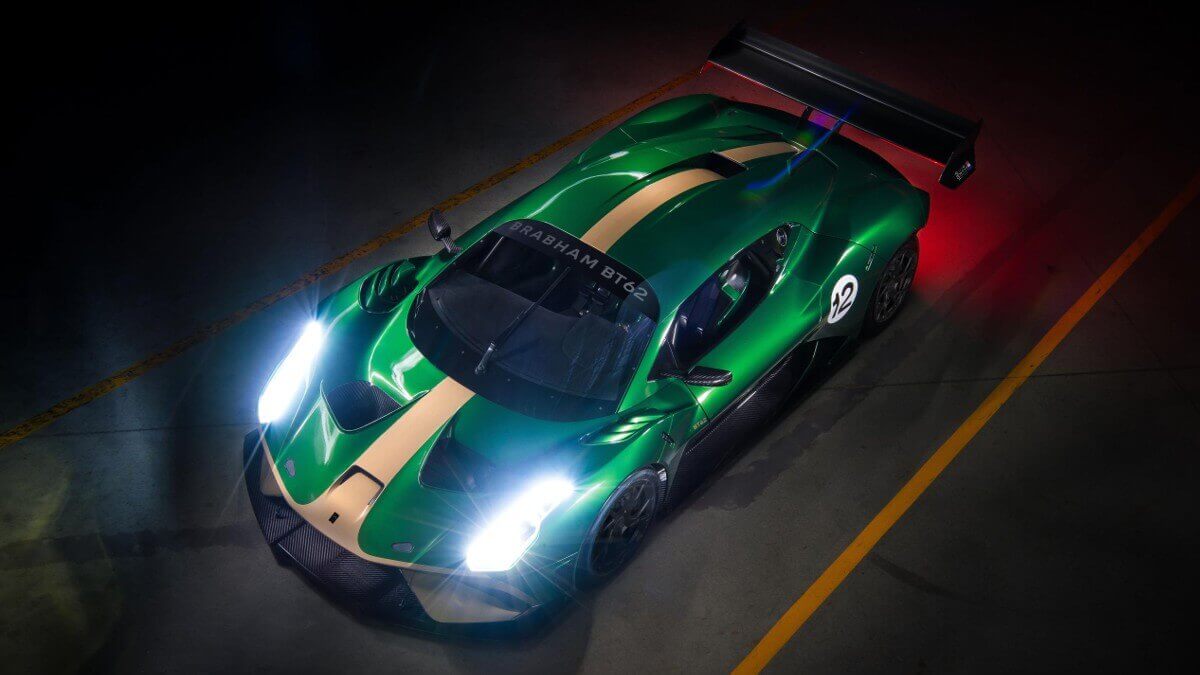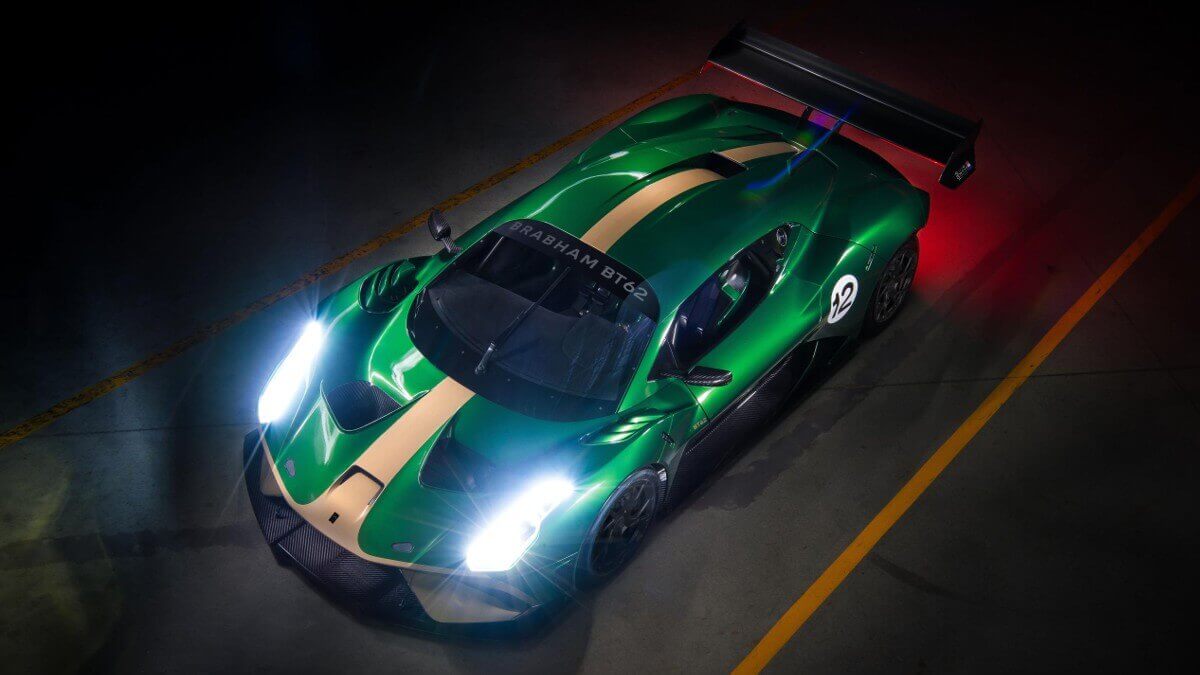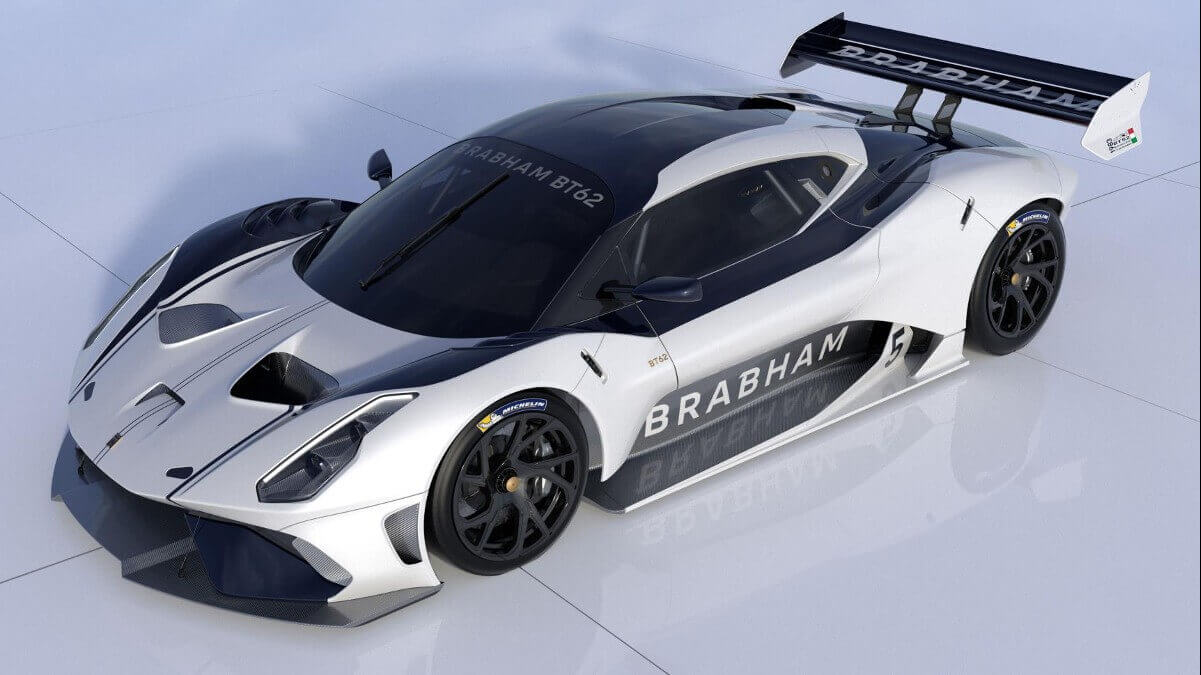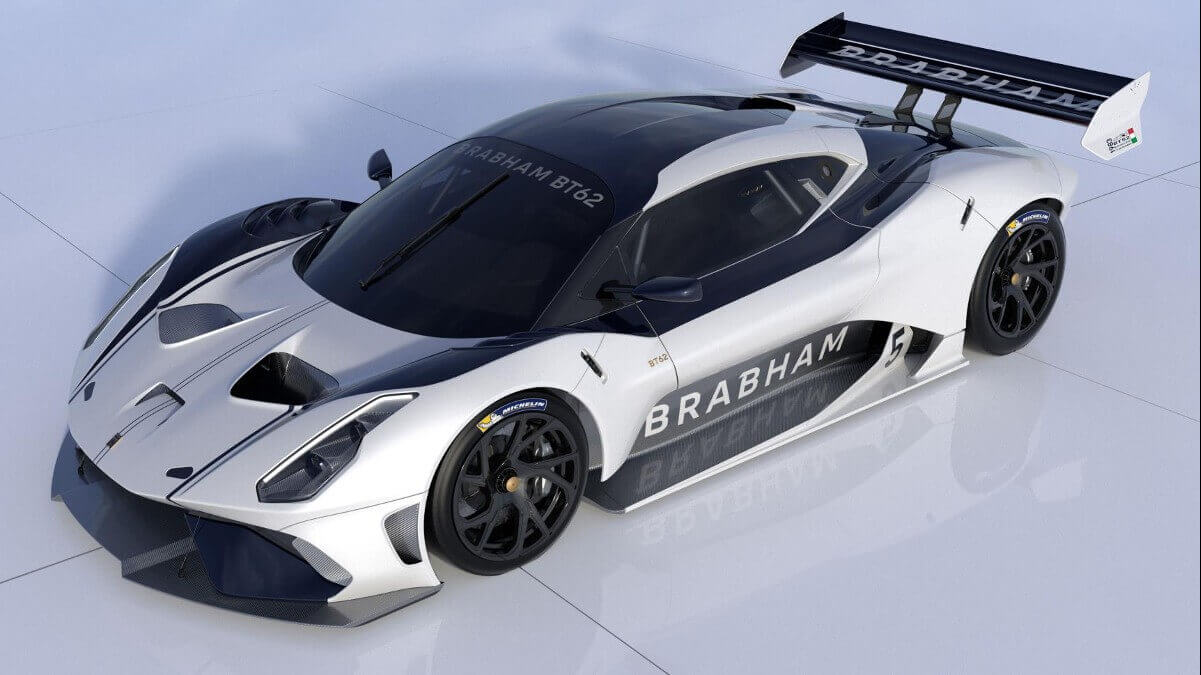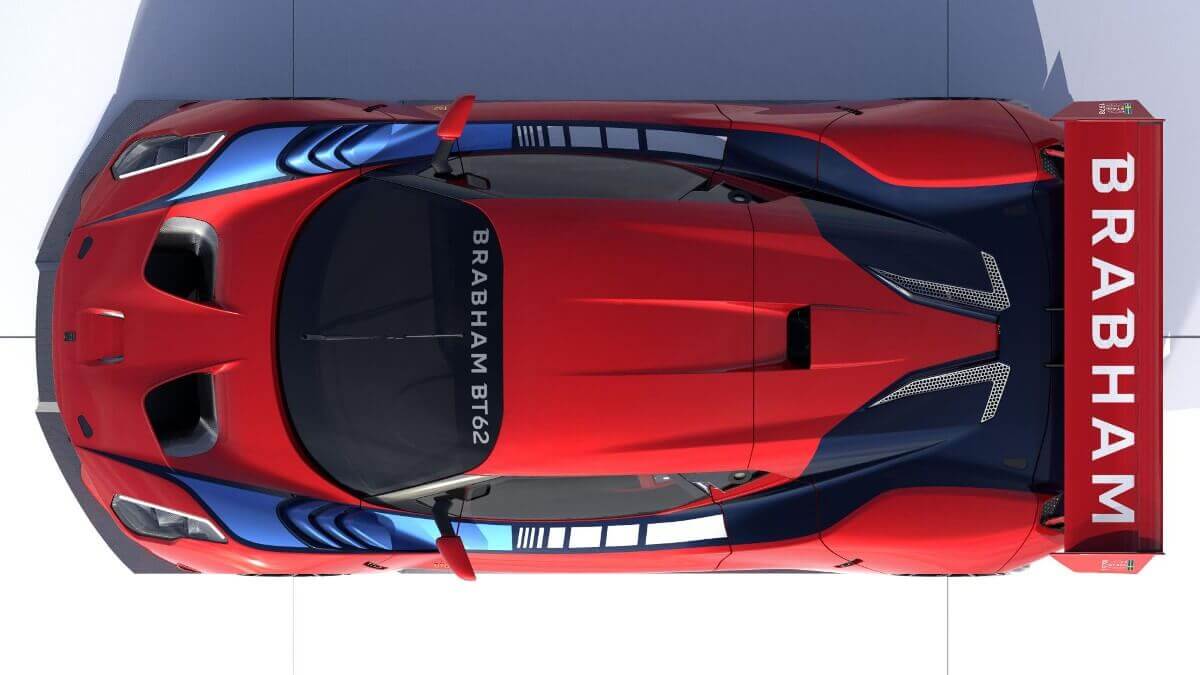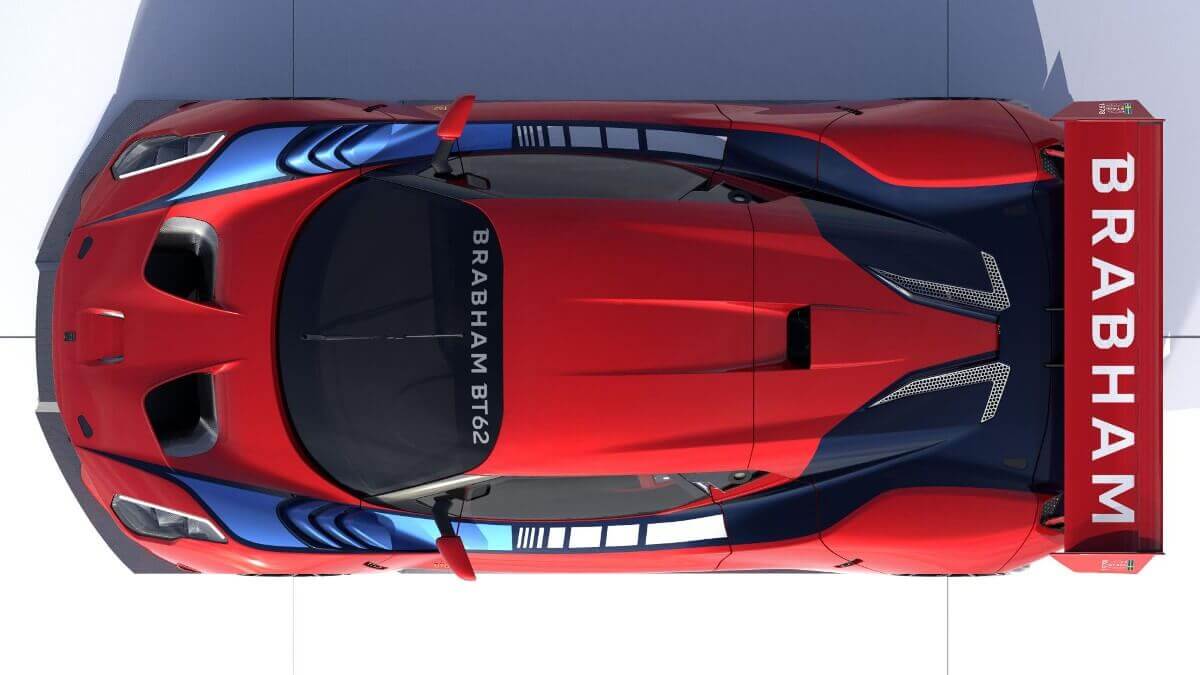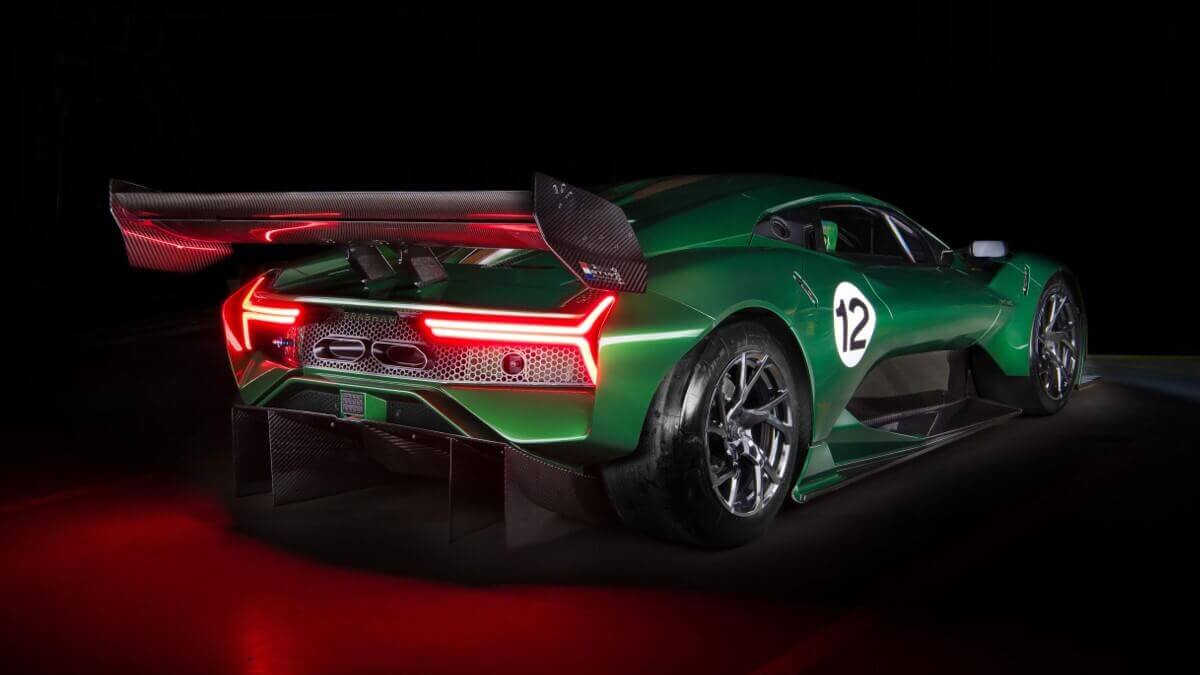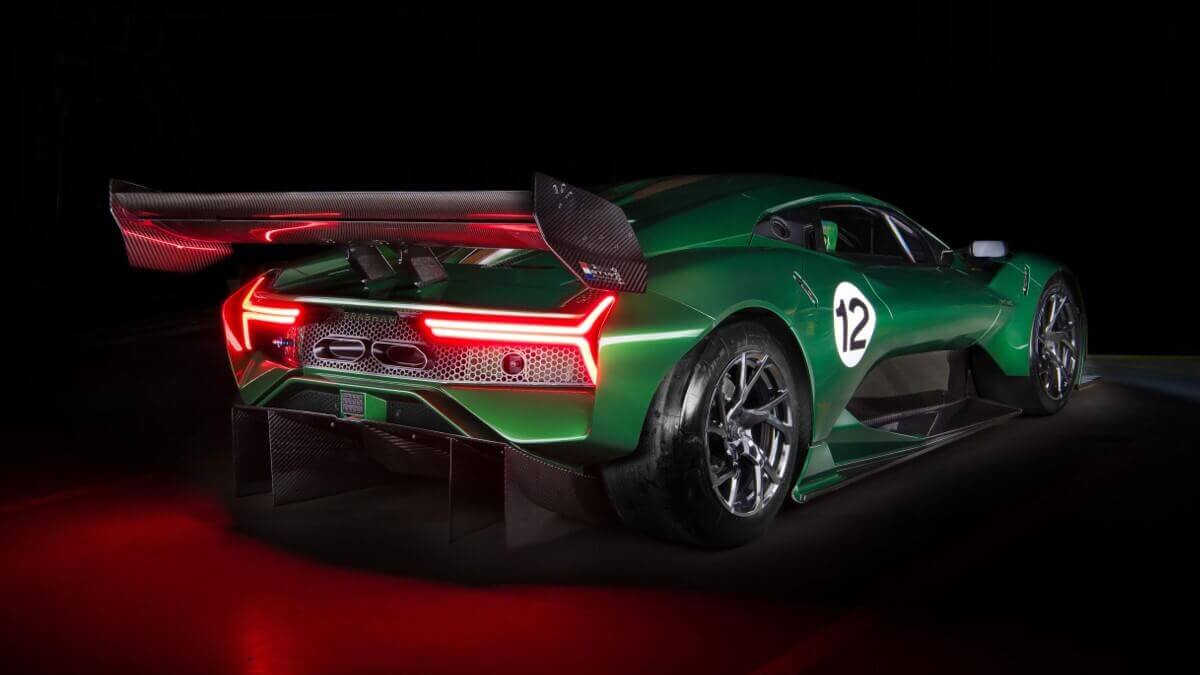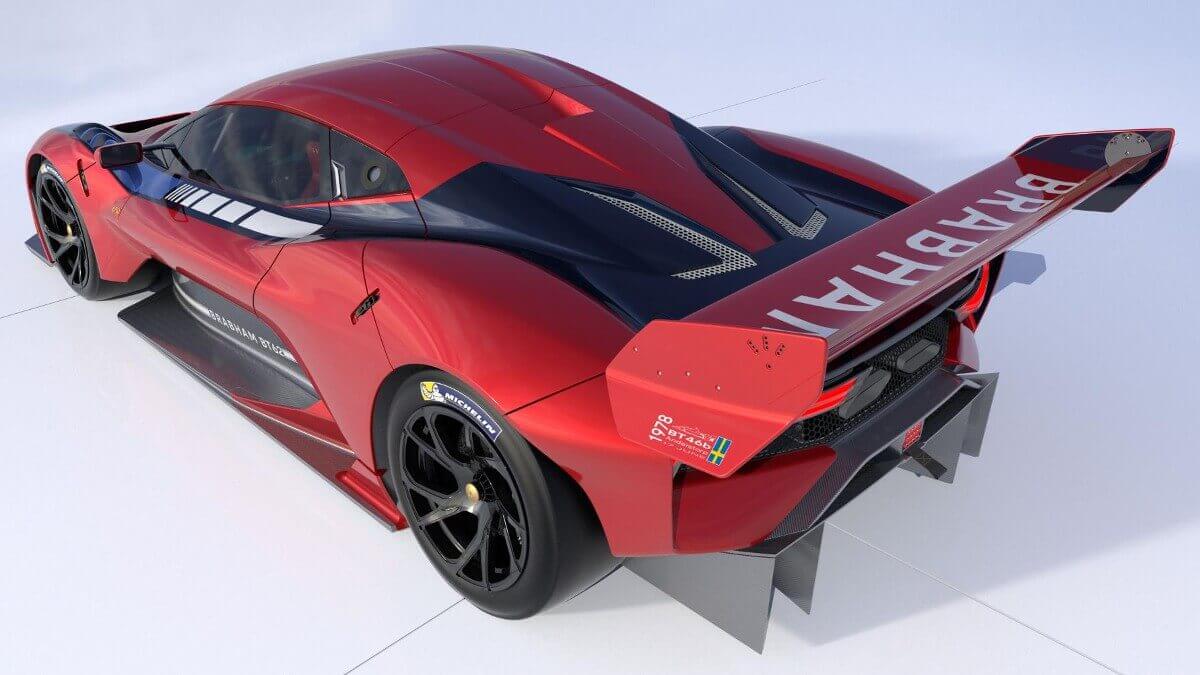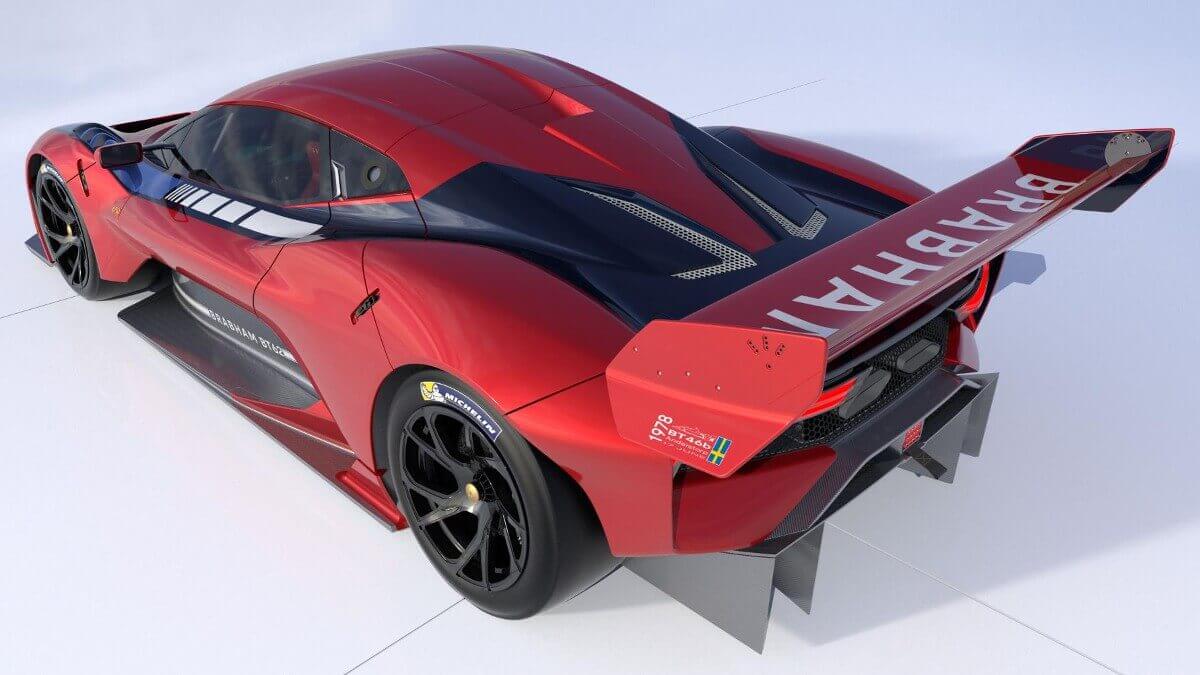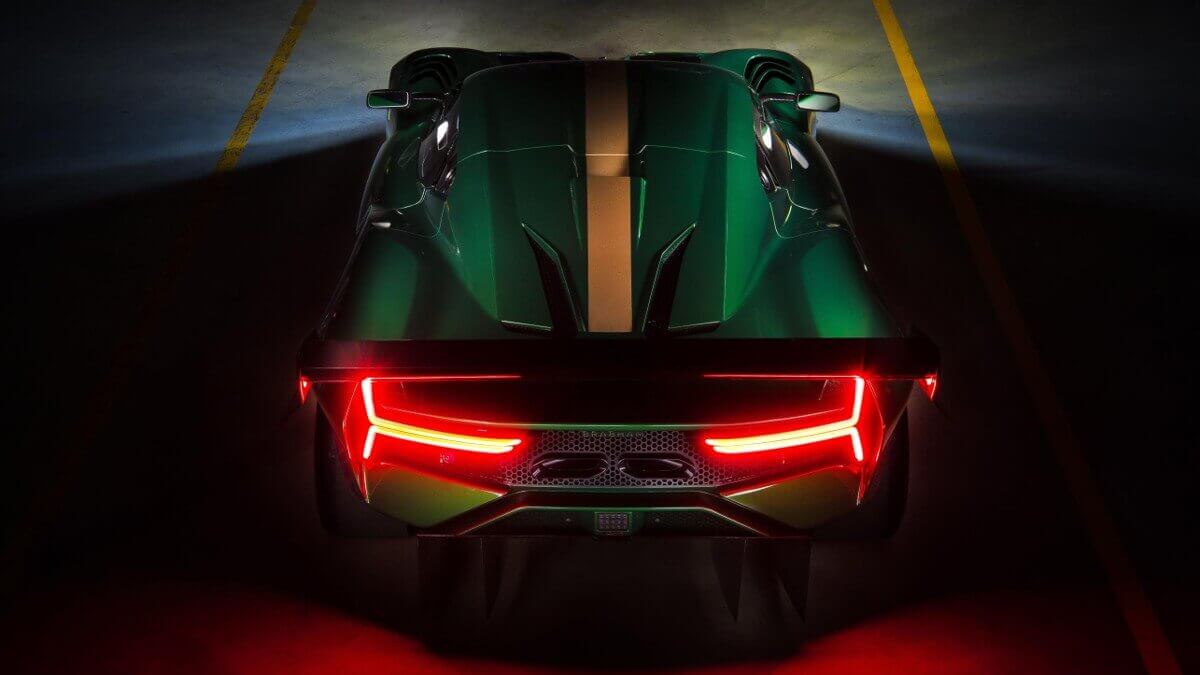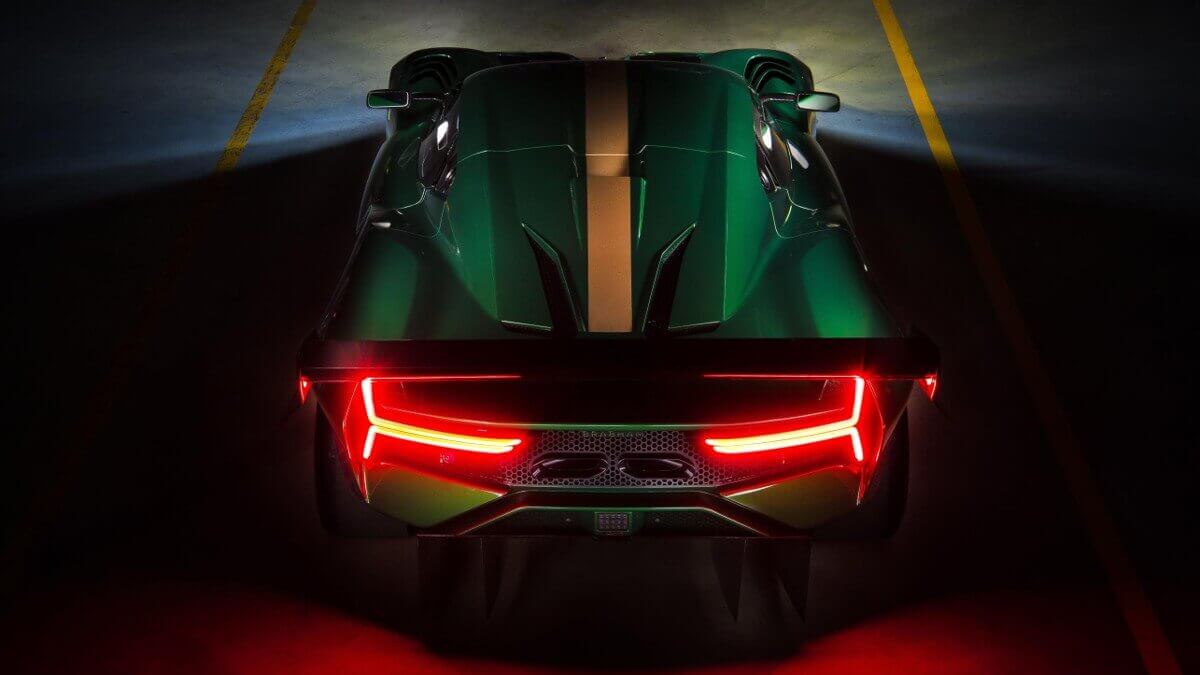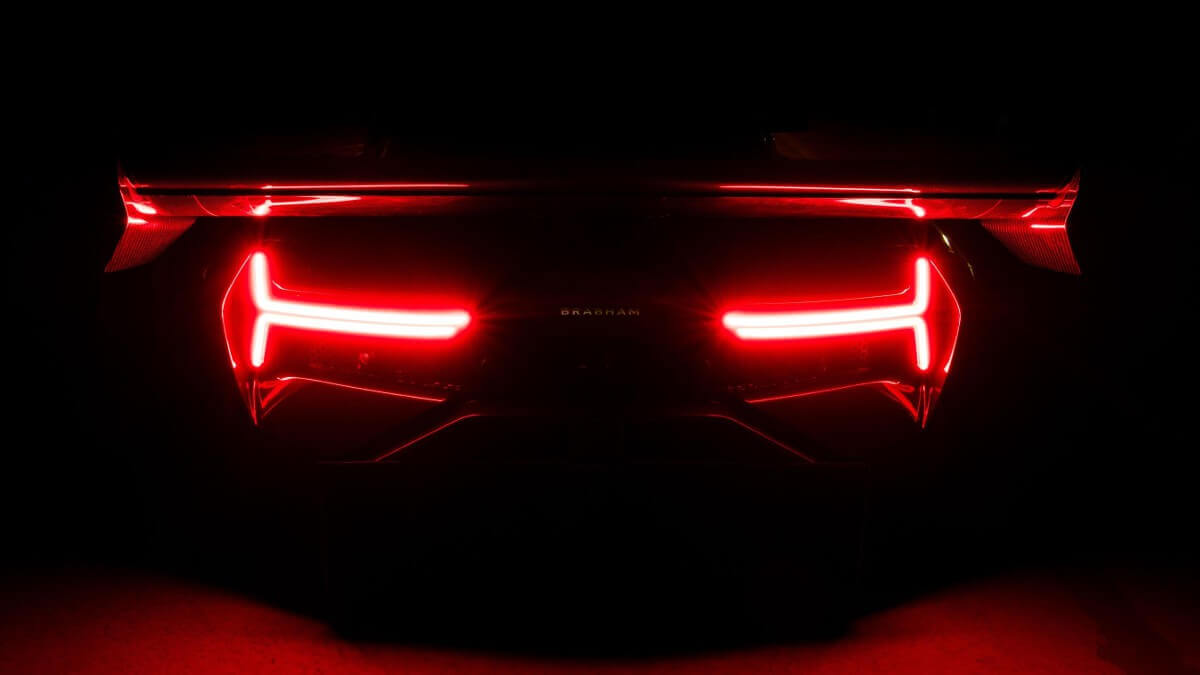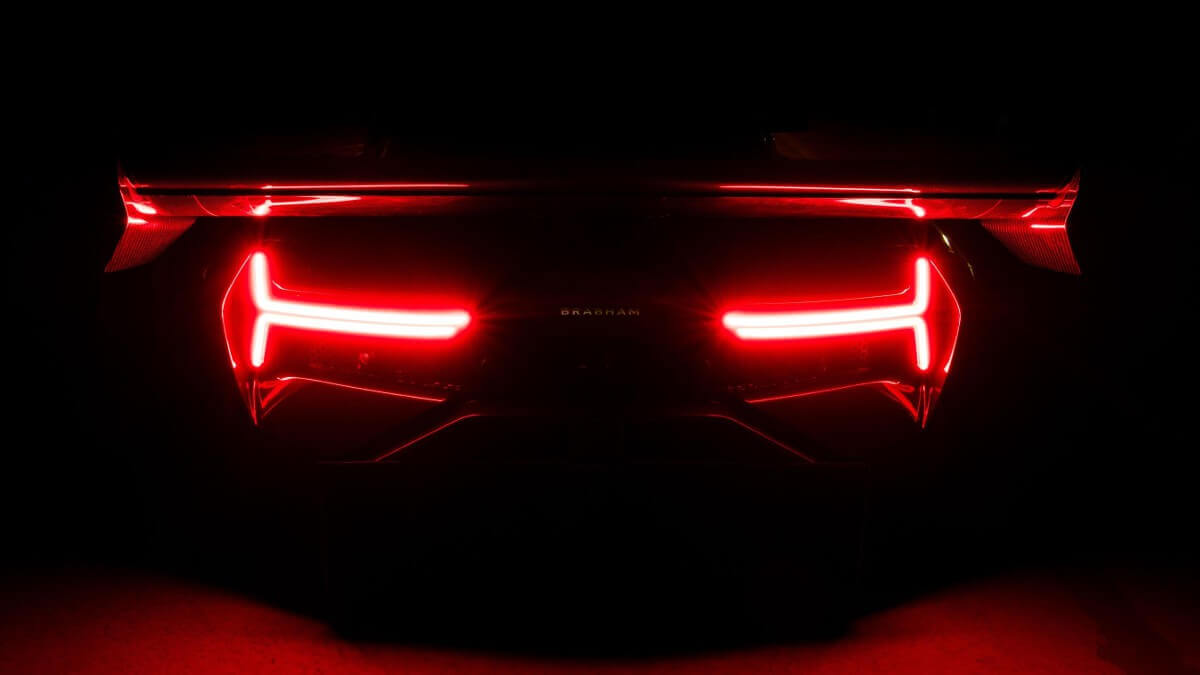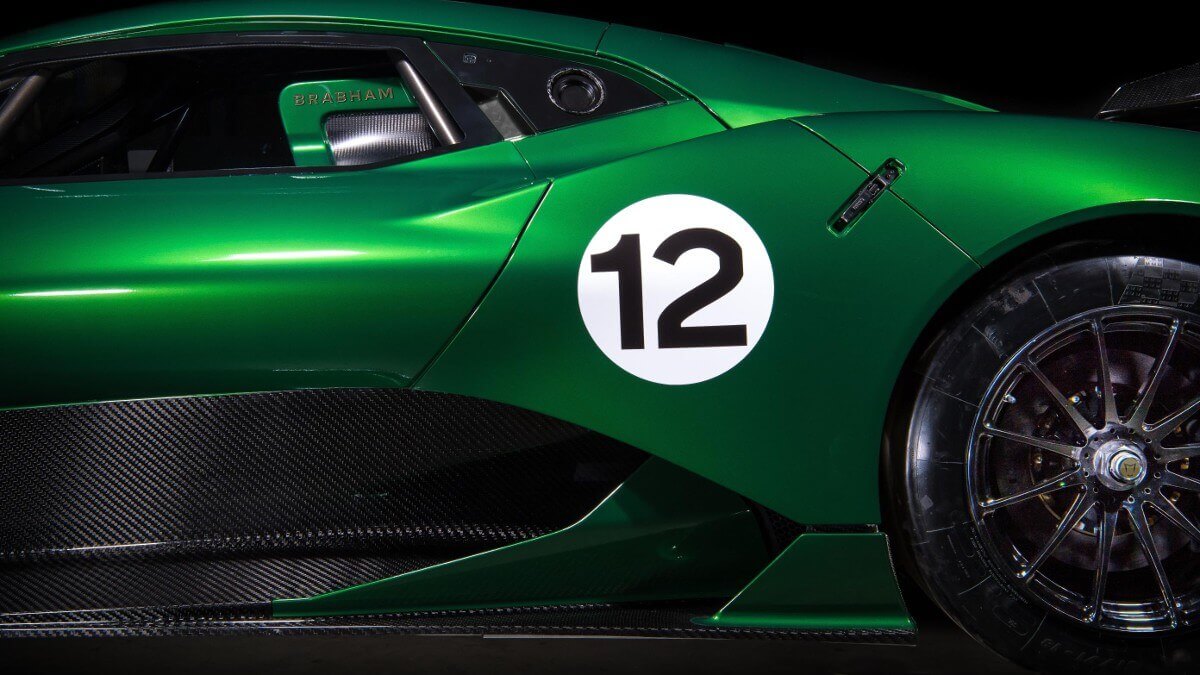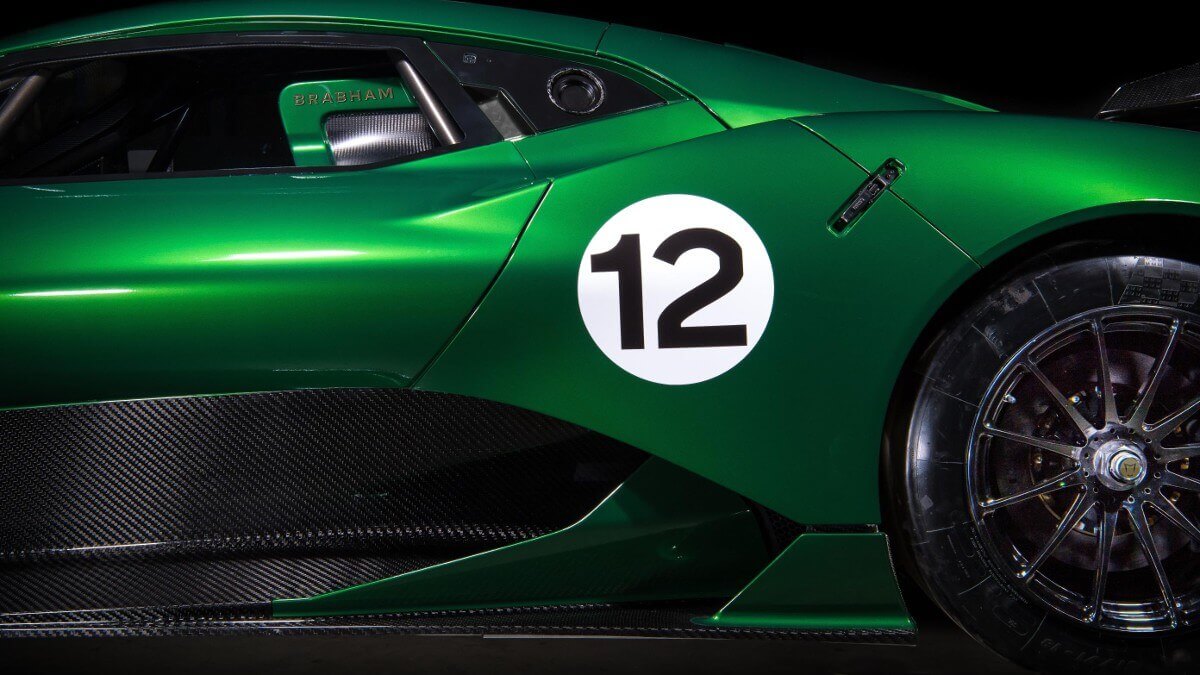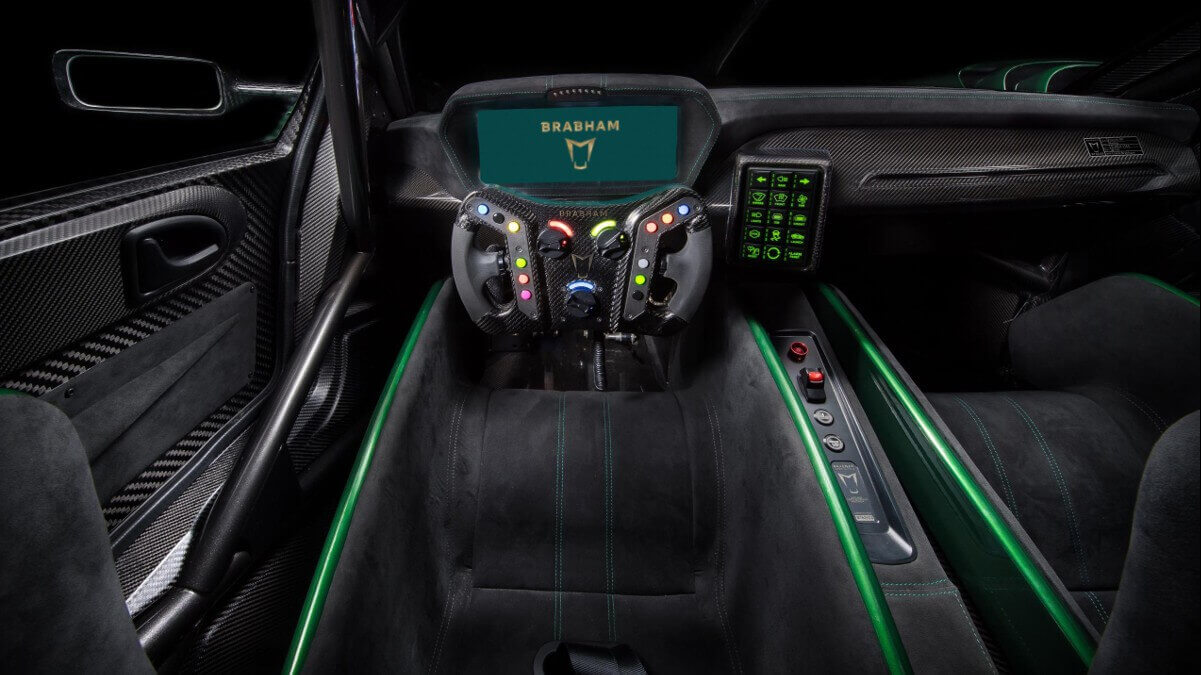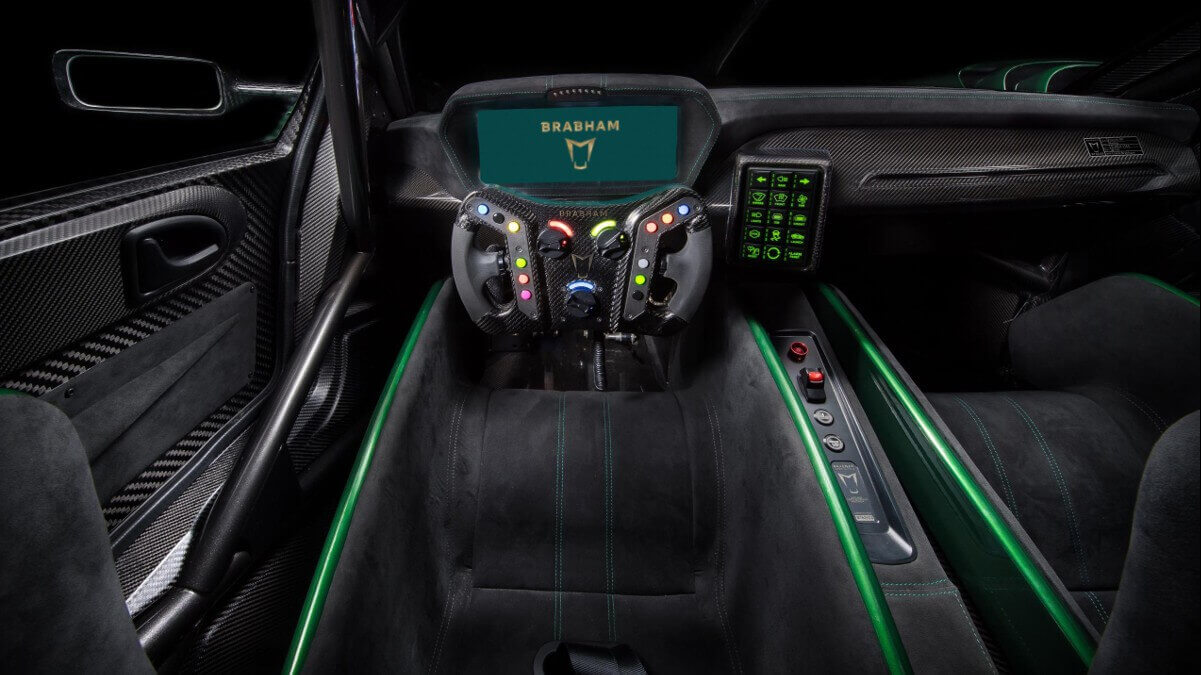 Some owner groups from Japan followed, but all of them only kept alive by taking credit money. When in 1992 their credit group got into trouble they had to pull the plug. A British entrpreneur bought the name rights and some equipment from the team, but forgot to buy the starting license for F1 as well. Another reviving in 2009 wasn't succesful as well. Next to that in 2008 there was a short episode of a German BMW tuning company using the name Brabham Racing, but Brabham family denying any rights of them using that name.

Now there is a real effort to revive the make Brabham with Jack's son David Brabham at the helm. Even the 'BT' short is revived and now can be found together with number 62 at the first new developed sports car which is only allowed to be used on racetracks. Brabham developed their own 5.4 litres naturally aspirated V8 engine with 522 kW/709 PS and 667 newtonmeters of torque. Thanks to a kerb weight of only 972 kilograms the car reaches a power-to-weight ratio of 730 horsepower per ton. Chassis and bodywork are made from carbonfibre. Designers focused on the 'form follows function' theme and gave the car best possible aerodynamic with up to 1,200 kilograms of downforce at topspeed.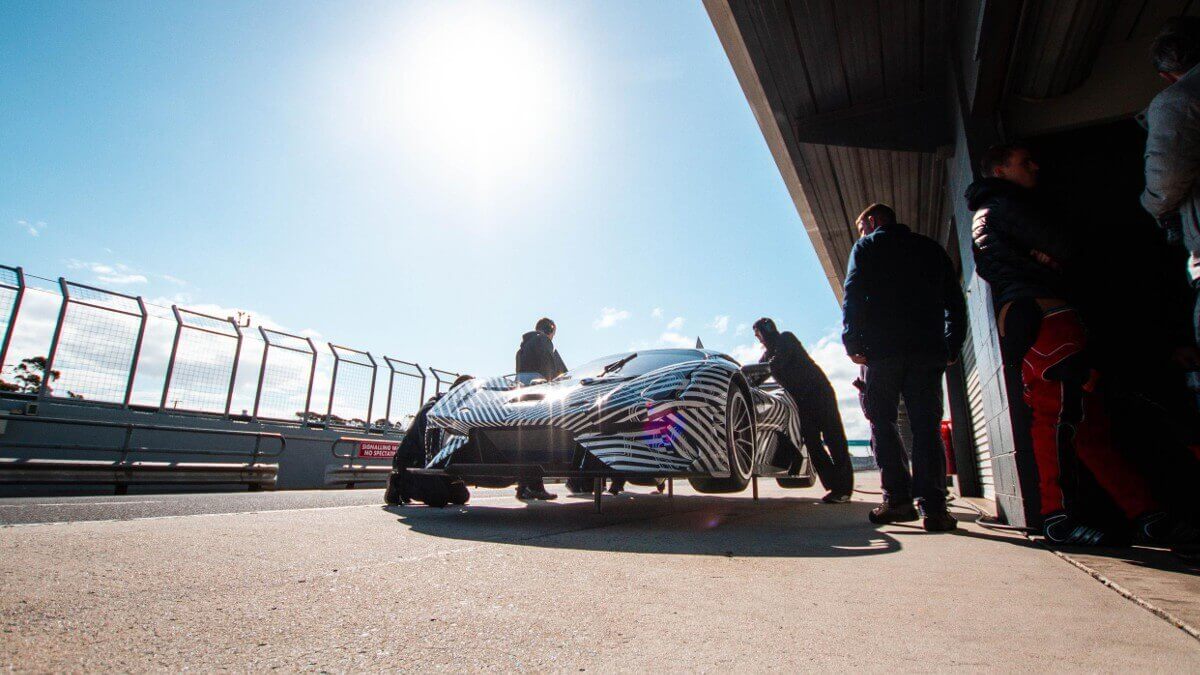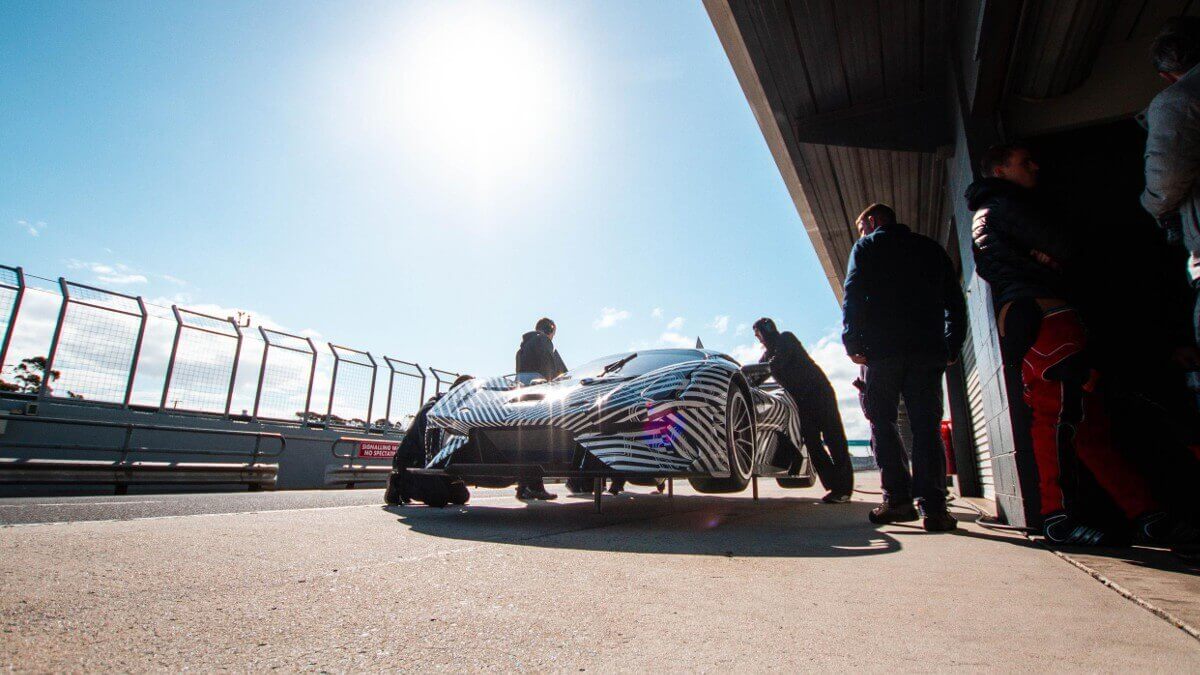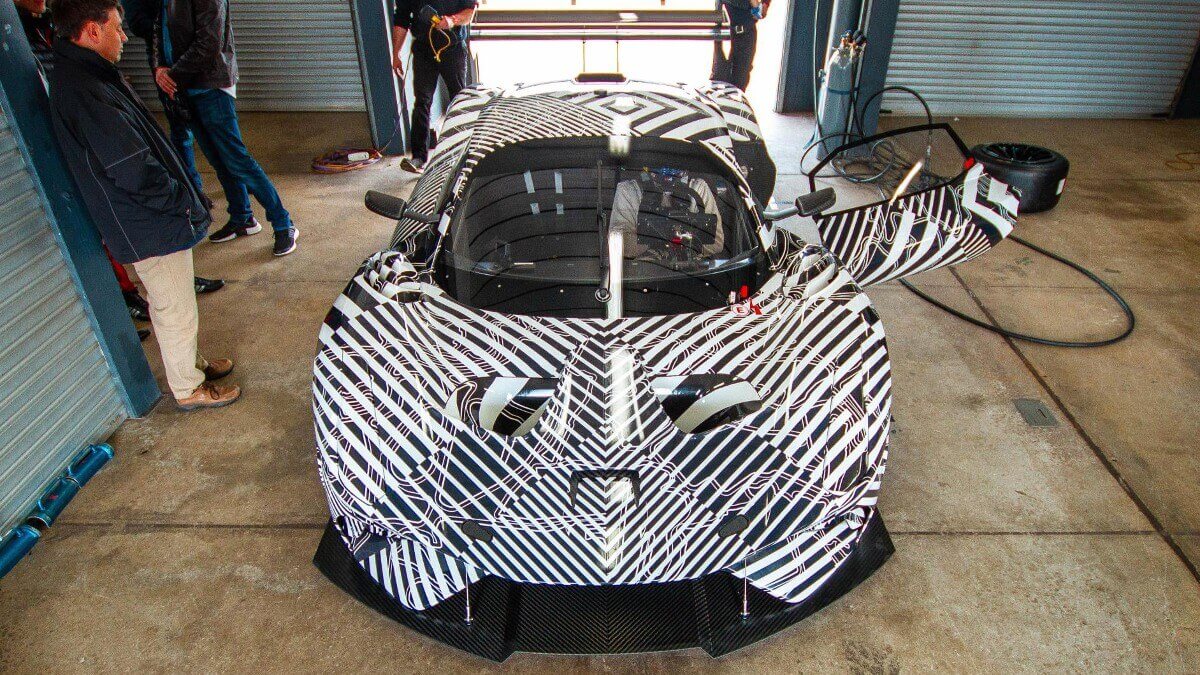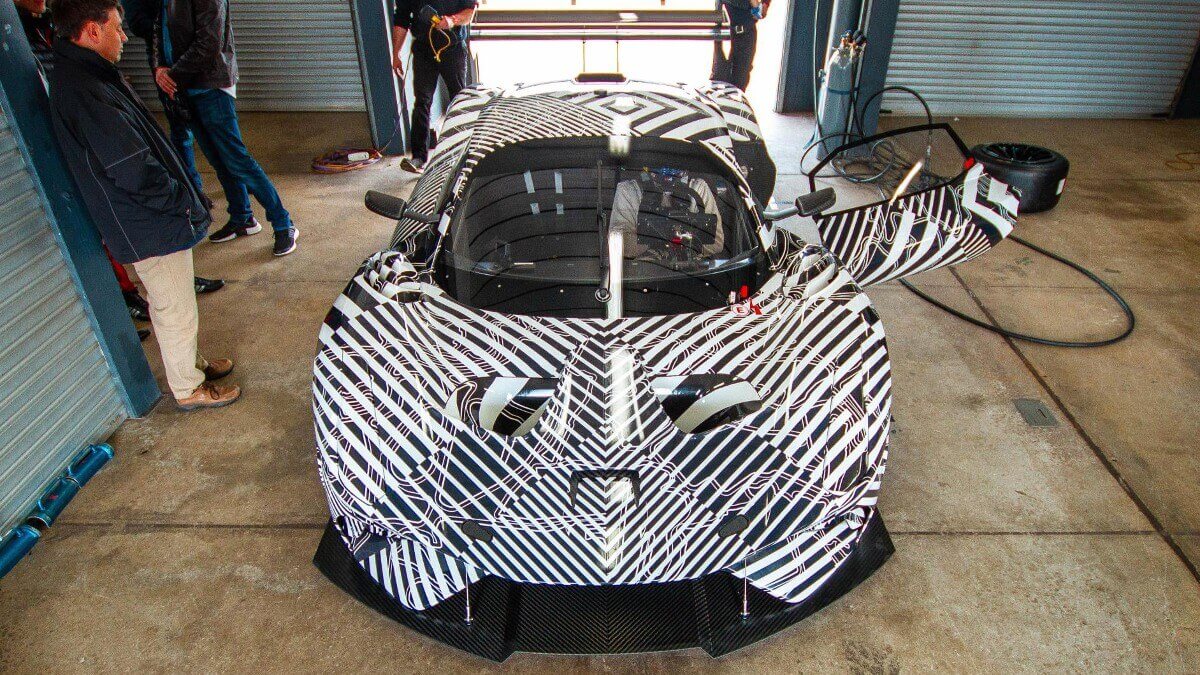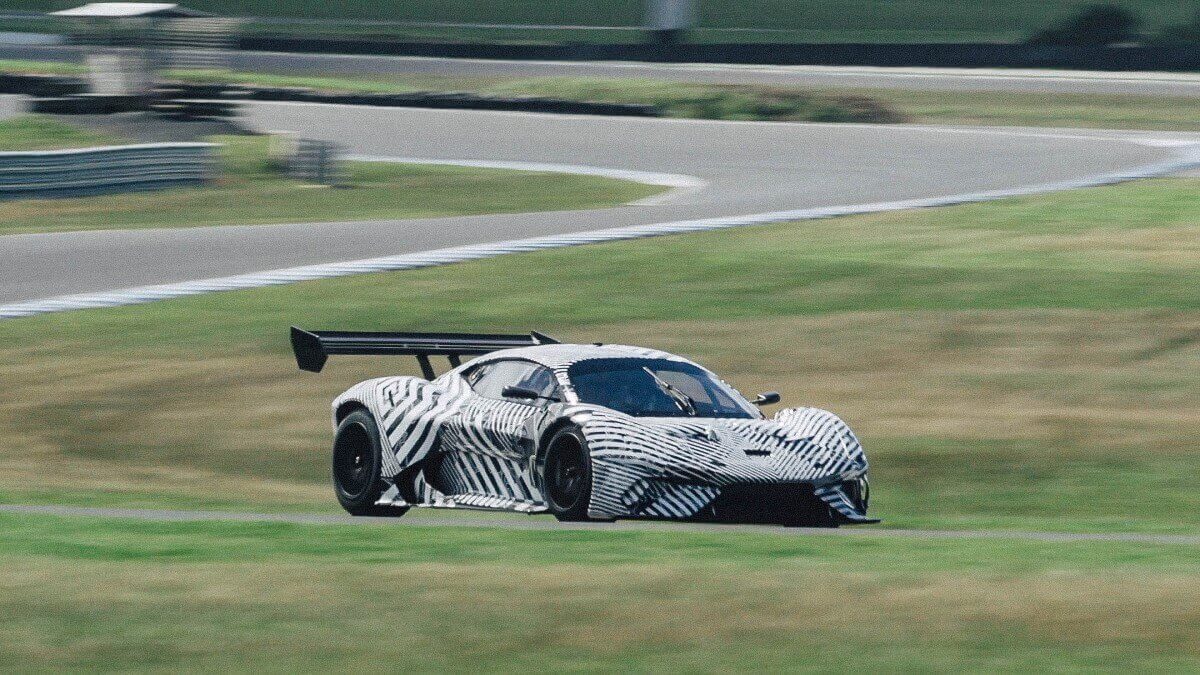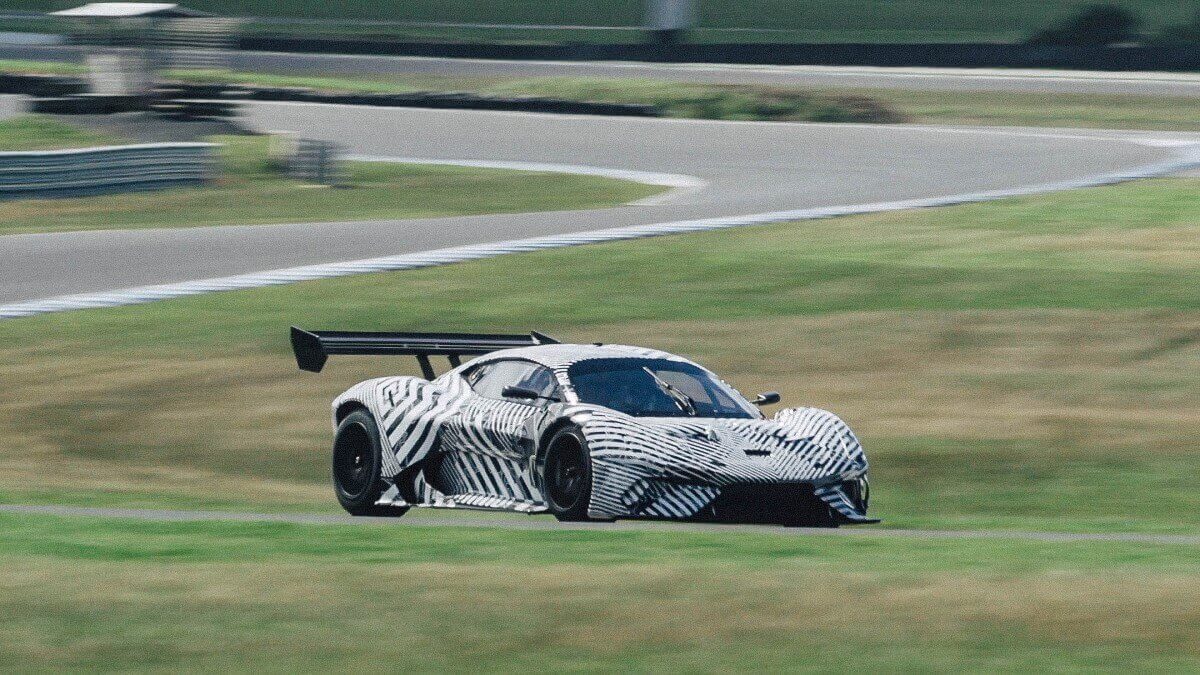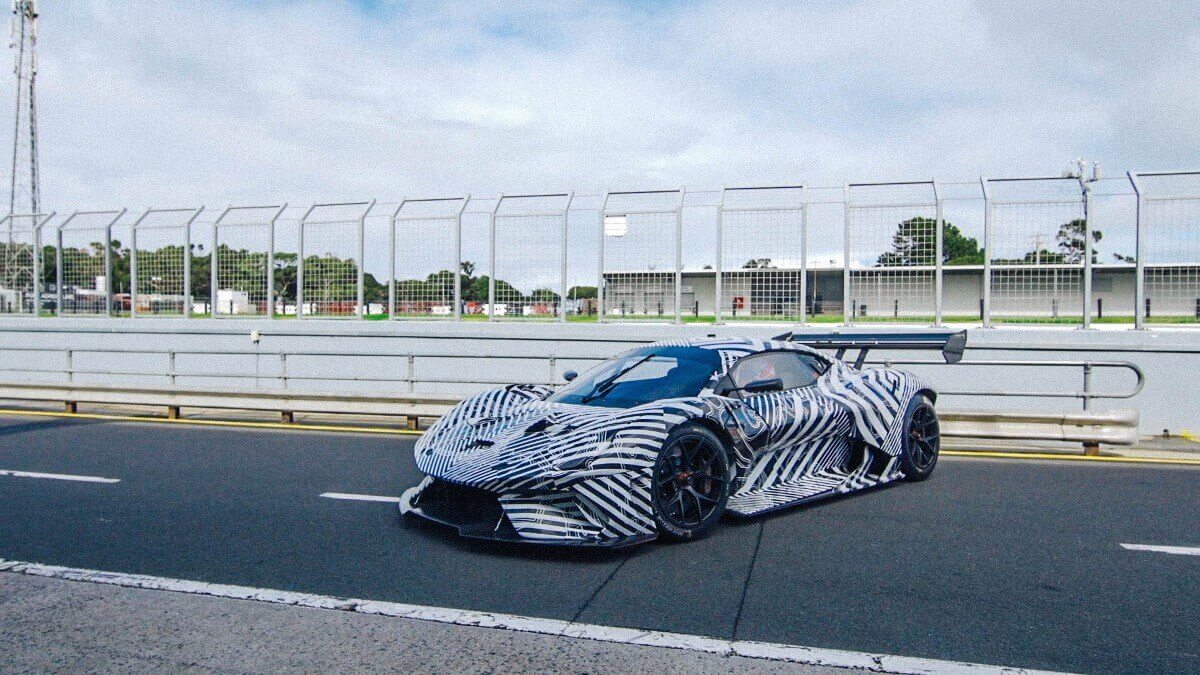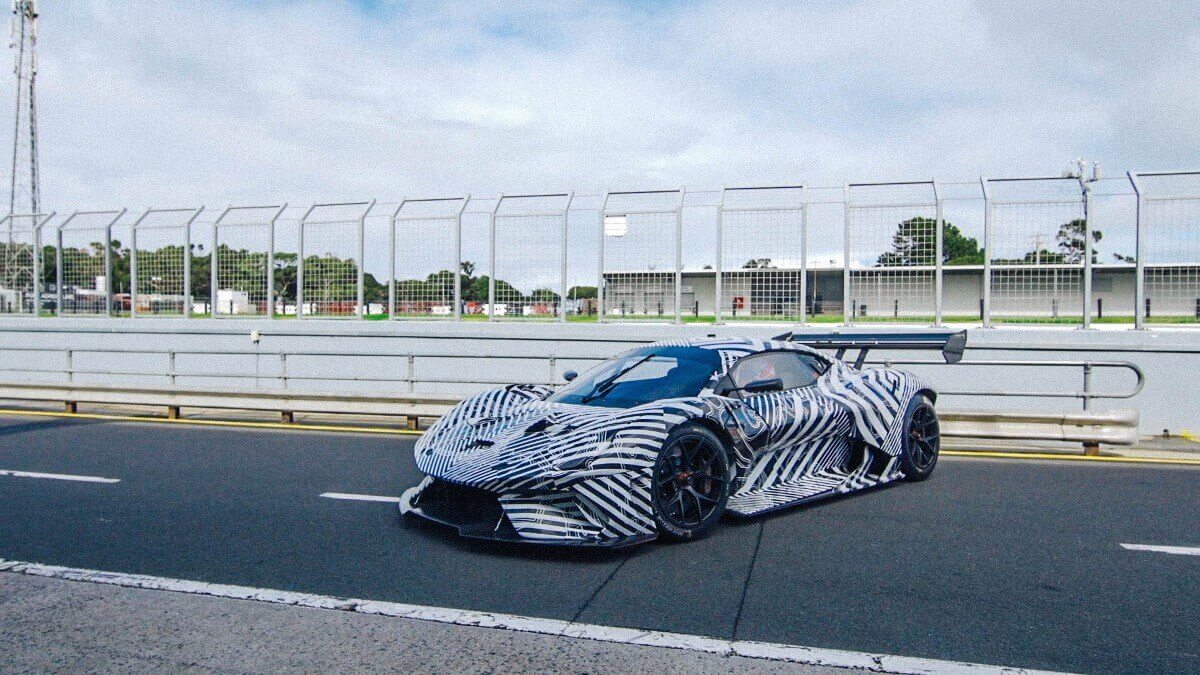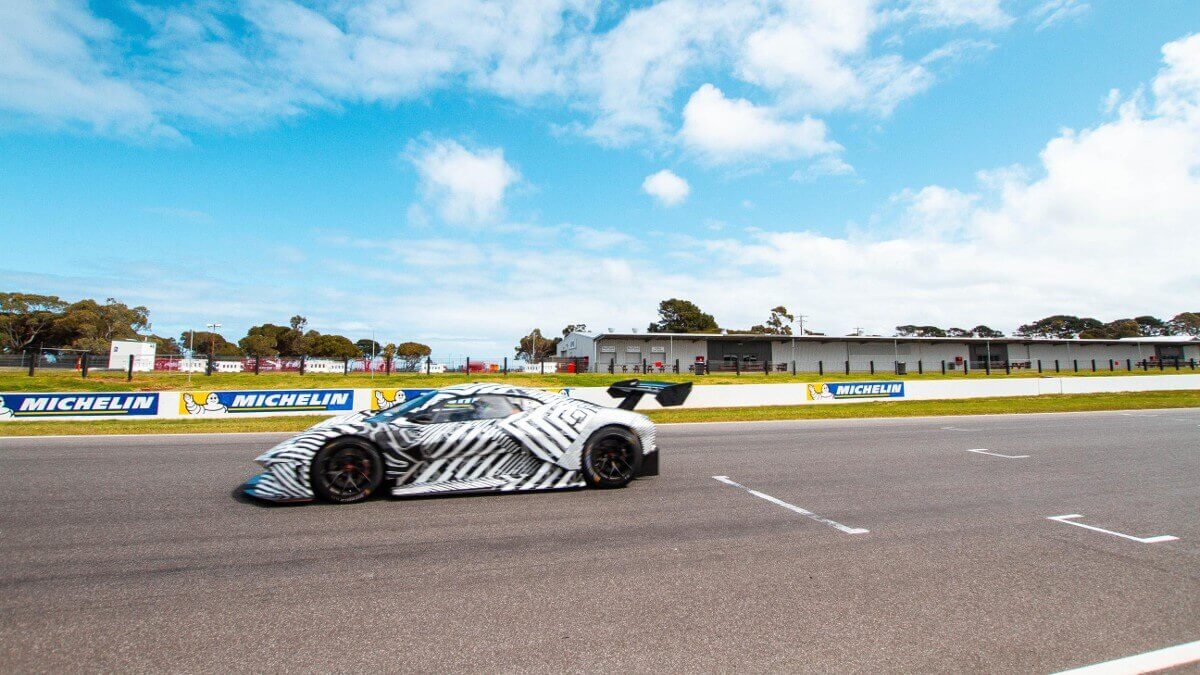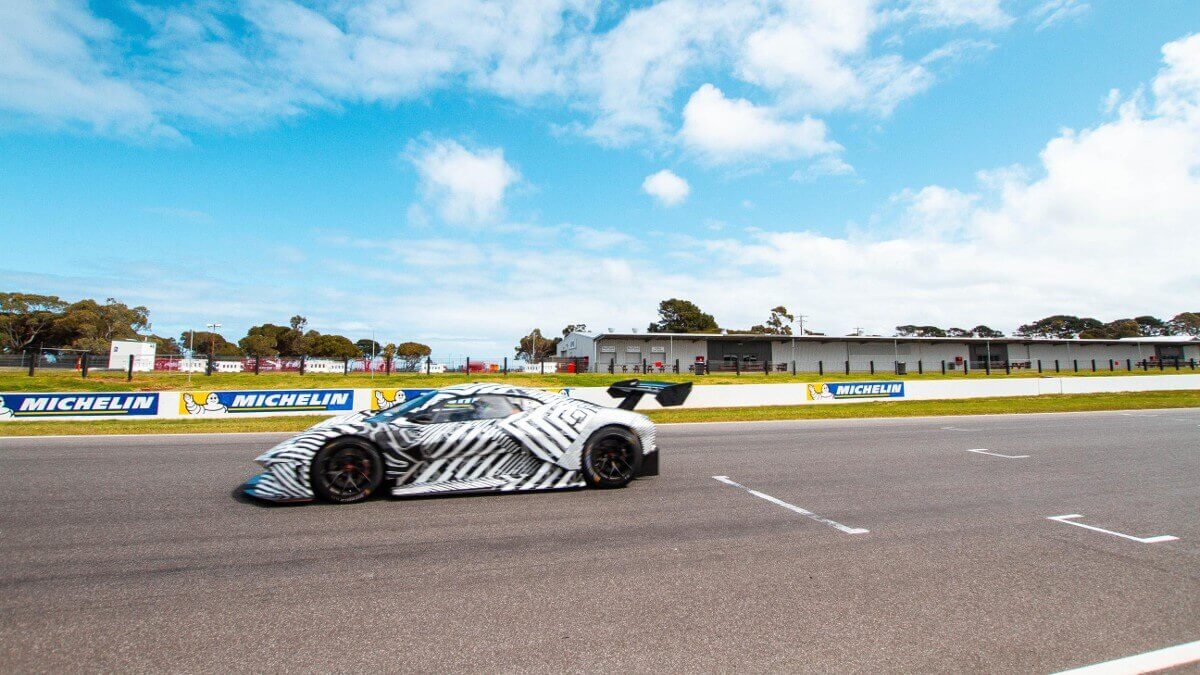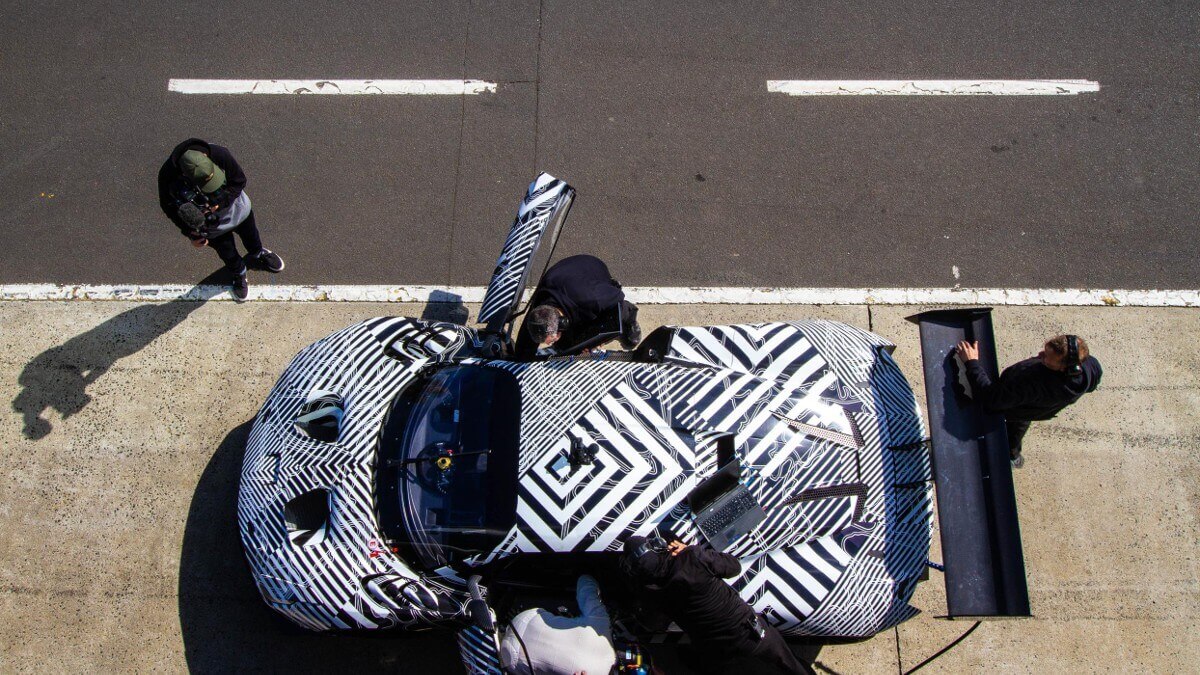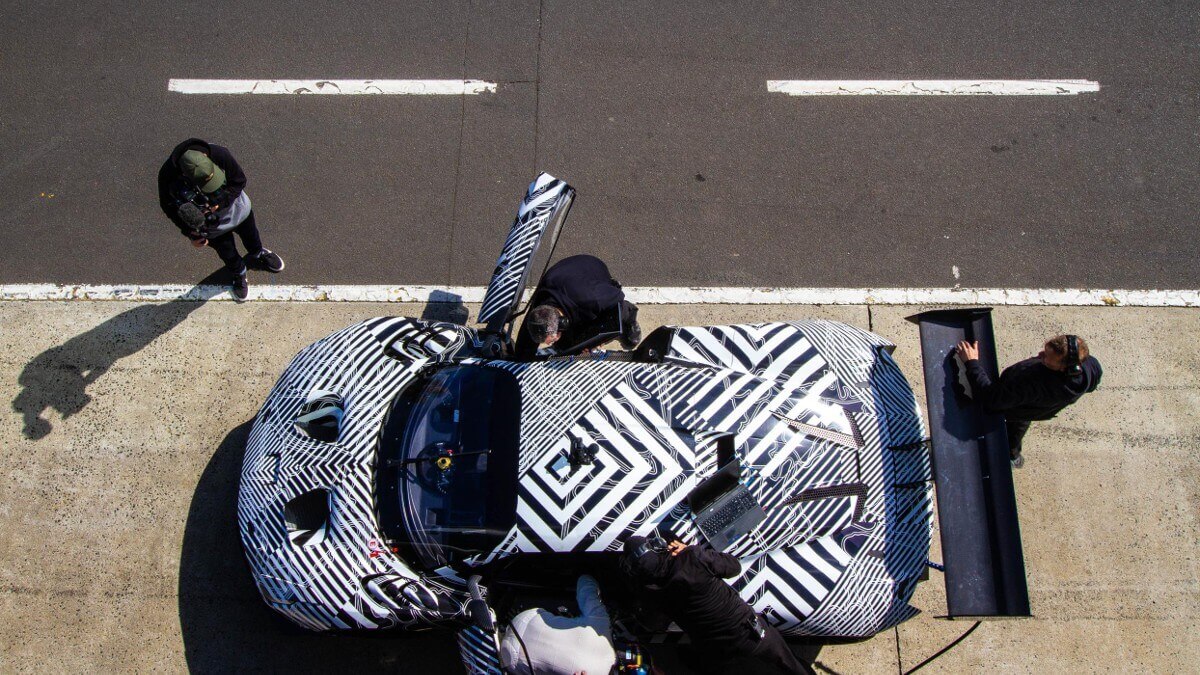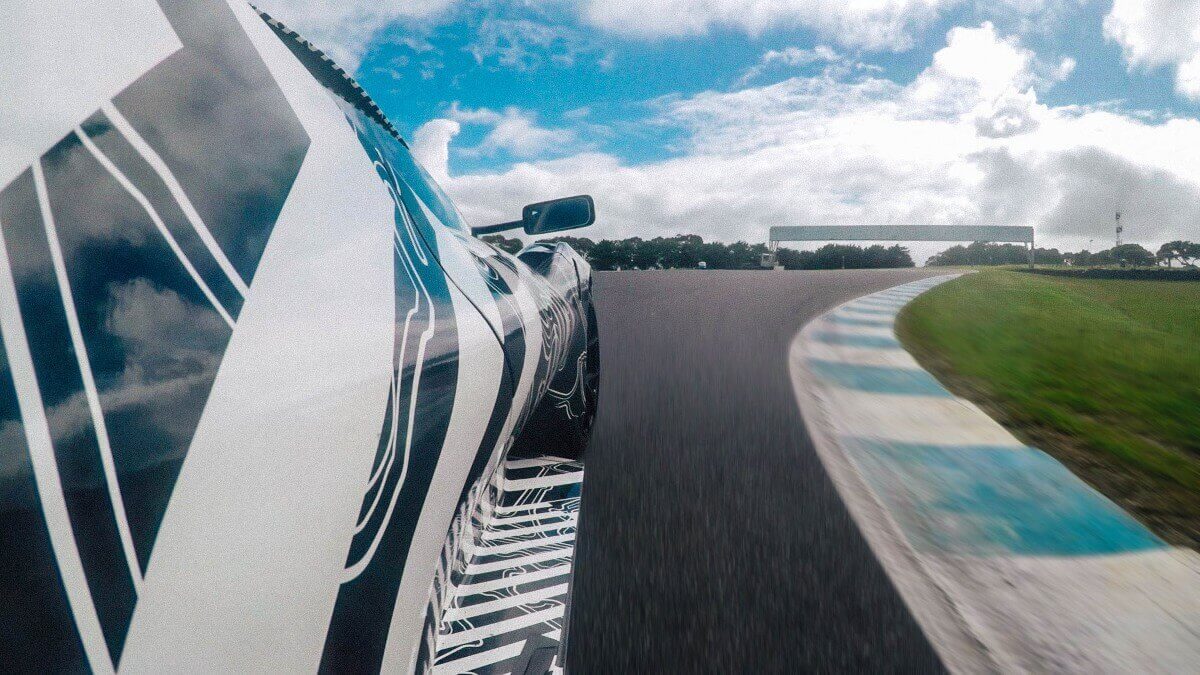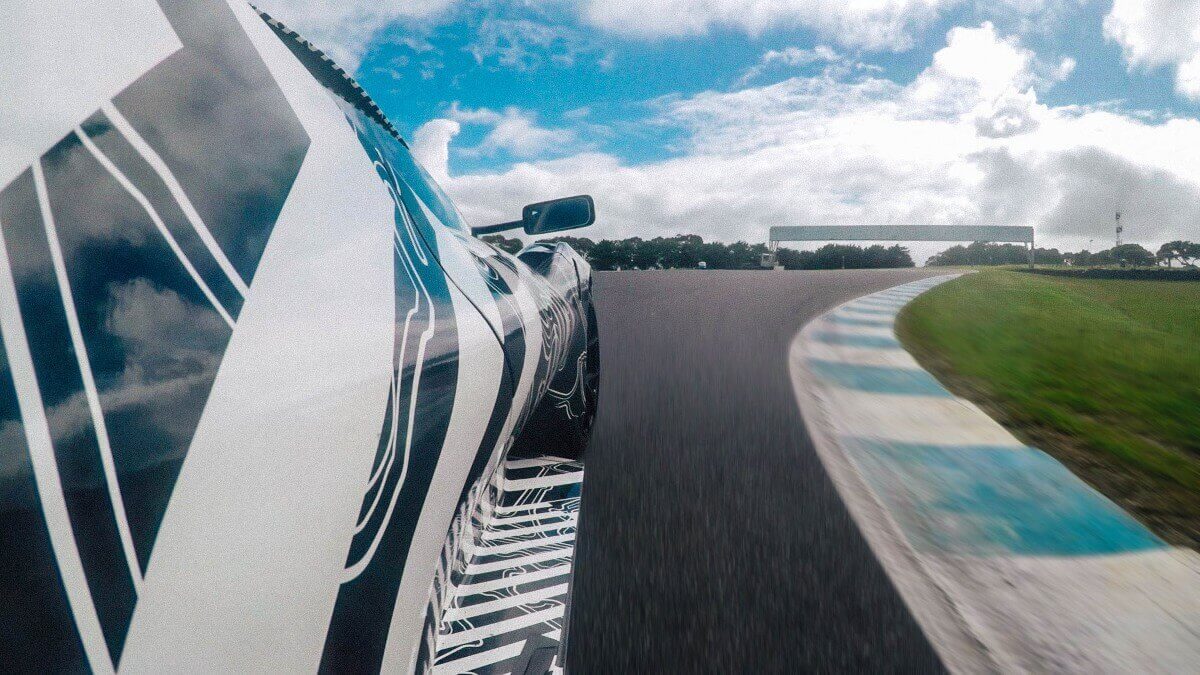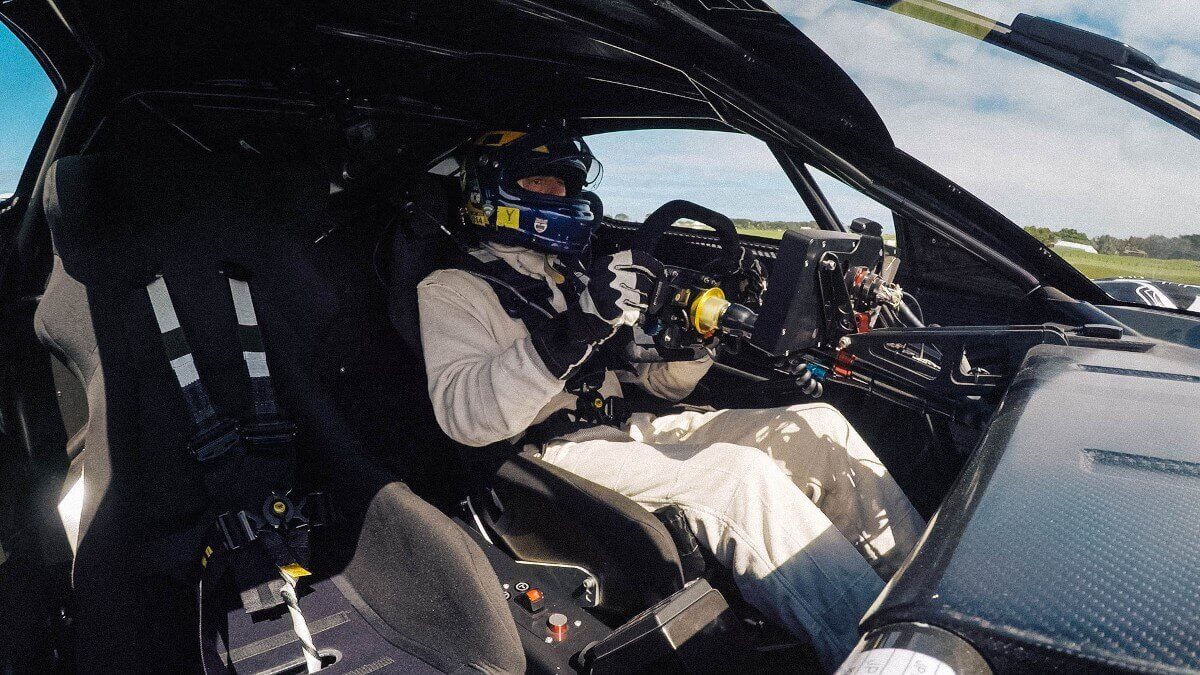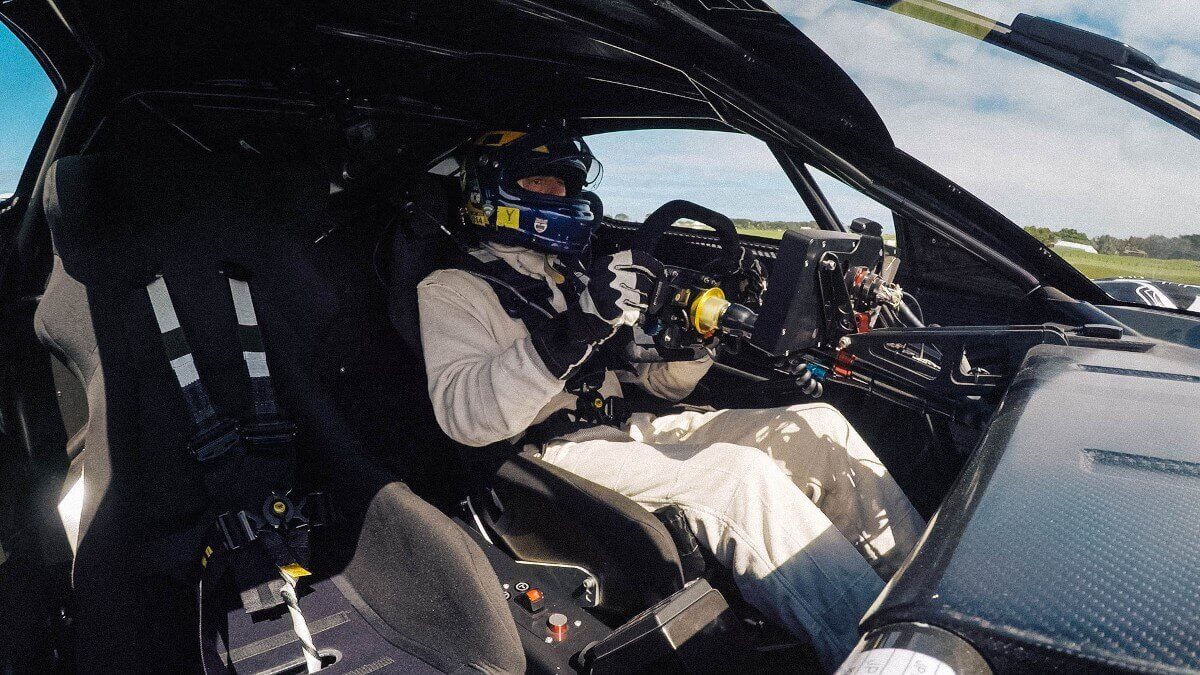 For the world premiere at Australia House in London Brabham uses a paintwork in green metallic with golden stripes, just as the BT19 of Sir Jack Brabham showed at the French Grand Prix in Reims in 1966, which was his maiden victory in his own car. All together 70 BT62s will be produced, each showing a price tag of at least one million GBP plus local taxes. First cars might arrive at their customers in late 2018. All of them will be part of the 'Brabham driver development program' with professional instructors showing them how to really get the best out of their cars.

Customers can choose between the 'Celebration Series' of which 35 cars will built in the liveries of all 35 victorious F1 racecars from Brabham. The green presentation car resembles chassis 3 in that case as that was the third victory for the team. The end plates of the rear wing show a silhouette of the racecar which won the individual Grand Prix. For the other 35 examples customers can choose their own designs within the 'Signature Series'. Next to a big color program Brabham also offers a bare carbon bodywork.

Images: Brabham Automotive