Automotive
Aston Martin Virage Shooting Brake
Special variants of the Aston Martin Virage have been appearing more frequently recently. Here in our online magazine, for example, you can find the Vacances, the 6.3 Litres, and the late V550 and V600 variants. In mid-May, another version will go under the hammer at Bonhams in Monaco. The Shooting Brake made its debut at the 1992 Geneva Motor Show as a three-door station wagon with ample storage space. As it was a factory prototype, the car was given the chassis number DP2099/1. DP traditionally denoting "Development Prototypes". DP2099/1 and DP2099/2 were the only two Virage Shooting Brakes built from scratch at the factory. All subsequent examples were converted Virage Coupés. With a topspeed of 152 mph, this model variant was the fastest station wagon in the world at the time. While the taillights came from the Renault 21, the tailgate was from the Ford Escort station wagon.
Conversion from automatic to manual
In addition to pure performance, the Virage Shooting Brake also offered practical benefits. For example, the rear side windows could be opened electrically and the rear seat could be folded down in a 50:50 split. With the rear seat folded down, the storage space grew to around 0.8 cubic meters, a good four times as large as in the coupé. At the same time, the raised roofline offered significantly more headroom for rear passengers. For its premiere in Geneva, DP2099/1 was painted in "Aston Martin Green". Leather in "Parchment" and an automatic transmission were used inside. After the appearance in Geneva and at other car shows, Aston Martin sold the prototype. In the following years, the Shooting Brake received a conversion to a manual transmission. In 2005, the current owner bought the car in Hamburg and then sent it to Aston Martin Works in the UK.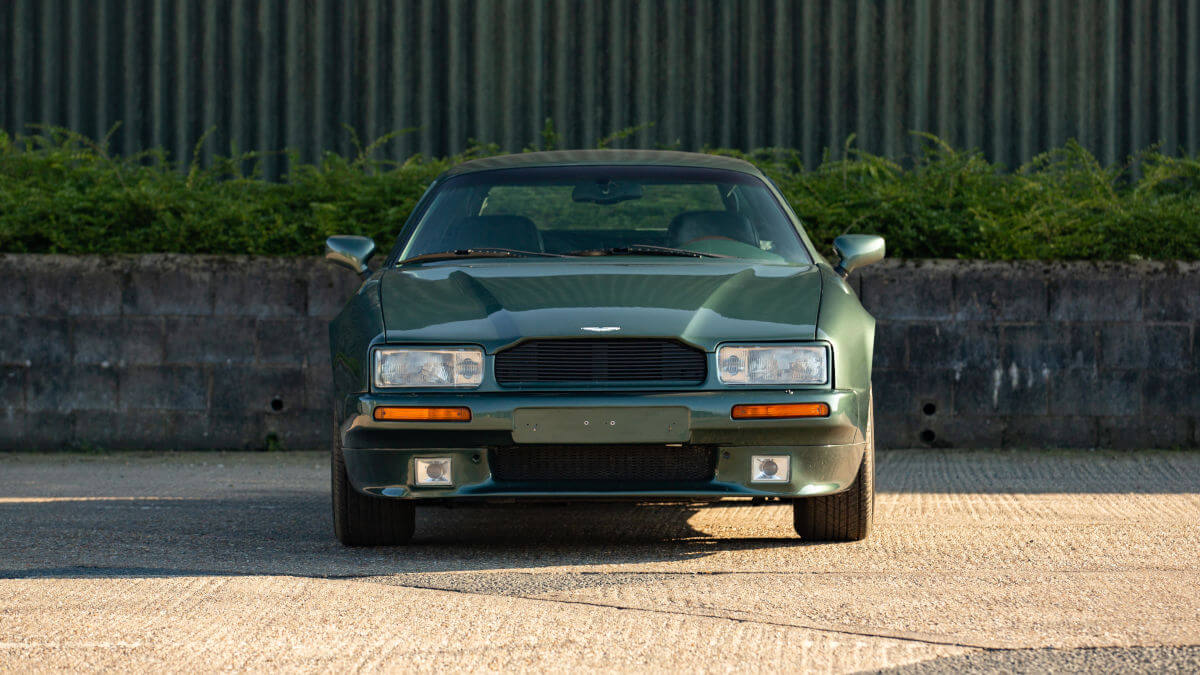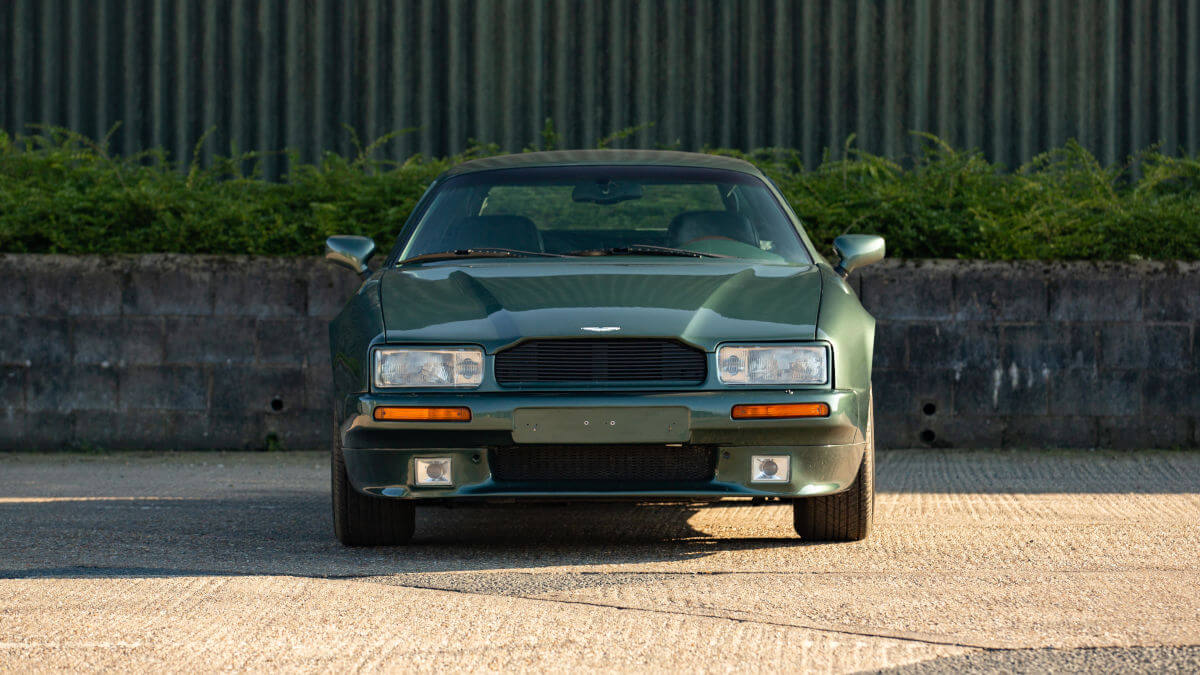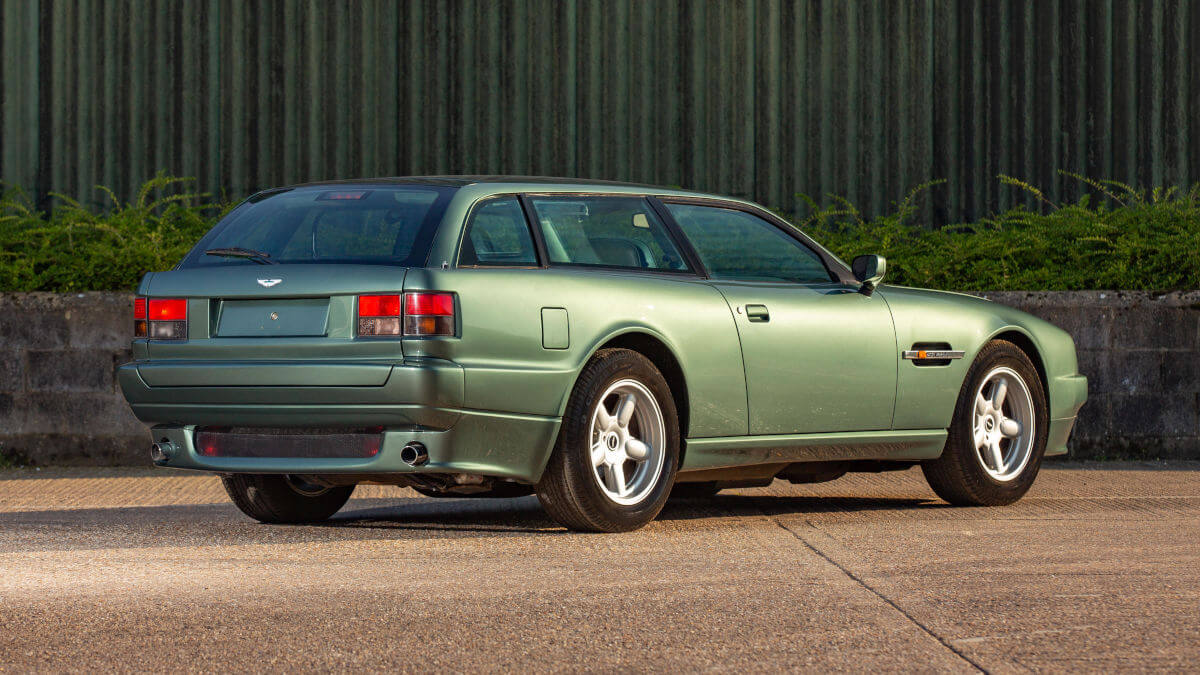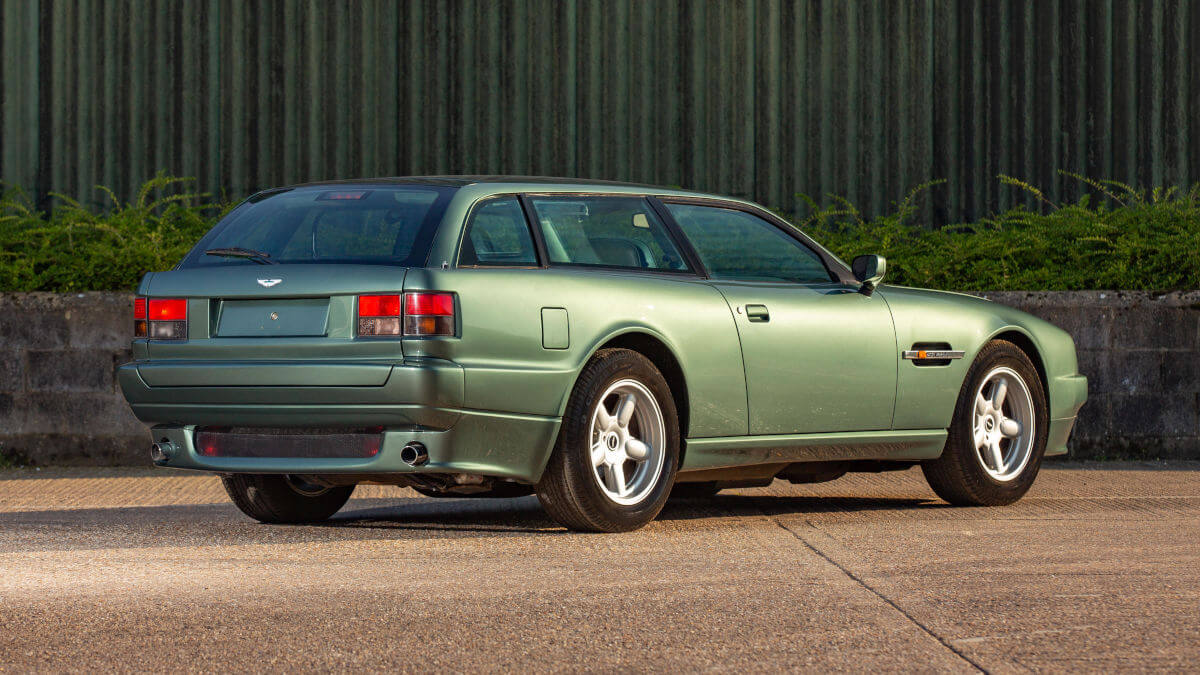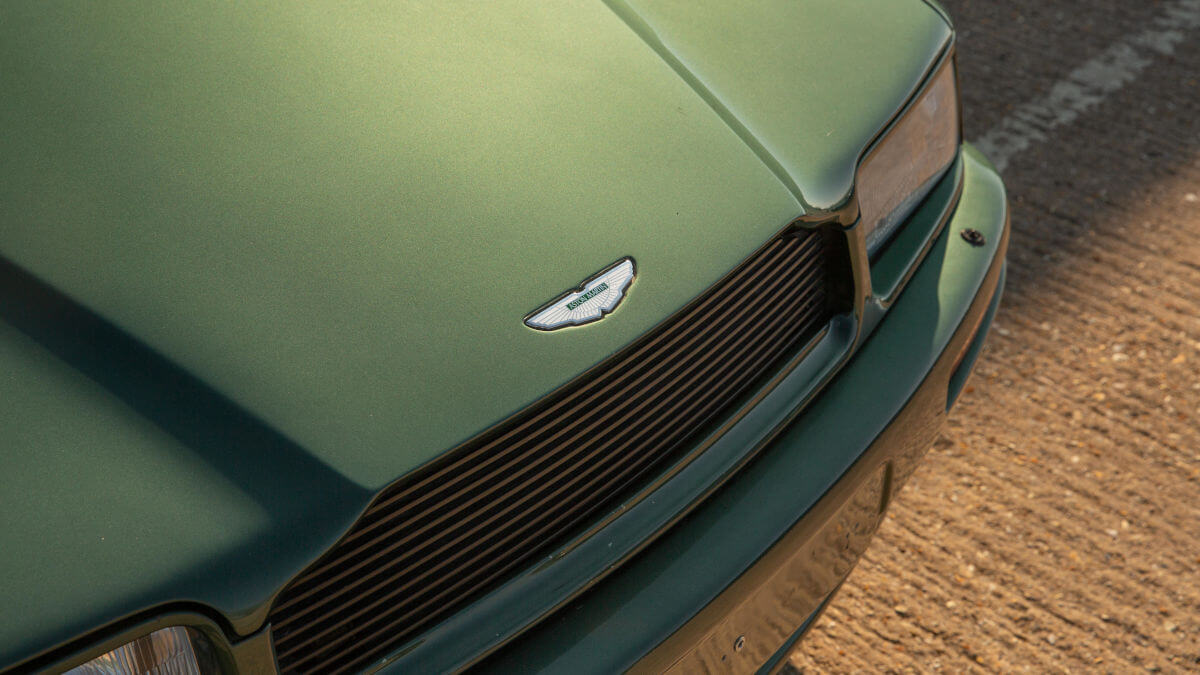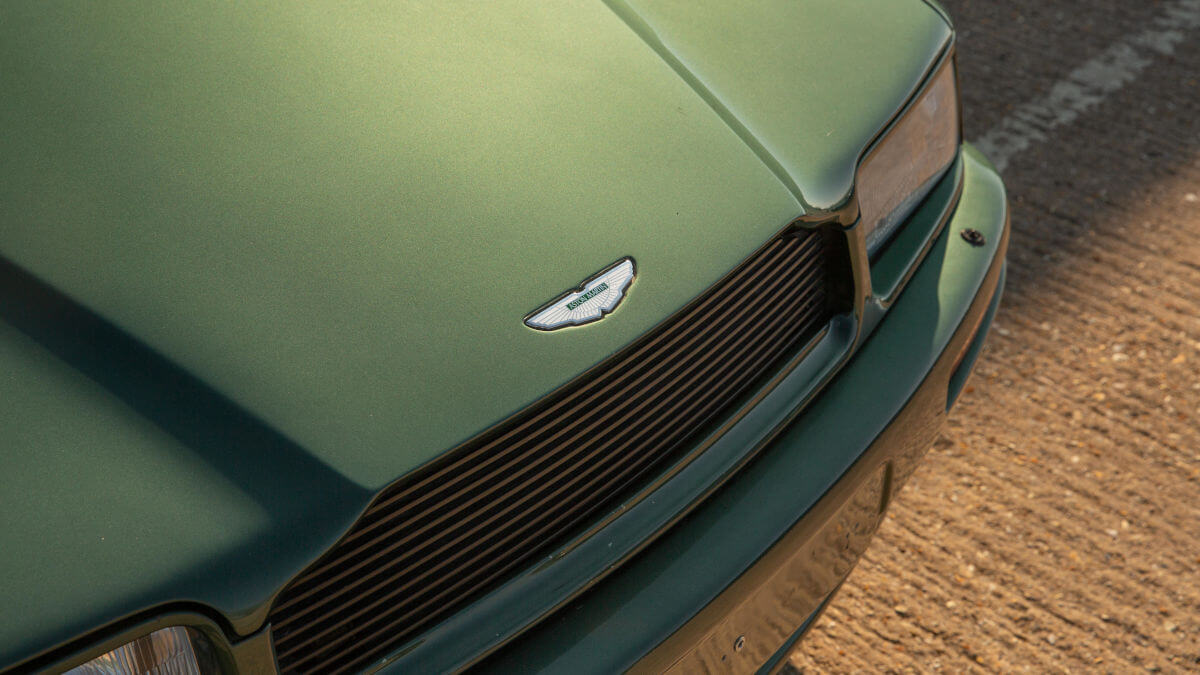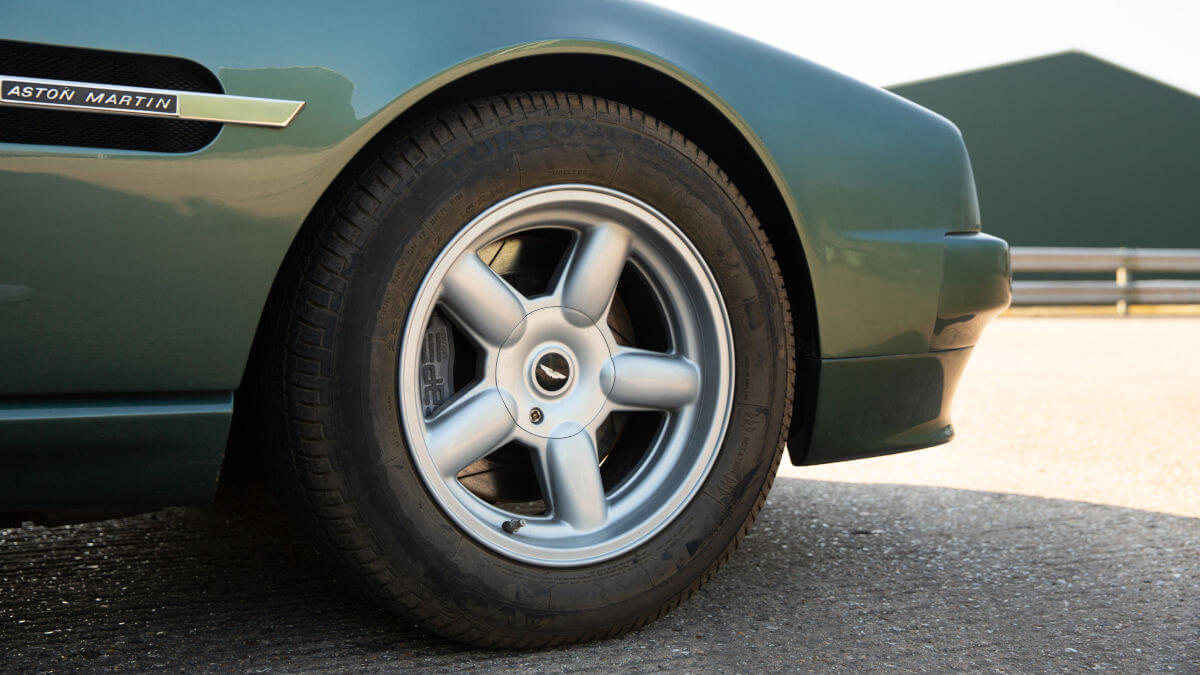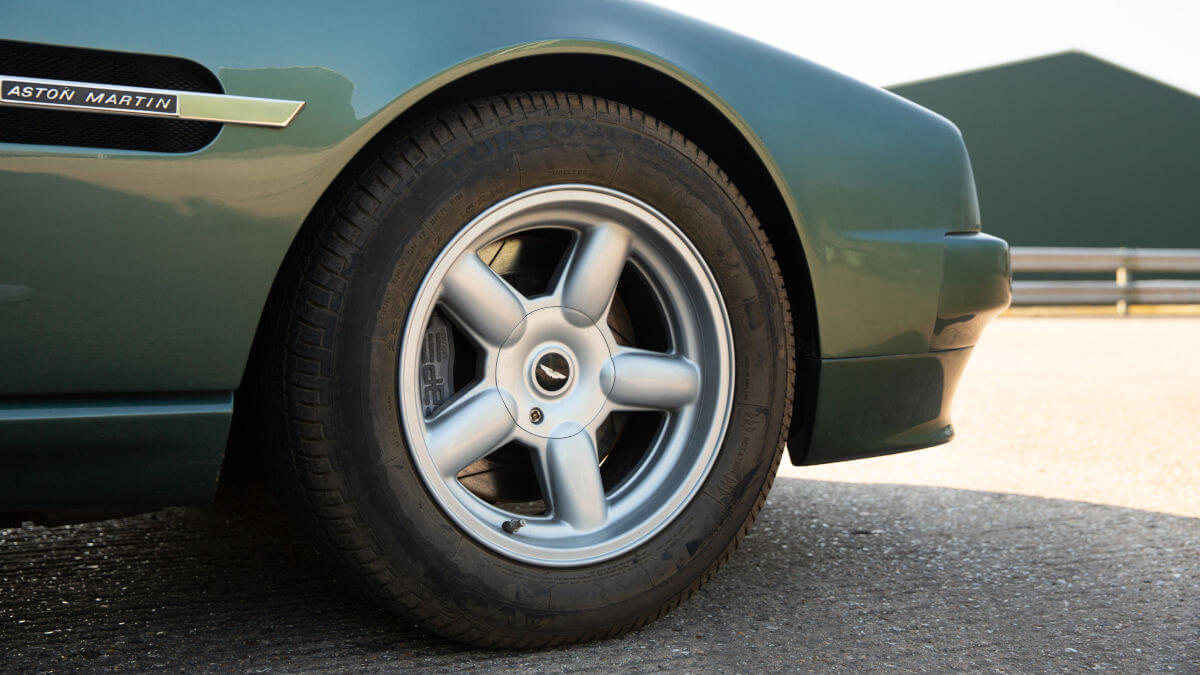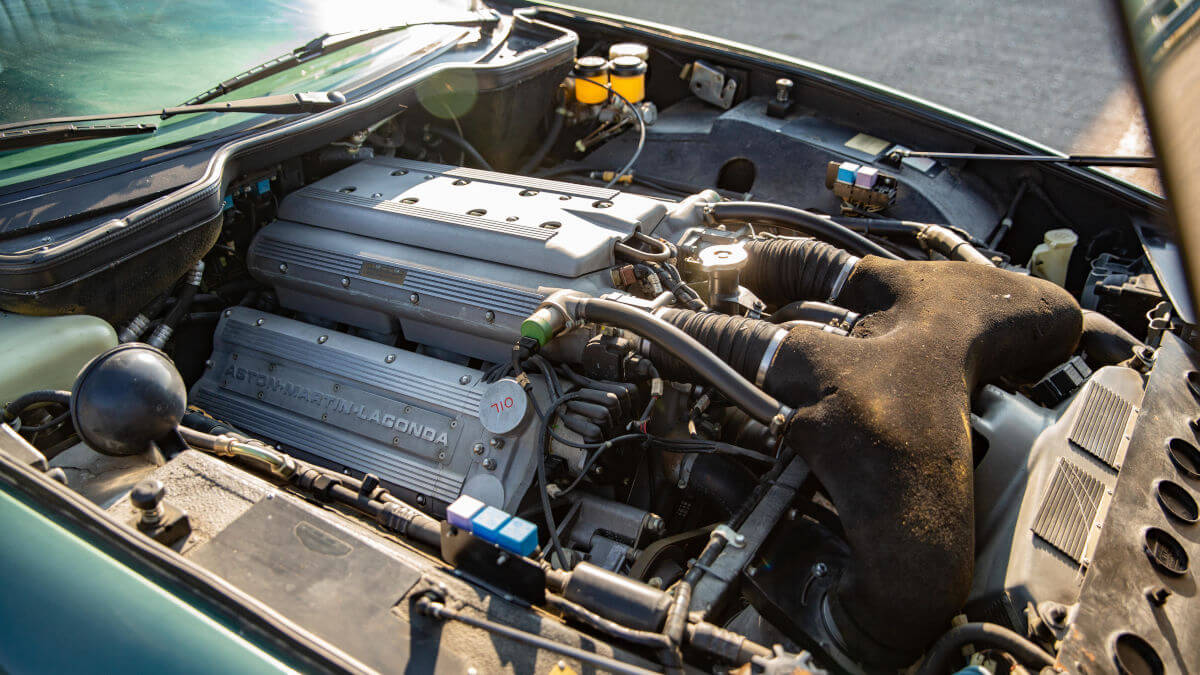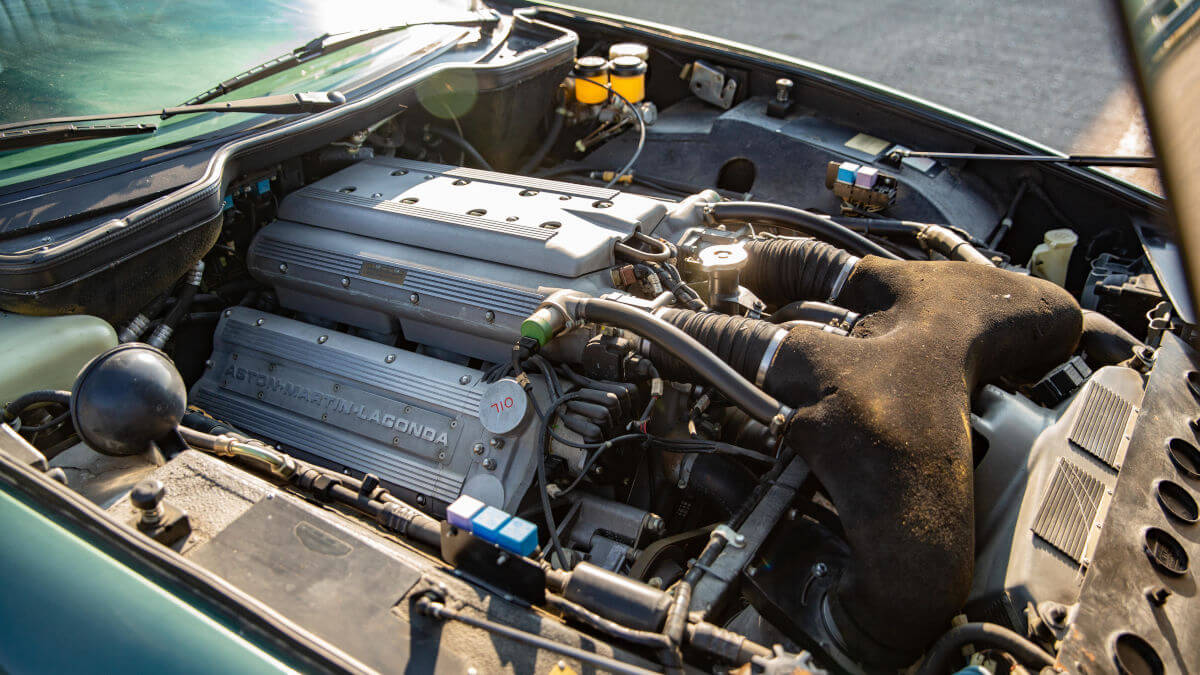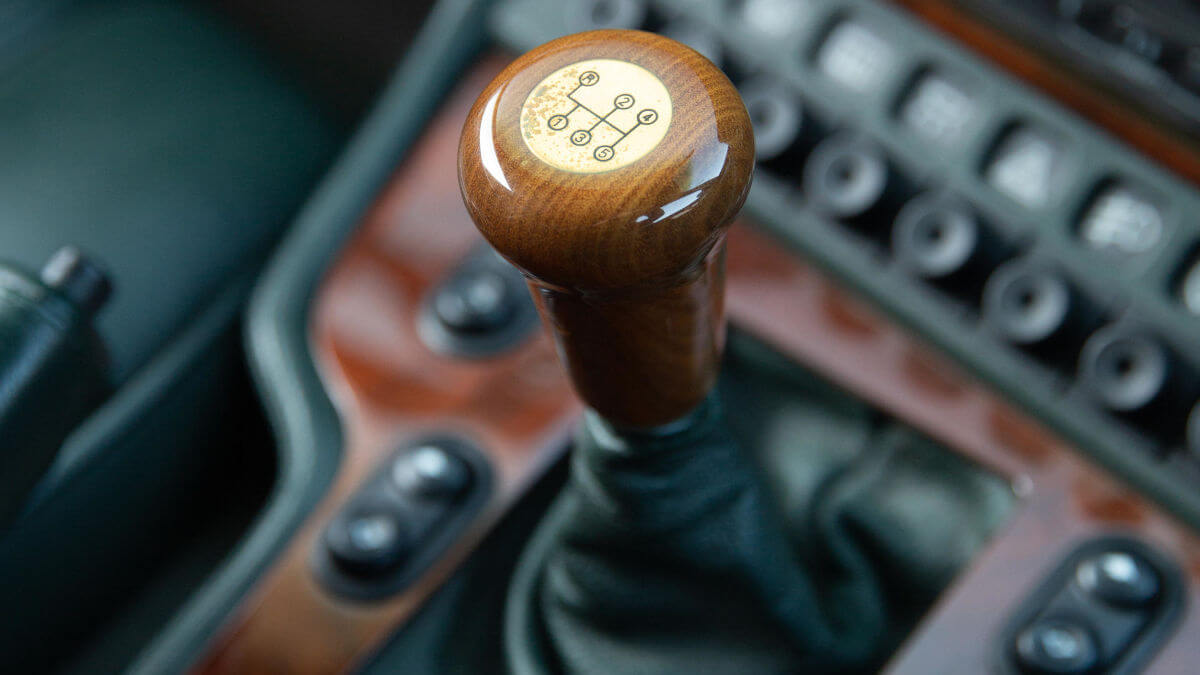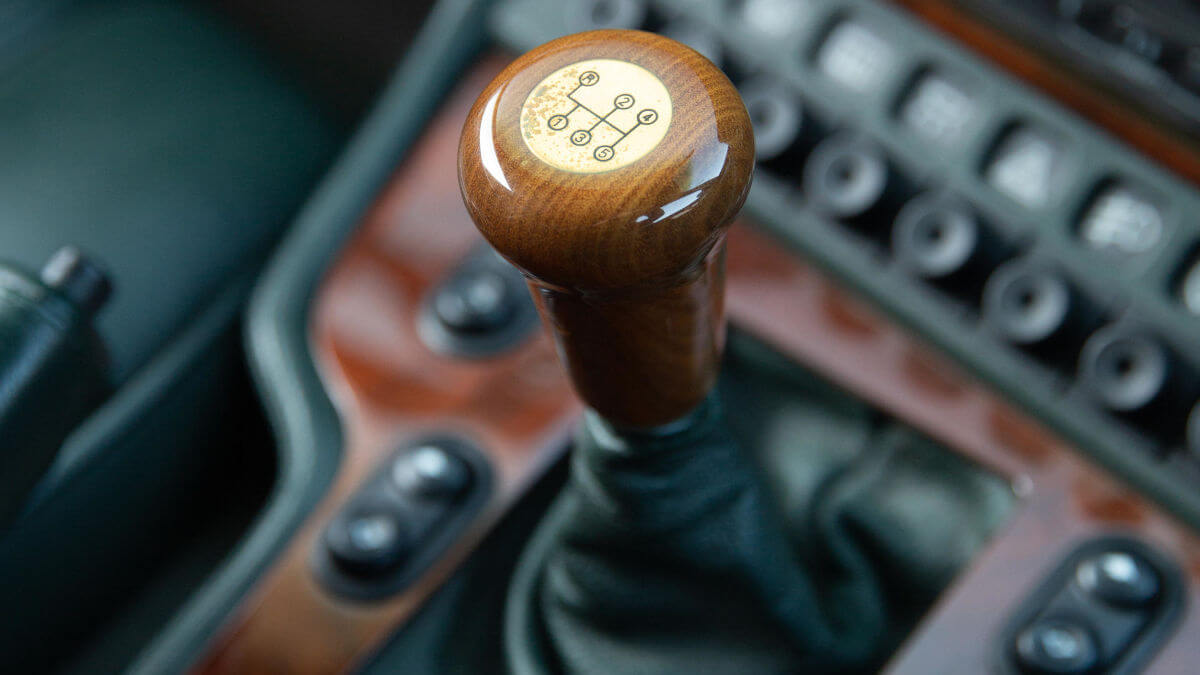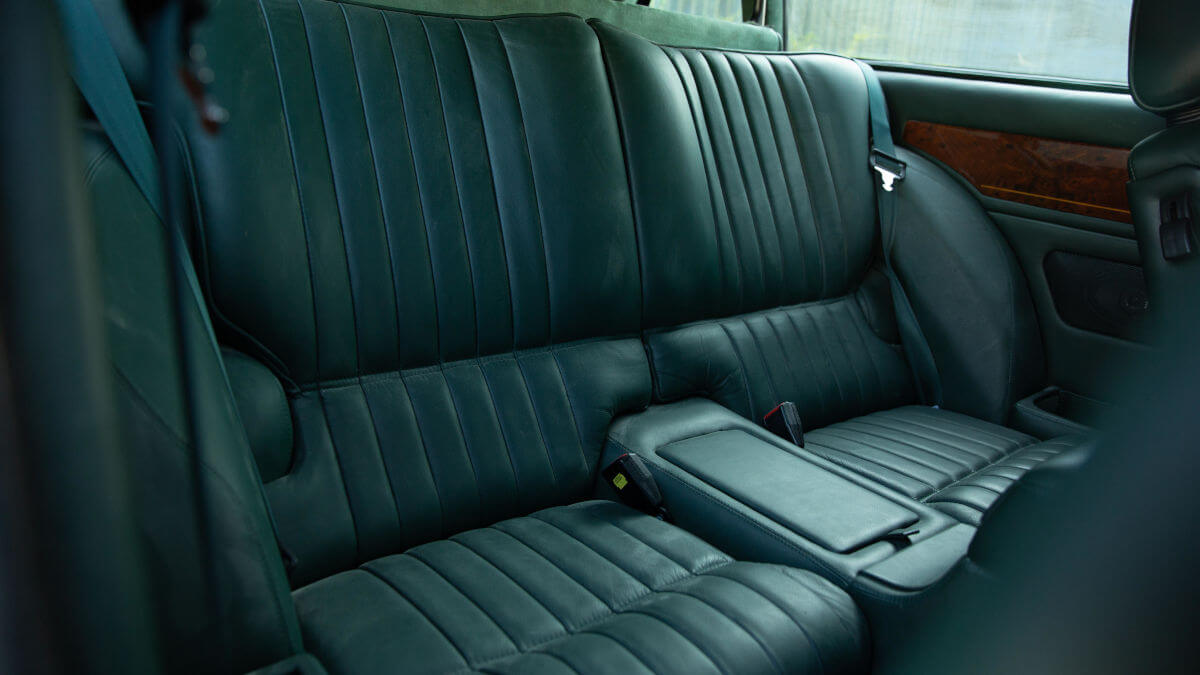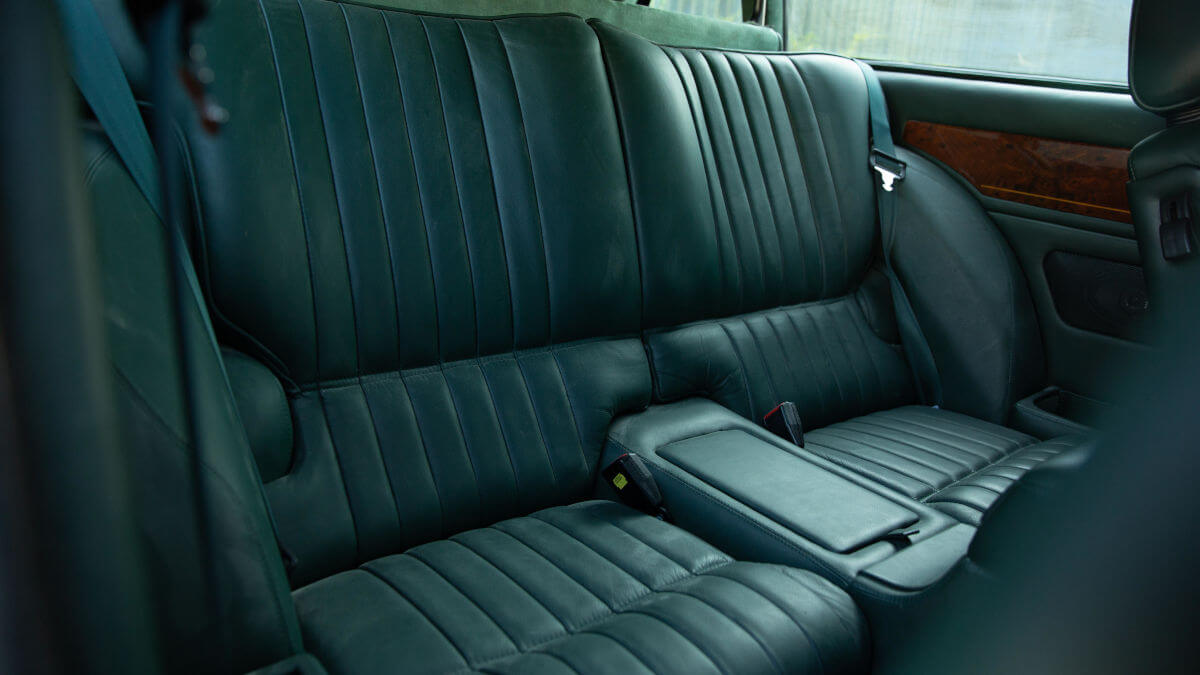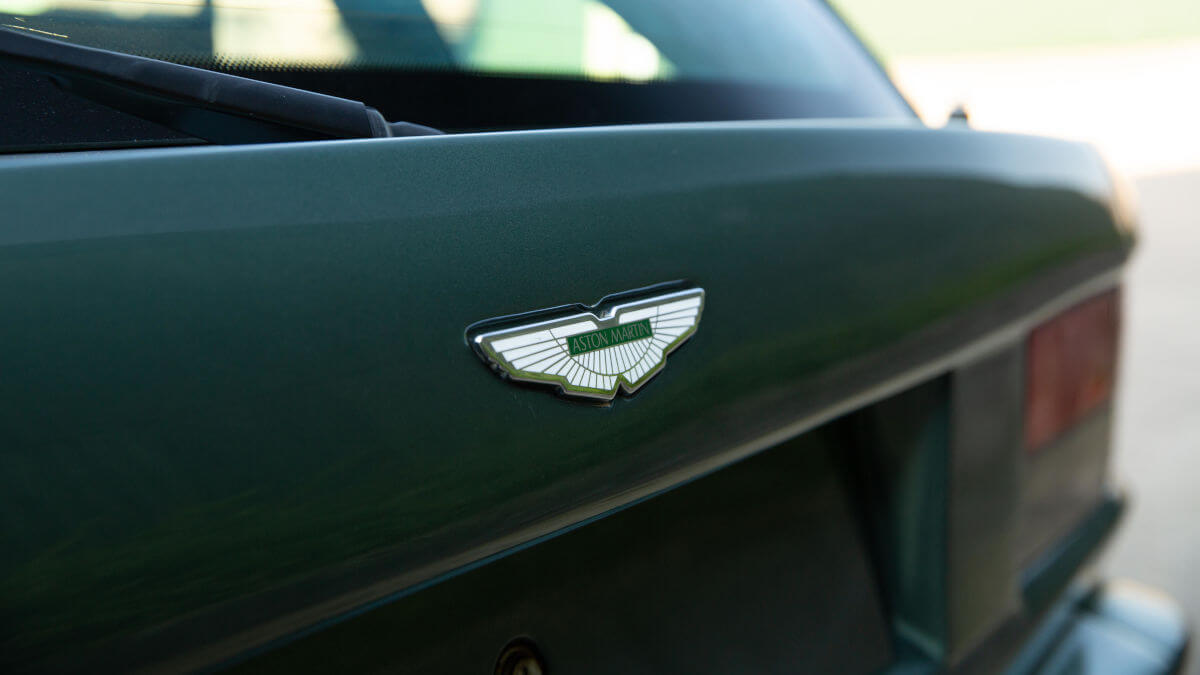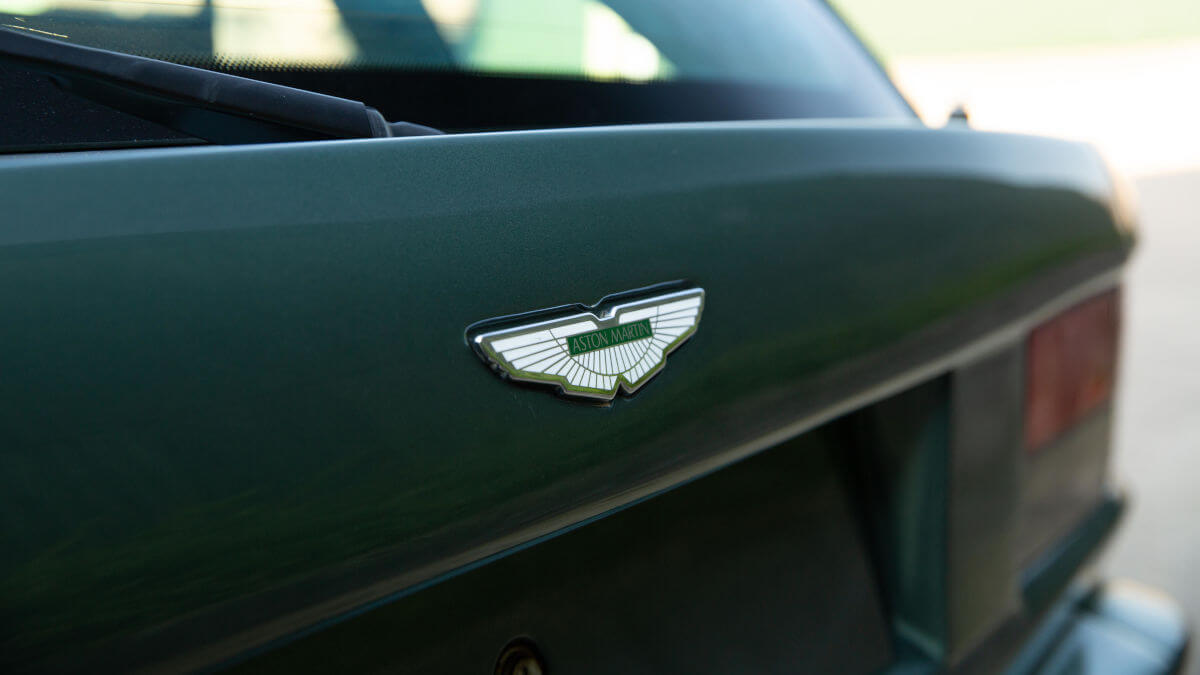 Bonhams auction in Monaco
In addition to a major inspection, he commissioned some modifications. For example, the air conditioning received an upgrade and the car was converted to Swiss specification. Next to that, a modern Alpine DVD navigation system moved into the car along with a six-disc CD changer. New seat belts wear the same shade as the leather upholstery. At the auction on May 13, the experts at Bonhams expect a hammer price of between € 100,000 and € 200,000. However, the coming owner will have to factor in subsequent service work. In recent years, this Aston Martin Virage Shooting Brake has stood unmoved in an exhibition. Between 1992 and 1999, a total of less than ten Shooting Brakes based on Virage and V8 were built. As such, this auction is a rare opportunity to add this station wagon to your car collection.
Images: Bonhams