Automotive
Aero 50 Dynamik
Which car manufacturers from the Czech Republic immediately come to mind? Apart from Laurin & Klement and the Škoda brand that emerged from it, it is probably only the Tatra company that you might remember. Between 1919 and 1951, the Prague-based Aero brand also existed. The company name originated from the original main business, the construction of airplanes. It wasn't until 1929 that automobiles were also produced. Based on the Enka, which was produced only about 65 times between 1926 and 1929, Aero offered its own model 10. This small car originally had a single-cylinder two-stroke engine with 550 cc of displacement. Later Enka vehicles received a water-cooled single-cylinder engine with 10 hp from 499 cc. Aero adopted this engine unchanged and built a total of 1,360 units until 1932. Some of these were also used in racing.
Various model series
From 1931, the Aero 18 with a 662 cc two-cylinder two-stroke engine and 18 hp was added in parallel. The third model series was the 24 hp Aero 20, which was also offered as the Aero 1000 in some markets. All three models had rear-wheel drive and were popularly nicknamed the "Klingeling". This sound was made when the driver operated the starter via a lever transmission in the gearbox. In 1934, the Aero 30 was the first front-wheel drive model to appear. Under the hood worked the further developed 1,000 cc engine from the 20, now with 30 hp. With 7,964 units, it became the best-selling pre-war vehicle in the brand's history. As the final model series before World War 2, the Aero 50 debuted in 1936 with a two-liter, four-cylinder, four-stroke engine and 50 hp. By the start of the war in 1941, 1,205 units had been built. After the war, the Minor II, developed jointly with Jawa, followed until 1951.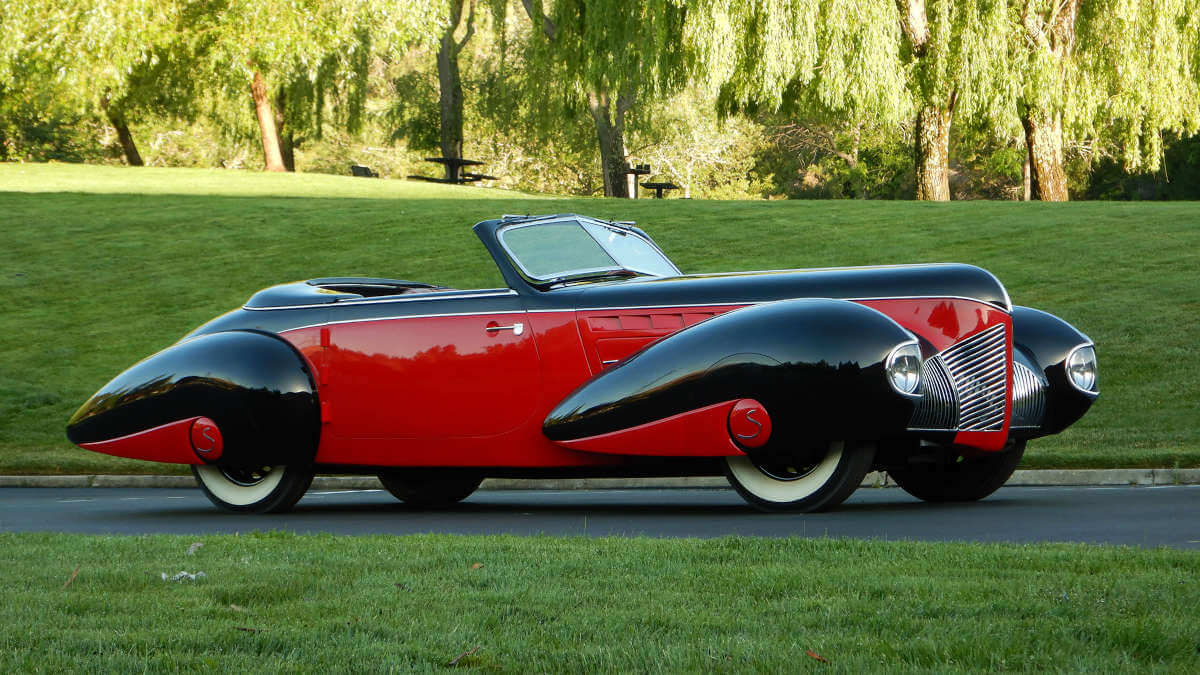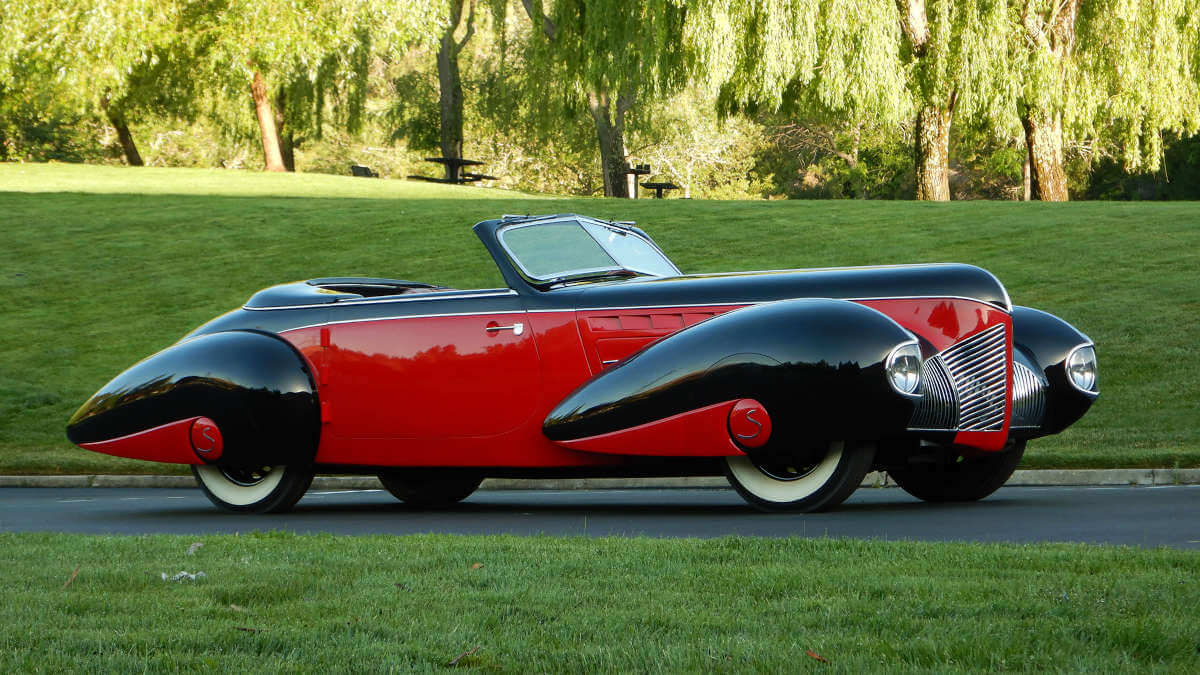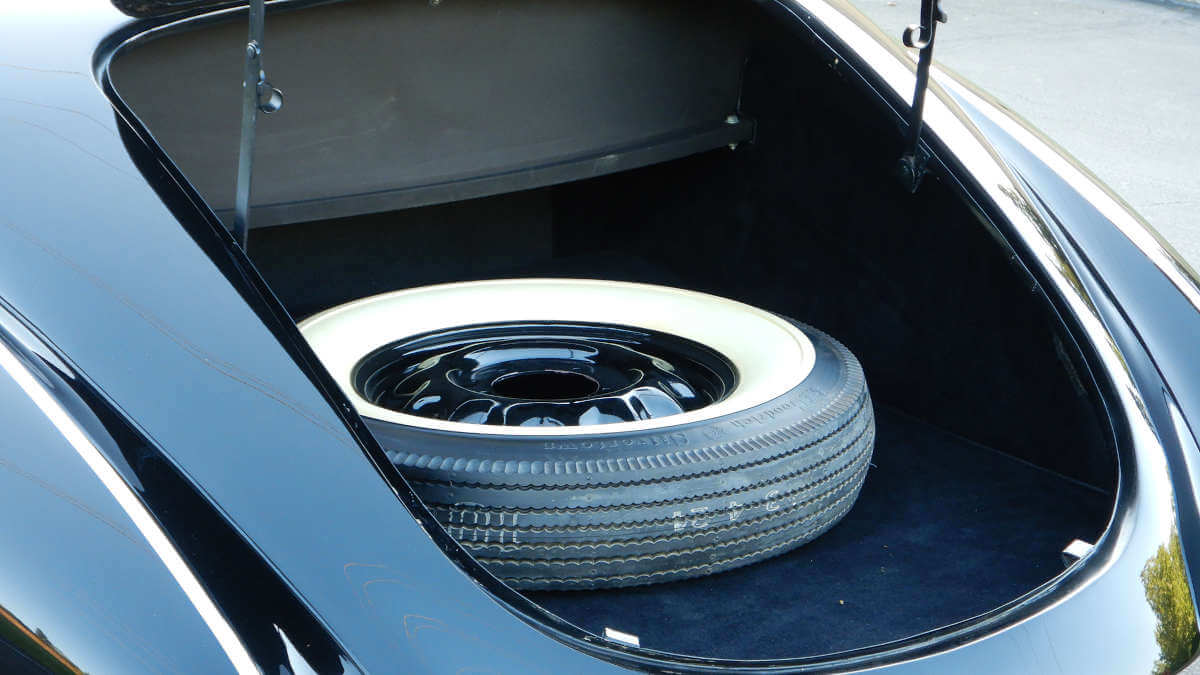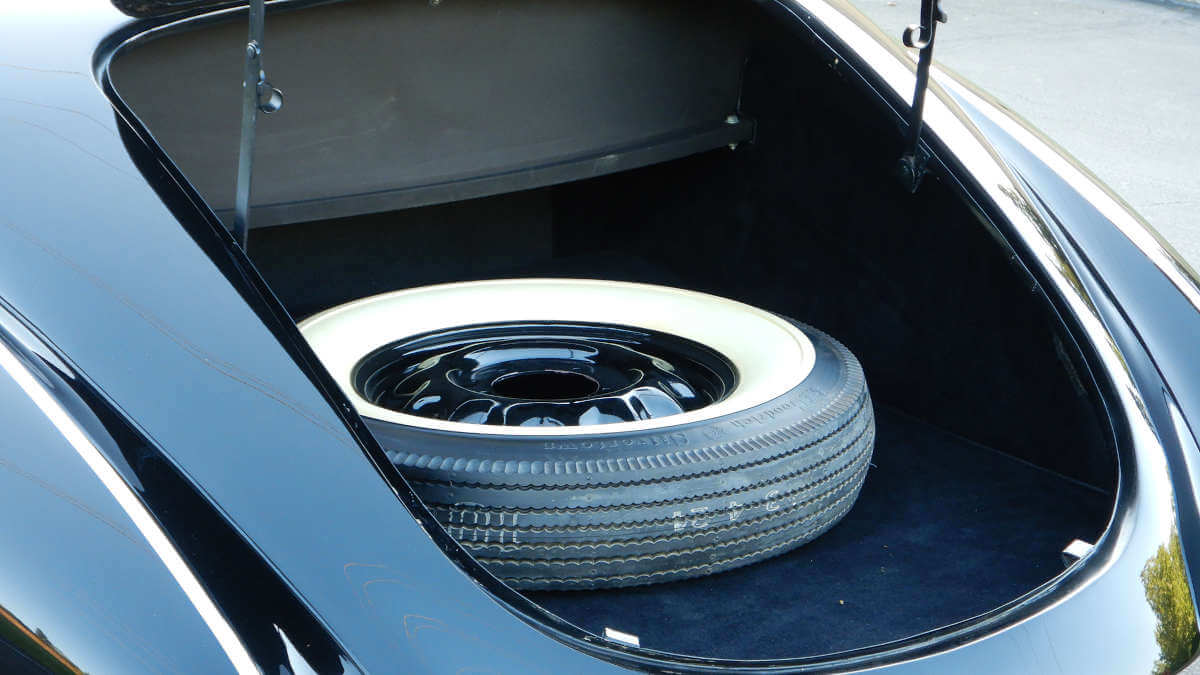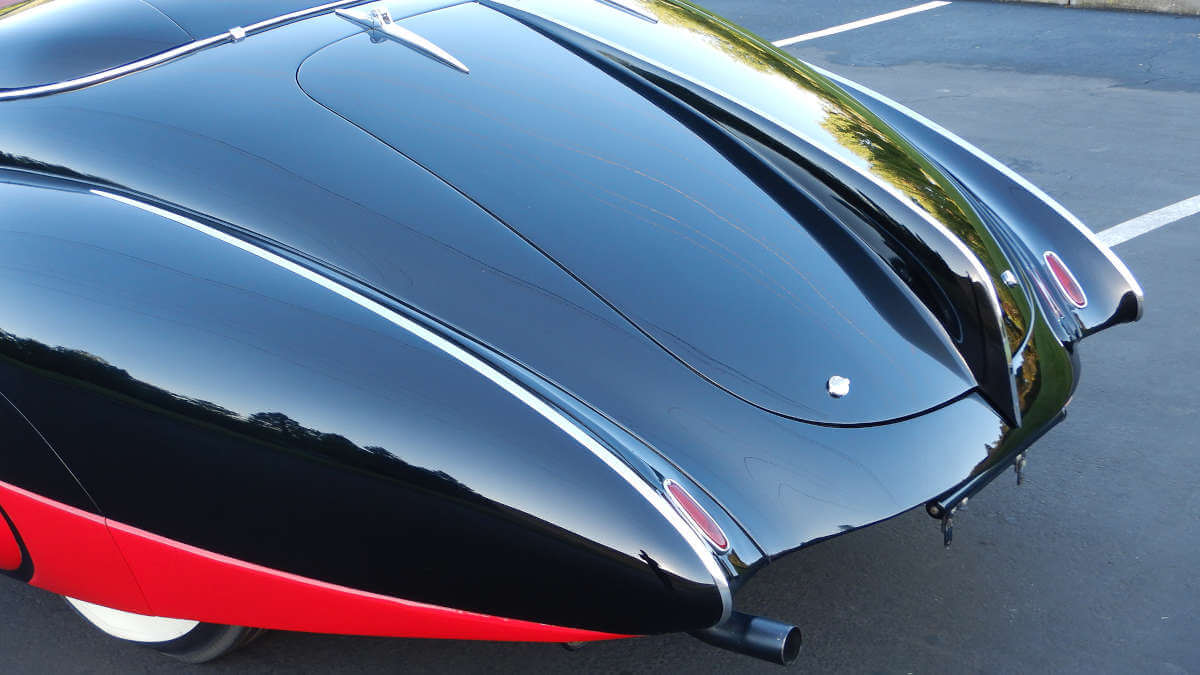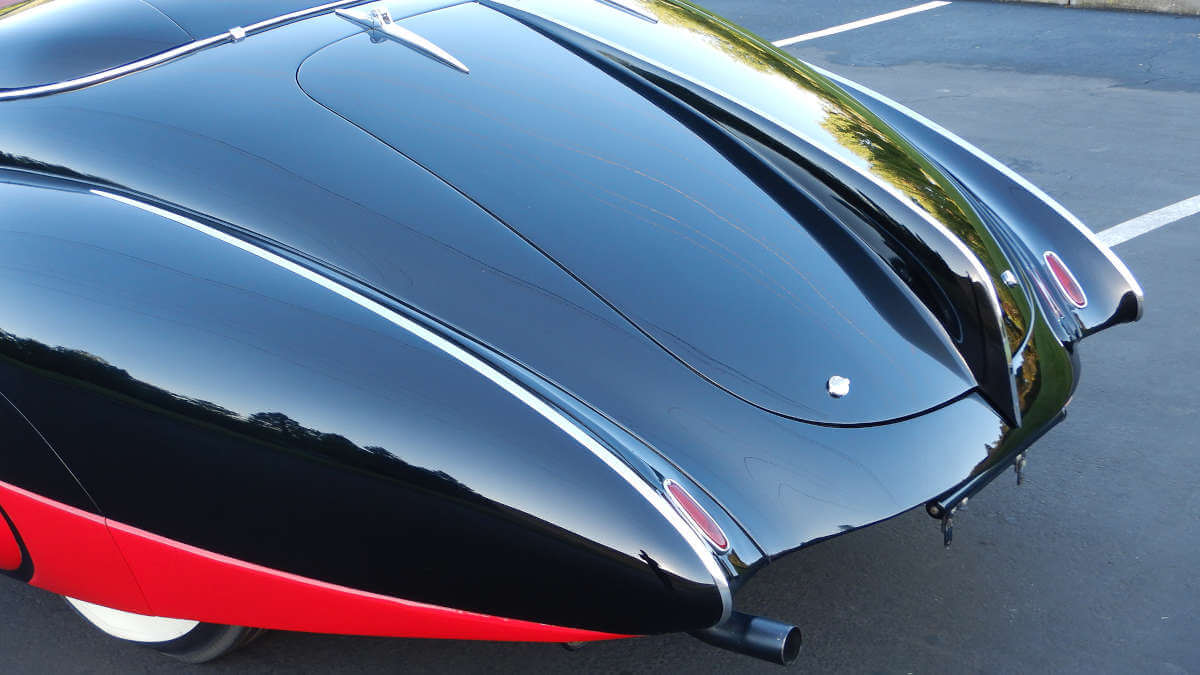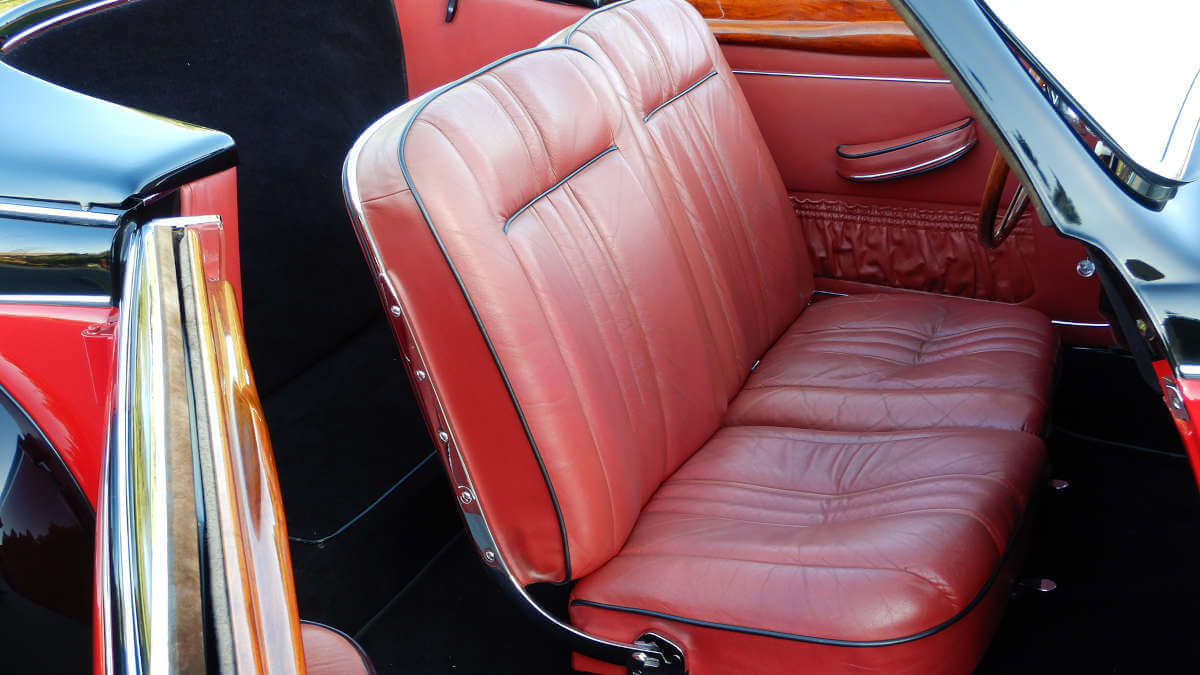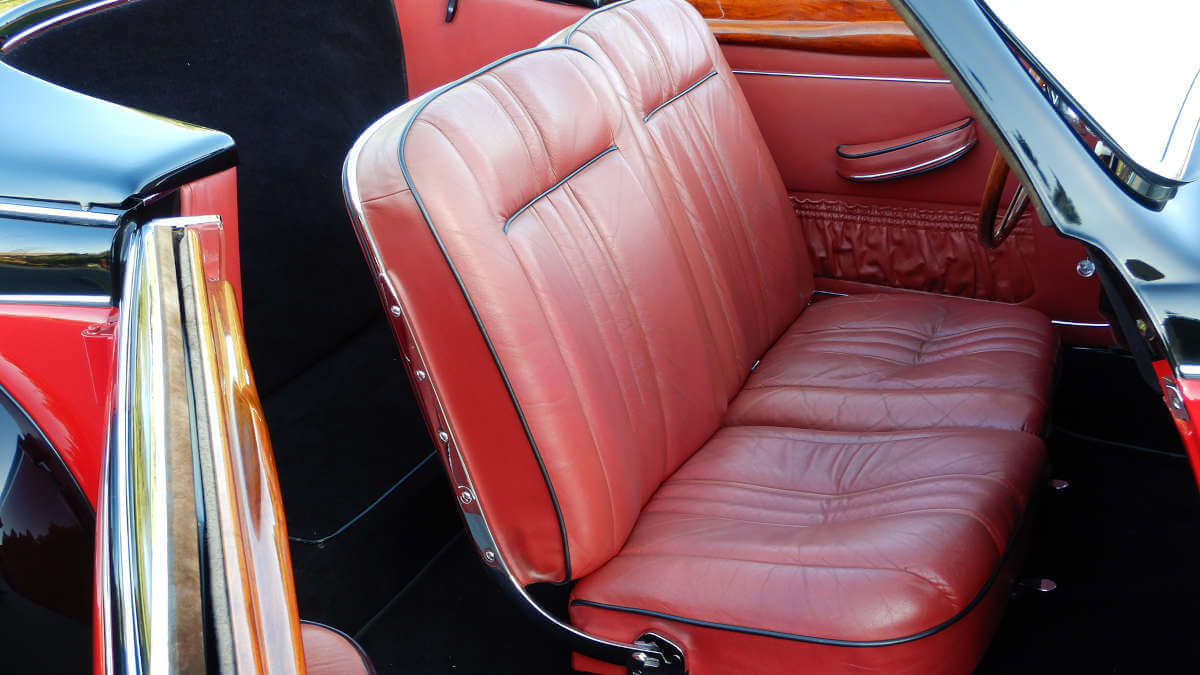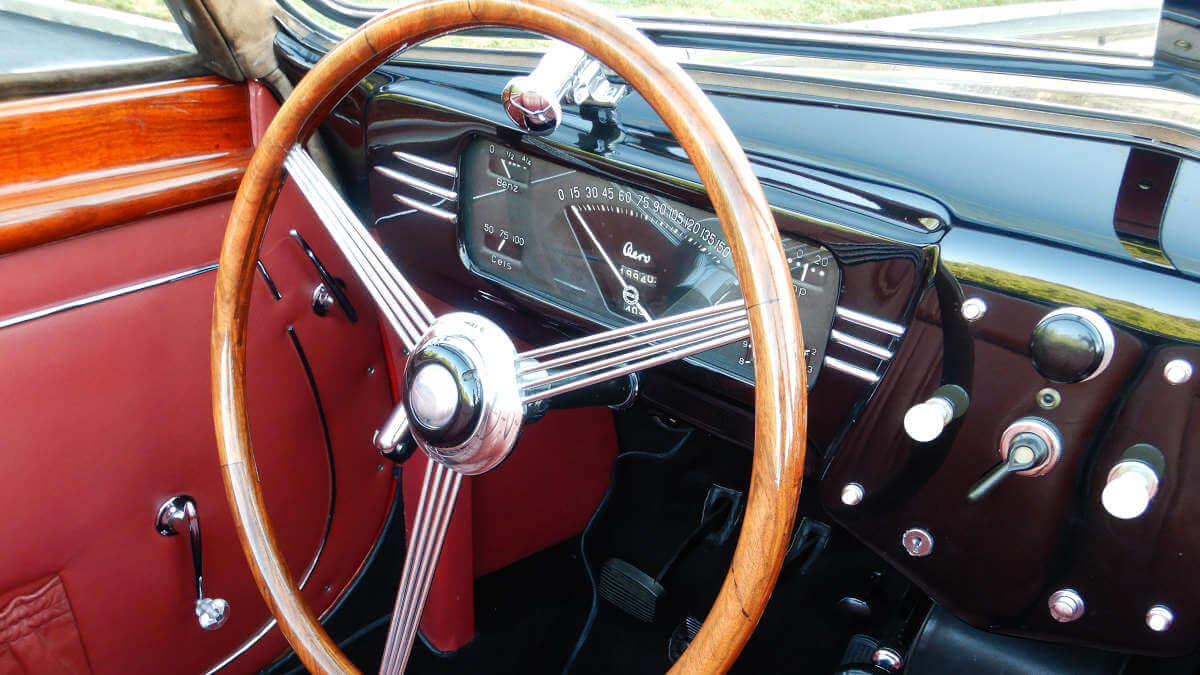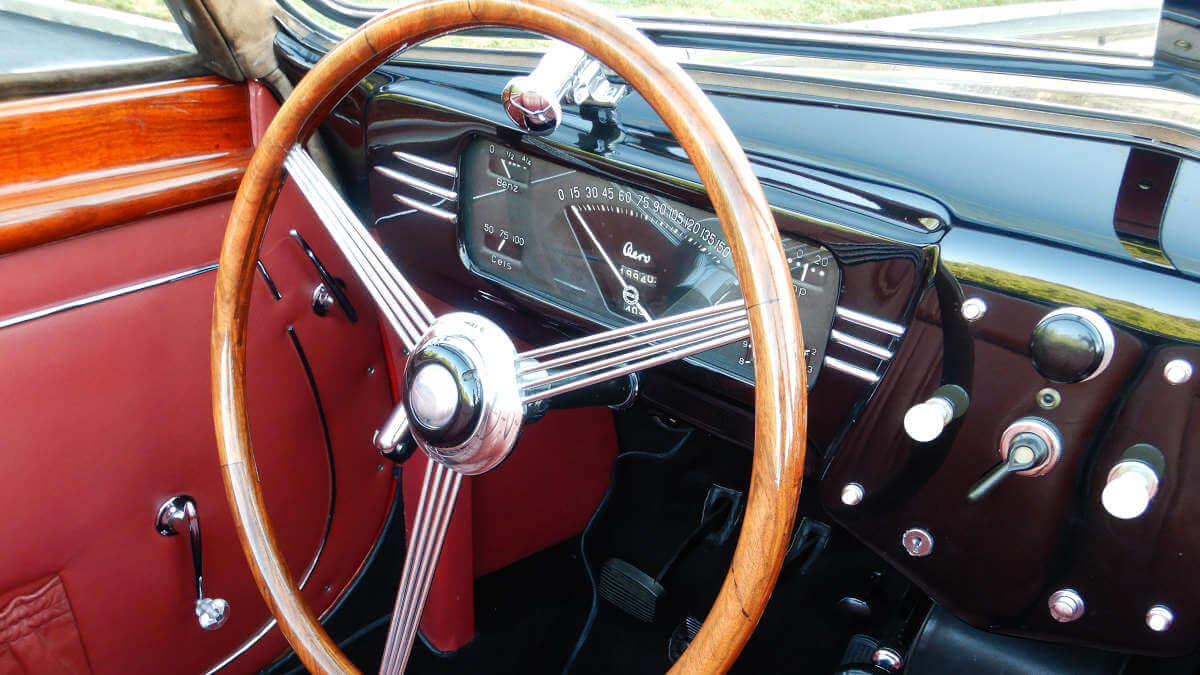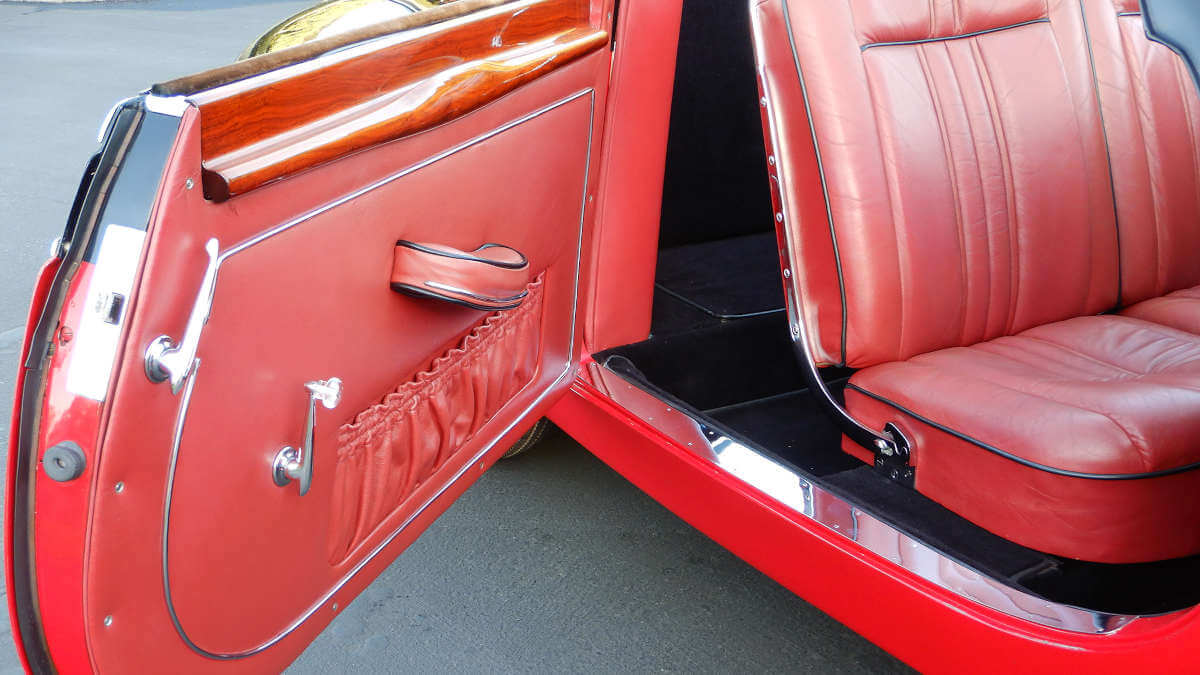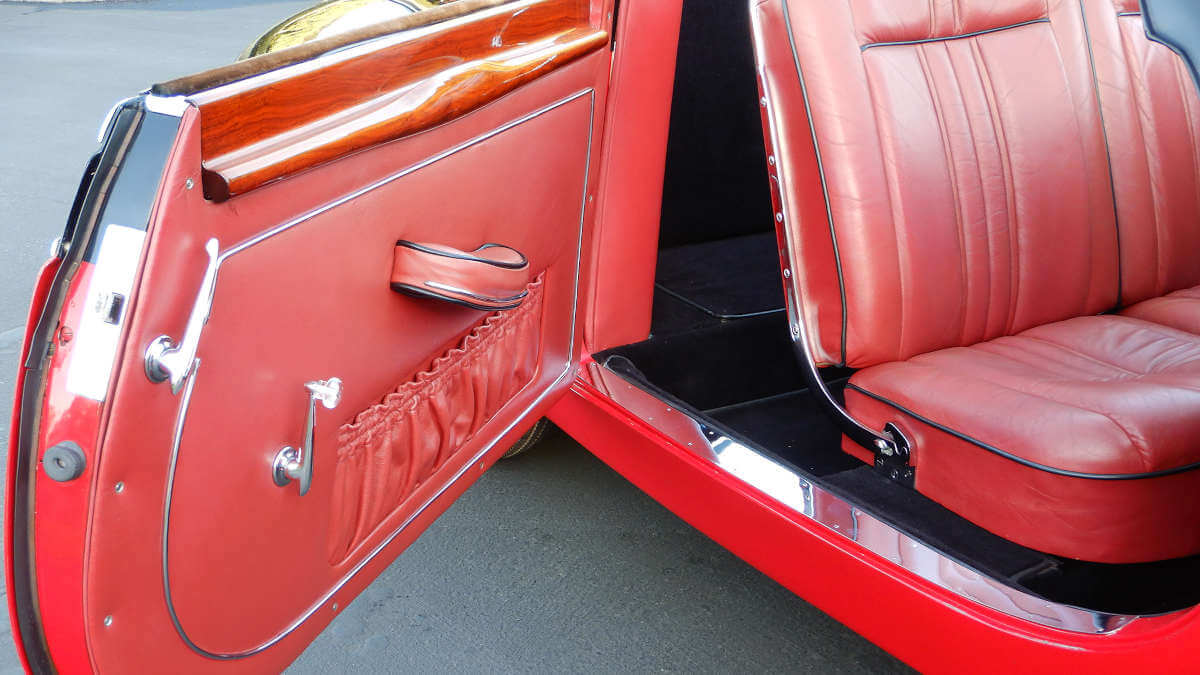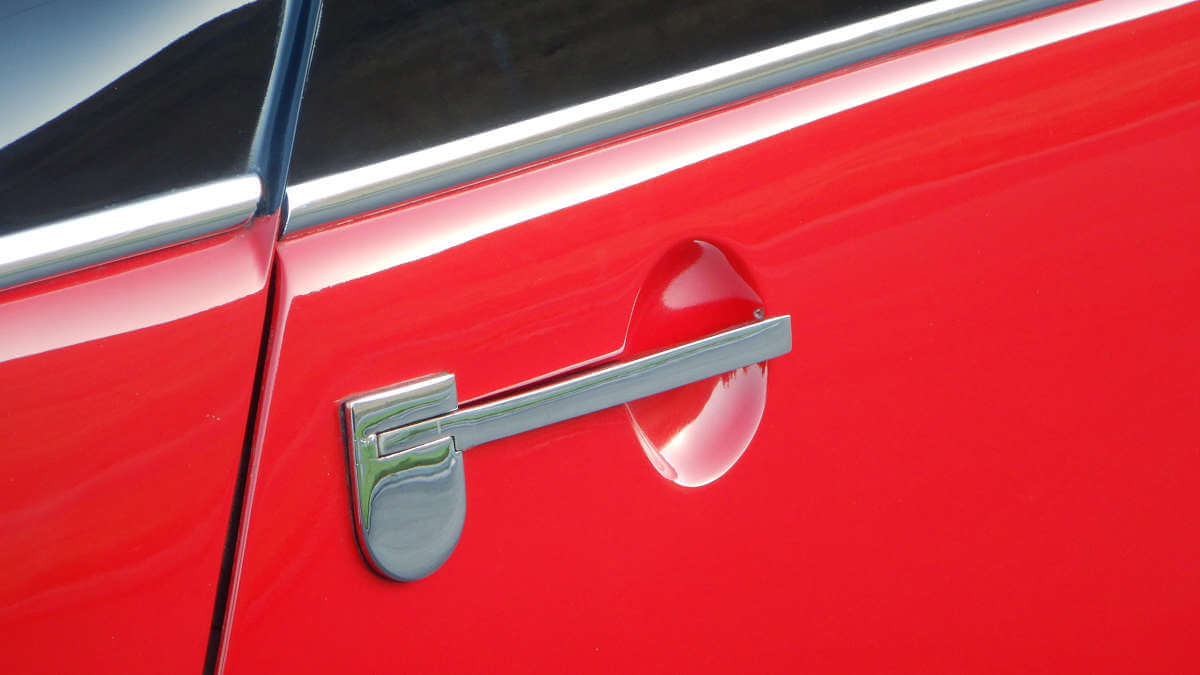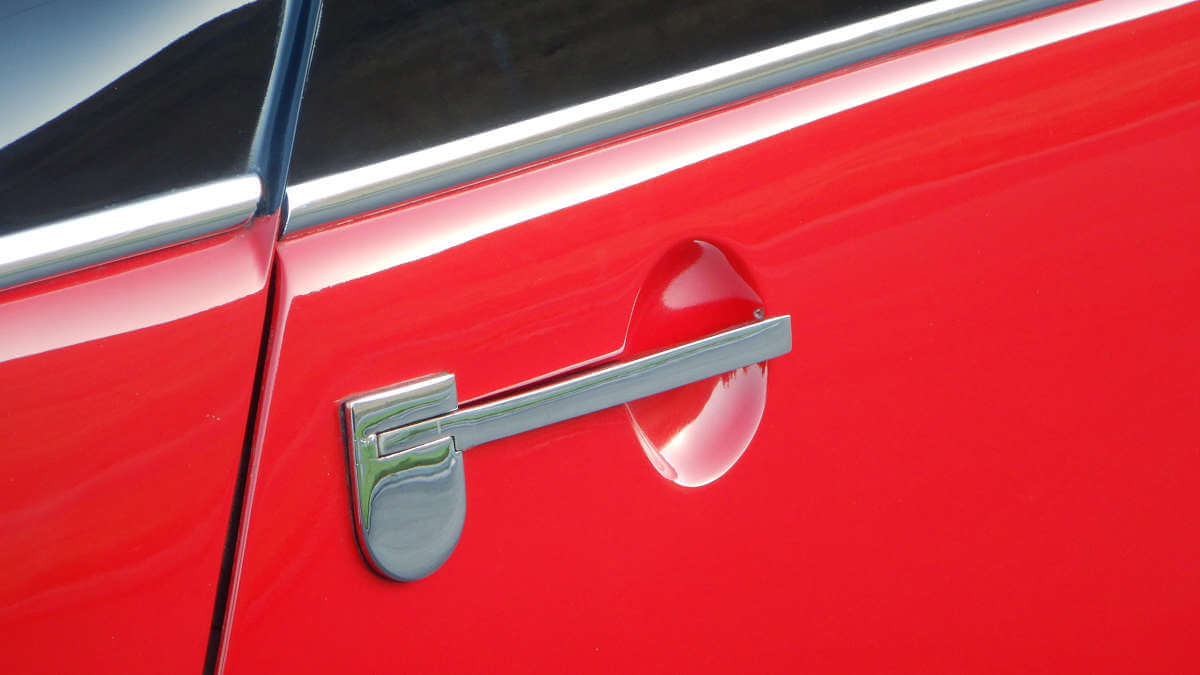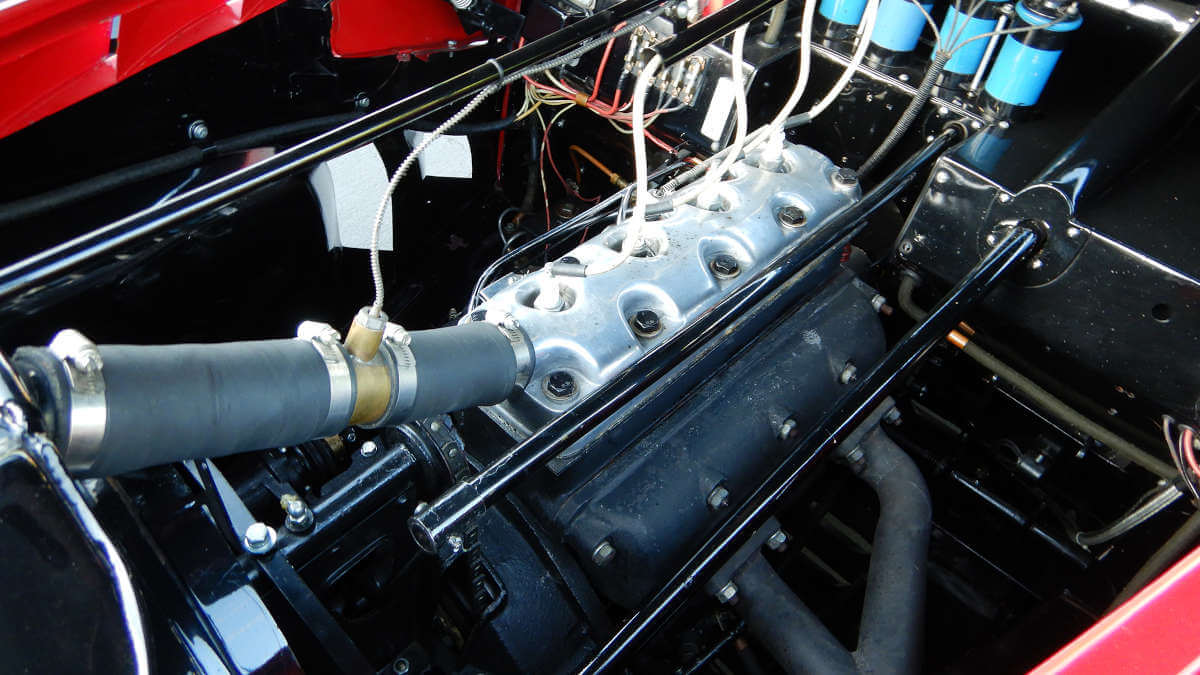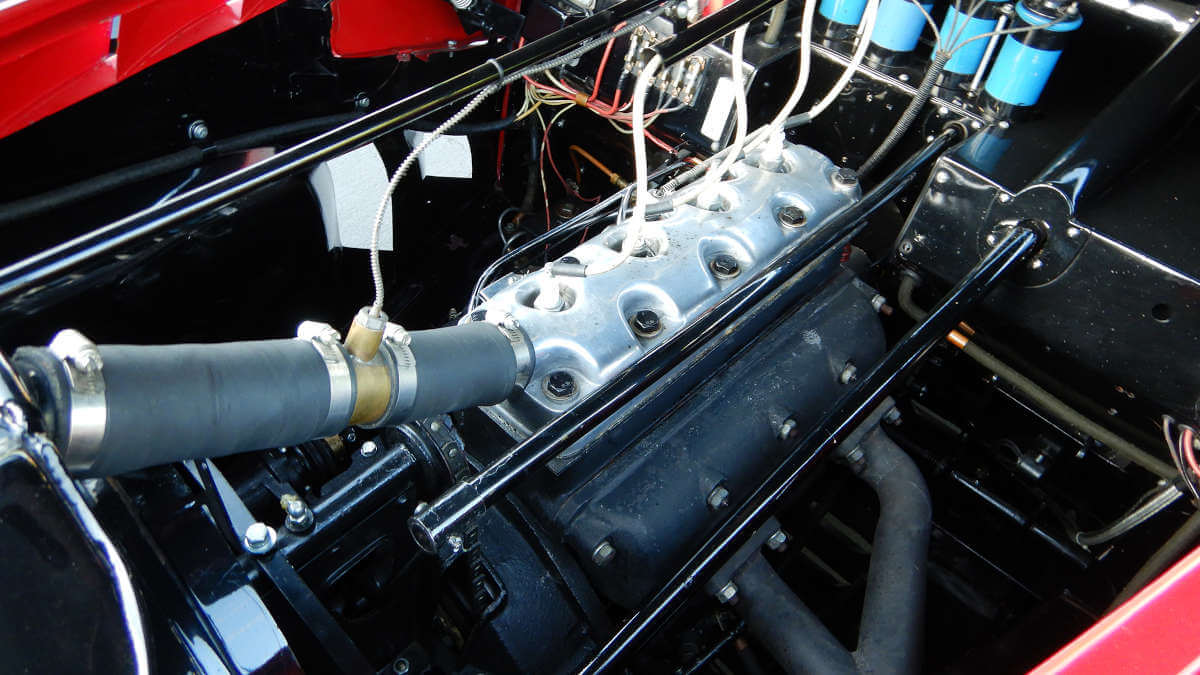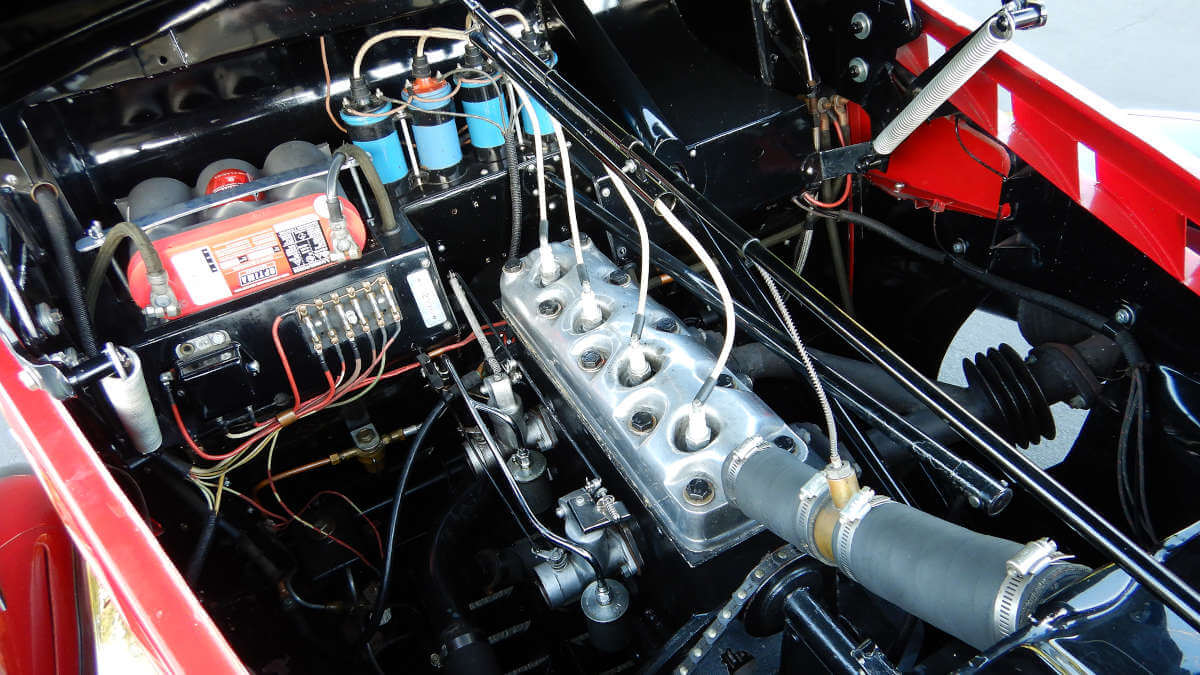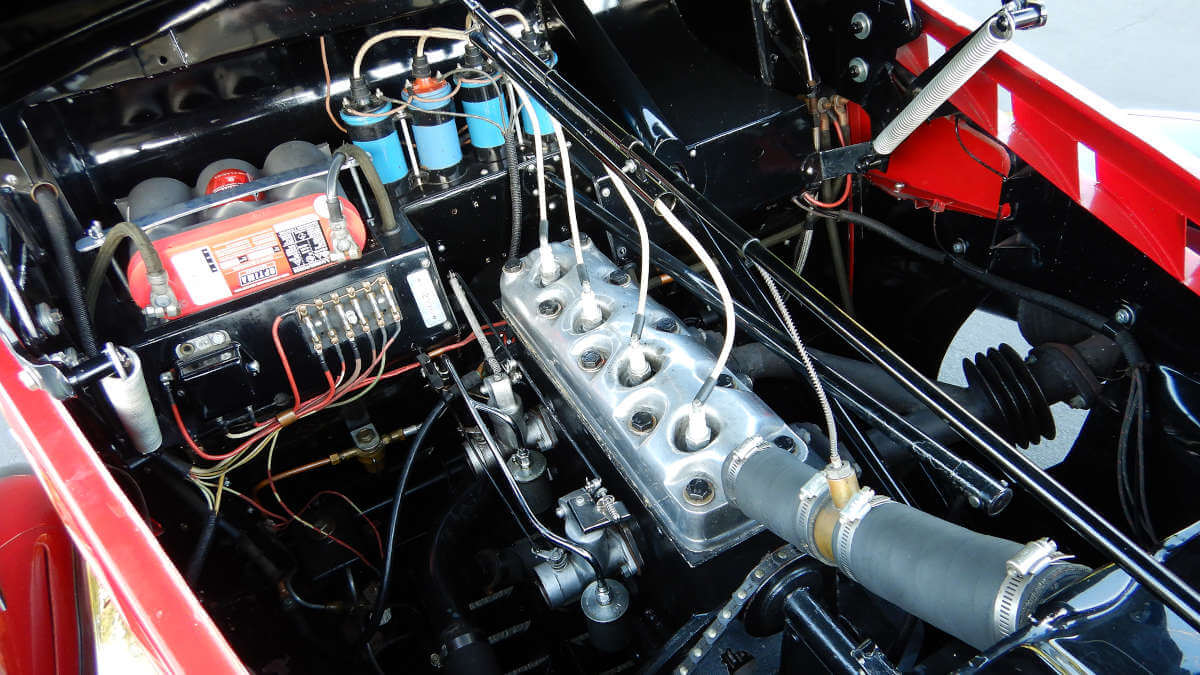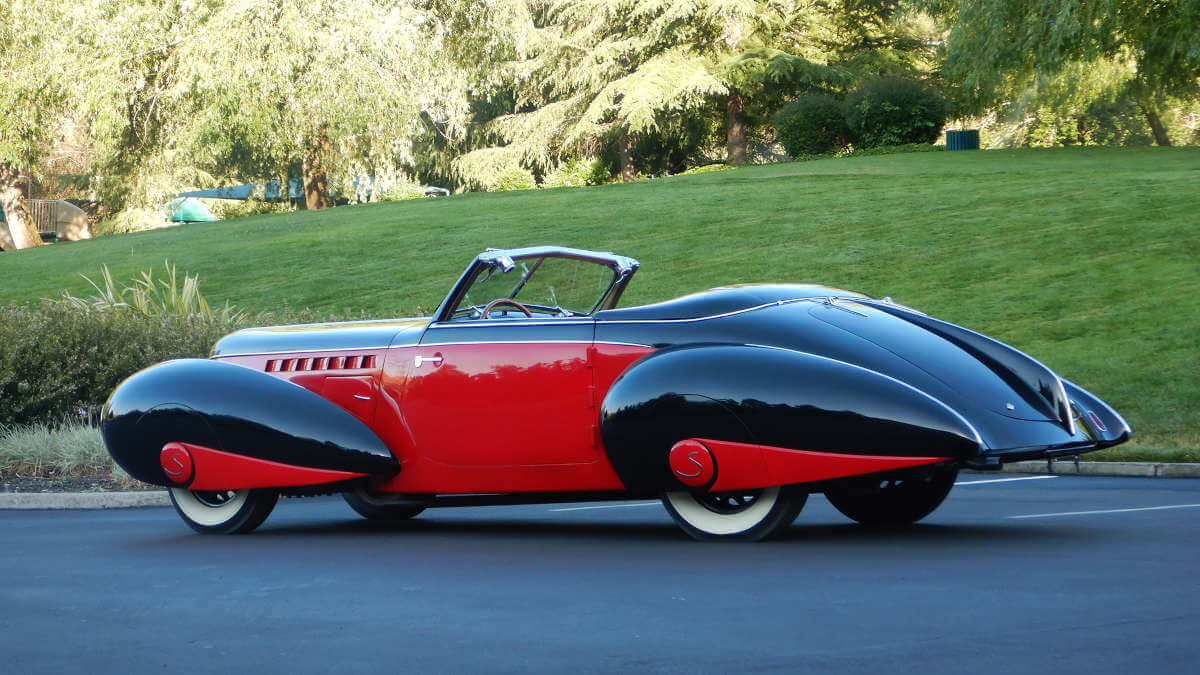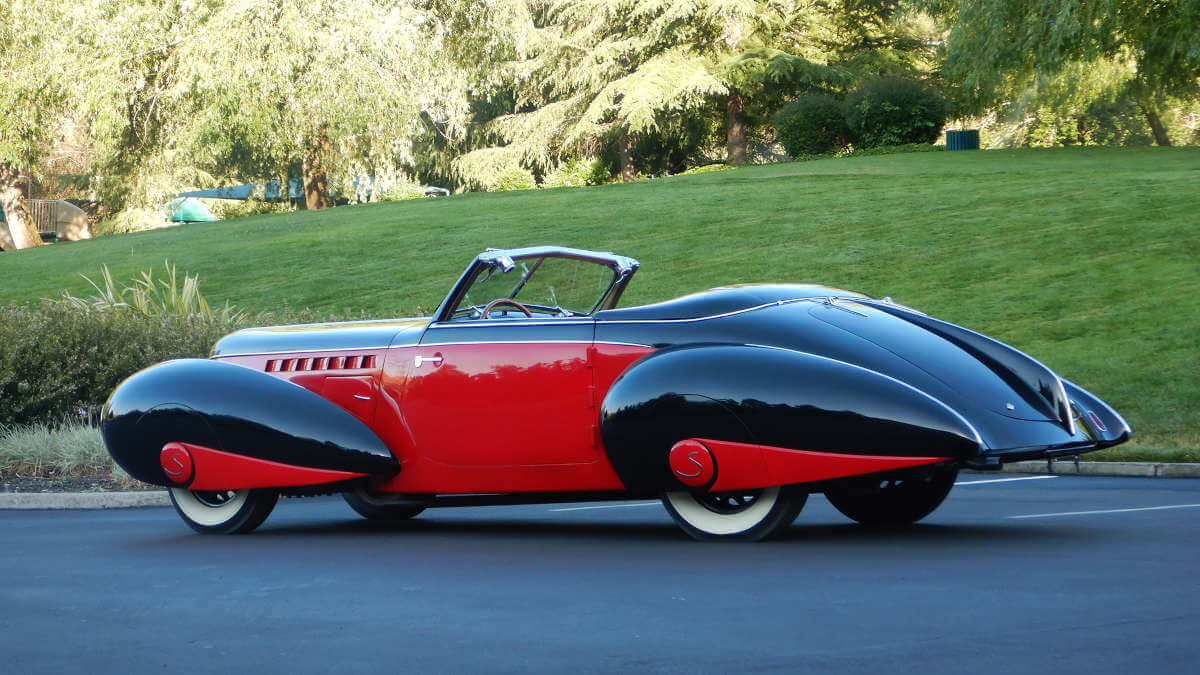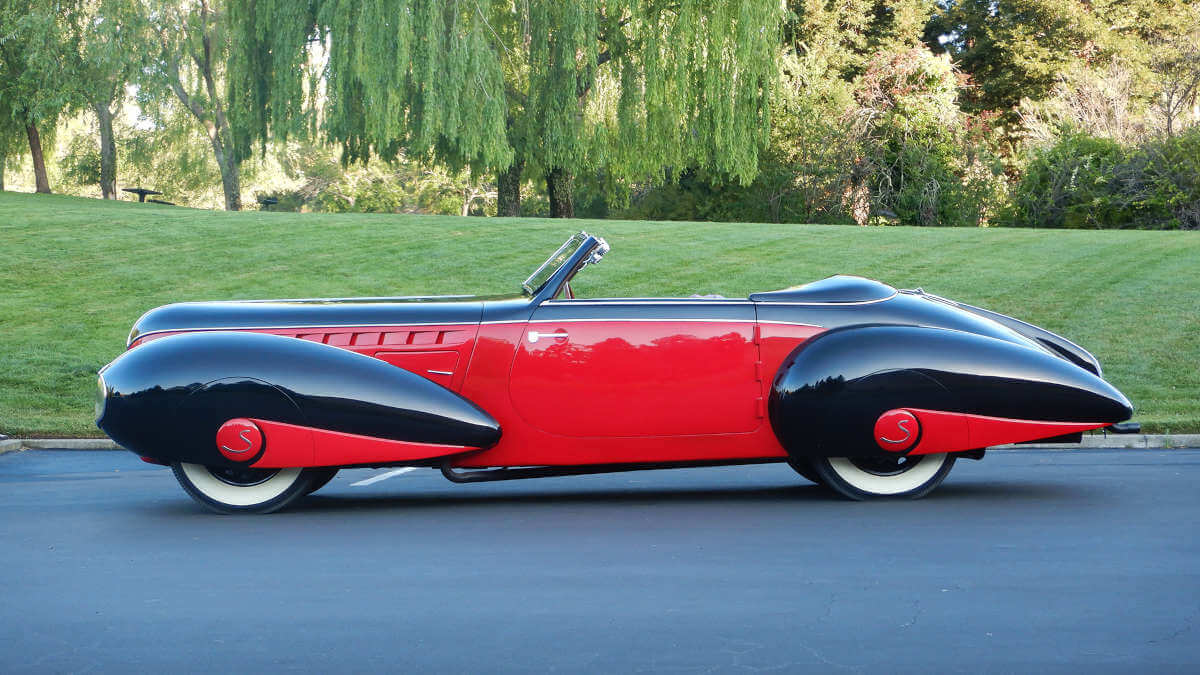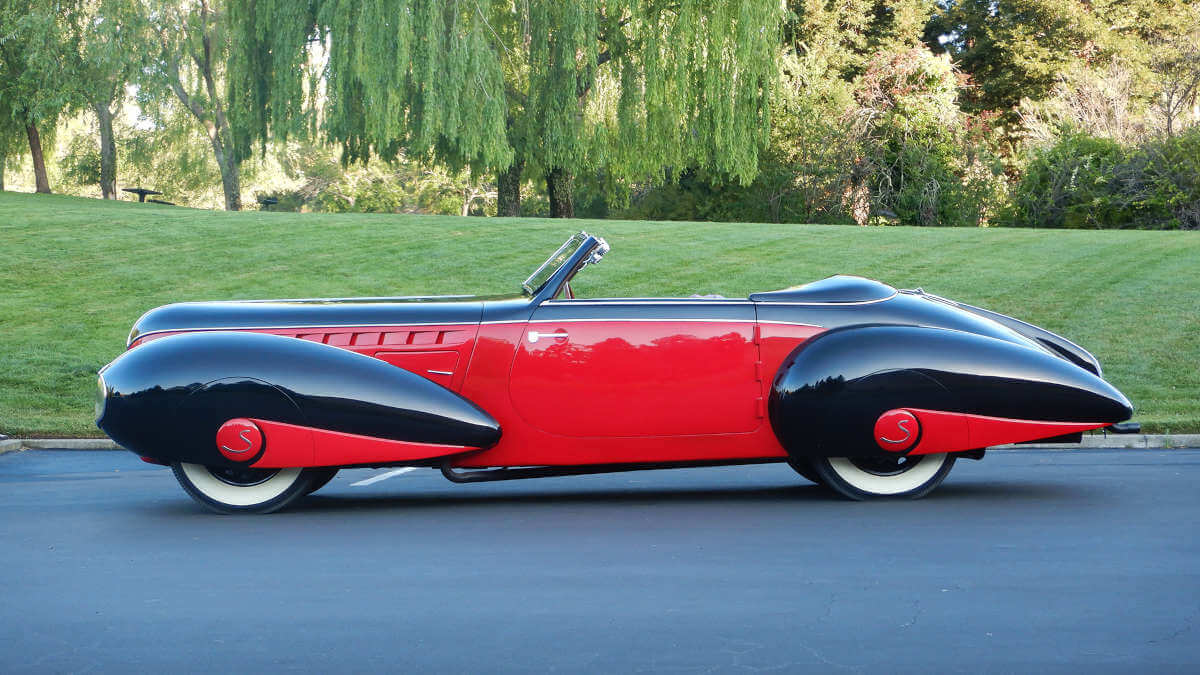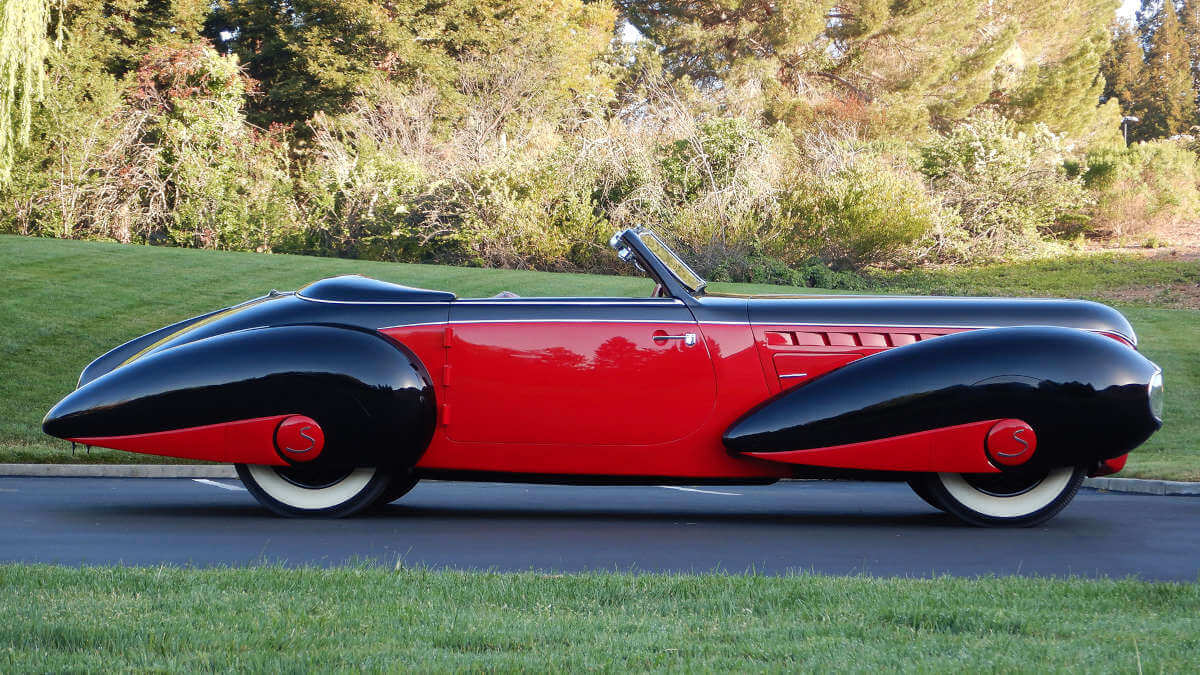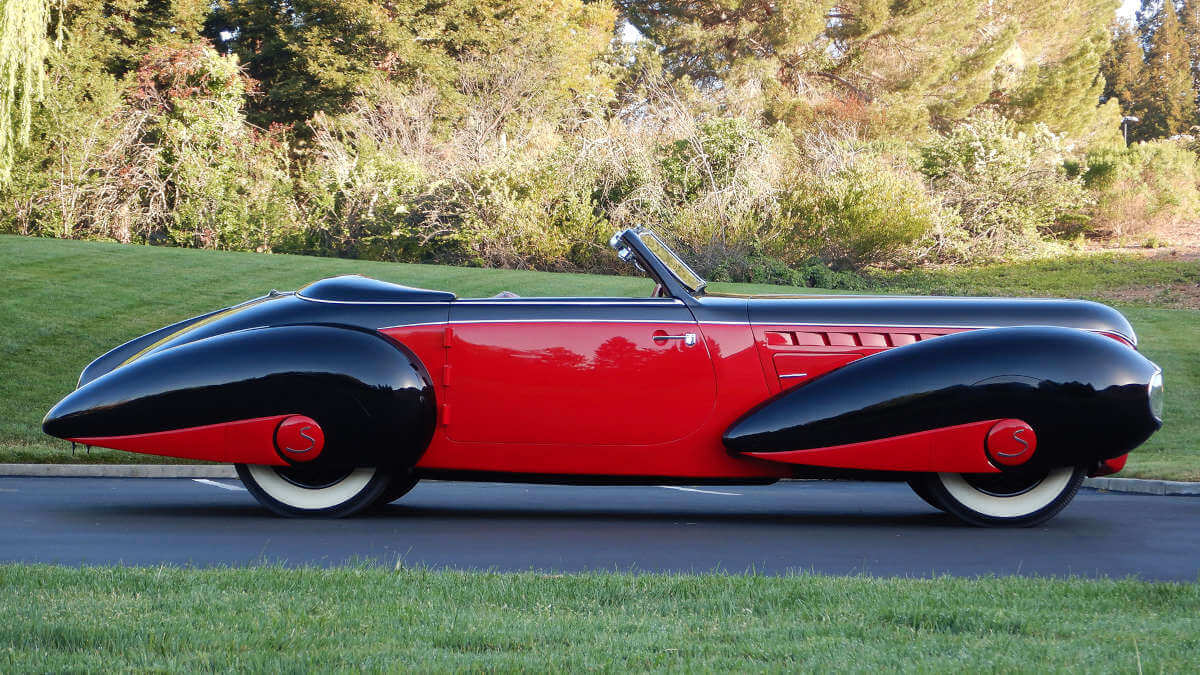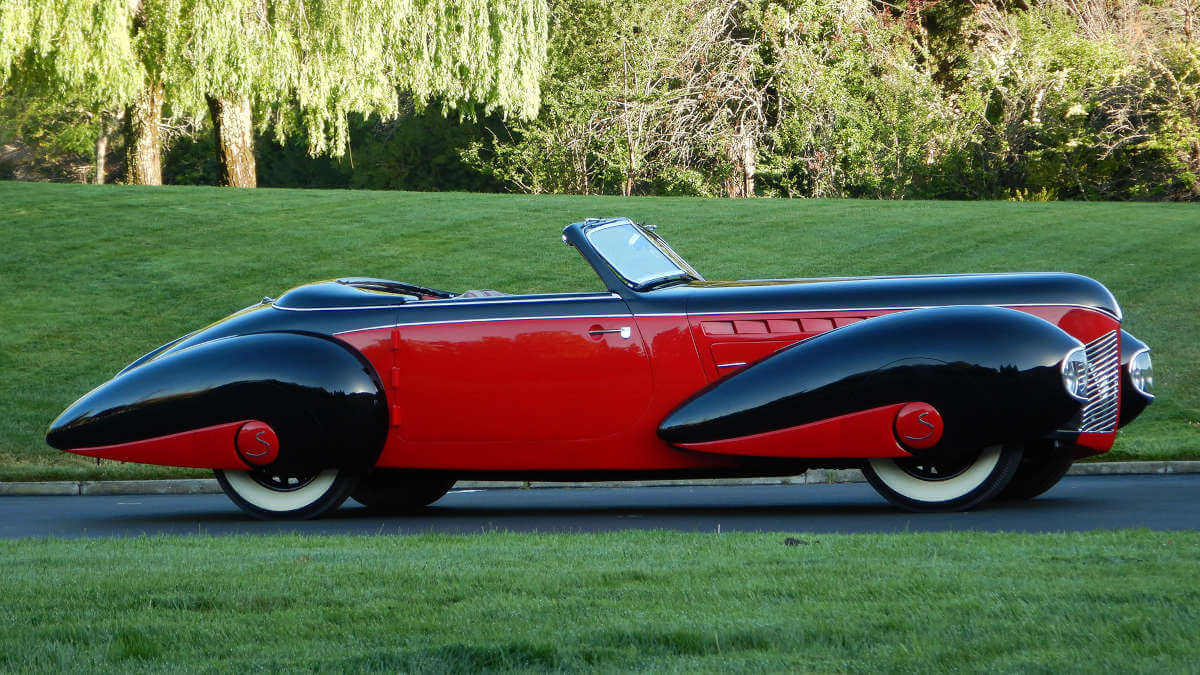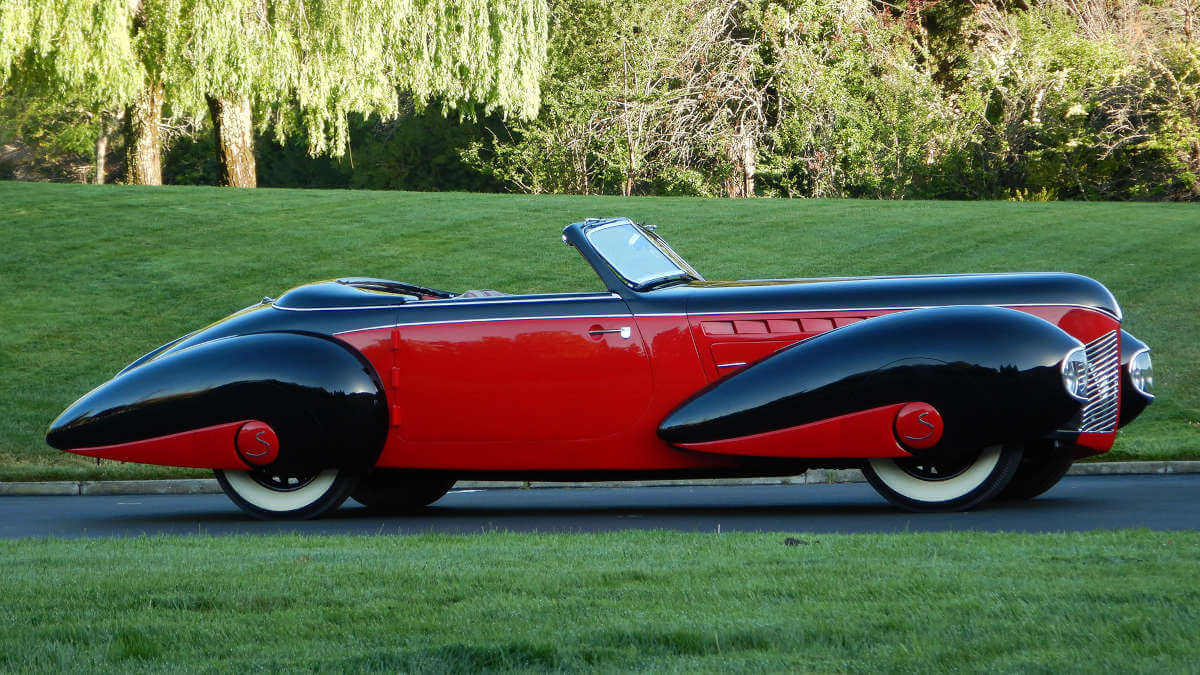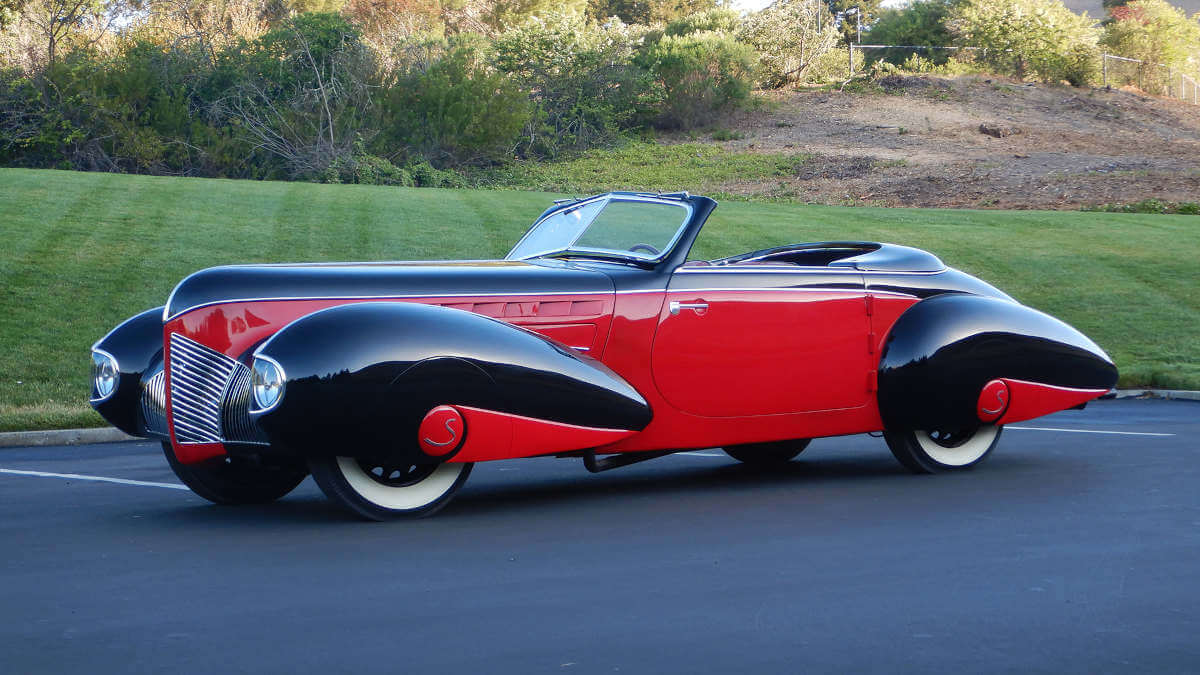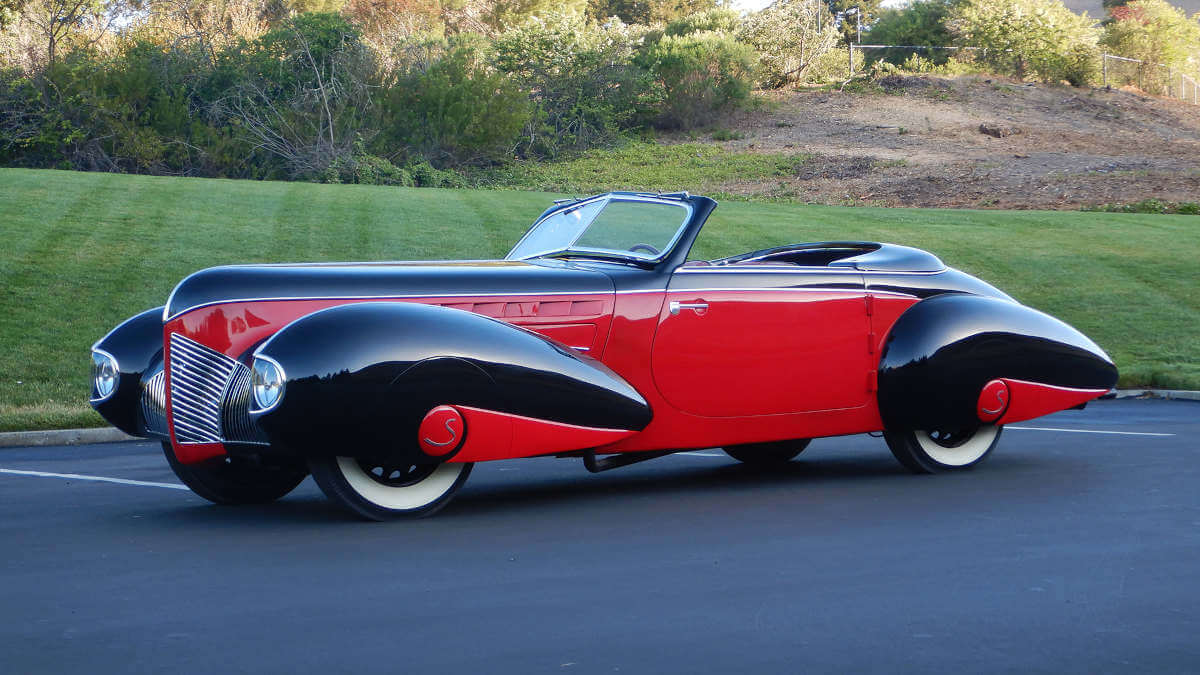 End of car production in 1951
As the government of Czechoslovakia nationalized automobile production from 1945 onwards, two prototypes developed during the war didn't make it into series production. Aero was given a clear indication from the political side to return to the development of aircraft in the future. Accordingly, the automotive chapter ended in 1951, when the production facilities of the Minor II were needed for military purposes. In the period before World War 2, various Aero vehicles proved their qualities at endurance races and rallies. In the process, Aero earned class wins, gold medals, and headlines for reliability. Most recently, a Minor II drew attention to the brand in 1947 with a Sahara crossing. For the Aero 50, on the other hand, various special bodies were built by Czech coachbuilder Josef Sodomka. A total of 1,205 units rolled off the production line, 751 of them as sedans.
Only two examples known worldwide
The five Aero 50 Dynamik vehicles with teardrop-shaped bodywork were particularly elaborately designed in 1939. A beautifully rounded shape runs over the chassis with independent suspension all round and front-wheel drive. Visually, they resembled some designs by Saoutchik or Figoni & Falaschi. On request, these two-seater roadsters were available in two-tone paint. The characteristic "S" for Sodomka appears on the wheel covers. The American Blackhawk Collection currently has one of only two known examples for sale. This car arrived in the USA in the 1950s and was extensively restored in 1988. At the Pebble Beach Concours d'Elegance in 1990, the two-tone Aero 50 Dynamik impressed the public again for the first time. Now it is for sale for an unspecified price.

Images: Blackhawk Collection