Automotive
Abarth 1000 SP
After plans for a new 1000 SP roadster first emerged at Abarth back in 2009, this project has now become reality. The occasion is the 55th anniversary of the historic prototype with the same name. In 1966, Italian sports car manufacturer Carlo Abarth showed the 1000 SP (Sport Prototipo) developed by Milanese engineer Mario Colucci for the first time. This was preceded in 1958 by a collaboration between Abarth and Alfa Romeo. Together, they created the Alfa Romeo Abarth 1000 as a compact coupé one-off with the Giulietta Sprint Veloce's four-cylinder engine in a tubular frame. While Franco Scaglione designed the shape at Bertone, Mario Colucci was responsible for the cooperation at Alfa Romeo. Carlo Abarth was so impressed by his work that he hired him directly.
Original model debuted in 1966
In the classic Abarth 1000 SP from 1966, the number stands for the engine capacity. The four-cylinder engine originally came from the Fiat 600 and was given a displacement increase to one liter at Abarth. Colucci used the further developed tubular frame that he had designed originally for the Alfa Romeo Abarth 1000. The intended use was racing in the sports car class, for which no minimum number had to be produced. Some customers also used the 1000 SP for hill climbs and endurance races. This resulted in various international class victories, including the 500-kilometer race at the Nürburgring in September 1966.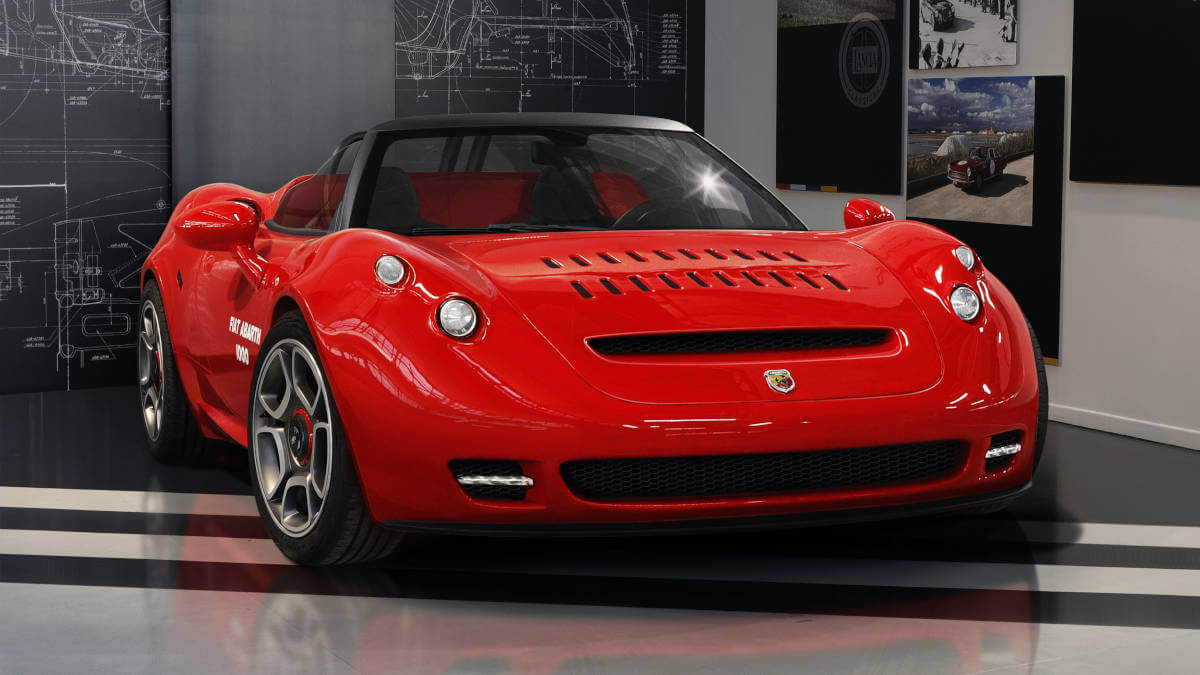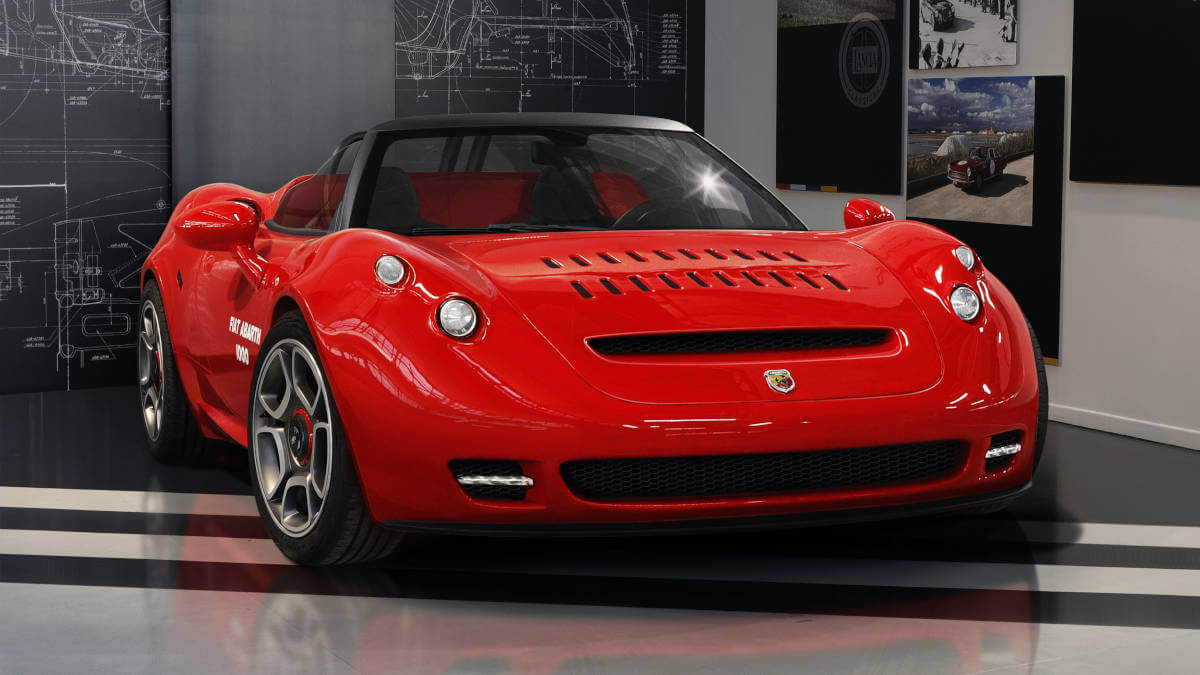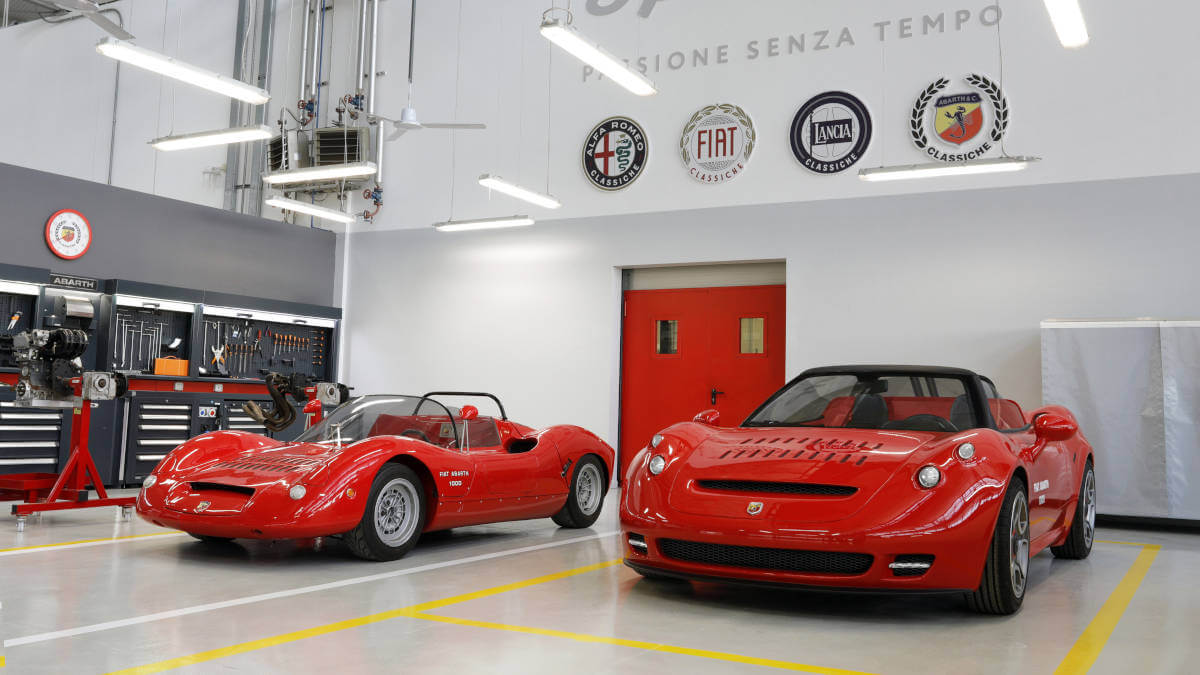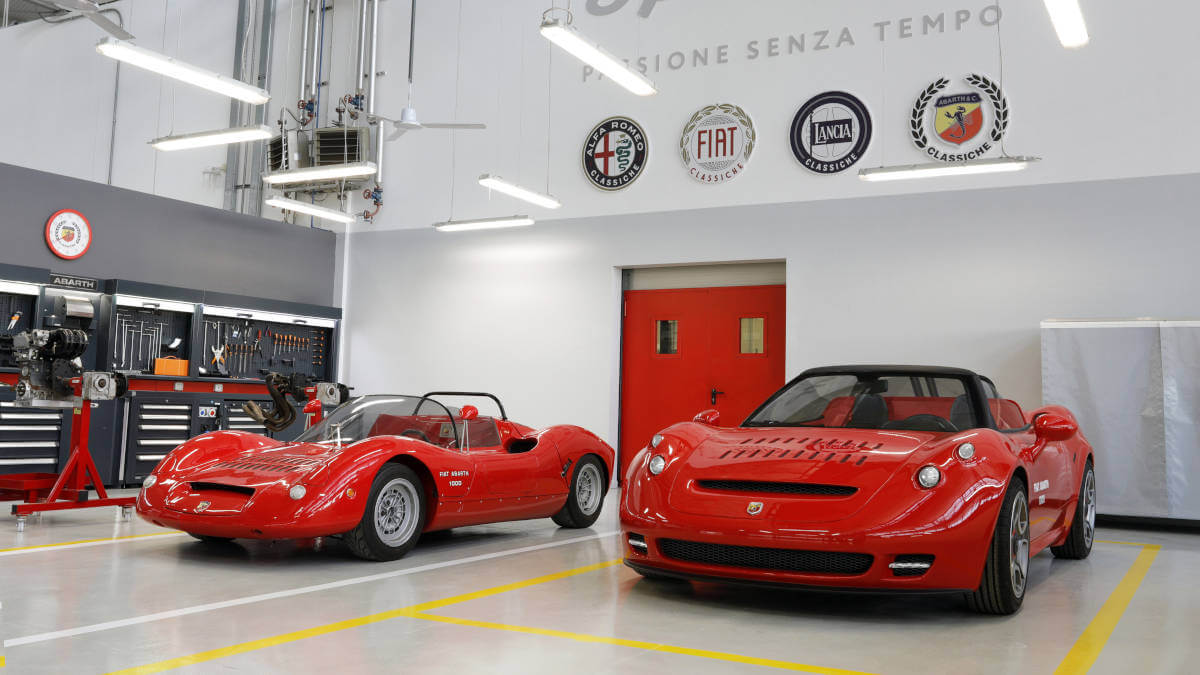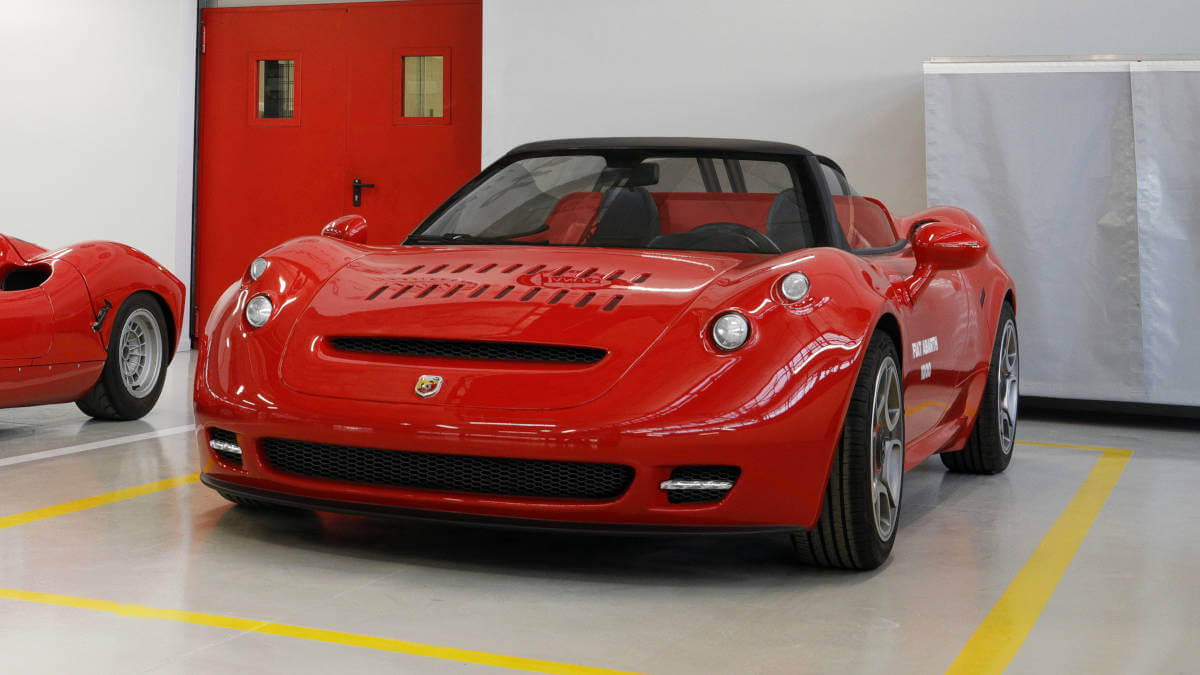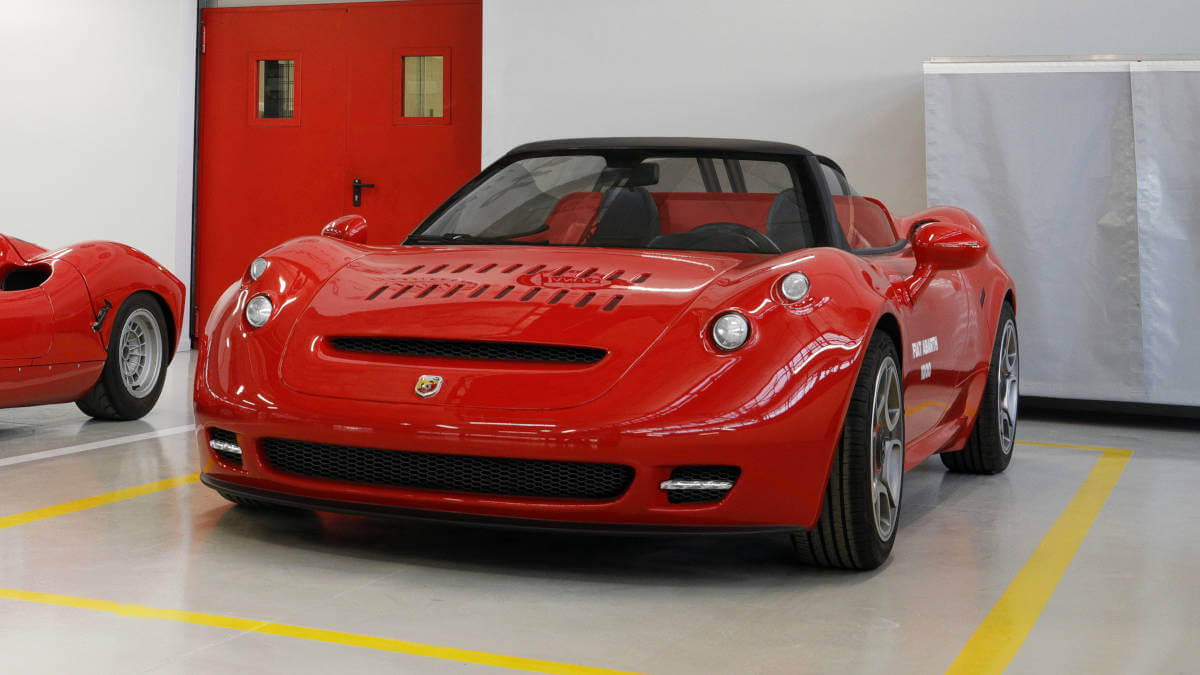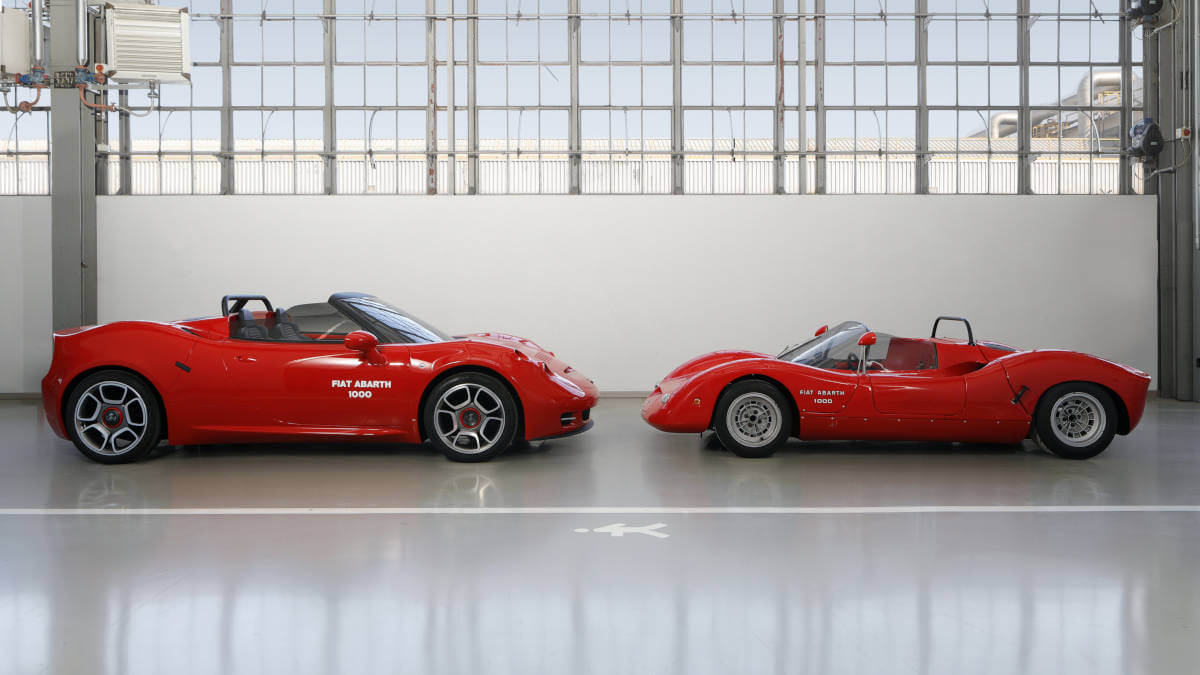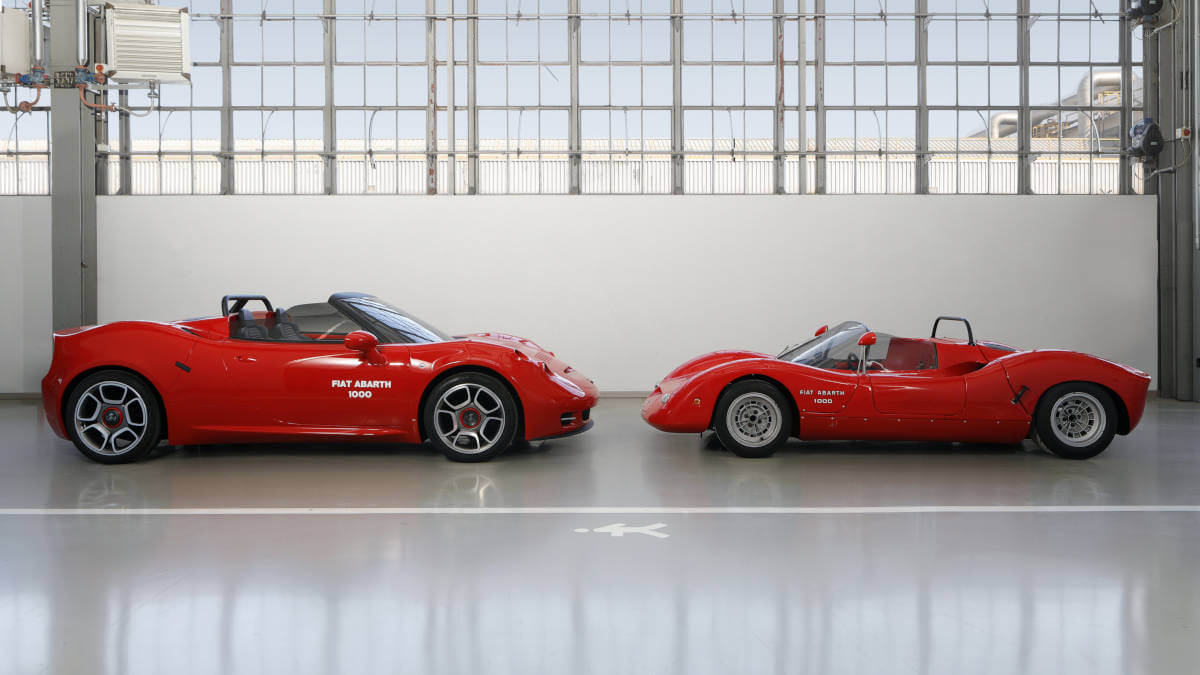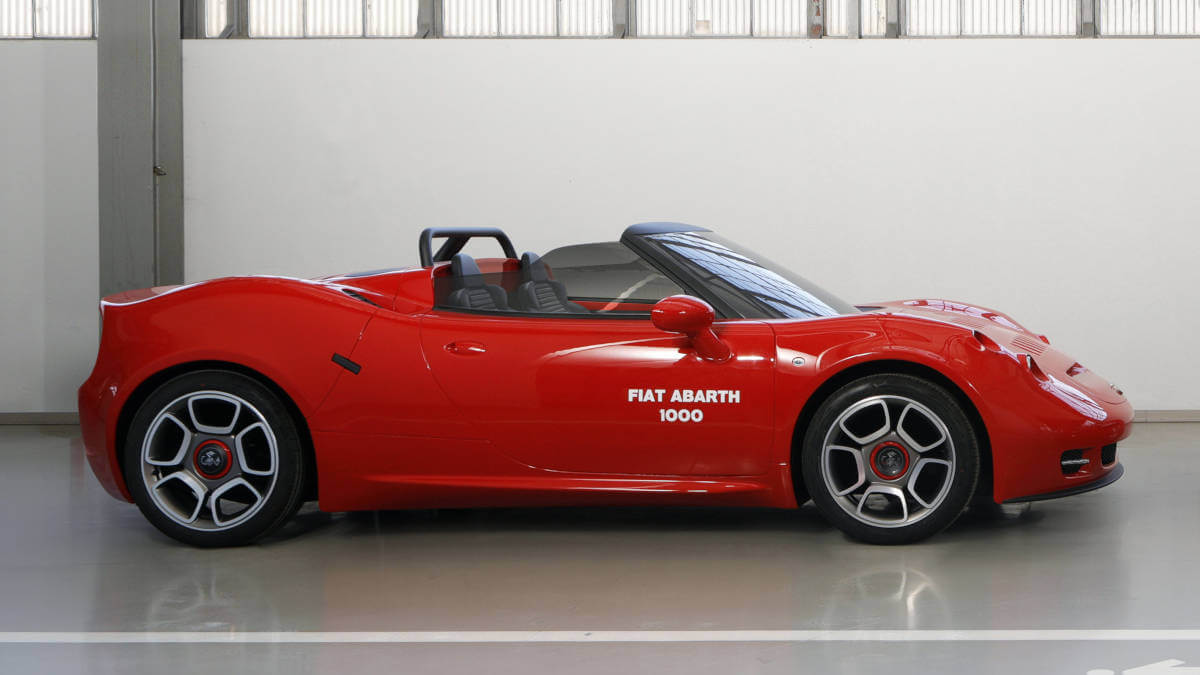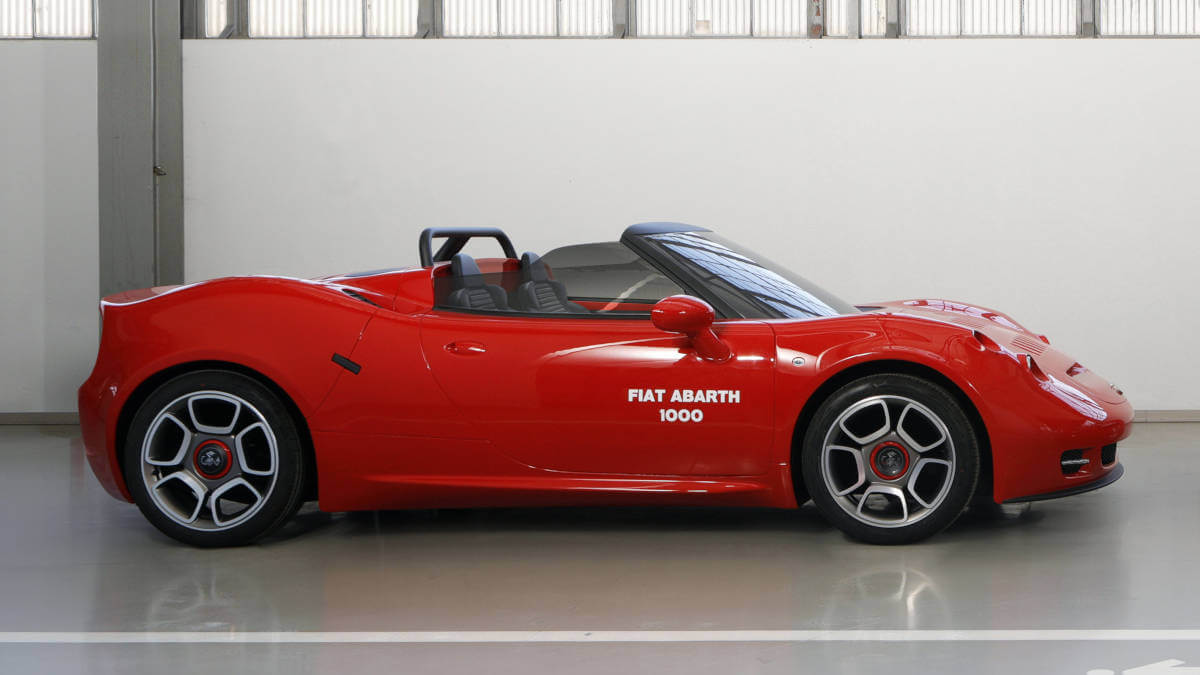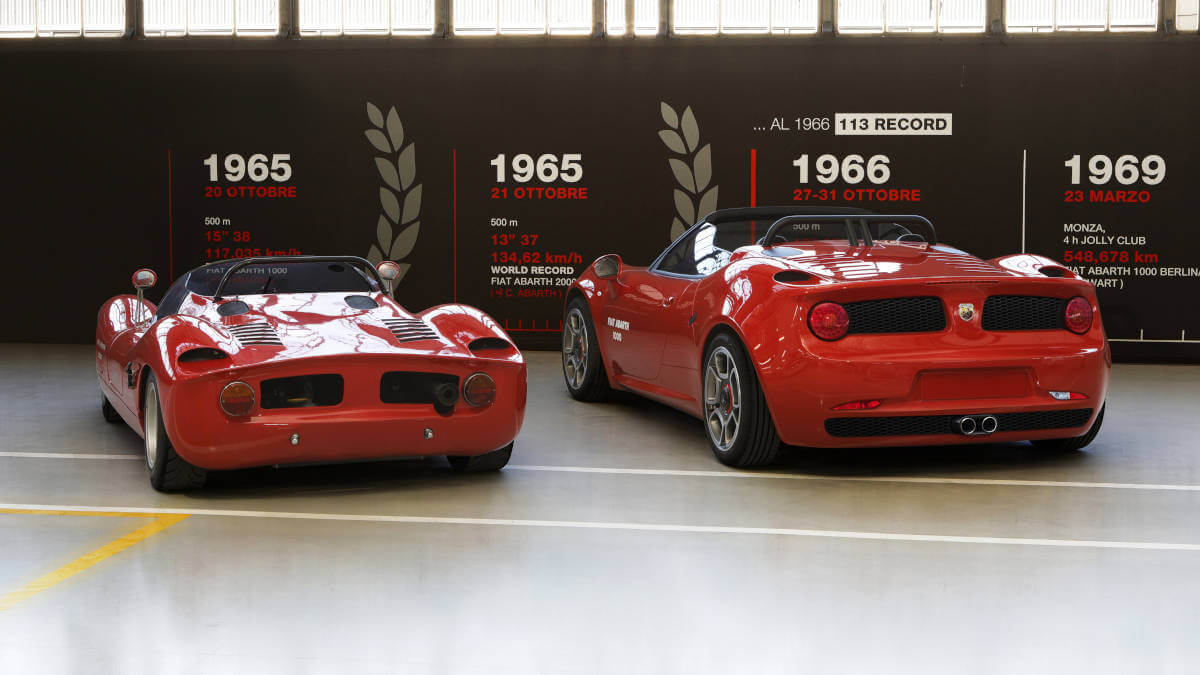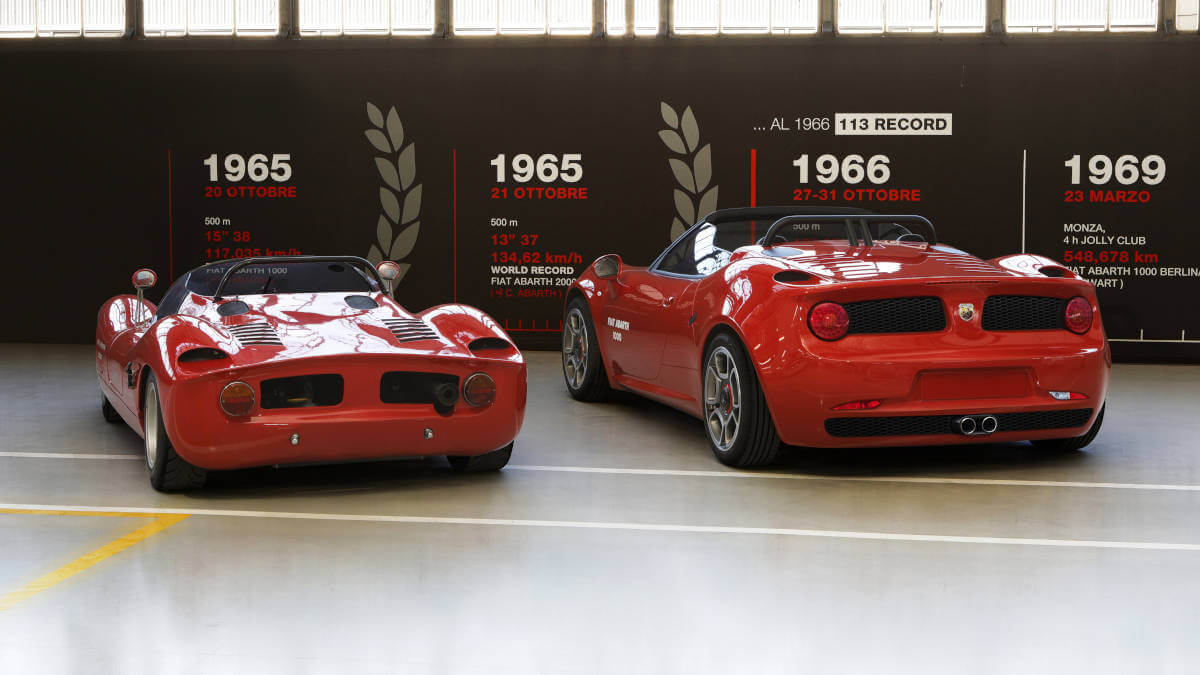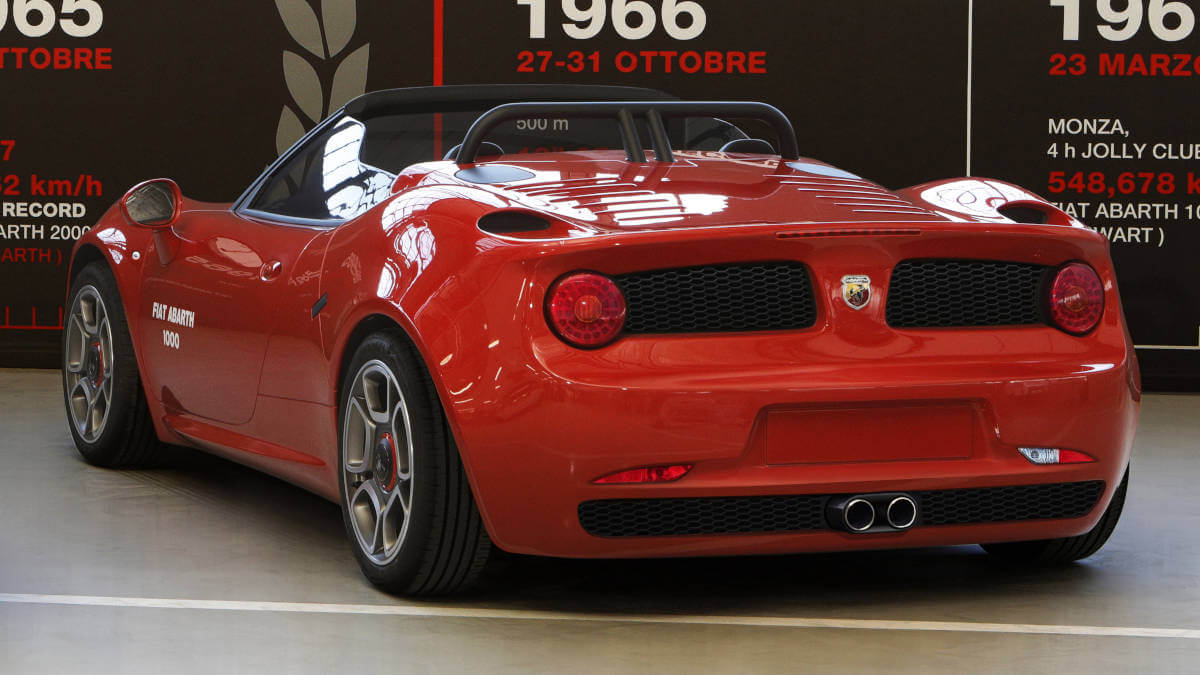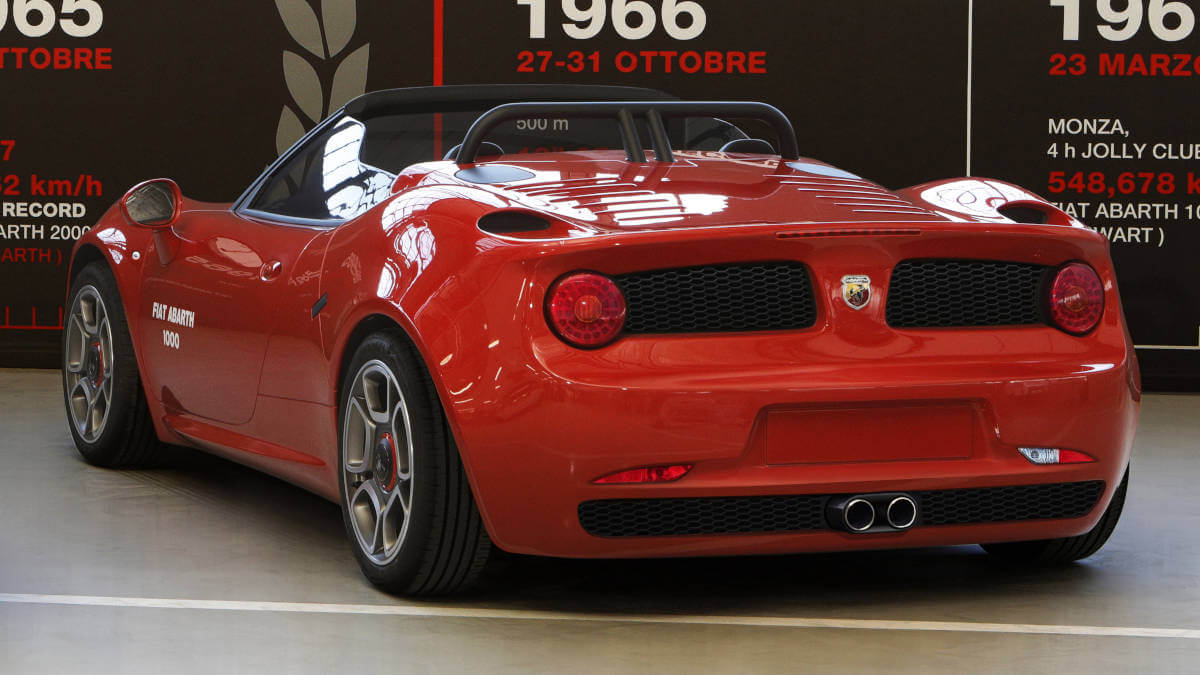 New interpretation based on an Alfa Romeo
The Centro Stile Fiat & Abarth has now created a beautiful new interpretation of the Abarth 1000 SP. As technical basis one used thereby again an Alfa Romeo, in this case the mid-engined sports car 4C. Its 1.7-liter four-cylinder turbo engine is also in this concept car and delivers 177 kW/240 hp to the rear wheels. The carbon fiber monocoque and the chassis with double wishbones at the front and MacPherson rear axle are also taken from the 4C. Visually, the sports prototype is clearly based on the classic car with its clear lines. State-of-the-art materials and design technologies ensure extremely low aerodynamic drag. Inside, the new 1000 SP offers two seats, unlike the original. The occupants are only rudimentarily protected from the airstream by the windshield and the small, fixed side windows. Starting this fall, Abarth plans to present the new 1000 SP at selected international classic car events. Series production isn't planned, at least the time being.

Images: Abarth