Events
70th Pebble Beach Concours d'Elegance with Bugatti
Next Sunday, August 15, the 70th Concours d'Elegance will take place in Pebble Beach, California. In the meantime, it is the highlight of the annual Monterey Car Week. Actually, the round anniversary should have taken place last year. However, the Corona pandemic led to a cancellation for the very first time. In 1950, the beauty contest for automobiles had taken place as a parade on the home stretch of a road race course in Pebble Beach. Even then, Will Edgar participated with his father John. They brought along their 1938 Bugatti Type 57 Coupé de Ville. This makes Bugatti one of only a few brands that has probably been represented with at least one car at all 70 editions of the event. Will Edgar will be at the anniversary concours in 2021.
From new car show to classic car event
In the early years, it was primarily custom bodies based on then-new cars that won the coveted awards at Pebble Beach. At the end of the 1950s, however, the organizers changed the focus to classic cars. Bugatti took the overall victory at the Concours for the first time in 1956. This time the event was held for the first time on the manicured lawn of the 18th hole of the Pebble Beach golf course and has been held there continuously since. The winning car was the Type 37 Grand Prix of Dr. Milton R. Roth. Over the following years, Bugatti vehicles won eight more "Best of Show" awards, more than any other brand can boast. Among them were two titles for the rare Type 57 SC Atlantic. First the car from the collection of fashion designer Ralph Lauren won in 1990, then the sister car of Peter D. Williamson in 2003. In 2019, all four Type 59 Grand Prix cars were shown together for the first time since 1934.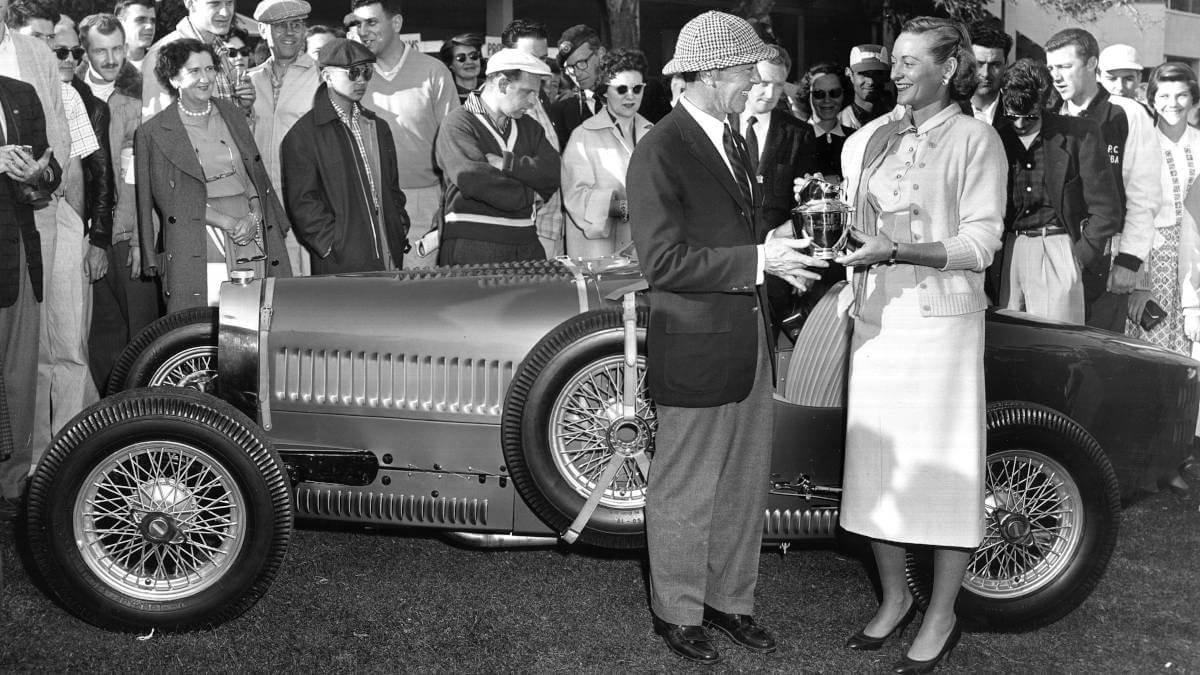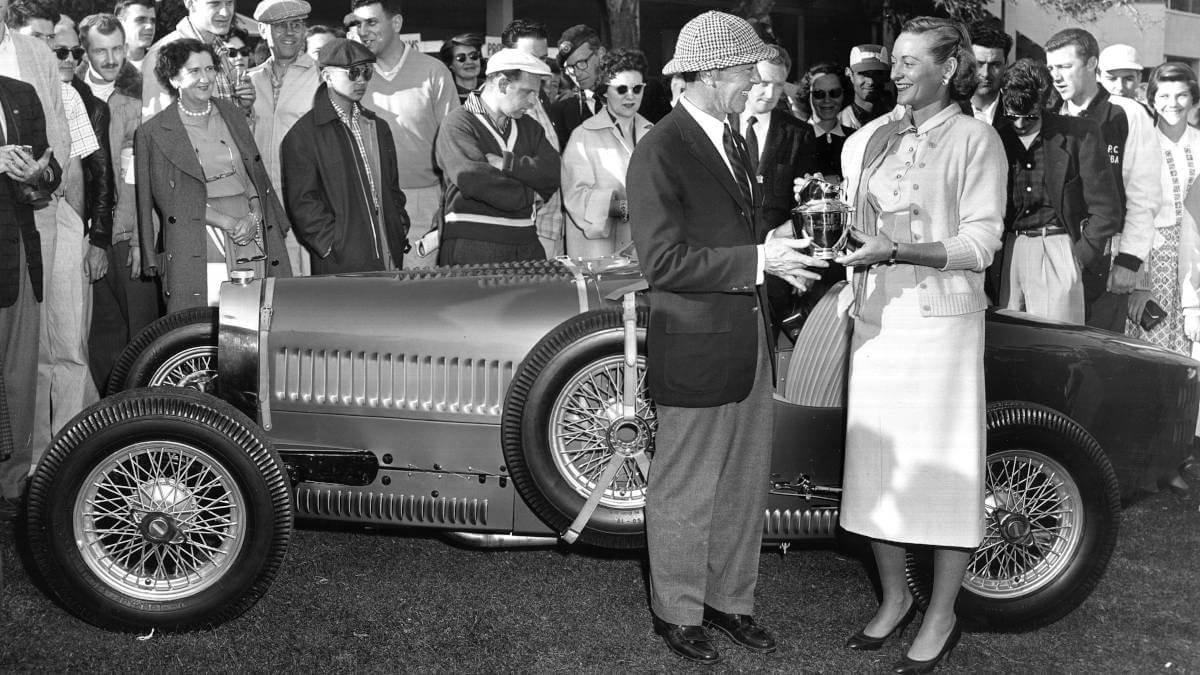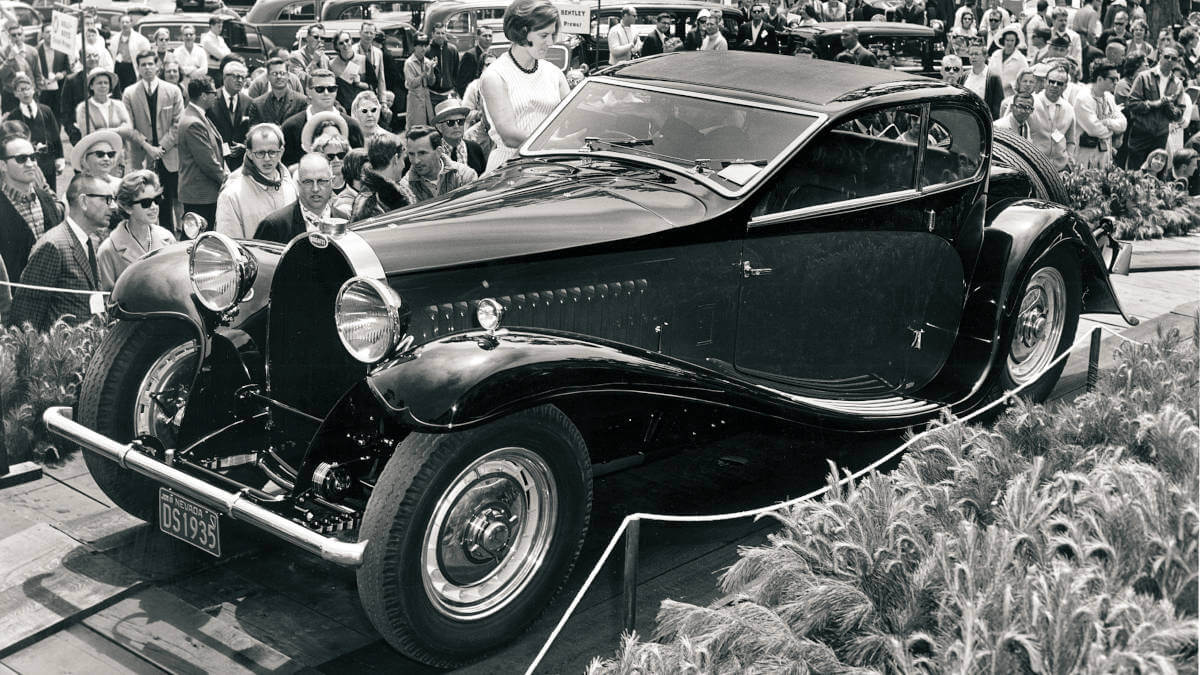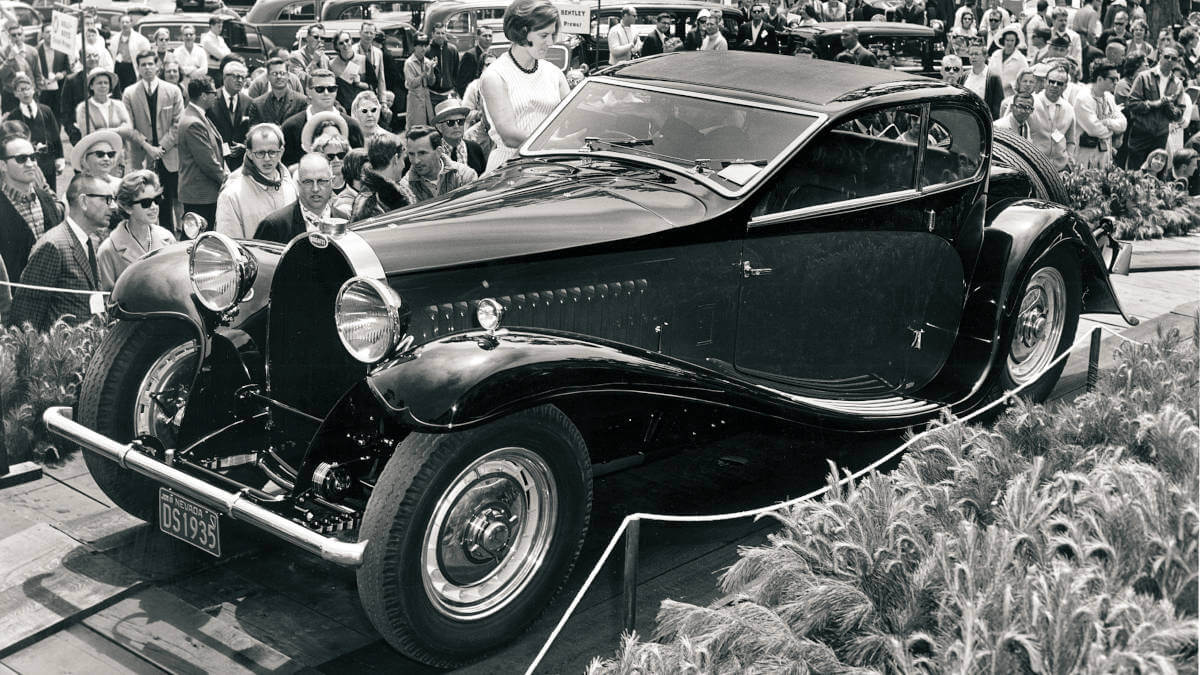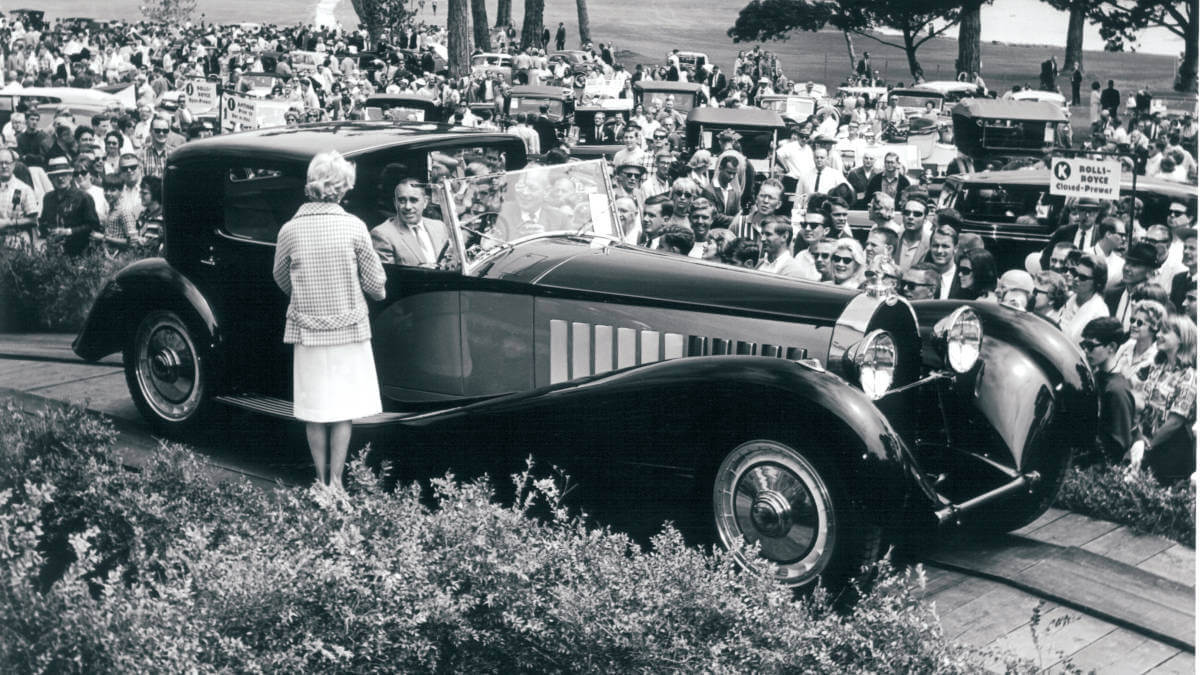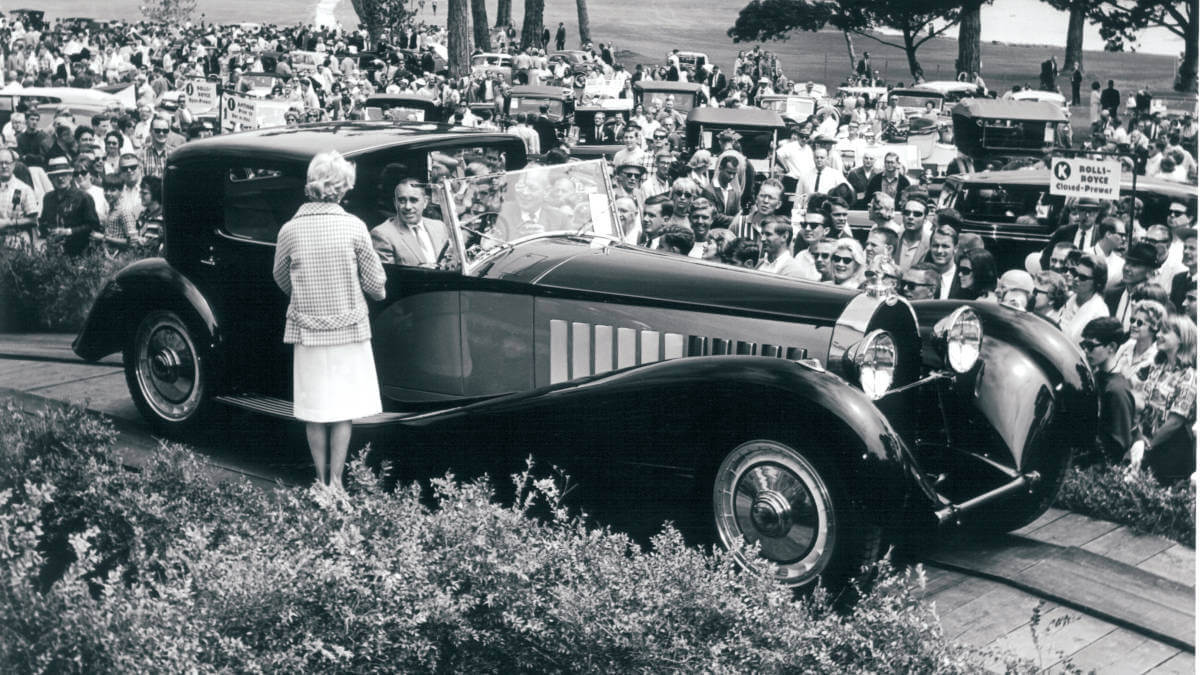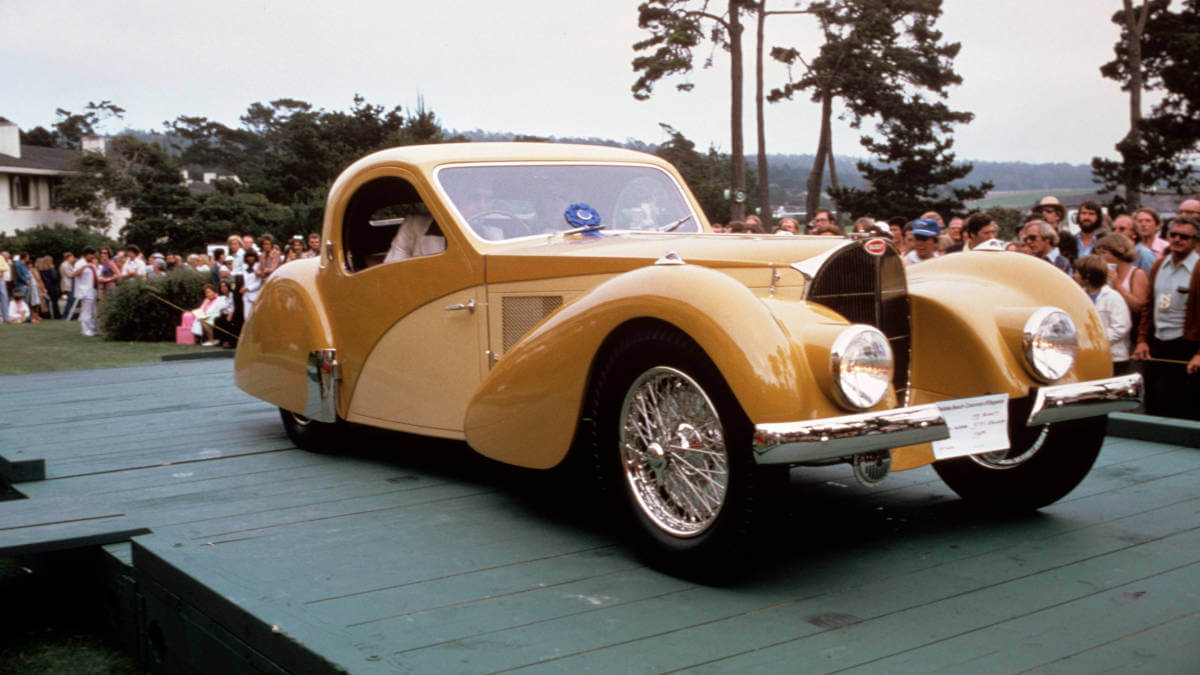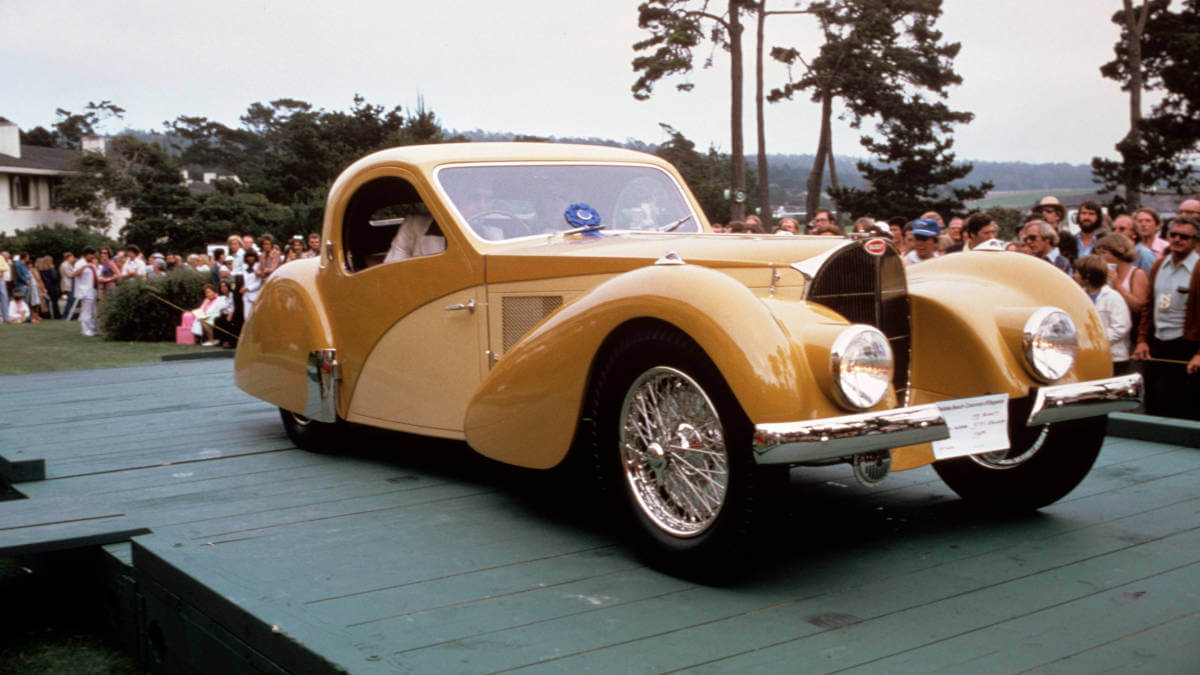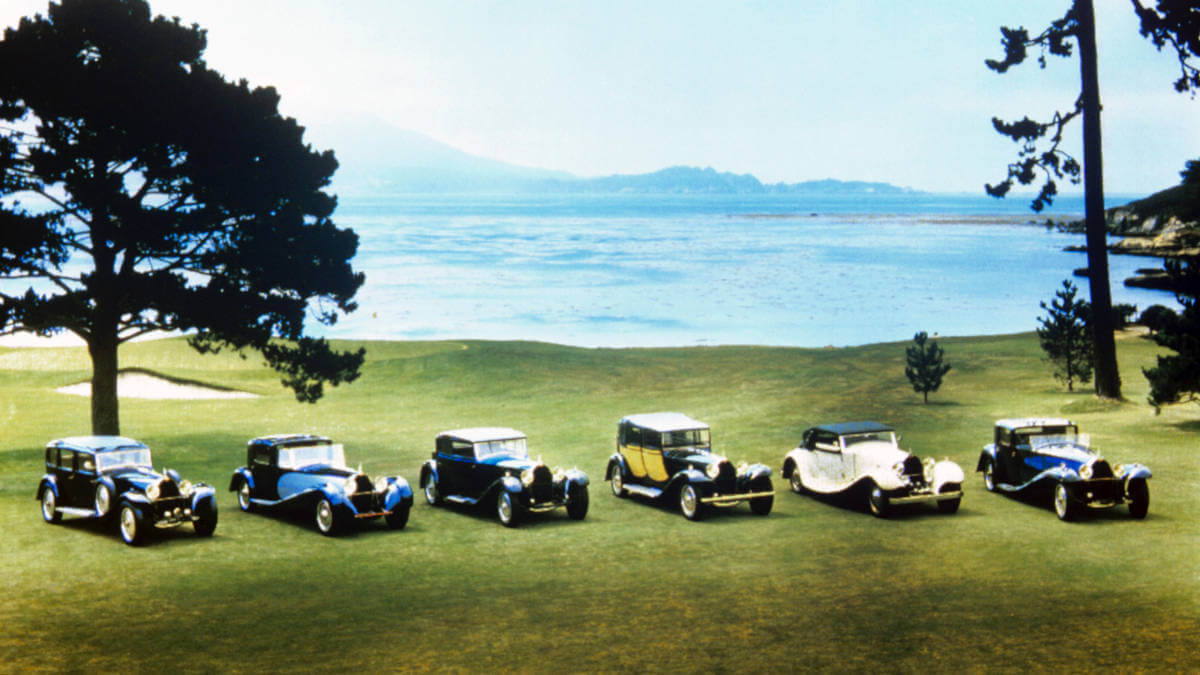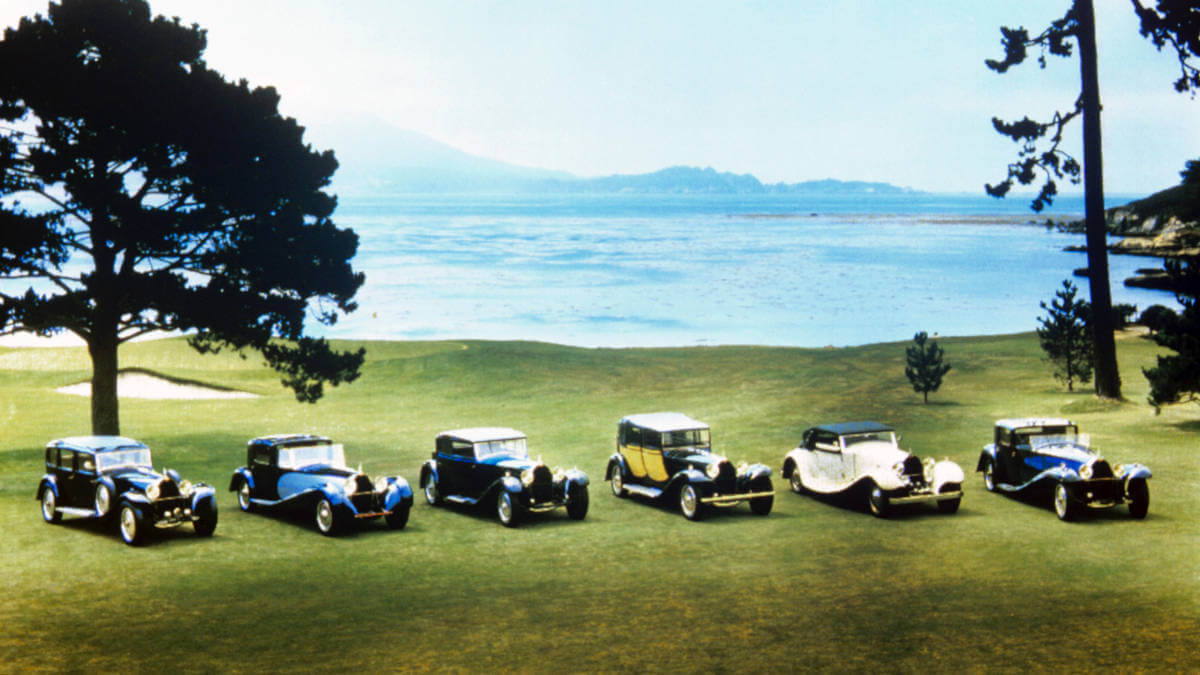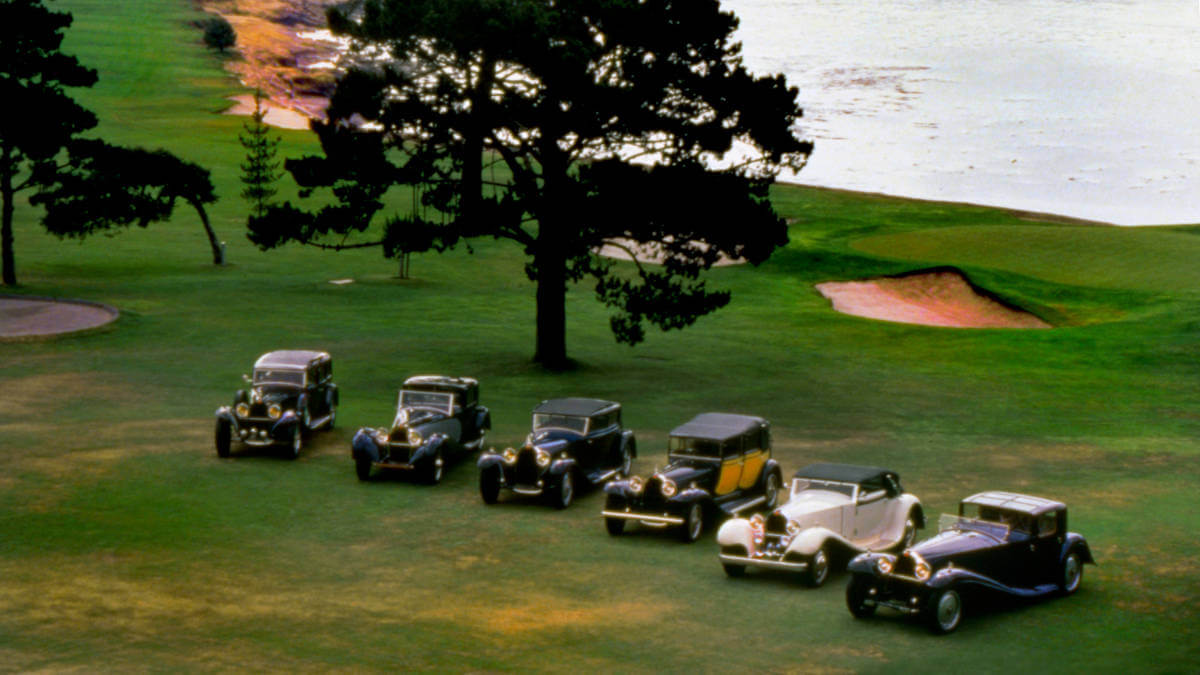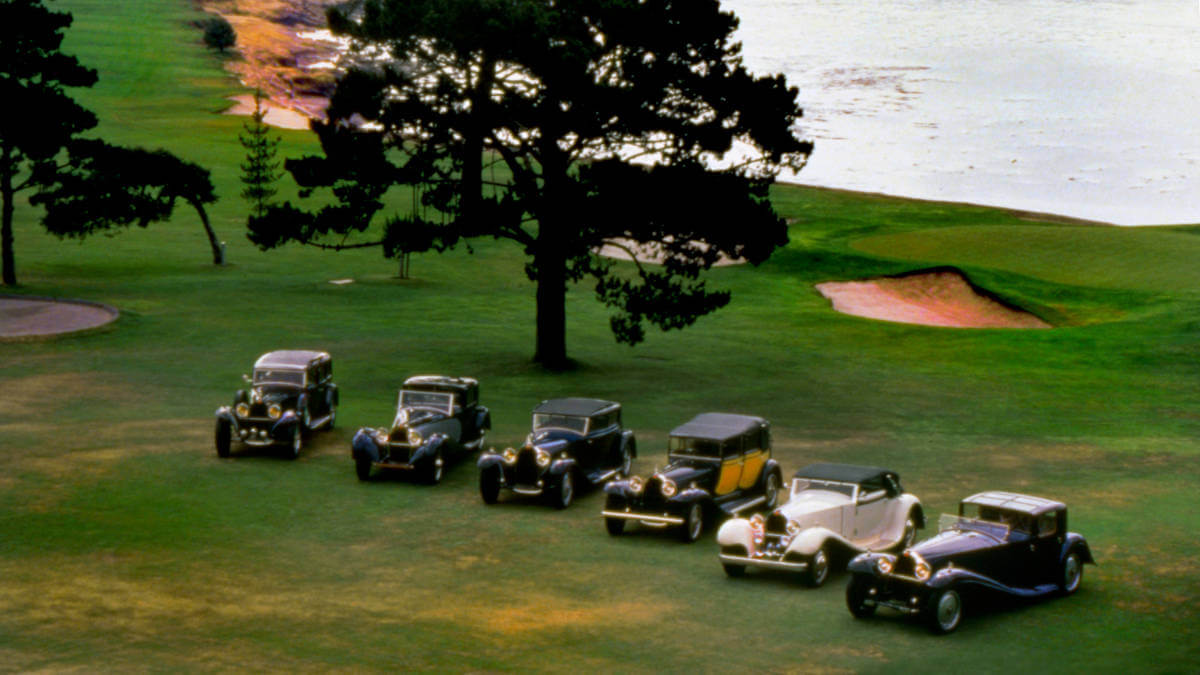 All six Type 41s were together in Pebble Beach in 1985
Car fans specially remember the 1985 Concours in particular, when the organizers actually managed to bring together all six Type 41 Royale cars ever built at Pebble Beach. The two examples from the Schlumpf Collection in Mulhouse, France, had to be granted diplomatic immunity by the US government. This was granted to cars for the first time. Normally this status is only granted to individuals or rare works of art. However, there was a risk that the Schlumpf brothers would otherwise have had the cars conficated, which in the meantime belonged to the Cité de l'Automobile operated by the French government. However, all the effort, including high transportation costs, that had to be made for this unique meeting paid off in full. The Pebble Beach Concours was now finally a household name for car fans all over the world and attracted even more renowned collectors in the years that followed.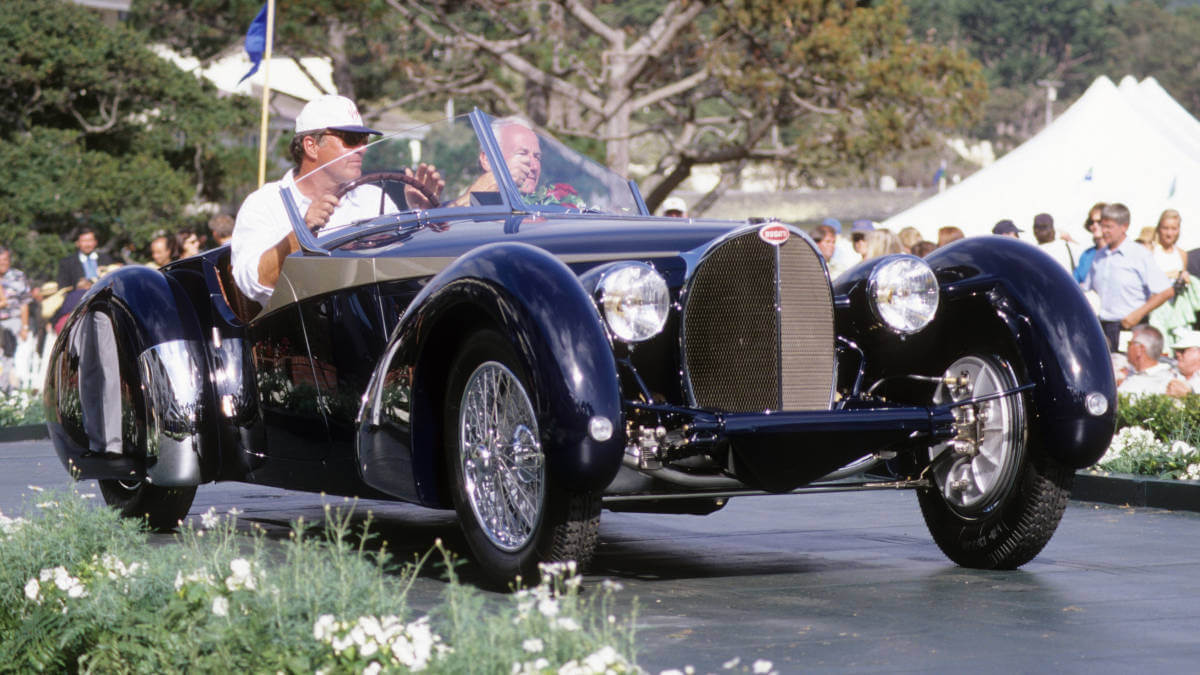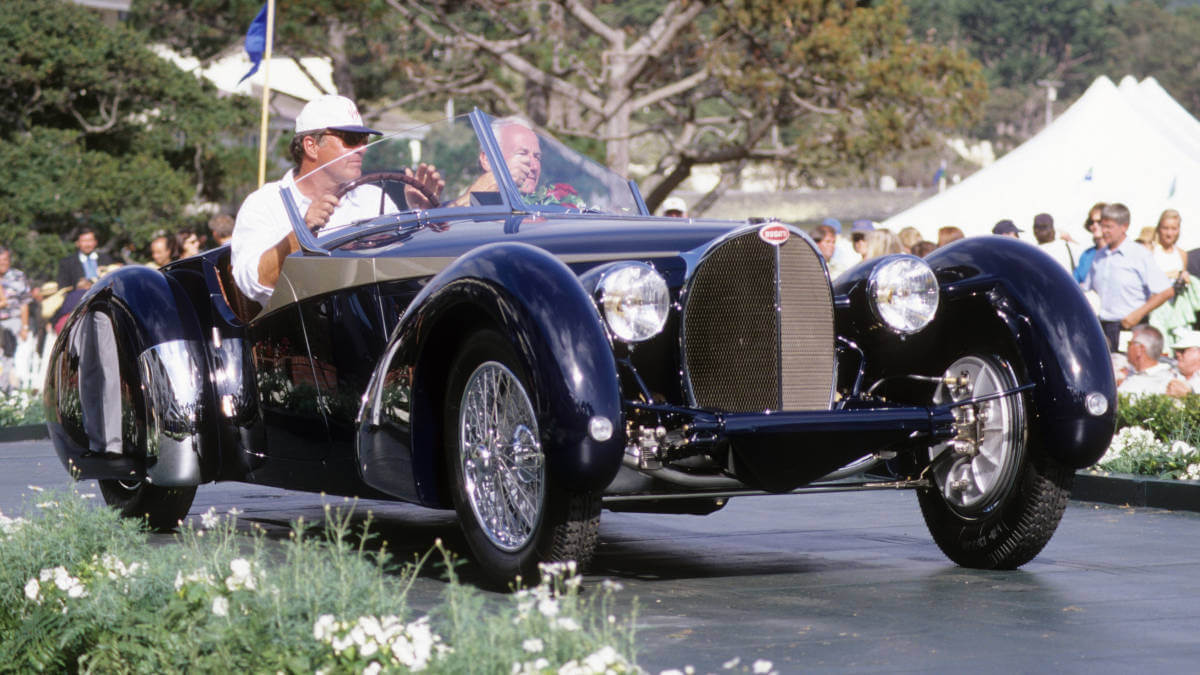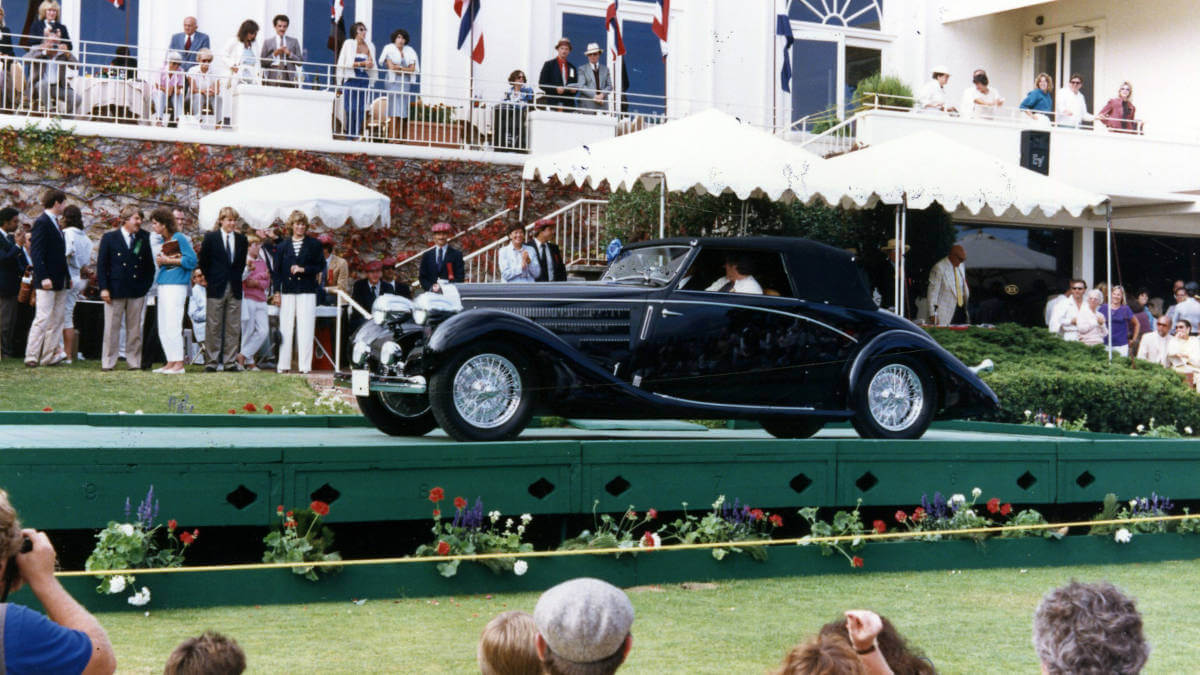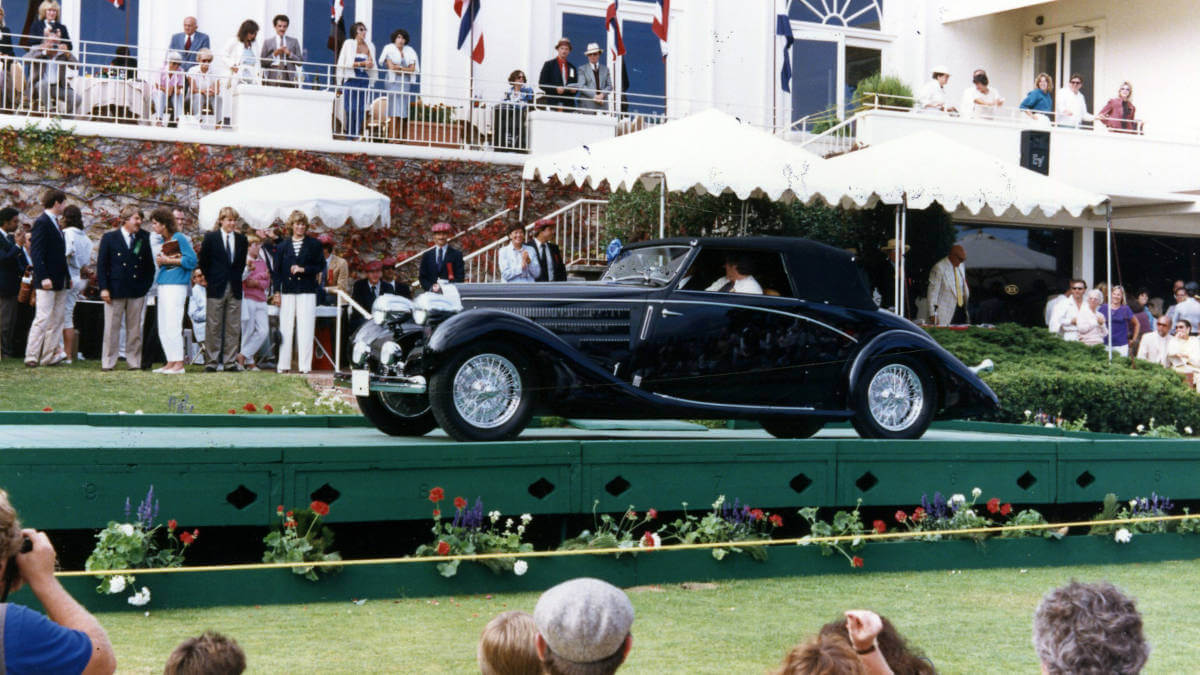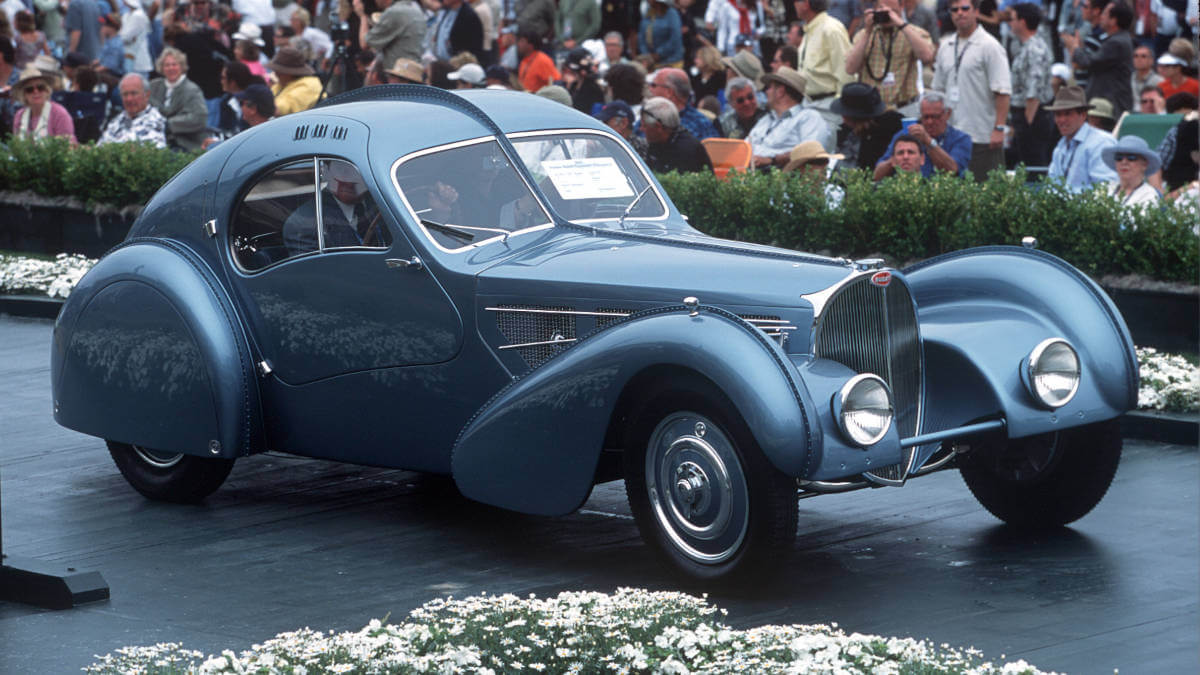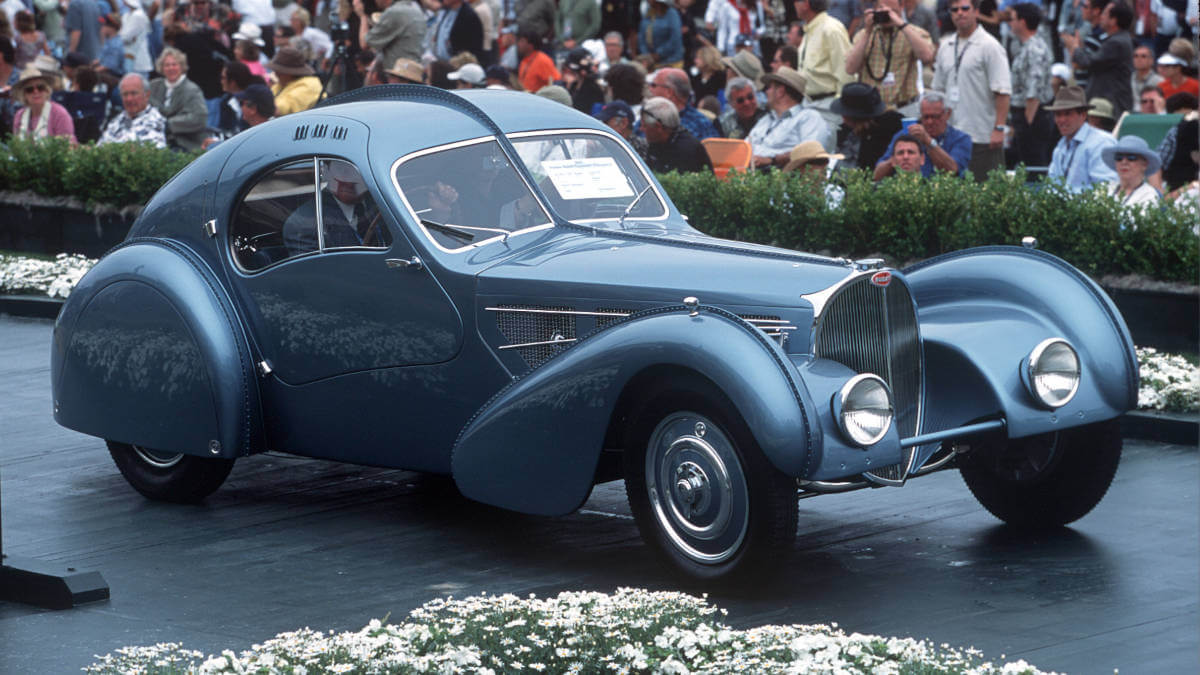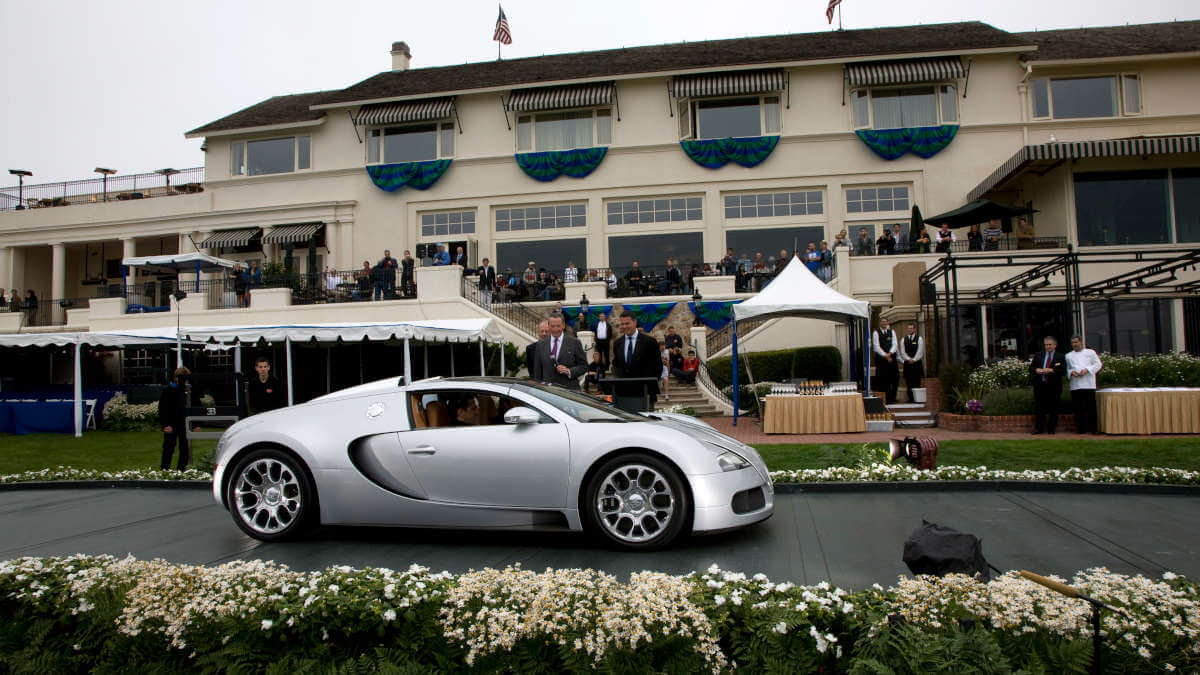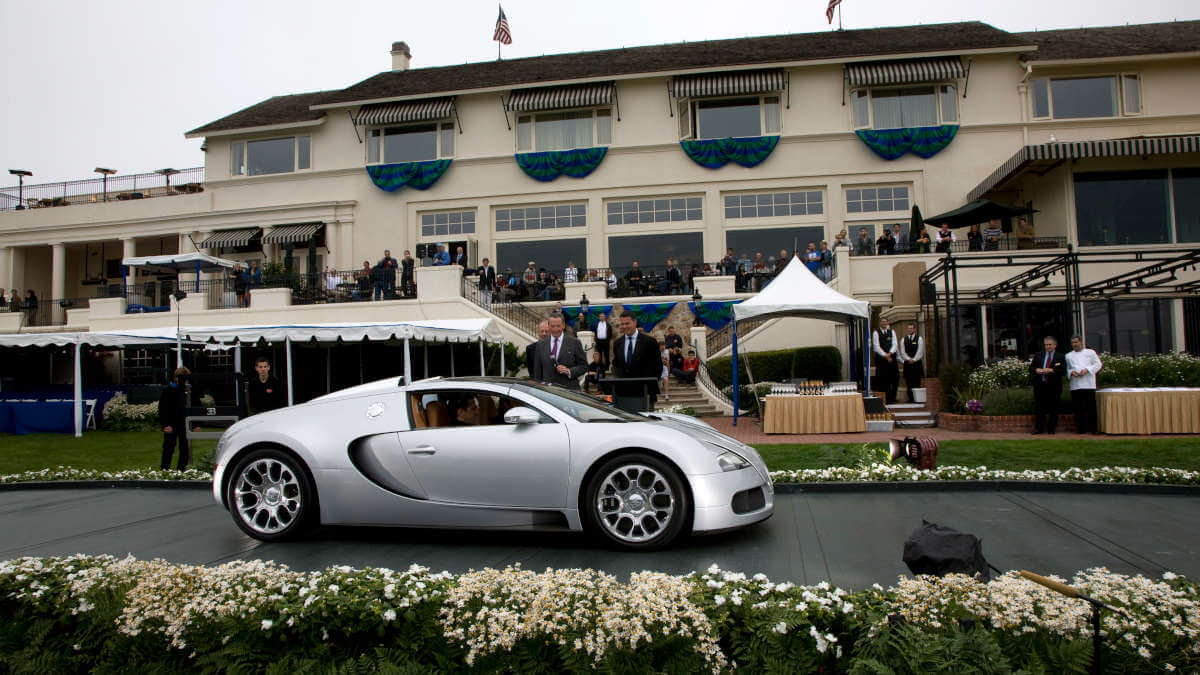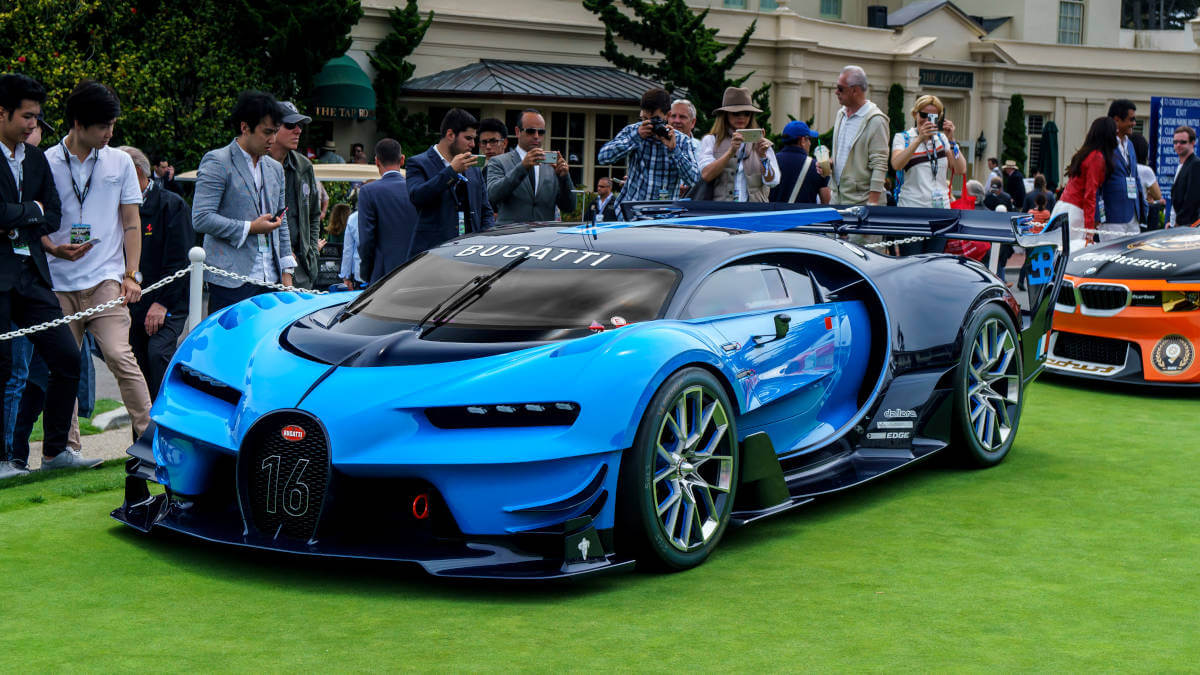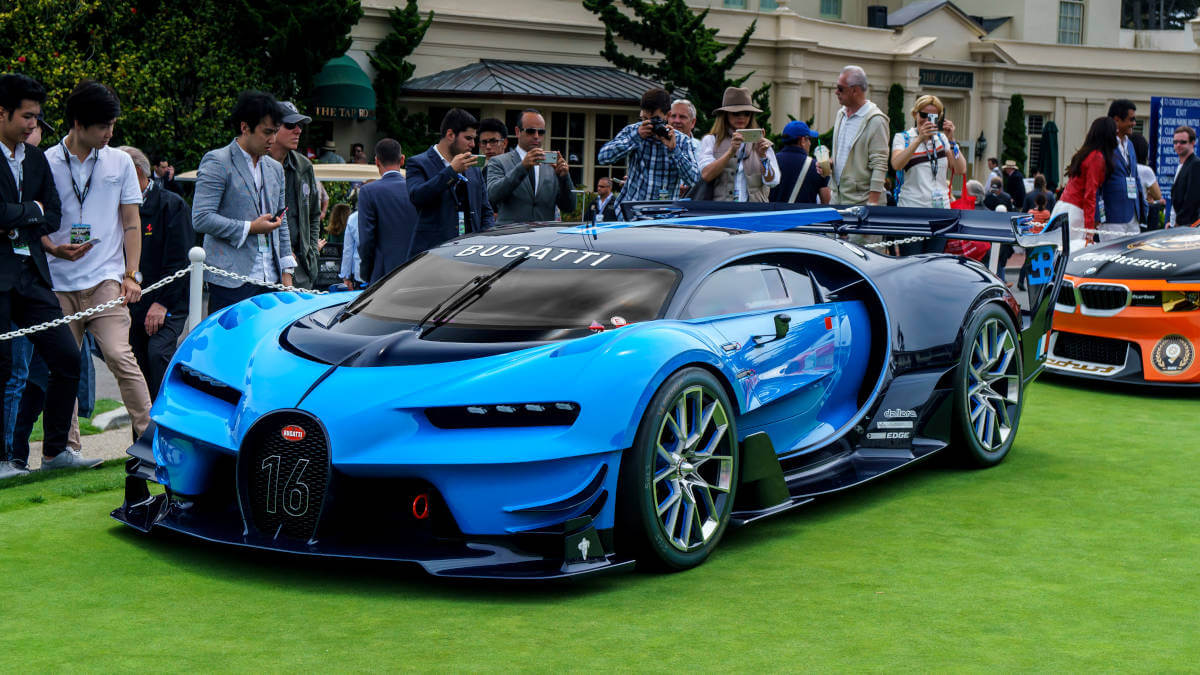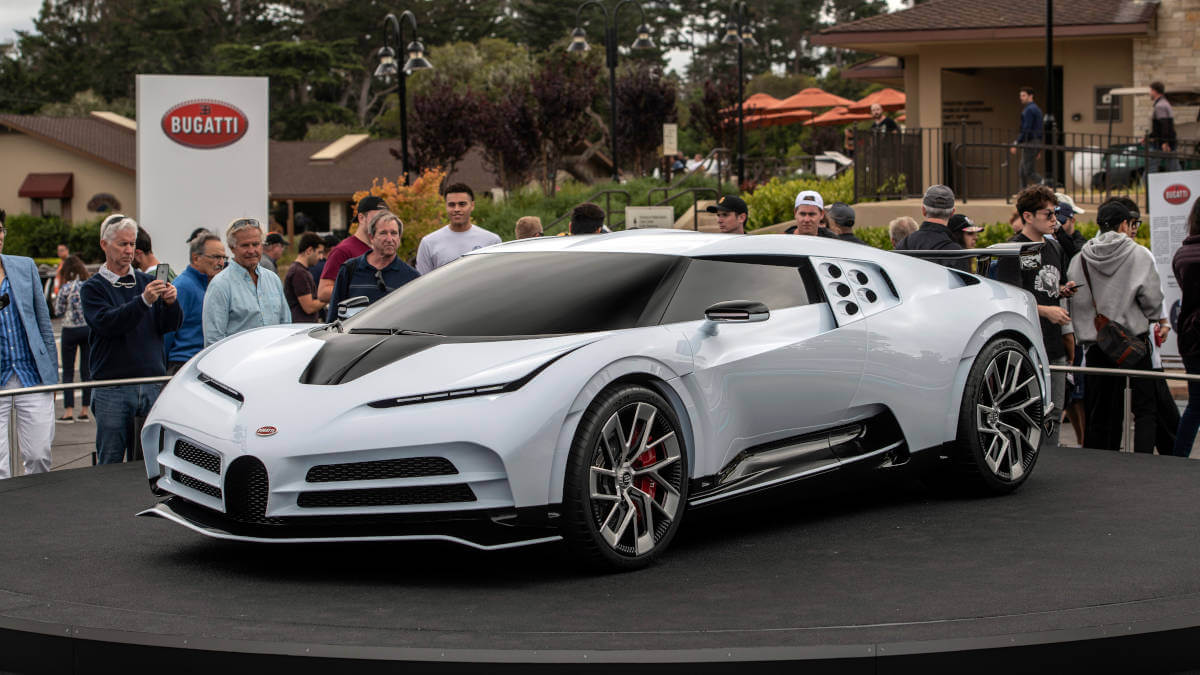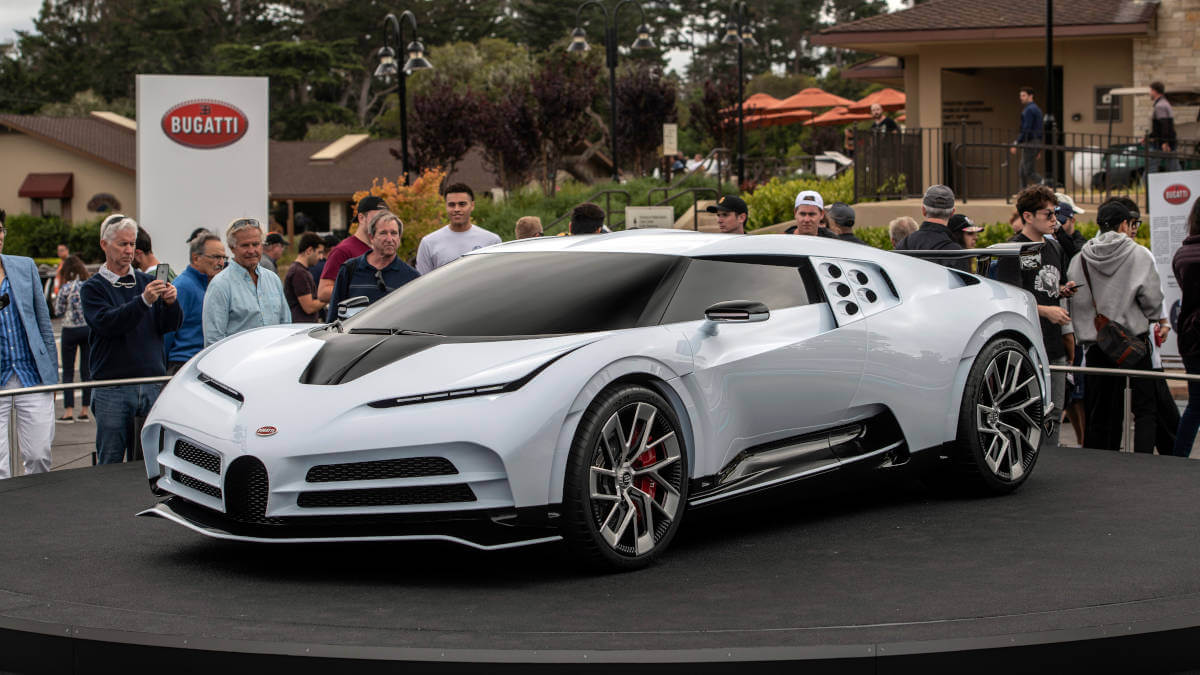 Special show of the winners for the anniversary
To mark the anniversary, this year there will be a special show of the winning cars from the past 70 Concours editions in a central area of the golf course. Among them are the nine classic Bugatti cars that have won the "Best of Show" title to date. In addition to the cars mentioned above, these include a Type 57 C Gangloff Atalante Coupé, a Type 50 Coupé Profile, a Type 57 Saoutchik Cabriolet and a Type 57 SC Corsica Roadster. Bugatti has also used the Monterey Car Week several times to present new models. These included the Veyron Grand Sport in 2008 or the Centodieci in 2019. The brand from Molsheim hasn't yet announced whether another premiere will be added this year.

Images: Bugatti, Ron Kimball, Steve Burton, Steven A. Gann, Dean Batchelor, Julian P. Graham, William C. Brooks