Automotive
60 Years of Mazda Coupés
In 1960, the Japanese company Toyo Kogyo started producing automobiles. 40 years after the company was founded, the portfolio, which until then had consisted of cork and machine components and, from 1930, motorcycles as well, was systematically expanded. In the meantime, the shortened family name of the company founder Jujiro Matsuda had also became established as a brand name: Mazda. On May 28, 1960, the first R360 was built as a two-door Coupé, followed by another 28,416 units by the end of the same year. At times Mazda achieved a market share of up to 65 percent in the kei-car class. While the model program was expanded in the following years to include sedans, vans, station wagons and other variants, Coupés always remained a special part of Mazda's range. The most beautiful forms and extraordinary elegance can hardly be better packaged than in a two-door sports model.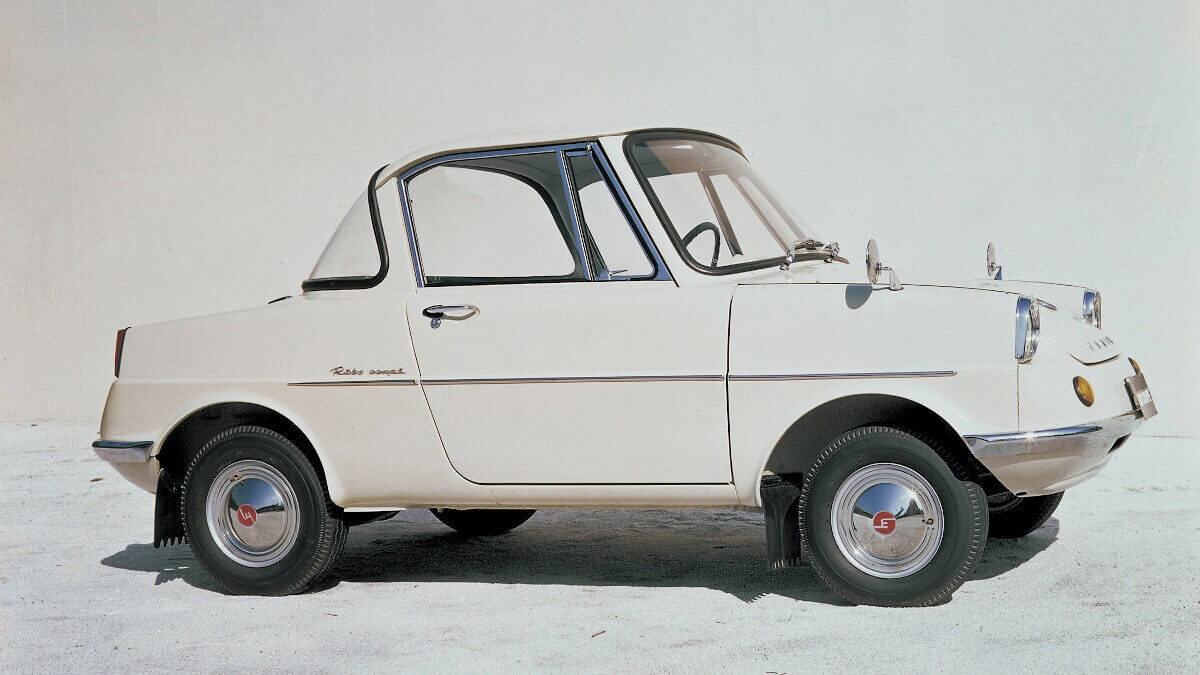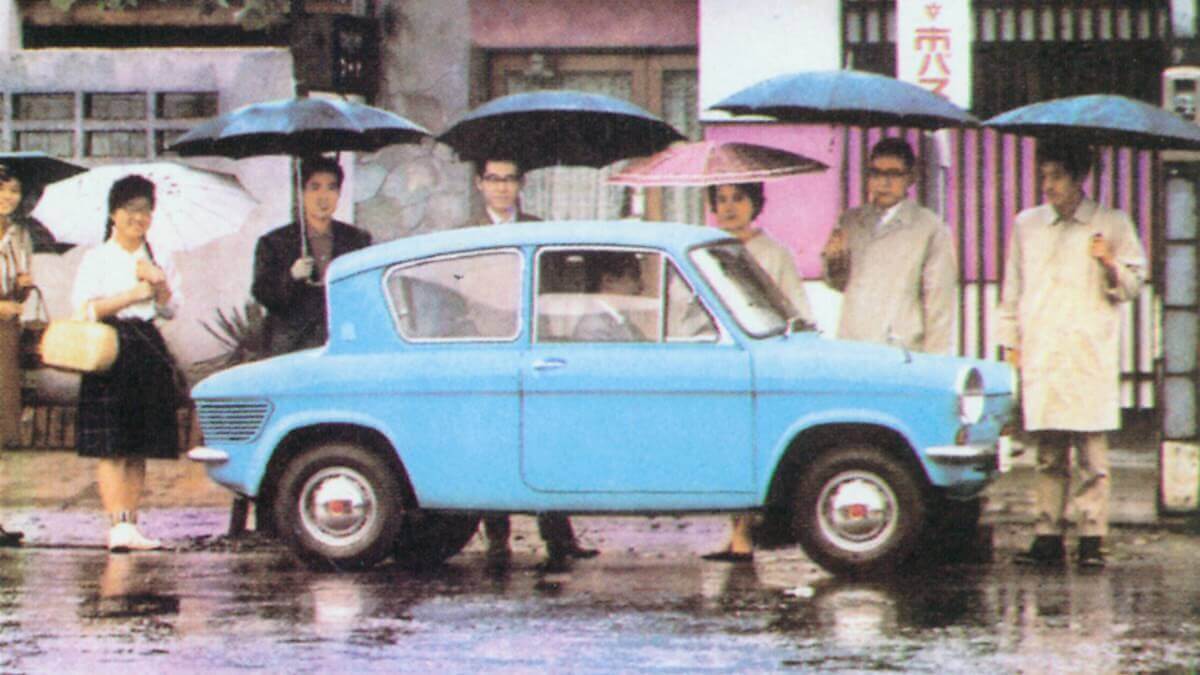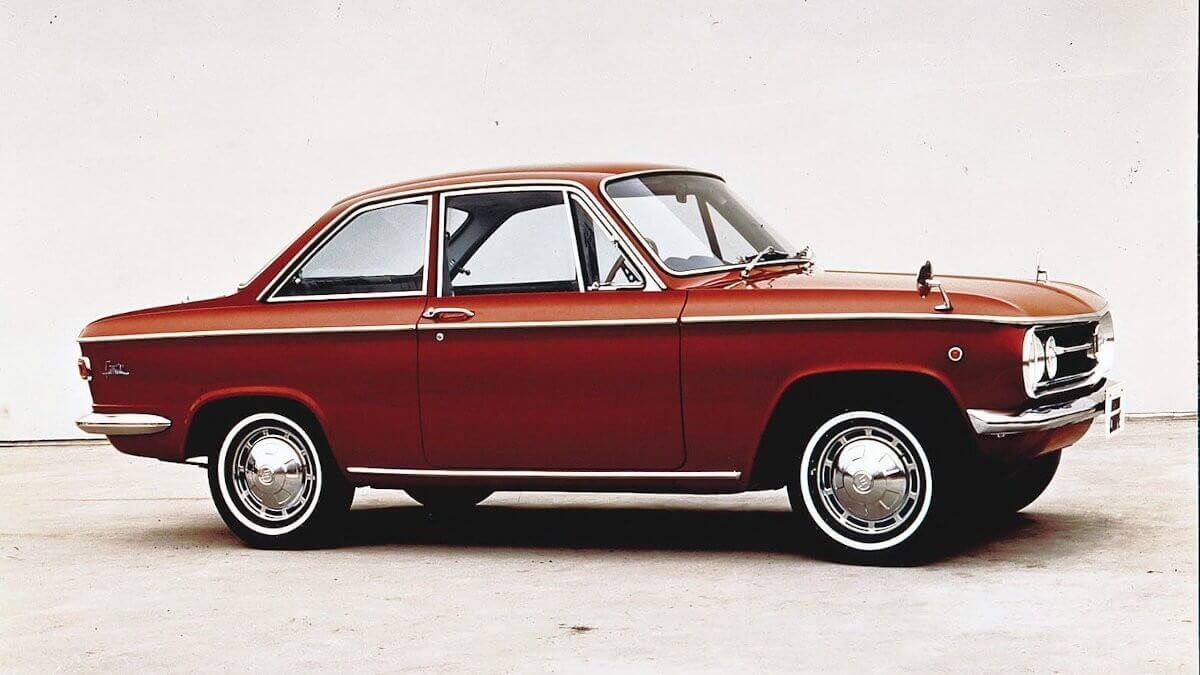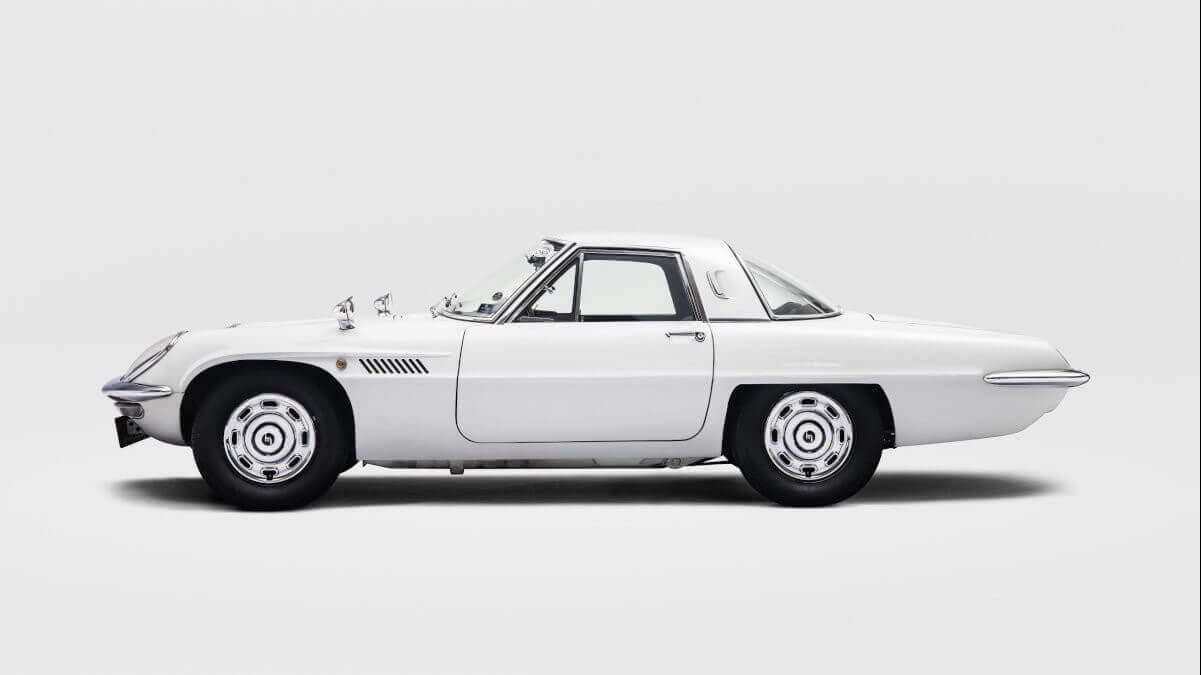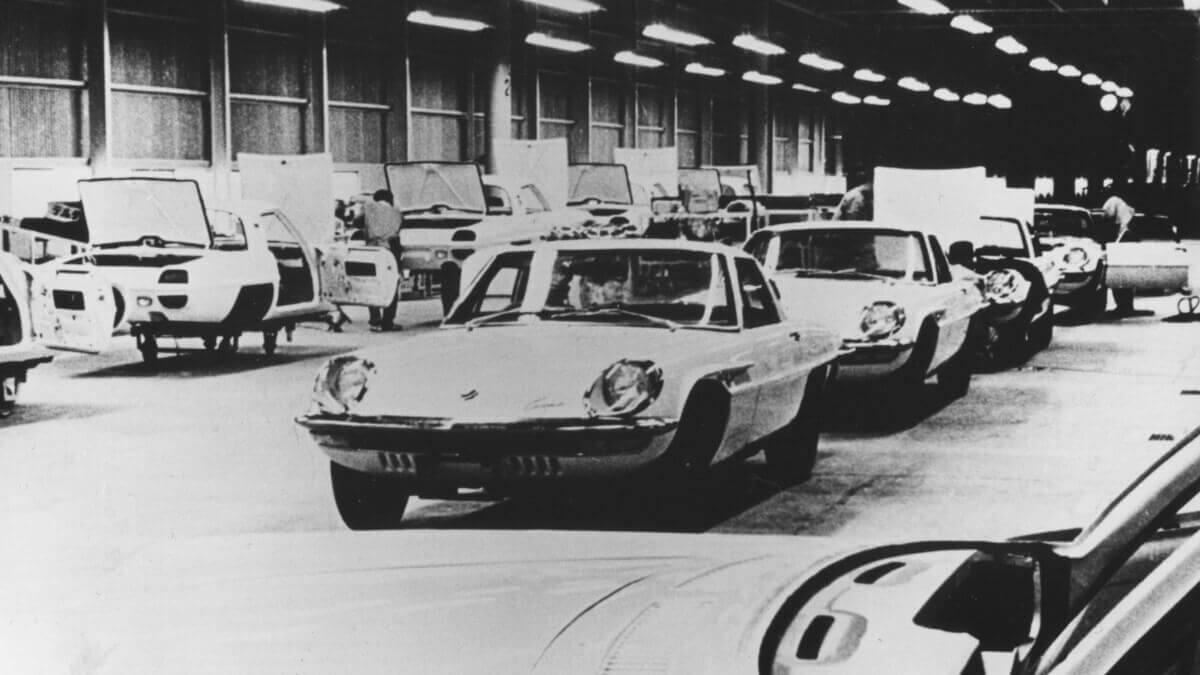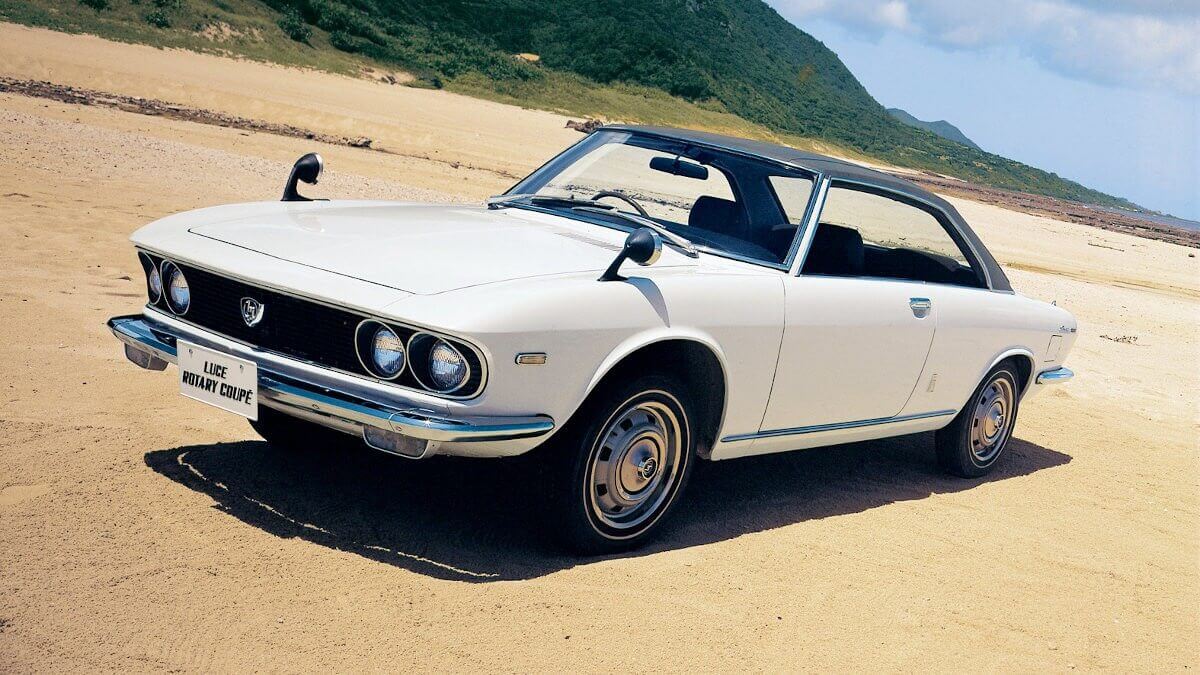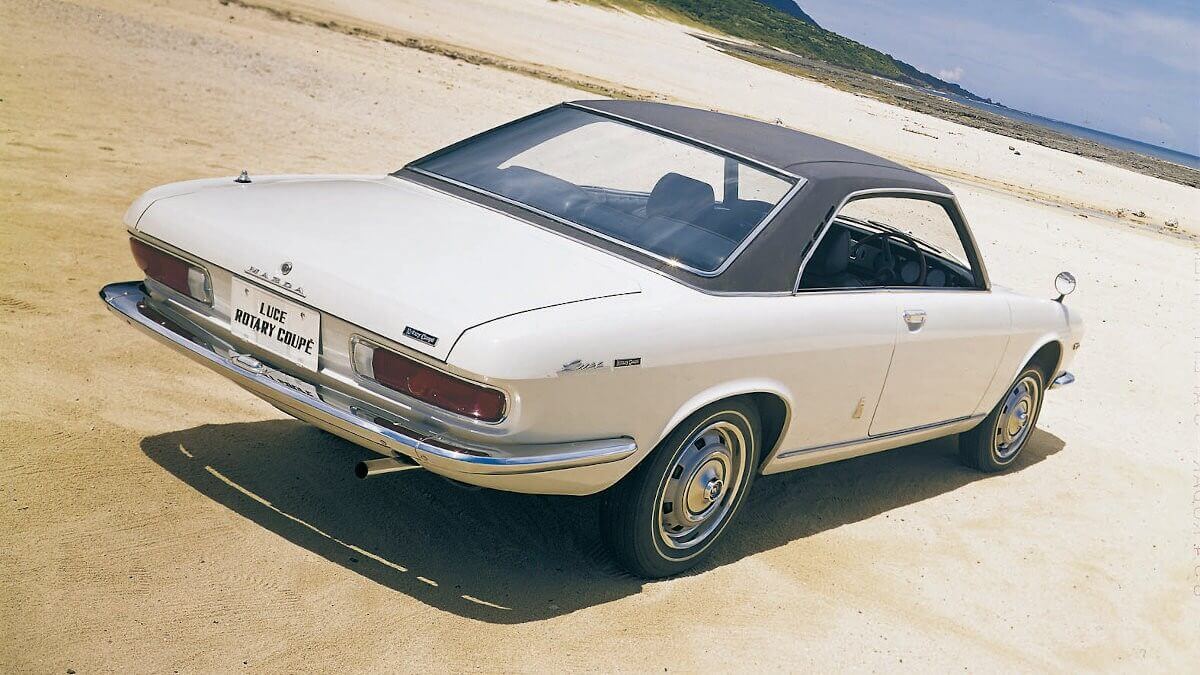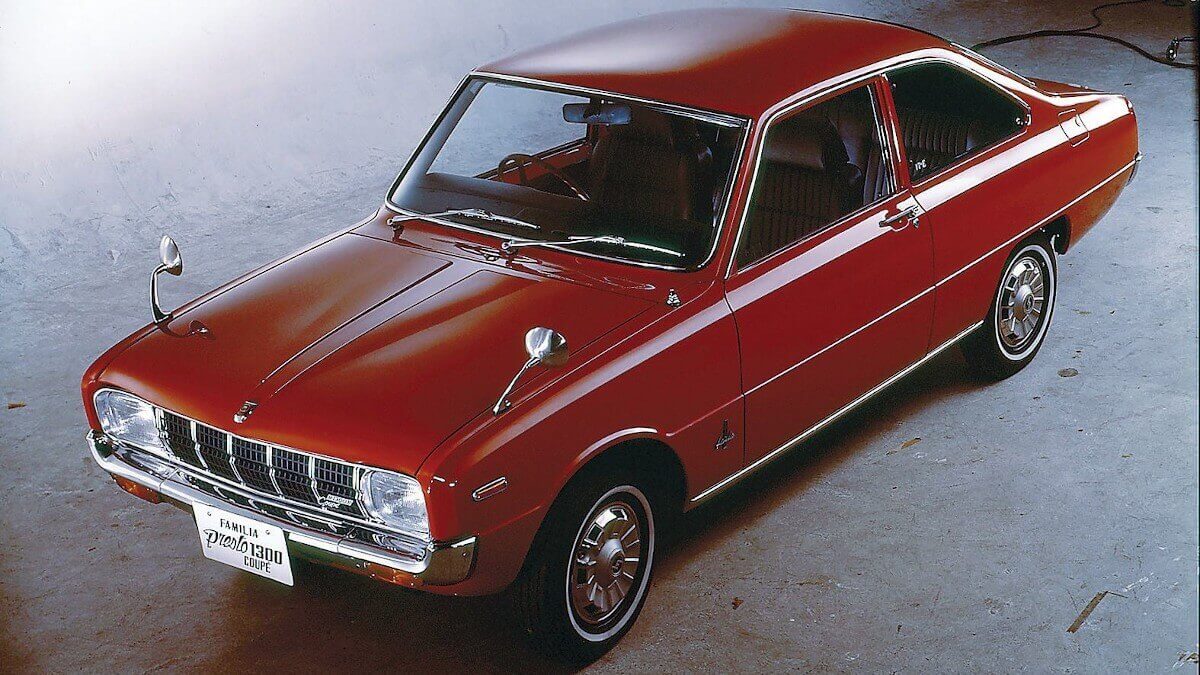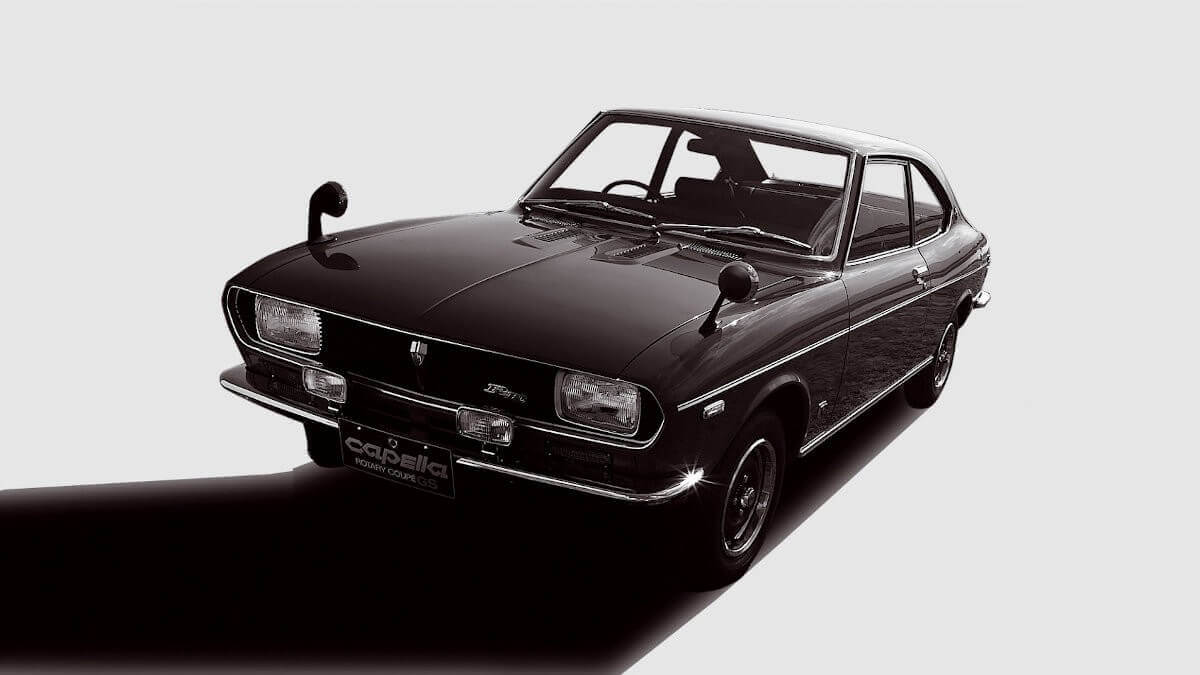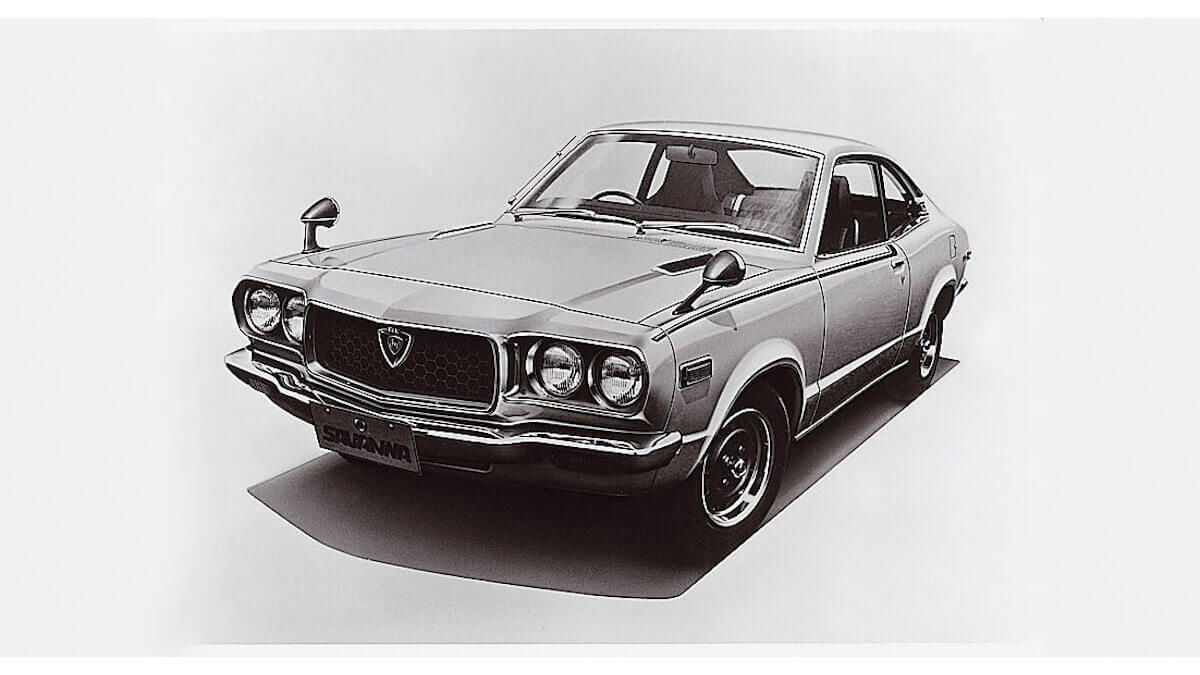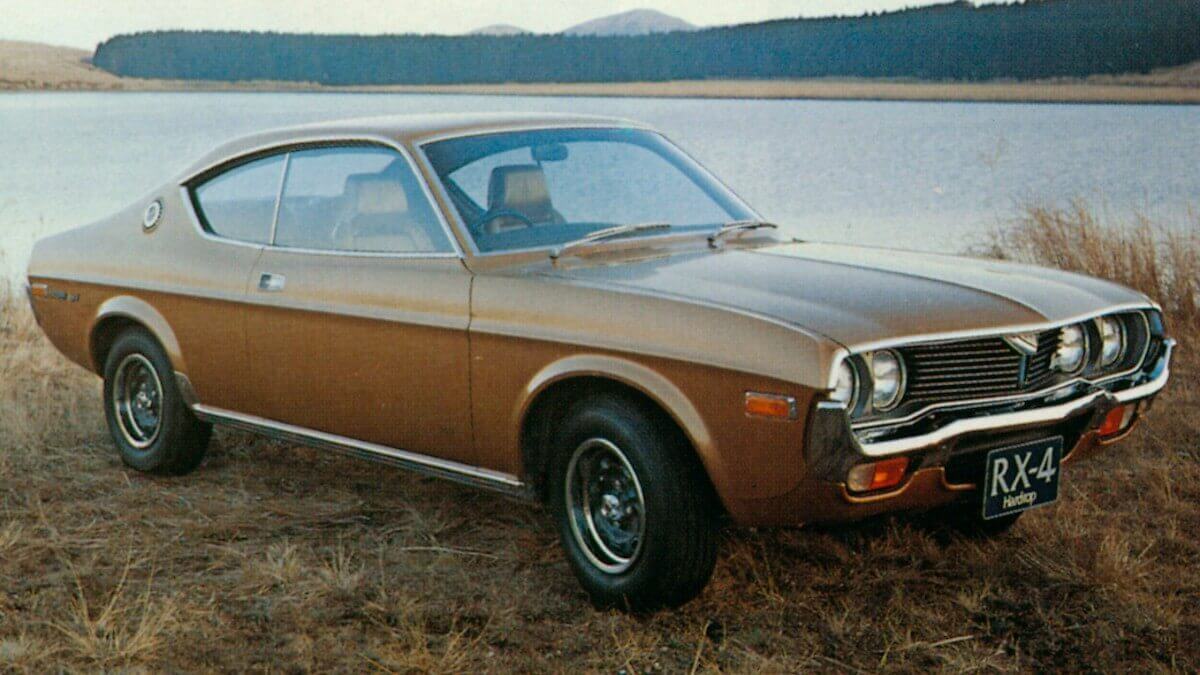 Some came with Bertone design
In 1967, the Cosmo Sport 110S appeared, the world's first sports car with a two-disc rotary piston engine. This initially came with 81 kW/110 hp, but just one year later it was upgraded to 94 kW/128 hp. Today this right-hand drive car, which has only been built 1,176 times, is a sought-after collector's item and easily reaches six-digit prices. Shortly after the premiere of the Cosmo, the R100 Coupé, based on the mid-class sedan Familia, followed. In the following years, it became the first export success and rolled off the production line almost 100,000 times. The body design was also by Bertone from Italy, as was the case with the Luce R130, which from 1969 was the world's first vehicle with a rotary engine and front-wheel drive. This was followed in 1970 by the larger Capella Coupé, which was given the number 616 in many European markets and was again designed by Bertone. In 1972, the new RX-4 rotary engine Coupé was introduced, although in some markets, such as Europe, it was offered with a classic four-cylinder engine. At the same time there was the RX-3 Coupé and from 1978 the wedge-shaped RX-7 sports car with pop-up headlights and a large glass tailgate.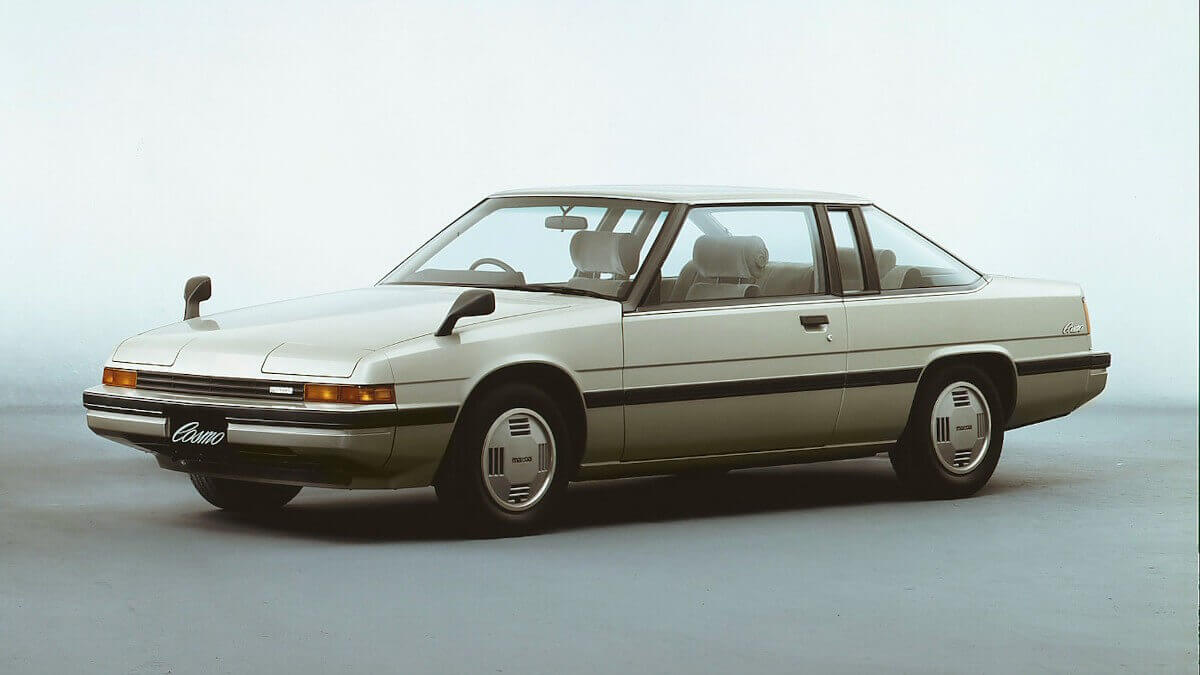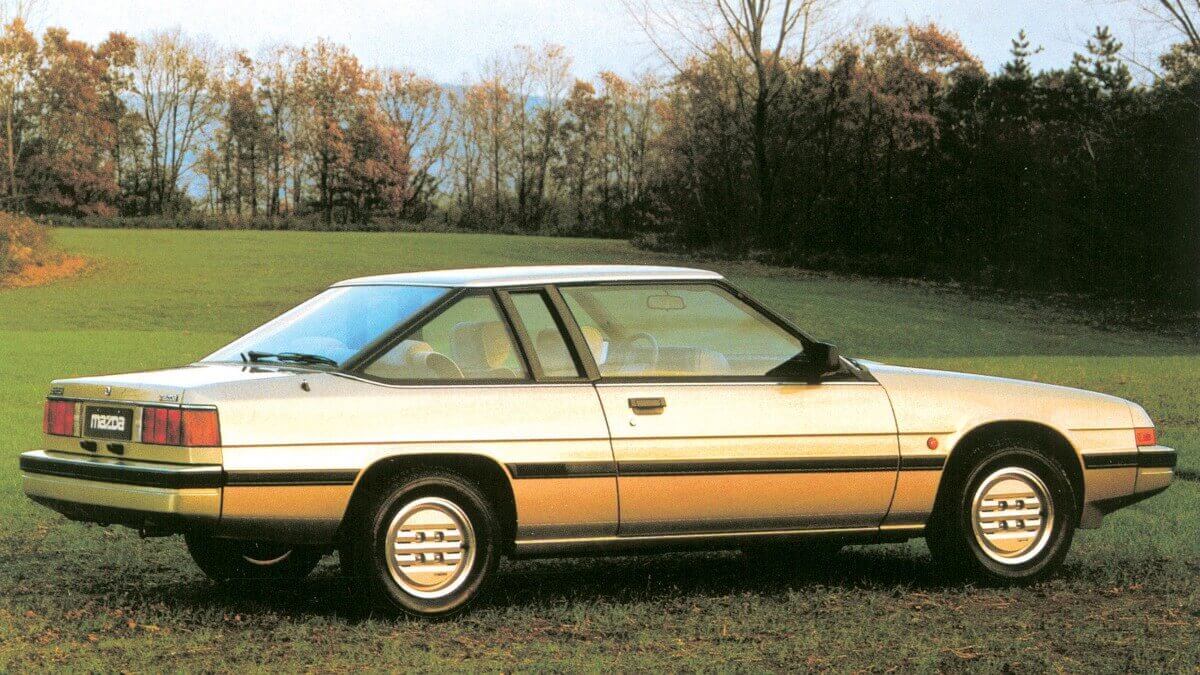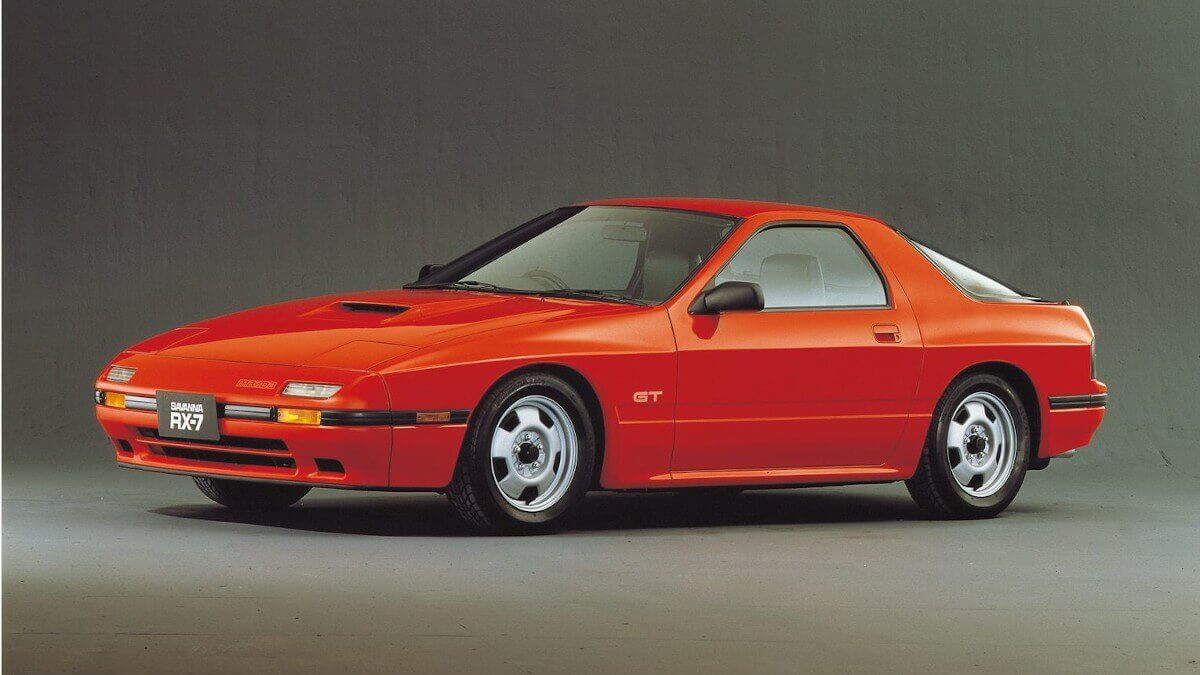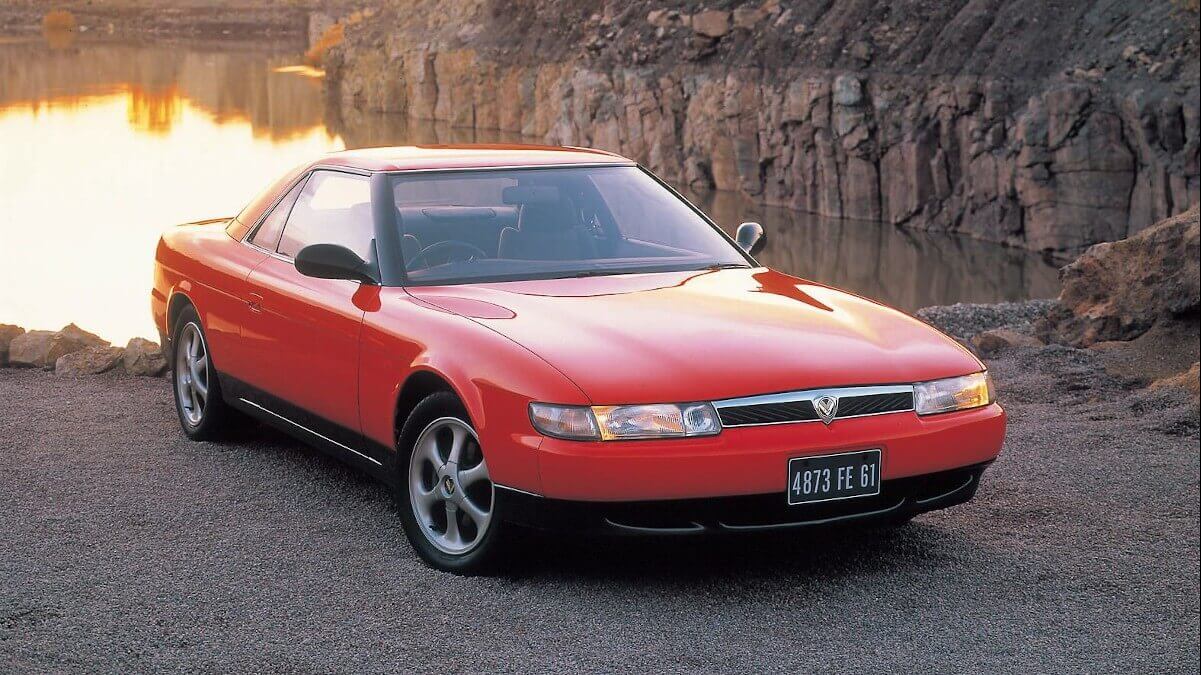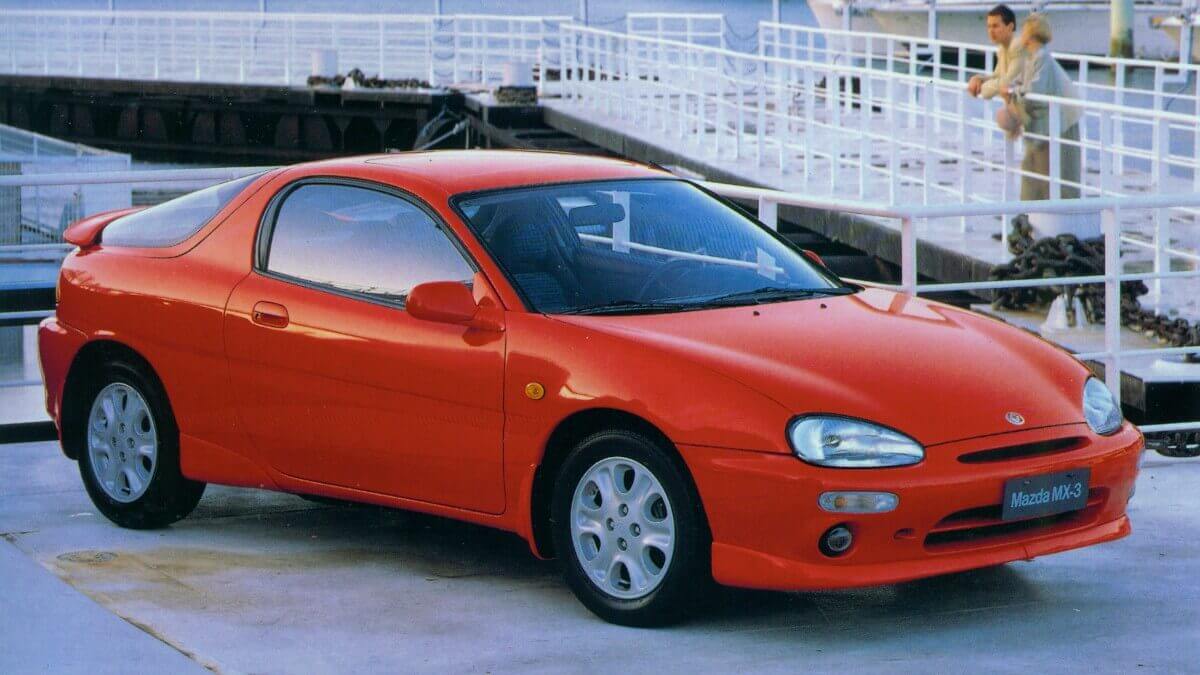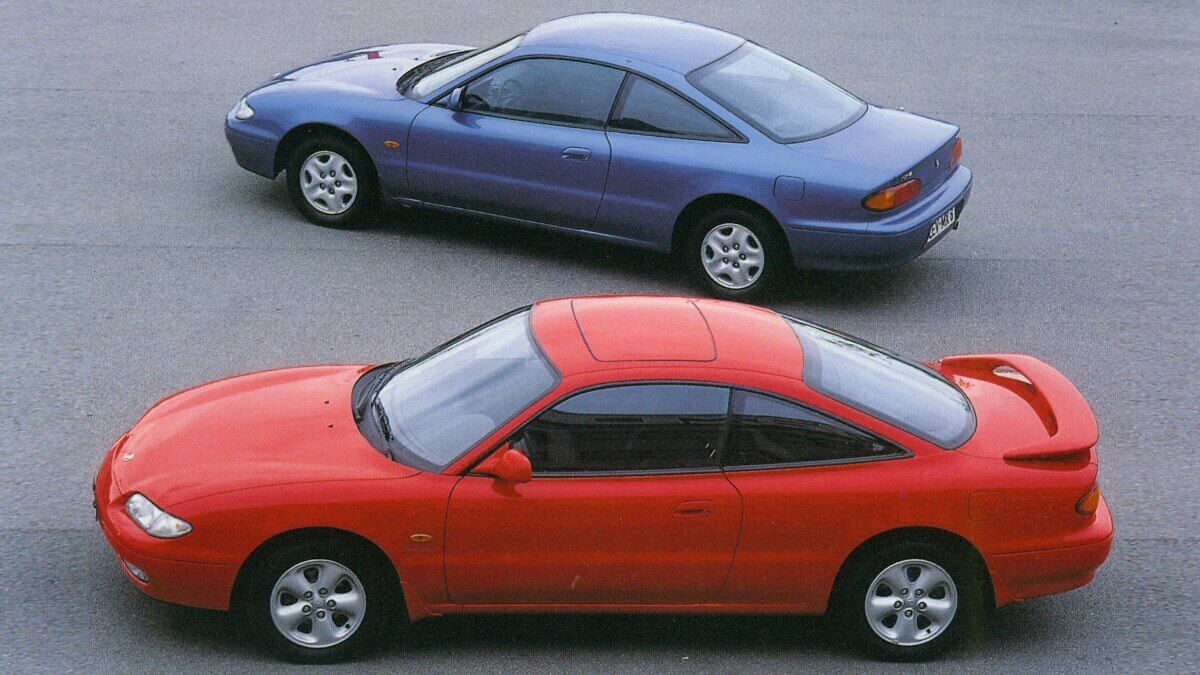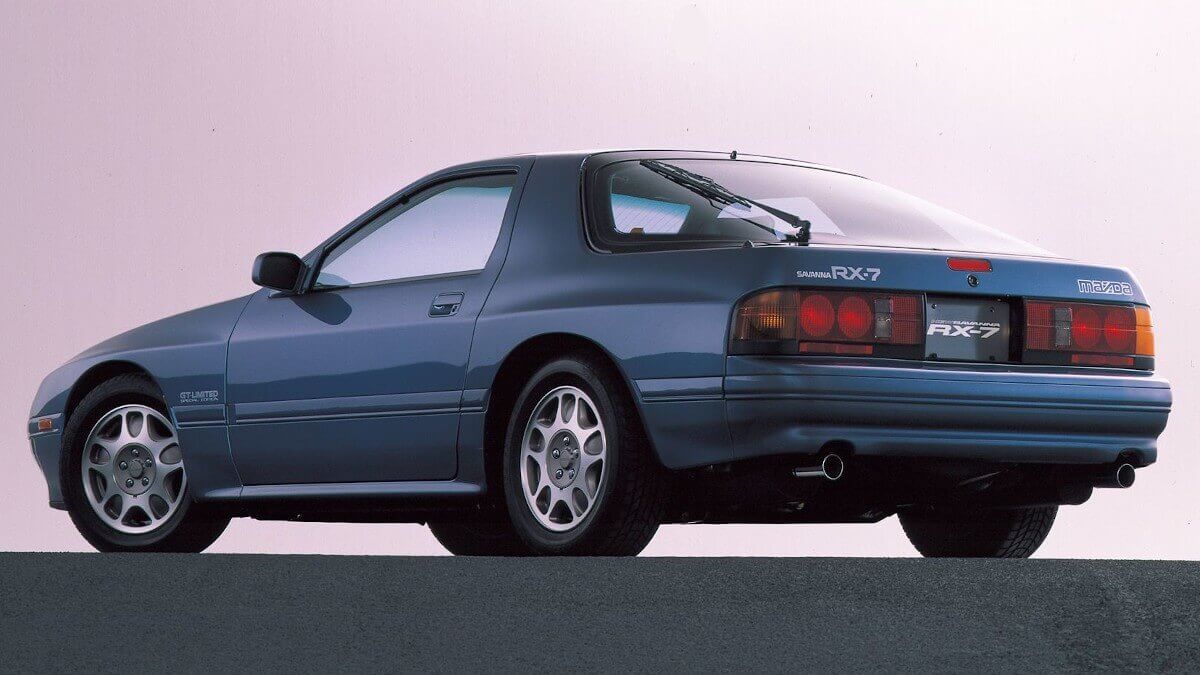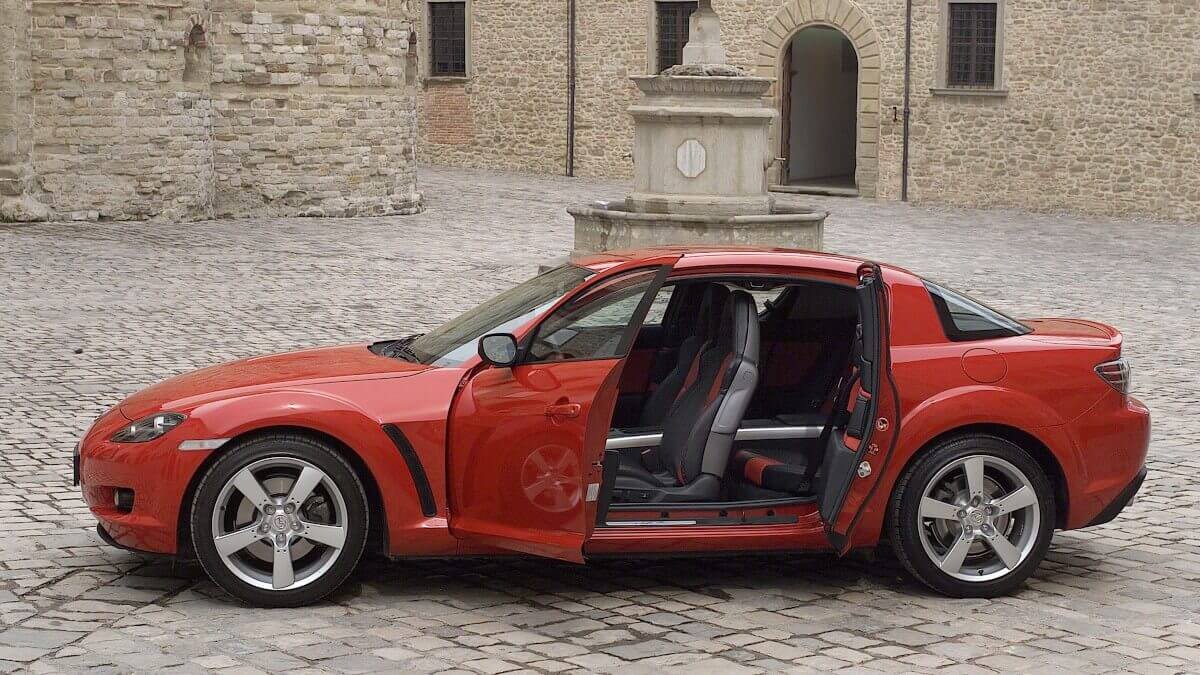 From RX-7 to MX-30
While the RX-7 became one of the most successful models with a rotary-piston engine, of which more than 470,000 units were produced in the first generation alone, there were parallel other Coupé models such as the 929 Coupé or the Eunos Cosmo with the world's only three-disc rotary engine and the first standard navigation system with touchscreen display available exclusively in Japan. Similarly exclusive was the kei-car Autozam AZ-1 with gullwing doors. In Europe, the MX-3 and MX-6 models were quite successful in the early 1990s. In 2003, the four-door Coupé RX-8 arrived at the dealers, an idea that had just been introduced to the market on a larger scale, among others by Mercedes-Benz and later even by BMW. Mazda brought a four-door Coupé onto the roads for the first time in 1989 with the 323F. Since 2006 there are also Coupé versions of the very successful roadster MX-5 available, each of which can lower its fixed roof into the trunk. The brand's first SUV Coupé is also now available under the abbreviation MX-30.

Images: Mazda