As the third model in its TS-lineup Zenvo showed the new TSR-S at Geneva Motorshow. The car features an active rear wing to get more downforce around corners.
After Zenvo Automotive showed a renovation of its model-lineup with TS1 and TSR at Geneva Motorshow 2016, they now added a third one, the TSR-S at GIMS 2018. While TS1 is a sports car for the road and TSR just for the racetrack, the TSR-S uses the experiences Zenvo gained from TSR-program and brings them to the road.

Next to a bigger front lip spoiler and modified sills the TSR-S gets one element that works as a show stopper at Geneva International Motorshow. Over the rear end of the car sits a big wing on an A-shaped support beam with two dampers next to it. Those dampers help the wing to move from side to side, diagonal and to the front as an air brake. It adds significantly more downforce while cornering, if you believe Zenvo who are awaiting an official patent for this invention. The 'Centripetal Wing' reacts to the steering angle, some acceleration sensors and inputs from the brake pedal. Zenvo plans its activation at speeds above 62 mph.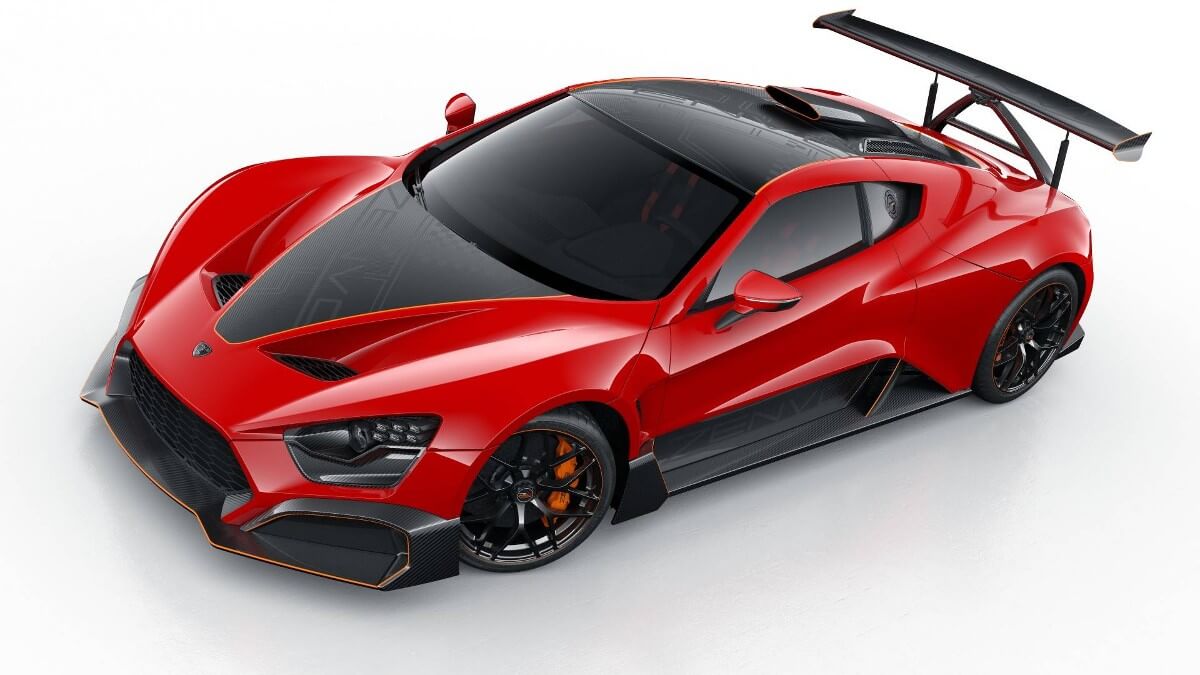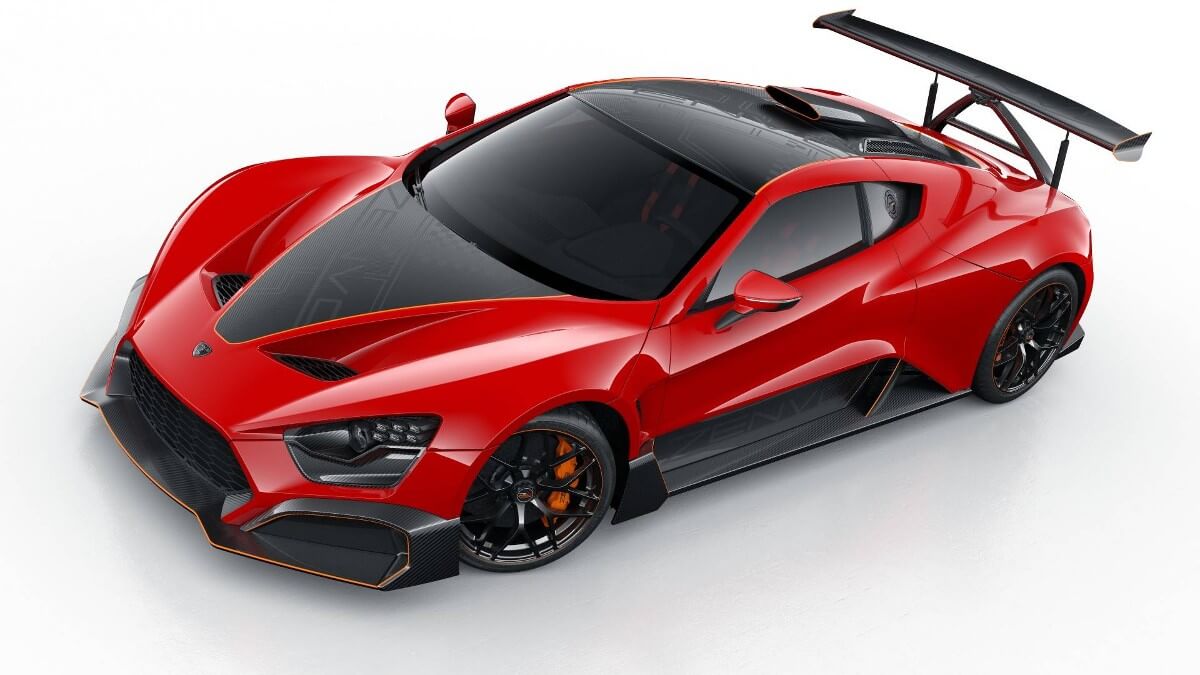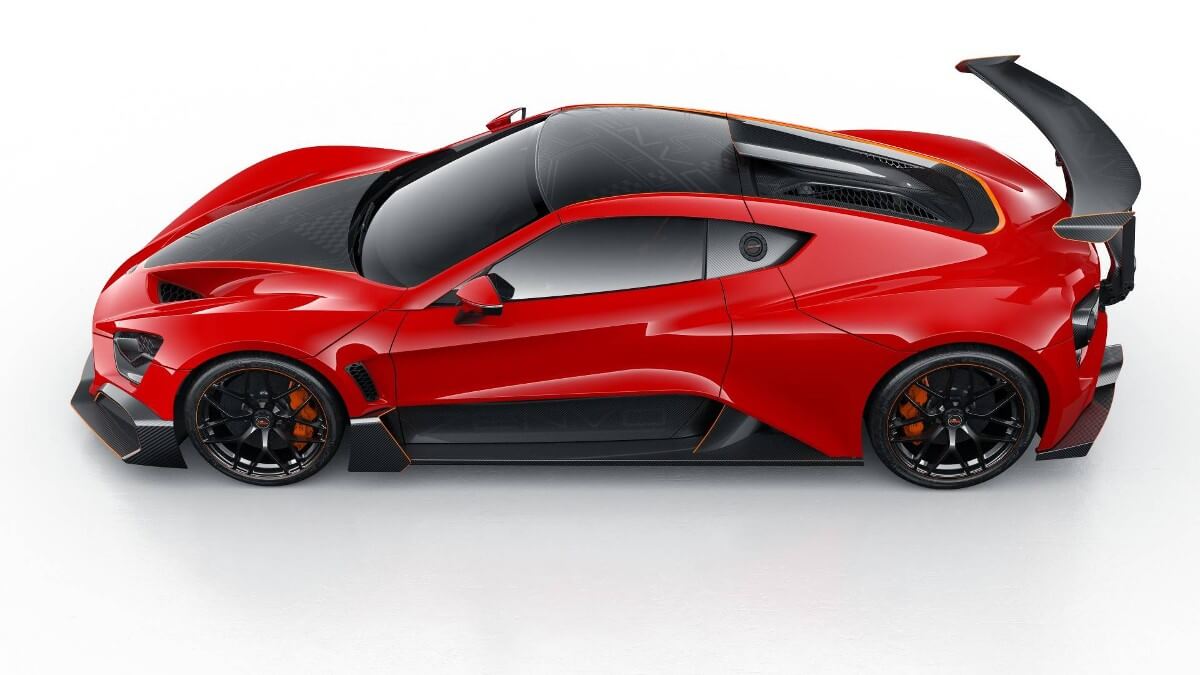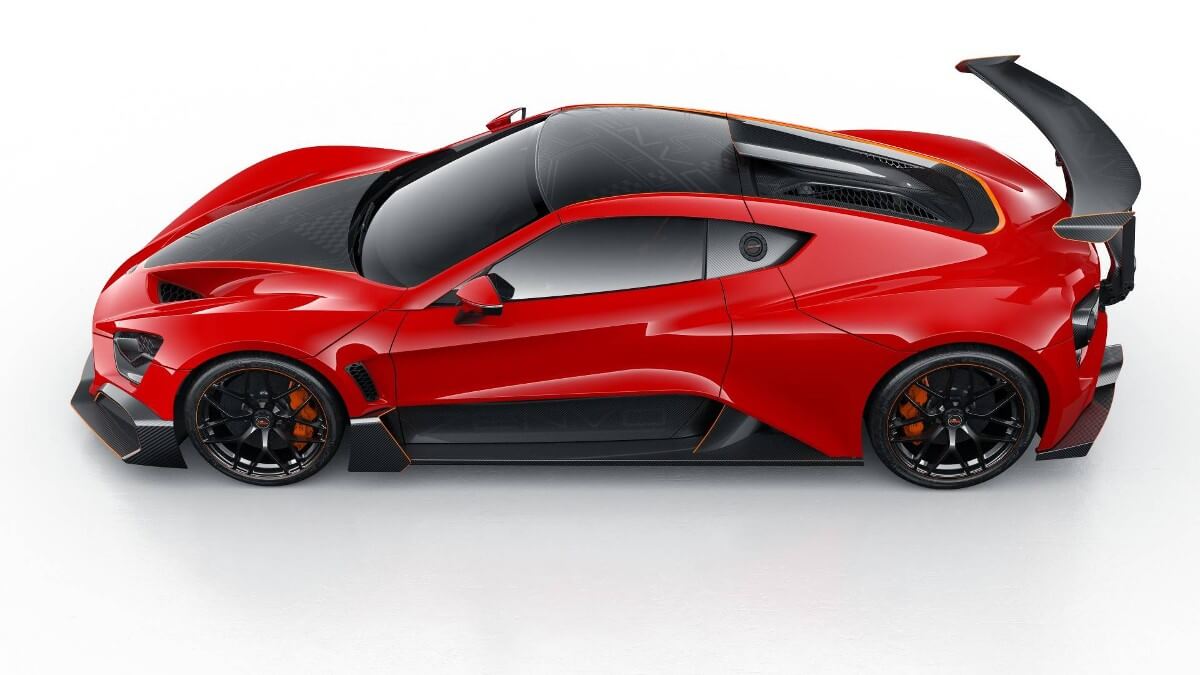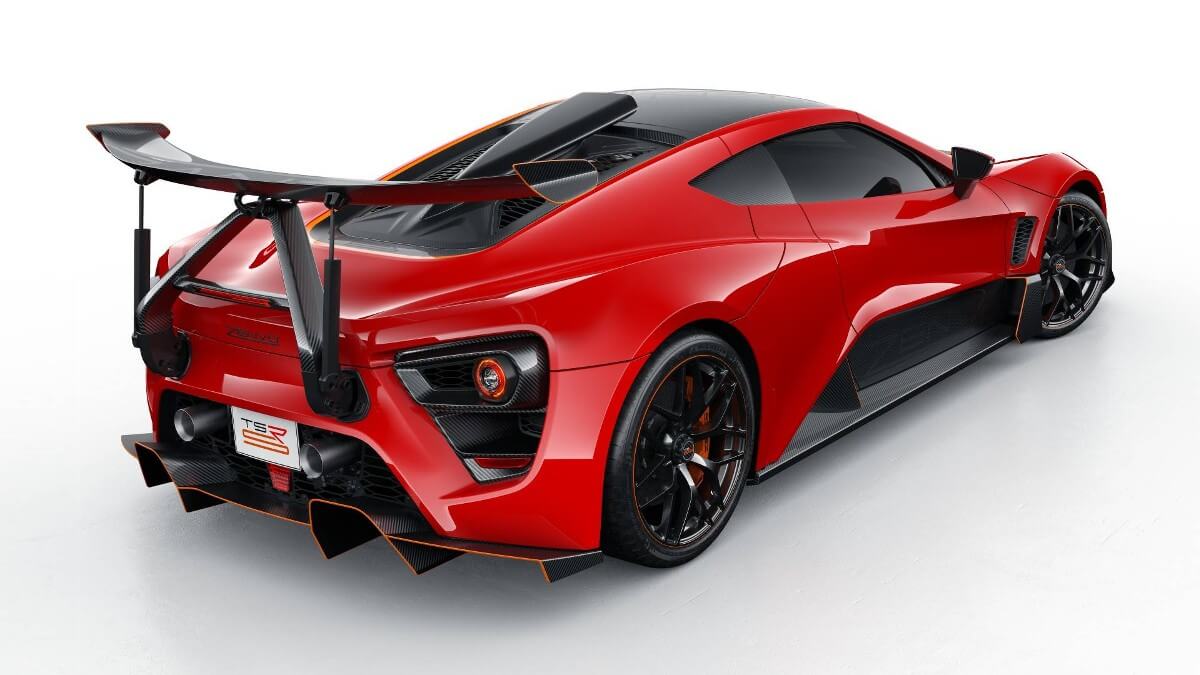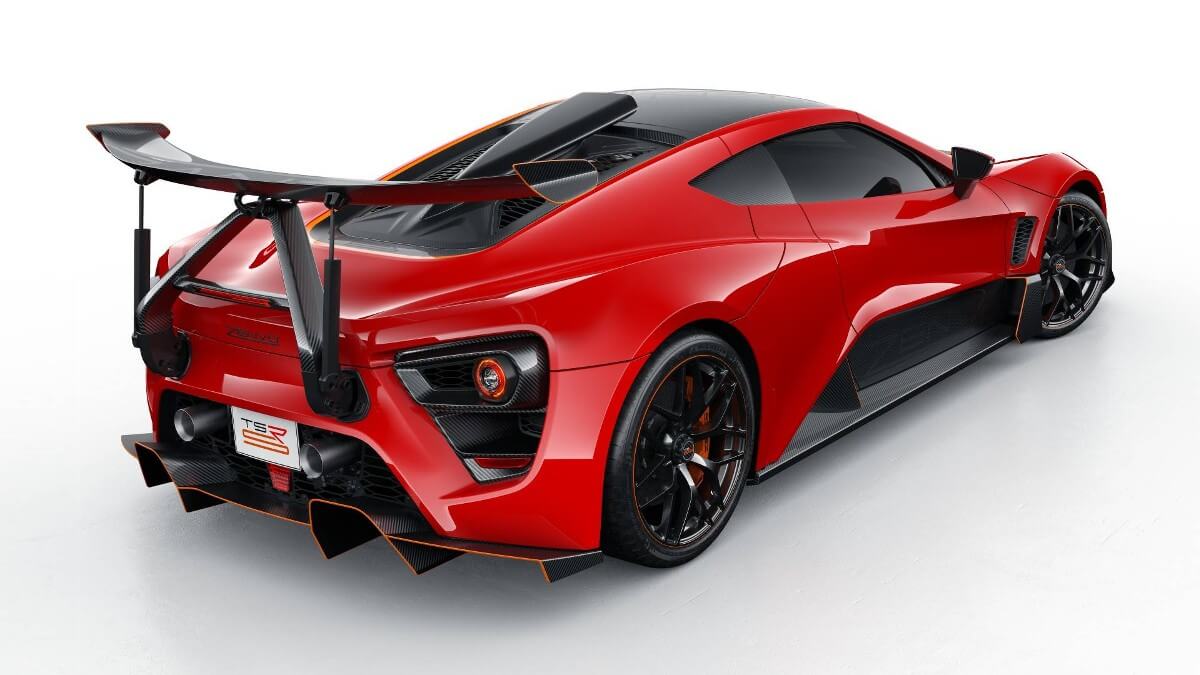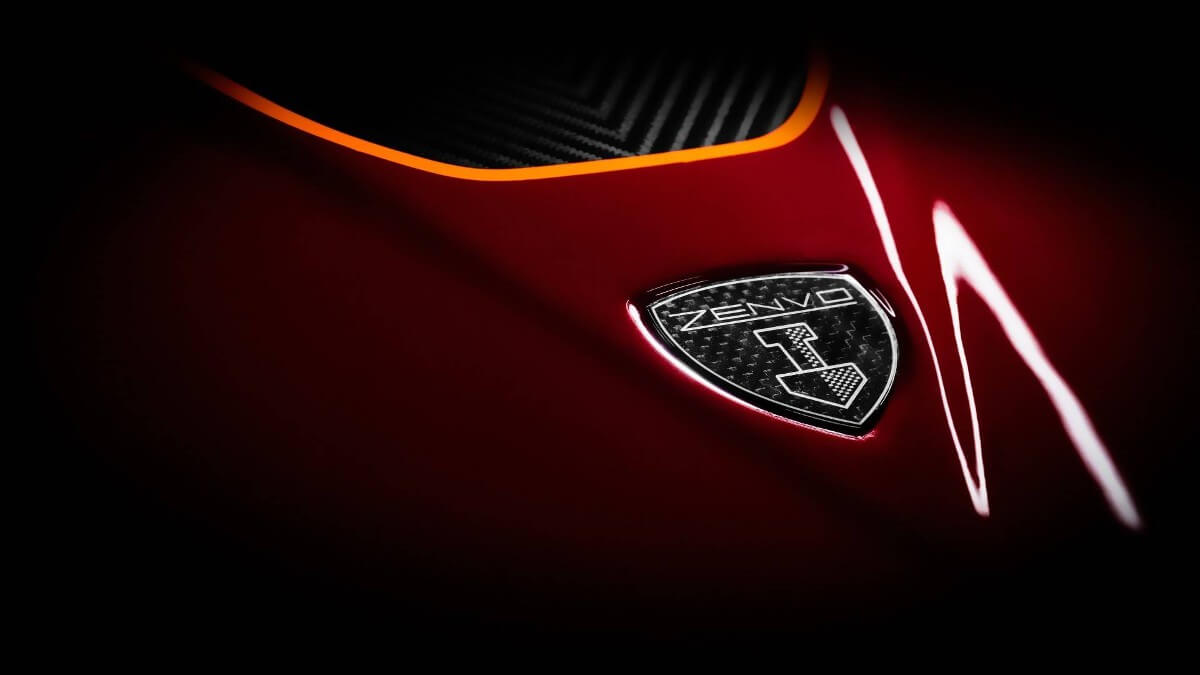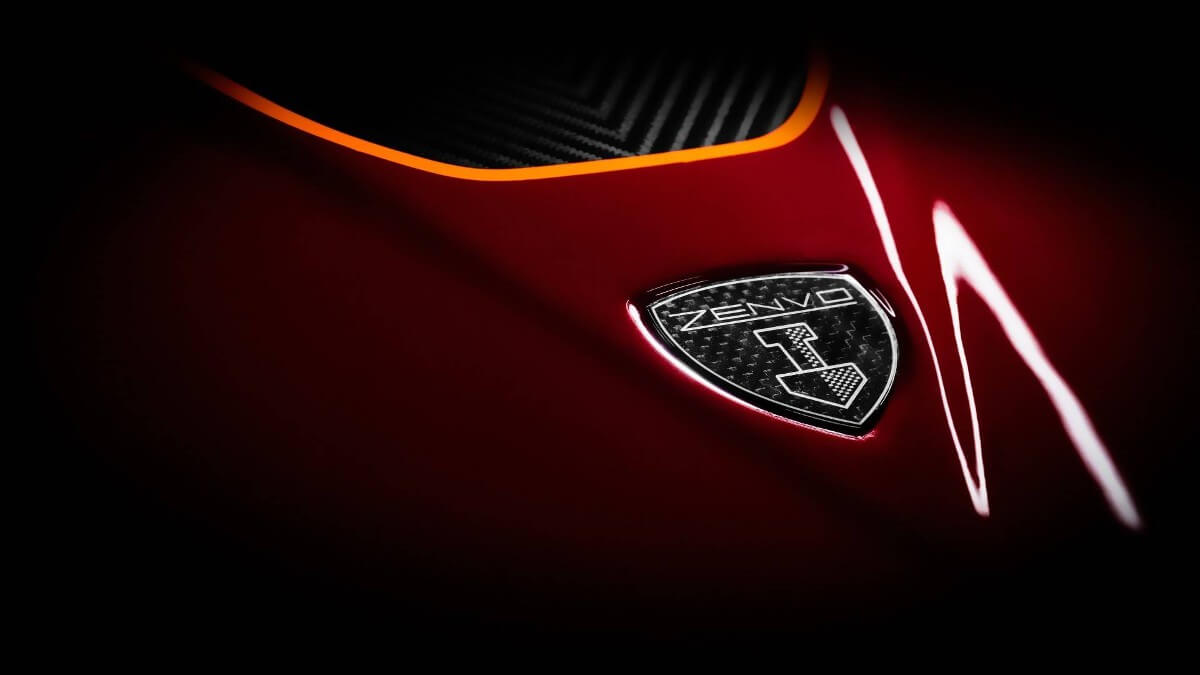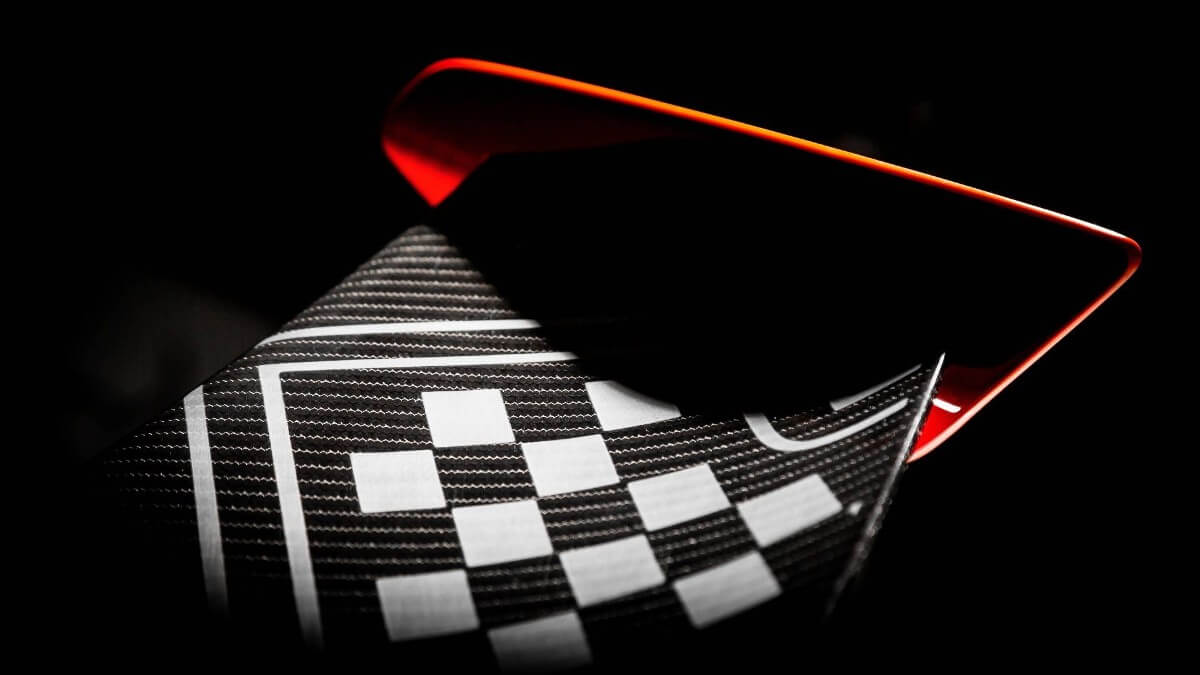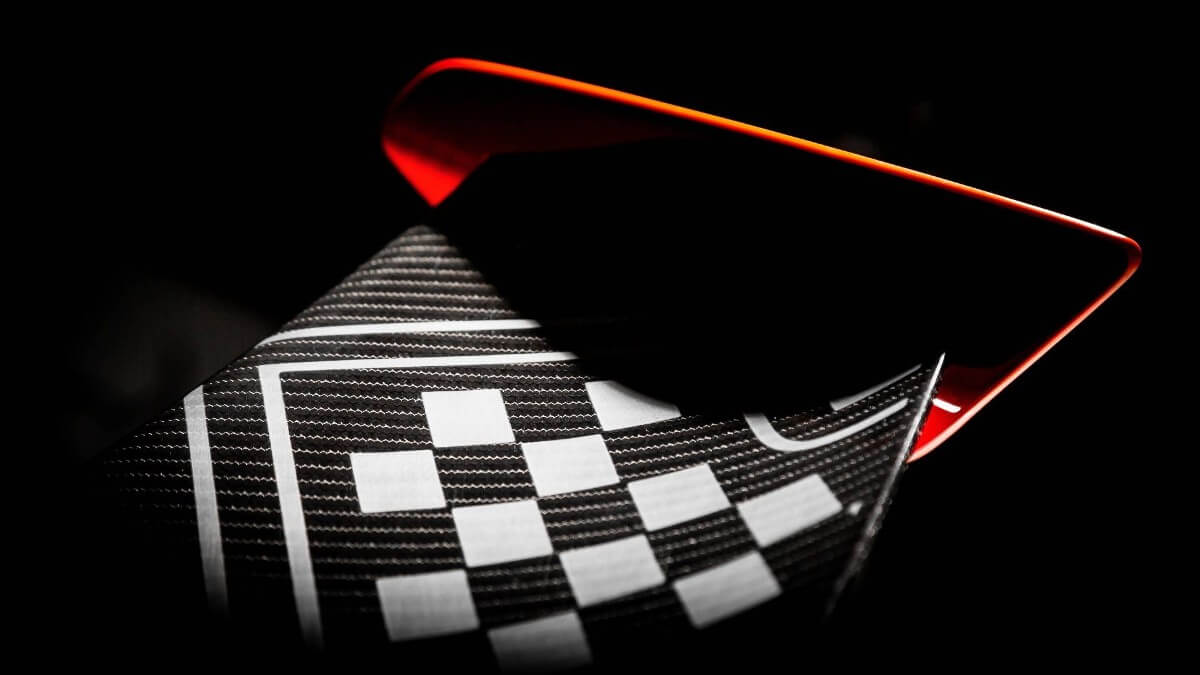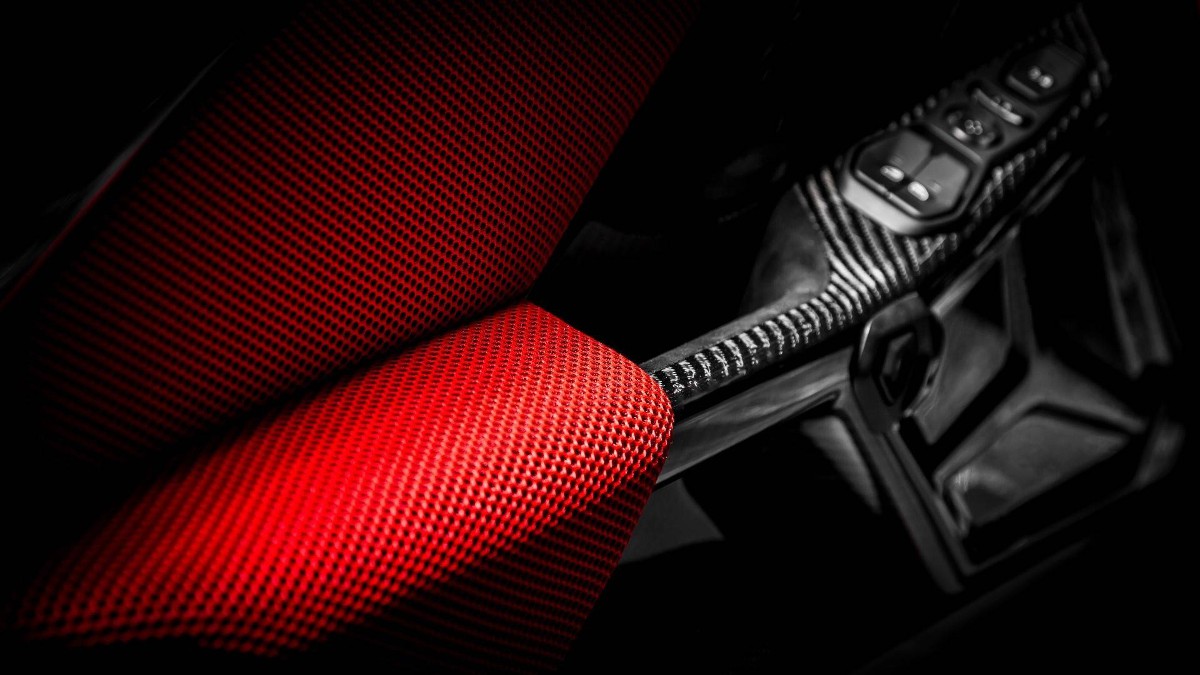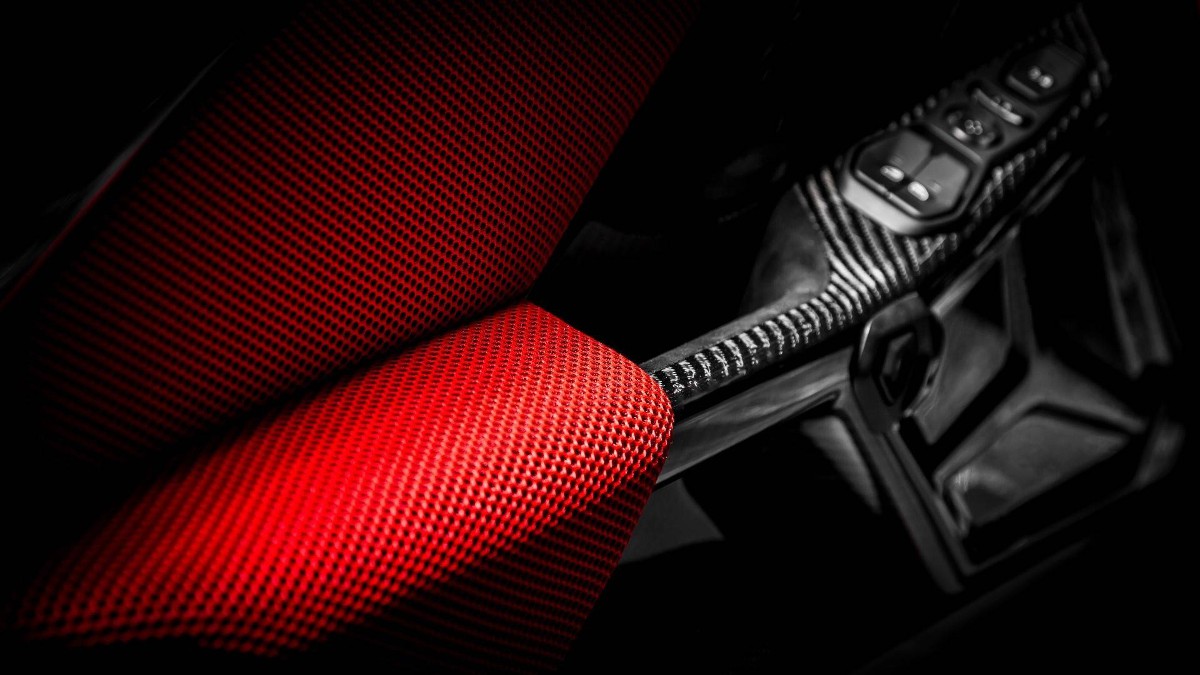 Directly behind the passengers sits the already known V8 engine with two superchargers and 5.8 litres displacement from the TS1 and TSR. With 877 kW/1,193 PS and a hefty maximum torque of 1,100 newtonmeters it accelerates the TSR-S in 2.8 seconds to 62 mph and in 6.8 seconds to 124 mph. Maximum speed is limited to 202 mph. Customers can choose between a six speed manual transmission and a sequential gearbox with seven gears derived from motorsports. A new roof scoop delivers more fresh air to the engine. Its form is inspired by the Rebellion LMP1 racecar.

Zenvo only builds up to five cars per year. A sighting of the new TSR-S will be a rare occassion for any car fan. There are no words about pricing of the new model.

Images: Zenvo