Automotive
Volvo PV544 Sport
After World War 2, the first new Volvo model debuted as early as 1946. As in many other countries, there were thoughts of mass motorization in Sweden, for which an affordable and reliable car was needed. At Volvo, these thoughts had existed since before the war. In this way, it was possible to introduce a completely new model in the form of the PV444 so quickly after the end of the war. Pre-orders had already been available since 1944, when Volvo still assumed a significantly lower base price that wouldn't have covered the production costs. A total of eight build series of the PV444 were produced until August 1958. Then Volvo switched production to the more advanced PV544. The self-supporting body of the "humpback Volvo" was retained. The 1.6-liter four-cylinder engine with 44 kW/60 hp was also taken from the predecessor model. Even the chassis with double wishbones of unequal length at the front and rigid axle on Panhard bars and coil springs at the rear was taken over almost unchanged.
Three performance levels for the PV544
New on the PV544, however, was the now continuous, curved windshield. Underneath was a padded dashboard with a ribbon speedometer. The rear seat finally offered enough room for three adults. A year after its market launch, the model received three-point seat belts as standard equipment on the front seats. Starting in 1961, Volvo switched to a 12-volt electric system. Another year later, the new paint shop was ready, giving the cars a phosphate dip primer before paint application. This further improved the already good rust prevention. In addition to the 1.6-liter engine, there was also a 1.8-liter four-cylinder engine with 50 kW/68 hp. There was also a Sport version based on the 1.6 with SU twin carburetors and 59 kW/80 hp. Power was transmitted to the rear wheels via a manual four-speed gearbox.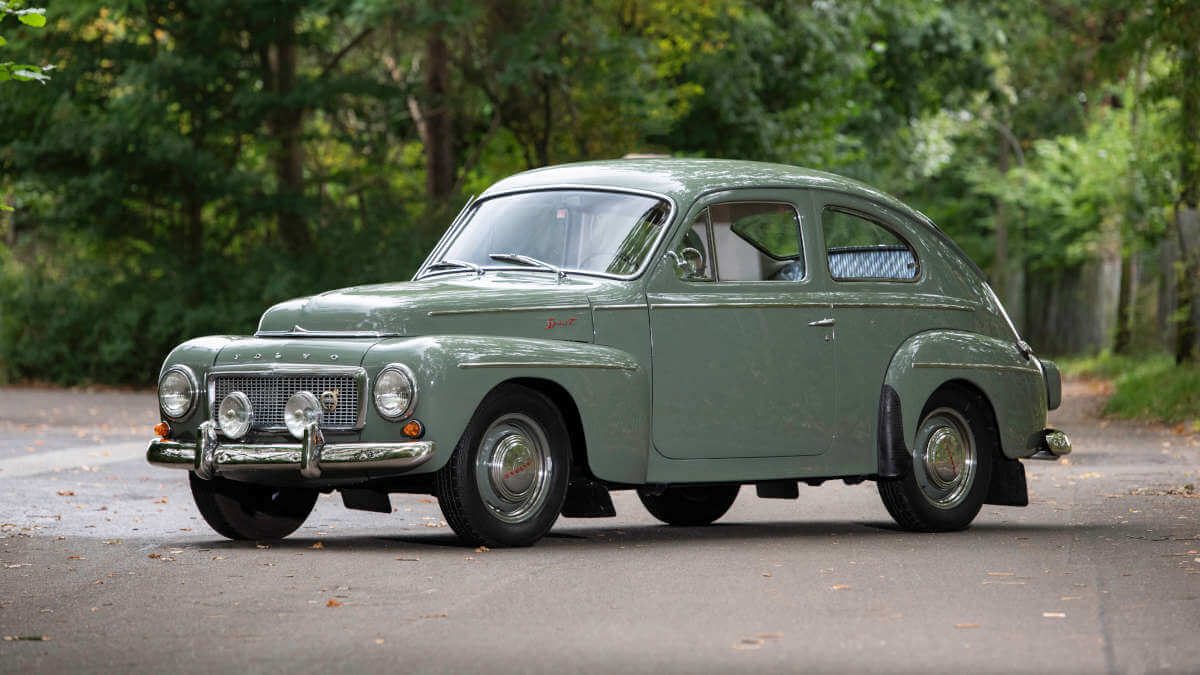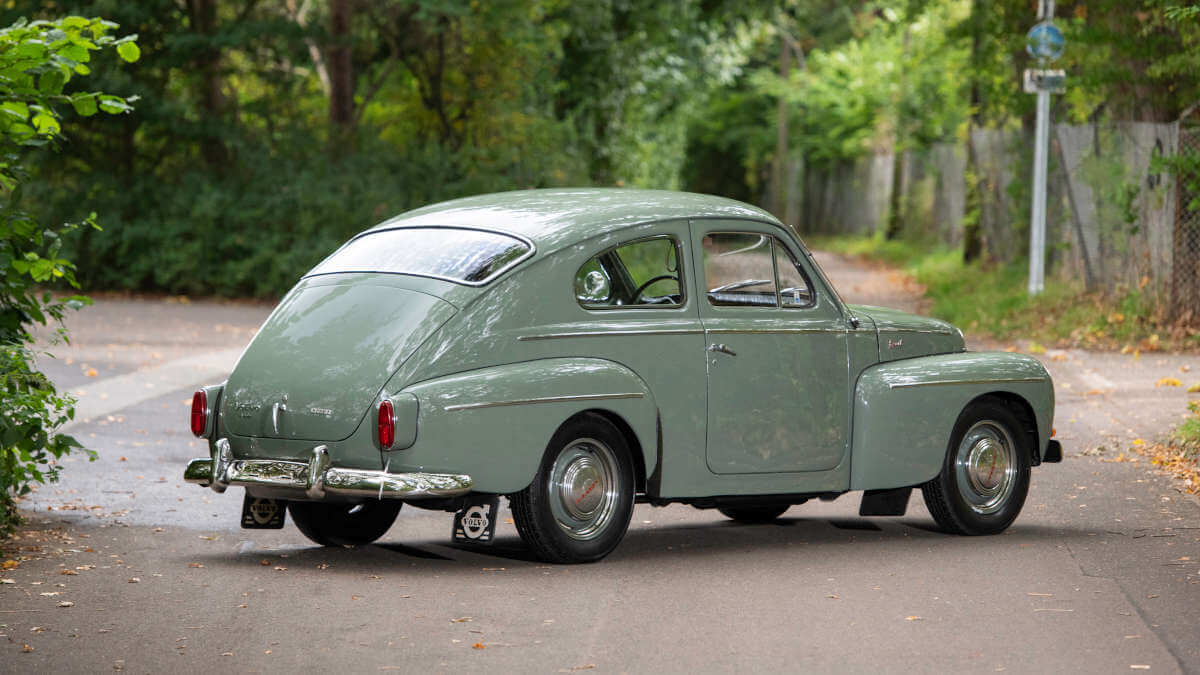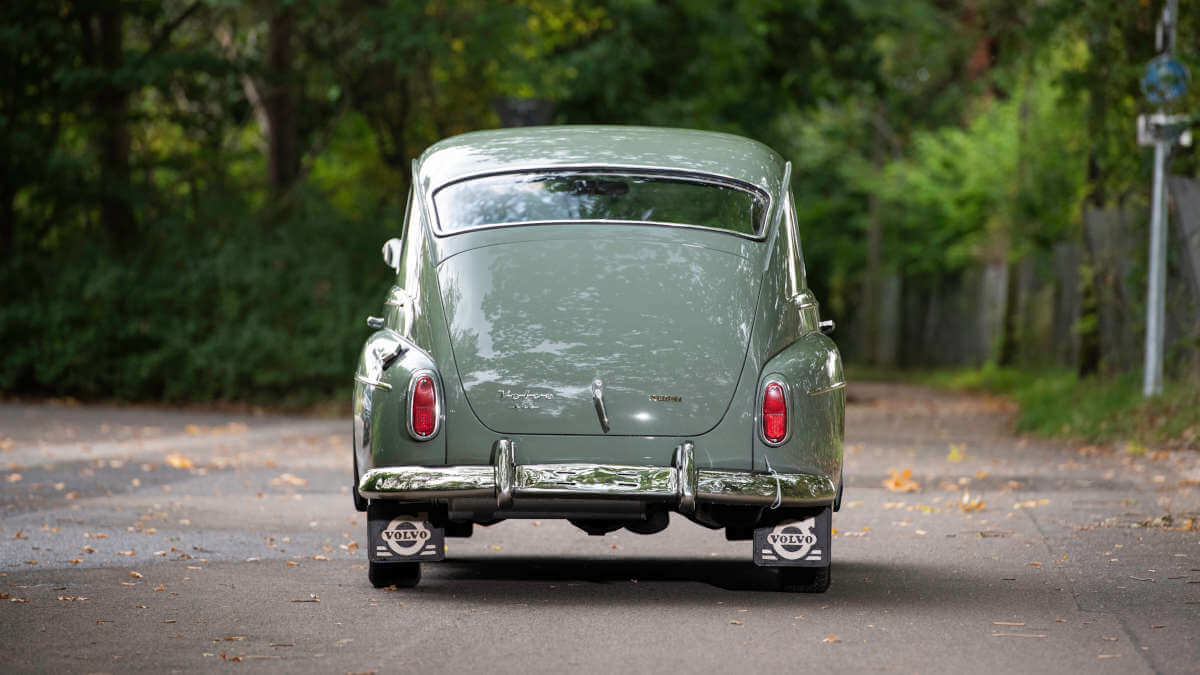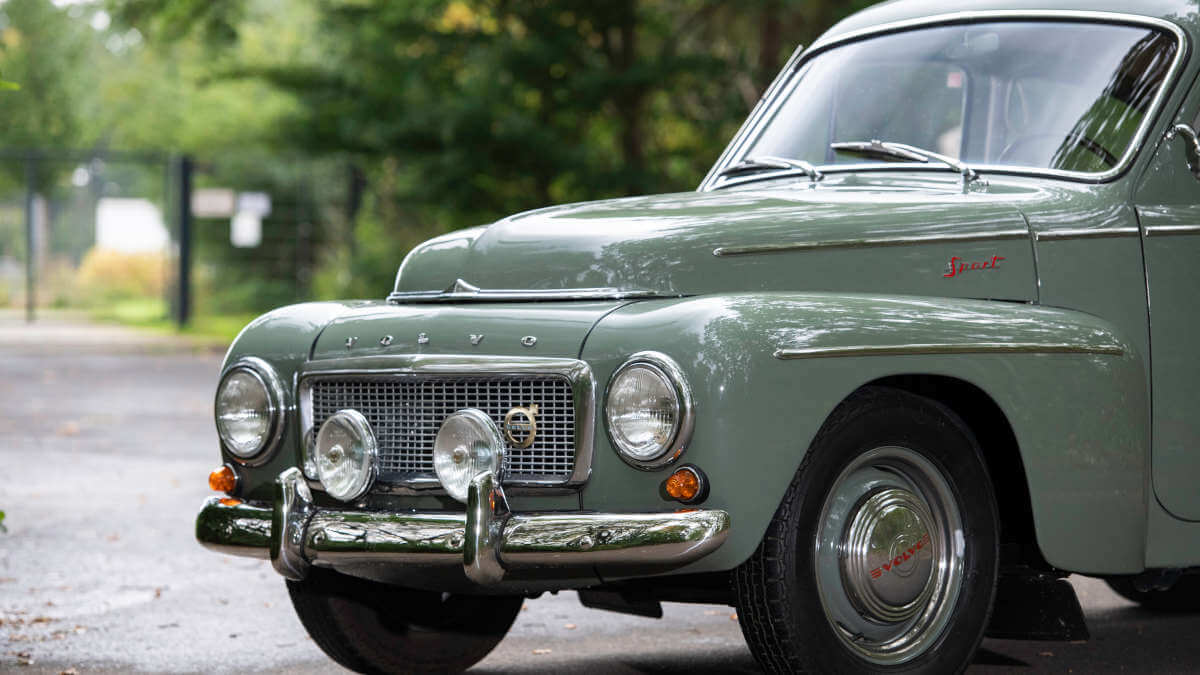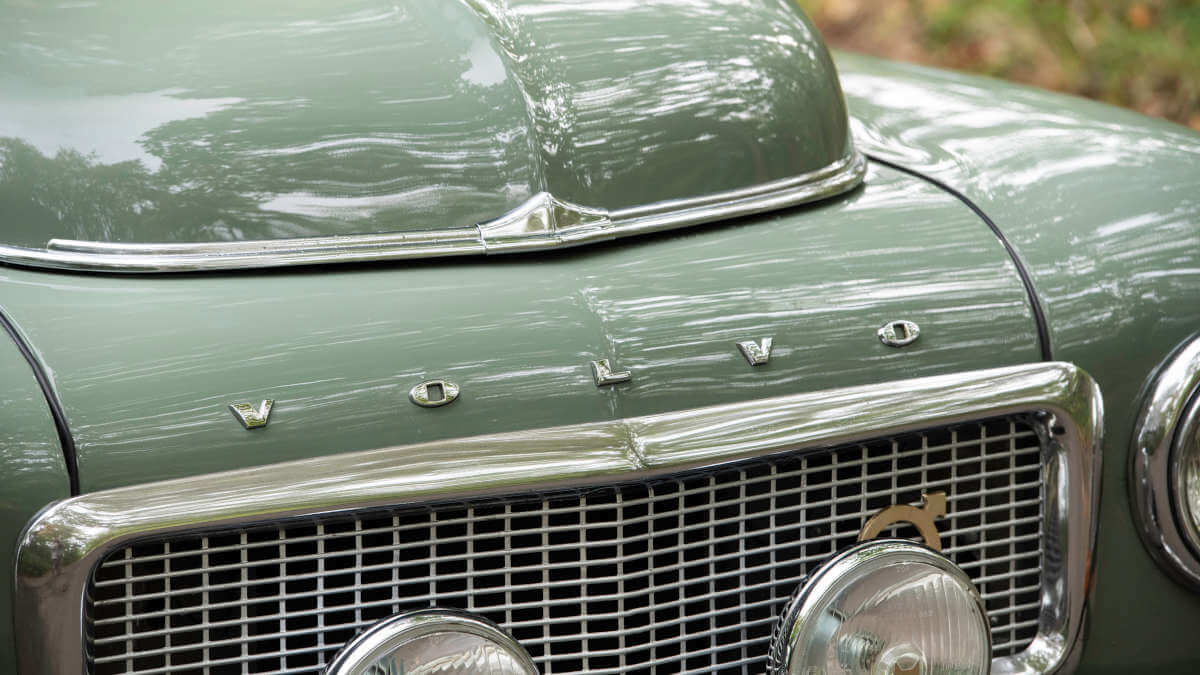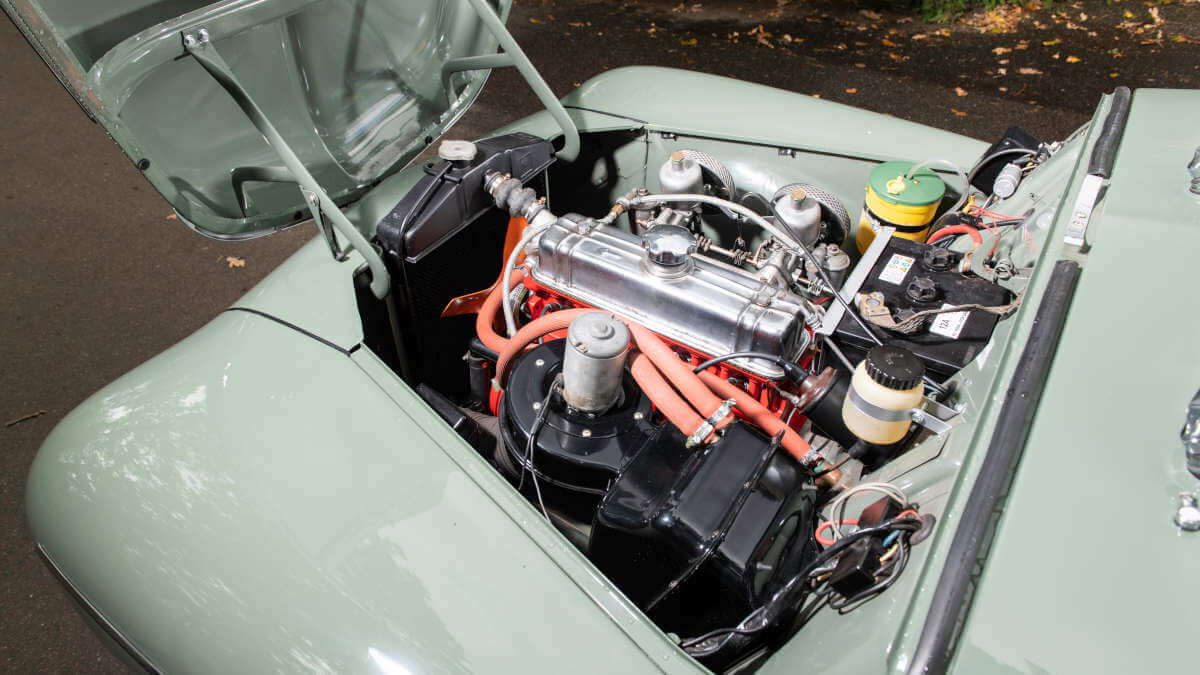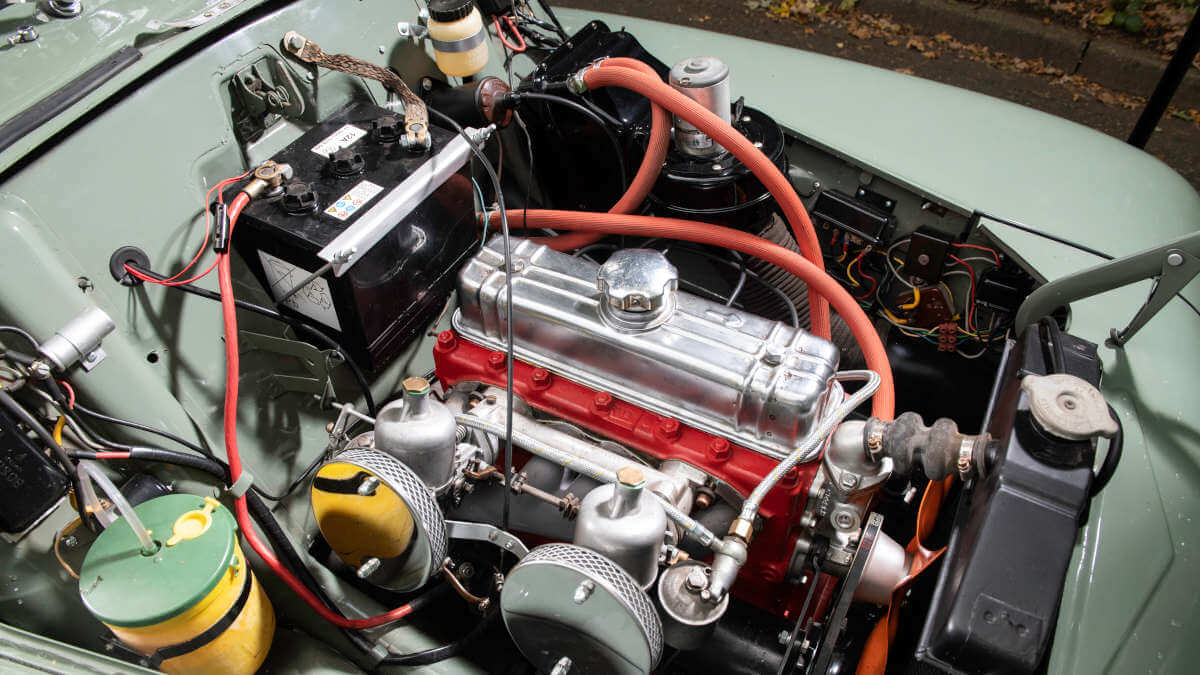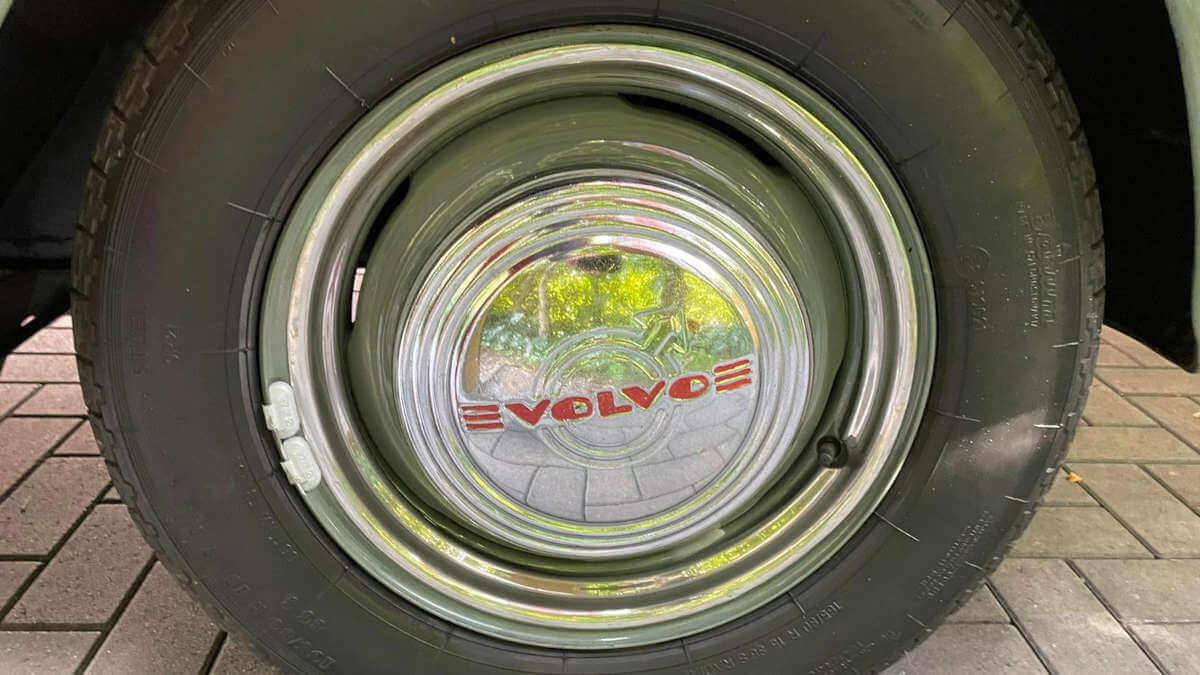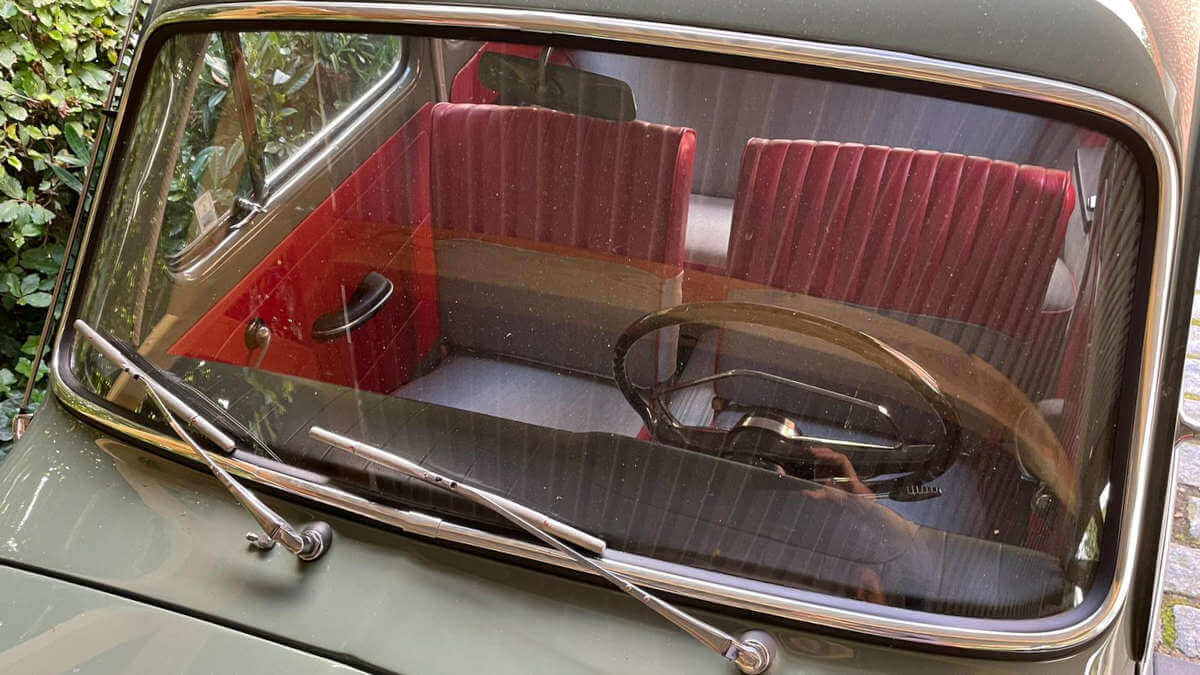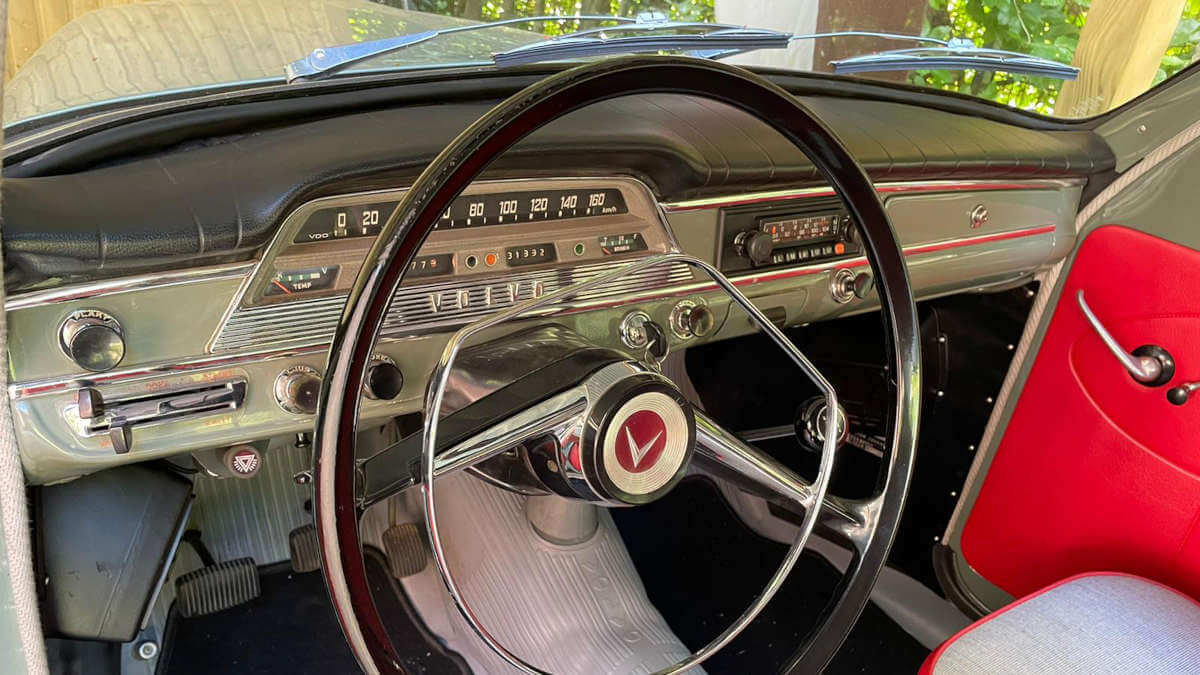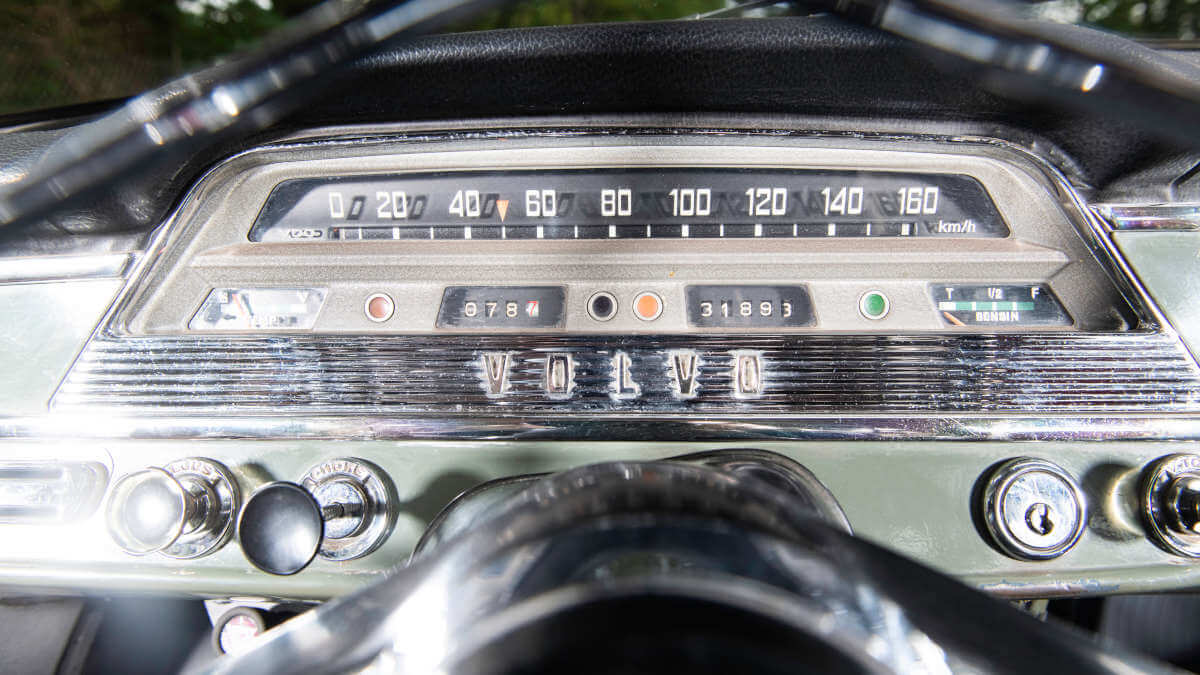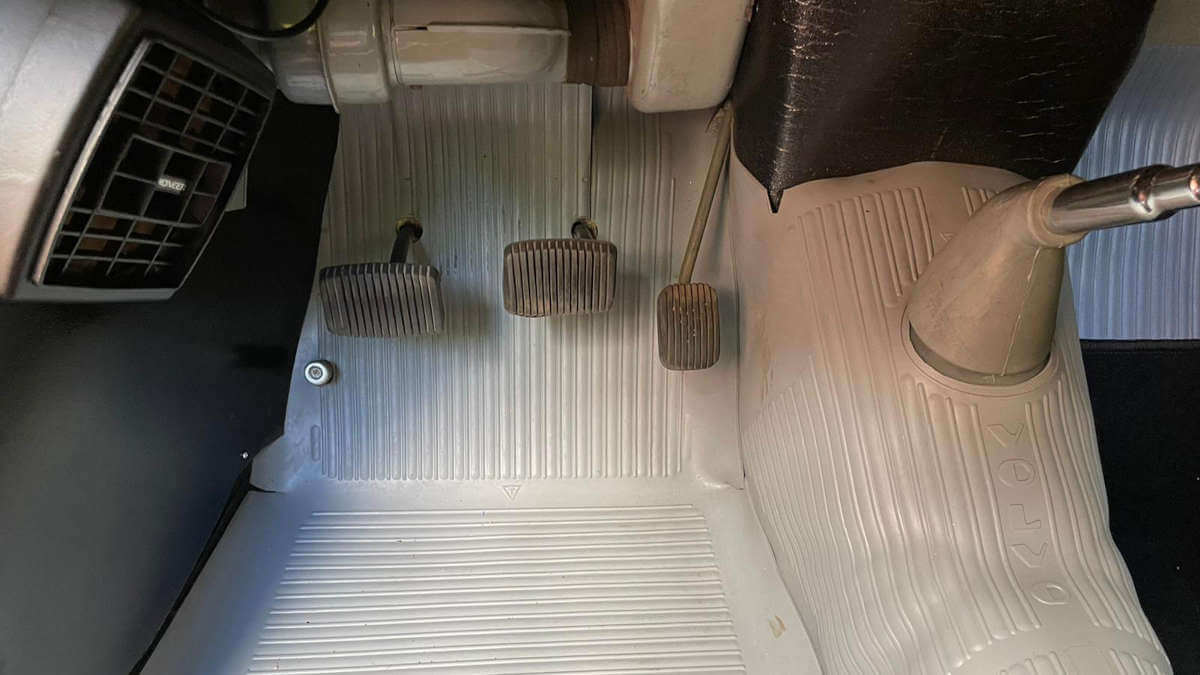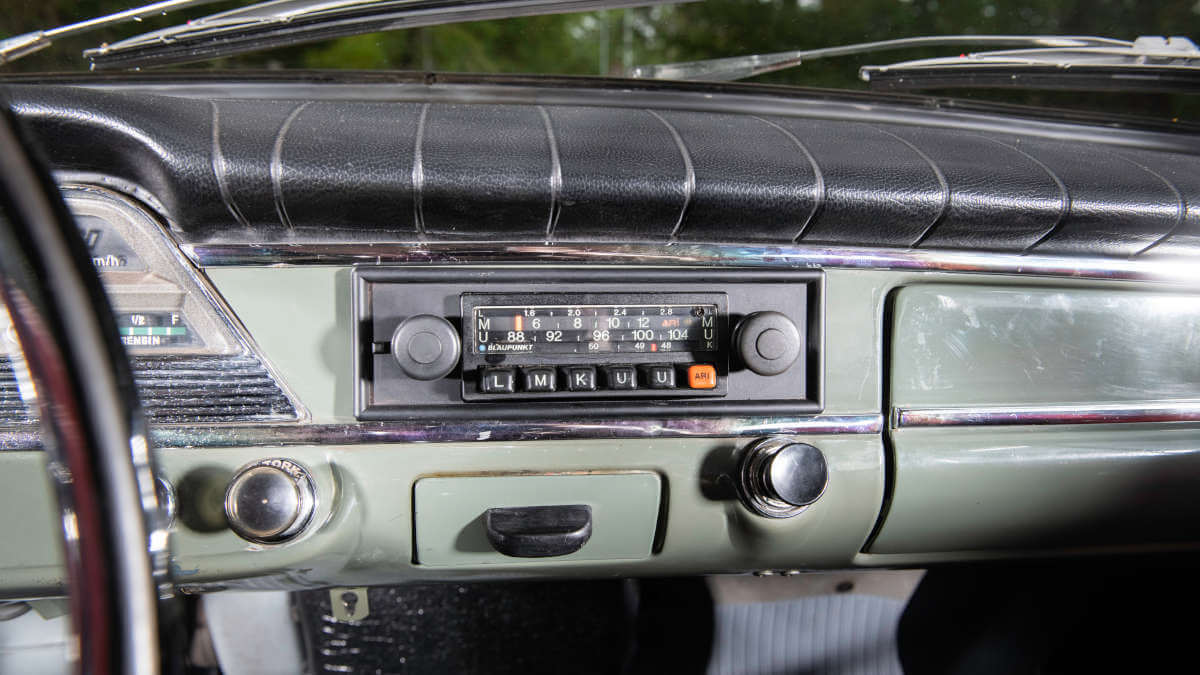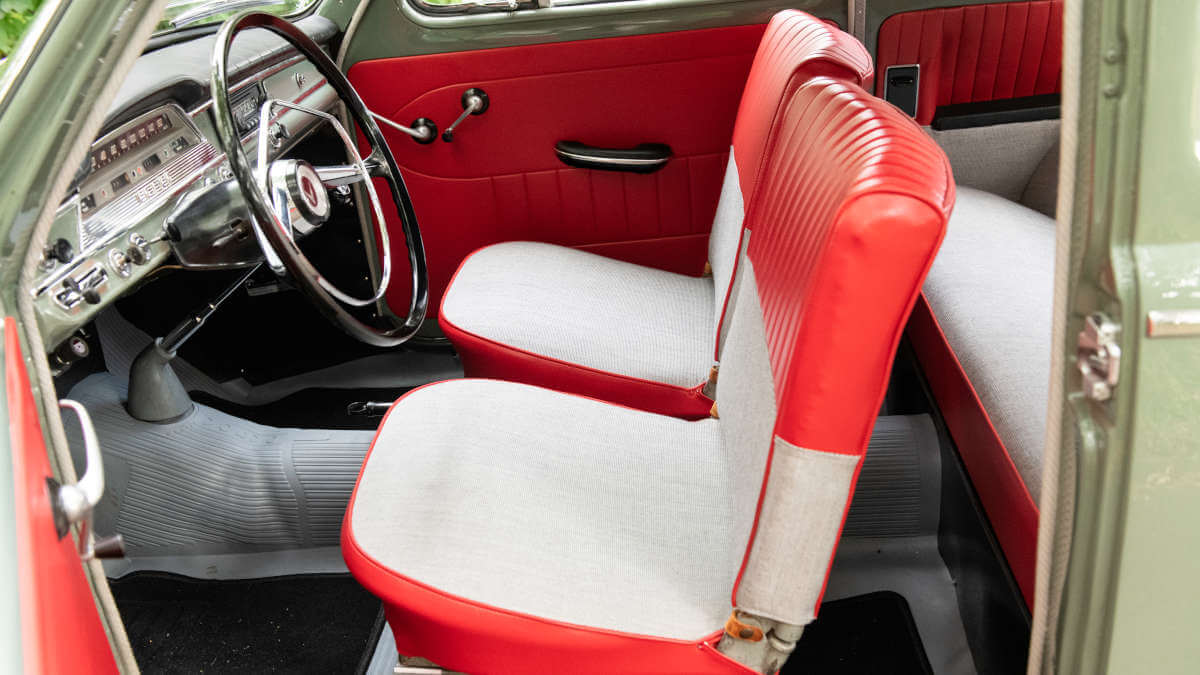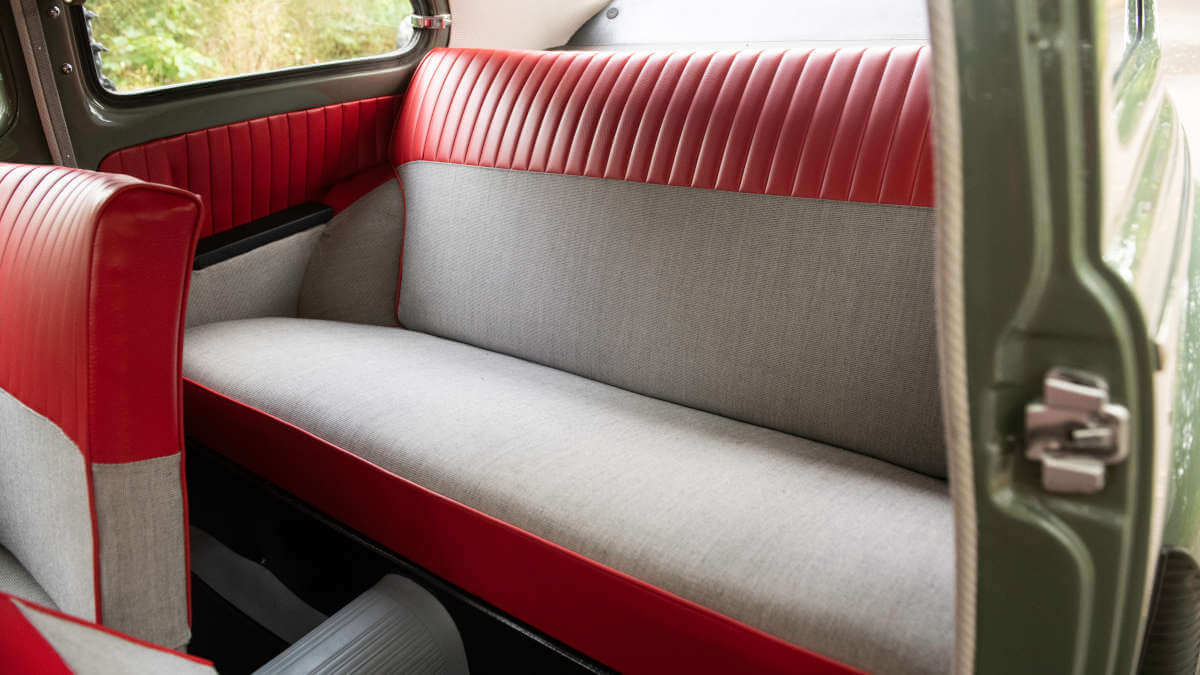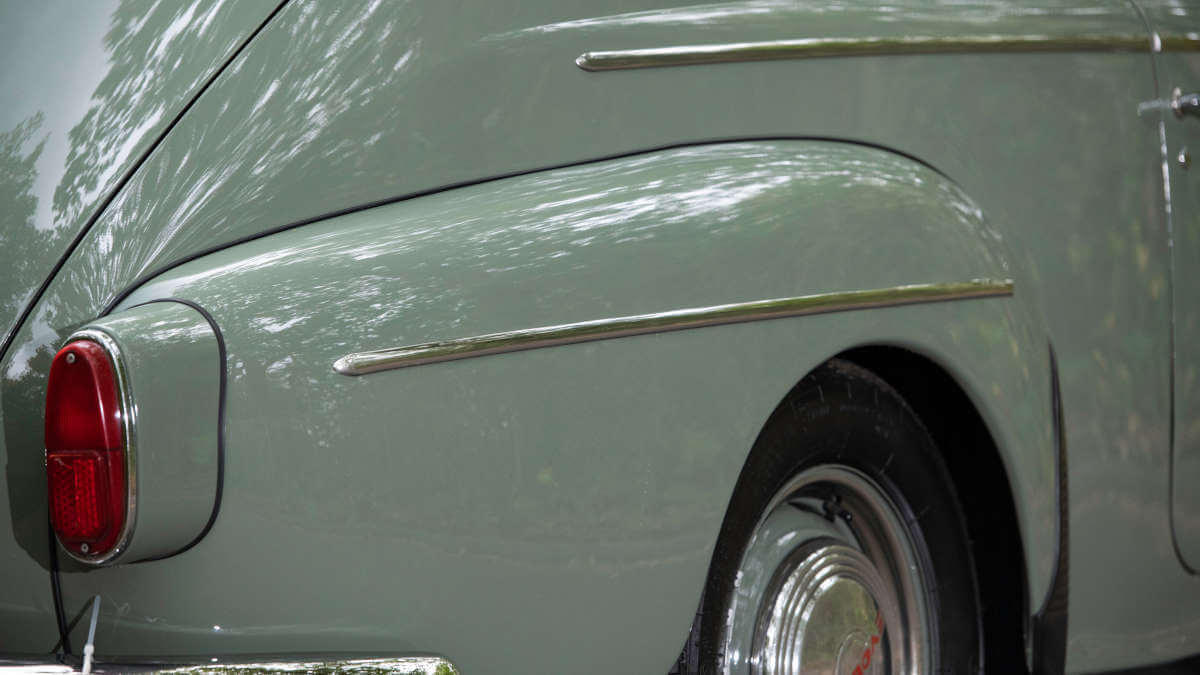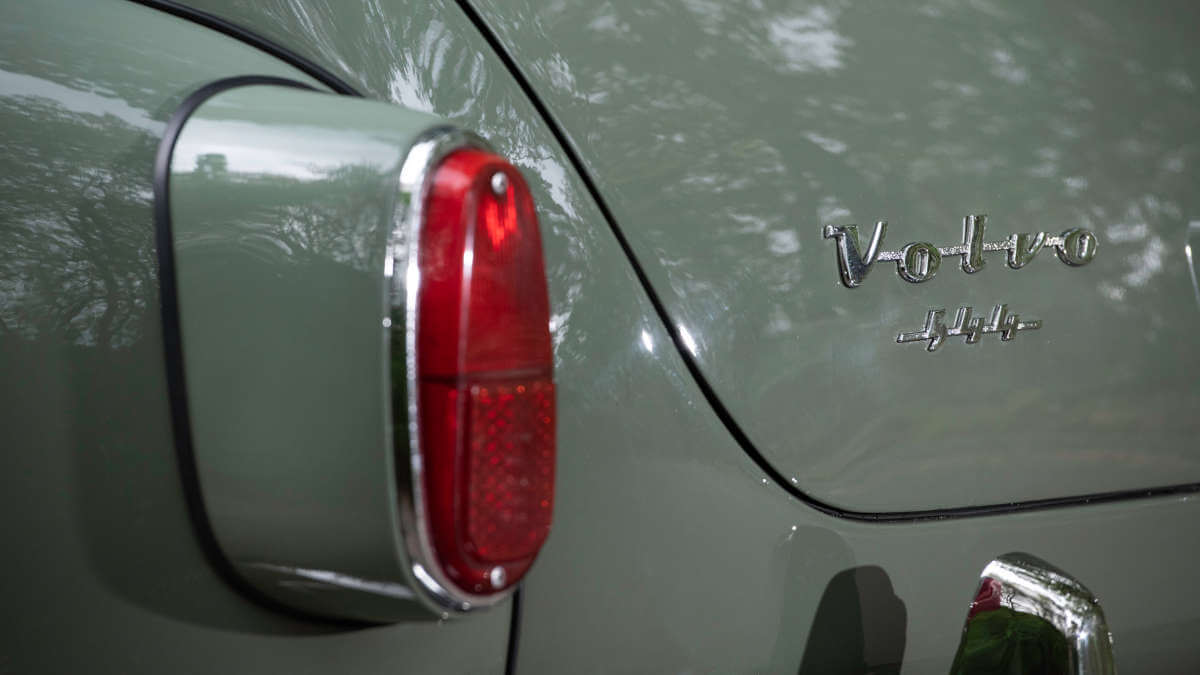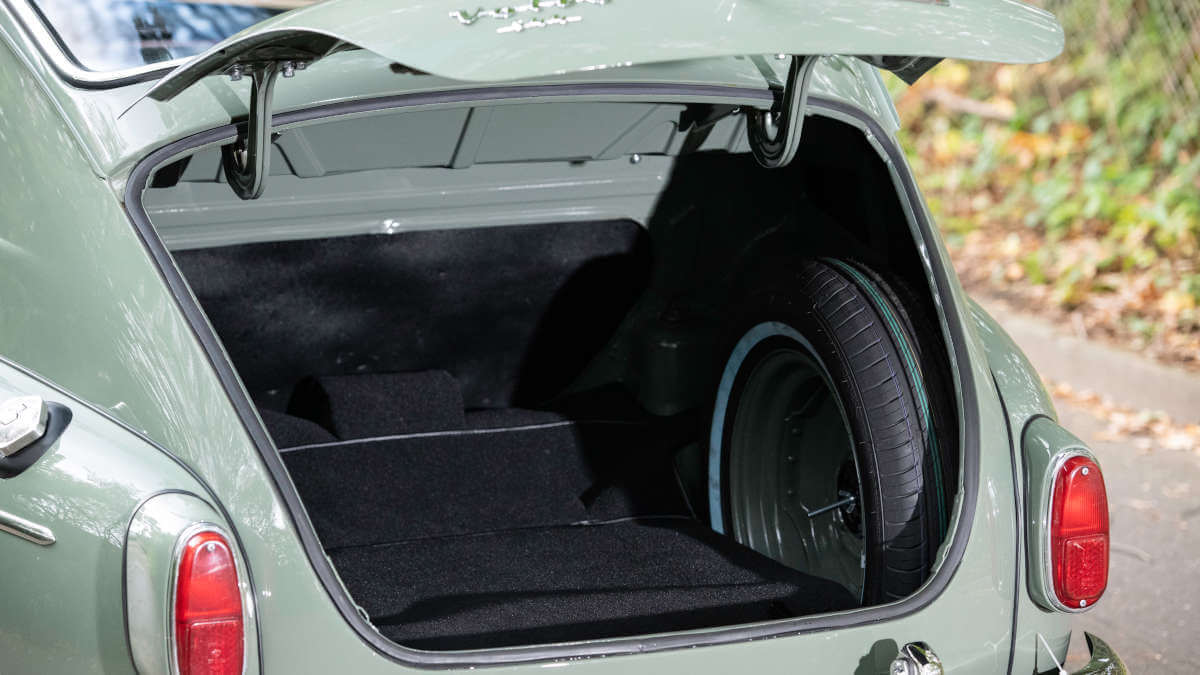 PV544 Sport at RM Sotheby's
RM Sotheby's currently offers a Volvo PV544 Sport, which was first delivered on 15 October 1959 at the Swedish dealer Lars Johansson in Ullstorp. Beneath the olive green body are seats in red vinyl and grey cloth. About eight years ago, the current owner brought the car to Germany and carried out an extensive restoration. In the process, he repaired all rust damage and had the PV544 repainted to its original color. The engine was also overhauled and repainted on the outside. In addition, he gave the car a new clutch, new brake lines and reconditioned suspension components. The chrome trim and seat covers also gave way to like-new parts. Vehicle documents include numerous invoices, the old Swedish registration papers, the owner's manual and a full MOT for a classic car from German TÜV, which was completed on 8 September 2021. The auction house hopes for proceeds between € 28,000 and € 32,000.

Images: RM Sotheby's, Dirk de Jager