Lifestyle
Testarossa meets Streetwear
Officine Fioravanti partnered with 5mc2, the emerging streetwear Italian brand which recently gained great global awareness and collected several professional successes. 5mc2 is the brainchild of a talented group of young open-minded people who share with Officine Fioravanti the same core values such as the mandatory Made in Italy creation and realization processes, the distinctive hand-made built up production chains, the ultra high quality materials and technology researches behind every single detail.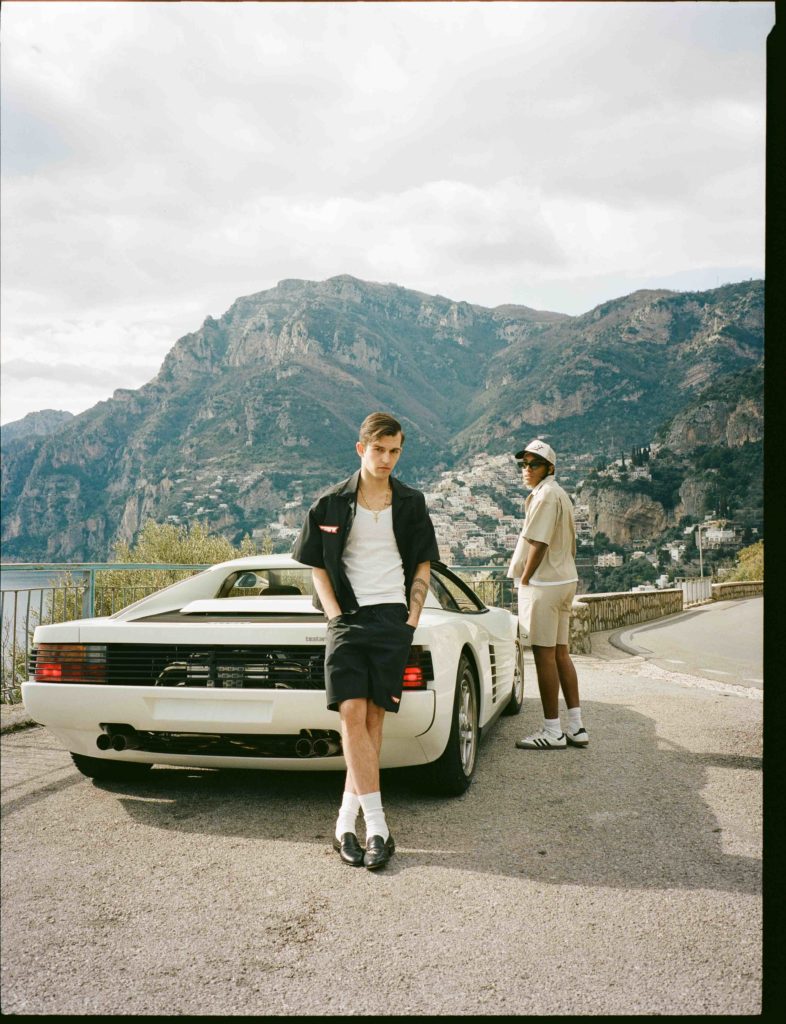 The freshly-born collaboration aims to promote and support both the passion for cars and Italian culture, taking advantage of OF's Testarossa recent trip from Milan to Positano via Rome. Italian culture and heritage are not just a cliché nor a matter of static, old-fashioned tradition: as our hyperclassic Testarossa shown the world, a largest part of the effort is also about the dynamic innovation and the desire to explore unbeaten paths without forgetting the past.
5mc2 x Officine Fioravanti collab simply merged two apparently separated, opposite entities which joined their forces in order to dig a new bond between streetwear and automotive. Testarossa by Officine Fioravanti hyperclassic is not "only" a next level restomod project. It's a much wider incubator for contemporary ideas and future scenarios, a unique volume that acts as a catalyst opening itself towards any public, with no distinction, using engineering, style and technology as primary vectors.
"Our Testarossa is a pop thing, beyond the much-worn concept of car: that's the reason why we always look forward, and crave for transforming our mechanical or technological genetic assets into a mindful unicum able to literally embrace everyone. There is no elite, there are no limits, let's just move into the future next and celebrate art in every single form. Starting, today, from the urban and streetwear point of view."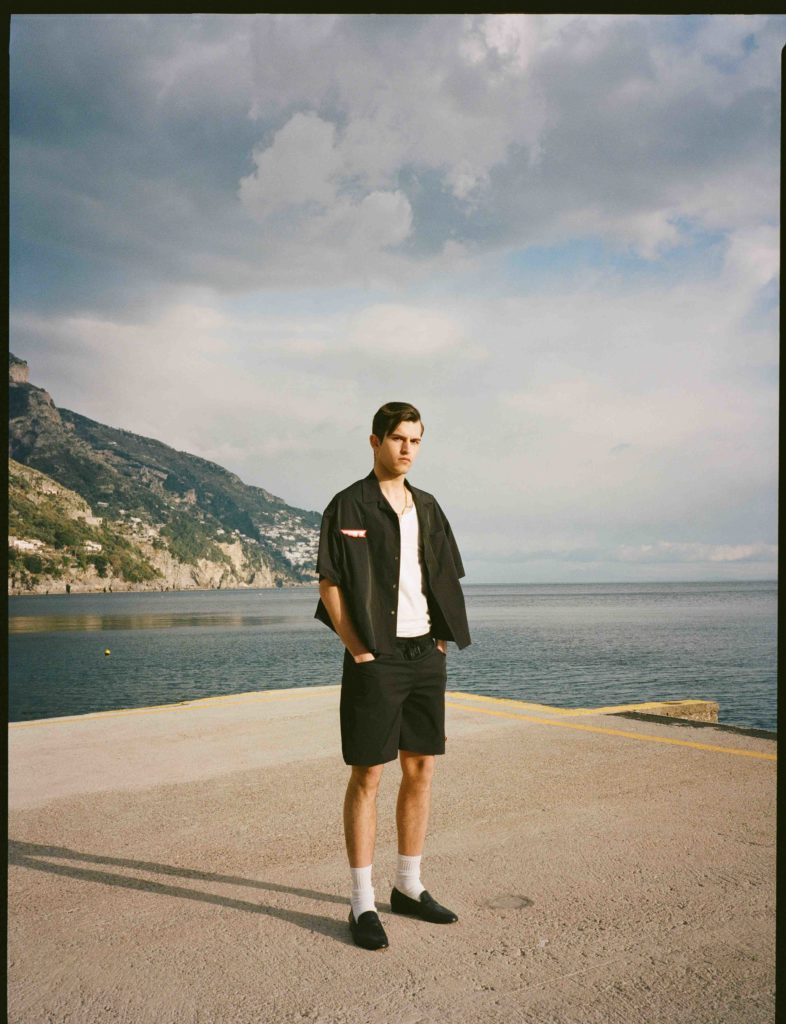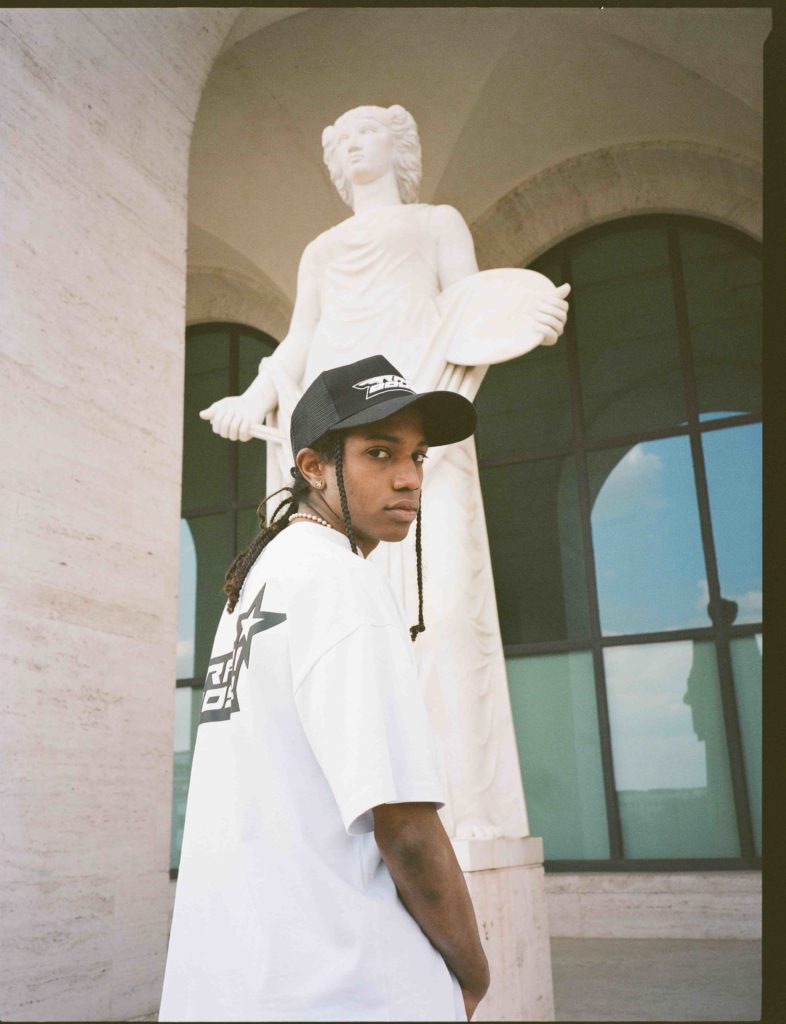 Photos by Federico Earth for Officine Fioravanti & 5mc2