Automotive
RML Short Wheelbase
The RML Group is creating a modern interpretation of the legendary Ferrari 250 GT SWB. The aim of the development work, which has been going on for some time, was to create a comfortable, well-powered grand touring coupé. In the past years, RML has already helped various manufacturers in the development and production of racing cars, supercars and continuation cars. Now the company is devoting itself to a project of its own. While the appearance remains close to the original, the British company specifically uses modern materials for production. The entire body, for example, is made of carbon fiber to keep the weight down. Details such as the round headlights, the vertically arranged taillights, the metal gas cap and the typical radiator grille are taken from the original.
Technical components of the Ferrari 550 Maranello
RML chose a Ferrari V12 as the adequate power unit. However, it was by no means planned to position the sports car, christened Short Wheelbase, as a new opponent to current supercars. Therefore, it was deliberately decided not to join the current performance competition and instead a somewhat older engine is used. It is the 5.5-liter twelve-cylinder from the 550 Maranello with 357 kW/485 hp and 568 Nm of torque. The manual six-speed transmission with open shift gate also comes from the same model. Taking full advantage of the power, the RML Short Wheelbase accelerates to 60 mph in 4.1 seconds and reaches a topspeed of more than 185 mph. Compared with the 550 Maranello, the kerb weight is 220 kilograms lower at 1,470 kilograms.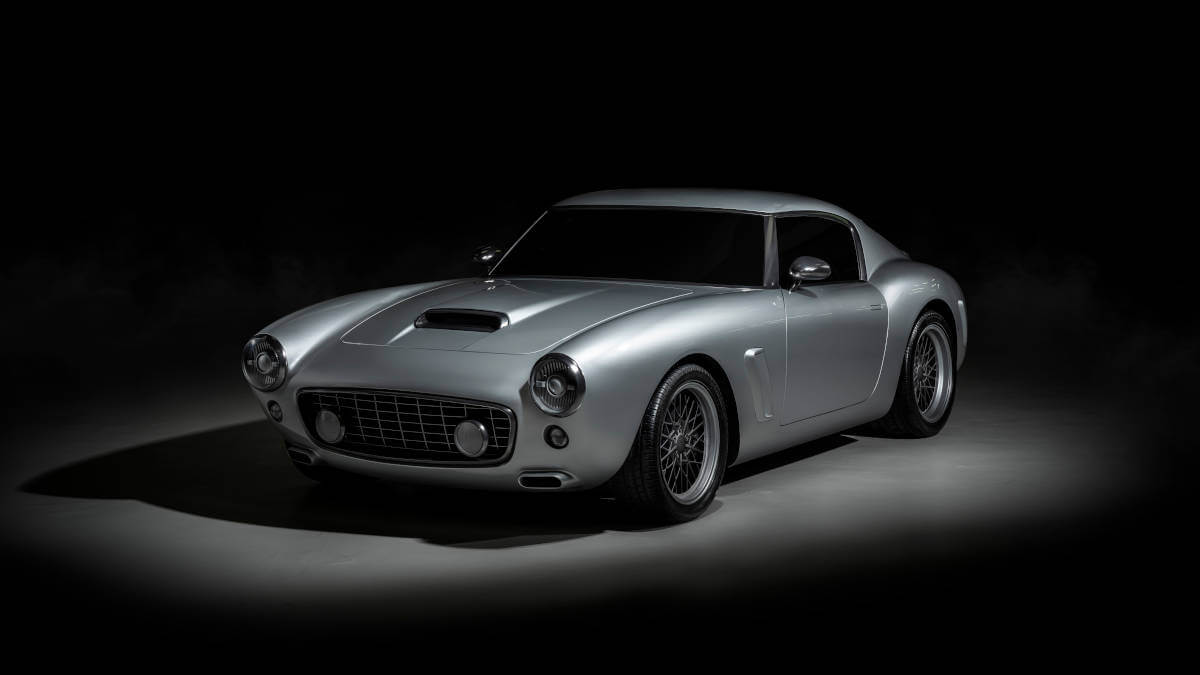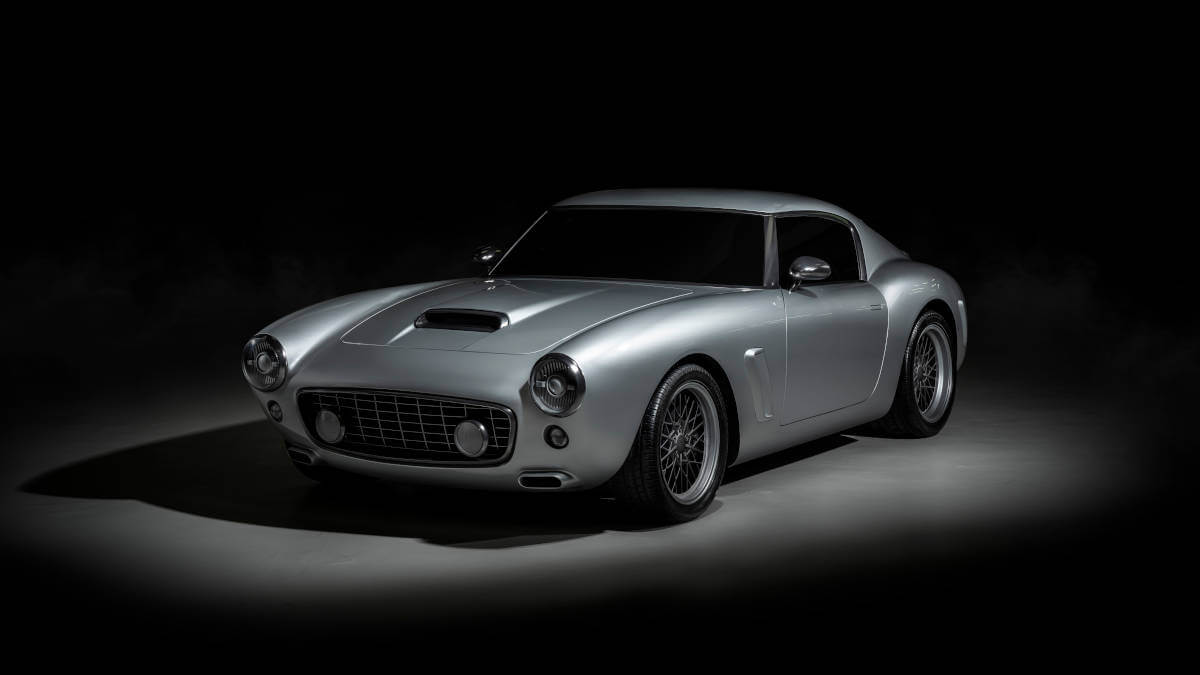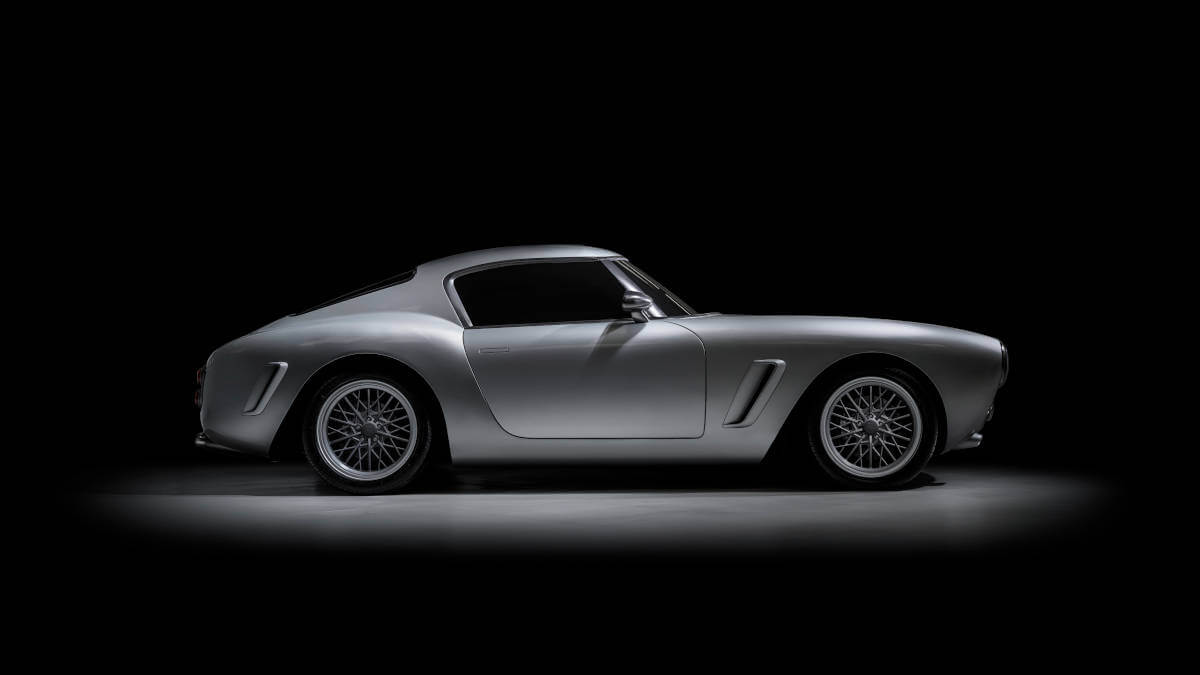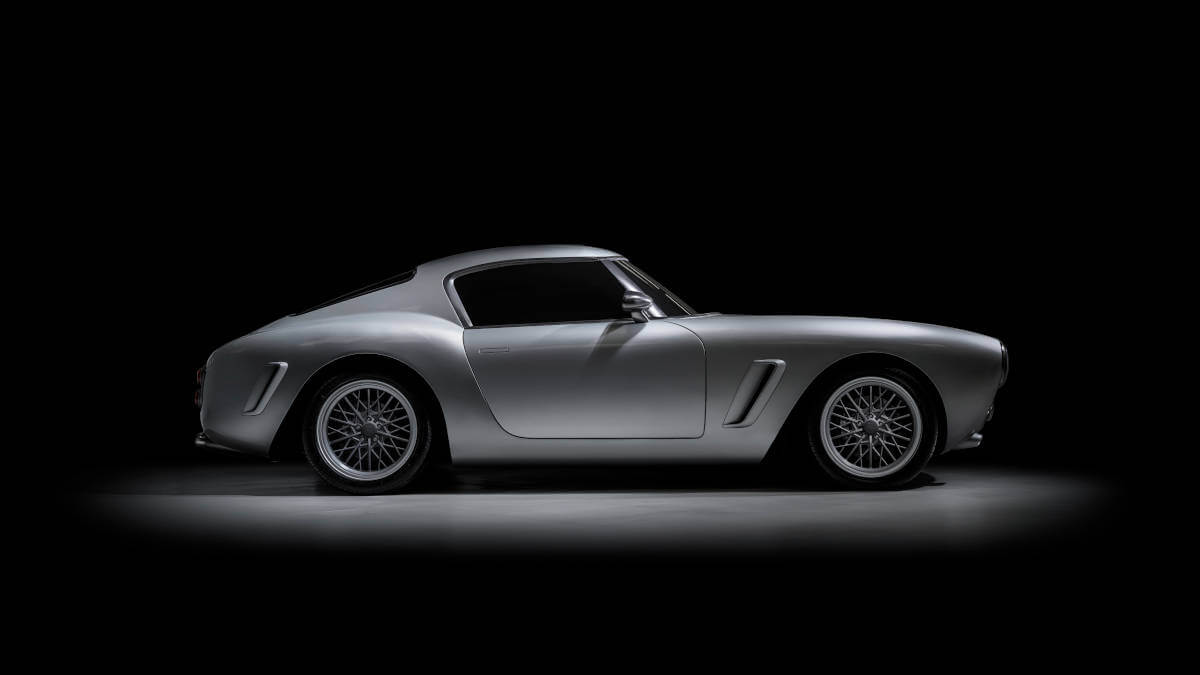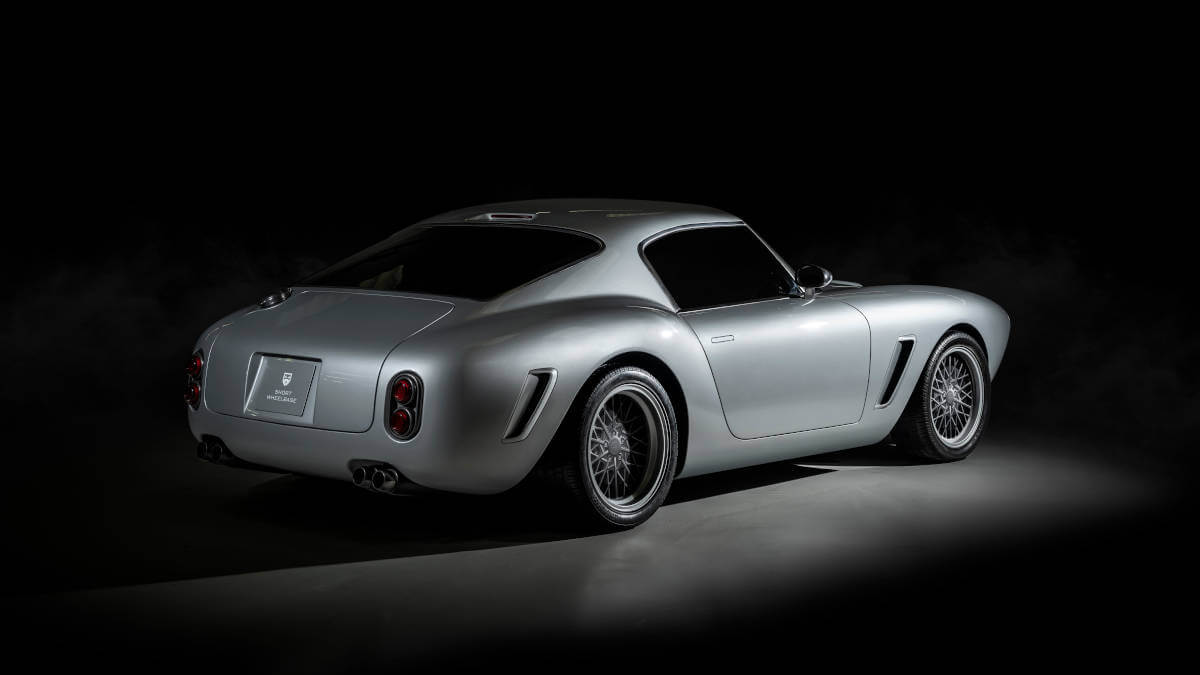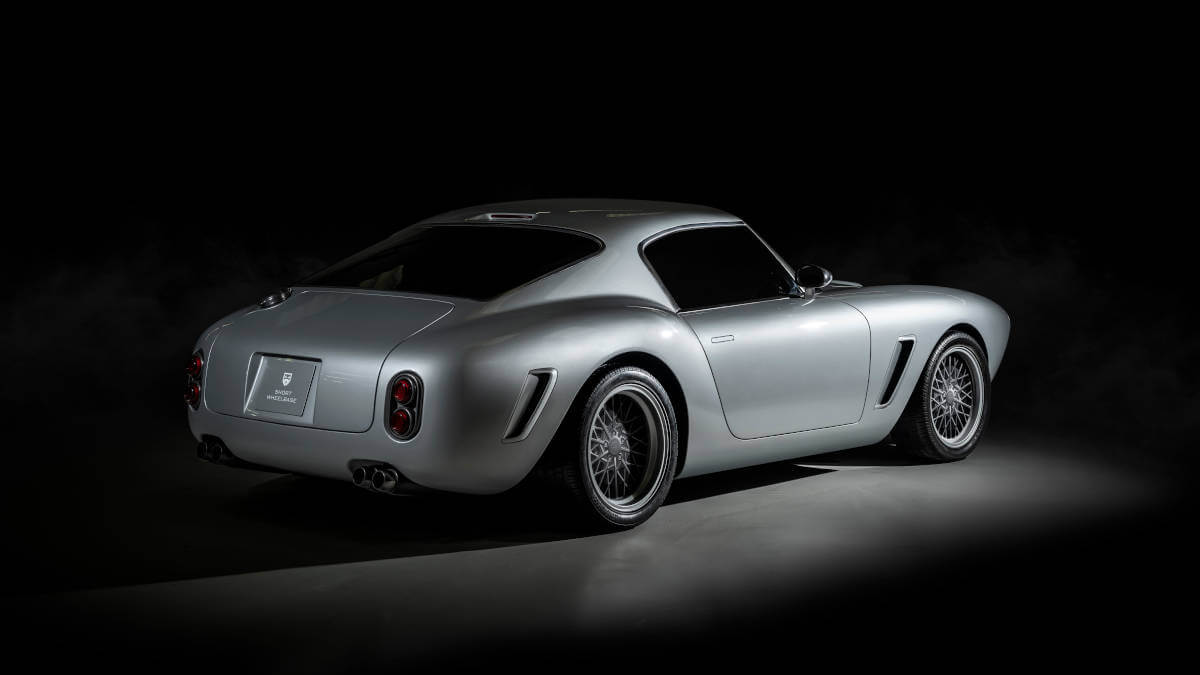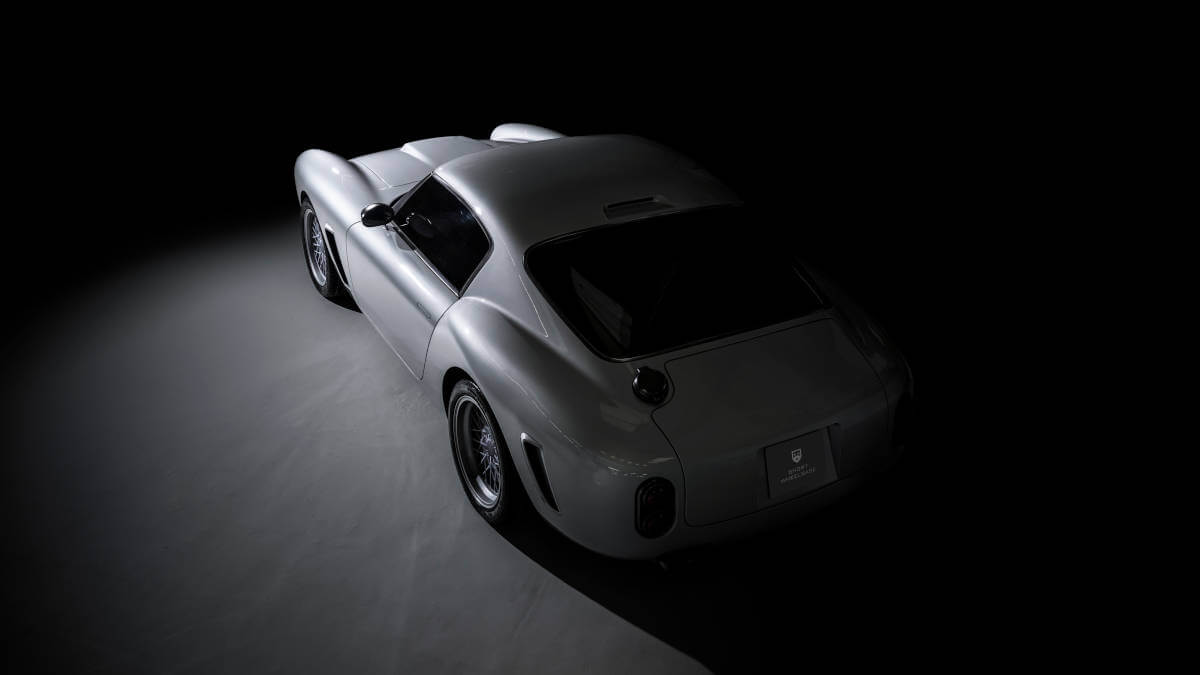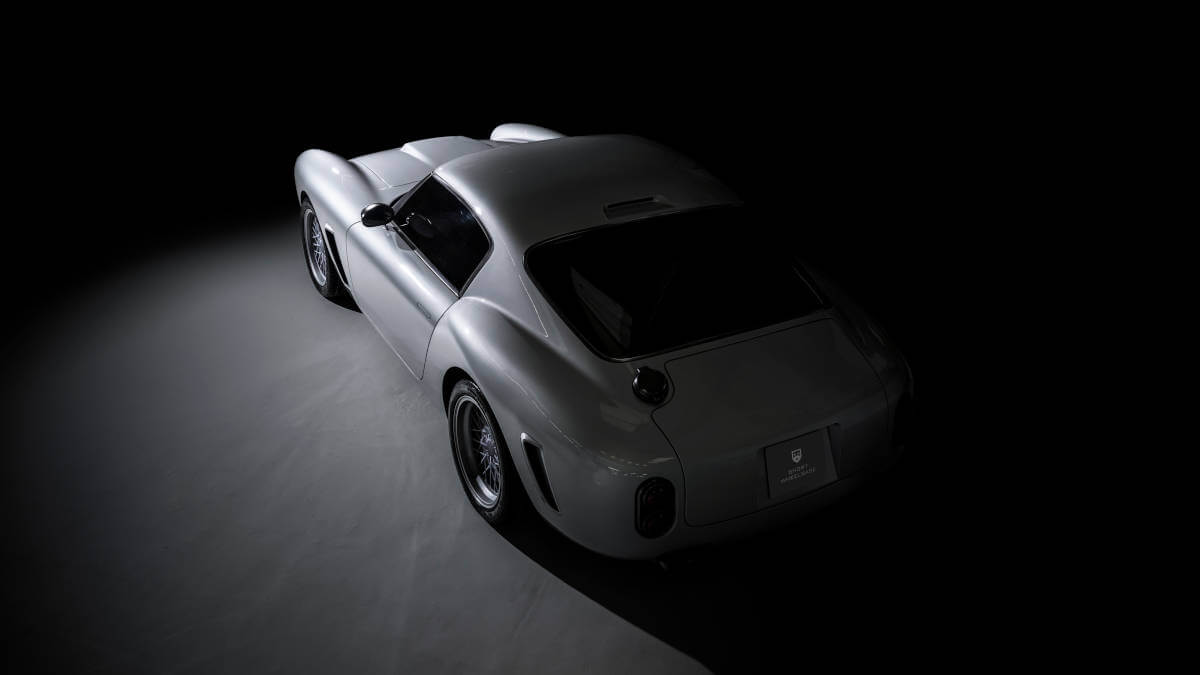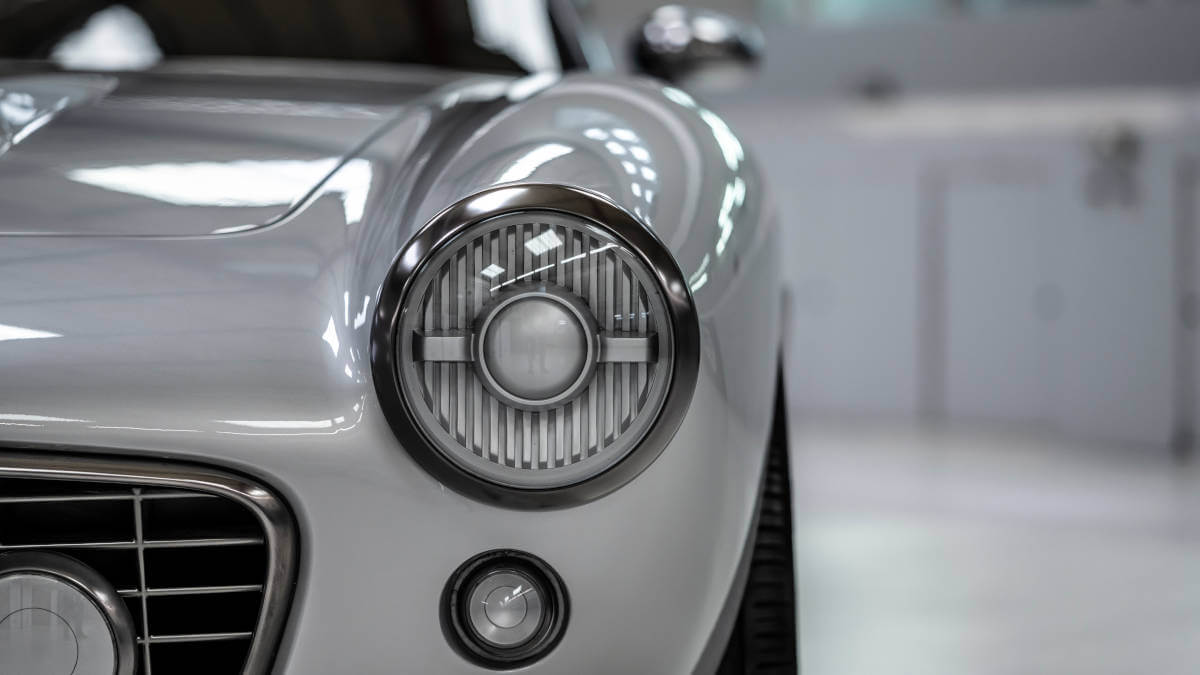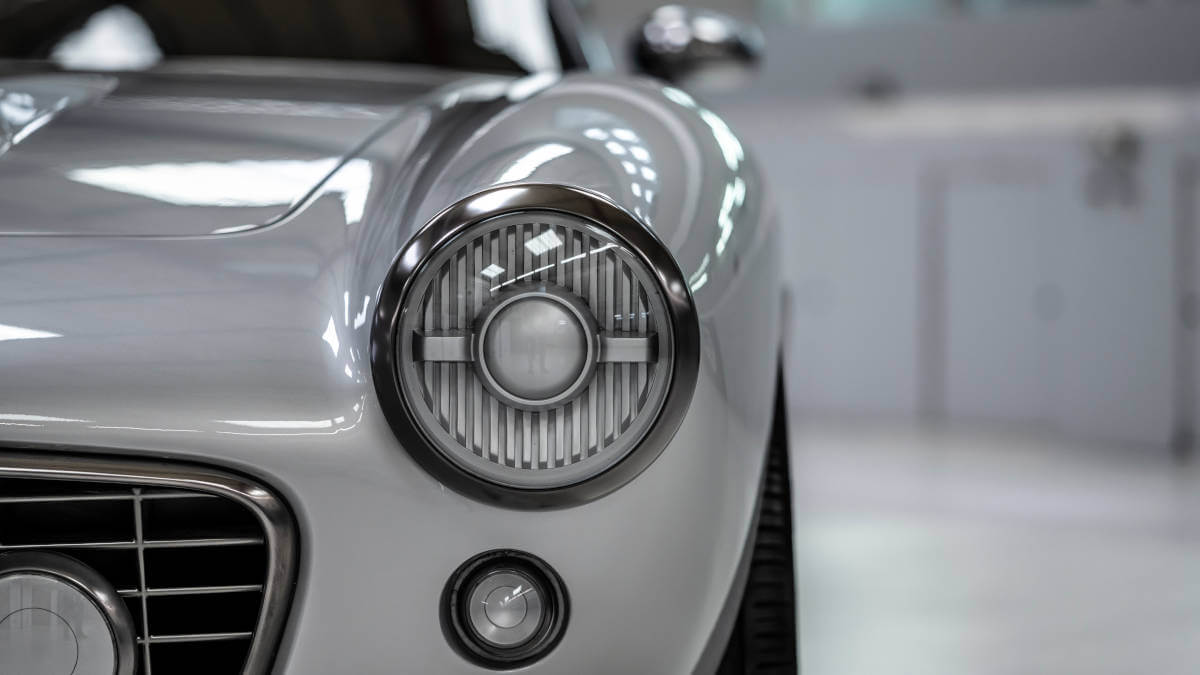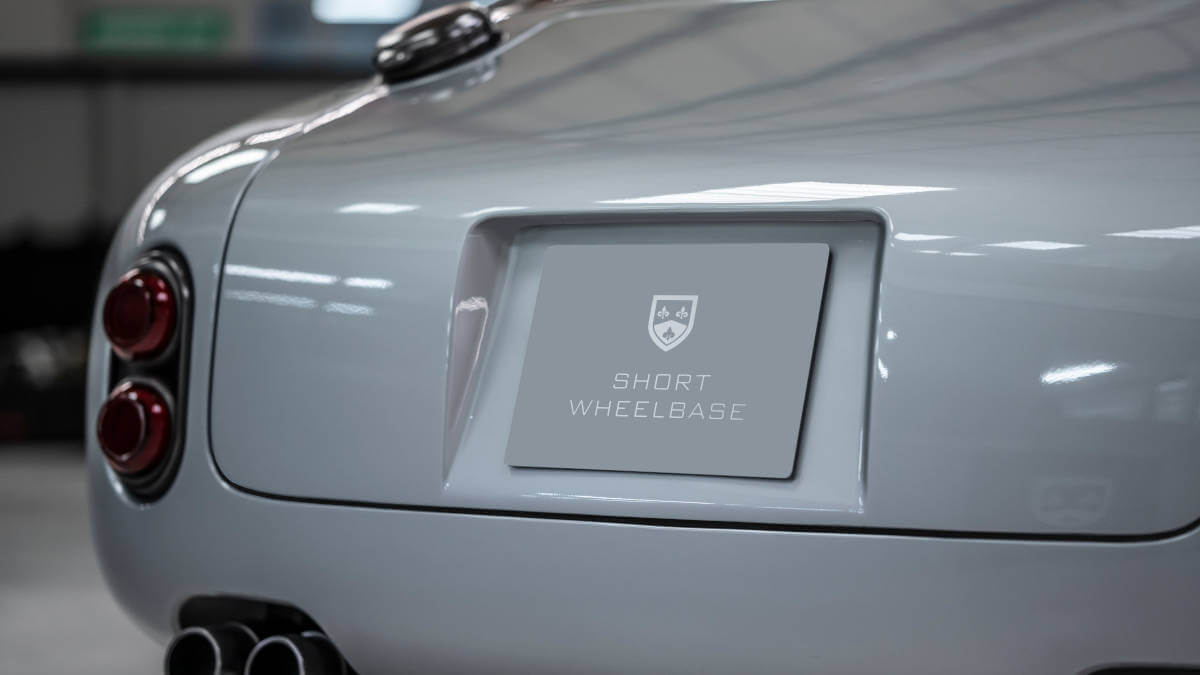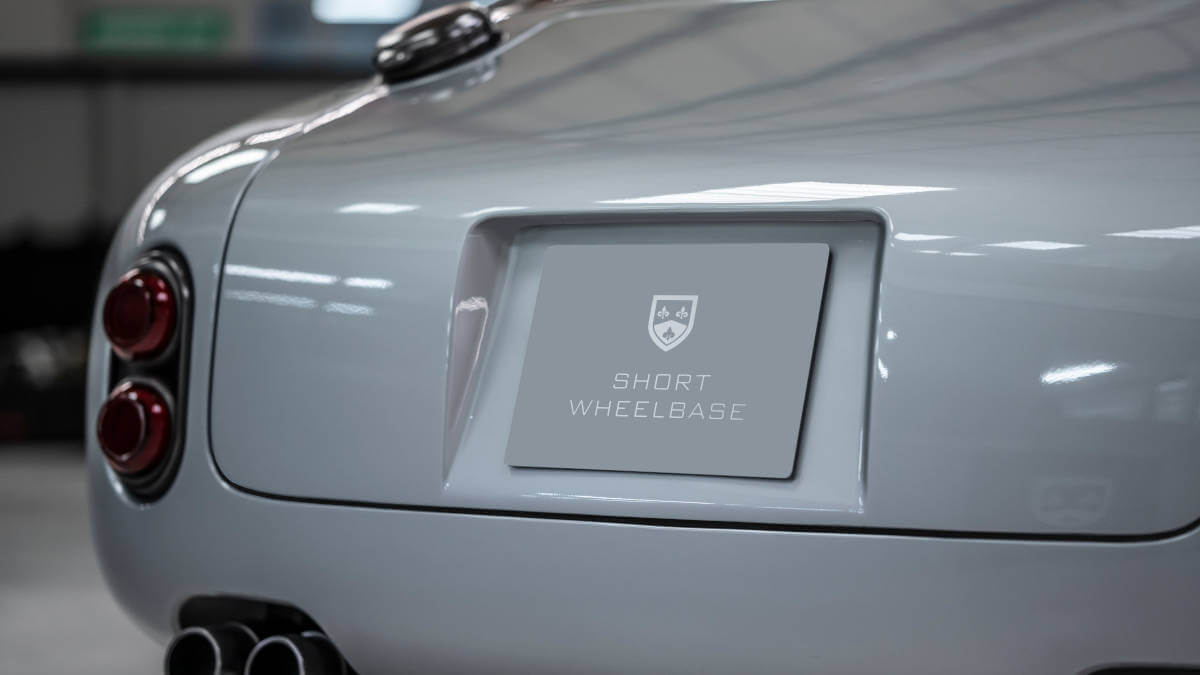 Maximum of 30 units planned
Inside, the new sports car offers old-school looks and enough space for two occupants up to around two meters tall. The classic sports seats can be electrically adjusted. In addition to traditional round instruments, RML integrates modern conveniences such as a navigation system, cup holders, smartphone integration into the infotainment system and air conditioning. In terms of colors, customers have a free choice. First deliveries are scheduled for the last quarter of 2021. In total, RML plans a maximum run of 30 units. The British company didn't yet provide any information on the price.

Images: RML Group