Events
Pininfarina – La Forma del Futuro
At the Museo Nazionale dell'Automobile di Torino (MAUTO), the new special exhibition 'La Forma del Futuro' (the shape of the future) begins. With this, the Italians want to honor 90 years of Pininfarina's styling and innovation in automotive engineering. For this purpose, they put together a total of 16 extraordinary concept cars and prototypes. Shortly after its founding by Battista 'Pinin' Farina (Battista, the little one, Farina), this coachbuilding company was able to impress with its unusual solutions and beautiful lines. 1936 they presented the Aprilia Concept, with which modern car design was co-founded. Countless other designs followed, many of which naturally never left the drawing board. In addition to pure concept cars, brands such as Fiat, Lancia, Alfa Romeo and Ferrari were permanent customers. Even Rolls-Royce was in the order books at times. Time and again, however, Pininfarina also devoted itself to sustainable and environmentally friendly themes. This is also reflected in the exhibition at MAUTO.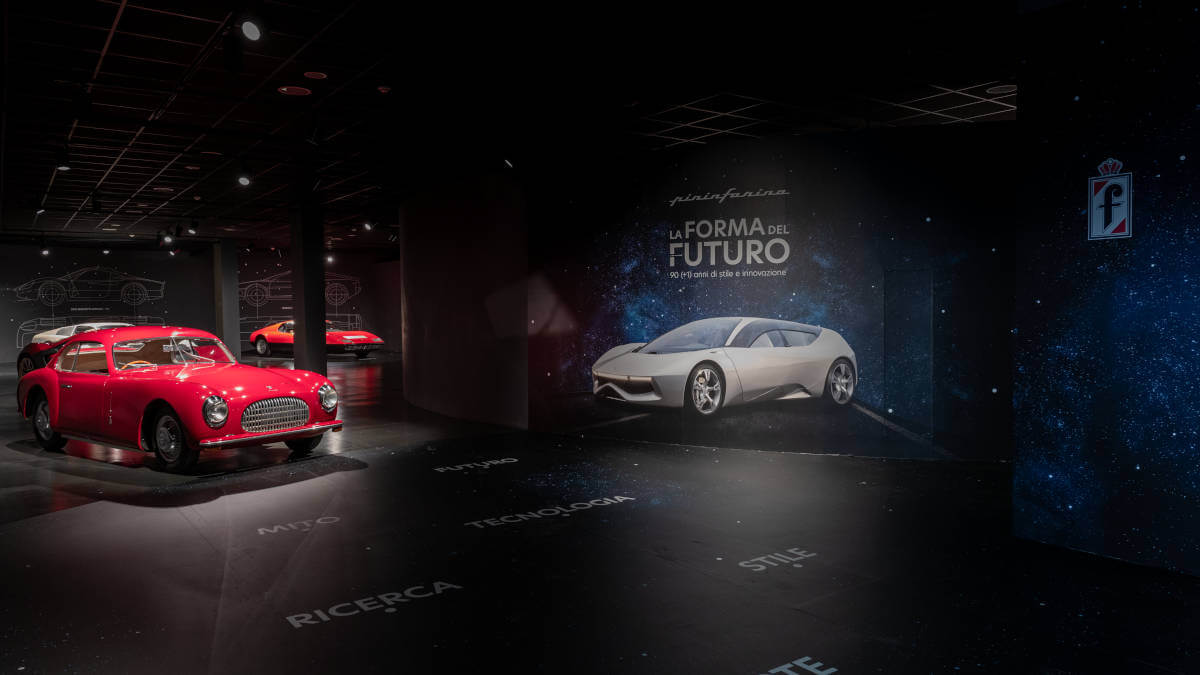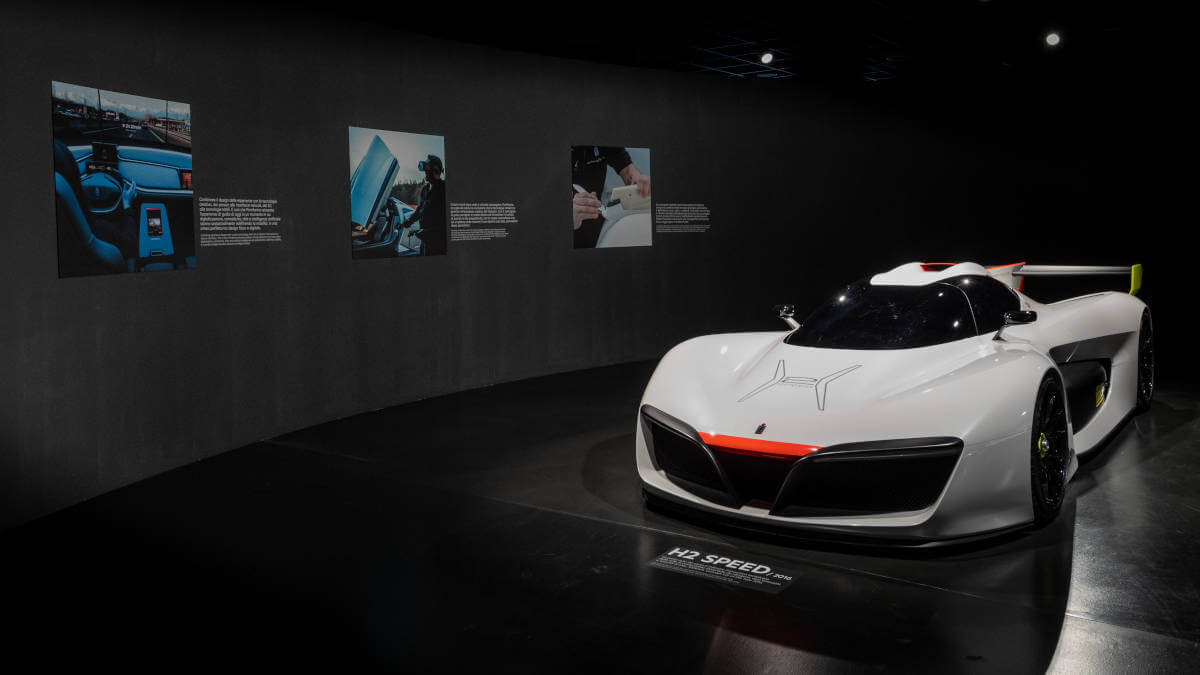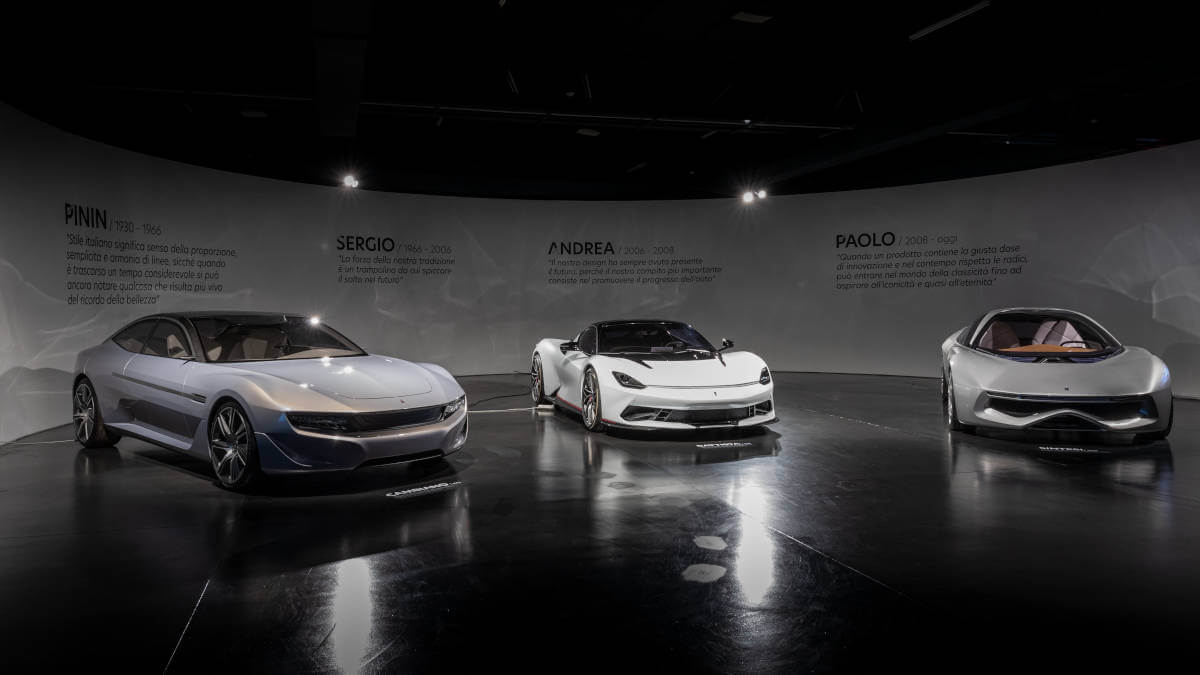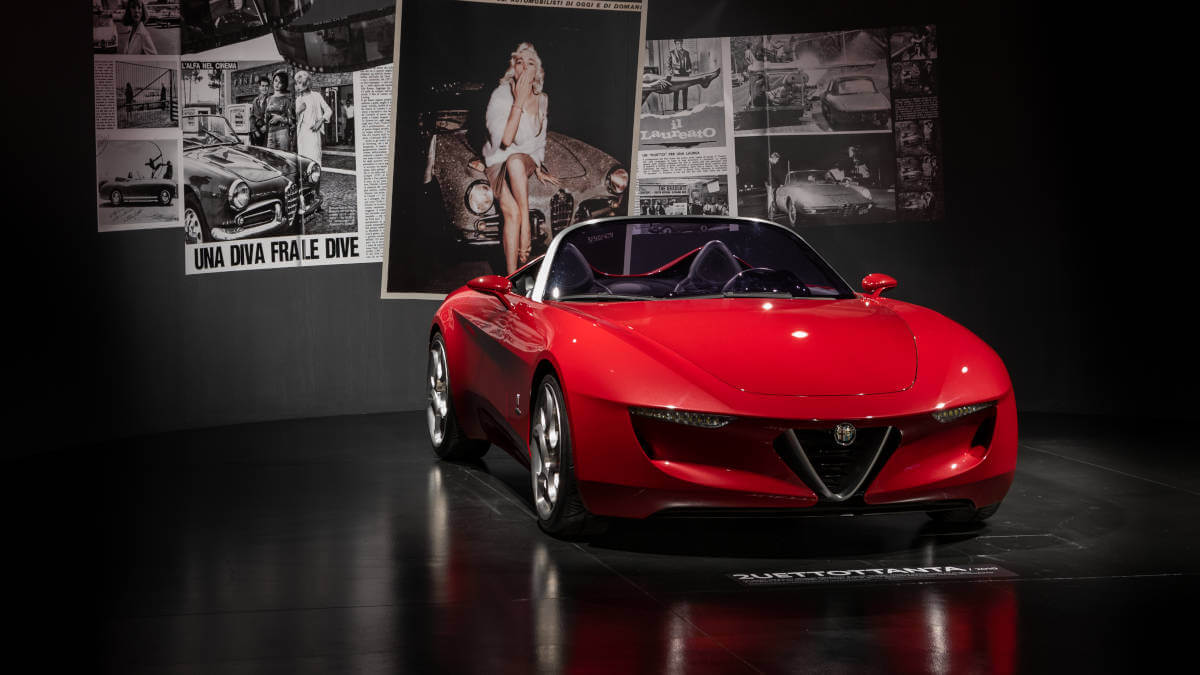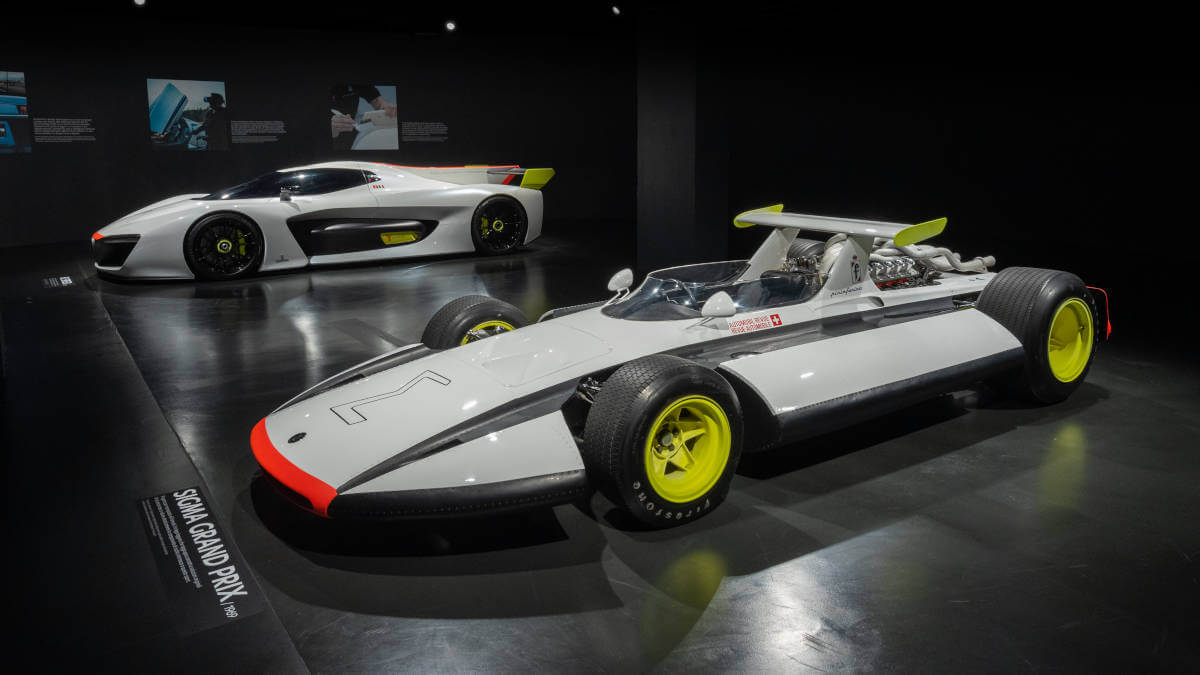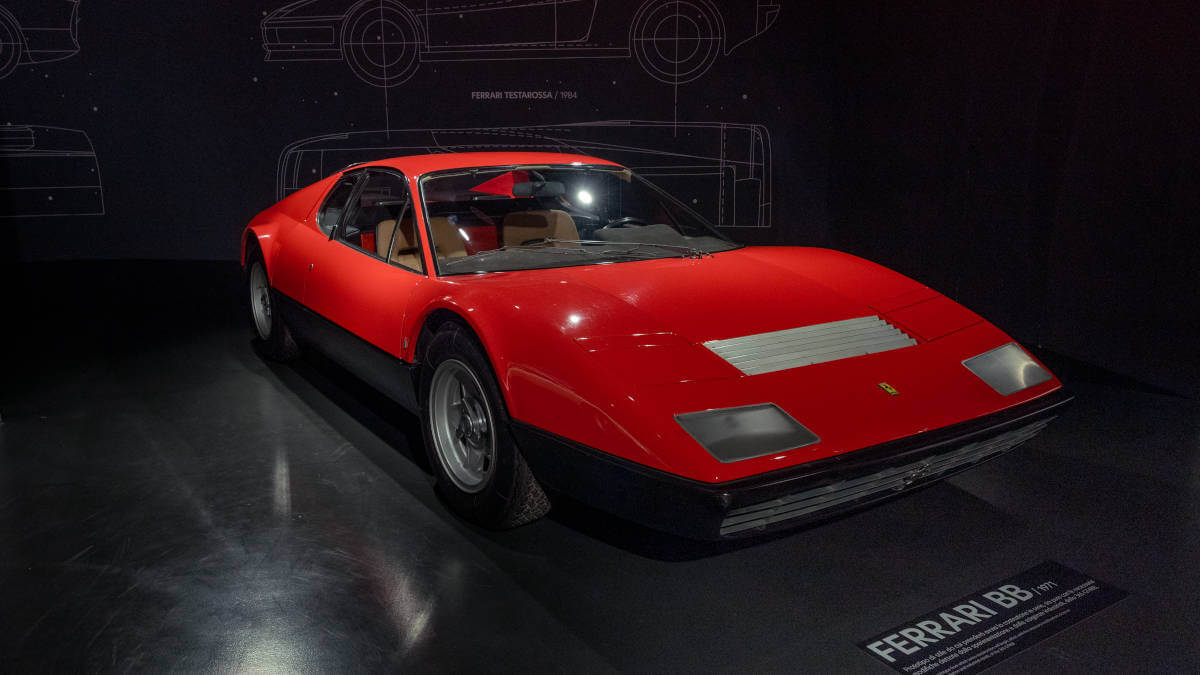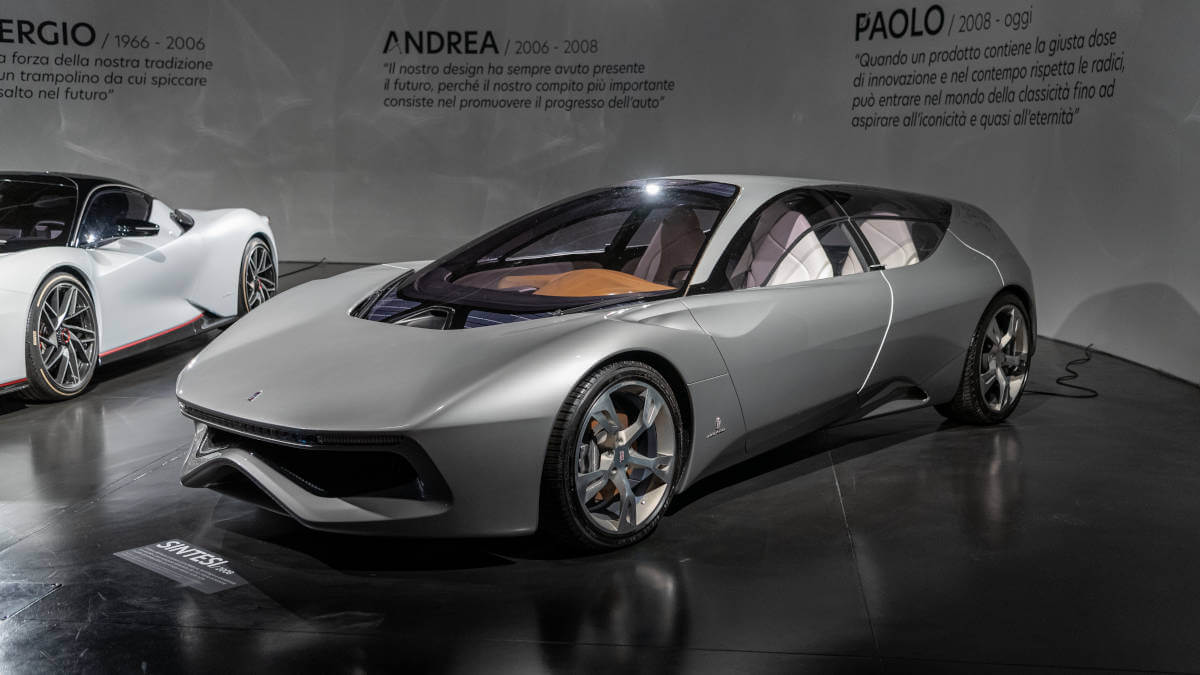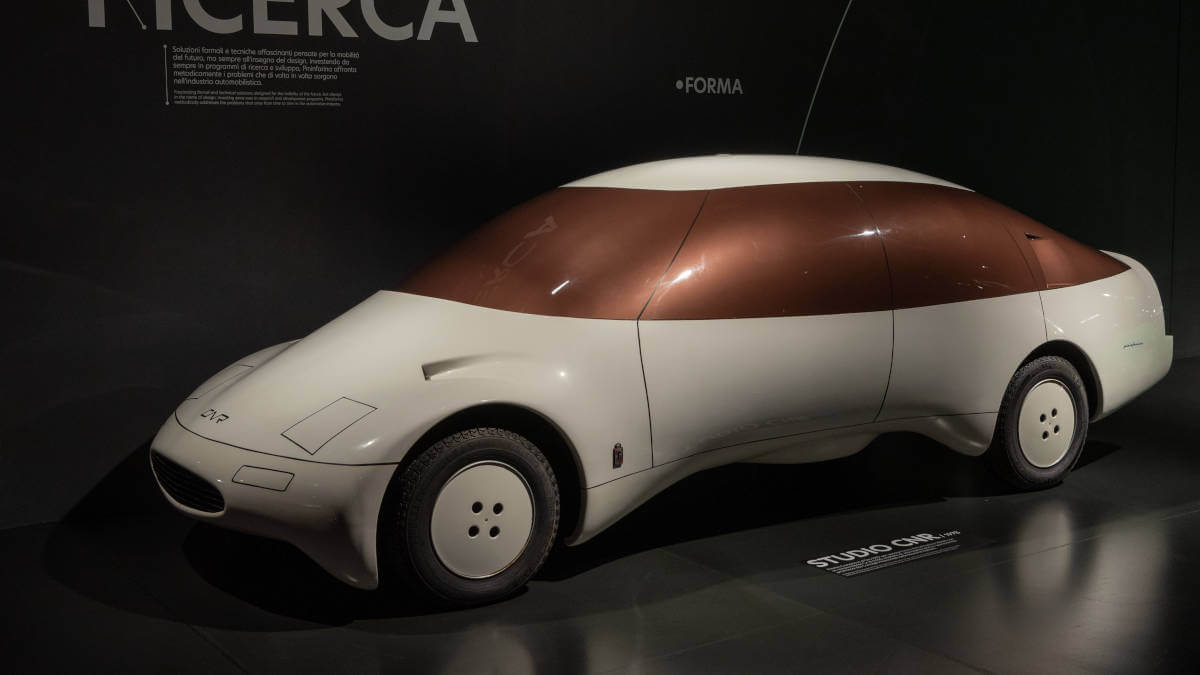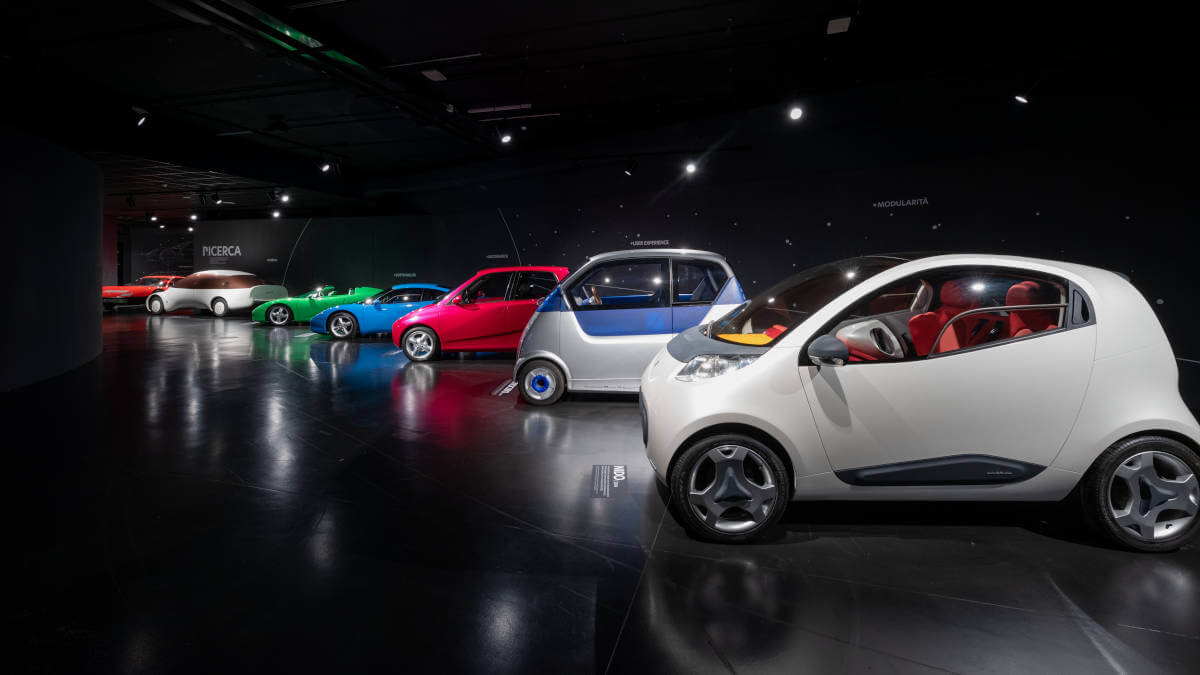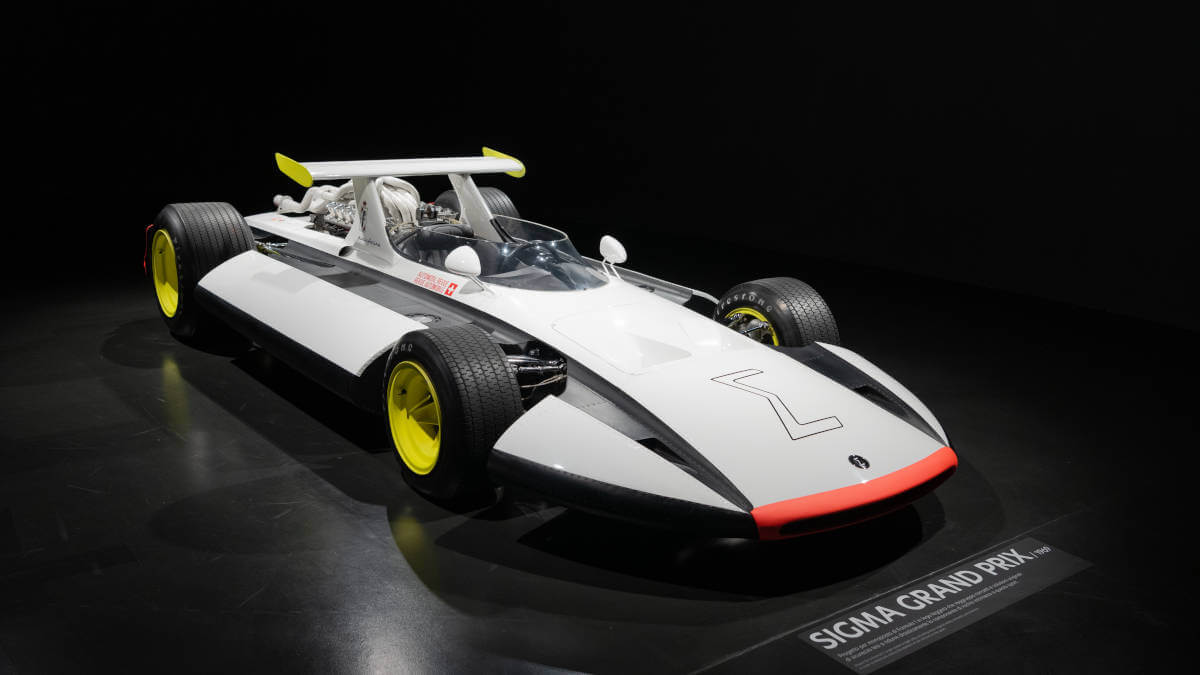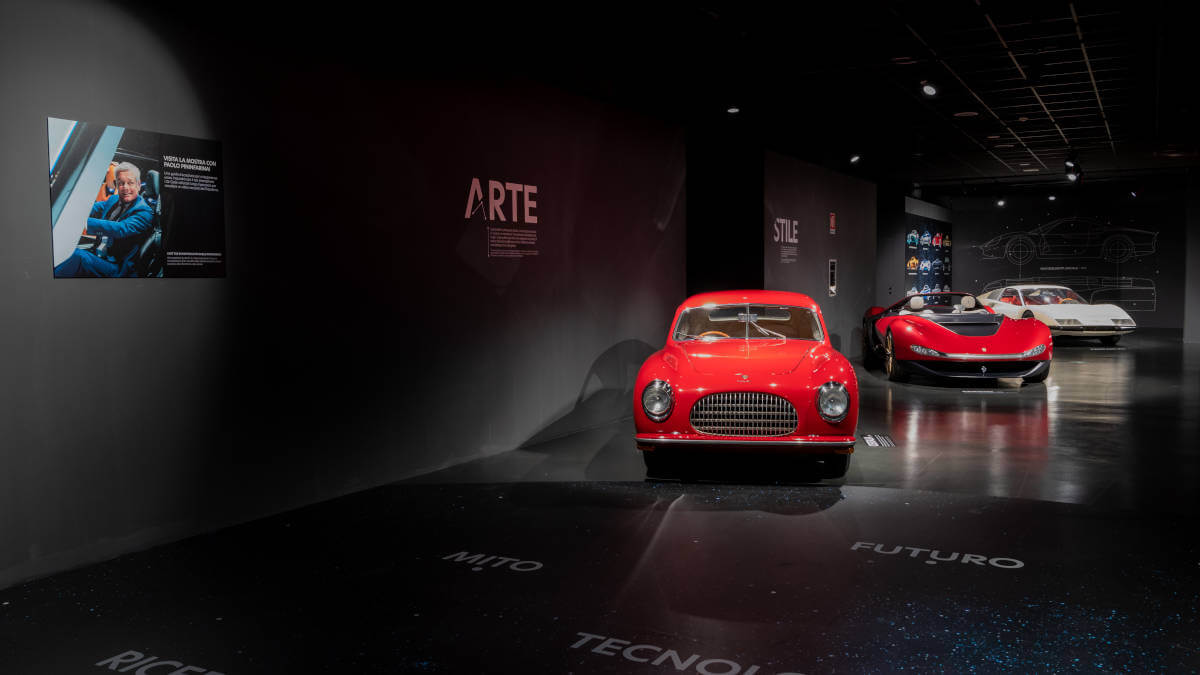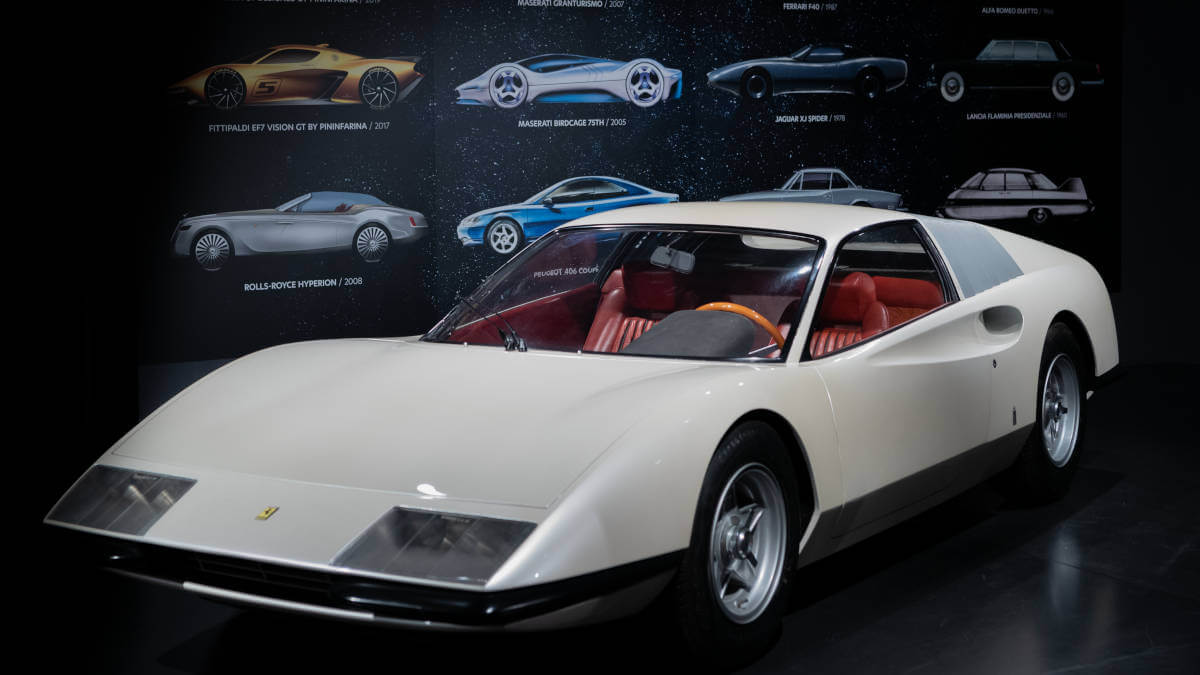 Six exhibition areas
MAUTO divided the exhibition area into six sections. While the 'Art' area features the Cisitalia 202, the first car ever to make it into the Museum of Modern Art (MoMA) in New York, the 'Style' area is dominated by Ferraris. With the P6, 512 BB and Sergio, the brand from Maranello is well represented. Meanwhile, the 'Research' area takes a look at electric, hybrid and sustainability concepts such as Ethos, Metrocubo and Nido. The 'Technology' area features the Sigma Grand Prix and the H2 Speed, and the 'MITO' section the 2uettotanta Concept. The tour ends with the 'Future' theme and the Cambiano and Sintesi concept cars as well as the Battista electric supercar. In addition, there are numerous illustrations and model cars on display. In the actual MAUTO exhibition, there are also ten other Pininfarina vehicles from the period between 1948 and 1992.
La Forme del Futuro runs until September 12
Visitors will be able to visit the special exhibition 'La Forme del Futuro' at MAUTO in Turin until September 12, 2021 – provided that the Corona guidelines in force at the time allow it. To learn more about the vehicles on display, an audio guide has been created. Here, visitors can listen to the voice of chairman Paolo Pininfarina. In addition, short video clips can be viewed on smartphone screens by scanning QR codes next to the exhibitions.

Bilder: Pininfarina