Automotive
Lister Thunder
Sports car company Lister exists since 65 years by now. It is well known for lightweight race cars with technical components from Jaguar. For the first time since 25 years they show a new car, the Thunder.
The Lister Thunder isn't a totally new car, that is clear from the first sight even at the press pictures. As legitimate successor of the legendary Lister Storm from 1993 it sets new benchmarks for power and luxury. But as a base car the Brits use the Jaguar F-Type Coupé. Thunder will be added to the portfolio which nowadays shows continuation series cars like the Knobbly, the Knobbly Stirling Moss Edition or the Costin, built with exact specs of the 1950s.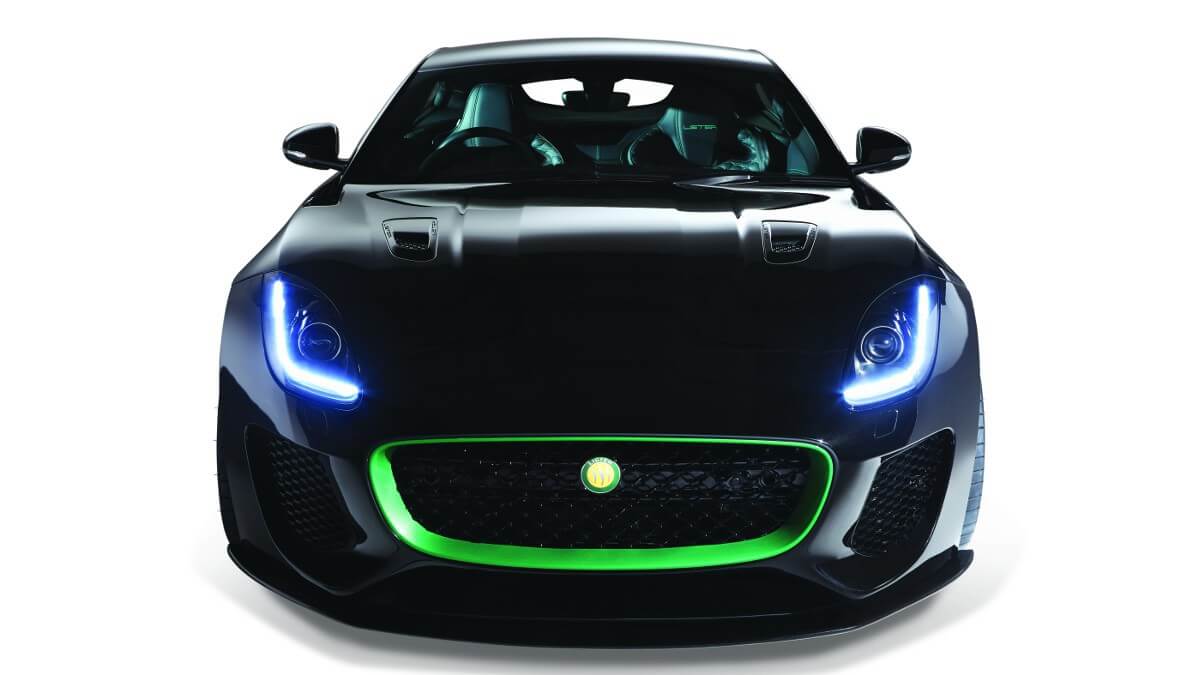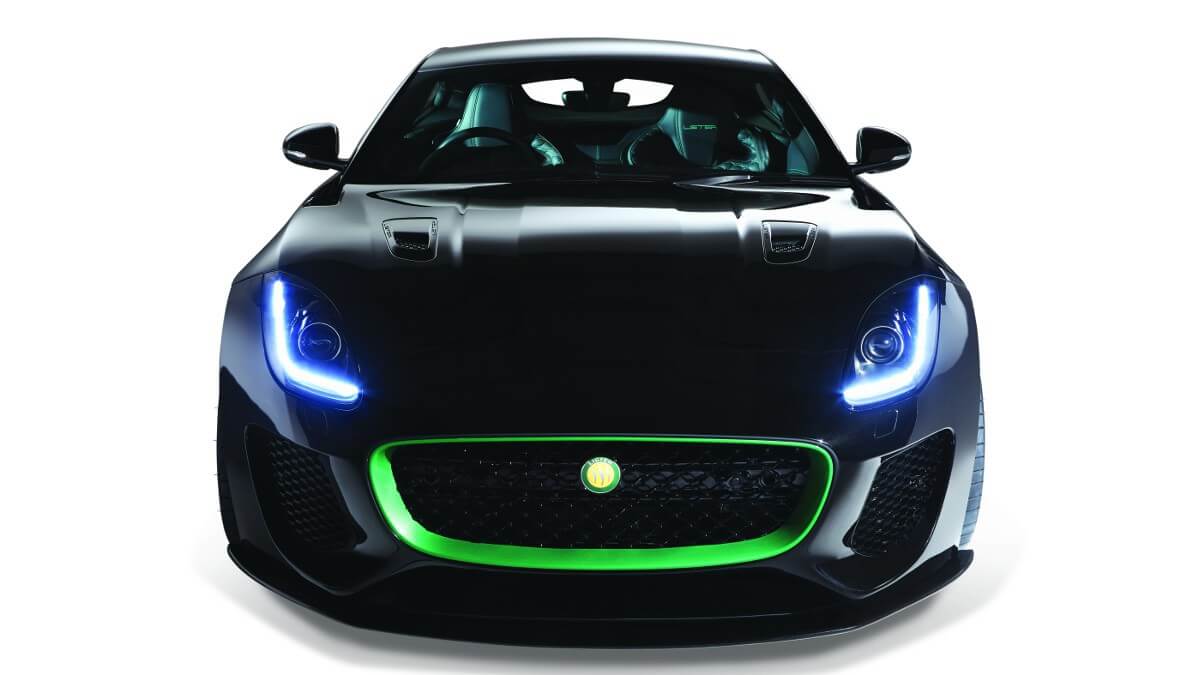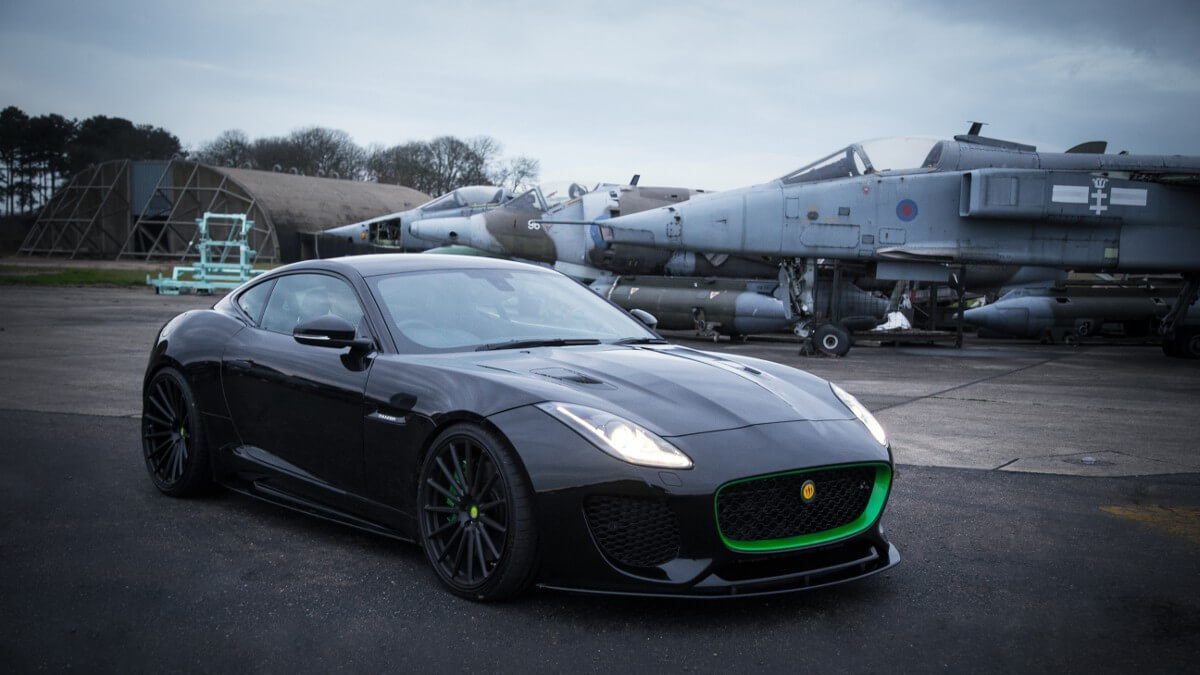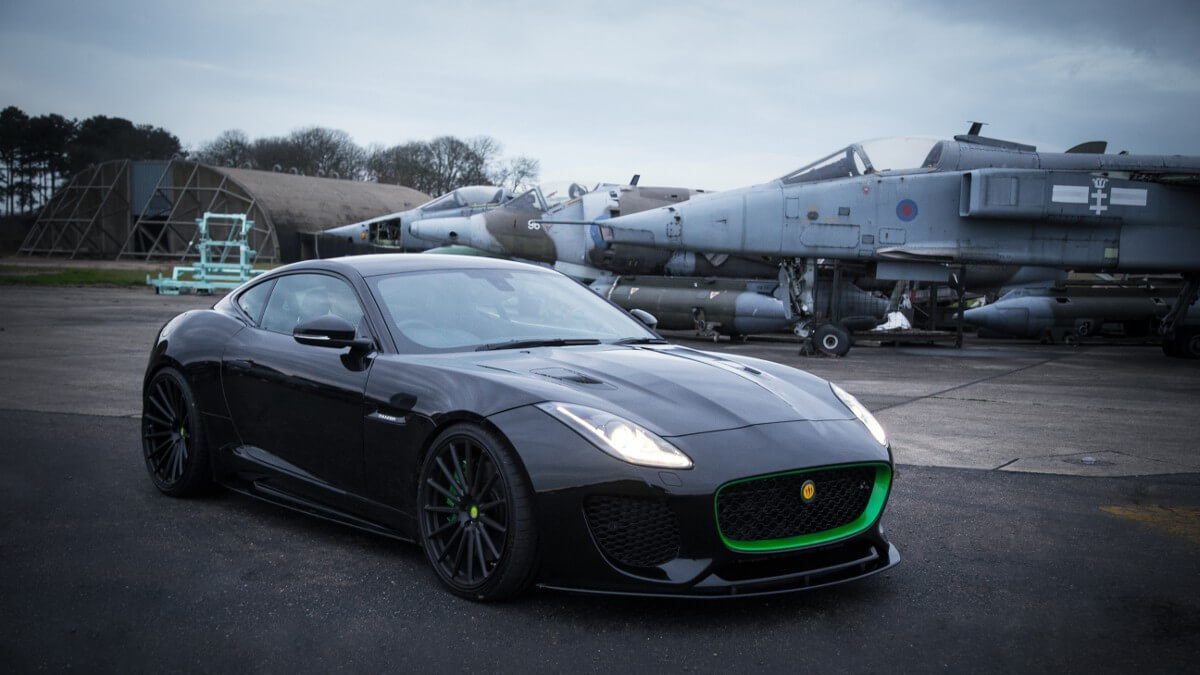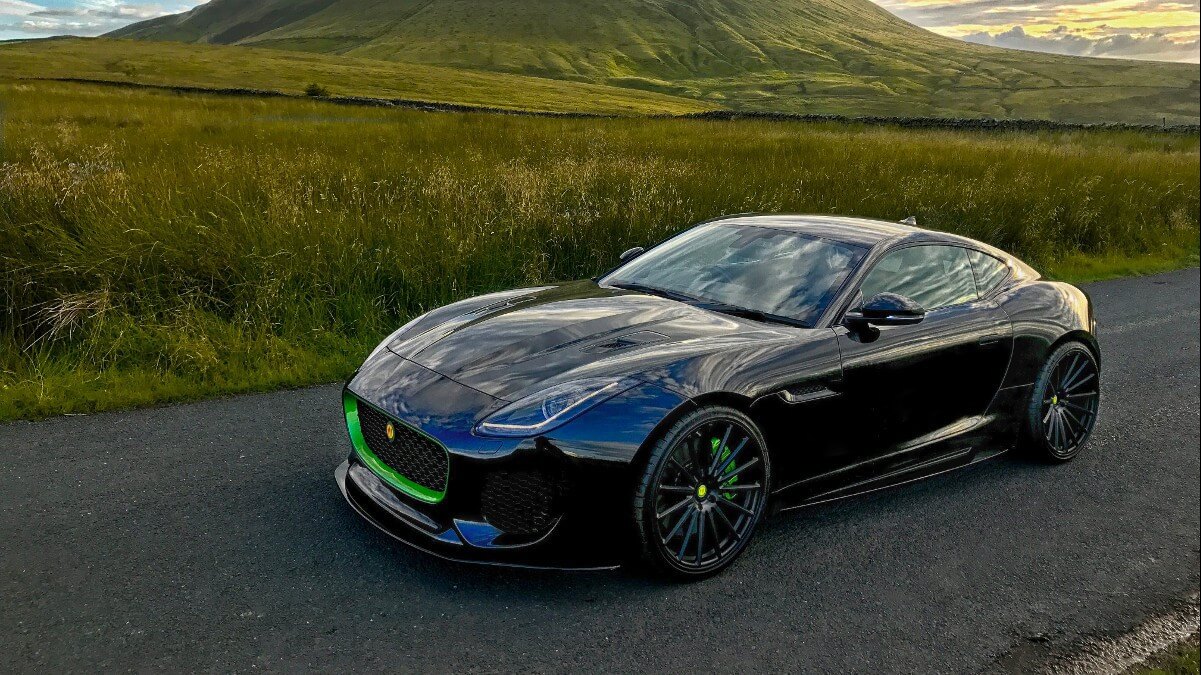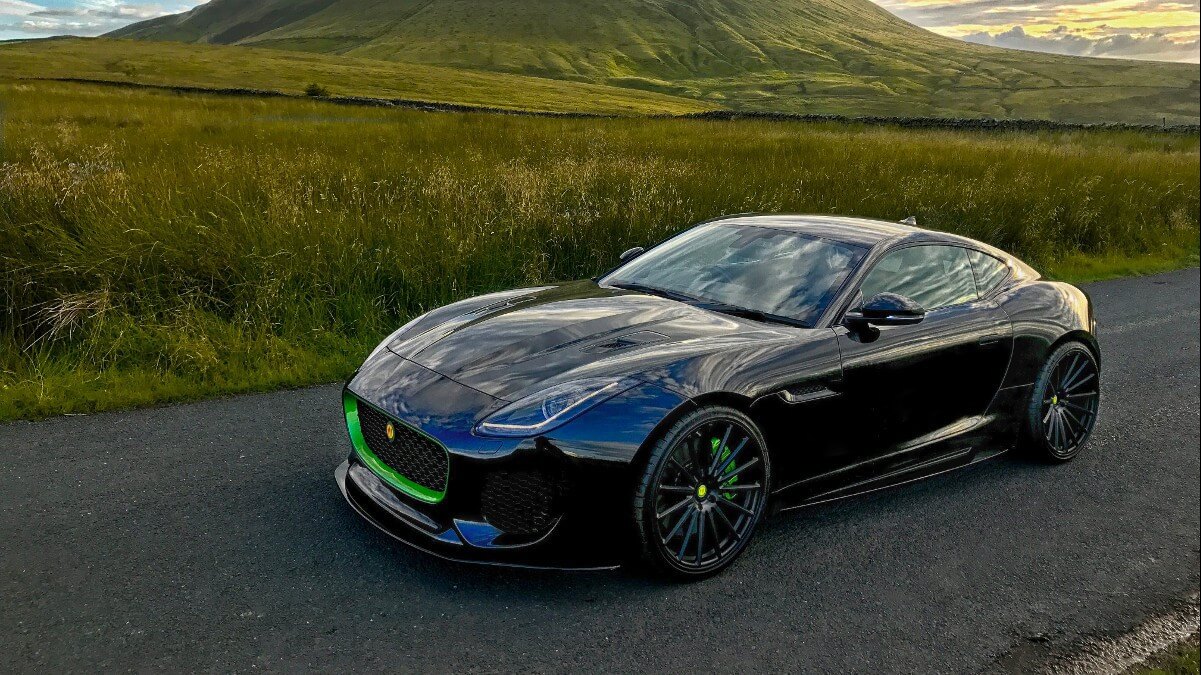 Based on the five litre V8 supercharged engine from Jaguar Lister tunes the output up to 666 bhp. With this power the Coupé accelerates to 62 mph in just over three seconds and reaches a top speed of 208 mph.

All Jaguar logos on exterior and interior have been removed and replaced with Lister badges. At the side louvres you can find the Thunder name. The presentation car shows black paintwork combined with green accents around the grille and at the brake calipers. Bigger air intakes at the front, new lip spoiler, modified air outlets in the bonnet, new sills and a carbon rear diffusor make the difference compared to a normal F-Type. Also the exhaust tips are covered in carbonfibre. Big alloy wheels with semislick tires search for best contact to the road.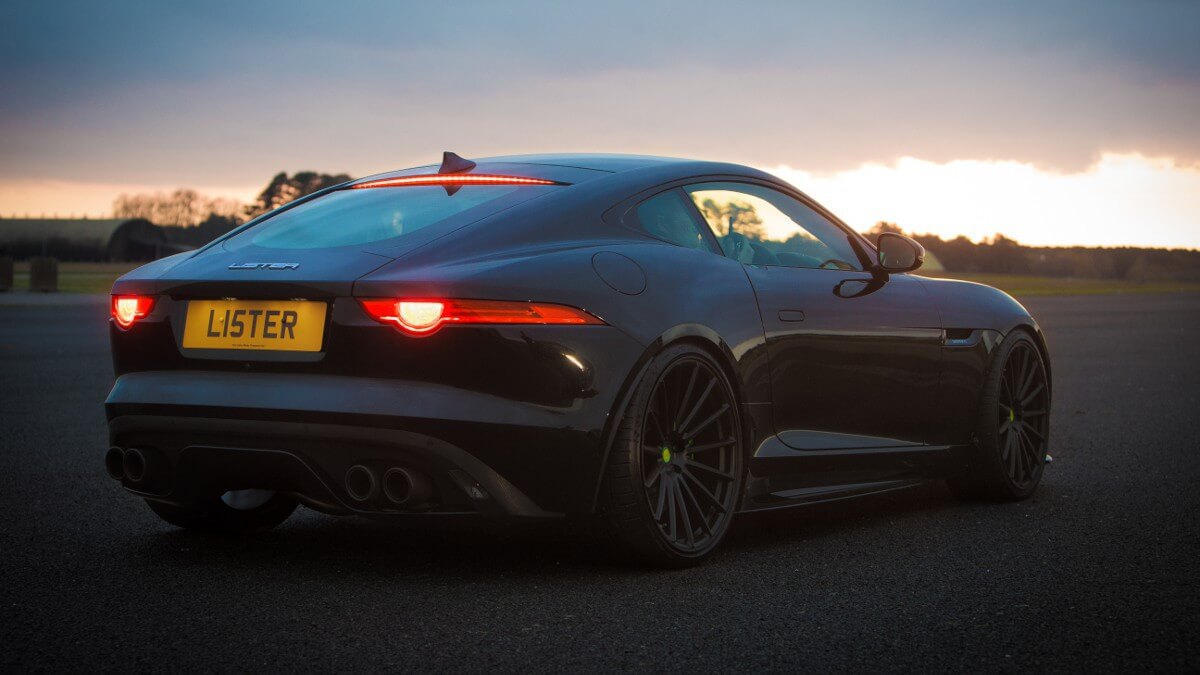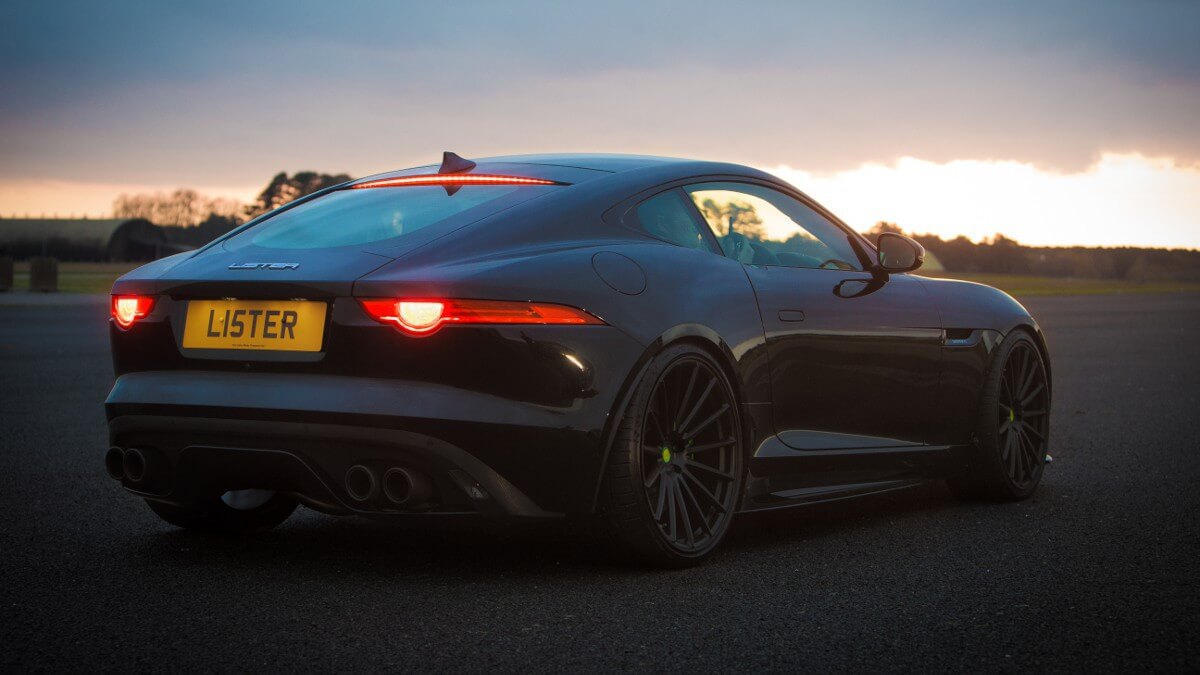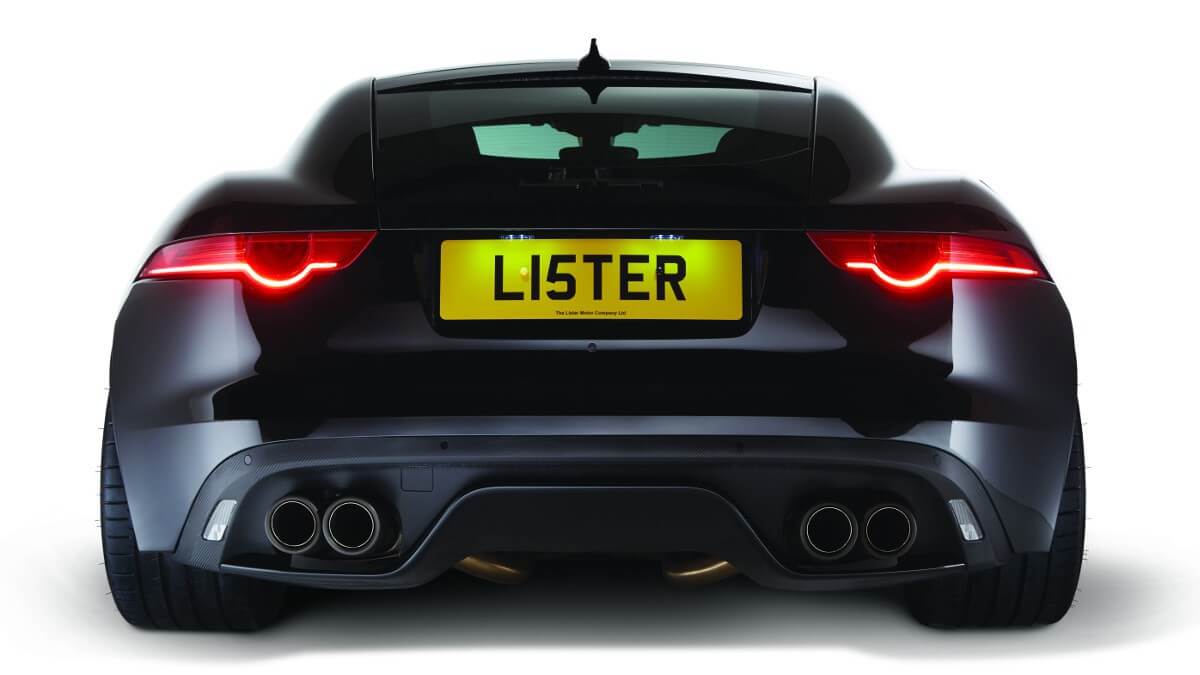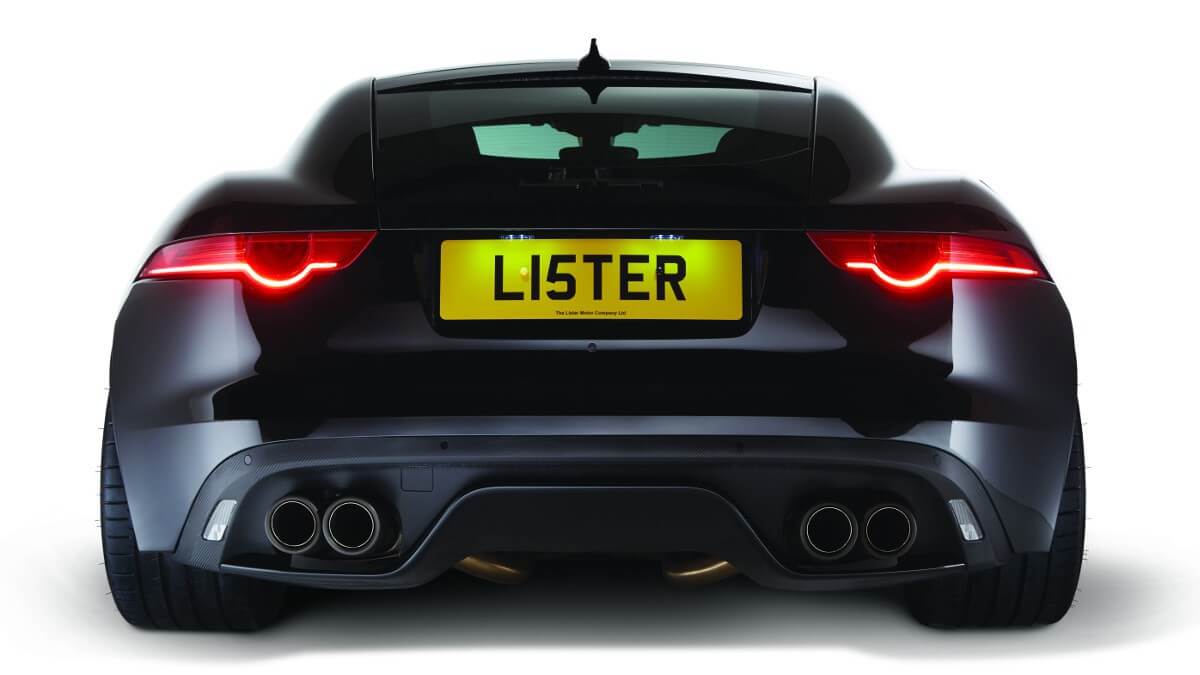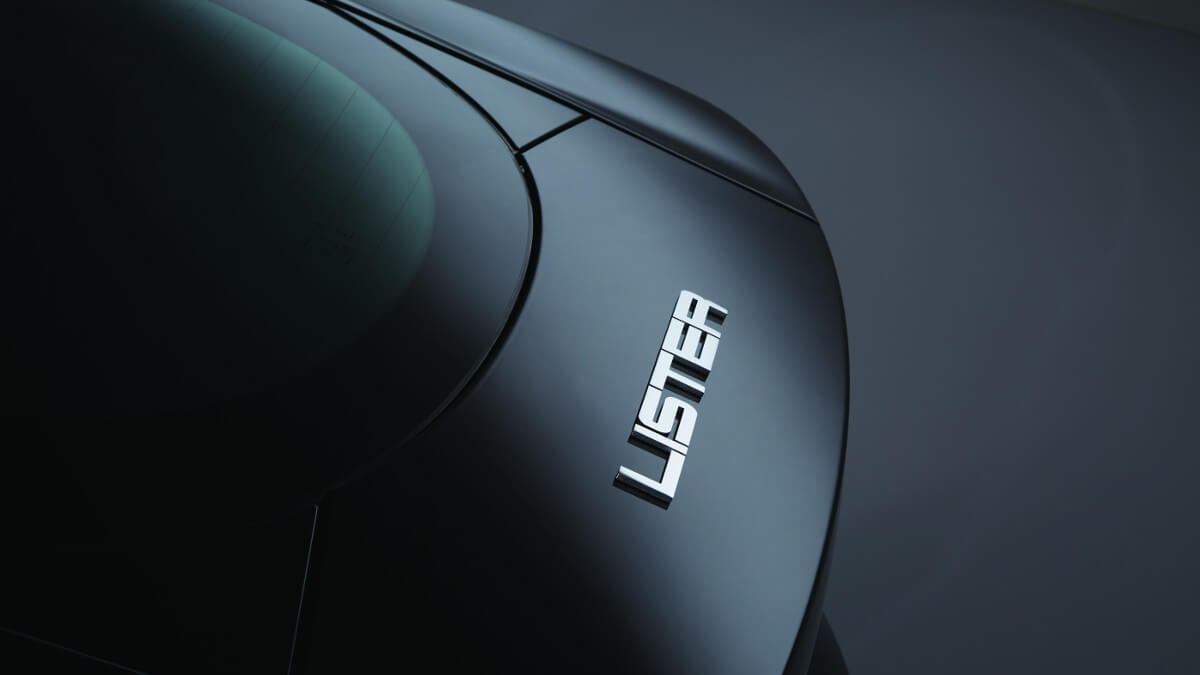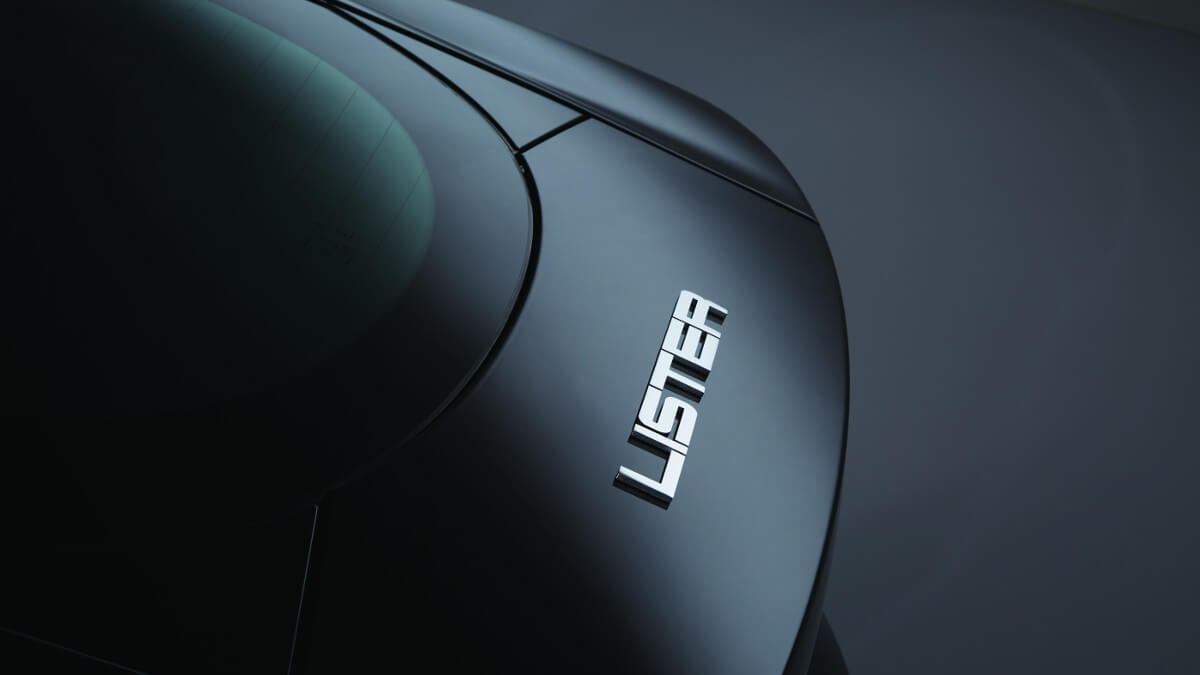 Seats and dashboard are covered in finest leather by Bridge of Weir, available in 36 different colors. Stitched into the headrests is the Lister logo while the stepping at the seats resembles the grille pattern. Door cards, headliner and middle tunnel are covered in nappa leather with contrast stitching as well.

Only 99 examples of the Lister Thunder will be built with a base price of 139,950 GBP. Within the first 24 hours after presenting the car with those press pictures seen in our article Lister received orders for 3.1 million GBP, which means that already 22 of 99 cars are sold.

Images: Lister