Automotive
Fiat 850 Sport Coupé
After the hard years of war and the subsequent period of reconstruction in Europe, people longed for larger cars again from the mid-1960s. Fiat complied with this request, but didn't develop a completely new vehicle. They instead took the well-known and popular 600 as the basis. In order to get more space in the interior, the wheelbase was lengthened by just 27 millimeters, but the cockpit was moved further forward and could actually offer comfortable seats to four people. In addition, the overhangs grew at the front and rear, while the tank was moved behind the front axle, thereby increasing the trunk space. A small storage space behind the back seats could also be set up. Behind it sat the four-cylinder engine, enlarged to 843 cc, which in the two-door sedan produced 34 hp or 37 hp (in the Super with super petrol in the tank). The Special version with 47 hp followed, the drive of which was also found in the 850 Coupé from 1965. Then there was the Spider and a Barchetta version with 49 hp.
Italian secretaries Ferrari
The top models finally appeared in March 1968, the 850 Sport Spider and the 850 Sport Coupé, whose engines grew to 903 cc. This increased the power output to 38 kW/52 hp with a maximum torque of 68 newtonmeters. The Sport Coupé replaced the normal Coupé and received additional headlights as a distinguishing feature, which were integrated into the front section next to the main headlights, slightly offset diagonally, as well as double taillights. In 1971 there was another facelift, through which the auxiliary lights grew to the same size as the main headlights. This ruined the beautiful lines of Mario Felice Boano, who was then head of the Fiat design center. In addition, the previous wooden steering wheel was replaced by a leather one and a more angular dashboard without wooden decor was installed. Due to the sporty appearance with relatively low performance, some people referred to the car as a 'secretaries Ferrari'.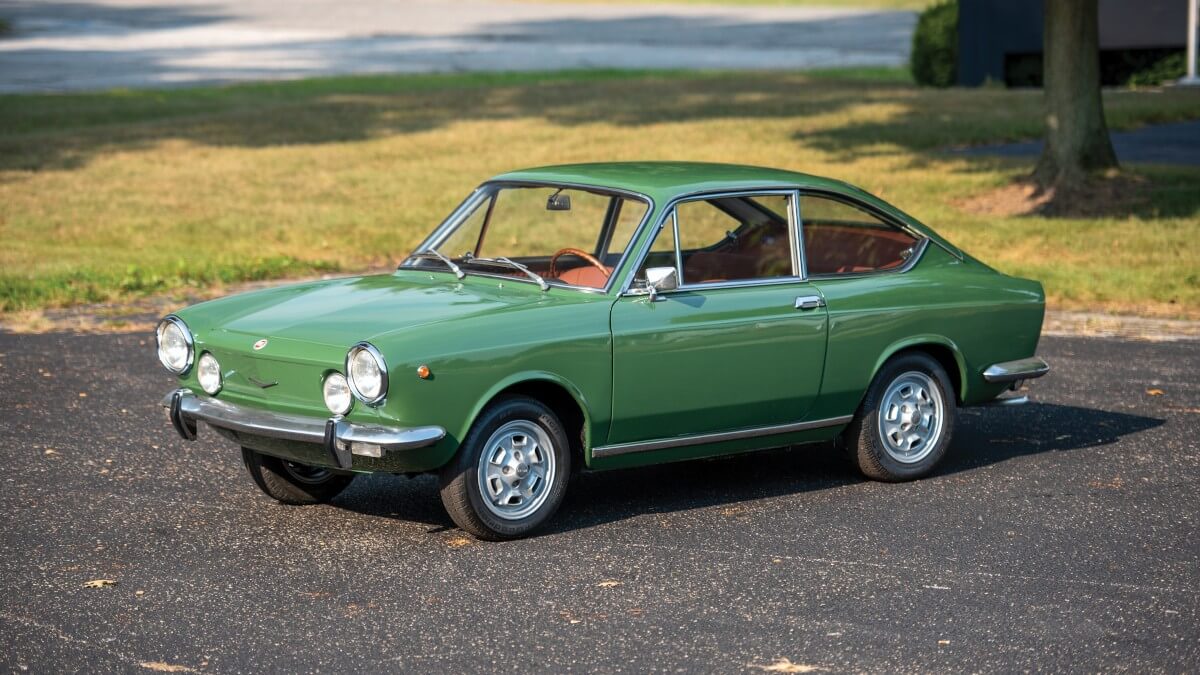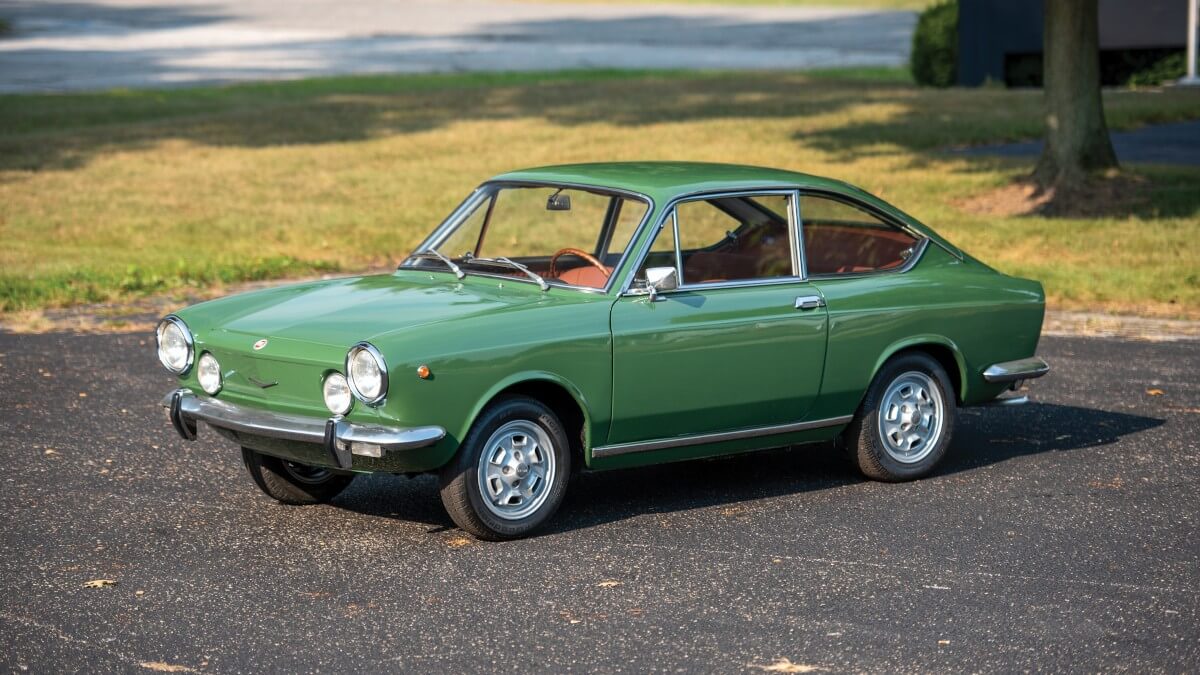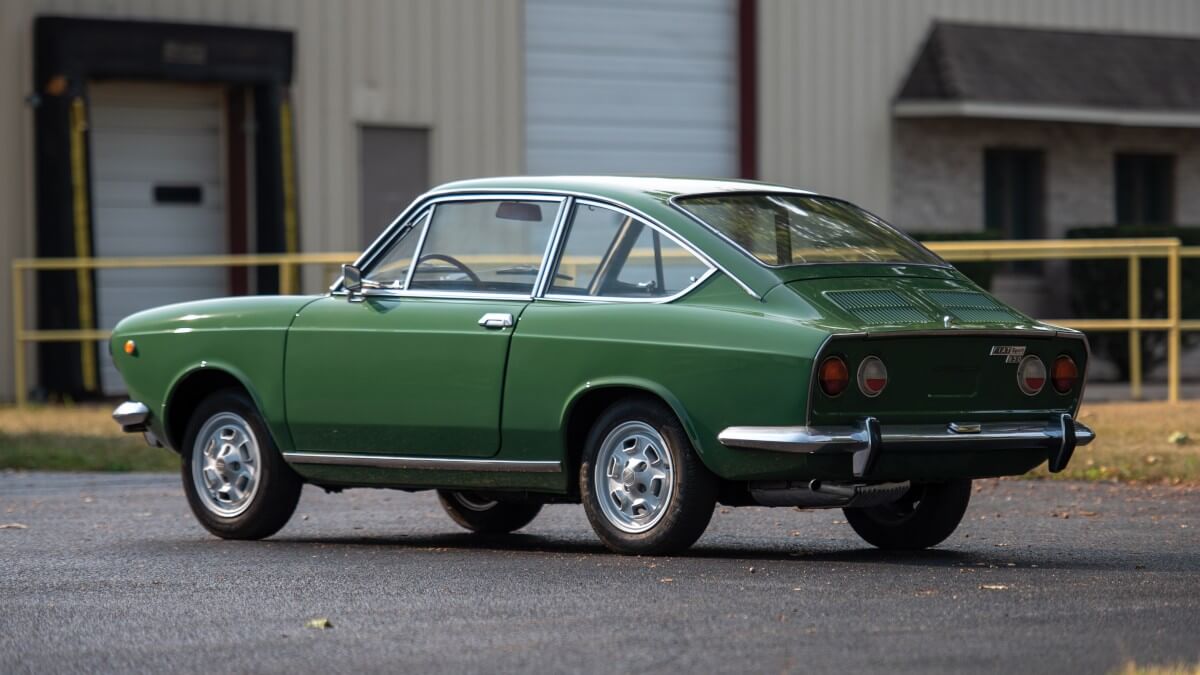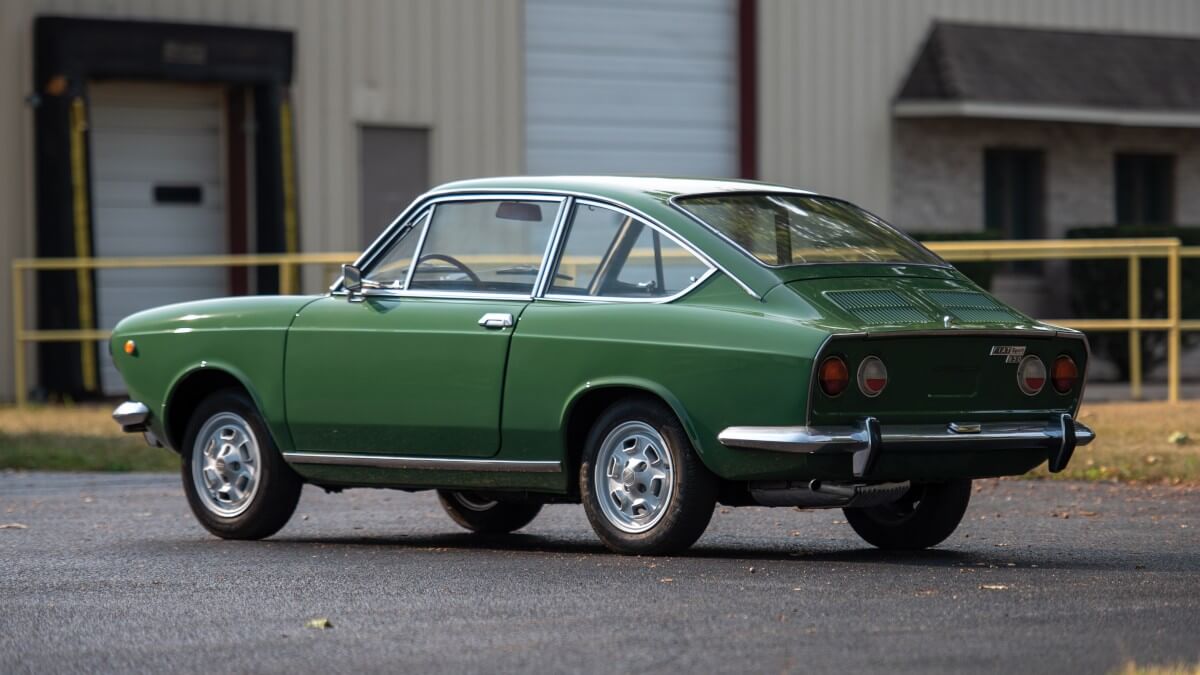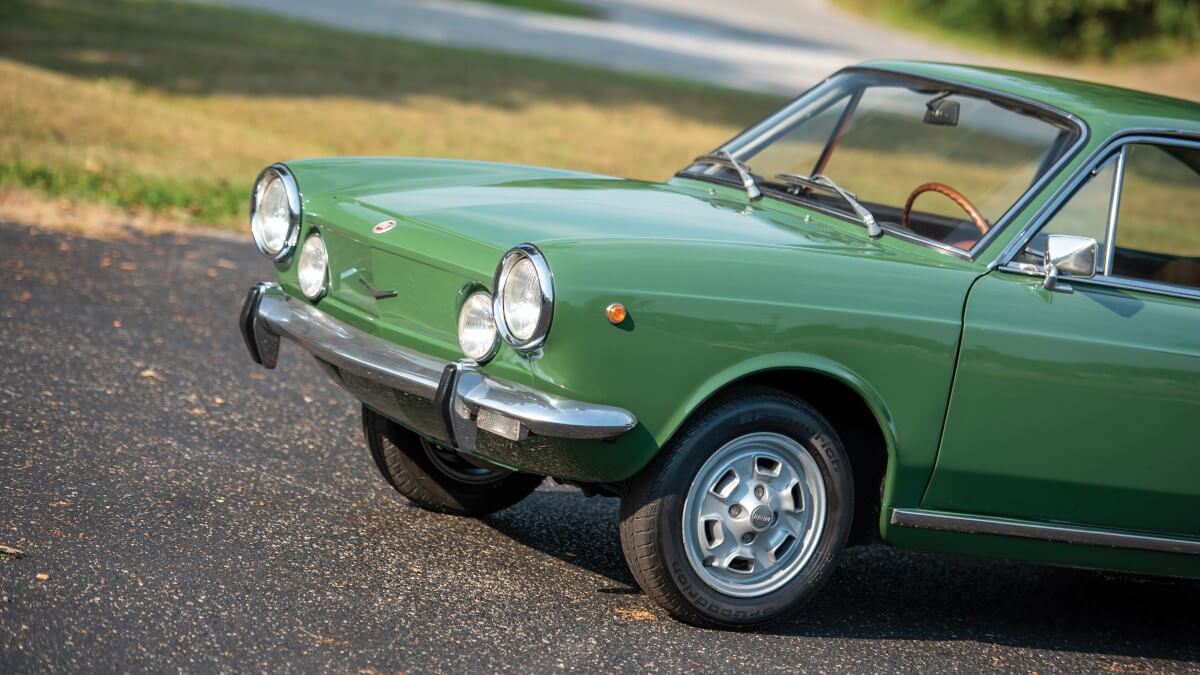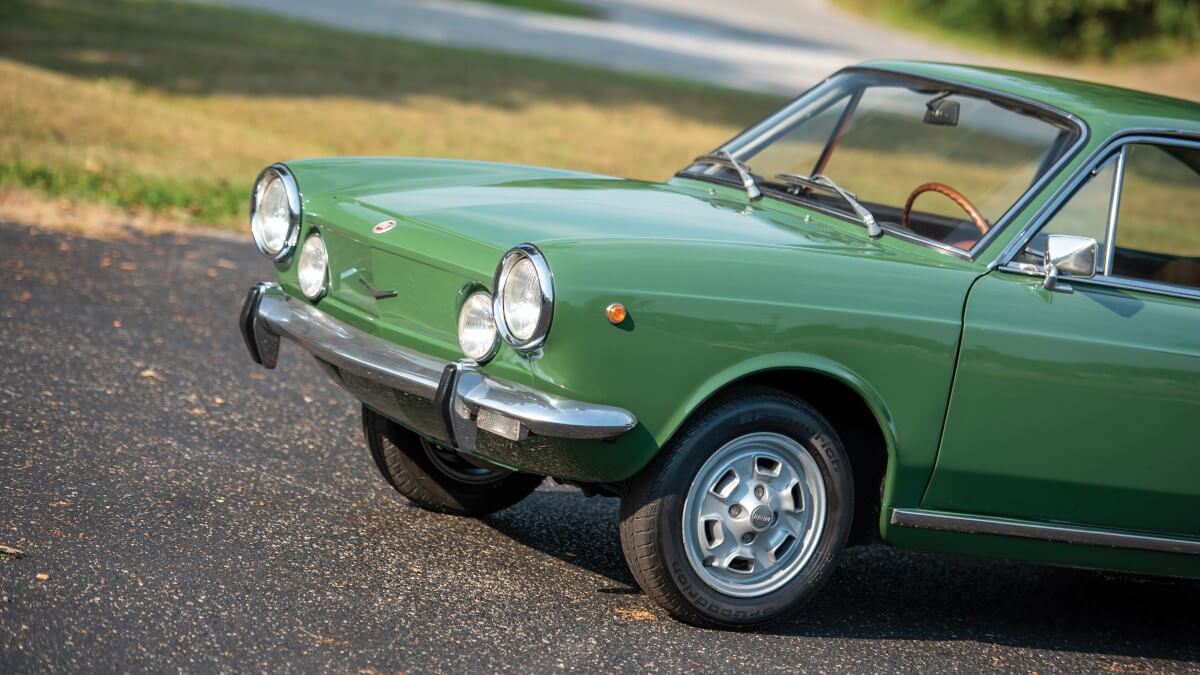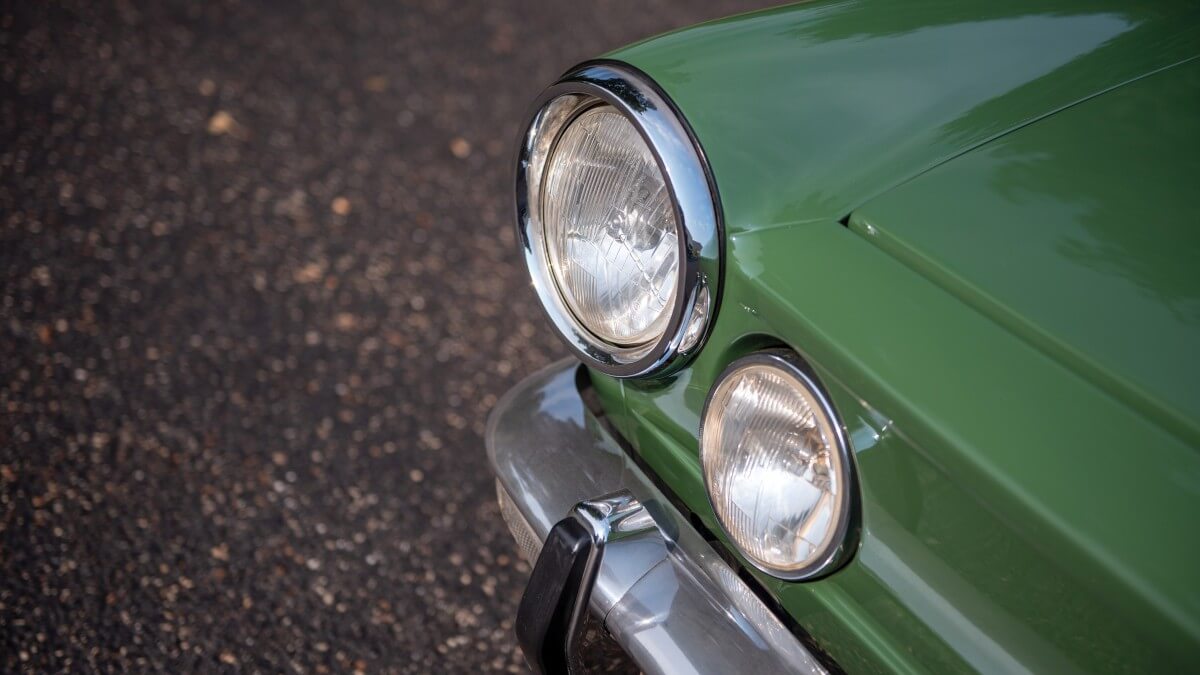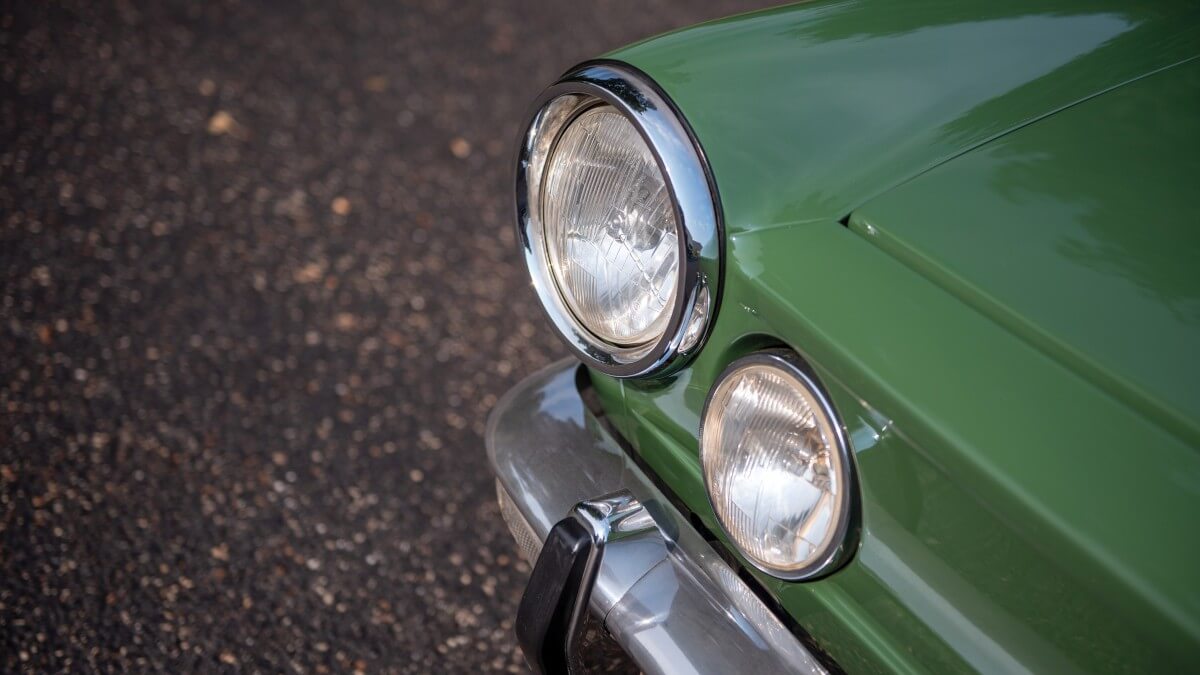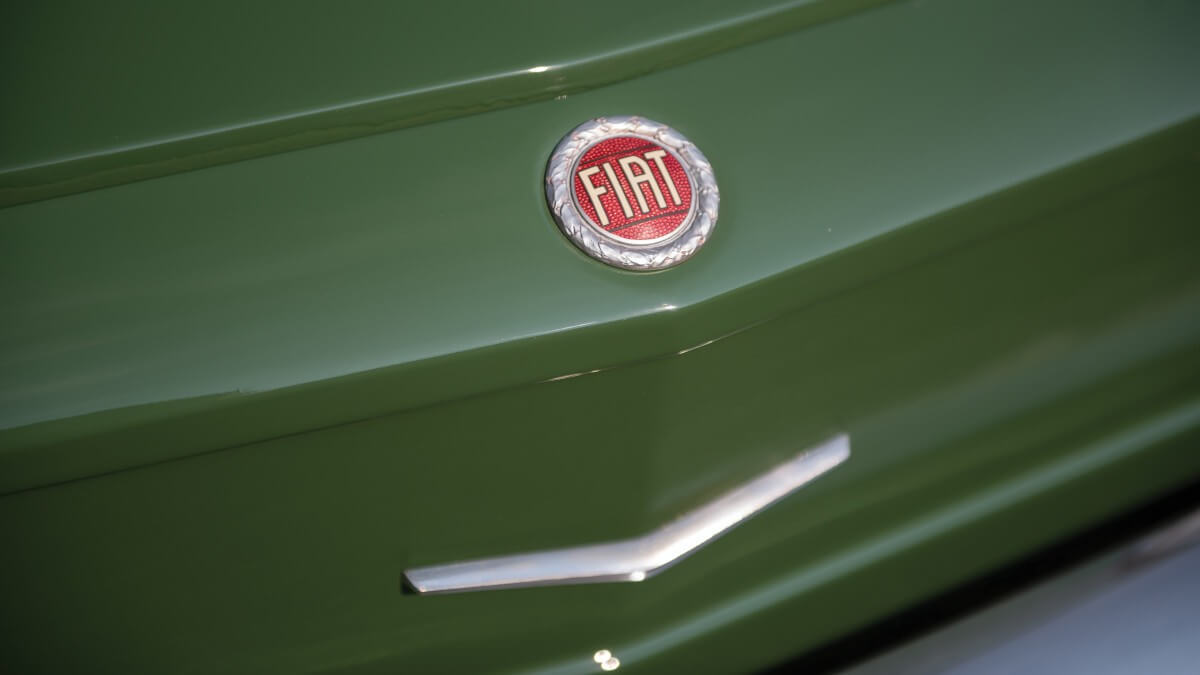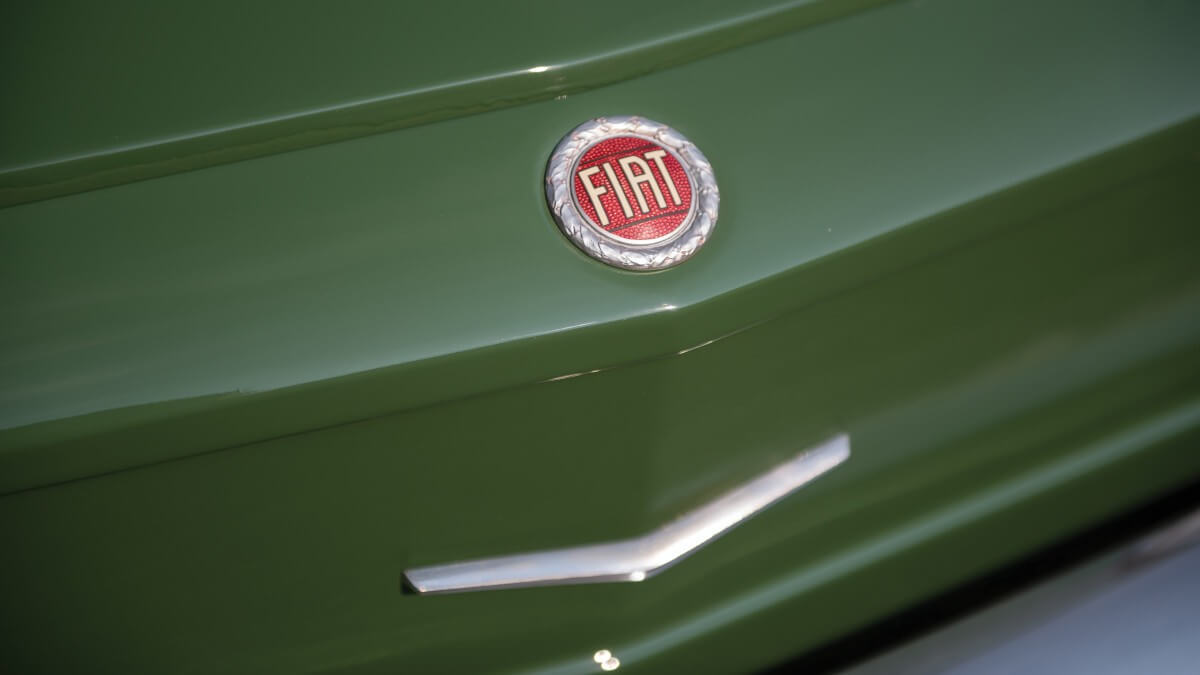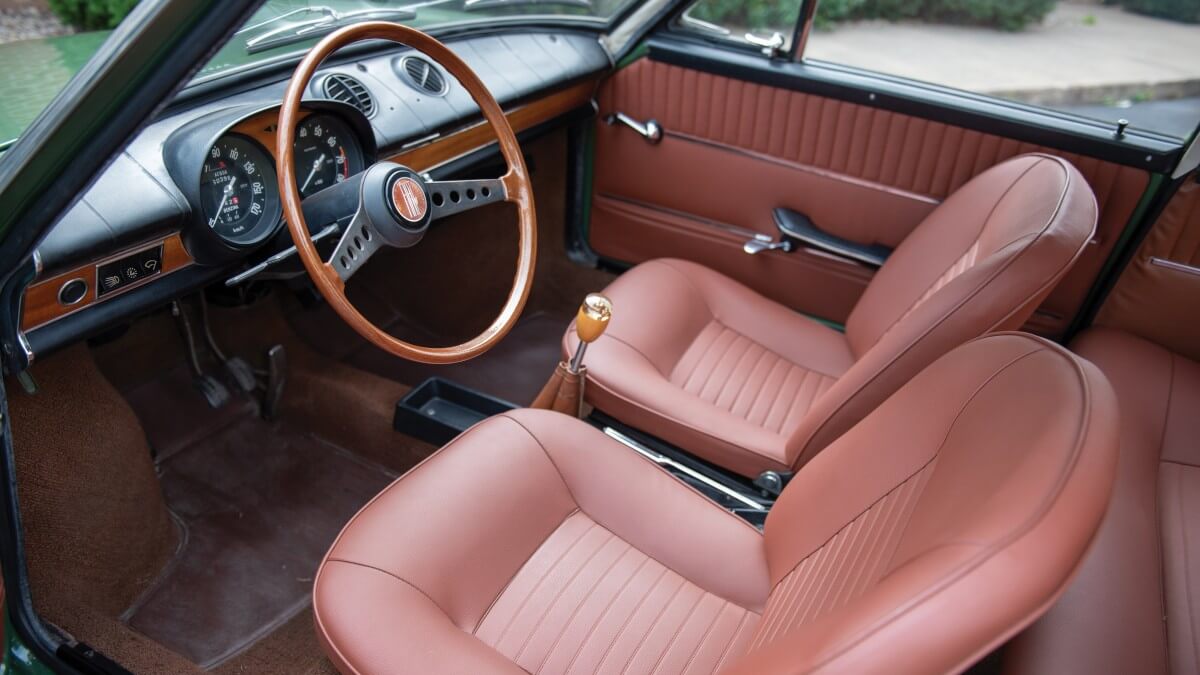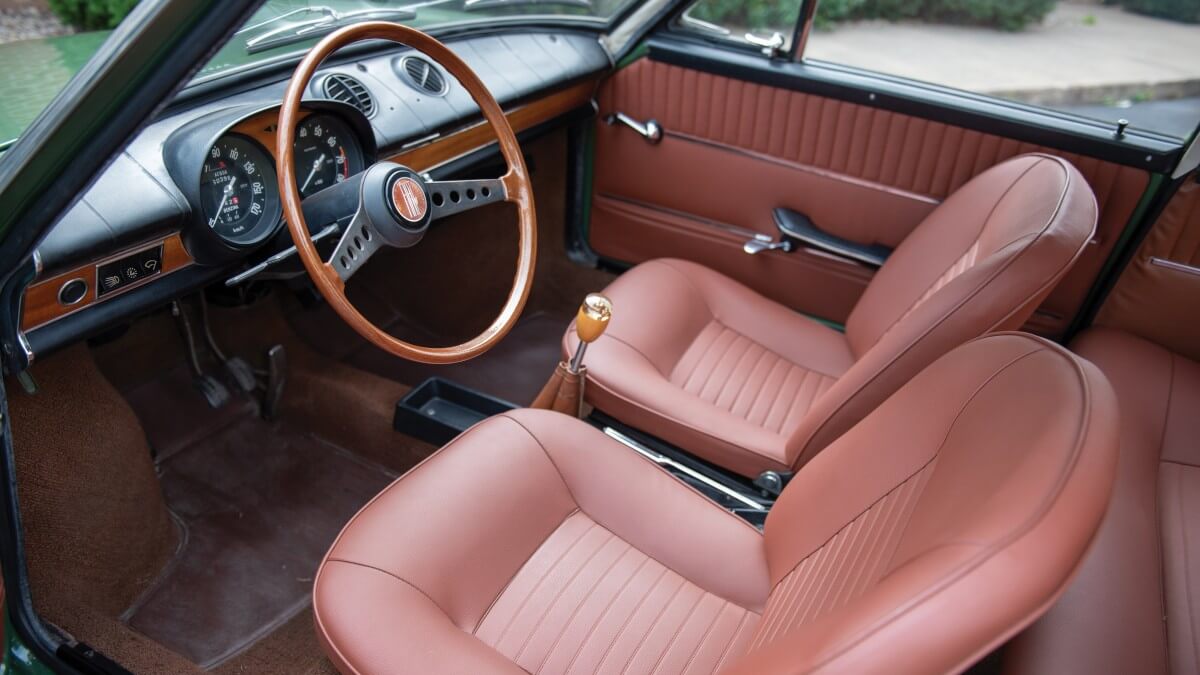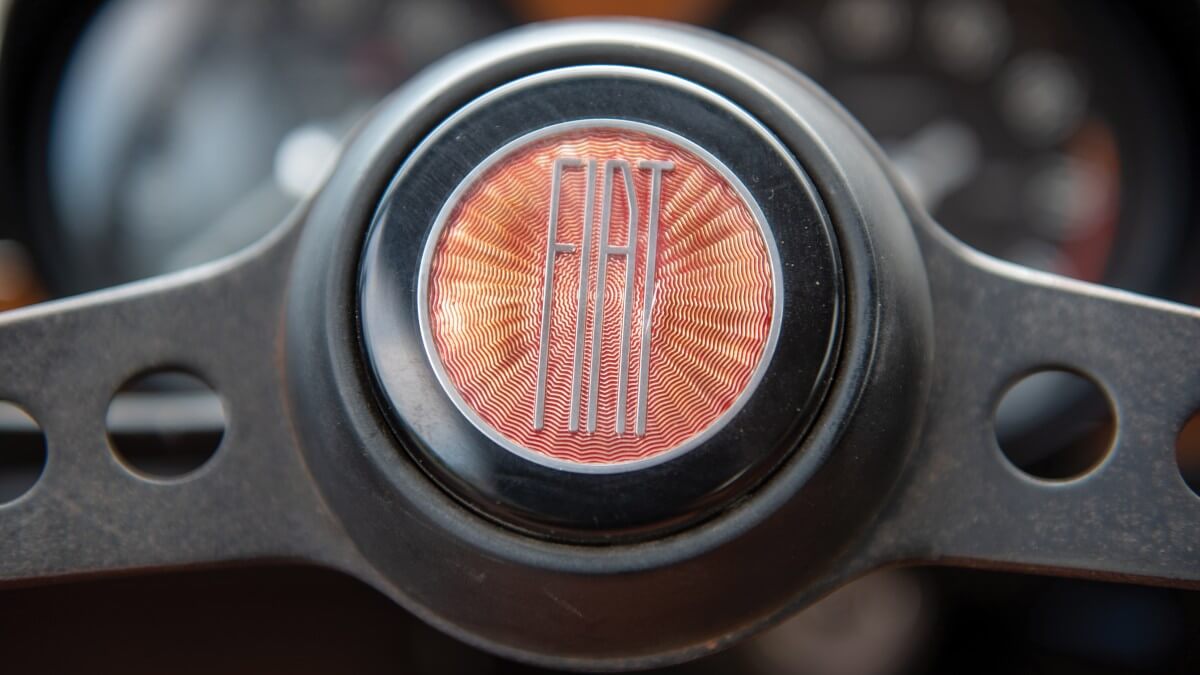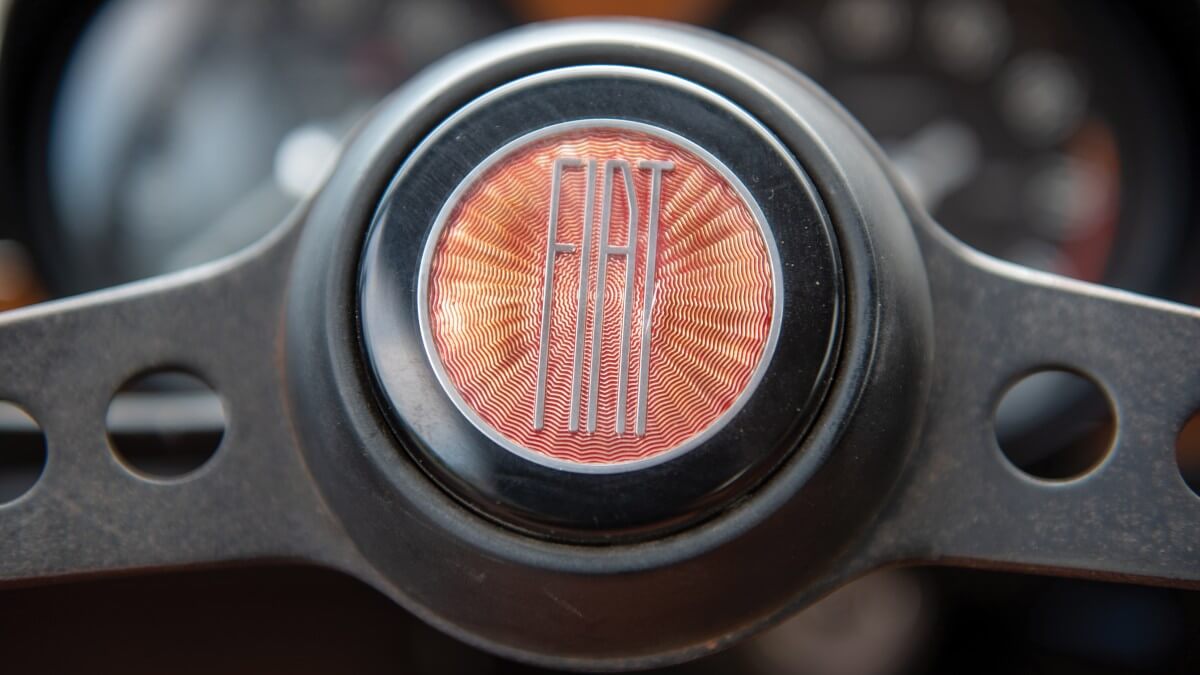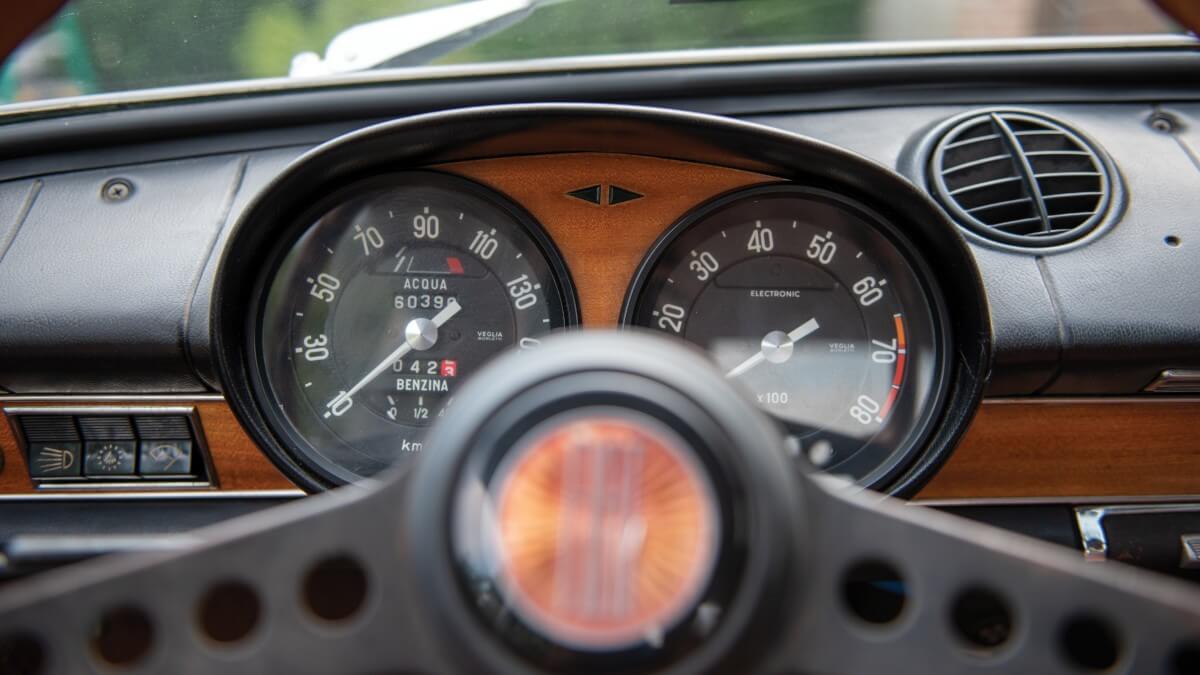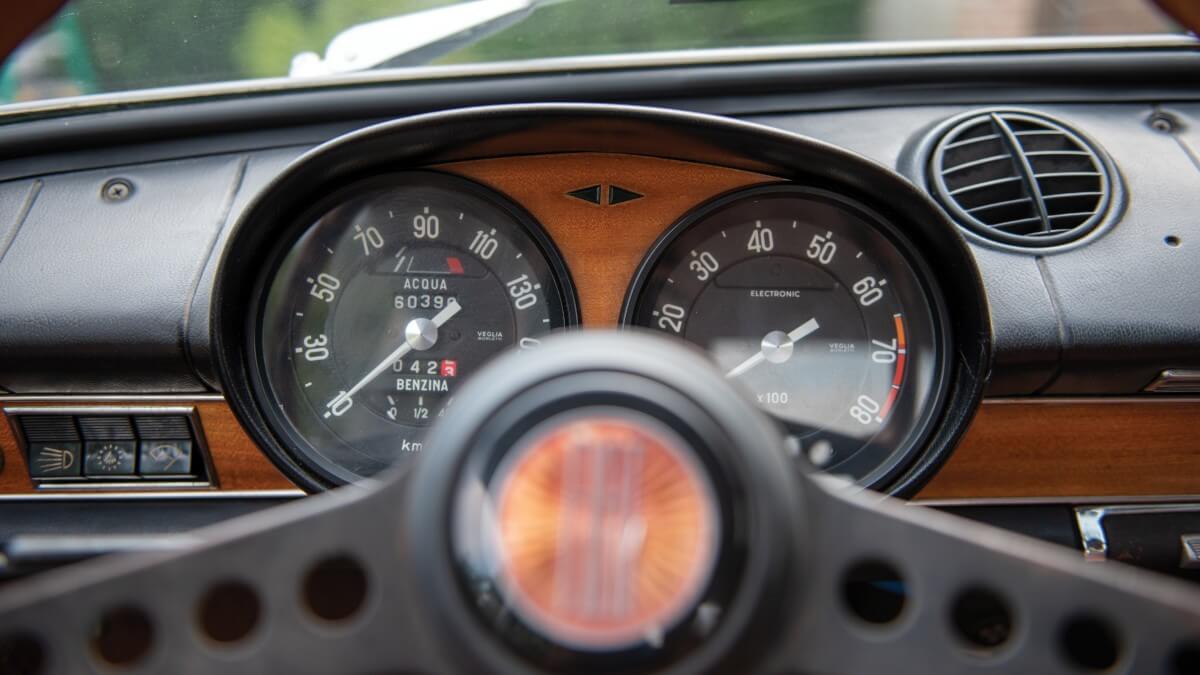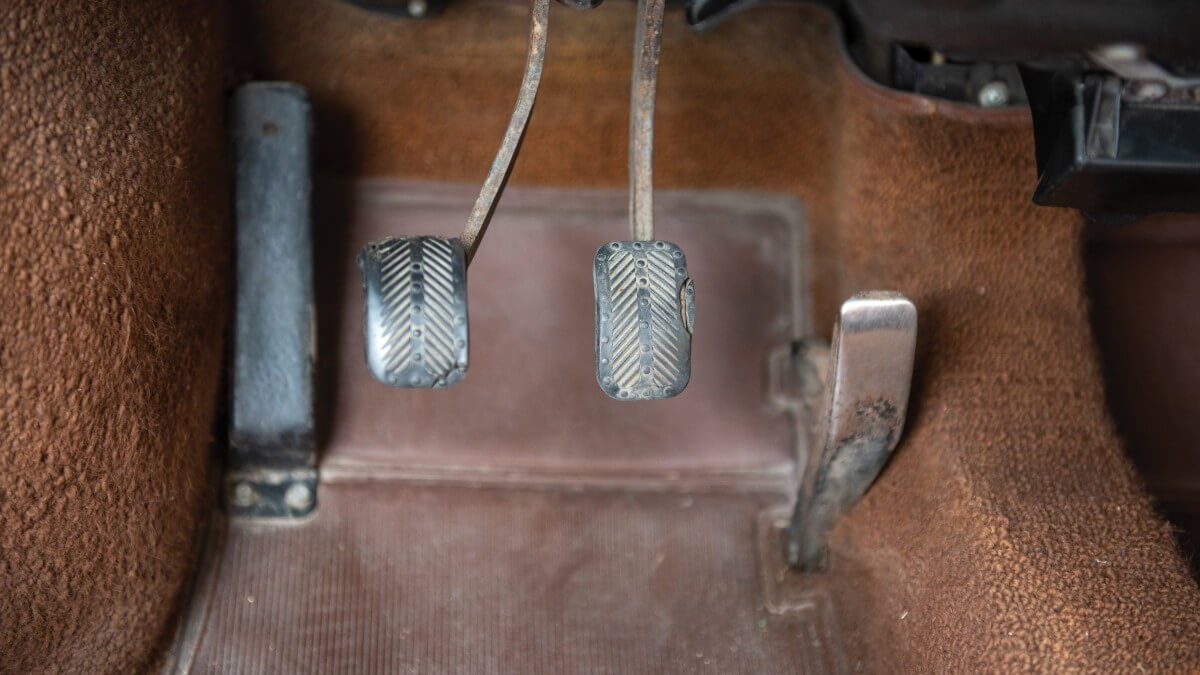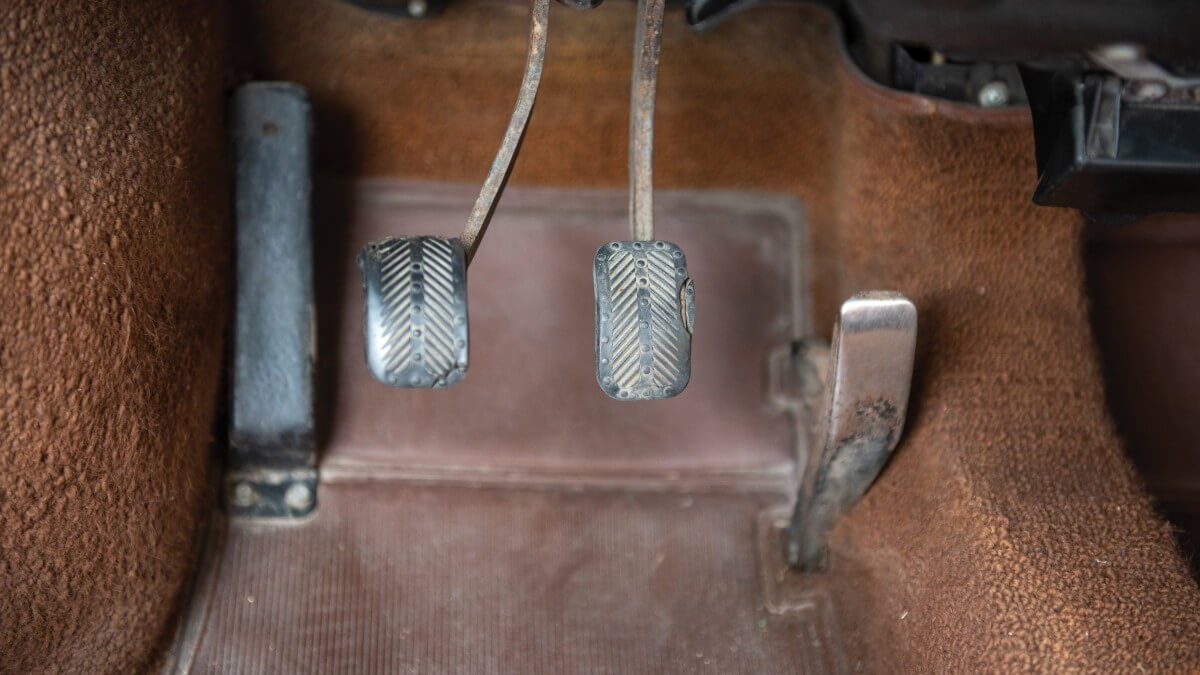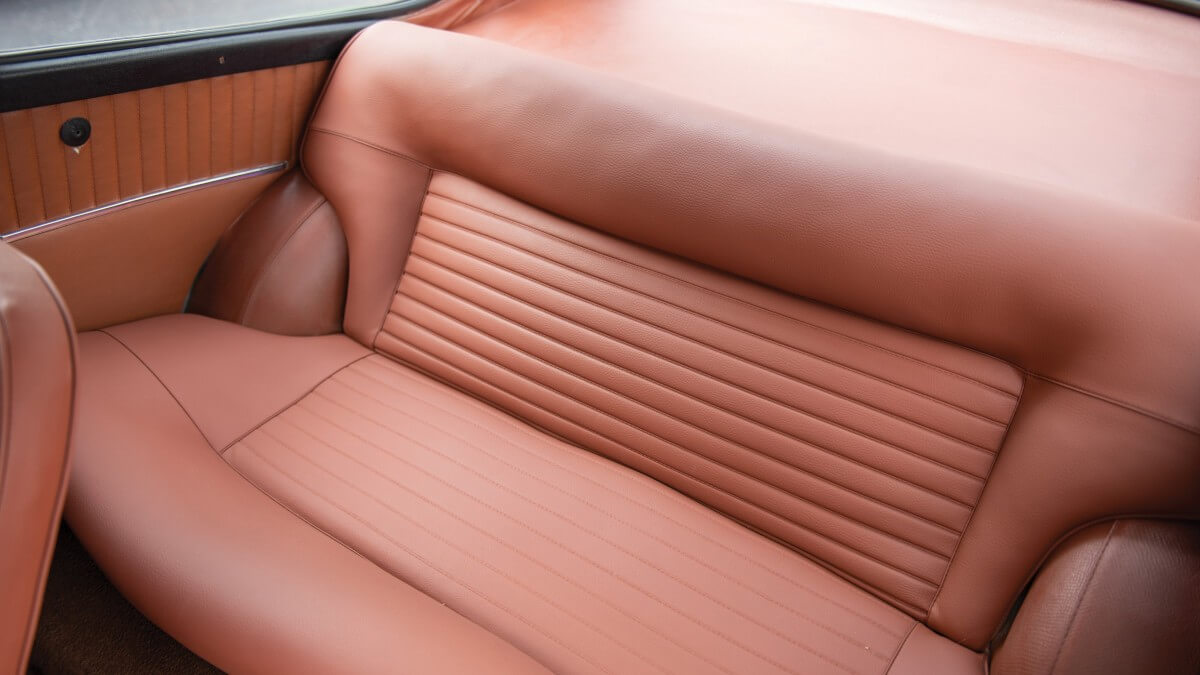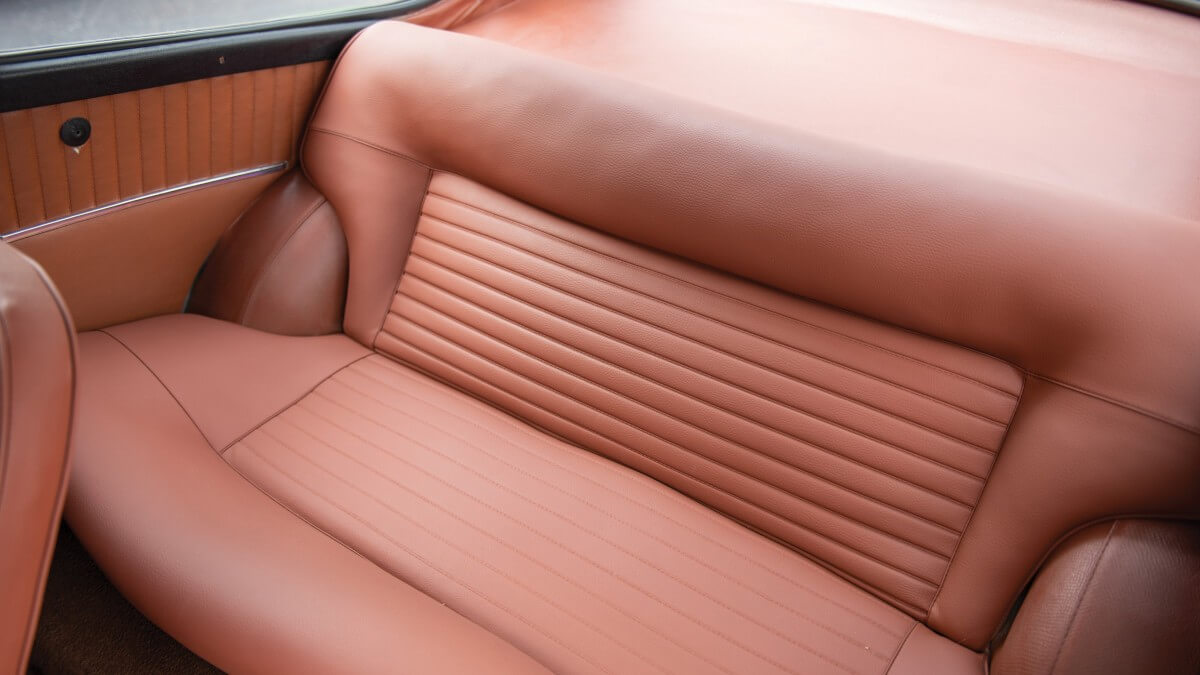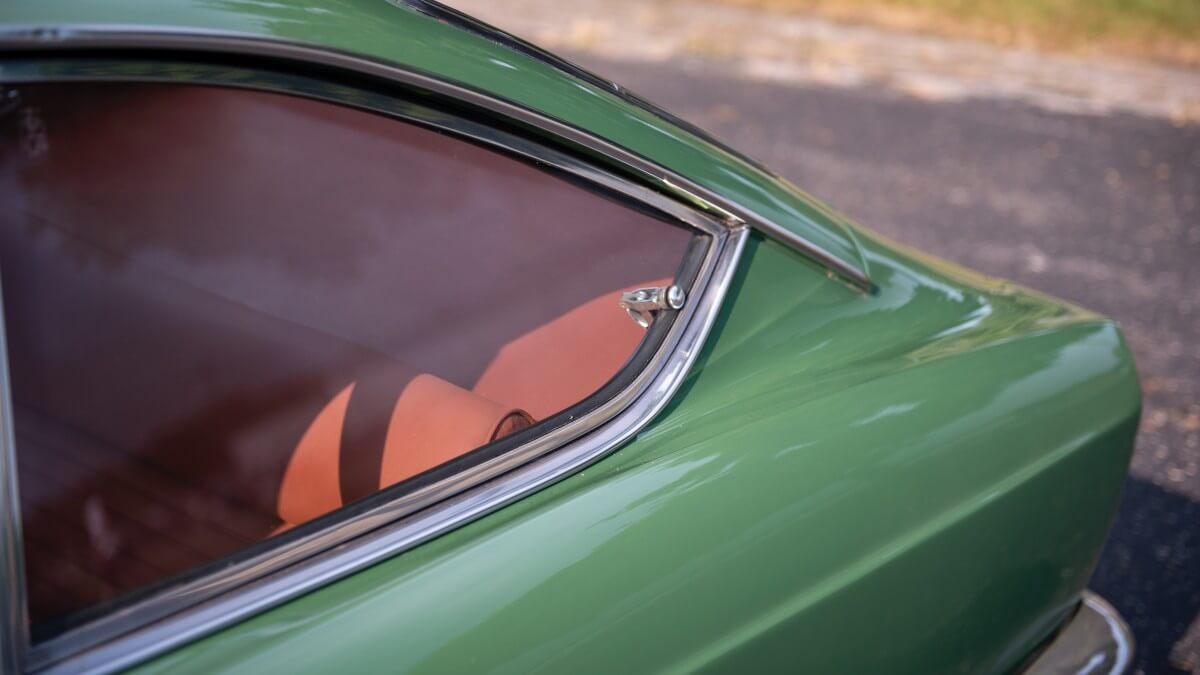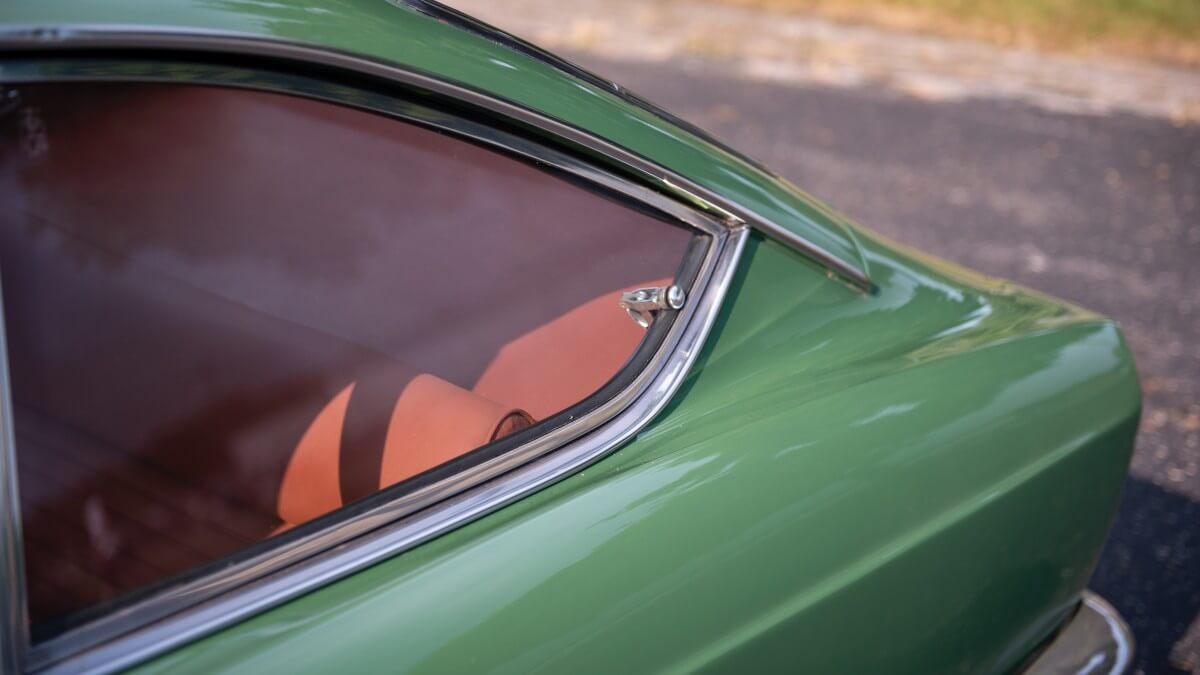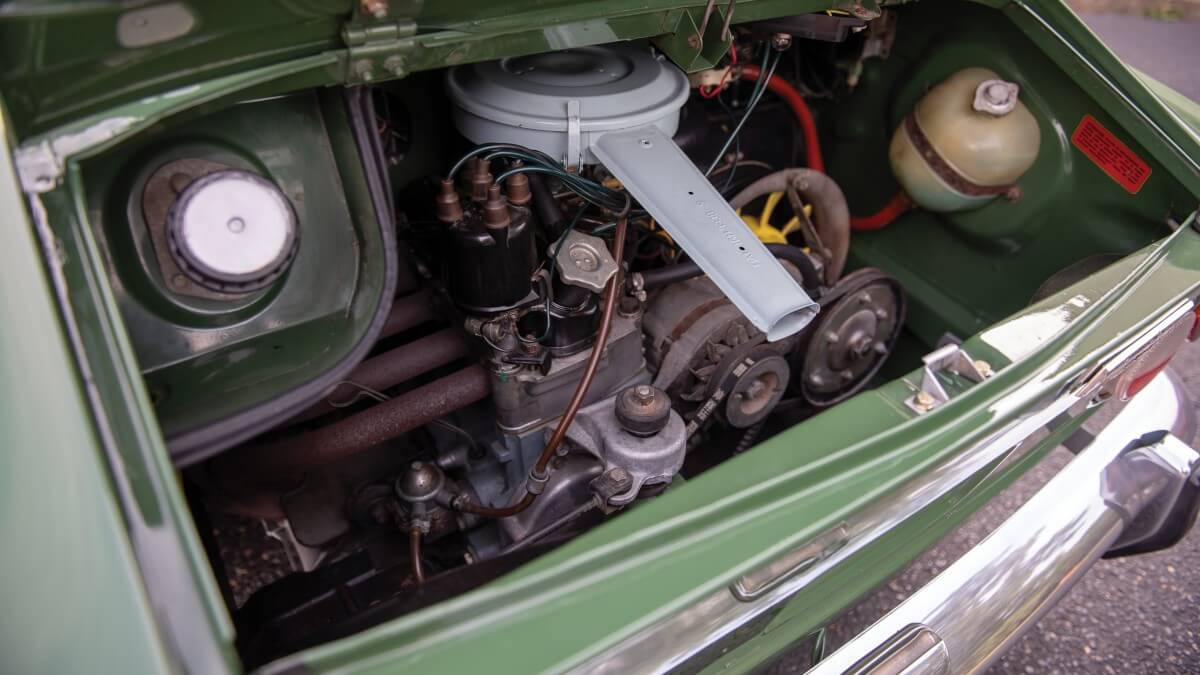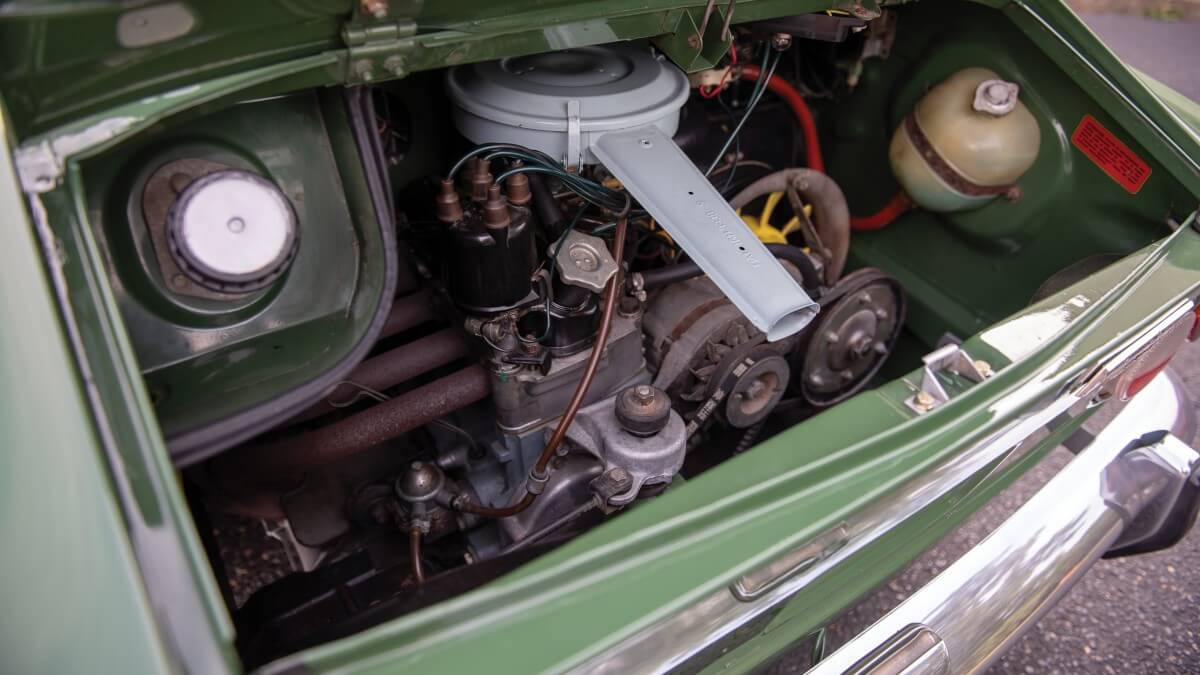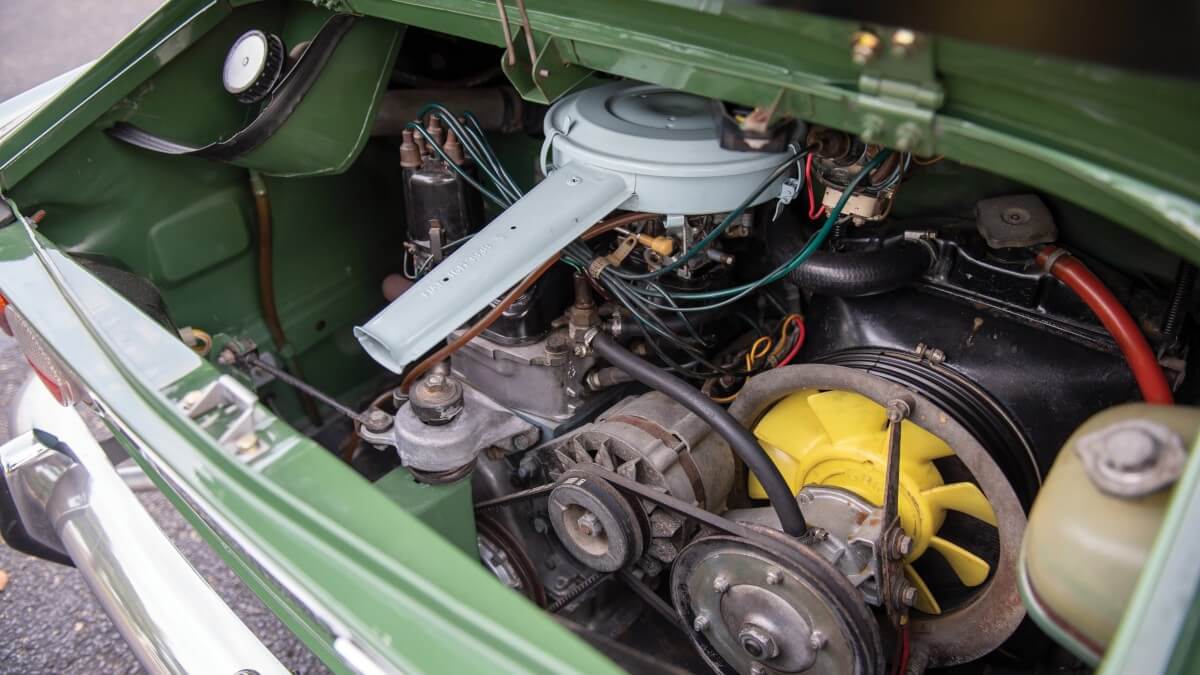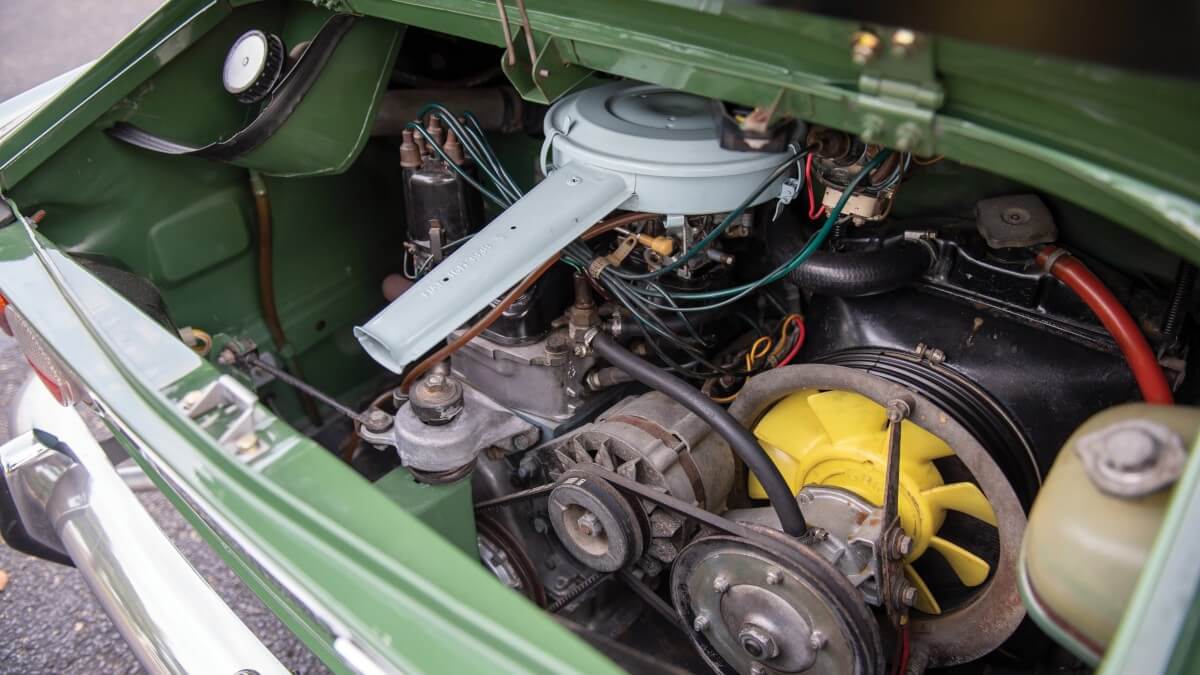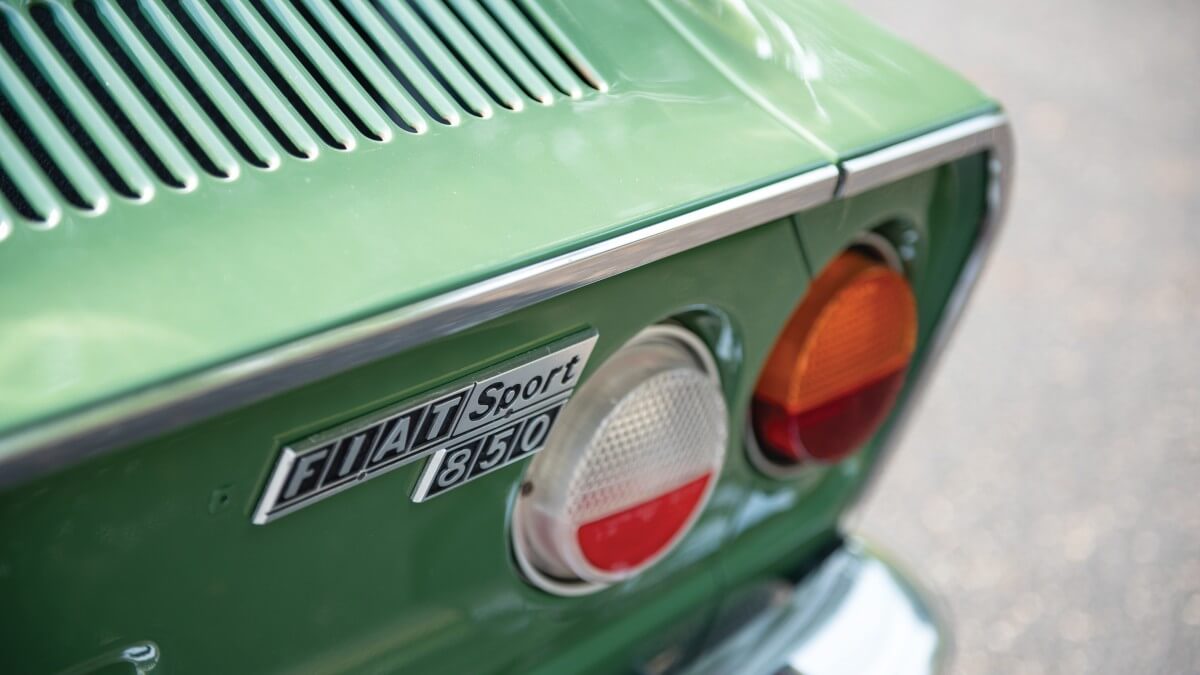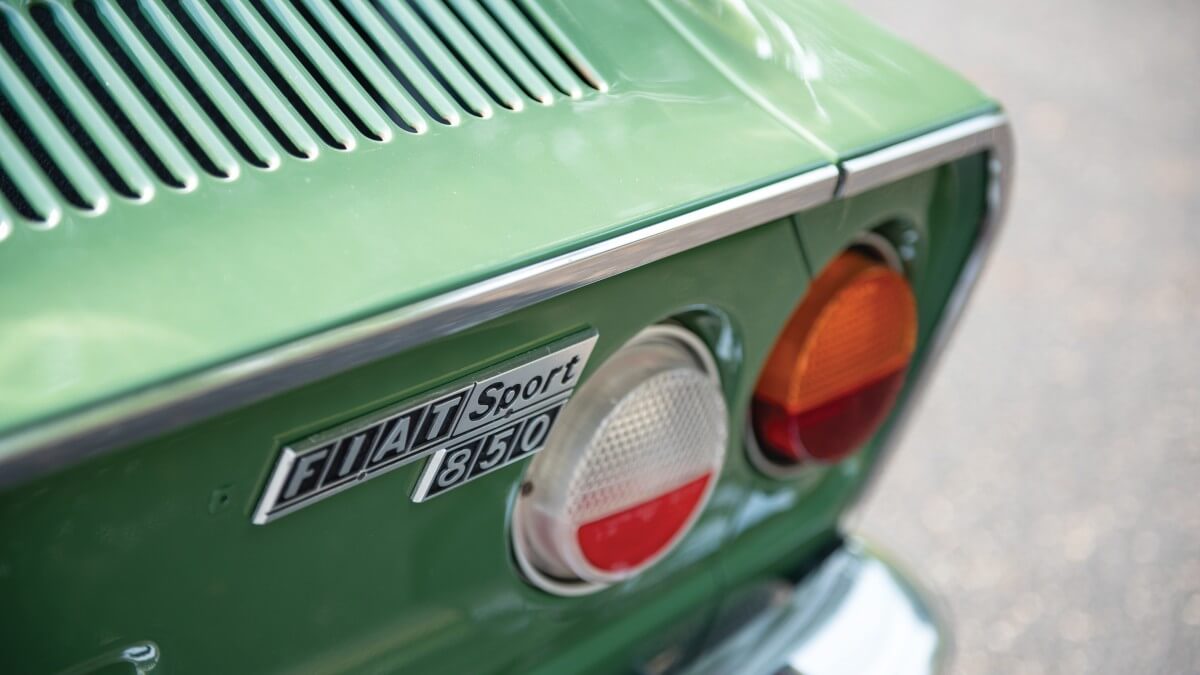 More than 2.3 million copies of the 850 series left the plants of Fiat. However, this also includes bare chassis that have been supplied to external coachbuilders. Only 342,873 units of the Coupé were built between 1965 and 1971. Today well-preserved vehicles are true rarities. Accordingly, it is rare to find sales offers. RM Sotheby's is now offering a 1970 Sport Coupé at their auction of 'The Elkhart Collection' on October 23 in the USA. The hammer price is expected to be between US$ 20,000 and US$ 25,000.

Images: RM Sotheby's