Lifestyle
Christopher Ward + Morgan
Classical sports cars and nice watches – is there a better combination? Two British companies thought the same and now cooperate: Morgan and Christopher Ward. It led to three exclusive wristwatches which are available at the web shop of Morgan and are offered in different colors.

We will start with model 'Classic Roadster' which is available in two versions and three color combinations each. Variant one shows the modern Morgan logo while number two shows the classic Wings. A white dial with blue hands is layed into a chromed housing. This shows the clockwork on the rear side including the Calibre SH21. All variants get a bicolor leather bracelet with blue leather on the inside and either black, brown or camel on the outside. Price starts at 1,412.50 GBP (plus taxes).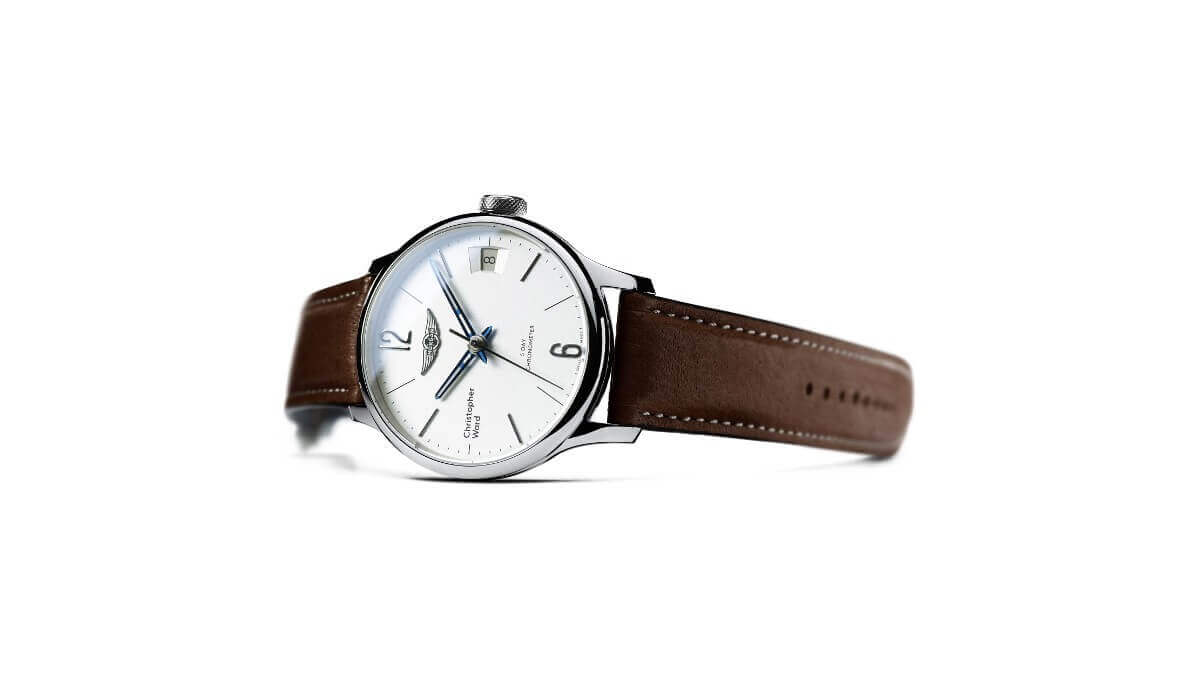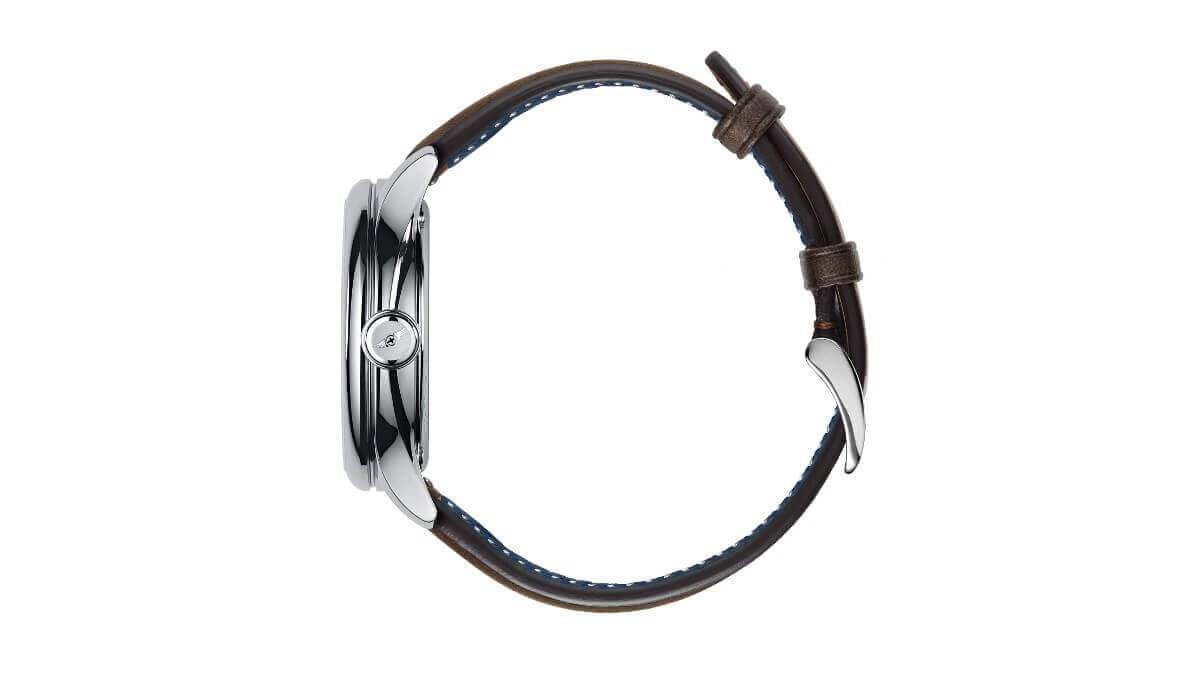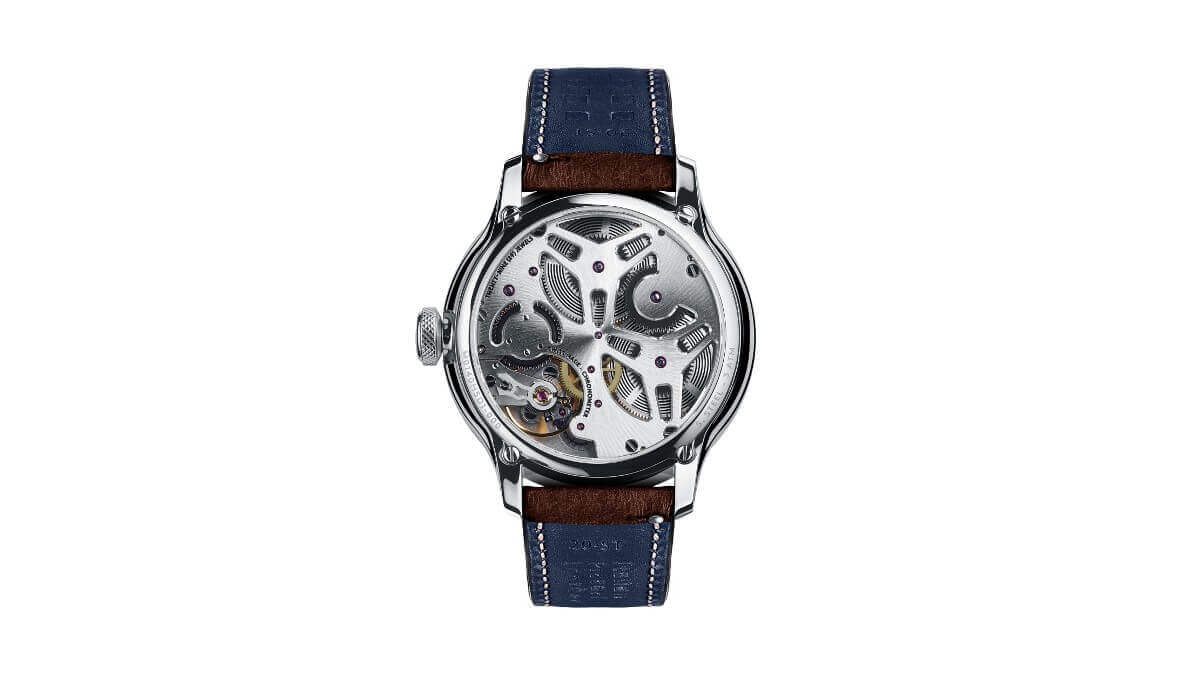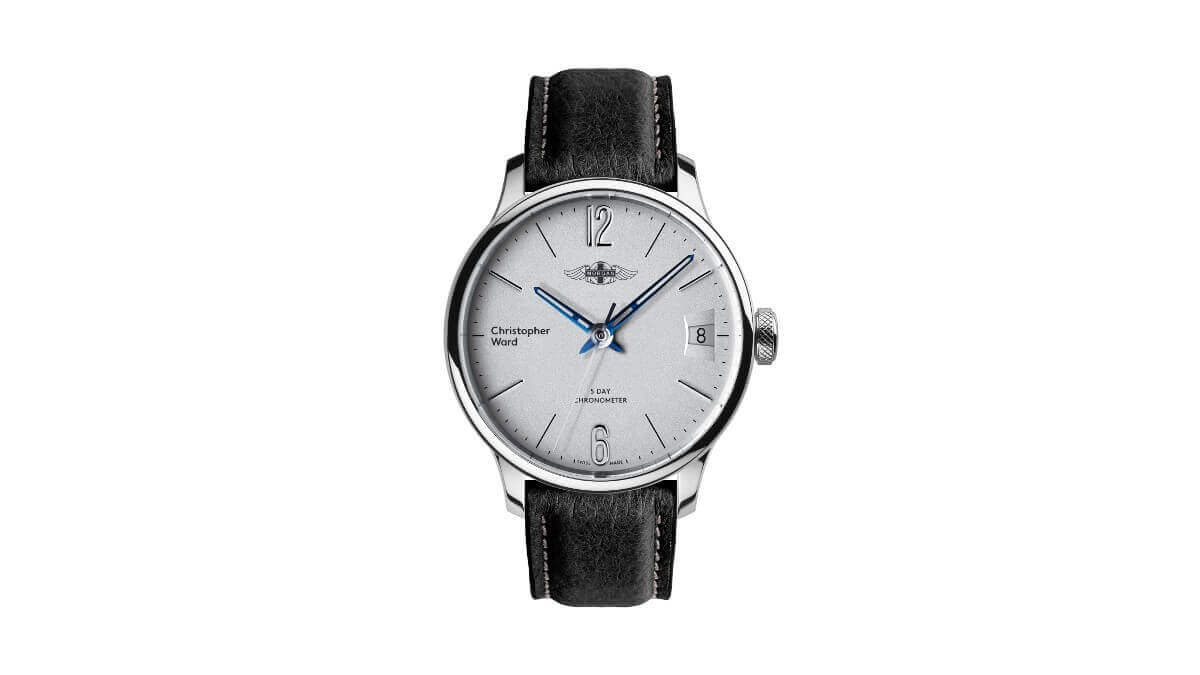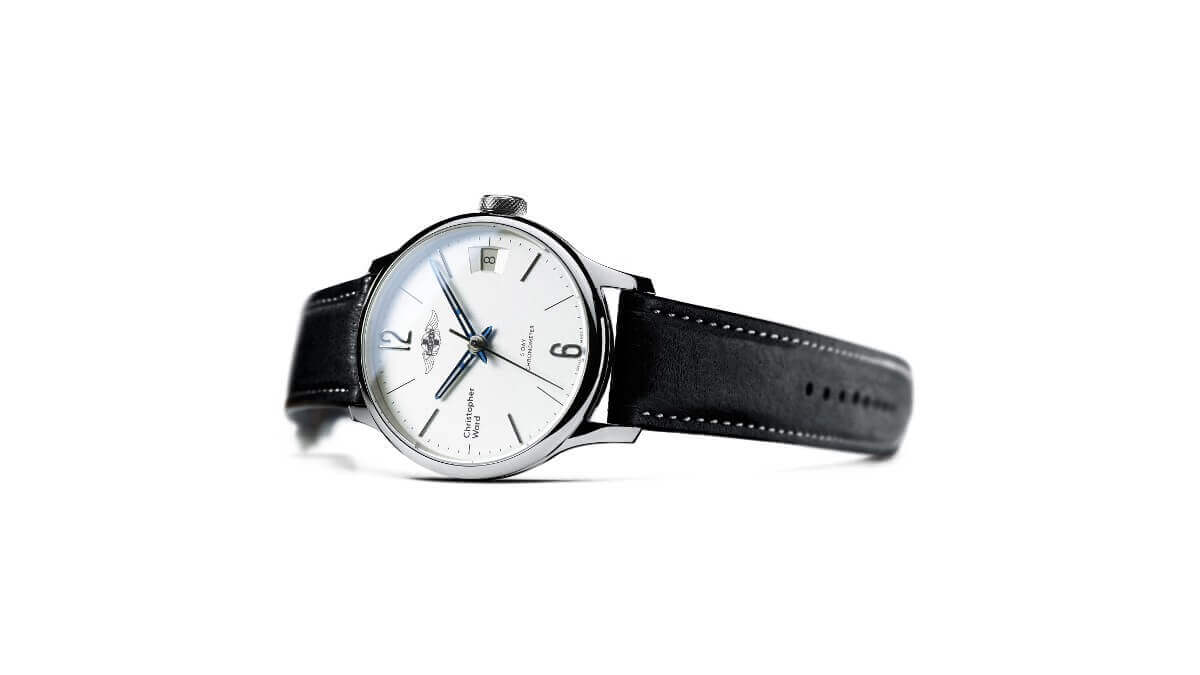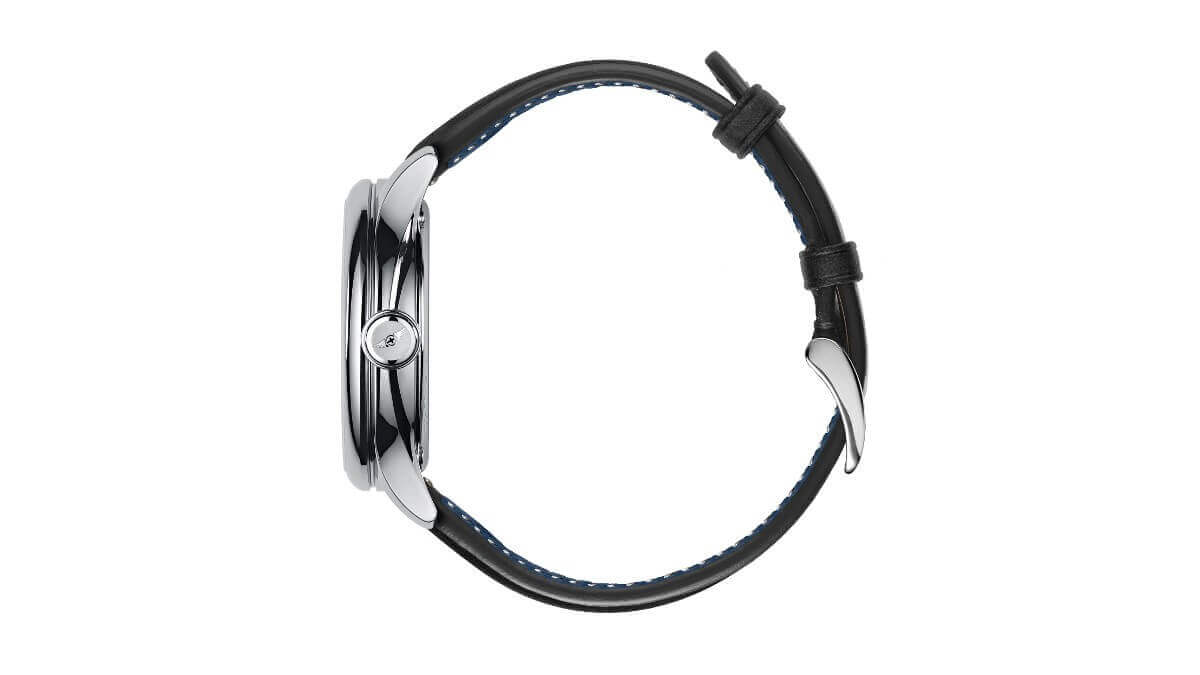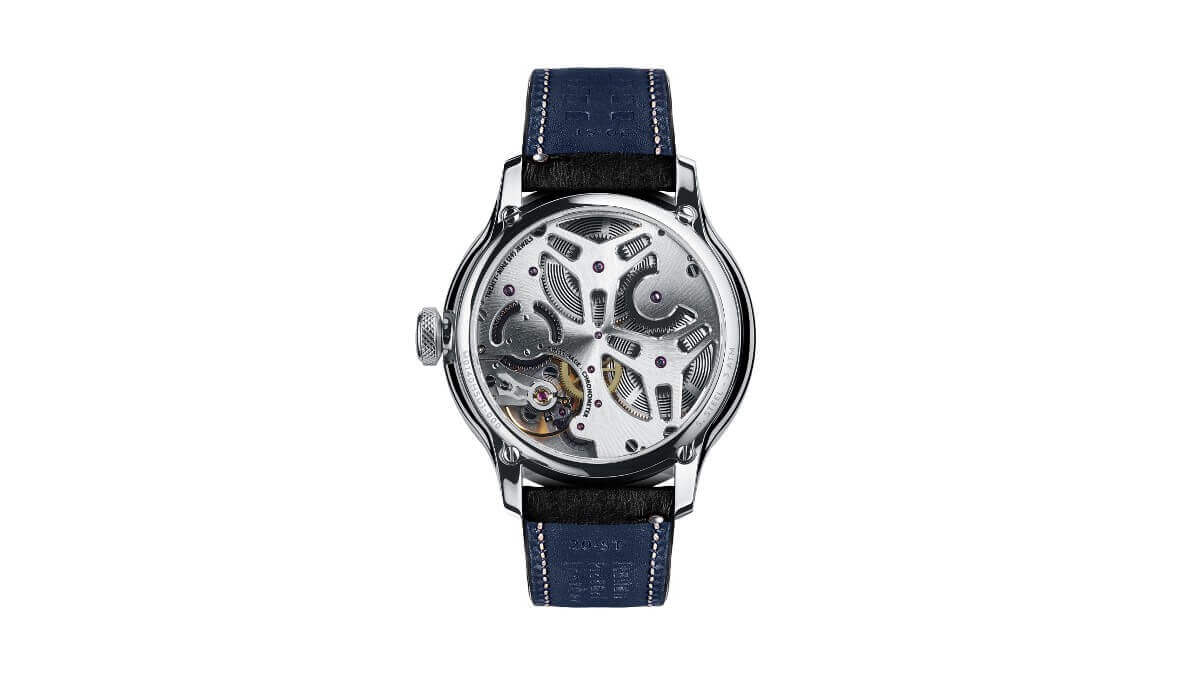 With wristwatch 'Aero 8' Christopher Ward addresses Morgan customers and fans that like modern design and want to show that on their wrists as well. On the inside the leather bracelets are red while the outside is either black, brown or camel. Next to the time the black and white dial has two additional displays for seconds and the power reserve of the hand pulled 5-day-chronometer. On the rearside of the chromed housing you can have a look at the Calibre SH21 clockwork. For 1,875 GBP (plus taxes) all three variants of the 'Aero 8' wristwatch are available.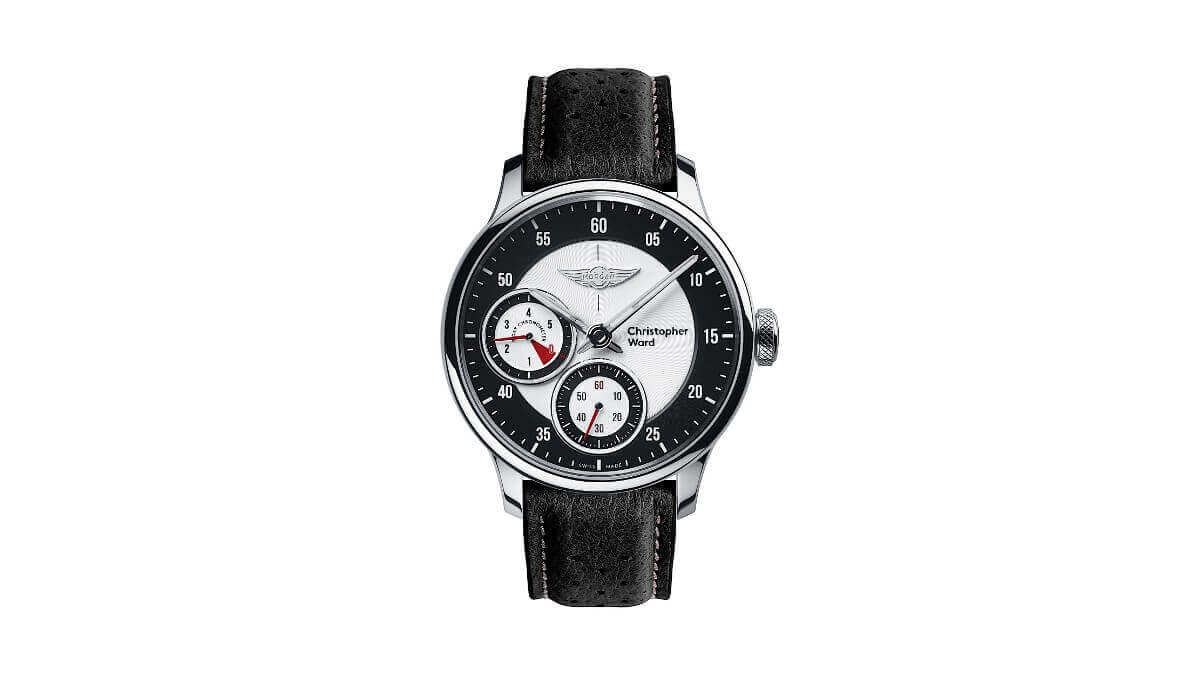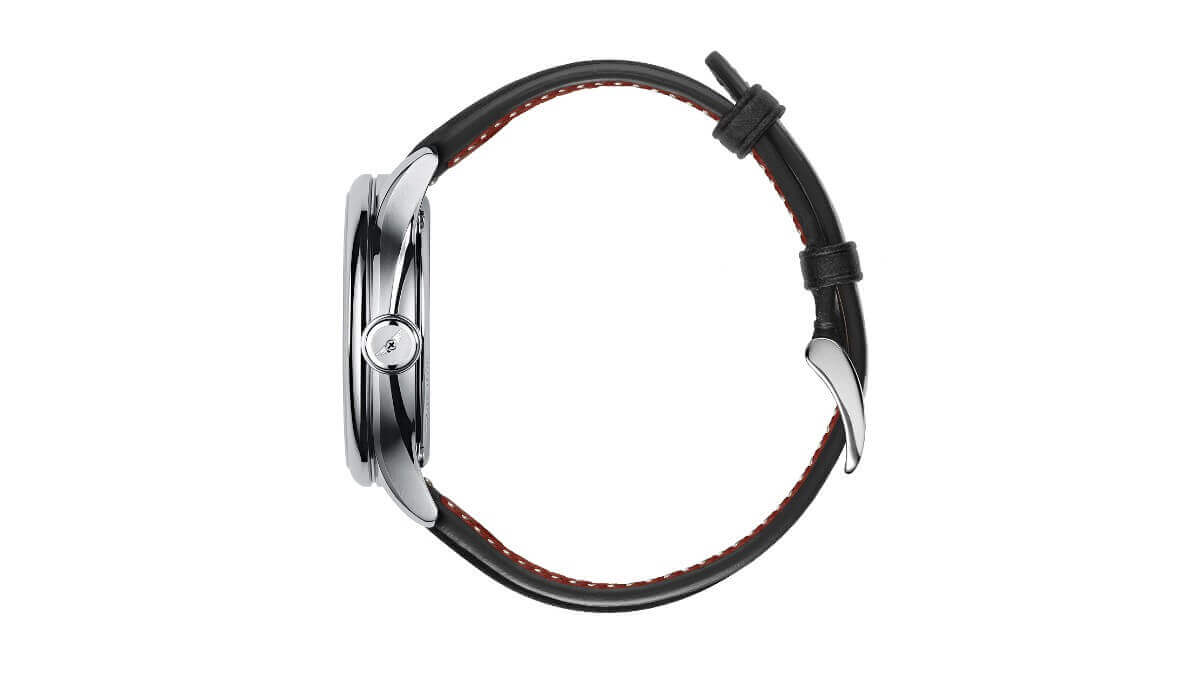 Last but not least there is model '3 Wheeler', named after the original Morgan which is available as a modern interpretation since 2012 and is a worldwide success. Christopher Ward interpreted this car in his own way with a wristwatch that shows a black dial with golden letters. In the lower region is a second display for the seconds with a red hand. The rear side of the sandblasted and black housing shows the Calibre SH21 clockwork. Three available leather bracelets are black on the inside and black, brown or camel on the outside. For 1,412.50 GBP (plus taxes) all three versions are available now.

Images: Morgan