Lifestyle
Bentley Centenary Collection
Celebrating 100 years of automotive luxury manufacturing, Bentley Motors has unveiled a new collection of accessories to go with their 2019 run of celebratory cars. Deliberately limited to a black, white and gold color gamut, there's a whole line-up with a fantastic degree of cohesion and uniformity available for purchase.

First up, for anybody looking to spruce up their dining table, there are napkin rings and tealight holders on offer, which capture the characteristic knurling patterns and special gold details, present on every Bentley built during this milestone year. A set of very appealing espresso cups and saucers, as well as a coffee mug round up the accessories on offer. Both are held in the same color scheme with ornate gold trimming and a delightfully understated sense of style. A double-layered lanyard and a pair of equally posh silver cufflinks were available for a time, but it seems both are already out of stock. Taking that into account, it seems only a matter of time, until the remaining celebratory items are sold out as well, and the year has only just started.

Aside from these smaller items, they have gone the extra mile on their new polo shirts. Prominently featured on the front of the shirt, an otherwise rather unassuming gray badge harkens back to their humble roots, paying homage to Bentley's home city of Crewe. But for anyone worried, a black polo might be a bit too ambiguous or understated, the elegant white and gold trimmed sleeves and collar, as well as the Bentley emblem stitched on the back ought to alleviate any of those concerns.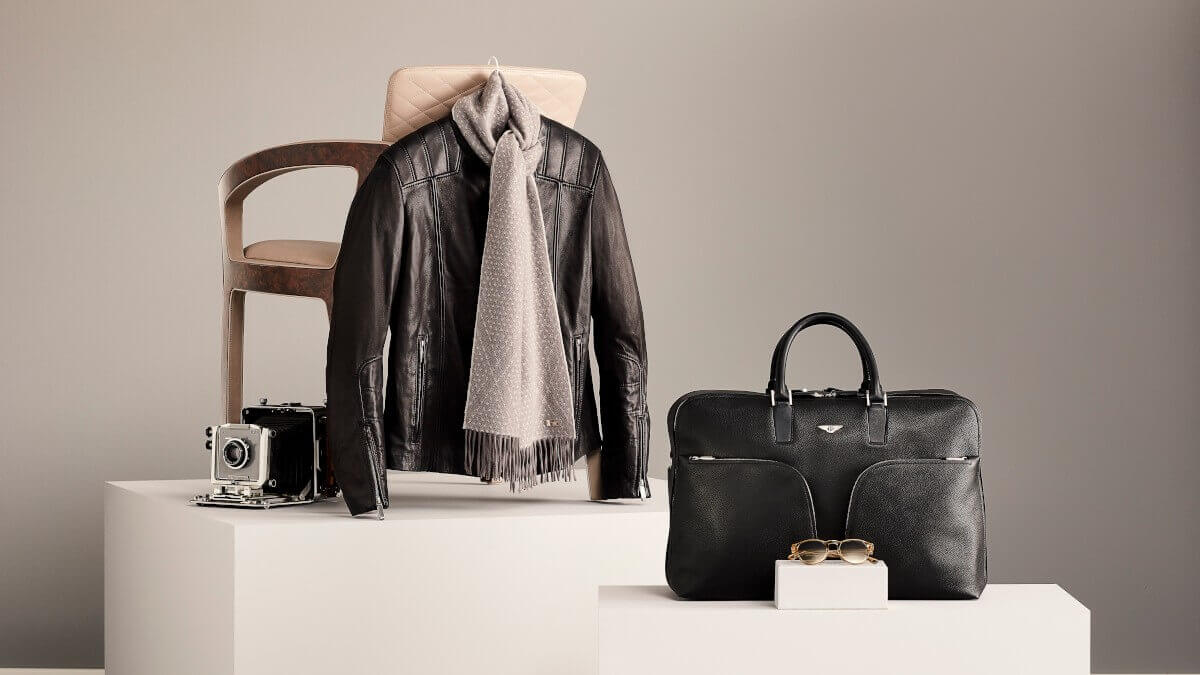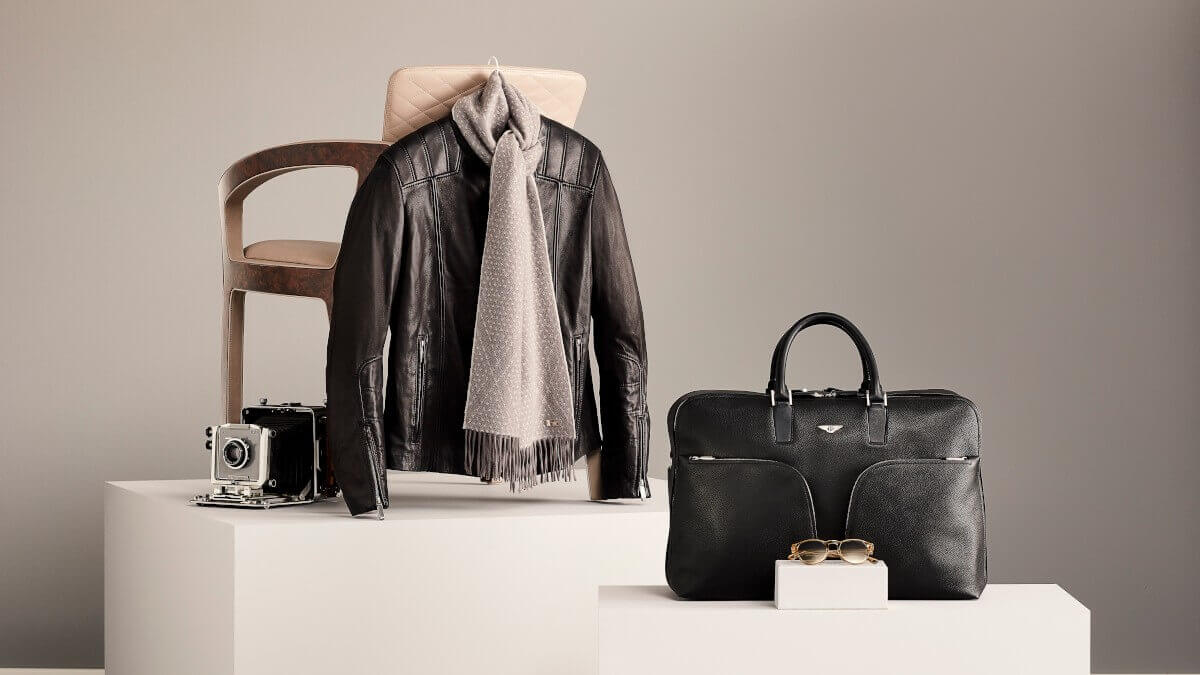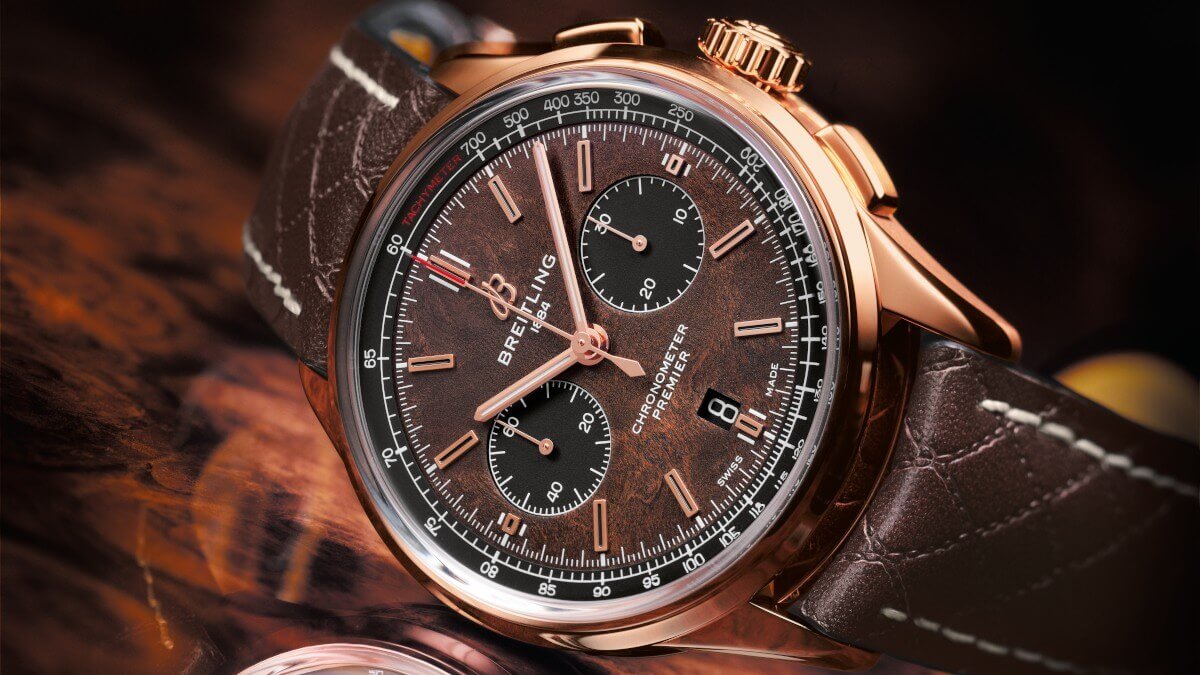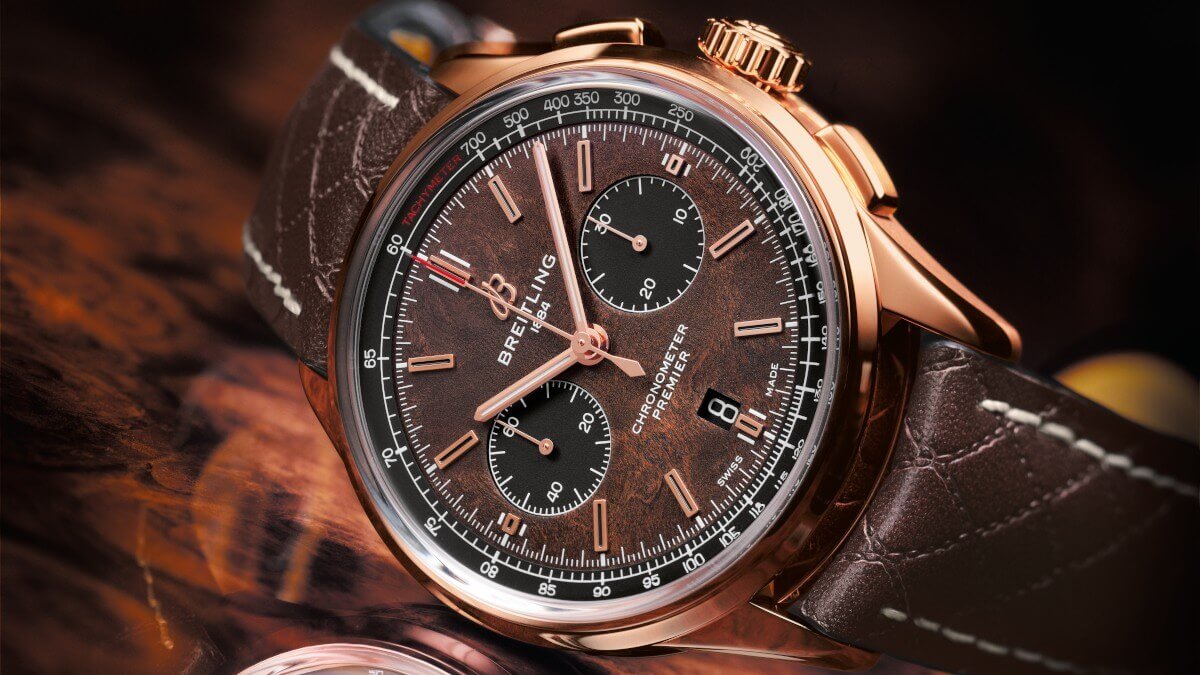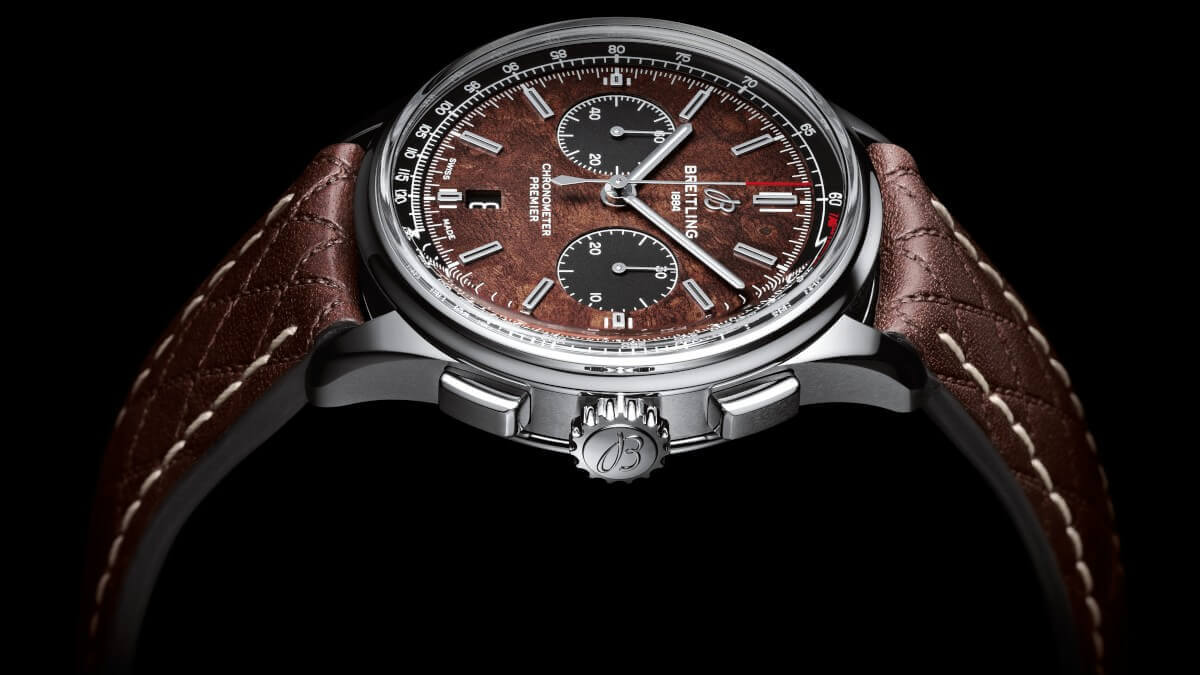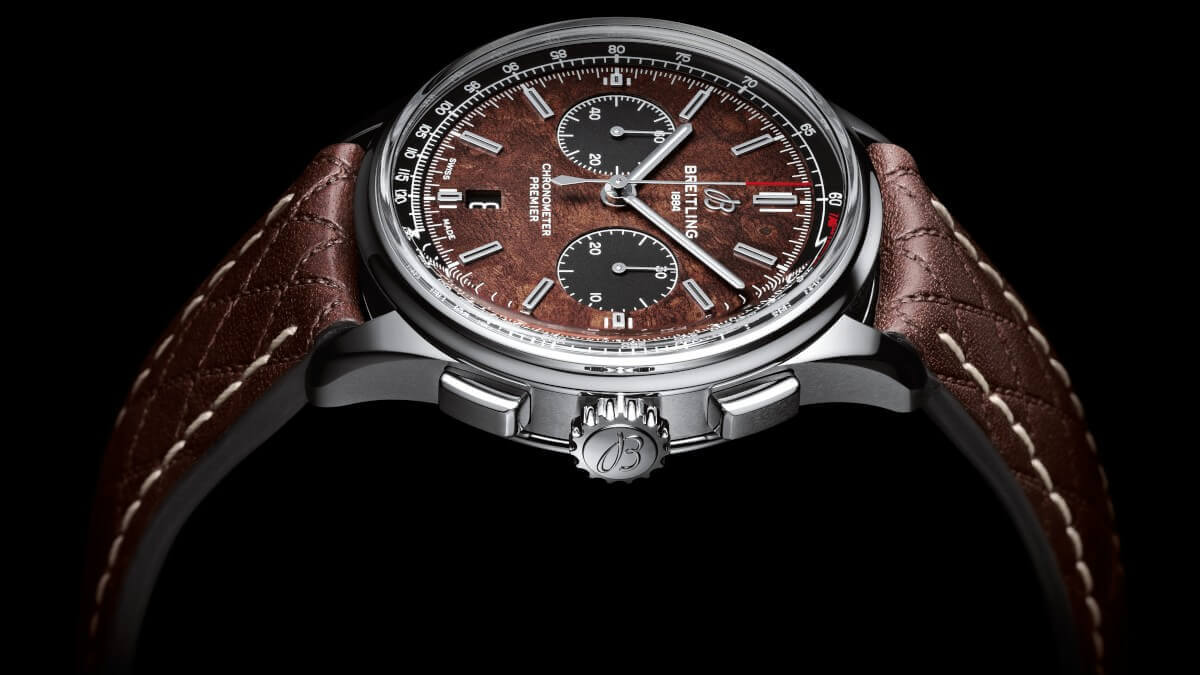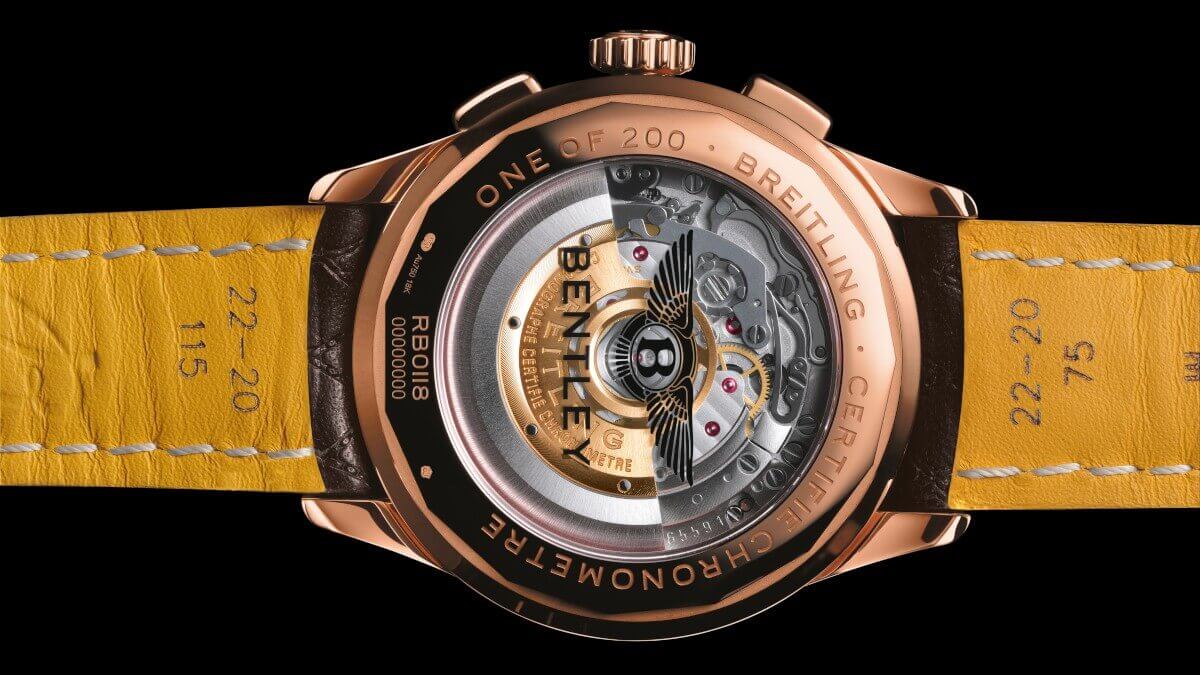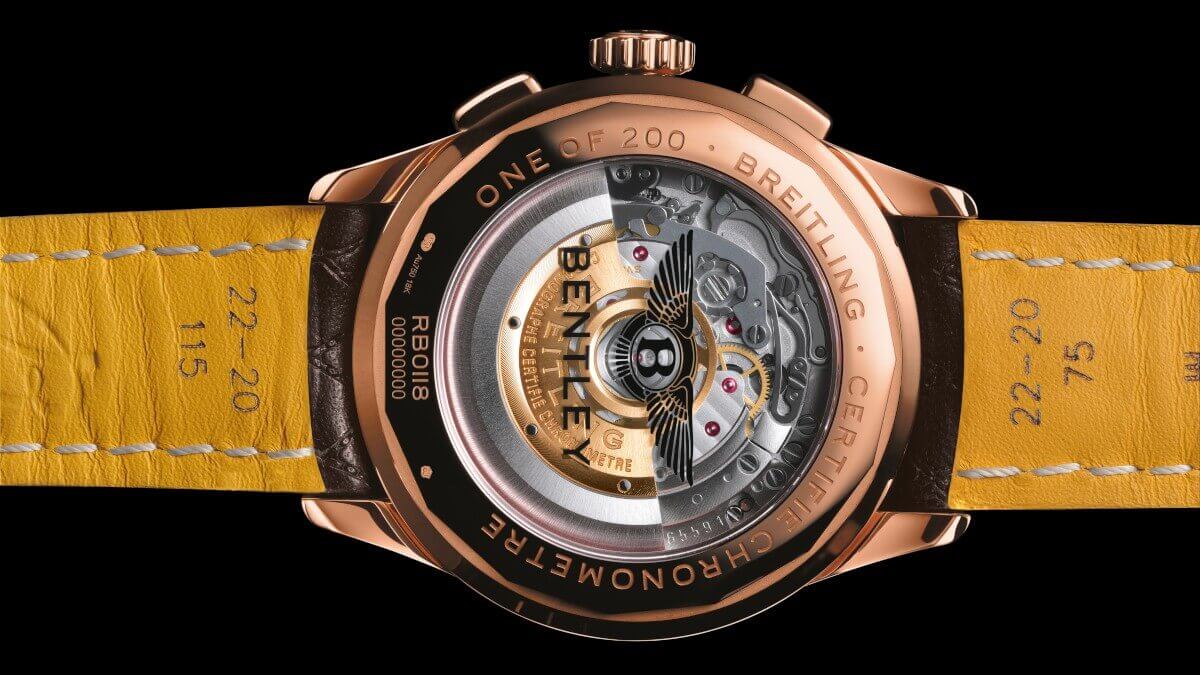 Over the years the Bentley team have complement their cars with several lines of clothing and lifestyle collections, most of them realized completely in house, with elements like leather jackets or weekender luggage bags [https://shop.bentleymotors.com/products/le-mans-weekender], cementing their prestigious reputation. Taking another page out of their own book, some iconic design elements from the interior of their cars are mimicked in some of the details of a classy black leather briefcase, likewise suited for a trip to Le Mans or Hockenheim. Now, since it can get quite nippy around the track, perhaps a new one of the aforementioned leather jackets and a cashmere scarf might be a sensible investment. Luckily, Bentley has that covered as well.

The crown jewel however, only recently added to the collection, is the Premier Bentley Centenary limited edition watch. Unveiled at the Geneva International Motor Show 2019, this watch is the latest result of the world's longest standing partnership of a watch brand and an automotive manufacturer, let alone such titans of their respective fields as Bentley Motors and Breitling. With both brands being known for precision and quality, the result of their continued collaboration is an automatic chronograph that practically oozes exclusivity and excellence. Produced in three versions, two in polished stainless steel and the other in 18 k rose gold, these watches are extremely limited, as engraved on the caseback, which gives a stunning view of the inner workings and the mechanical movement. The dark brown dial and black subdials complement each other beautifully, especially in conjunction with the warm tones of the red gold version, which also comes with a stitched brown leather strap in the style of Bentley's high quality leather seats.

Images: Bentley