Lifestyle
Automotive Art 17 – Maserati Ghibli Spyder
Classic open sports cars from Italy are still very popular today. The Maserati Ghibli Spyder is a rare representative of the genre.
Welcome back to a new part of our monthly Automotive Art section with photographer and light artisan Bill Pack. He puts a special spotlight onto the design of classic and vintage cars and explains his interpretation of the styling ideas with some interesting pictures he took in his own style. Between 1968 and 1973 Maserati produced the beautiful Ghibli Spyder, which we will feature today.
Into The Mind Of The Designer – by Bill Pack
It is easy to learn lots of facts and information about any automotive designer. We learn what great shops they worked for, what model of cars they designed and the innovations they have brought to the industry. We know about them, but we do not know them. With my imagery I attempted to get into the soul and spirit of the designer. By concentrating on specific parts of the car and using my lighting technique, I attempt to highlight the emotional lines of the designer.
Maserati Ghibli Spyder – Designed by Giorgetto Giugiaro
Ghibli is the name for the hot dry south-westerly wind of the Libyan desert.

Giorgetto Giugiaro was born on August 7th, 1938 in Garessio Italy, a town about 100 kilometers south of Turin. His father and grandfather were both oil painters and Giugiaro developed his passion for art early in life.

In Turin, he studied art and industrial design. Giugiaro had little interest in automotive styling until one of his professors suggested that the automotive industry would pay him handsomely for his artistic talents.

This moment redirected his life, but rejection always seems to come first for the innovators. This held true for Giugiaro. After a short tenure at Fiat, he grew frustrated as his designs were continually rejected.

He was not deterred and at age 18 or 19 presented Nuccio Bertone with a test drawing. Nuccio bought the drawing and hired Giugiaro. This test drawing became the first Giugiaro design to be produced. It was the Alfa Romeo 2000.

Giugiaro would leave Bertone after six years to join another Italian coach builder, Ghia, where he styled cars for De Tomaso and Maserati. His design continued to flourish and the Ghibli emerged from his mind into an automotive jewel of highly stylized perfection.

Giugiaro himself described the Ghibli as "A very striking, long, flat bonnet, full-width radiator grille, pop-up headlights, a sharply angled windscreen, wide squat sidelights that ended in a vertical segment, and very clean flanks even though the coach-line did have lots of movement to it. The rear end was high for aerodynamic efficiency as well as functional reasons (the two fuel tanks lie behind the rear axle and have a very raised neck)."

The term "Living Legend" is an understatement. In 1999 Giugiaro was named the most influential car designer of the 20th century. He received the Global Automotive Elections Foundation's honor as "Car Designer of the Century".

Giugiaro's lines have stood the test of time. They have lead us on a journey to a new understanding of what design can and should be. Explore the lines in my imagery and get to know a young Giorgetto Giugiaro on his journey to becoming the car designer of the century.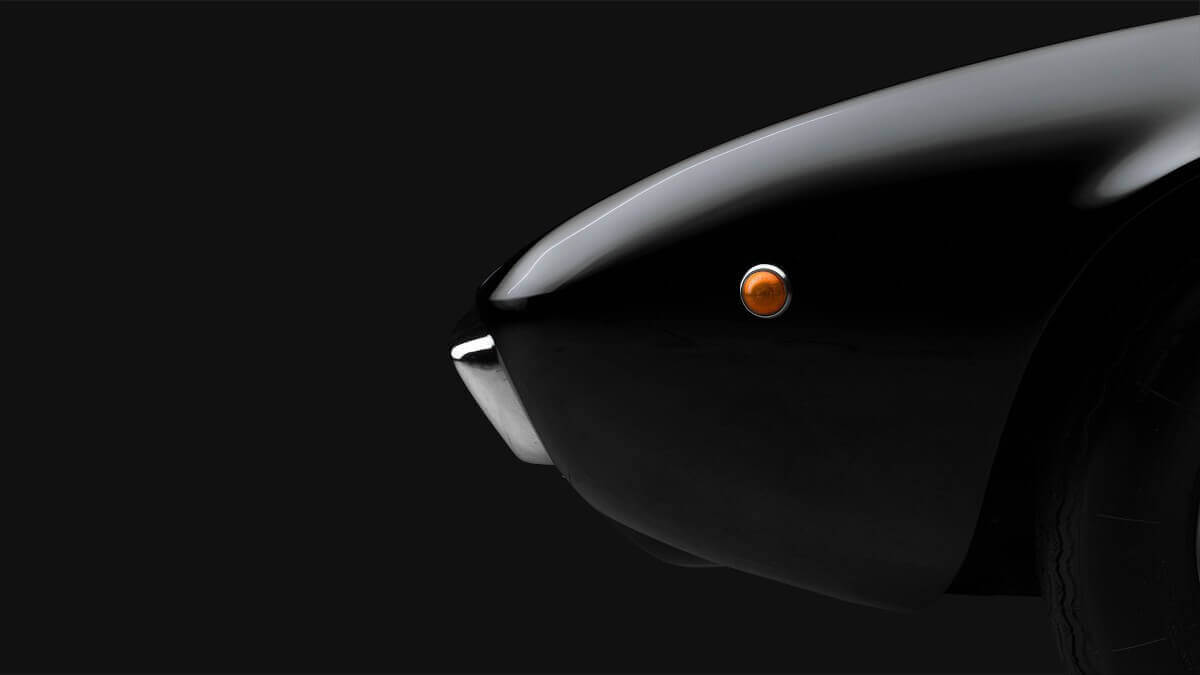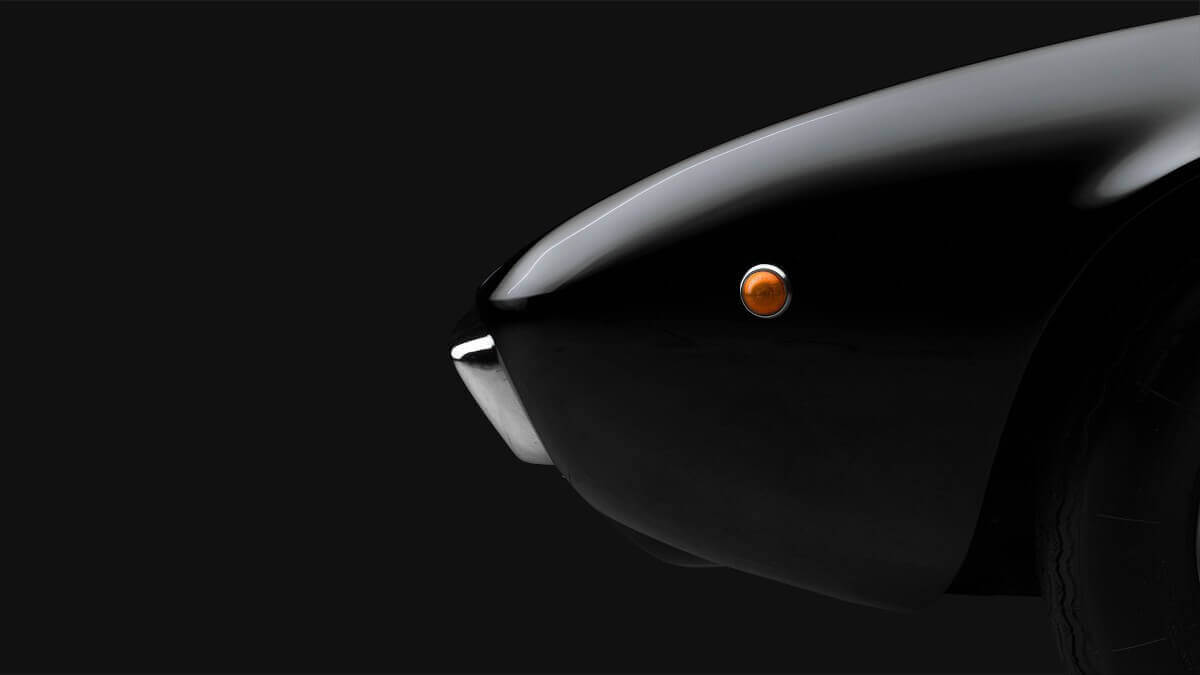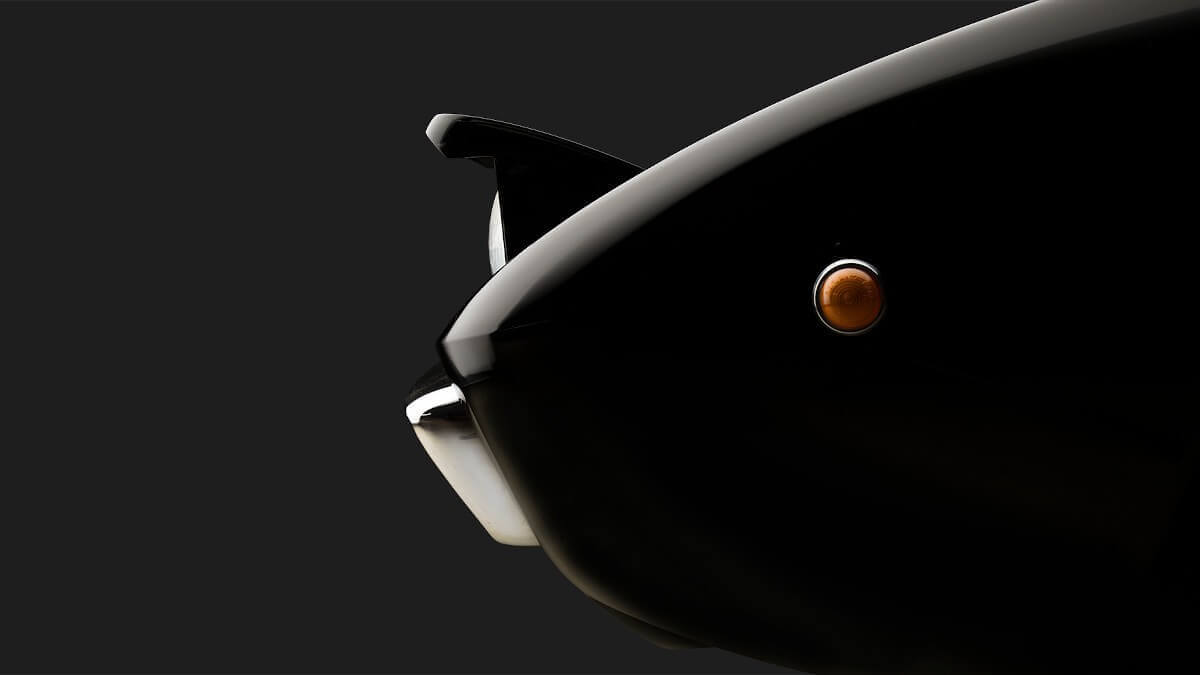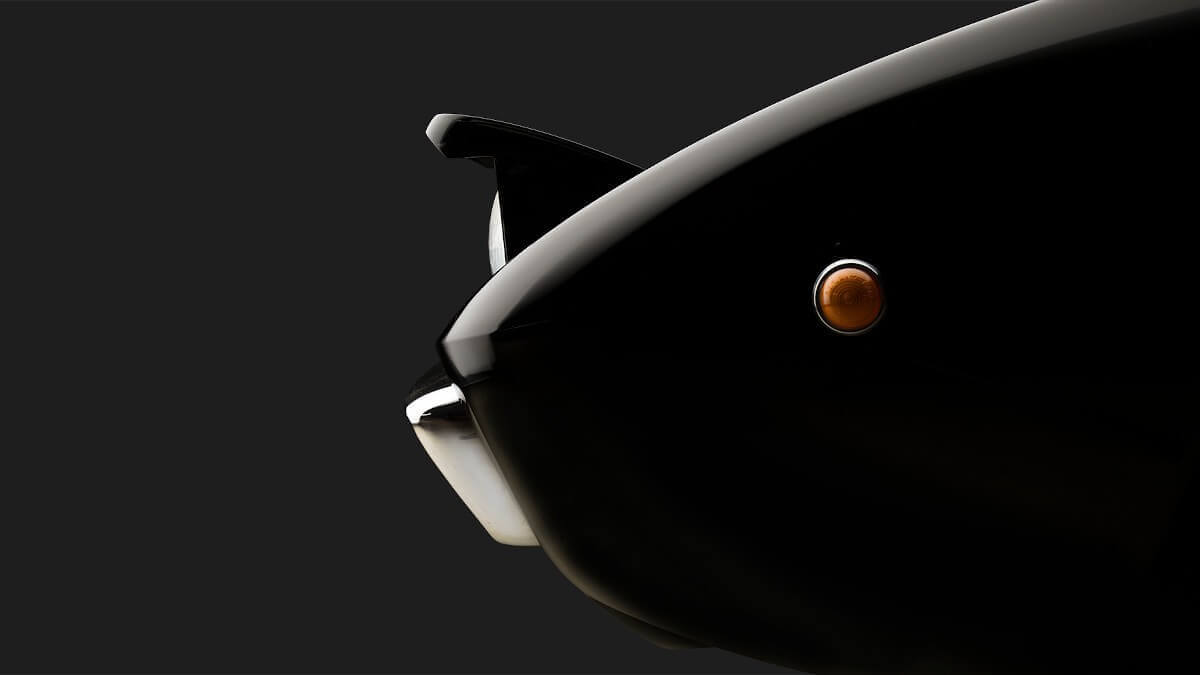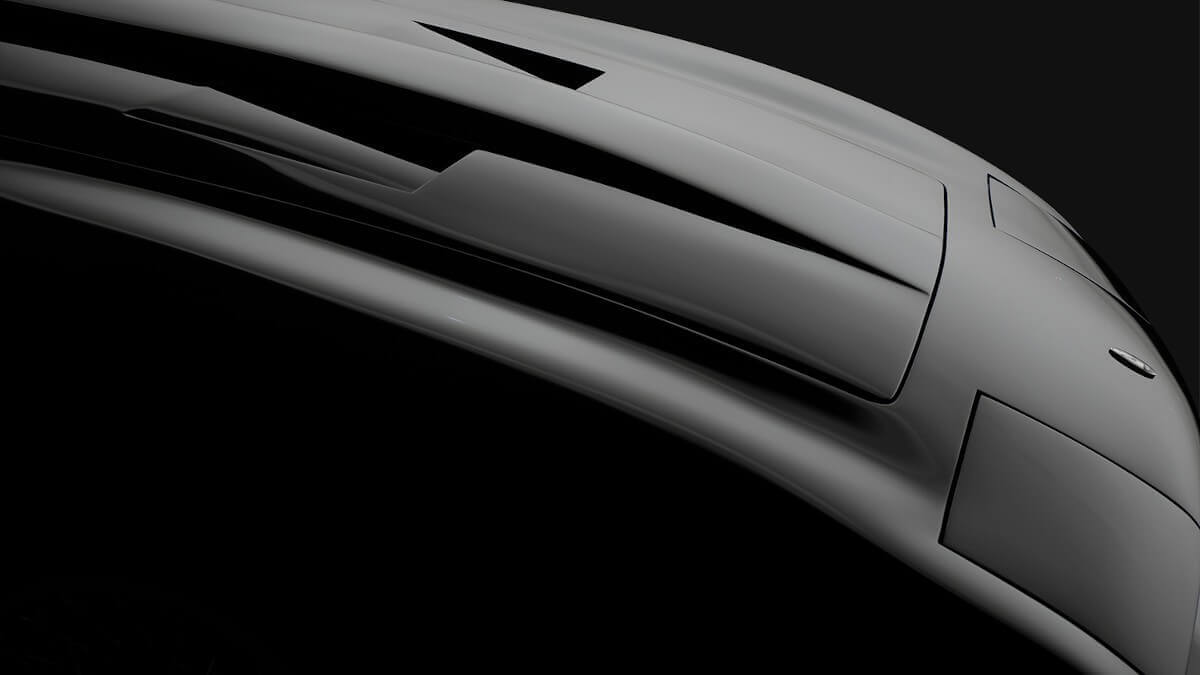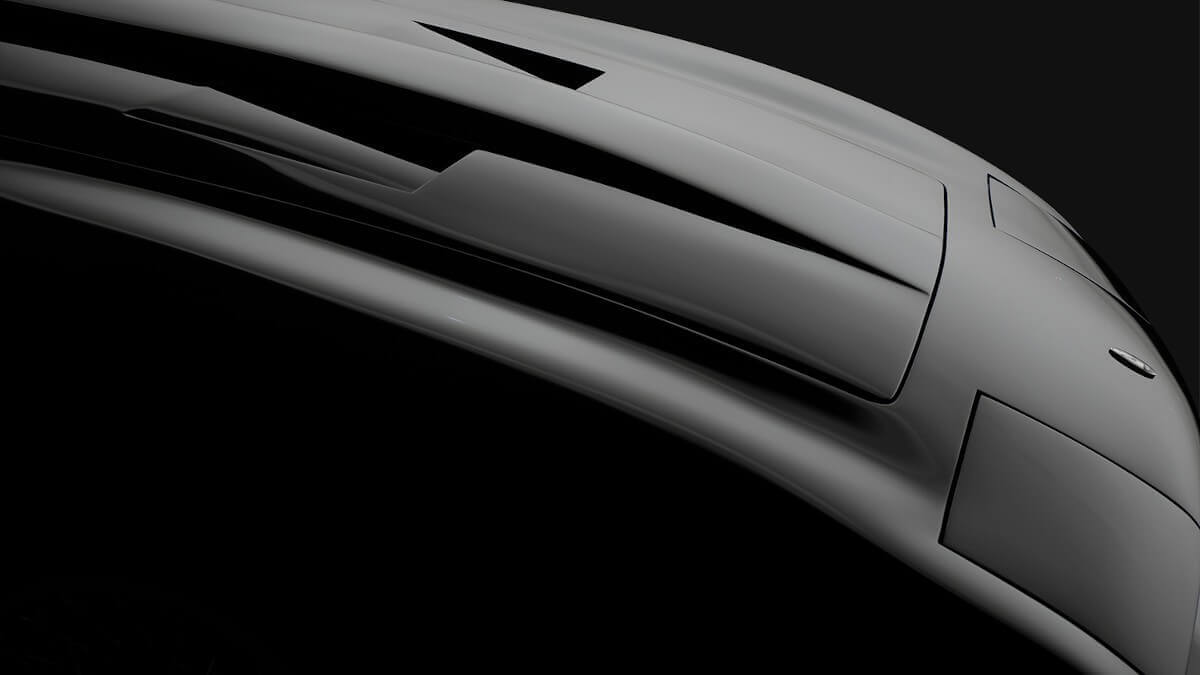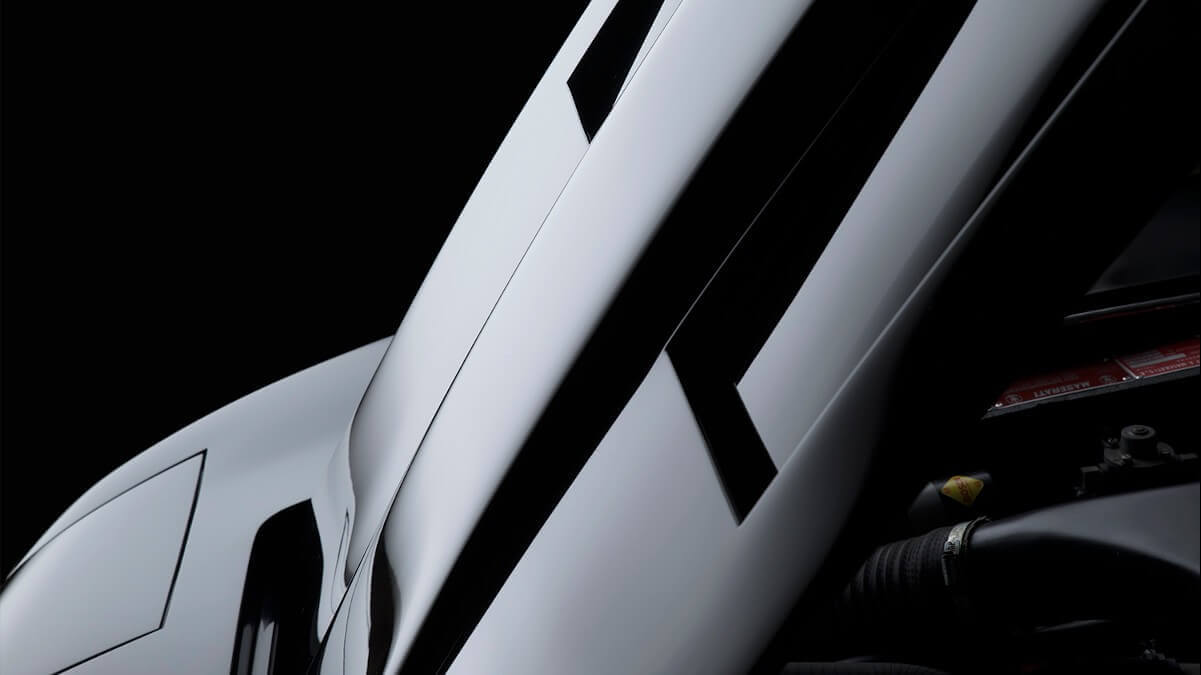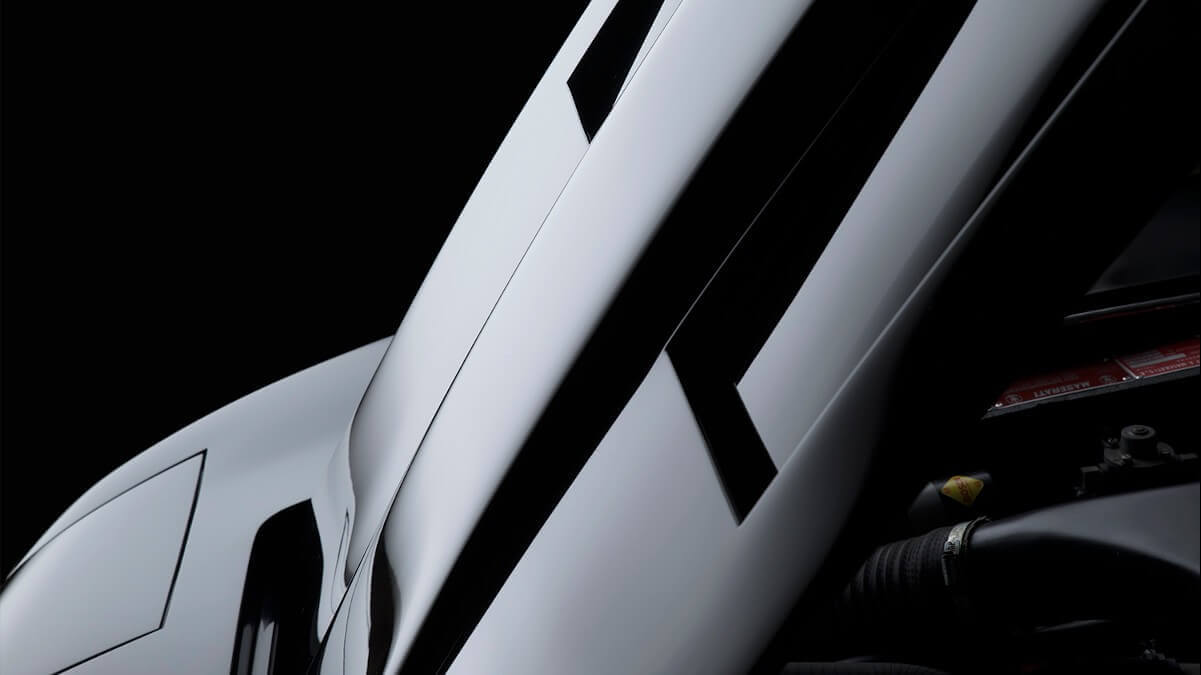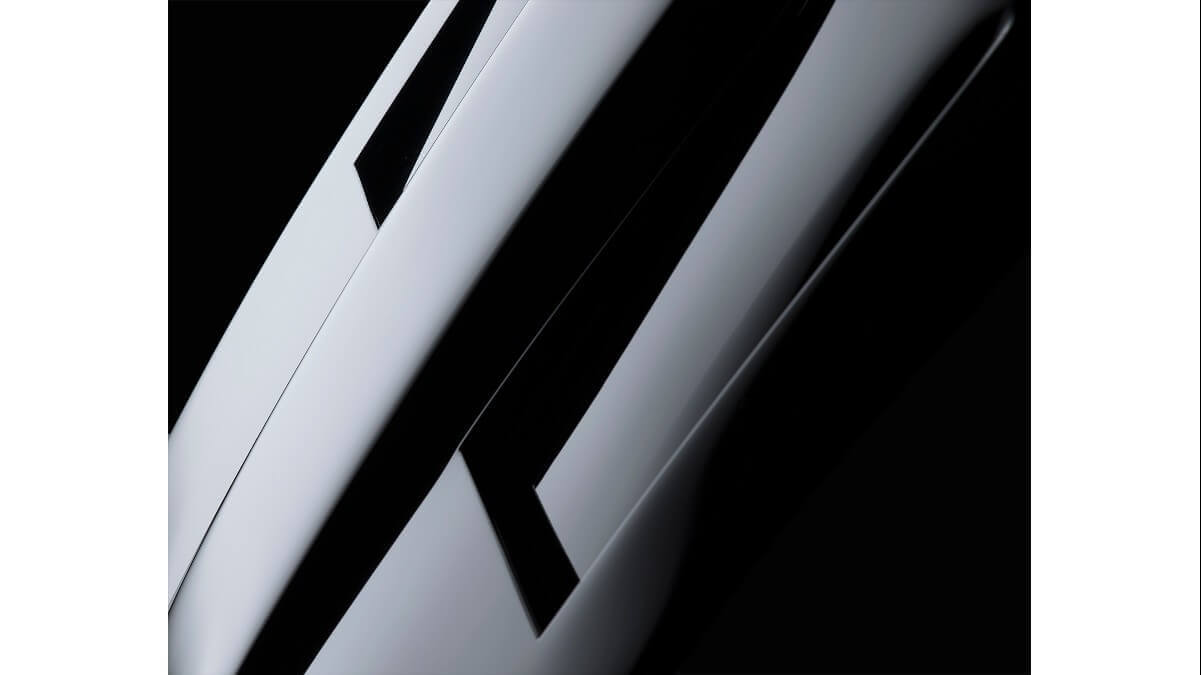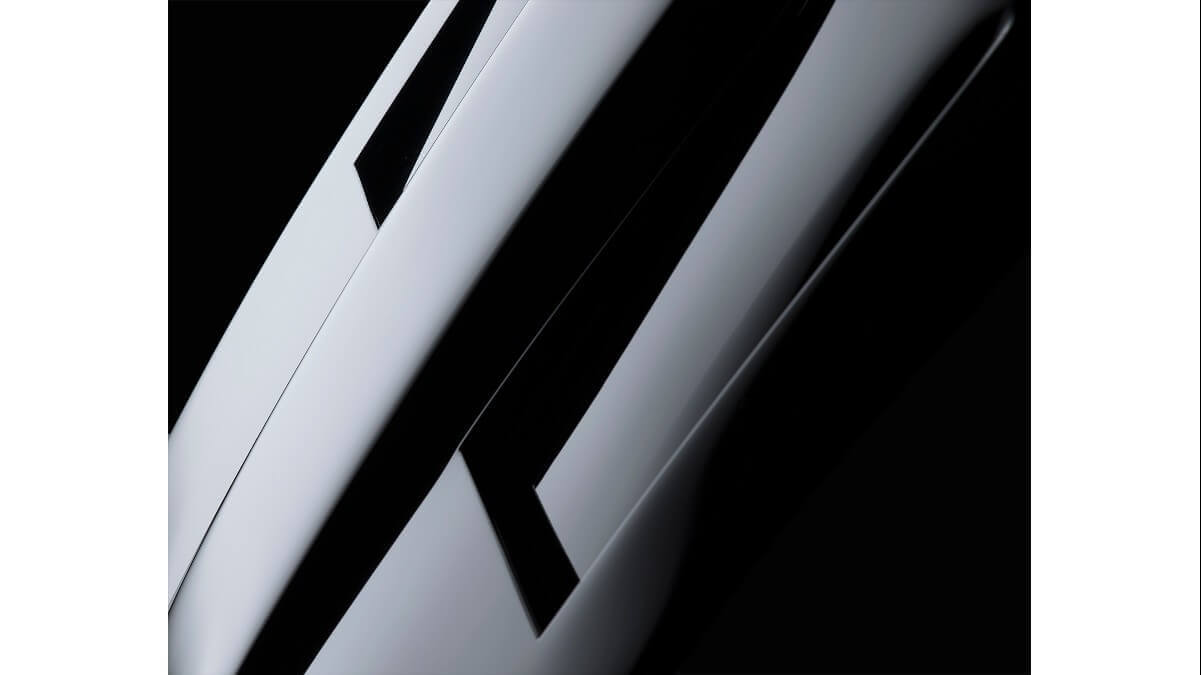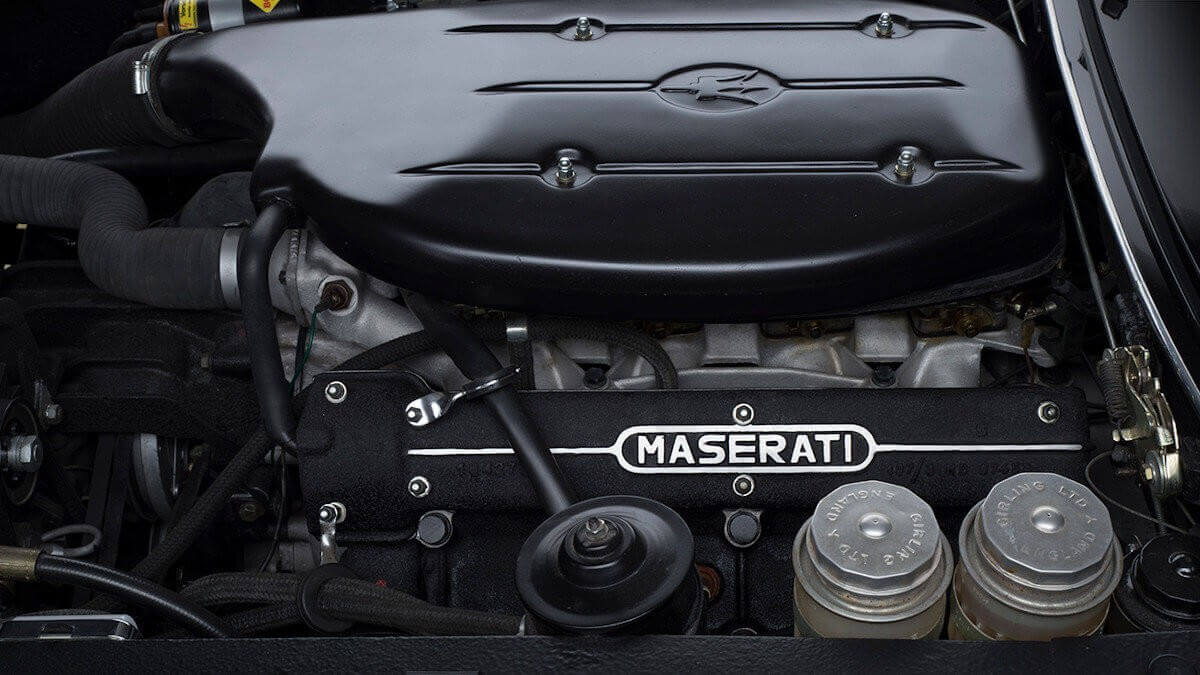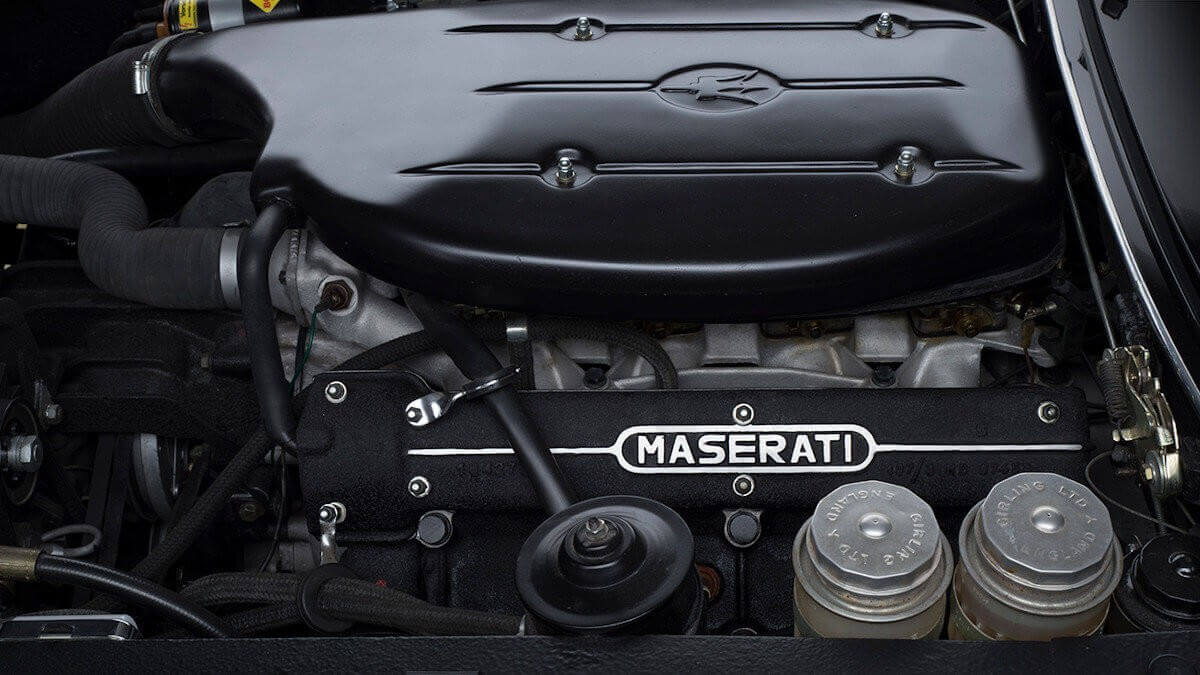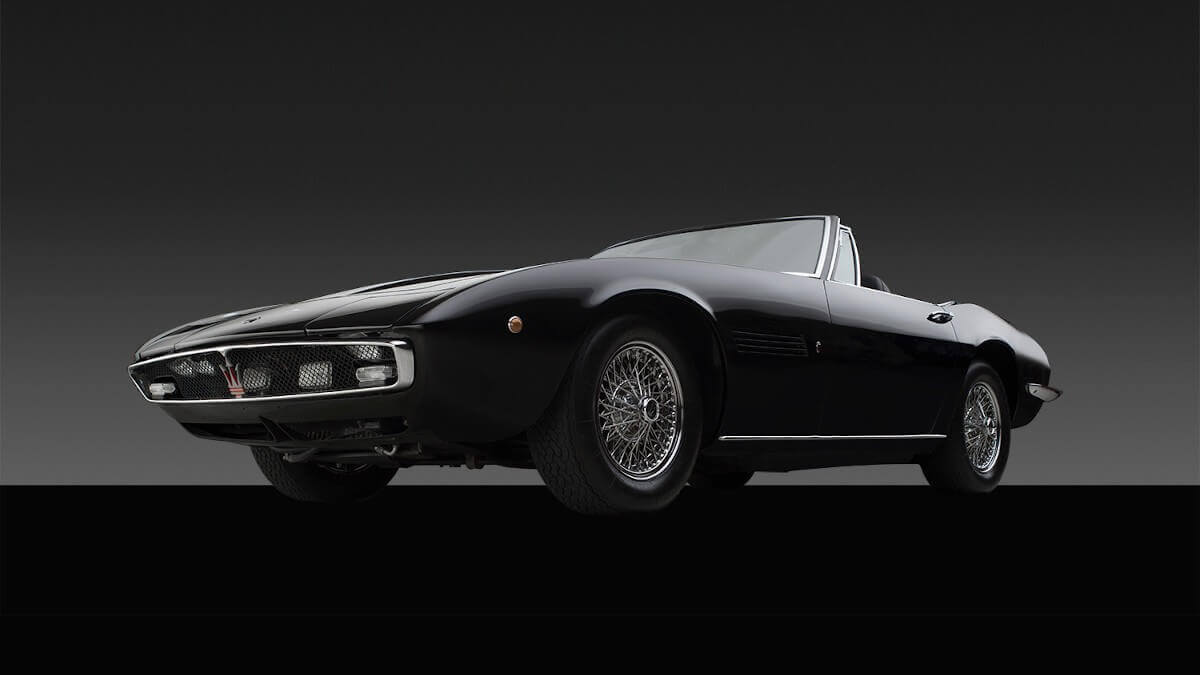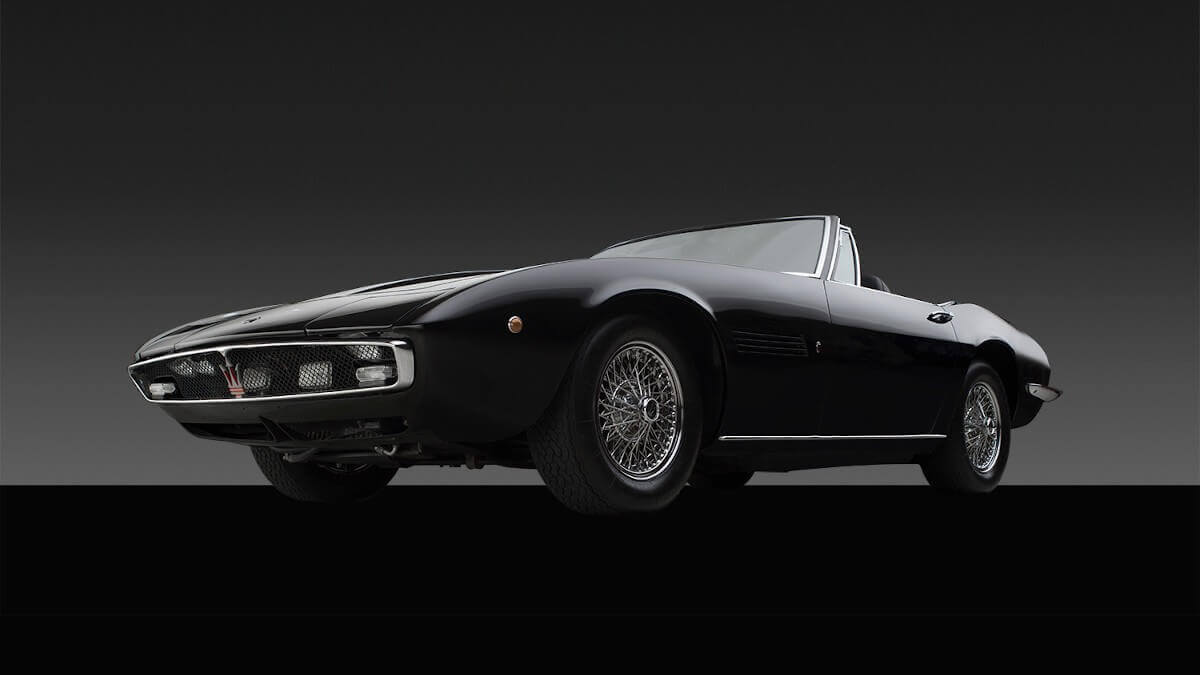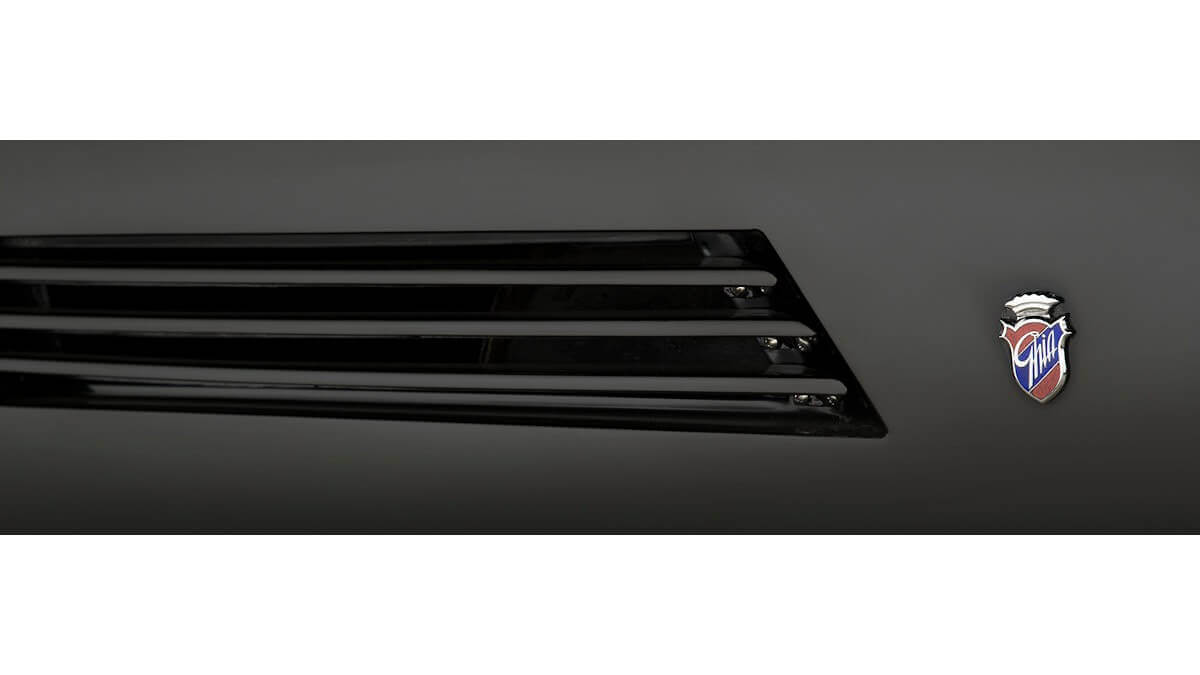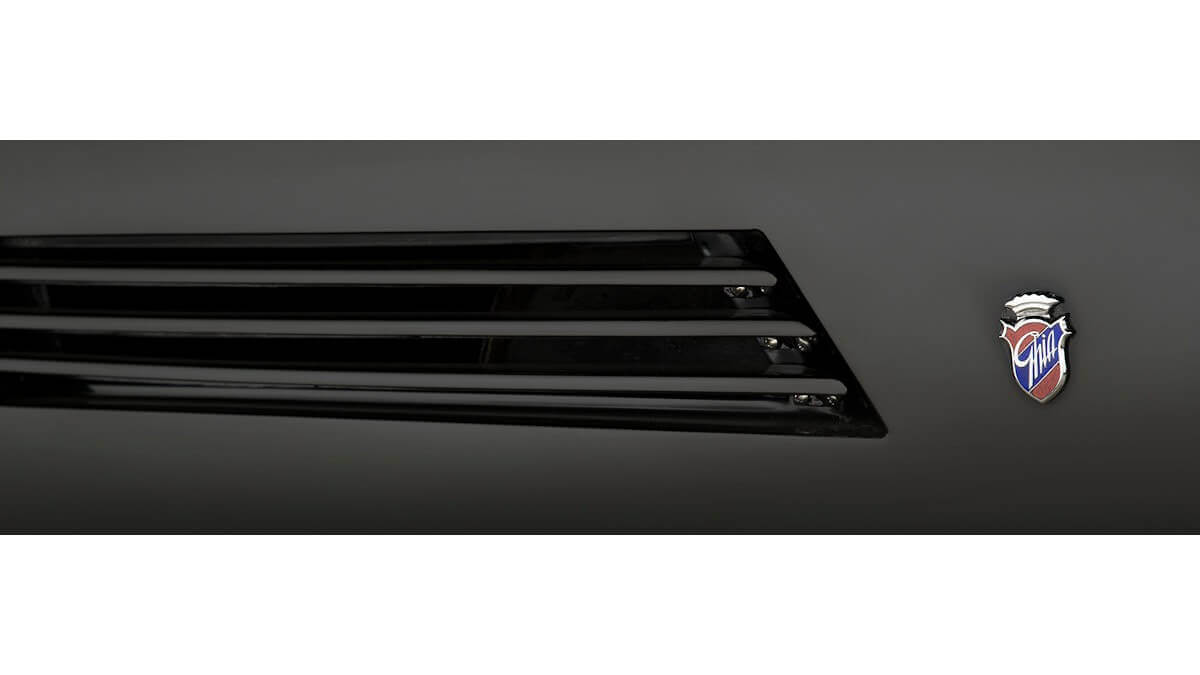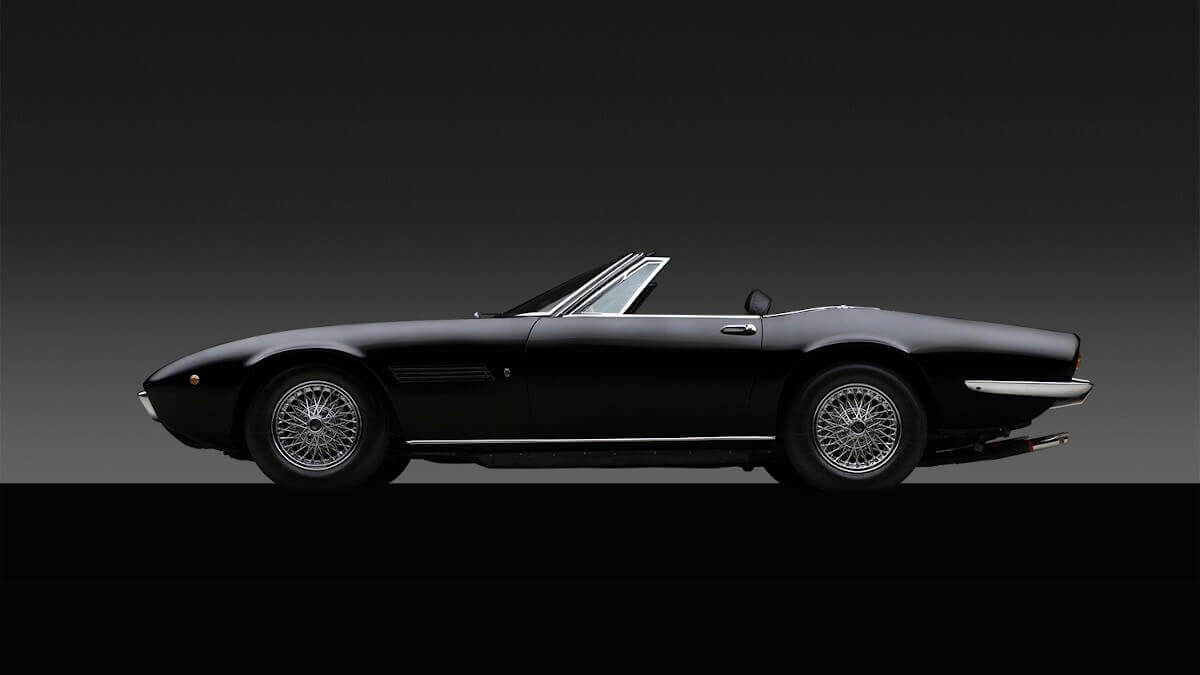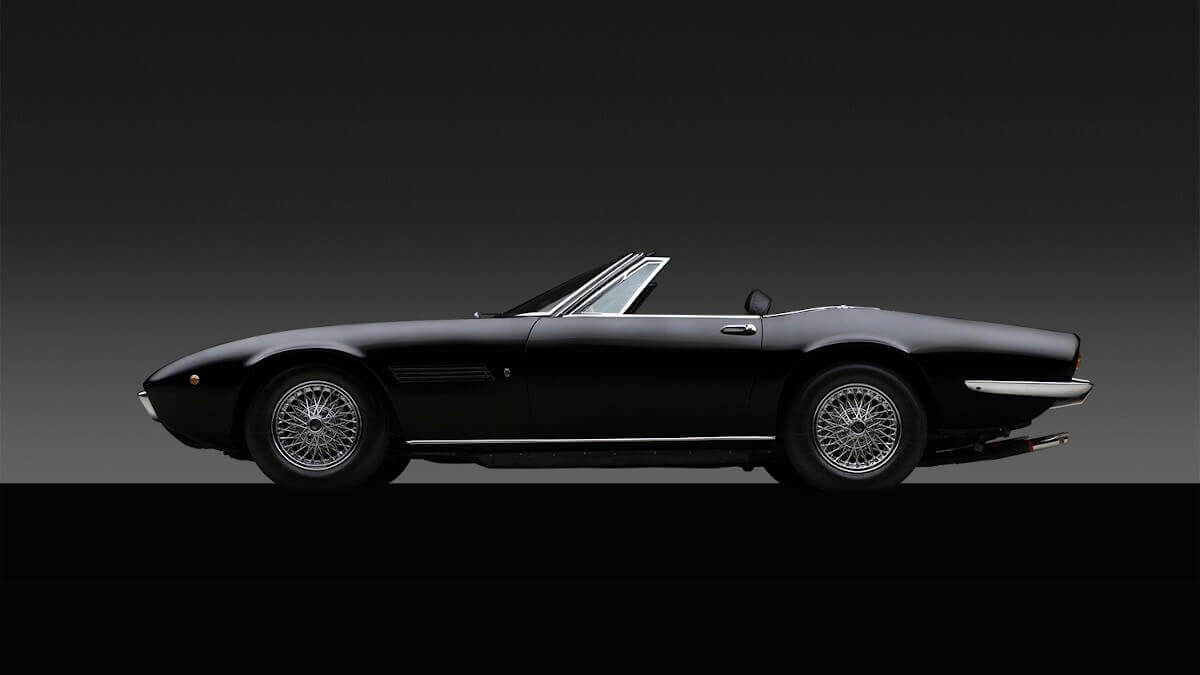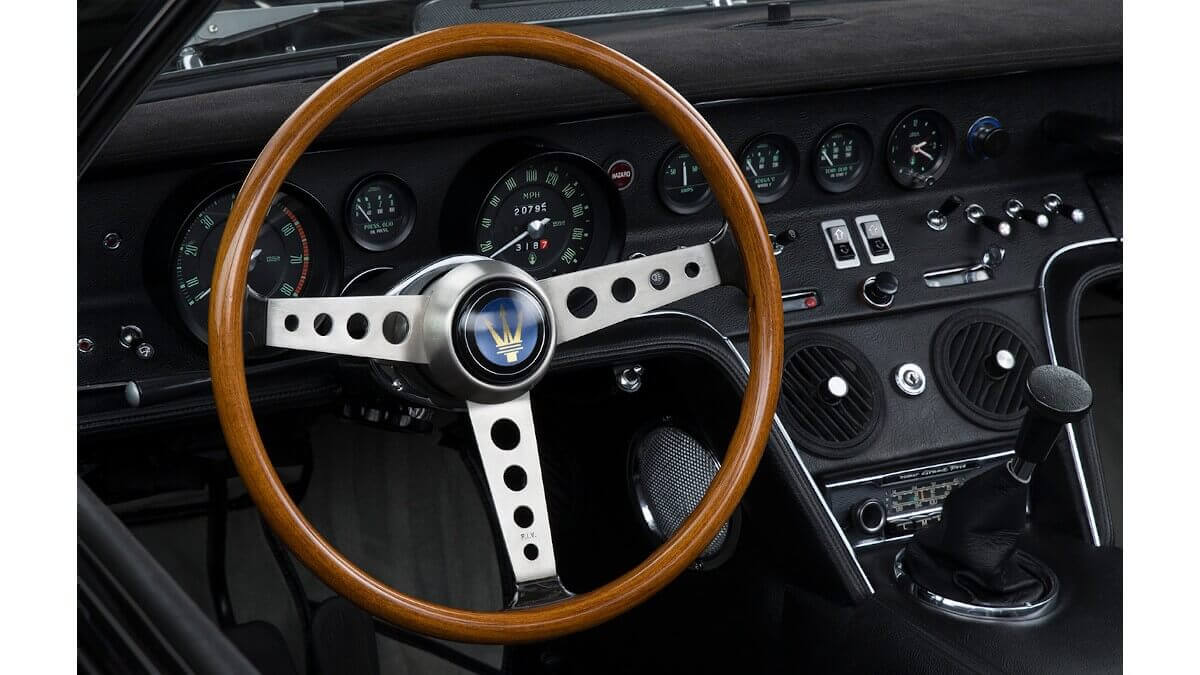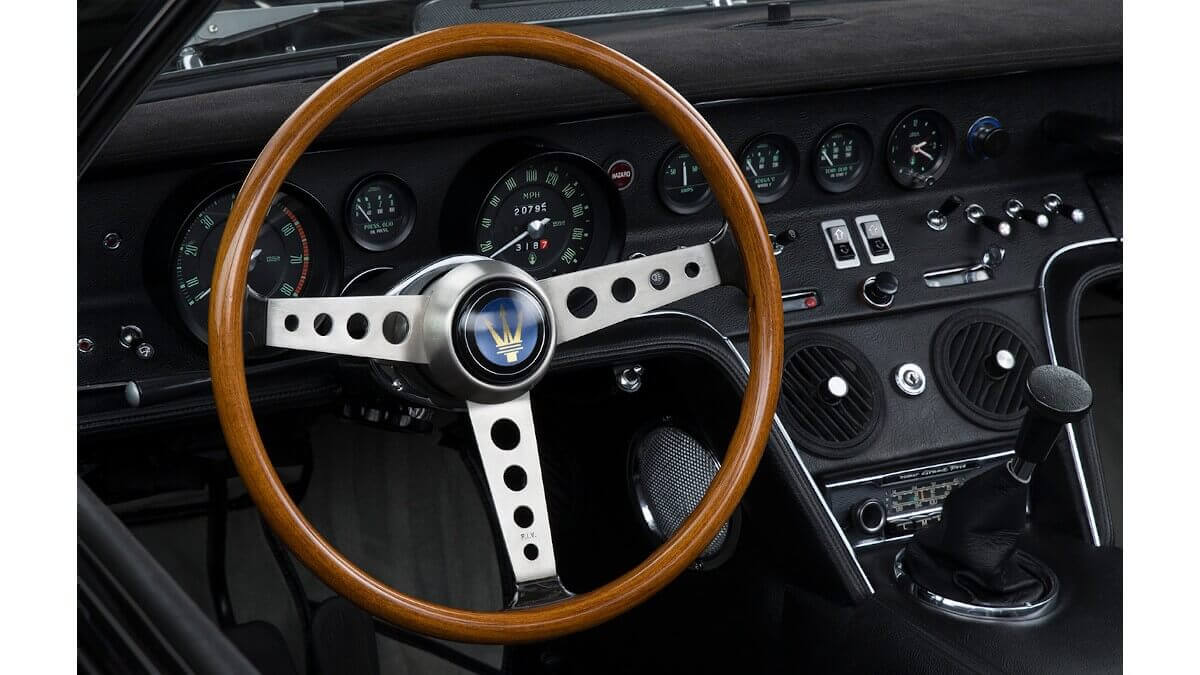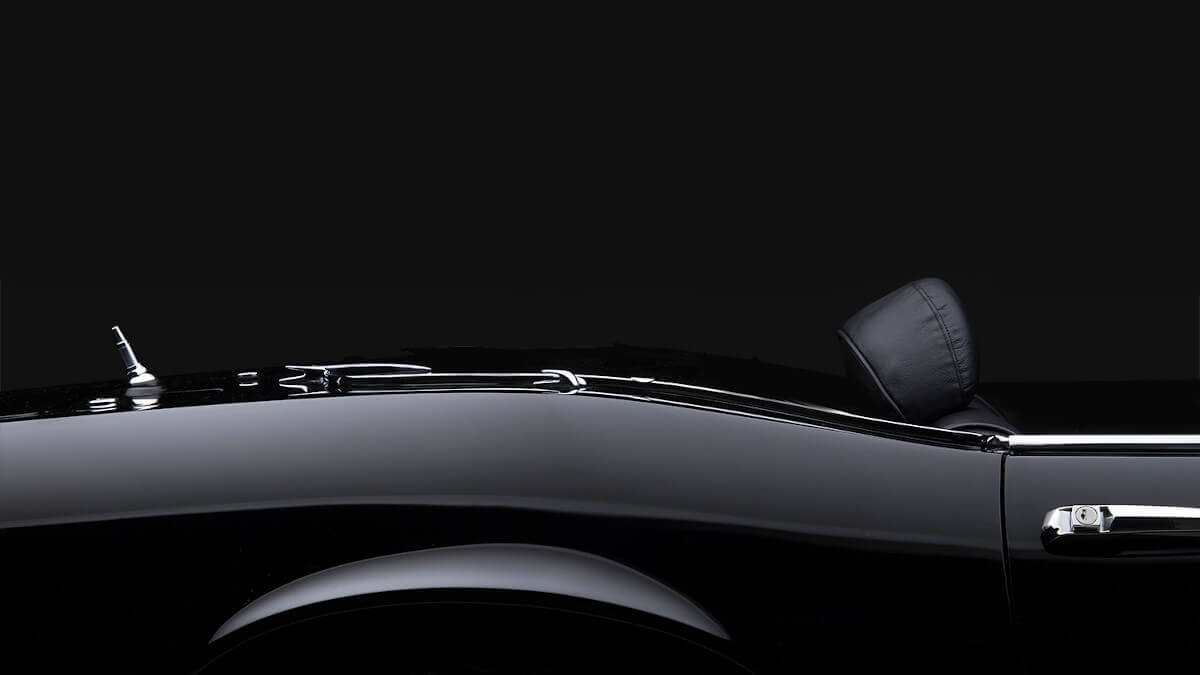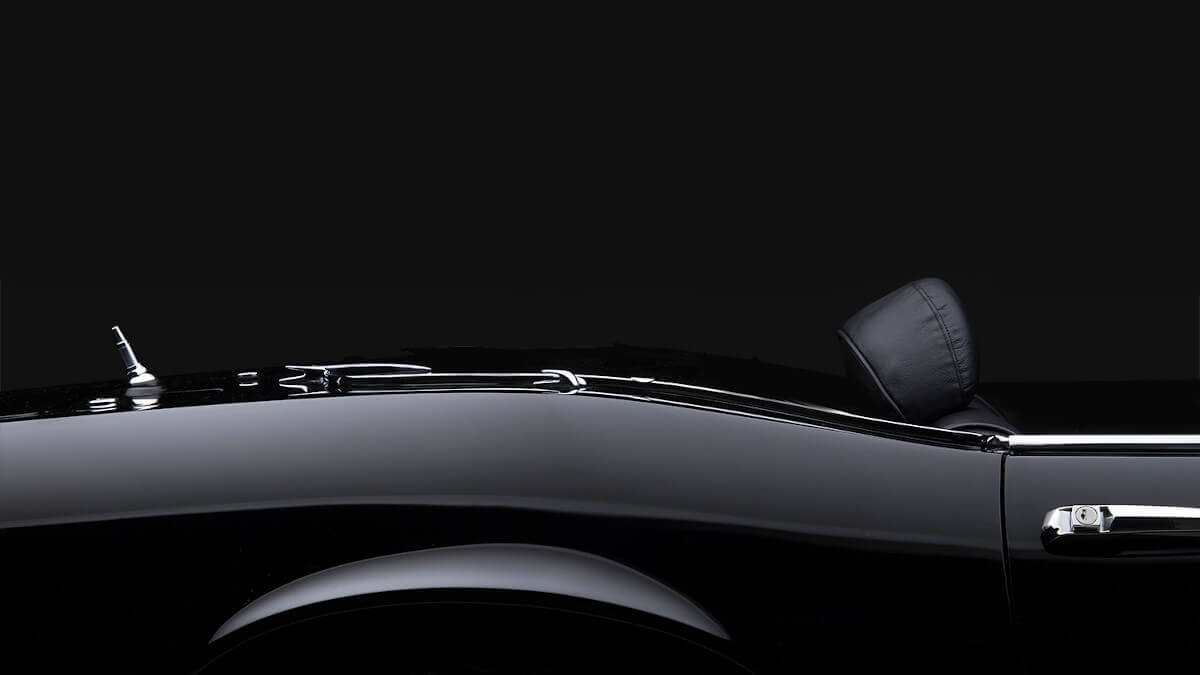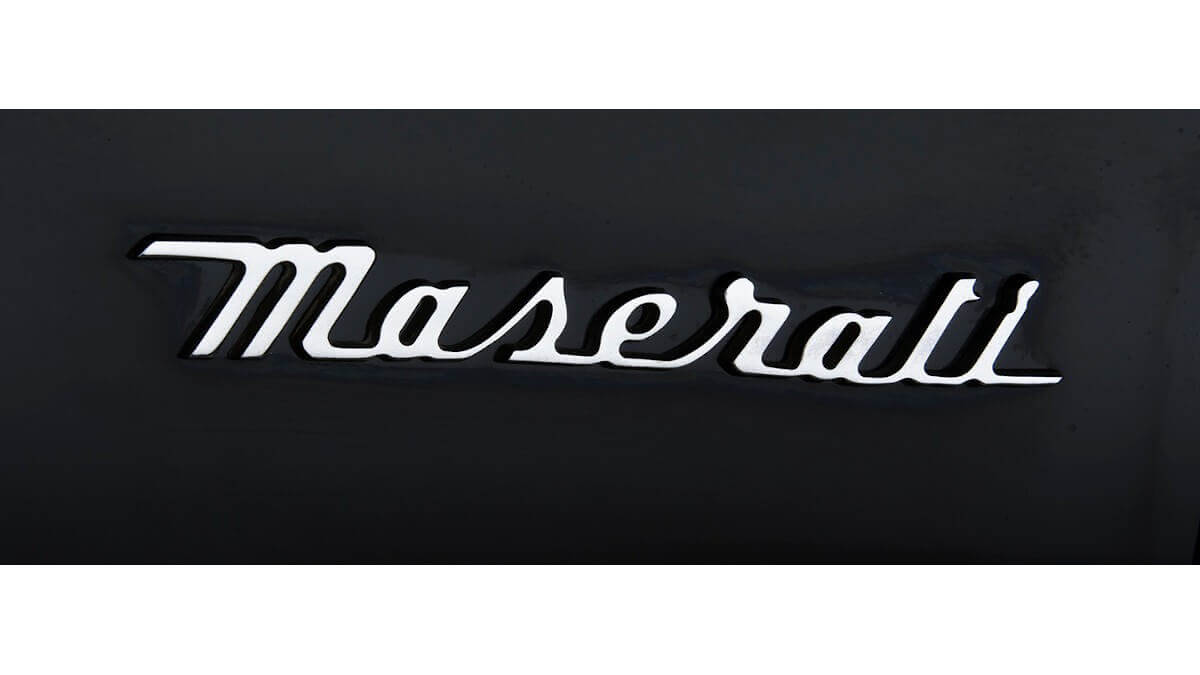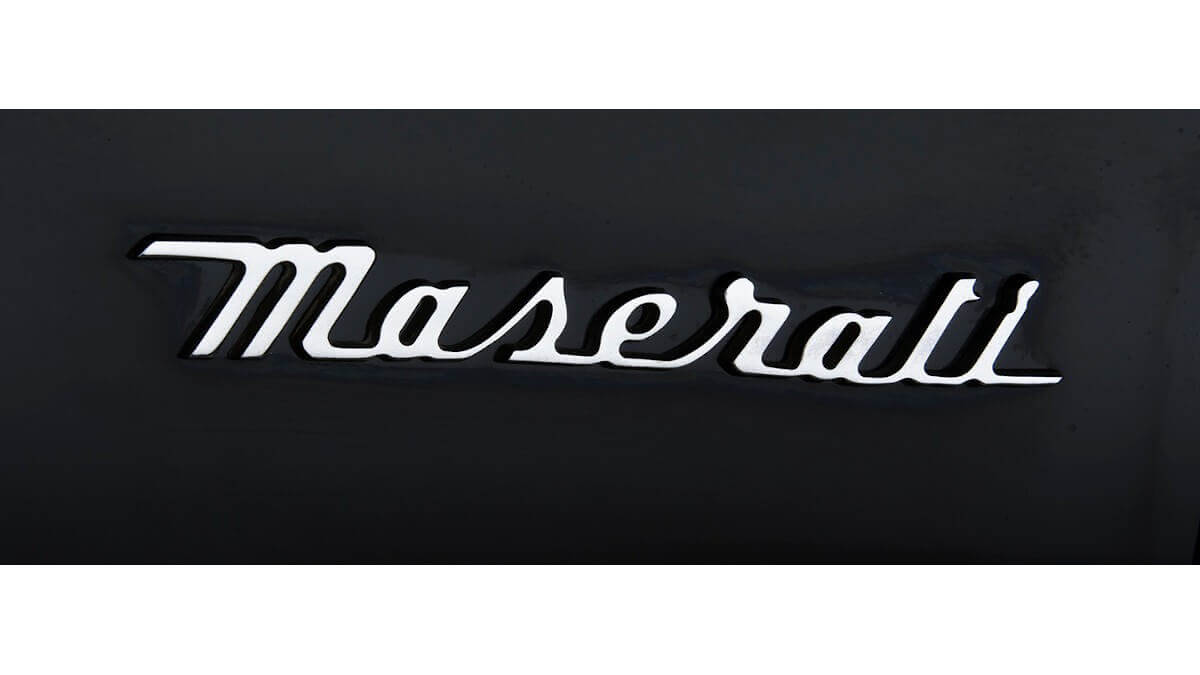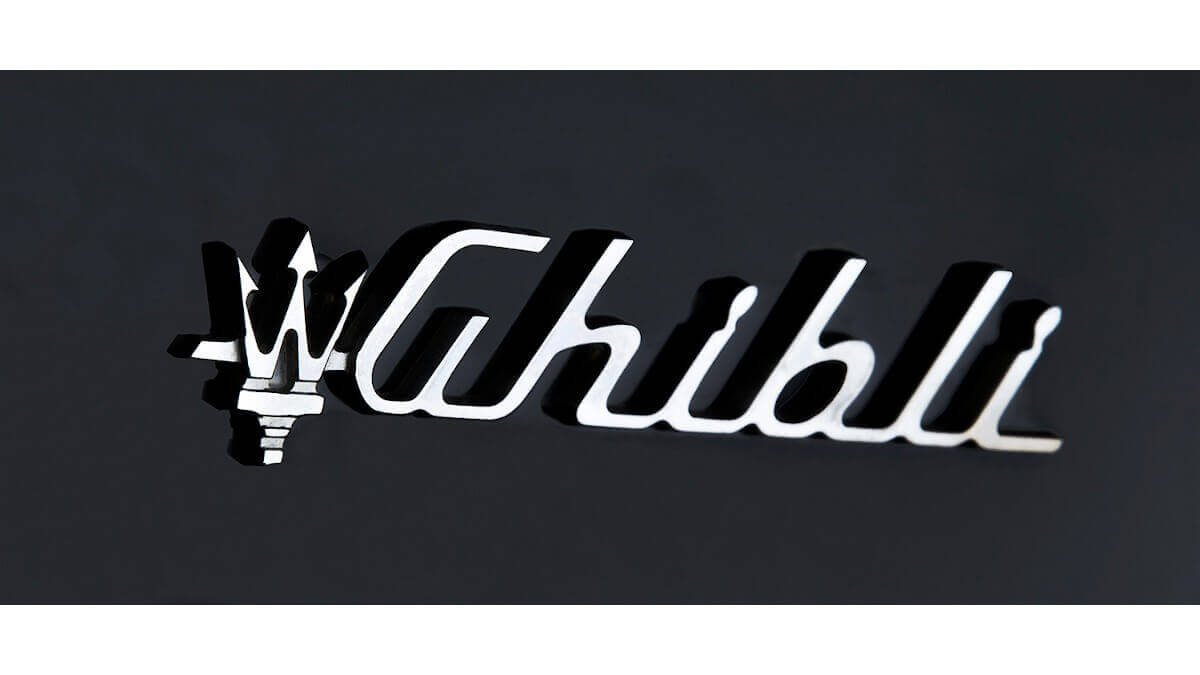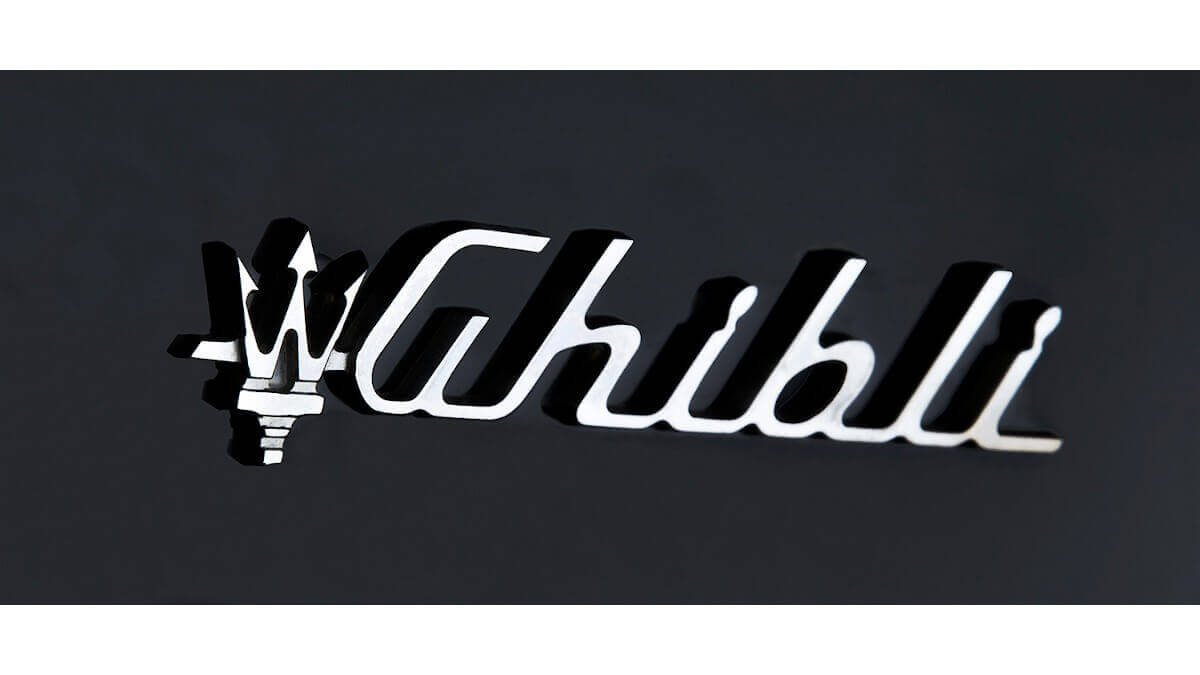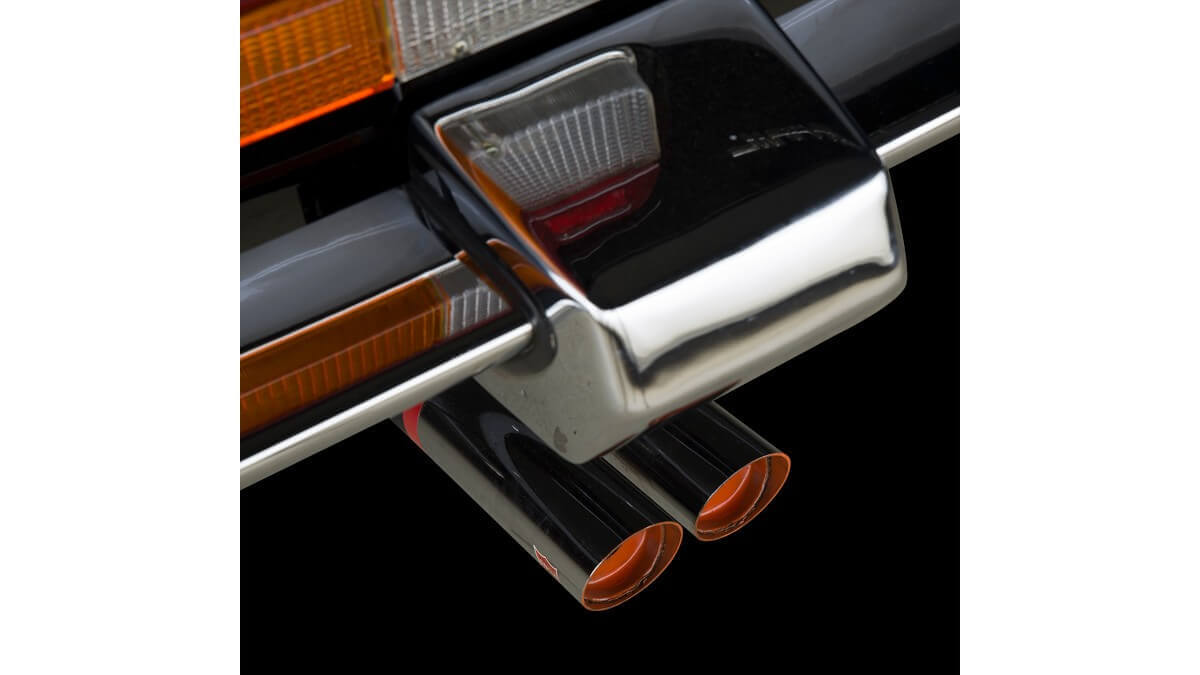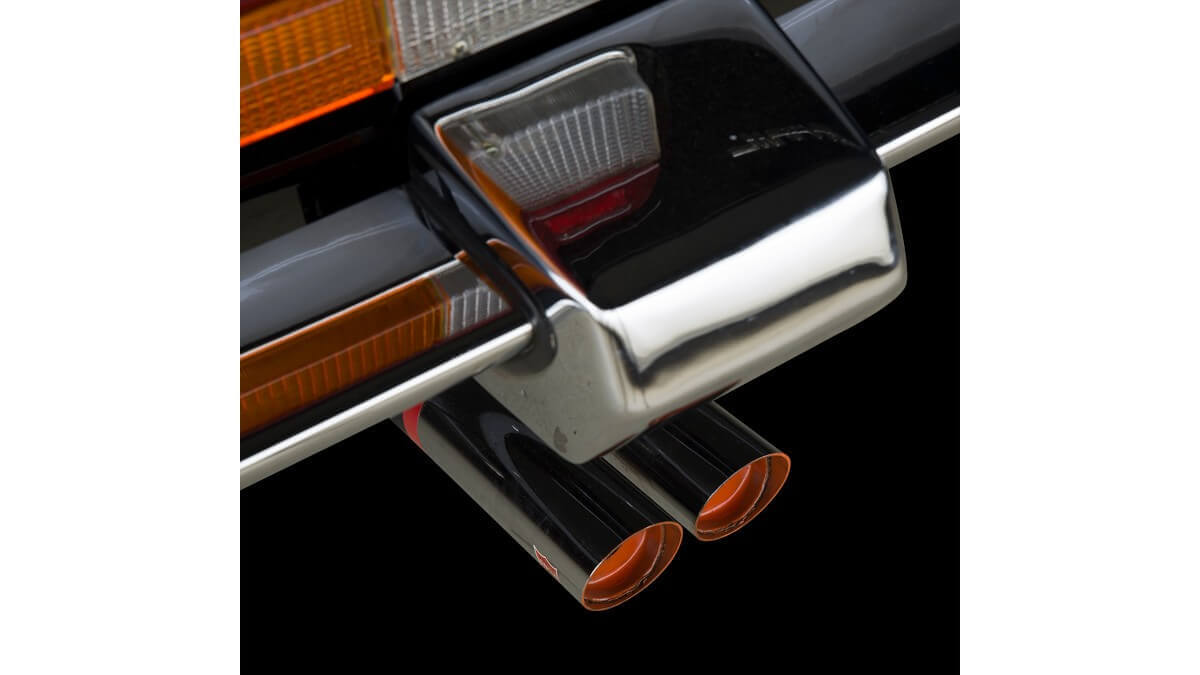 Maserati Ghibli Spyder – Details – by Matthias Kierse
After Maserati had only started producing road-legal sports cars in the 1950s, initially concentrating on just one model series, a veritable model firework followed in the 1960s. In addition to the 5000 GT and the 3500 GT offered until 1963, the Sebring, the Mistral, the Quattroporte and the Mexico were added. At the end of 1966, the crowning glory was the Ghibli, a two-seater sports car with a V8 engine and beautiful Coupé body designed by Giorgetto Giugiaro. It was his first design at Ghia and could be realized within only three months from a white sheet of paper to a prototype.

Two years after the Coupé was launched, the Ghibli Spyder also appeared on the scene. While the front part was taken over from the closed model without any changes, Giugiaro drew a modified upper rear section with a large boot lid and a metal cover for the fabric soft top. Maserati offered a hardtop for winter use ex works.

Initially, the V8 engine produced between 310 and 330 hp from 4.7 liters of displacement. This spread is not the result of different versions, but of different power measurements. In order to make the front end of the Ghibli as flat as possible, Maserati installed a dry sump lubrication system with a separate oil tank. From 1970, the Ghibli SS 5000 with a capacity of 4.9 liters and 335 hp peak power was available as an alternative. As a Coupé, this version reached a topspeed of up to 270 kph (168 mph). In addition to the standard five-speed transmission from ZF, there was also a three-speed automatic from BorgWarner available from 1968.

The Spyder remained a rare vehicle. This version accounted for just a tenth of the total production of 1,250 Maserati Ghibli. Accordingly, well-preserved examples are sold at correspondingly high prices today. Last year, RM Sotheby's auctioned a 4.7-liter Spyder for £ 398,750 and in 2018 a 4,9-liter version for 708,125 €.

Images: © by Bill Pack