Automotive
Aston Martin Vantage Legacy Collection
Aston Martin Racing celebrates one of the most successful base cars in brand history with the Vantage Legacy Collection. Based on the old Vantage, a total of three different racing versions for the GT4, GT3 and GTE categories were created from 2009. This resulted in numerous racing successes around the world. Three completely new vehicles, one per racing category, are now available for purchase as the Legacy Collection. They all received a paint scheme in 'Sterling Green' with yellow accents.
Vantage GT4
The Aston Martin Vantage GT4 was created from 2009 onwards for the GT4 category, which is held in many racing series worldwide. Many private drivers and racing teams enjoyed the V8 sounds and reliability. The factory team itself used this racing car several times during the 24-hour race on the Nürburgring. A total of 107 units were built up to 2018, and number 108 was now built for the Legacy Collection.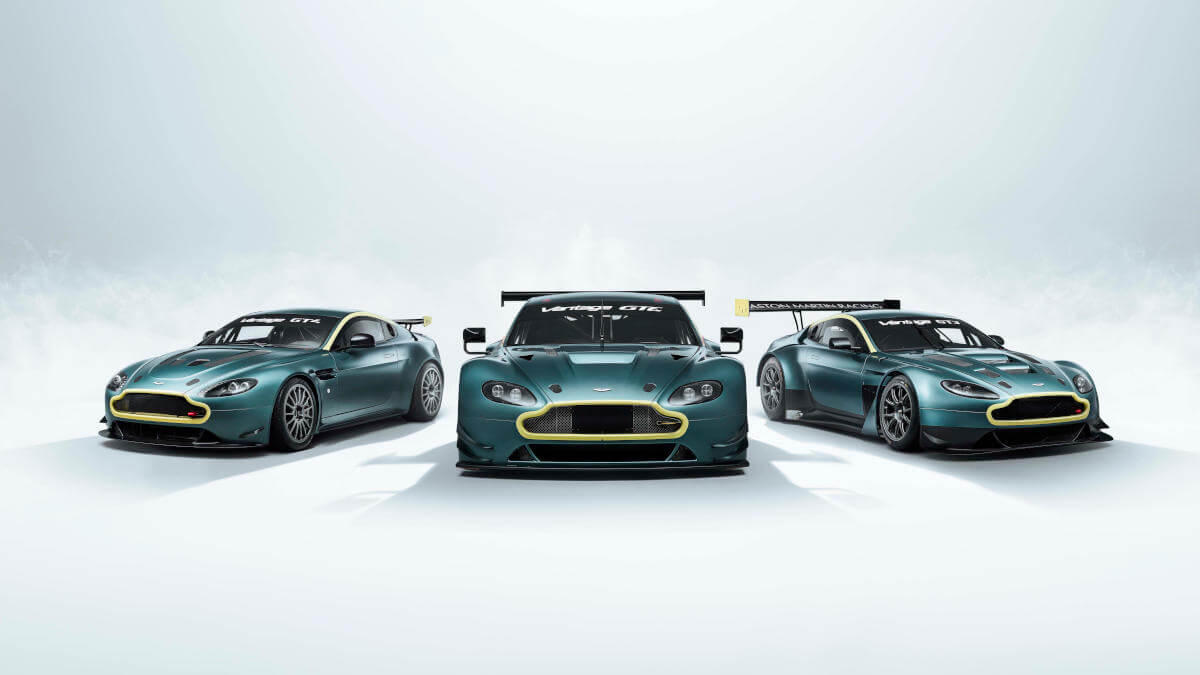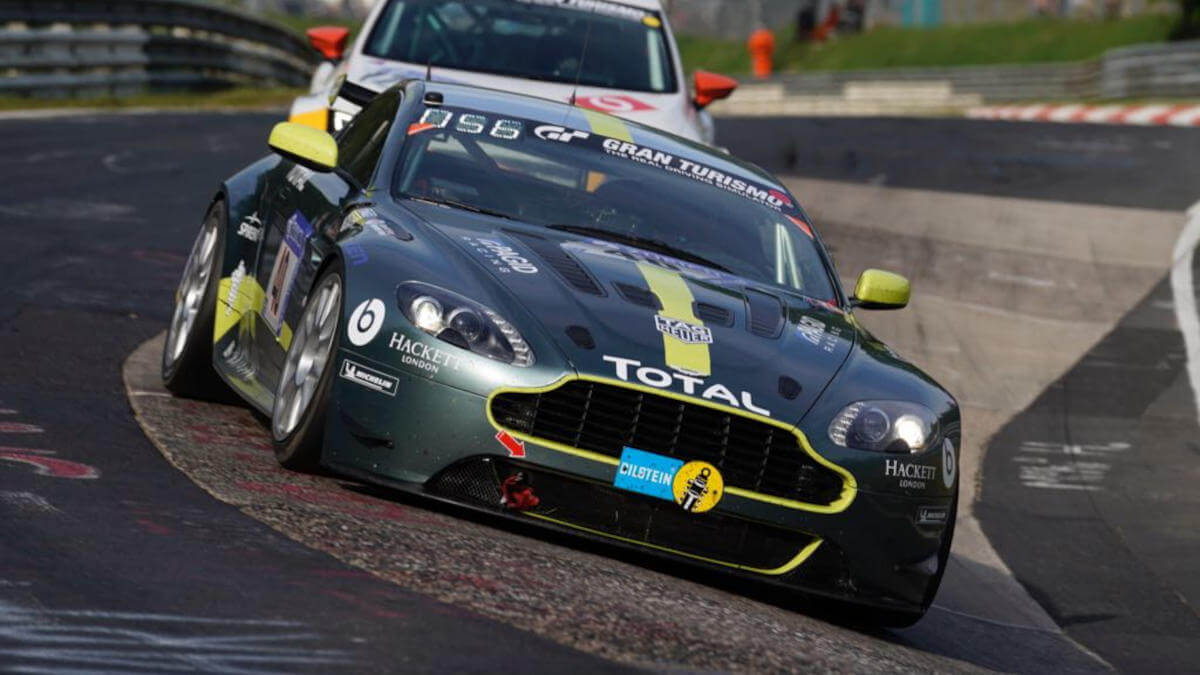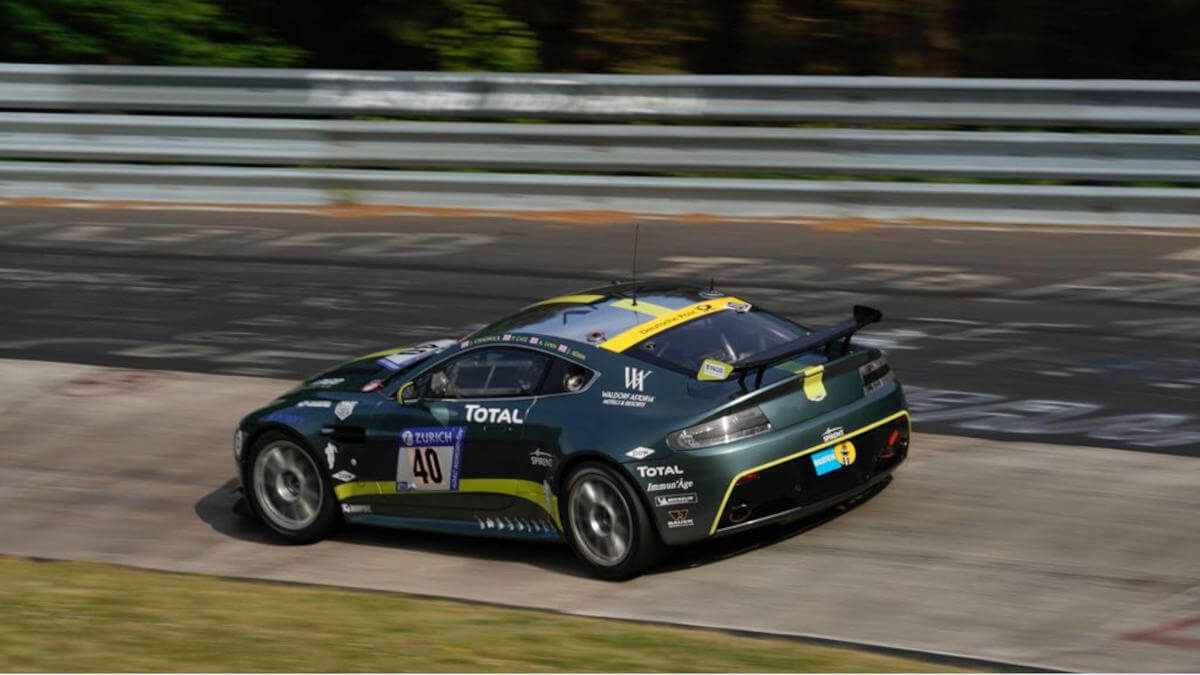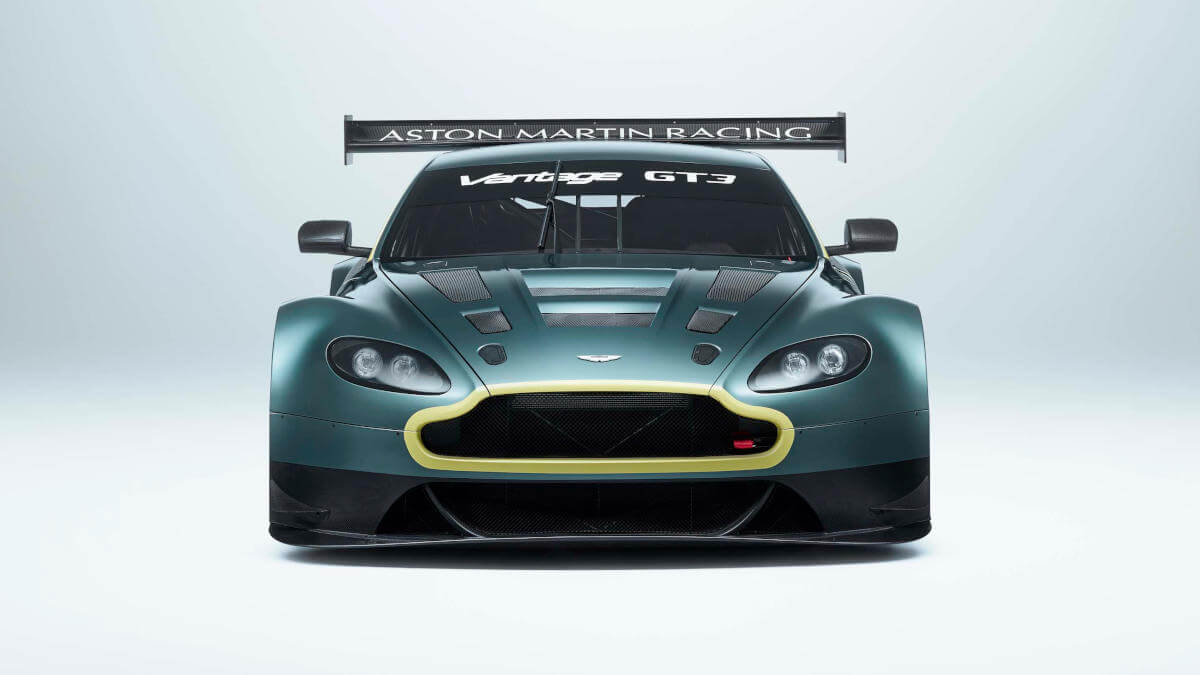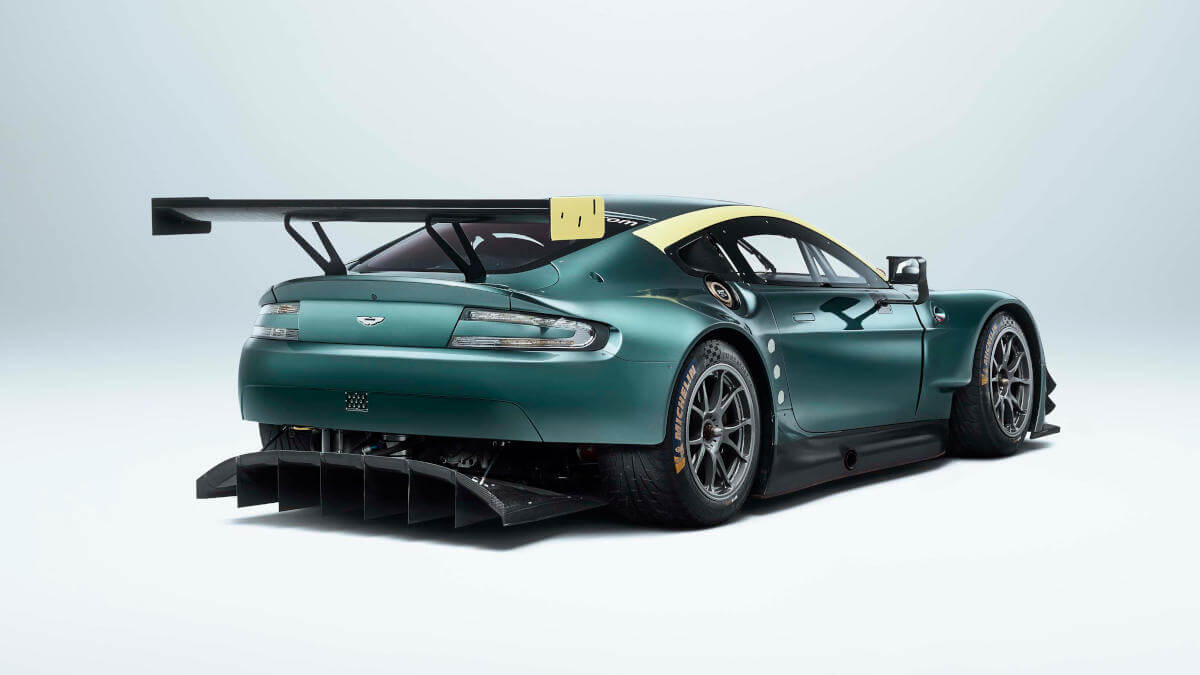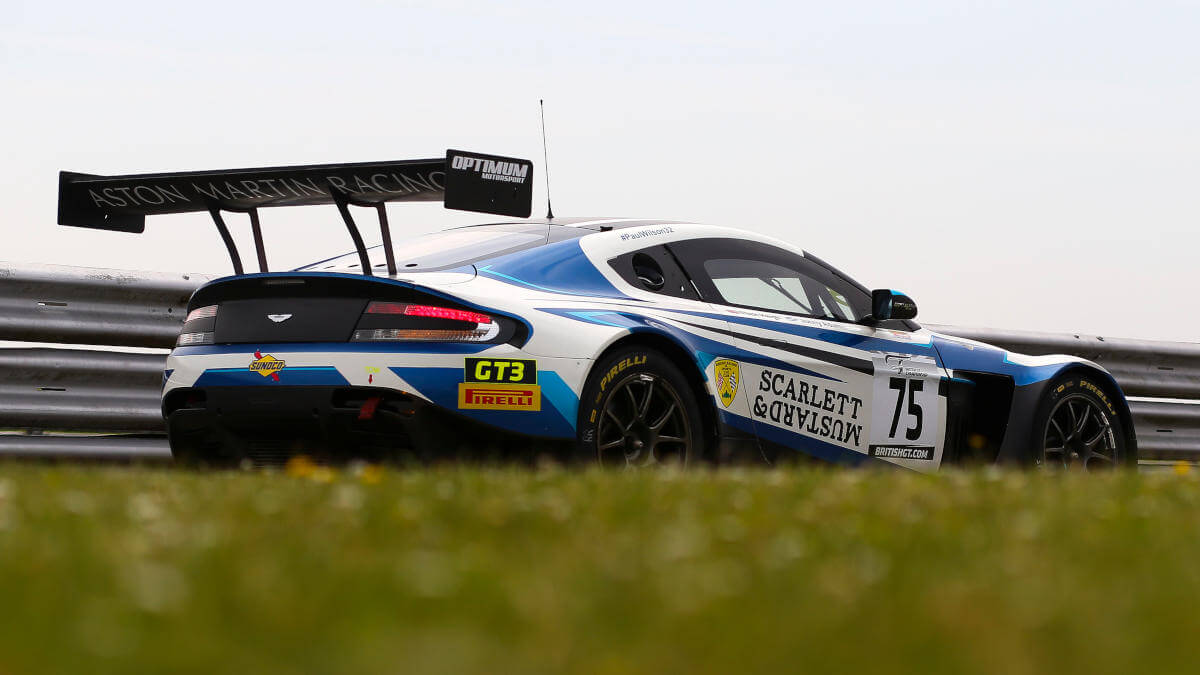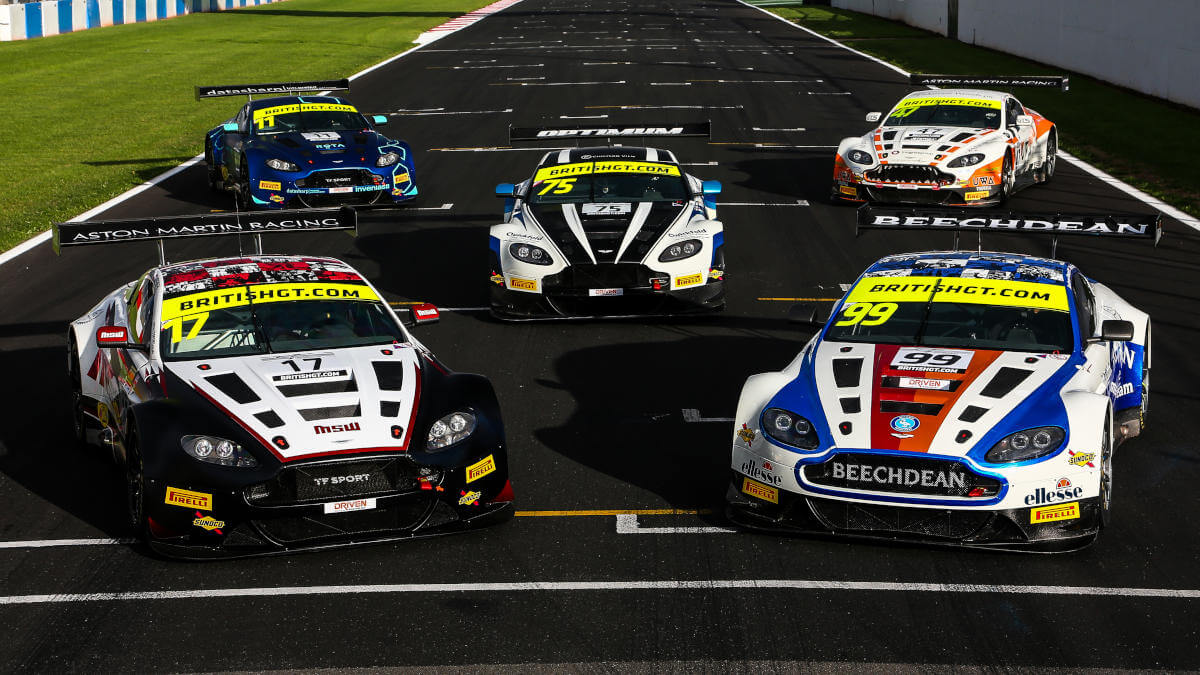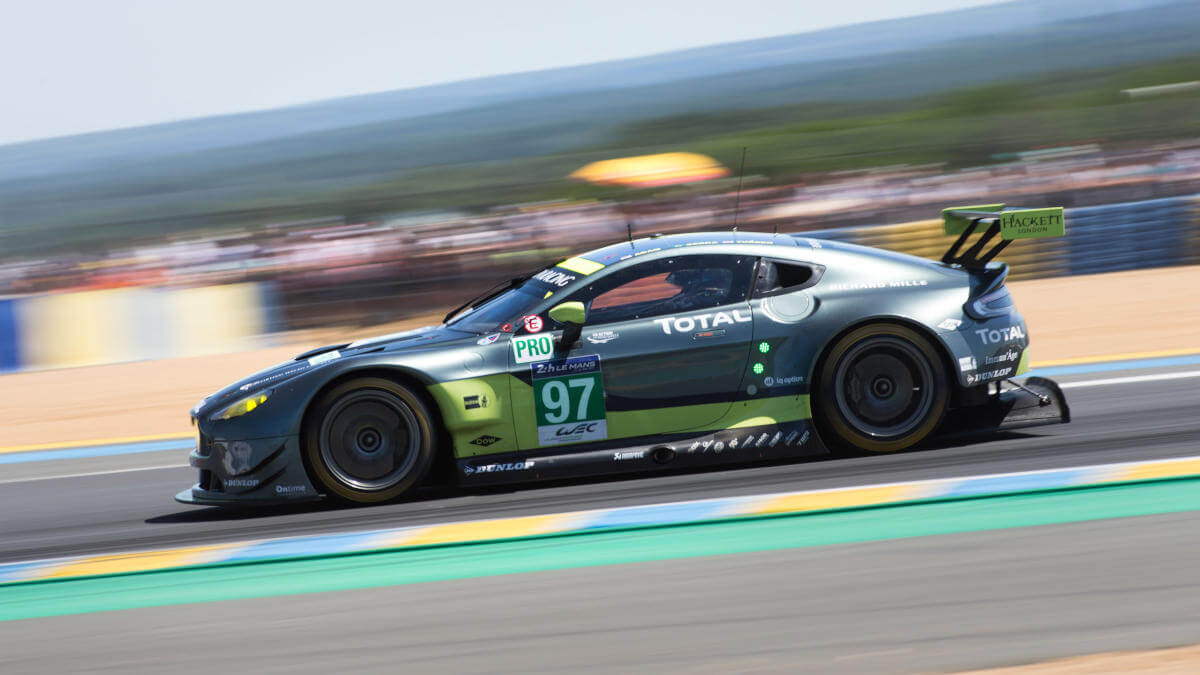 Vantage GT3
Based on the V12 Vantage, the Vantage GT3 for the racing category of the same name debuted in 2012. With its powerful V12 engine with around 600 hp and 700 newtonmeters of torque, this car quickly became the dominator of the British GT championship. Various private teams won the title there in 2013, 2015, 2016 and 2018. By the end of 2017, Aston Martin Racing had produced 46 units. Number 47 is the car for the Legacy Collection.
Vantage GTE
Also in 2012, the Vantage GTE debuted for the GTE category at the FIA WEC and ALMS. In contrast to the Vantage GT3, the V8 engine is used here. By 2018, the Vantage GTE had accumulated seven titles in the World Endurance Championship (WEC) and two class victories at the 24 Hours of Le Mans. Only six cars competed in GT-Pro and GT-Am in total. Chassis number 007 now goes to the lucky purchaser of the Legacy Collection.

Images: Aston Martin