Automotive
Aston Martin DBS GT Zagato
UPDATE:

Today (09 July 2019) Aston Martin released a series of further pictures showing the final exterior of the upcoming DBS GT Zagato. For the first time, the British brand shows their new 'Dynamic' grille, whose 108 individual diamond-shaped elements remain closed at standstill and only open up when the engine is started, to ensure fresh air supply to the radiators and the V12 engine. Due to the unusual roof concept (see original text below), Aston Martin developed a reversing camera with a display at the same spot where normally the interior mirror would be mounted. The taillight recreate those of the Aston Martin Vanquish Zagato in some ways.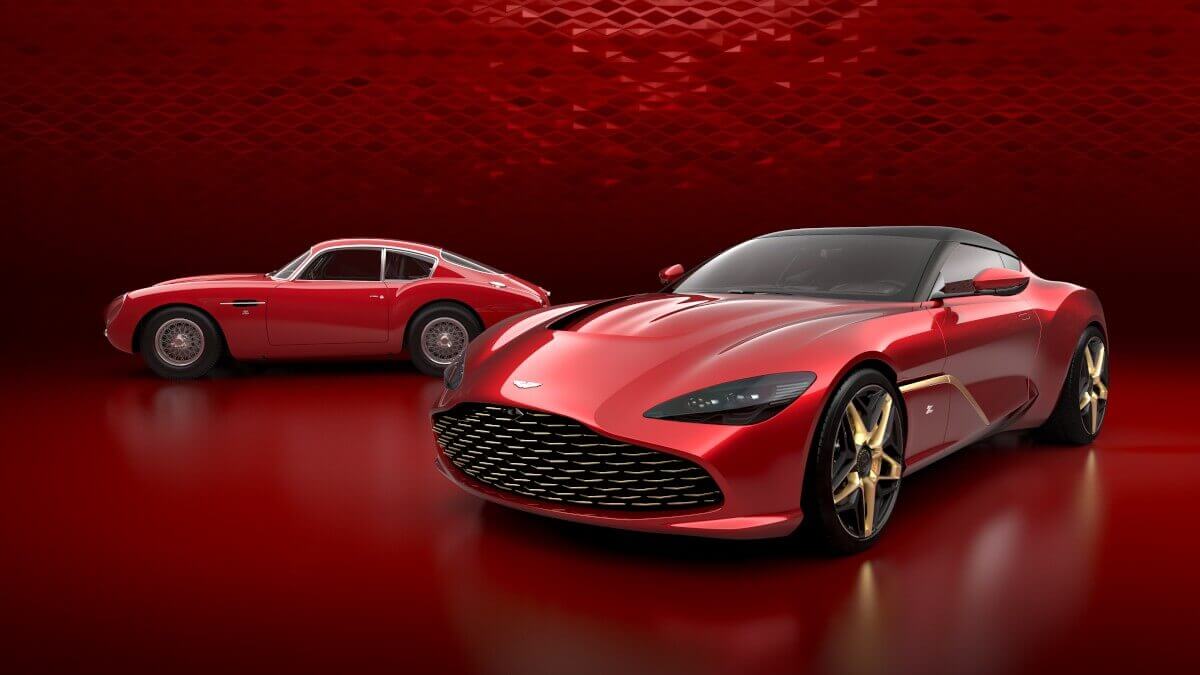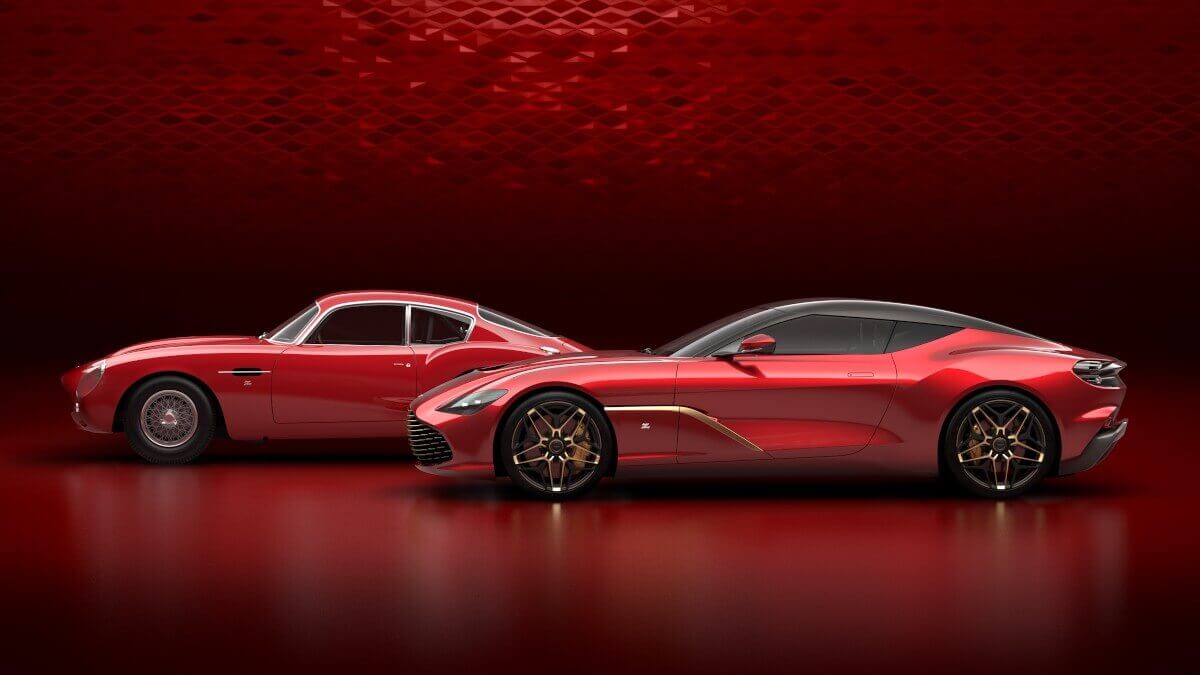 Original text from 25 March 2019:

Already at the end of last year, Aston Martin announced the so-called DBZ Centenary Collection in honor of the 100th anniversary of Zagato. This collection is limited to 19 copies and consists of two vehicles for each customer. For one, the British brand sets up a Continuation series of the well-known and sought after DB4 GT Zagato from the 1960s. On the other hand, in close cooperation with Zagato, an exclusive offshoot of the current DBS Superleggera is going into development, which will roll on the road as DBS GT Zagato. So Aston Martin maintains a partnership that has lasted over 60 years.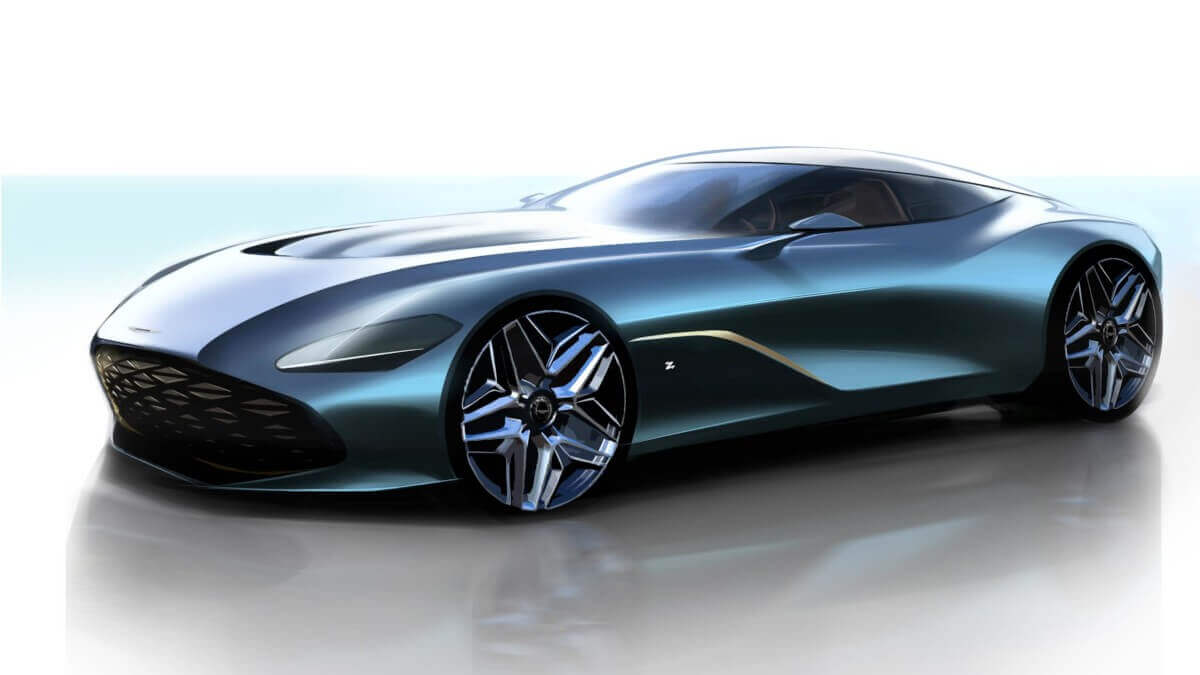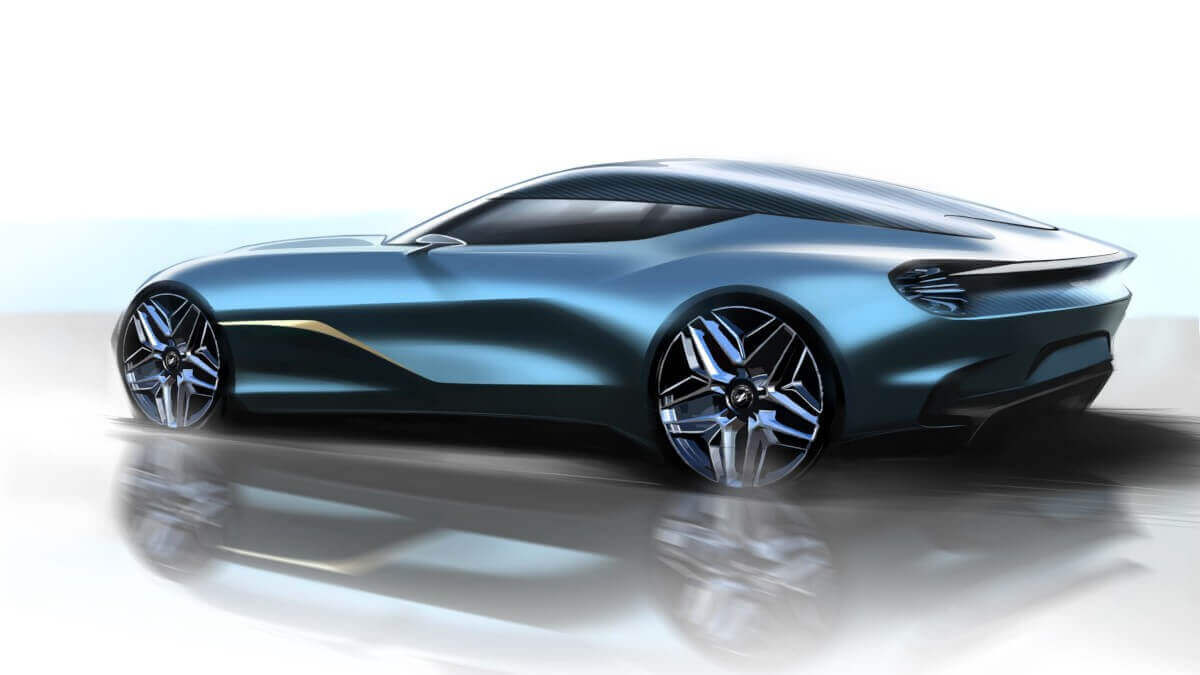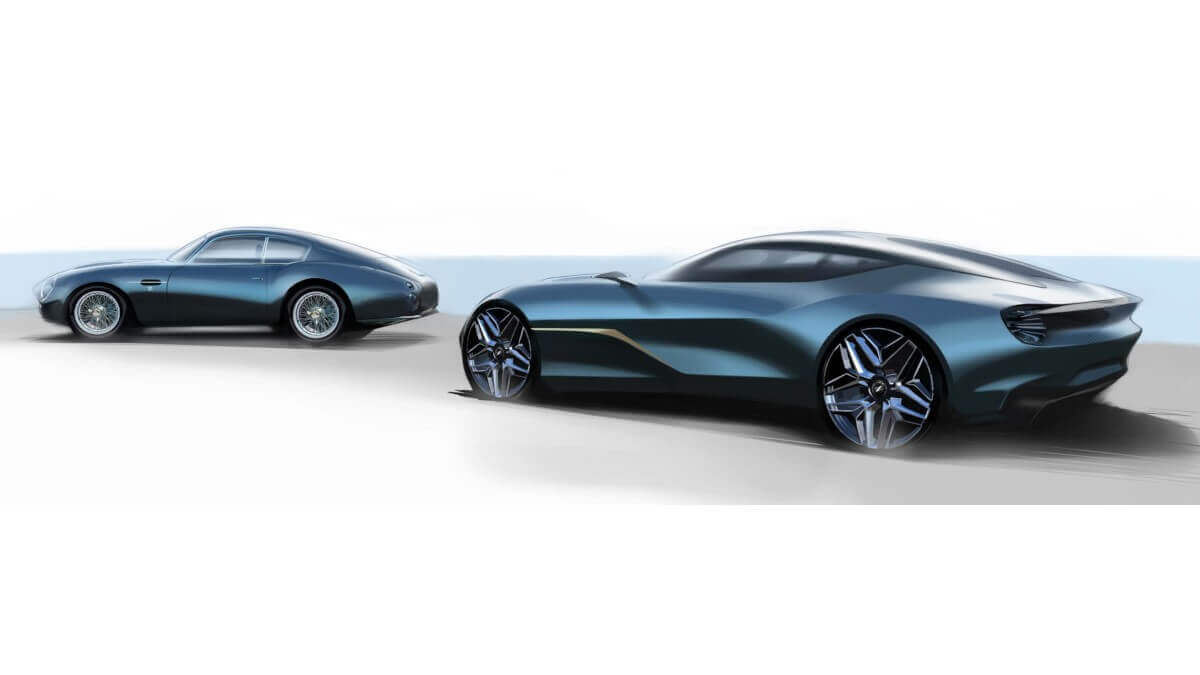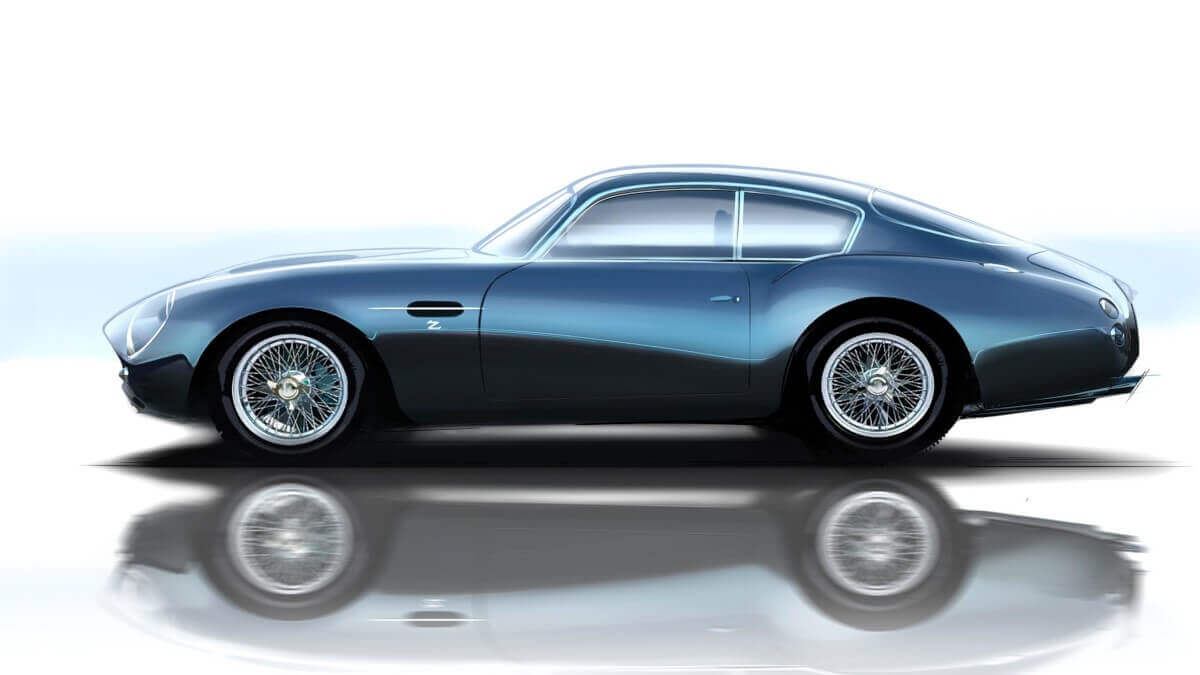 For the first time, detailed drawings of the DBS GT Zagato were now published, of which the first copies will be produced from the fourth quarter of 2020 onwards. Visually, the new sports car is clearly based on the classic DB4 GT Zagato. Once again, Zagato's typical double bubble roof with the characteristic bulges above the passenger's heads is used. Here it is made from carbon and reaches up to the rear end of the car, eliminating a rear window. Also located centrally on the hood behind of an air outlet are two bulges in longitudinal direction, which end in front of the windscreen. The windscreen itself continues almost seamlessly in the side windows.

The first part of the DBZ Centenary Collection will be delivered to the 19 happy customers worldwide by the end of this year. Then the construction of the Continuation series of the DB4 GT Zagato begins at Aston Martin. Incidentally, customers had to pay an amount of six million pounds plus taxes for both vehicles.

Images: Aston Martin