Automotive
Swallow Doretti
Little is known about the British car brand Swallow outside the British Isles. Even in the United Kingdom, the name has by now all but disappeared from the collective memory. Time to change that. Originally, the Swallow Coachbuilding Company, founded in 1935, was responsible for building sidecars. These were then offered for various motorcycles by the Swallow Sidecar Company (S.S. in short). Later, S.S. also built sporty cars. After World War 2, the company changed its name to Jaguar because of the difficult past of the initials. The coachbuilder Swallow was sold to the Tube Investments Group (TI) in 1946.
Minimally larger than the technical base
A two-seater roadster was created by designer Frank Rainbow in the 1950s. This vehicle found favor with the management of TI and therefore went into production in 1954 as the Swallow Doretti. Its model name was taken from the nickname of the head of sales from Cal Sales, the Western US part of TI, Dorothy Deen. The Triumph TR2 served as the technical basis. An independent box tubular frame was created around the engine, transmission and suspension. This was built by Reynolds, another subsidiary of Tube Investments. However, the body structure proved to be relatively complicated. Above a structural layer of steel parts, Swallow installed the actual molded body parts made of aluminium. As a result, the Doretti stretched to 3.96 meters length, 1.55 meters width and 1.33 meters height. Compared to the TR2, the track grew by 76 millimeters and the wheelbase by 178 millimeters.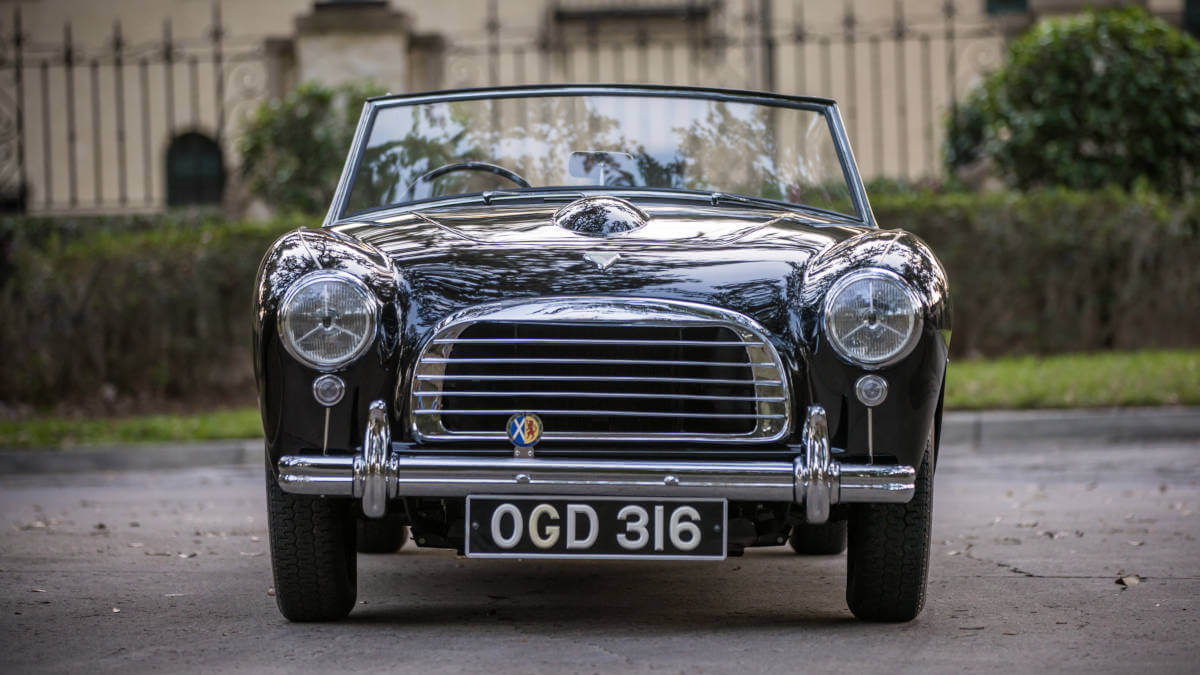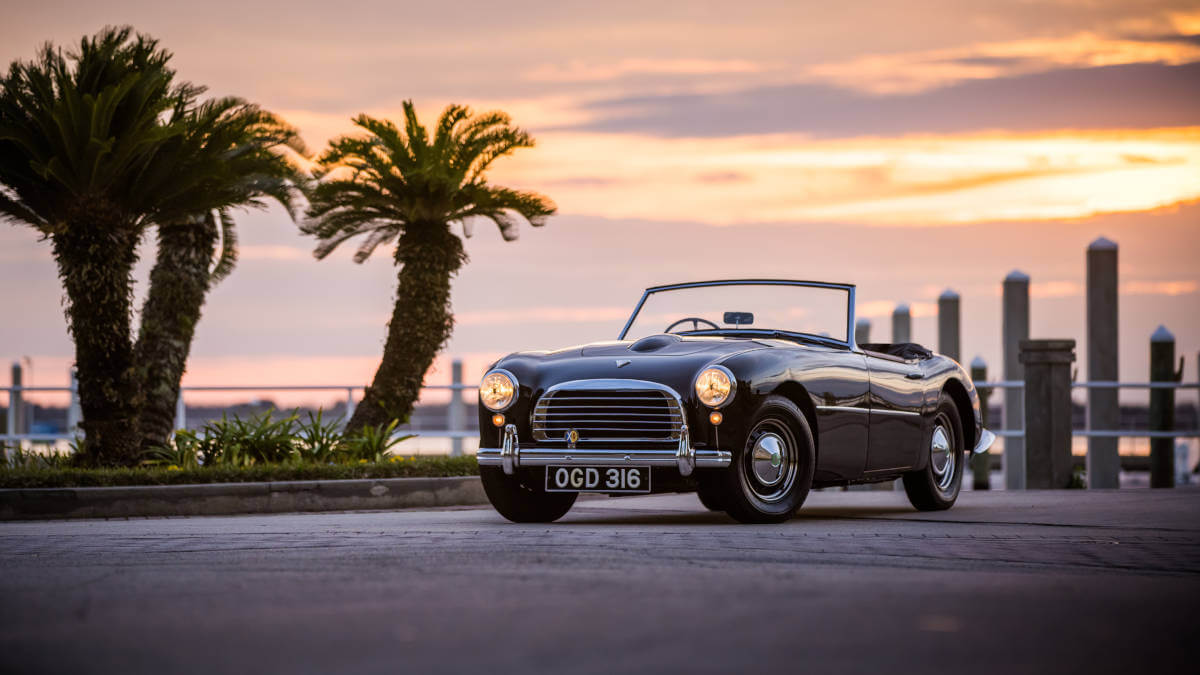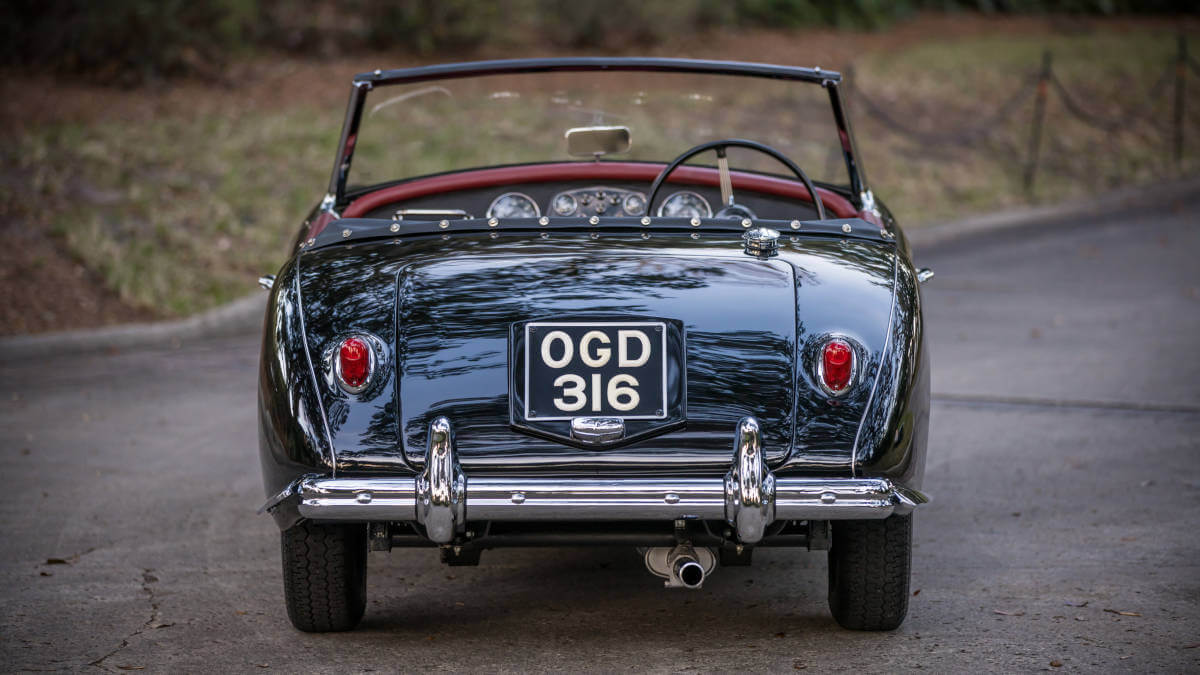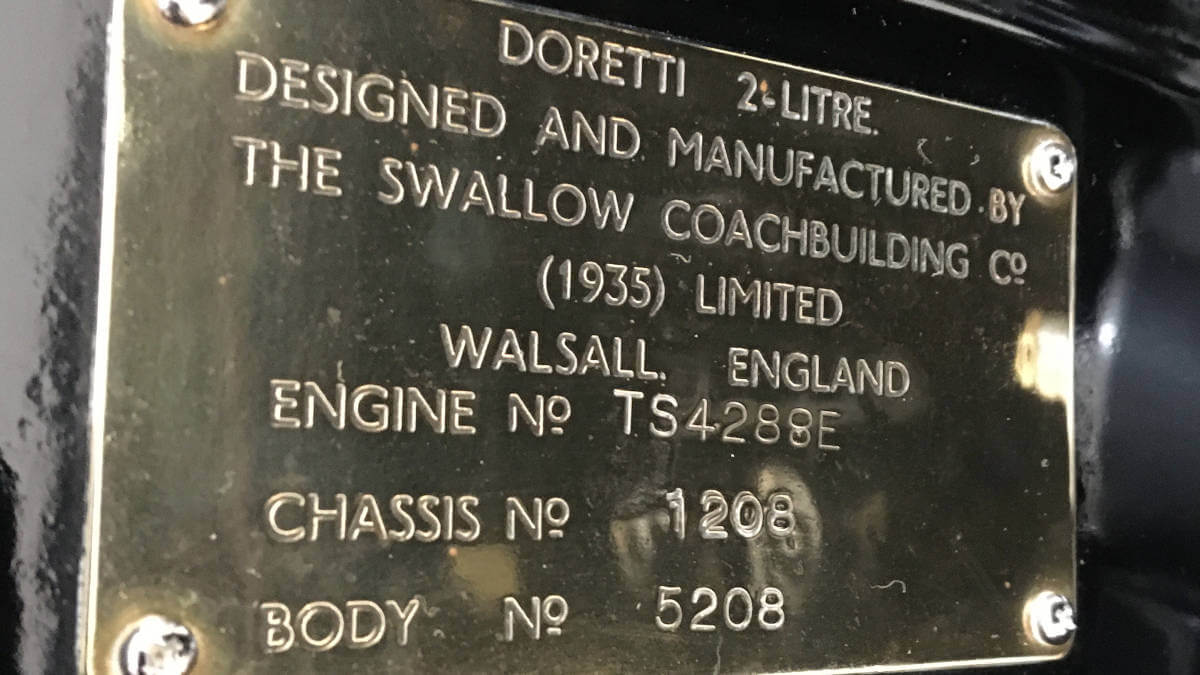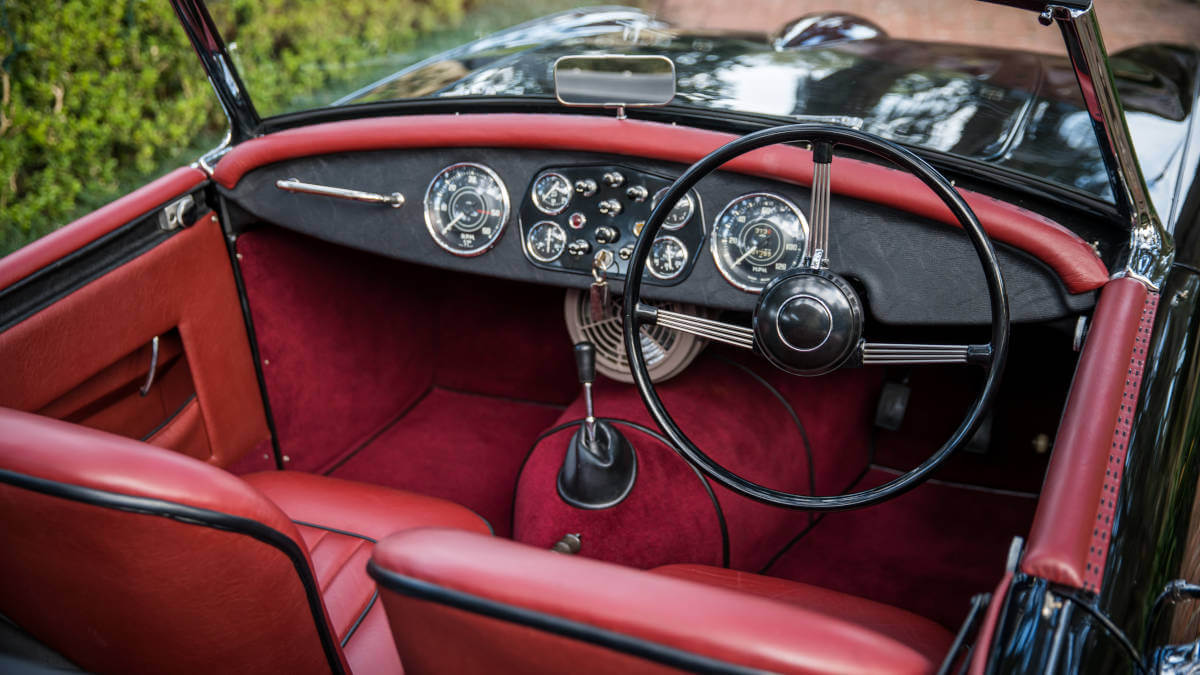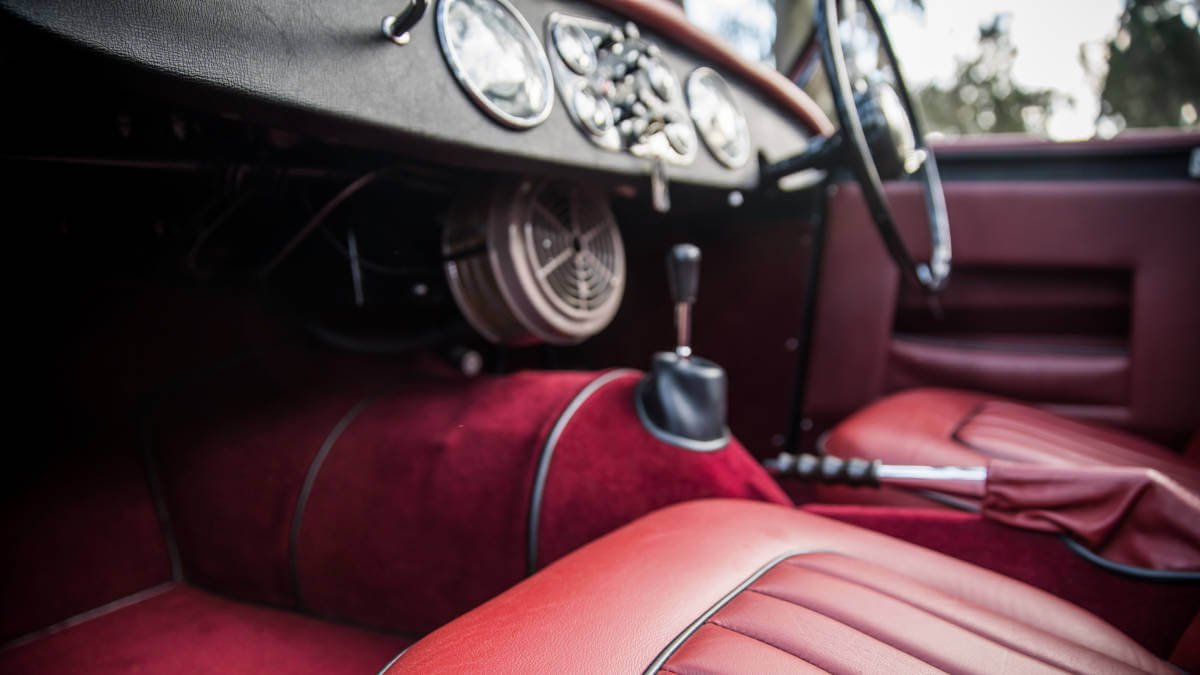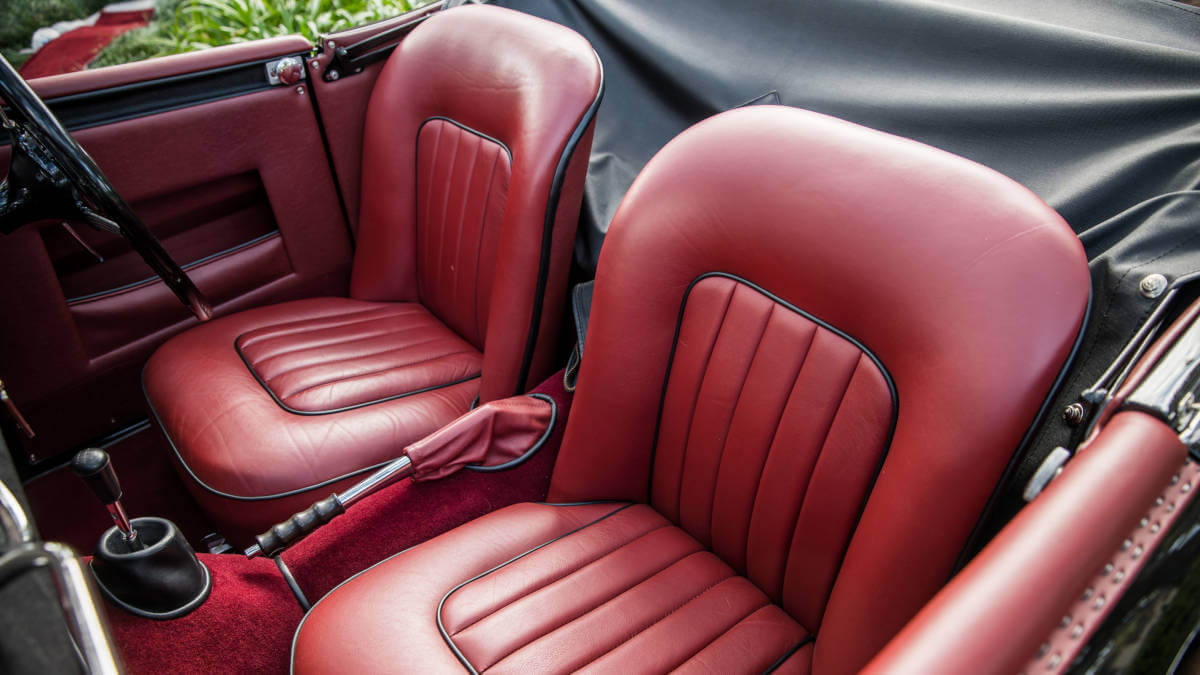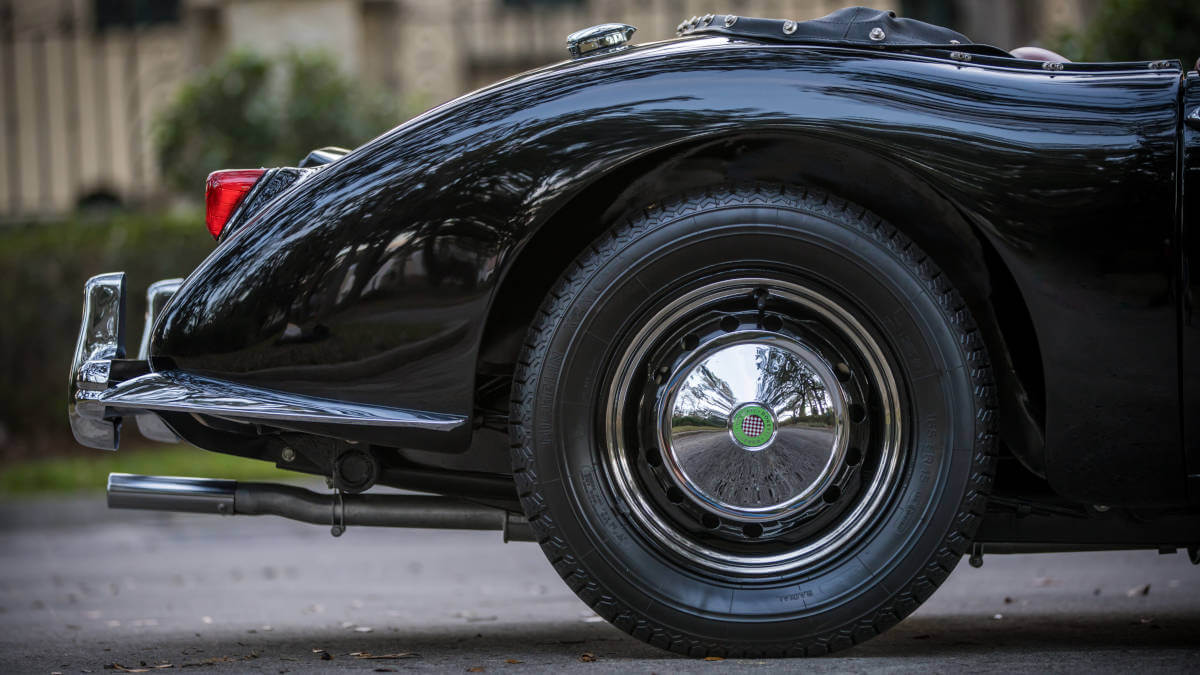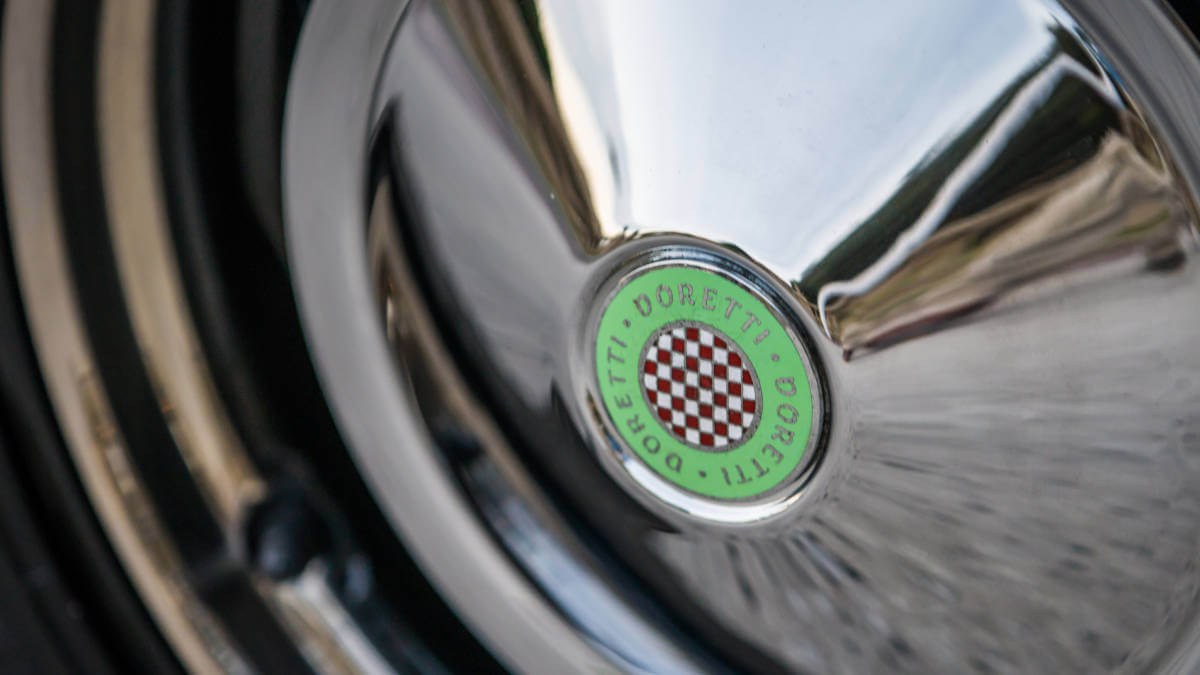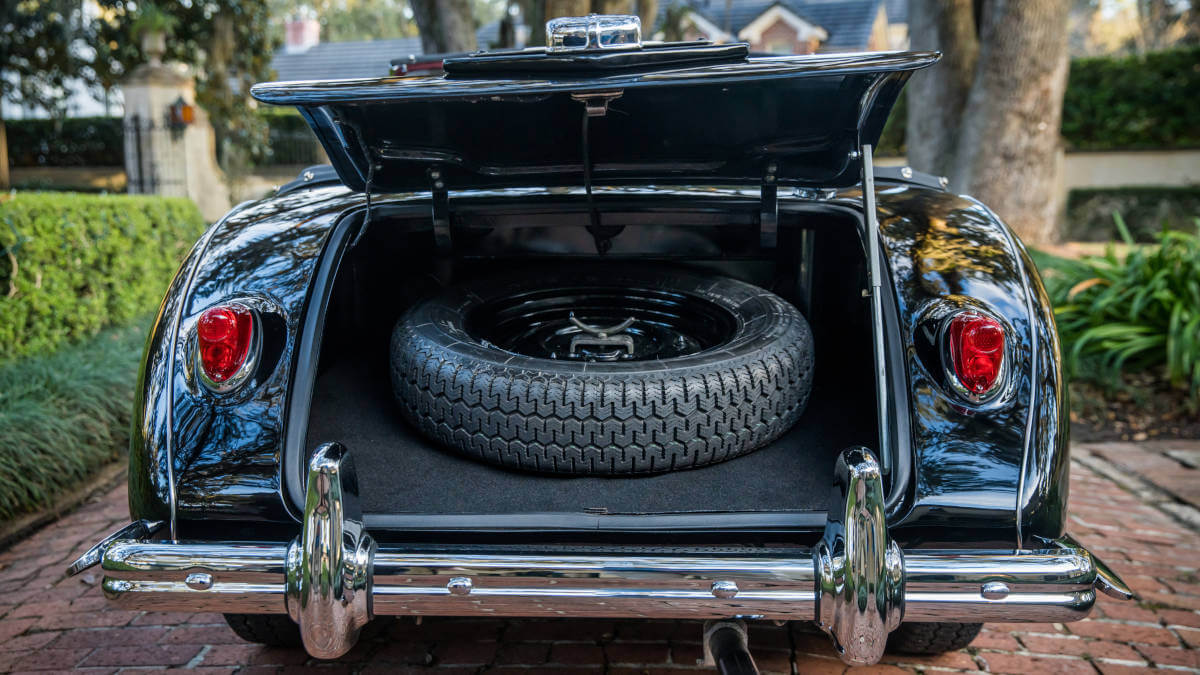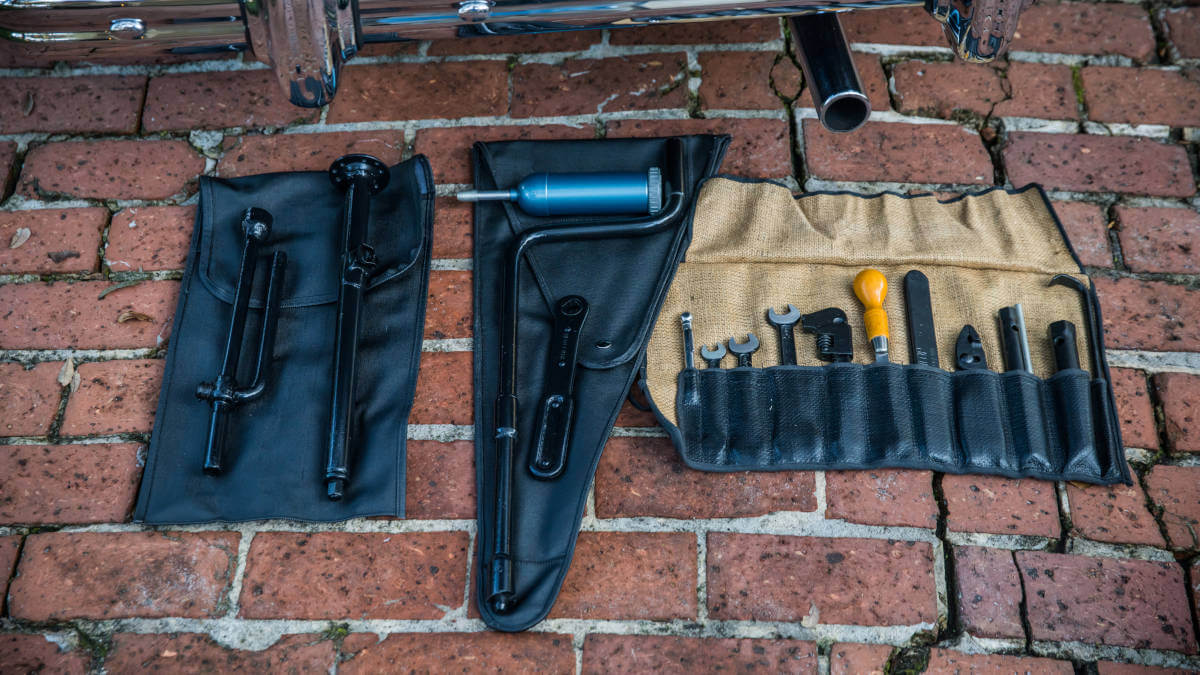 Significantly more expensive than the TR2
Swallow made no changes to the two-liter four-cylinder engine. This originally came from the Standard Vanguard and received a slight tuning from Triumph for use in the TR2. Using two SU-H4 carburetors, power was increased to 67 kW/91 hp at 4,800 rpm. This power reached the rear wheels via a manual four-speed transmission, which was often ordered in combination with an overdrive from Laycock. It allowed a topspeed of around 100 mph. For the production of the Swallow Doretti, Tube Investments used a plant near the airport in Walsall, Staffordshire. Since the roadster cost around 24 percent more than the Triumph TR2, sales figures were limited.
From Scotland via Canada to the USA
In addition, other British car manufacturers exerted pressure on the TI Group, as they bought sheet metal and tubes for their vehicles here. They therefore perceived the production of the Doretti as an unfair advantage on the part of TI. This led to the premature end of production in 1955, by which time only 275 Doretti roadsters had rolled off the line. In addition, a coupé and three further developed prototypes were produced, which were to be presented after a model update as the Swallow Sabre. RM Sotheby's offers number 208 on May 22 during the Concours d'Elegance in Amelia Island. The car was originally delivered in Scotland and later made its way to Canada. There, with each new owner, it moved further and further east to west and finally to the U.S. In 1999, an extensive restoration took place in Post Falls, Idaho, at Lynn Martin. There is no information yet on the estimate, but the car is being auctioned without reserve.

Images: RM Sotheby's, Nathan Deremer