Automotive
Spofec Overdose Wraith Black Badge
Schwarz, breit, stark (black, wide, strong) – that's how Spofec's press release begins. As a child of the 1980s, however, this slogan first of all inevitably makes me think of the German tire manufacturer Fulda, which used it to advertise its tires. However, the vehicle in question has little to do with the small town in northern Hesse or with tires. But enough with the banter. What Spofec has put together here is worth seeing and spectacular, even if it certainly won't be to everyone's taste. But the planned three vehicles should find their buyers.
Three Wraith Black Badge cars are widened
As basis the Bavarian company uses the Rolls-Royce Wraith Black Badge. This grows massive seven centimeters at the front and 13 centimeters at the rear into the width. The wheel arches are filled with 22-inch wheels from Vossen. But width alone doesn't make an impression, so the vehicle itself is lowered by another 40 millimeters via a lowering module for the air suspension. From a speed of 140 kph (87 mph), the vehicle raises itself back to normal level. In addition to the massive fender flares, new sills are also installed, which do the rest to make the vehicle look much sportier.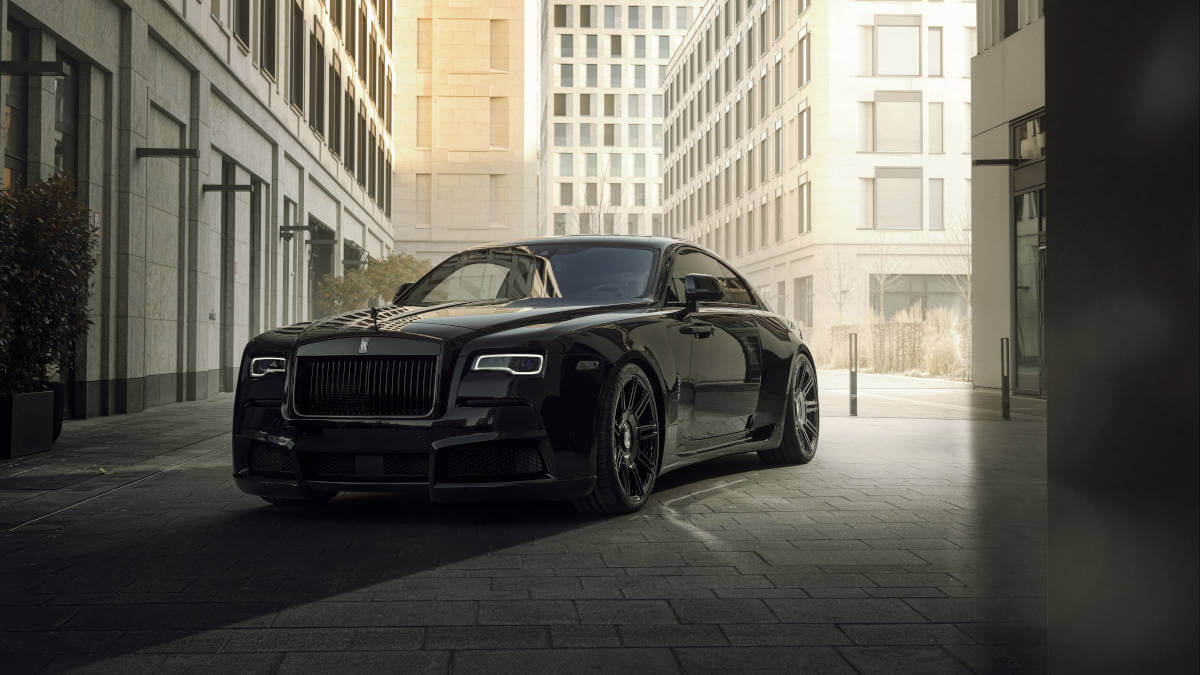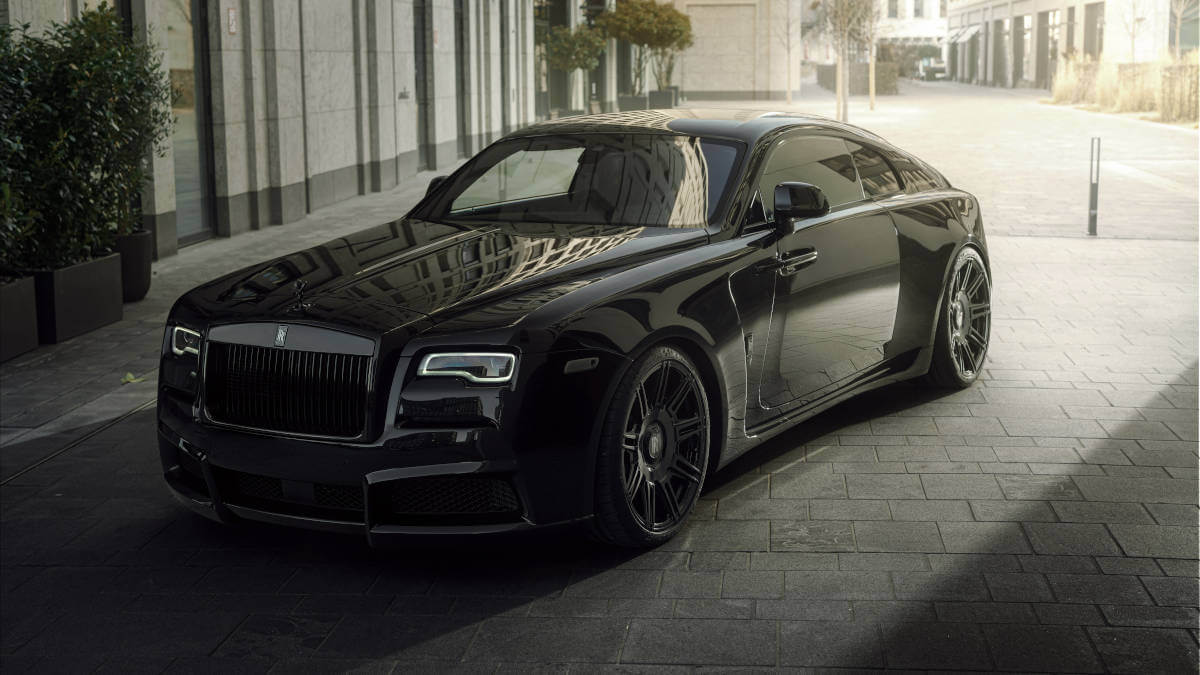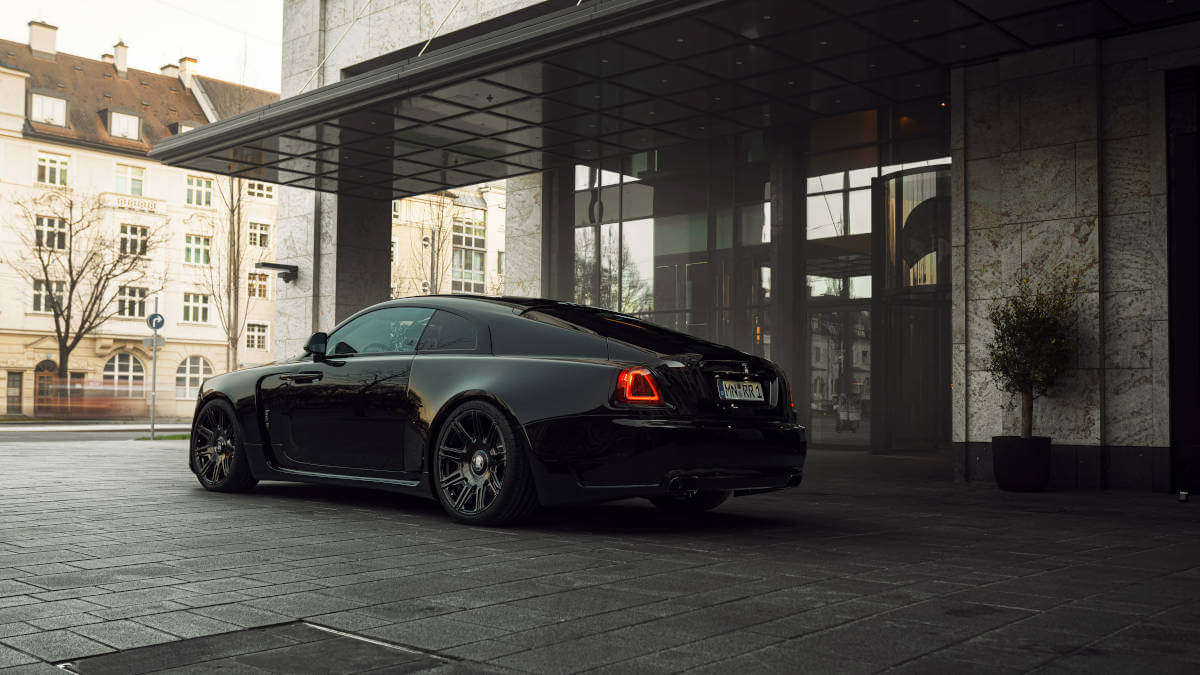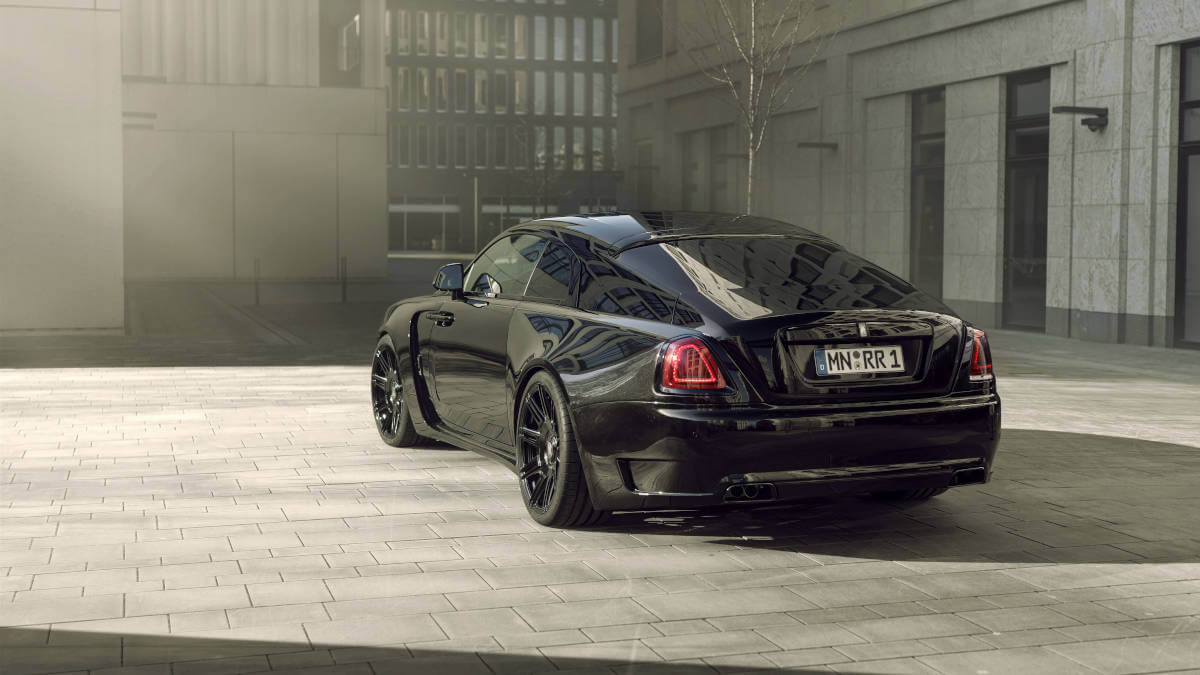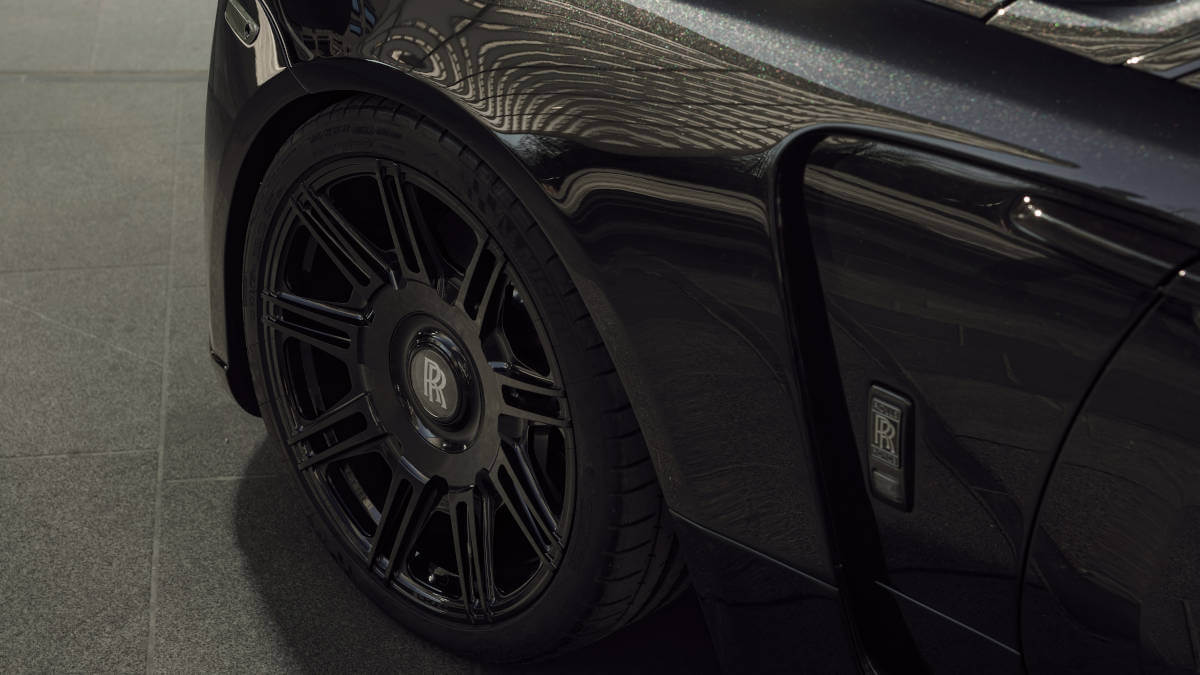 Power increase to 717 hp
The design itself was created in cooperation with Vittorio Strosek. Does this name ring a bell? Certainly with one or the other real car enthusiast. Vittorio Strosek made himself a name for spectacular vehicles based on Porsche and Lamborghini. In addition, there were projects for Volkswagen, Bitter, Honda, RUF, Arden and ABT. With so much visual appeal, the performance must of course also be right. Spofec specifies a power increase to 717 hp and a maximum torque of 986 Nm for the Wraith Black Badge. Due to the high vehicle weight, the car is electronically limited at 250 kph (155 mph). The company from Stetten didn't provide any information on the price.

Images: Spofec