Car builders often have good-sounding names. Ferdinand Porsche, Enzo Ferrari, Ferruccio Lamborghini, Ettore Bugatti or Horacio Pagani are just a few that come immediately to mind for car fans. But only a few will be able to relate to the name Erik Lundgren. In his native Sweden, however, he was quite well known, at least in the 1950s, and was nicknamed the "Wizard of Ockelbo" due to a number of racing victories he achieved with a homebuilt car with a V8 engine and eight single carburetors based on Ford. He had around 280 hp at his disposal to outrun his opponents at up to 137 mph on the Swedish gravel tracks. He also signed up for the Formula 1 race on the Nürburgring in 1951 with another homebuilt car, but didn't take part for an undisclosed reason. Incidentally, Ockelbo is a town in eastern Sweden and, as you might have guessed, the home of Erik Lundgren.
Shape of the Ferrari 500 Mondial
Based on his racing experience, he started thinking about how he could be even more successful. Finally, he heard about a burned-out Alfa Romeo Giulietta Sprint that was on sale for a good price. He let his thoughts run free: if he put a lightweight plastic body on the still intact chassis and powered the entire construction with a good engine, he would have an absolutely winning concept. As luck would have it, his friend and fellow racer Ufe Norinder had just received his new Ferrari 500 Mondial and agreed when Erik asked him to take molds of the body. A negative mold was thus created by hand, which Erik Lundgren subsequently used to produce around 50 bodies in glass-fiber-reinforced plastic (GRP). Customers at the time often said that the fit of these plastic parts was better than the aluminium parts of the original from Italy.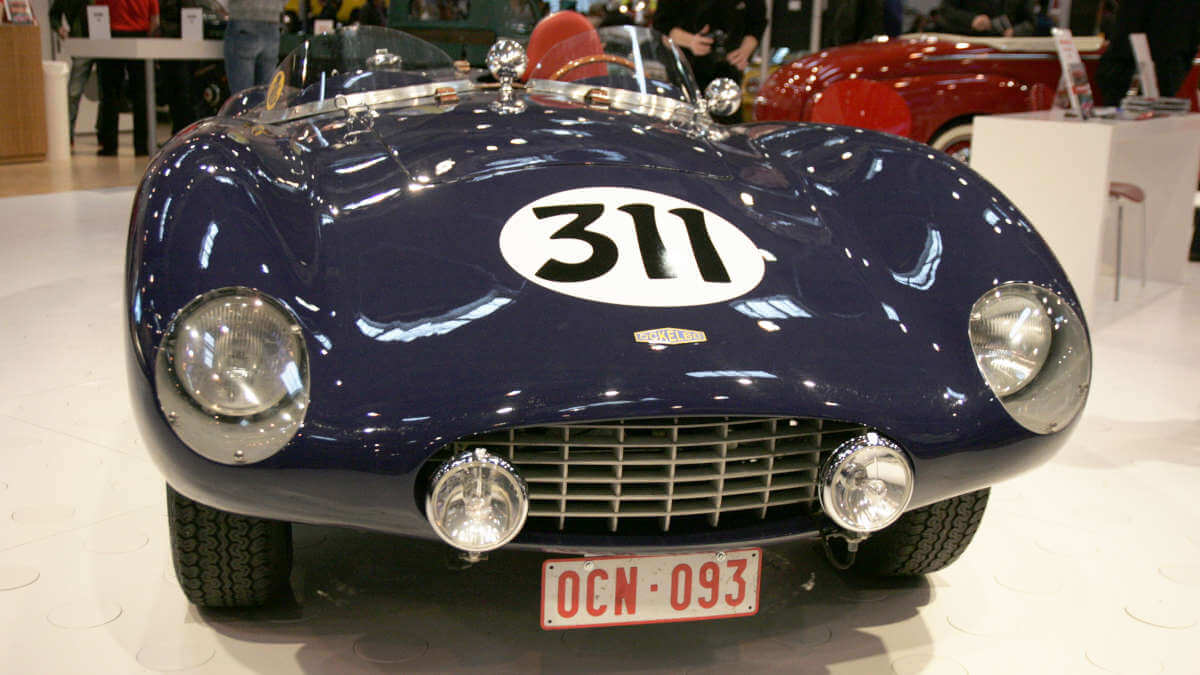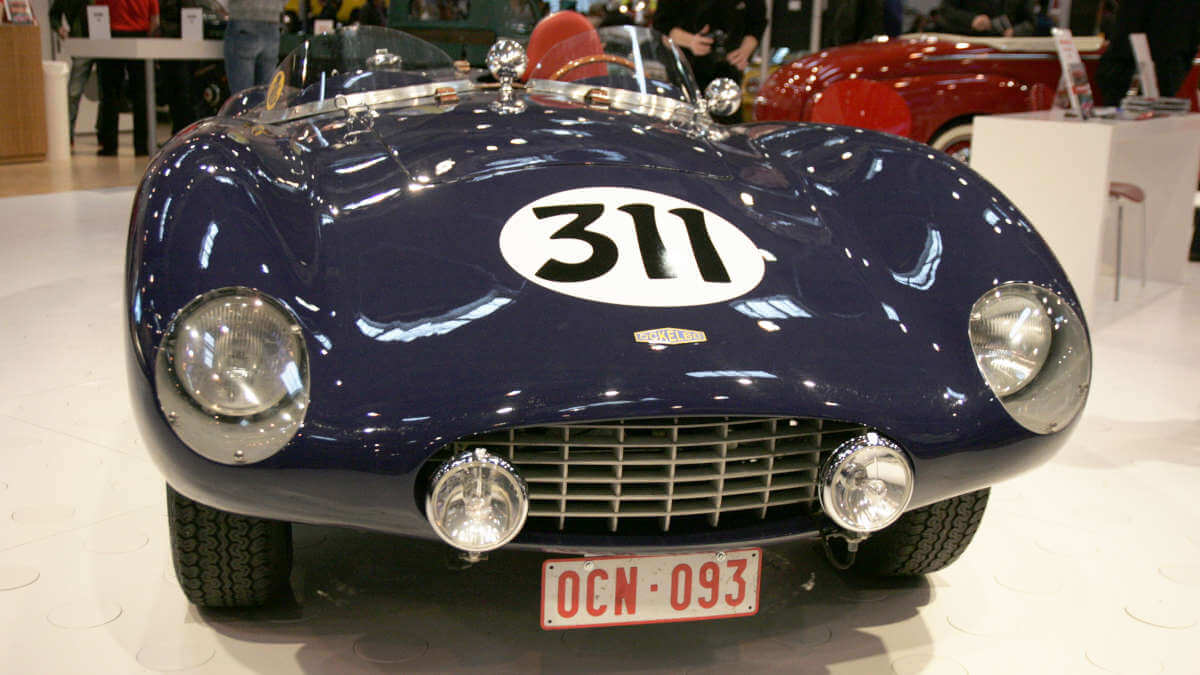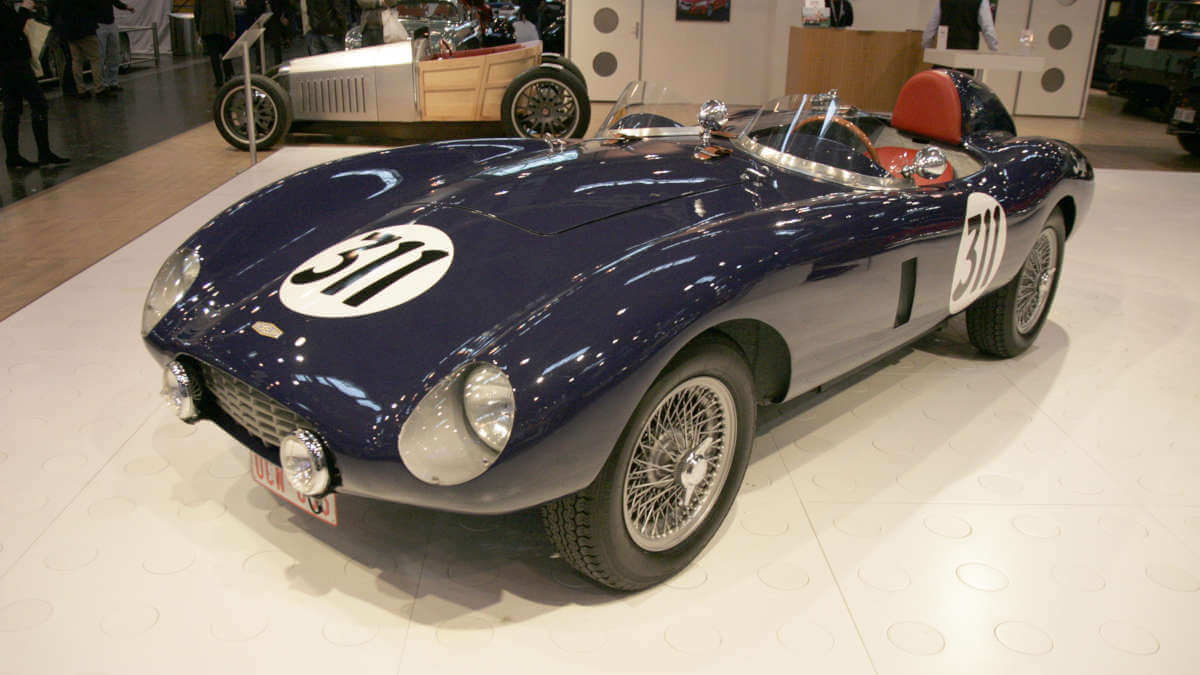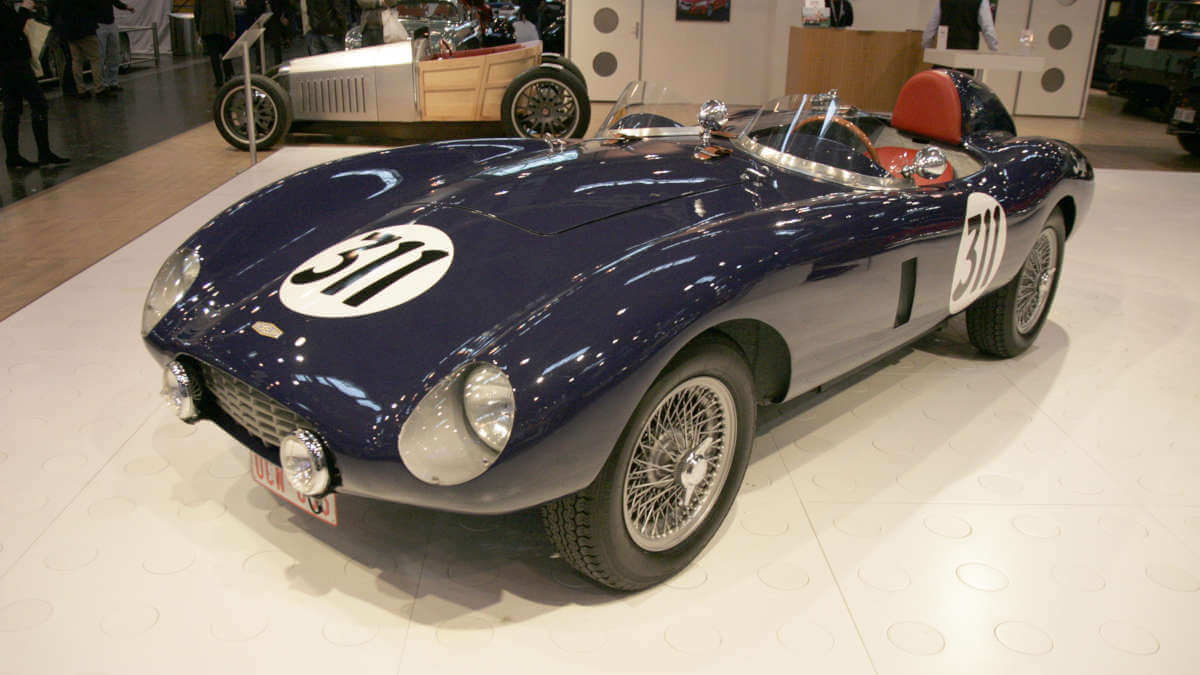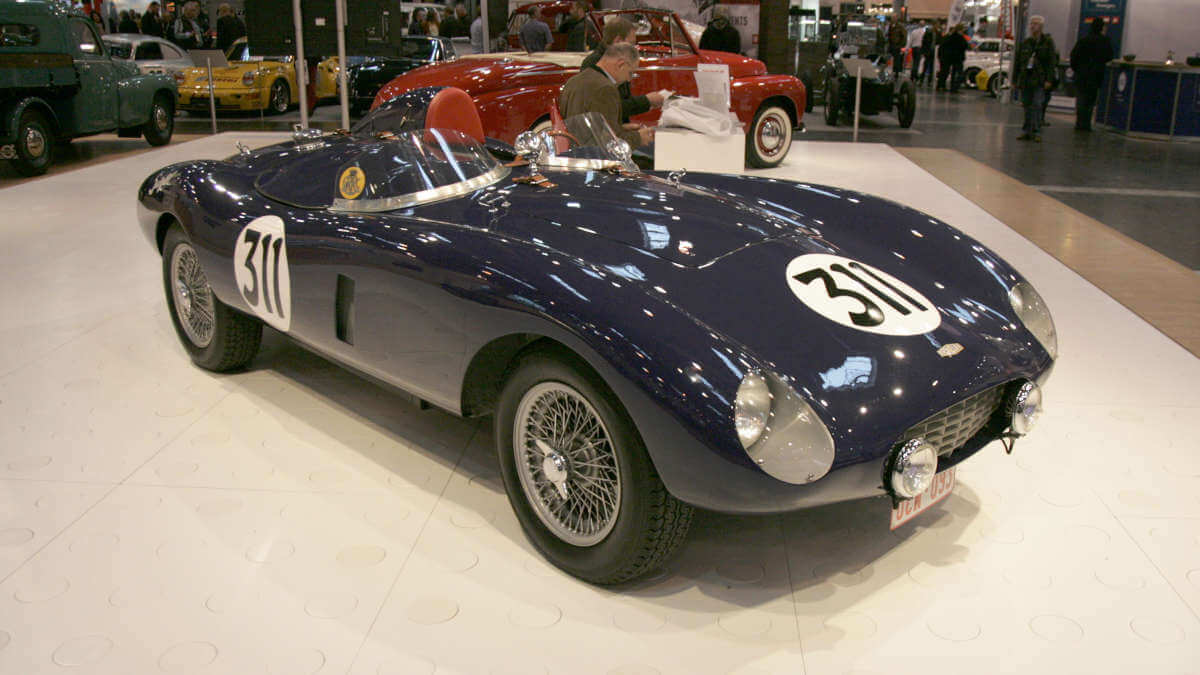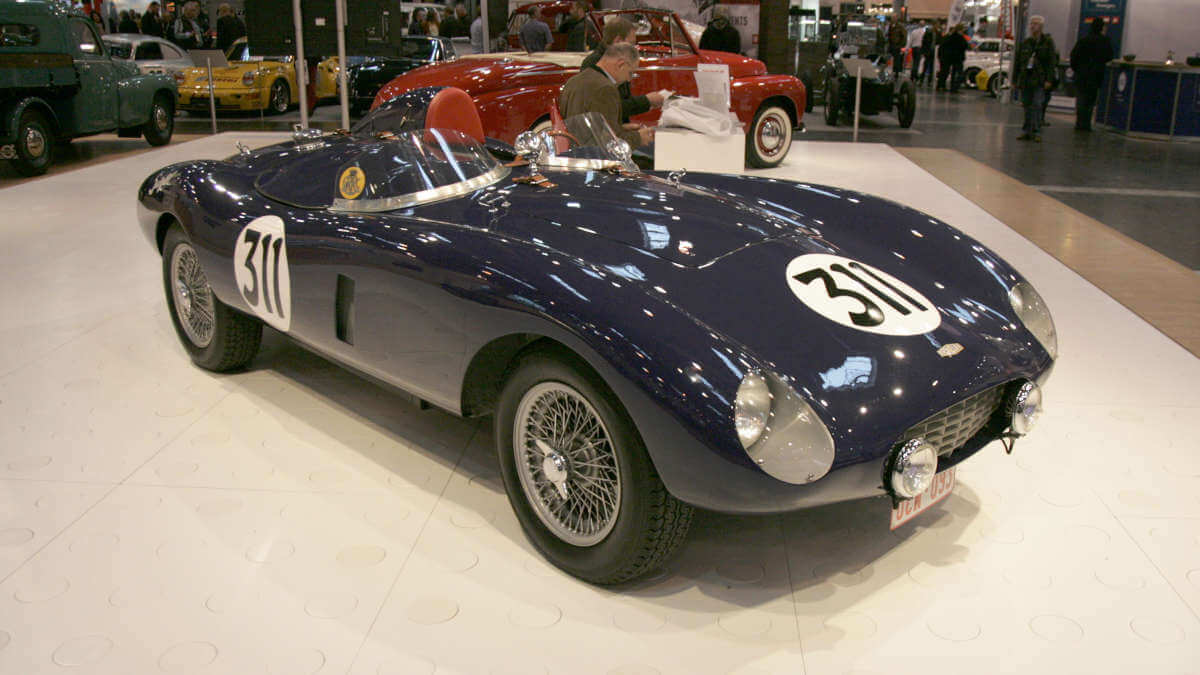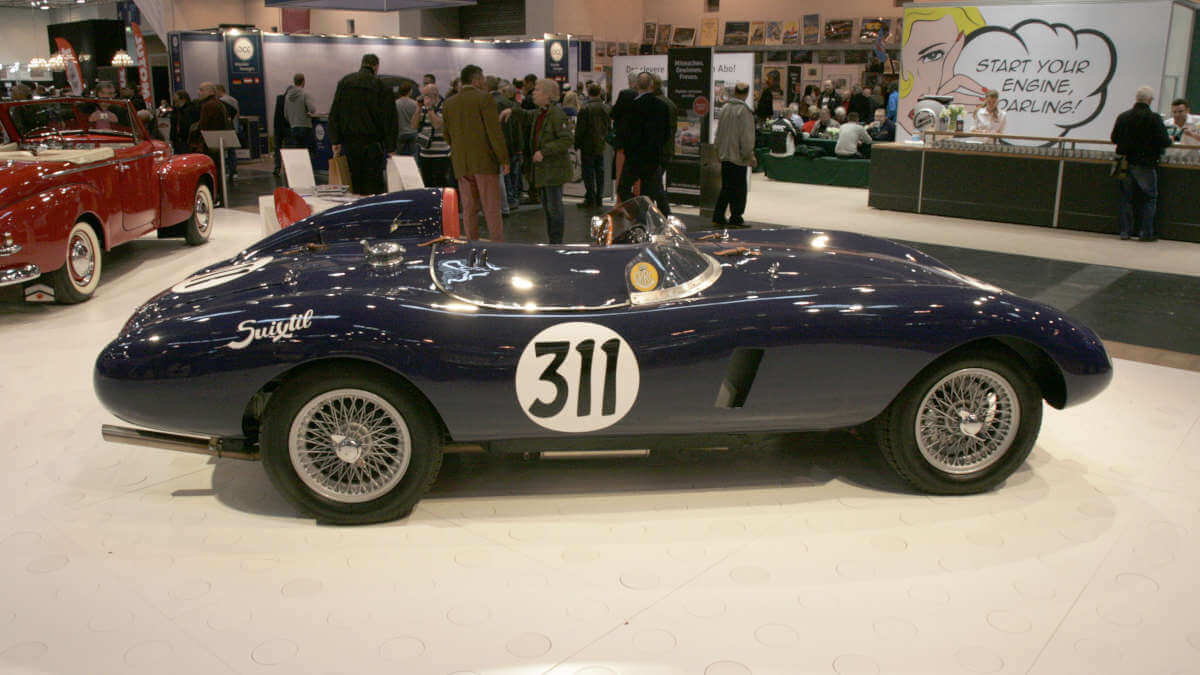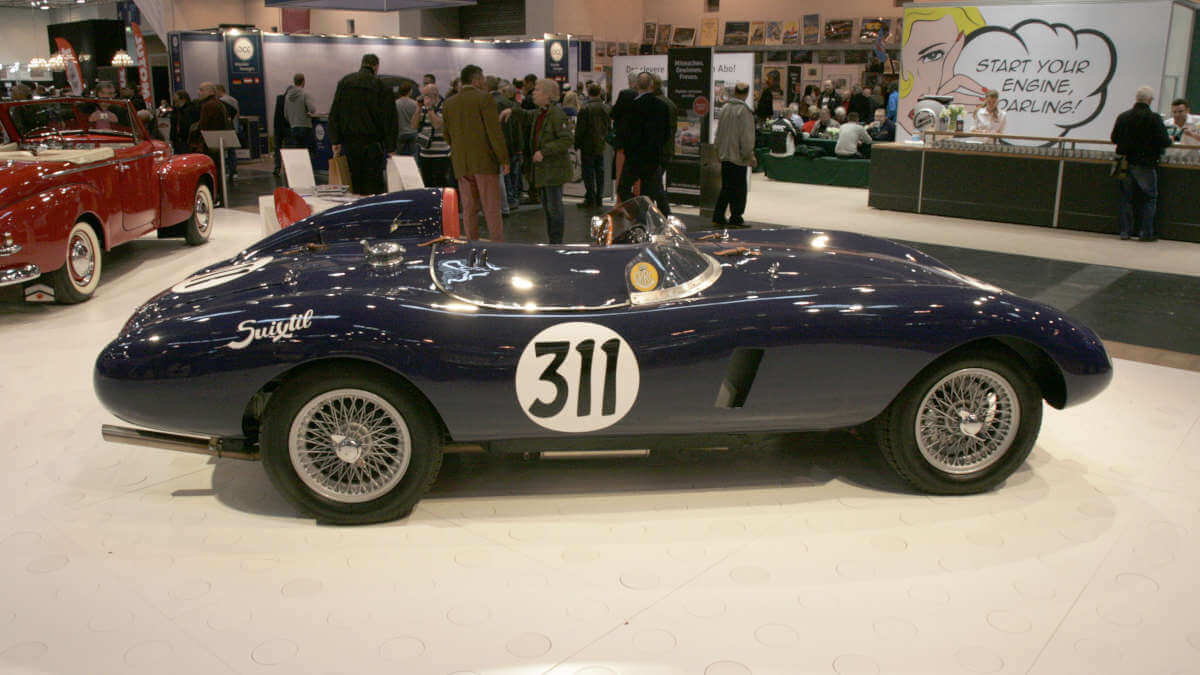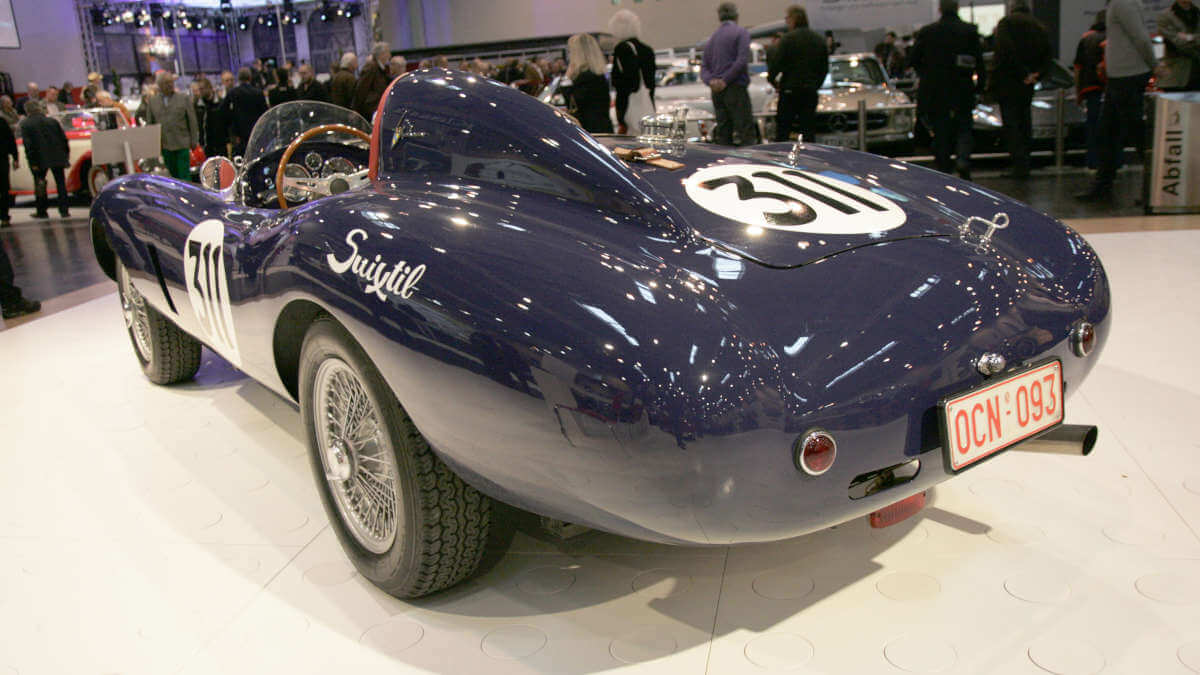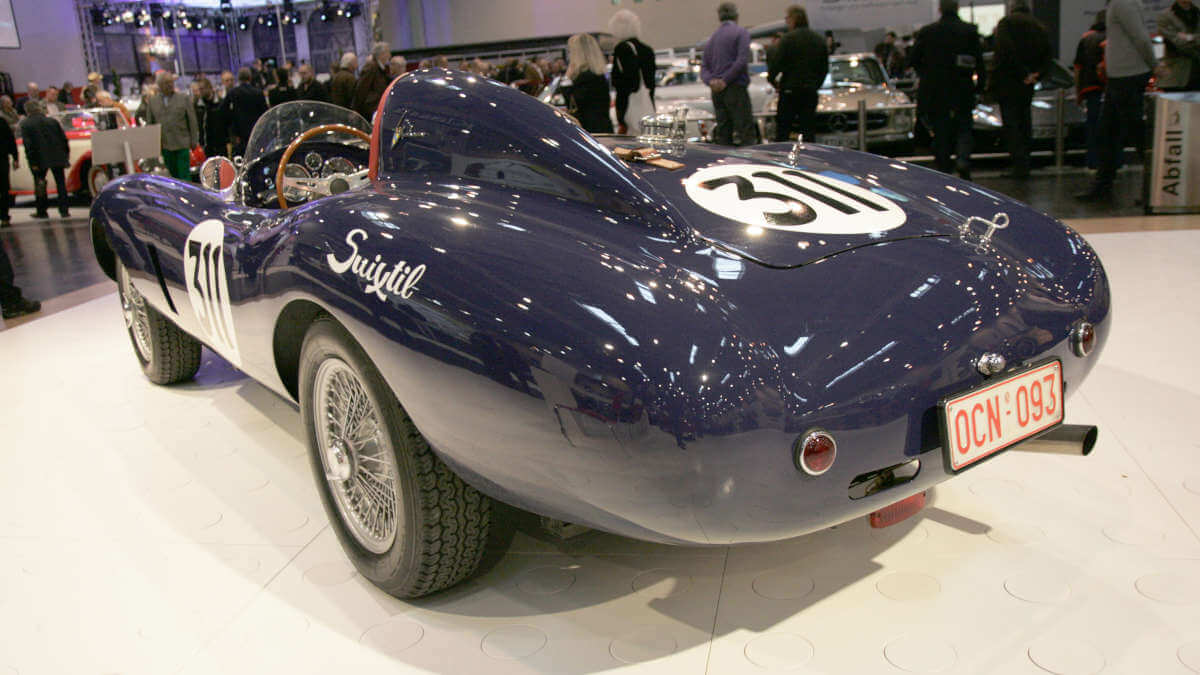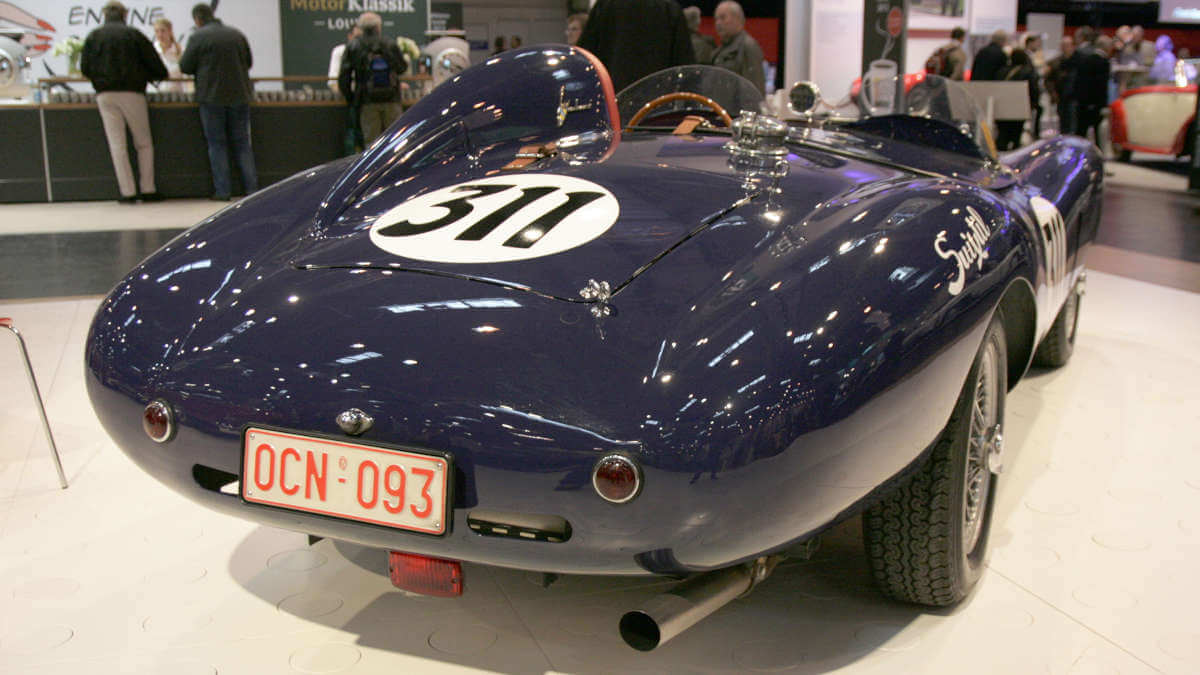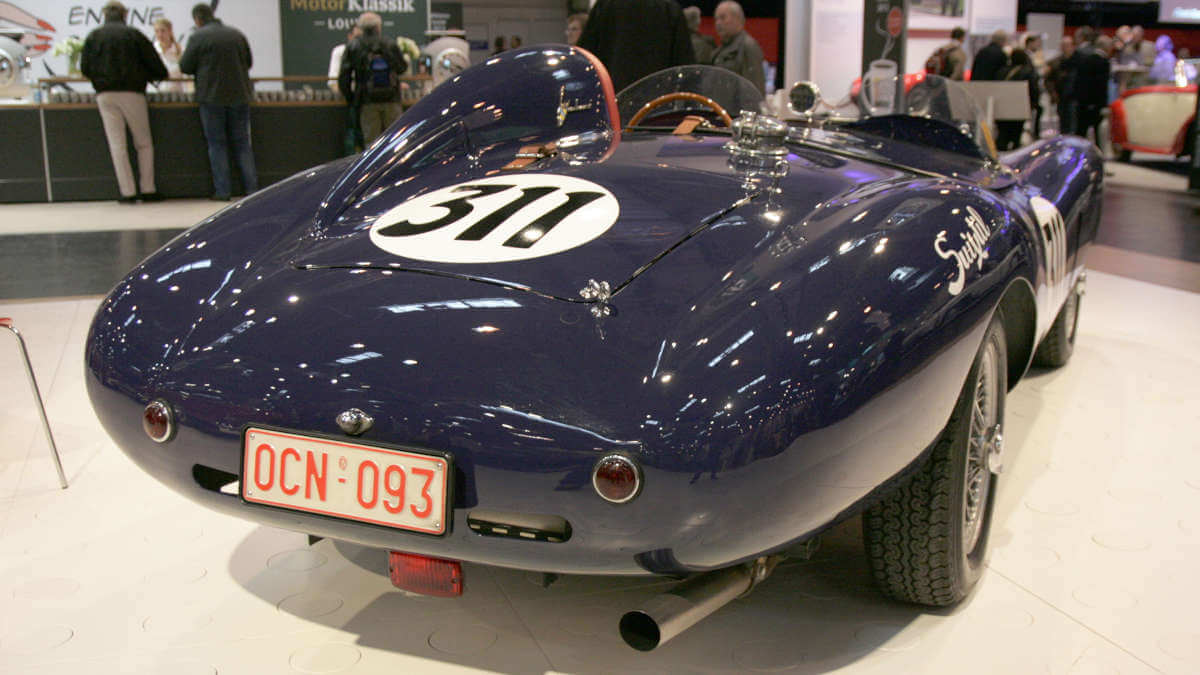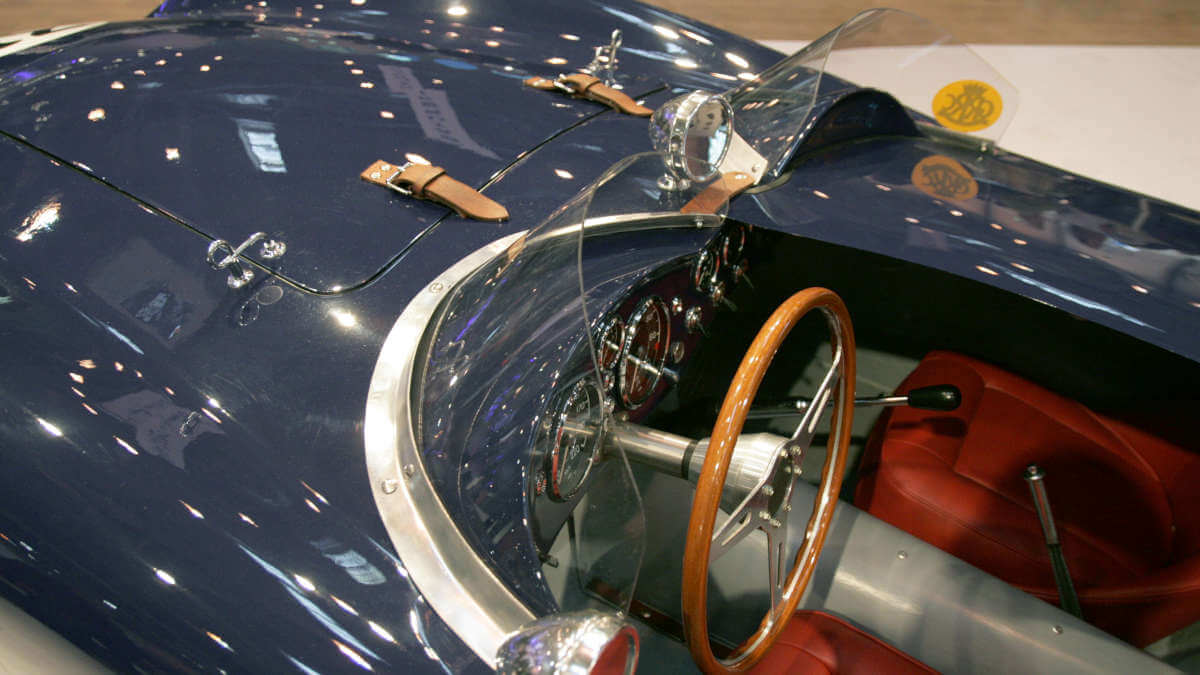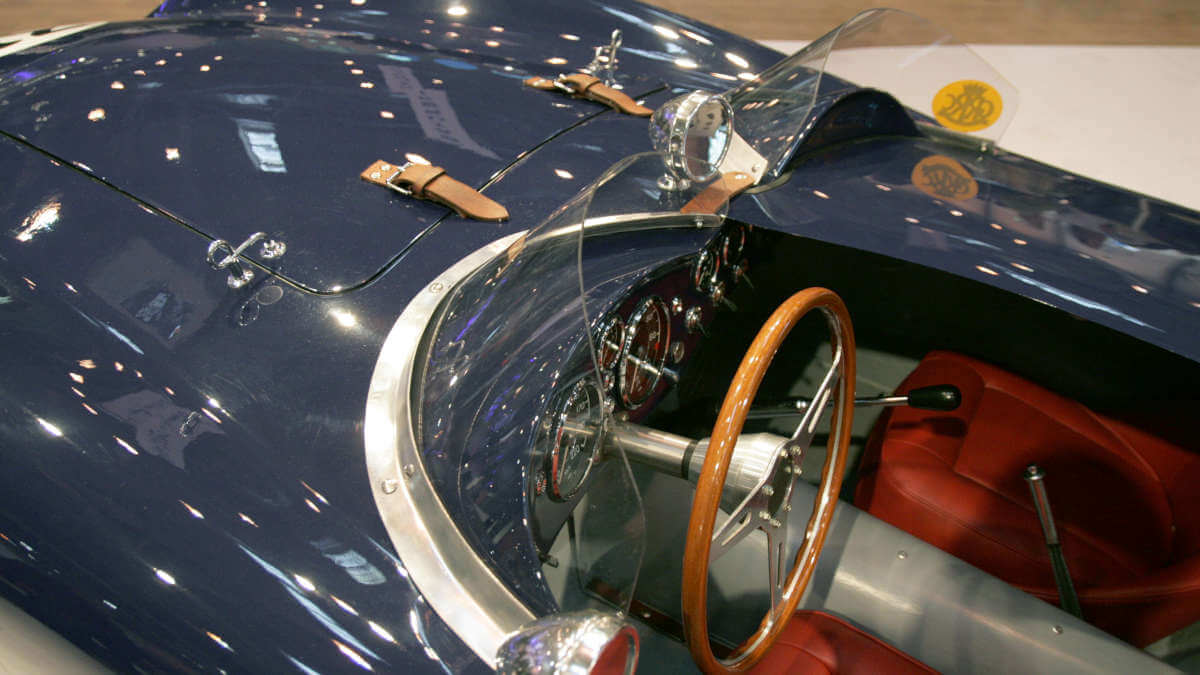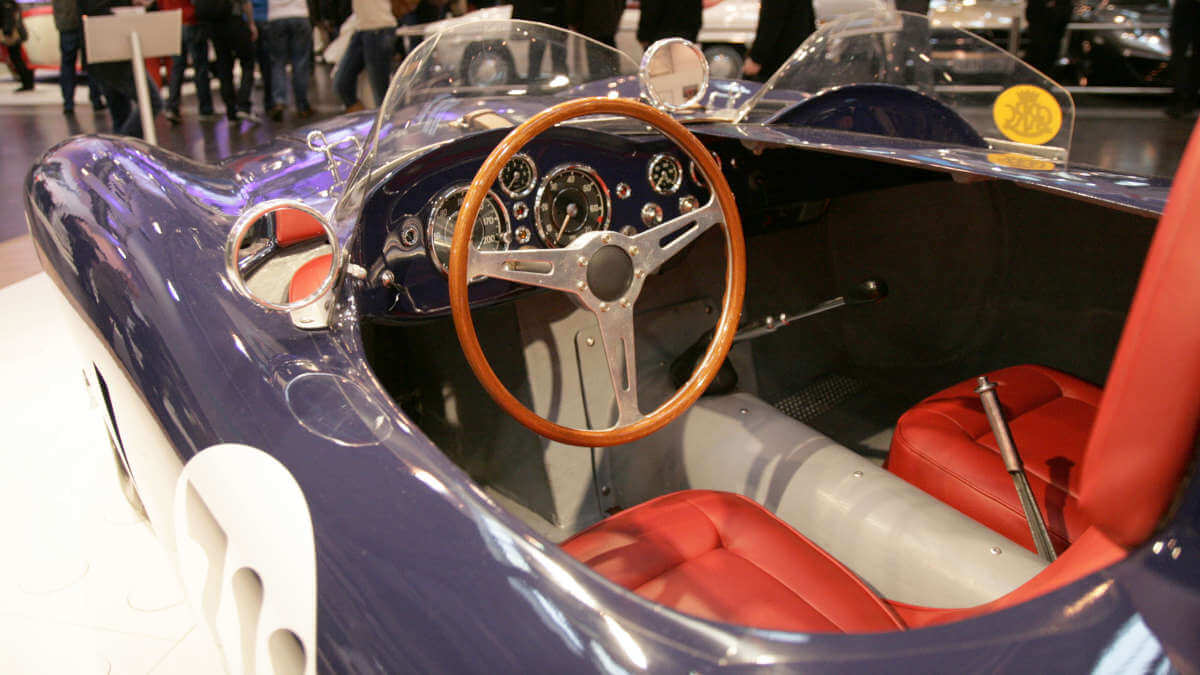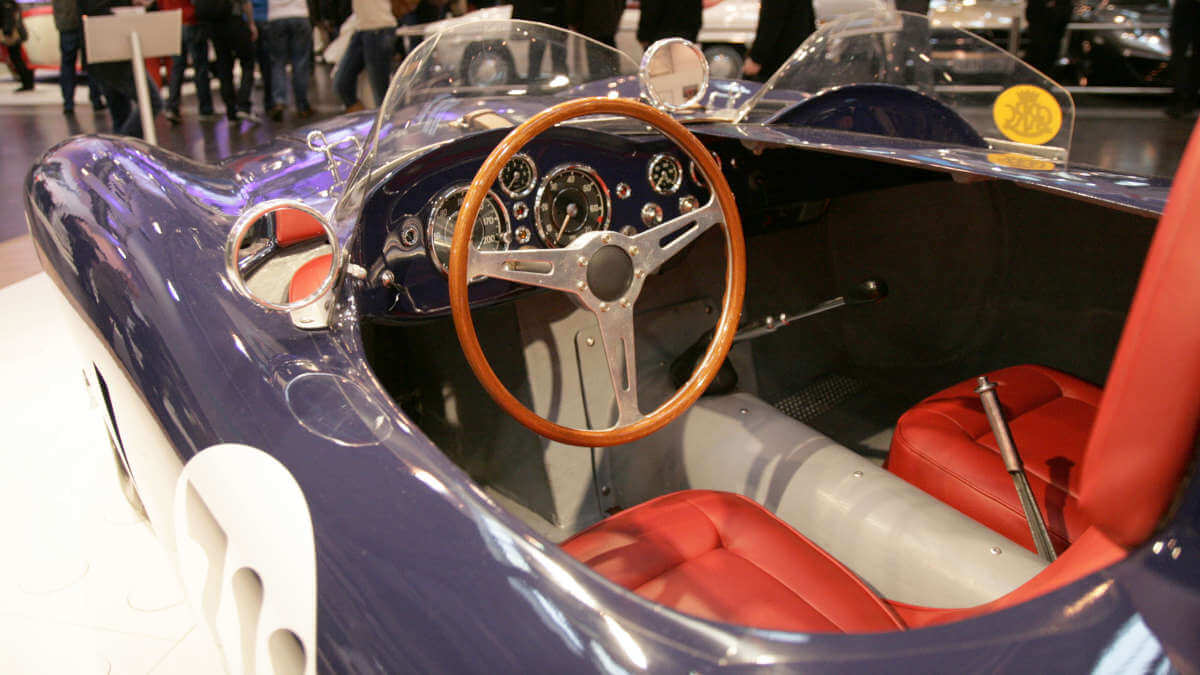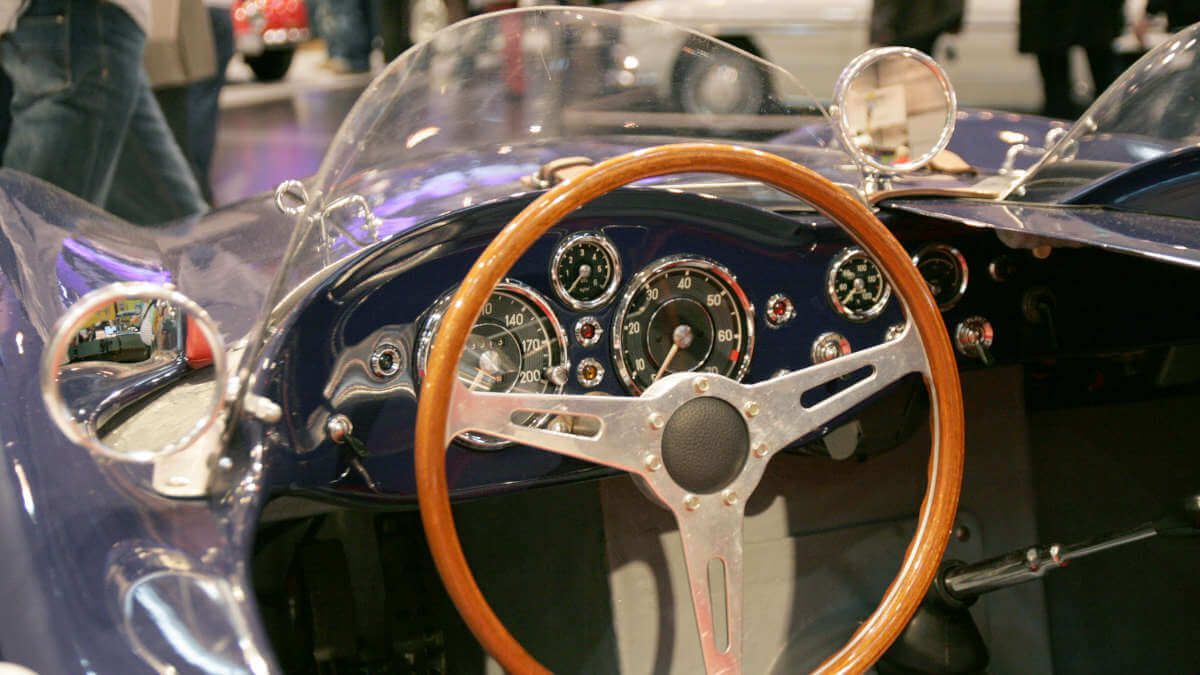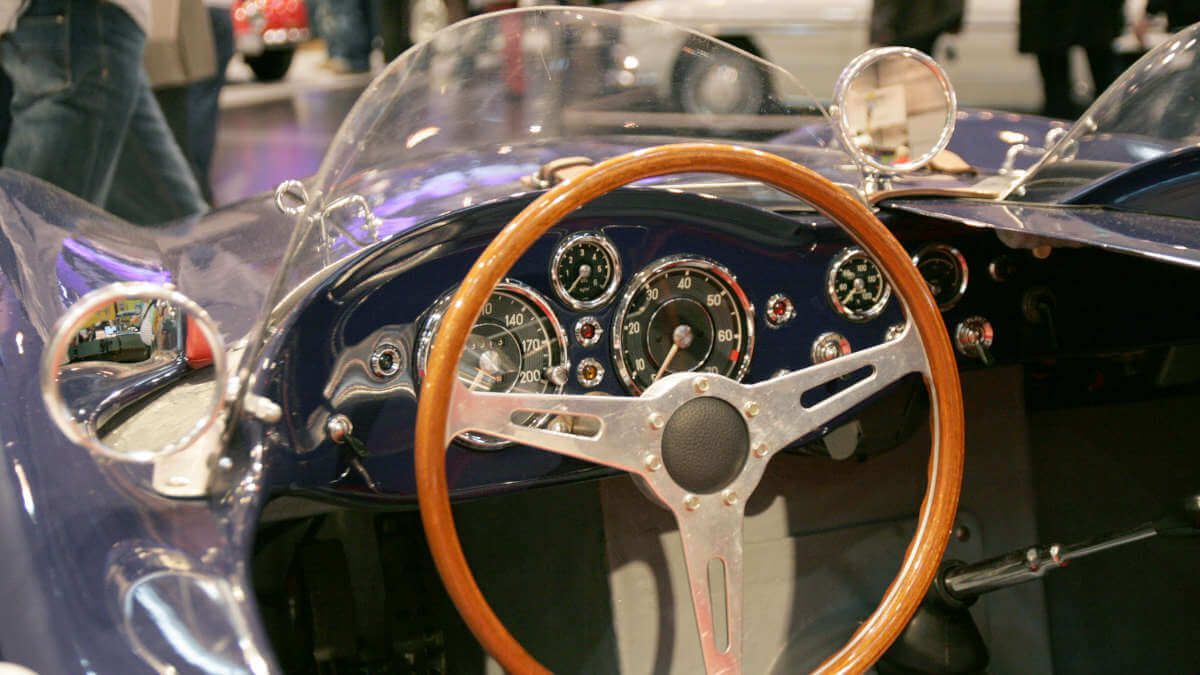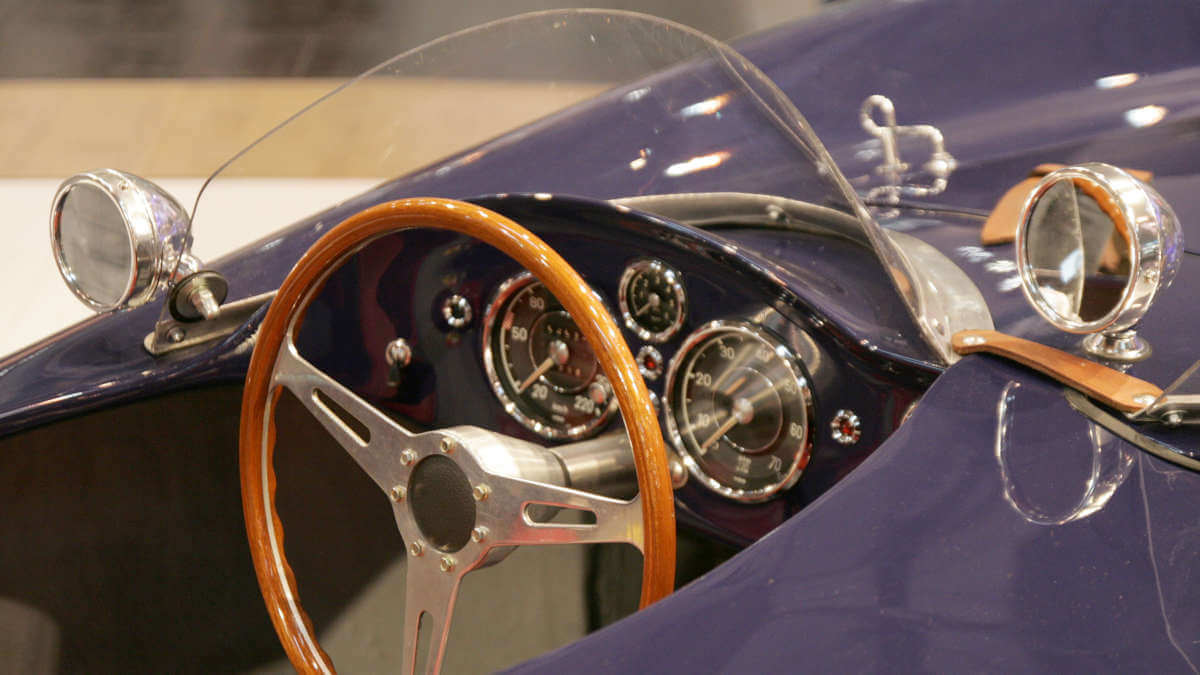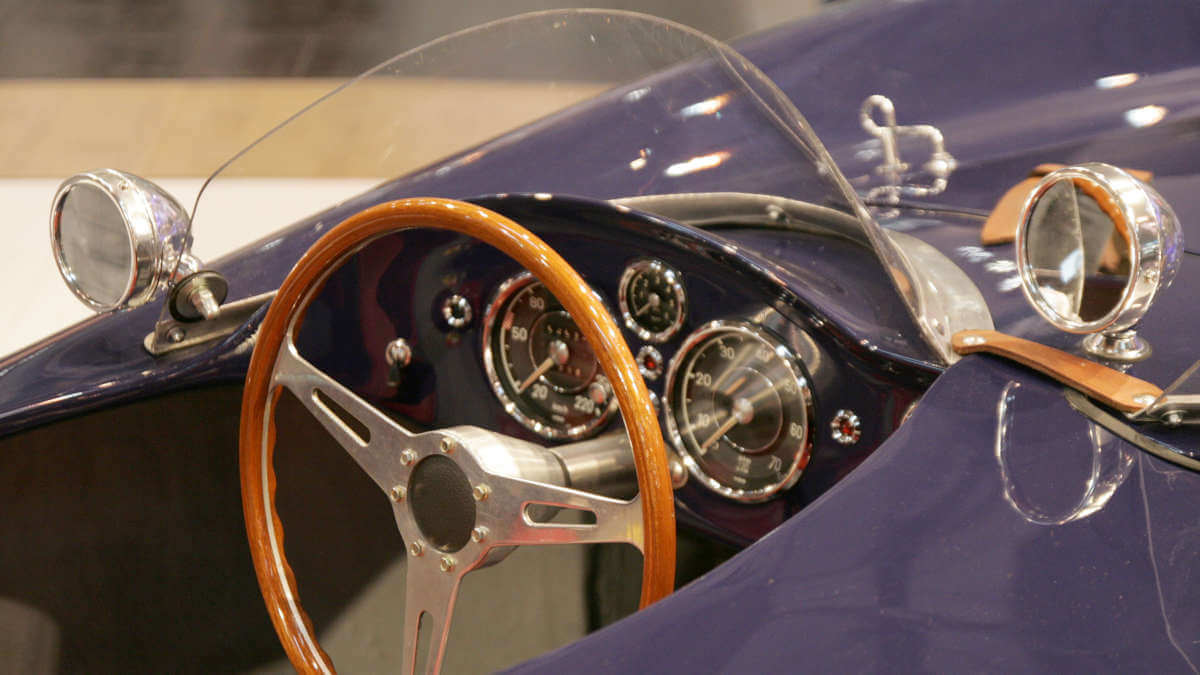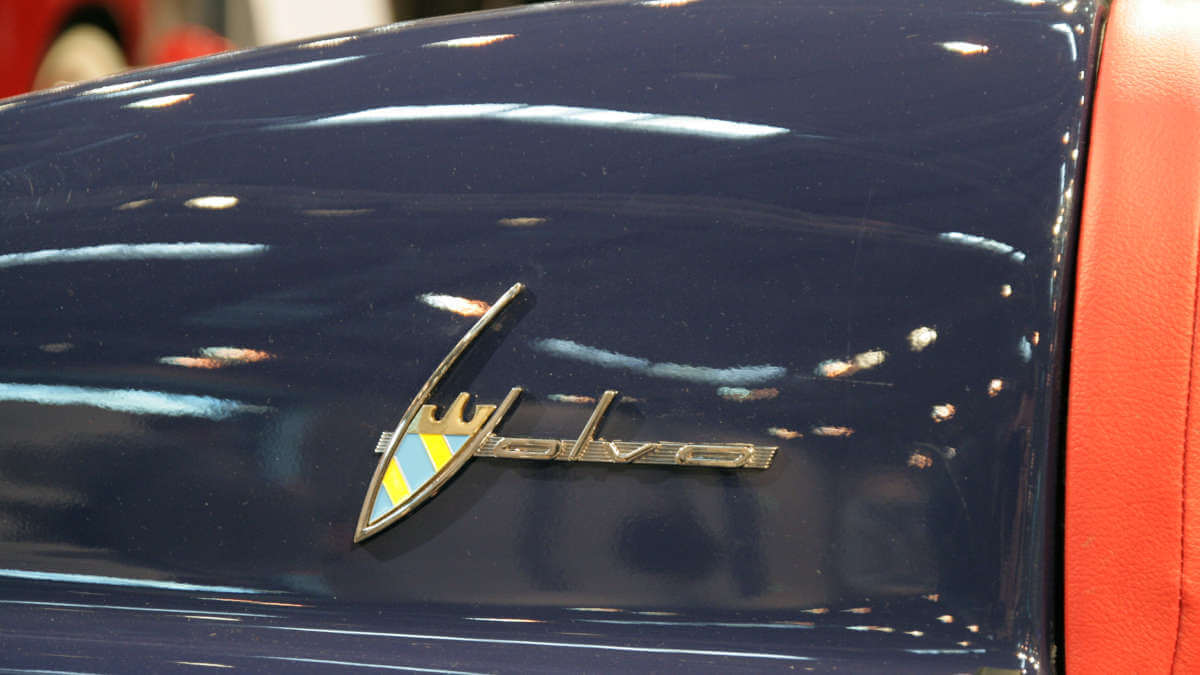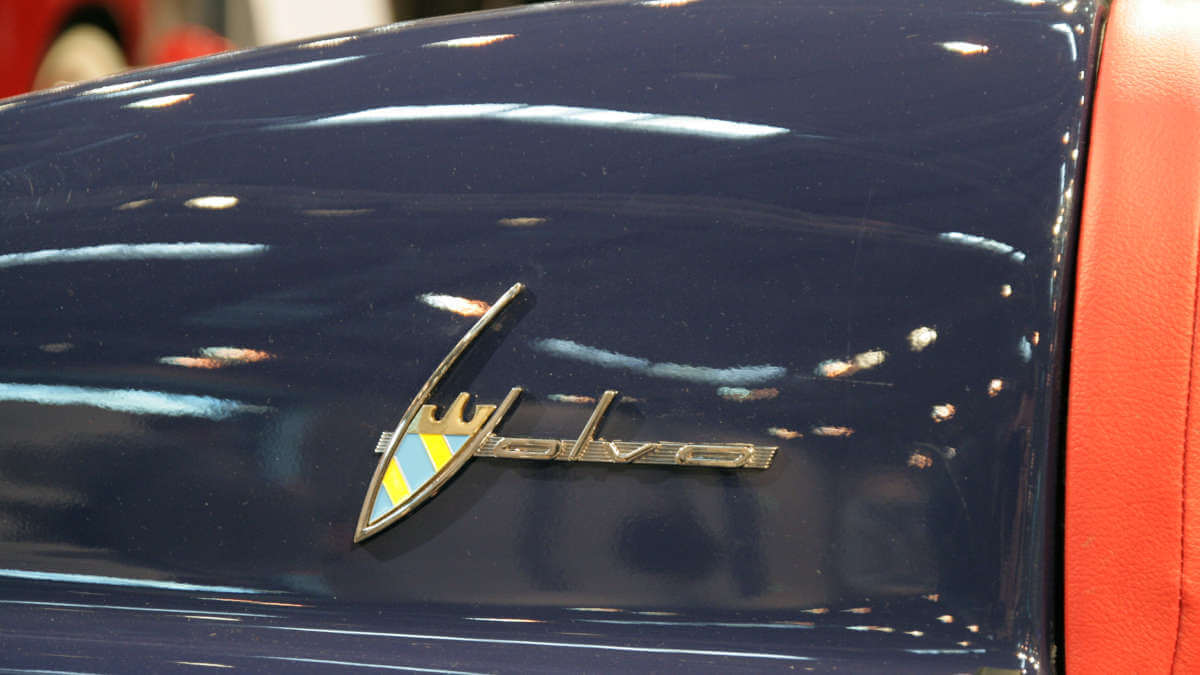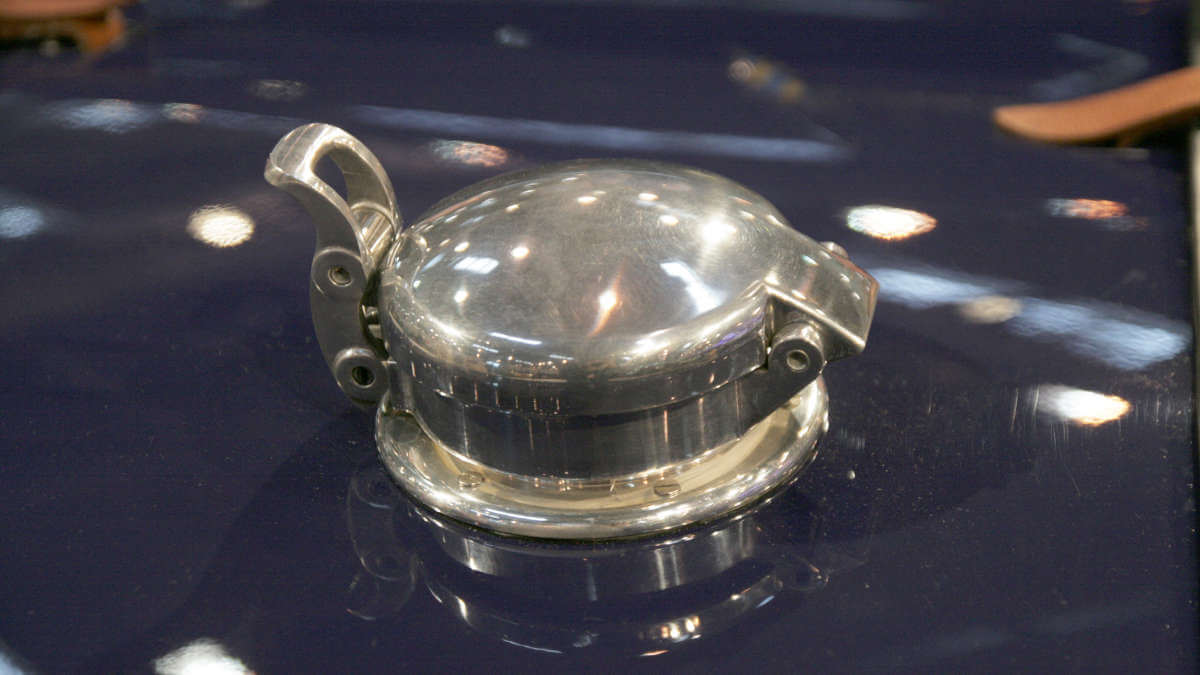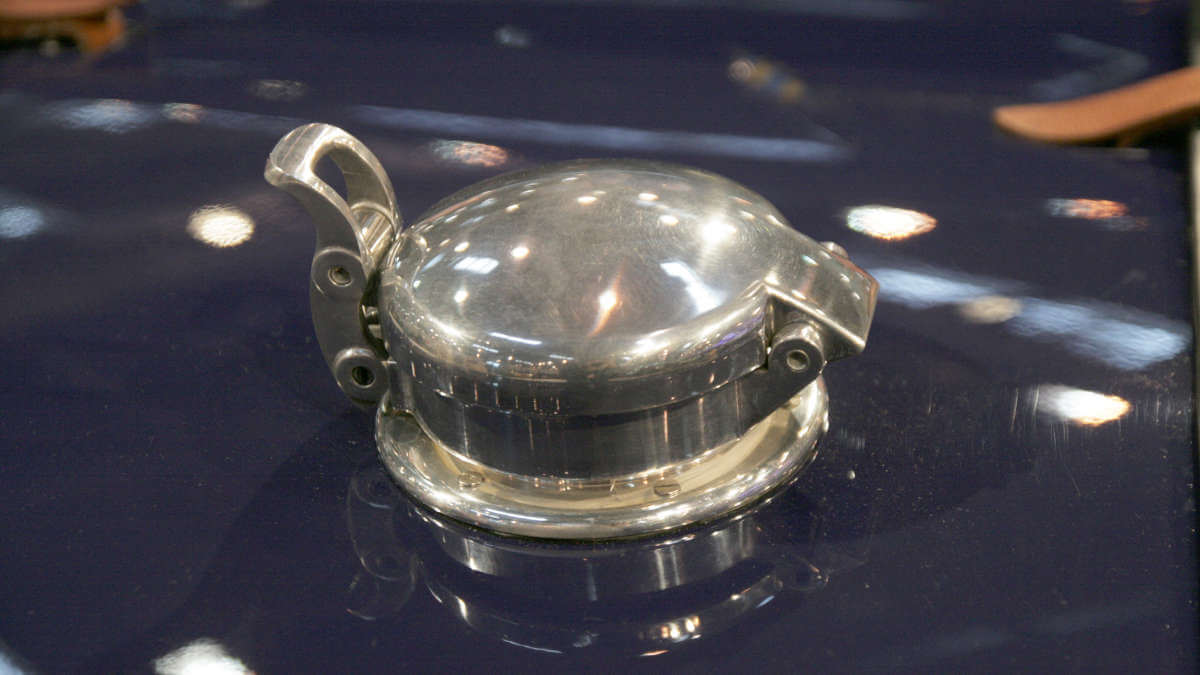 Various drives were available
Lundgren used whatever the customers wanted as power sources, and so Ockelbo sports cars were built with engines from Alfa Romeo, Austin-Healey, Frazer Nash, Volvo and other manufacturers. Chassis also varied between those of the Alfa Romeo Giulietta and the Austin-Healey 100, with Lundgren supplying components mostly as kits to save customers the tax on a new car. A dark blue car with a Volvo B18B engine and the chassis of an Austin-Healey 100 was shown at Techno Classica 2013 in Essen. With its approximately 140 hp at a curb weight of only about 800 kilograms, it certainly offers plenty of driving fun. A four-speed manual transmission with overdrive function transmits the power of the engine, which has even been bored out to two liters, to the rear axle.
A Belgian restored this car
The interior is sporty and sparse, with only a wooden steering wheel, two leather-covered seat buckets, a gearshift lever, a handbrake lever and five round instruments on the dashboard. That was all it took to put the fear of God into other, sometimes more powerful sports cars and their drivers on the race track. However, the Ockelbo sports cars were hardly popular outside Scandinavia. It is therefore quite remarkable that the car exhibited on the Volvo stand at Techno Classica 2013, which was freshly restored at the time, doesn't belong to a Swede, Norwegian, Dane or Finn, but to a Belgian who has rebuilt the car with great attention to detail.
New bodies are still available
The basic bodywork including a chassis from Alfa Romeo is still available in Sweden as a kit car. Under the name Pagano, the work of the "Wizard of Ockelbo", who died in 1967, continues to be offered and can be assembled in the garage at home. Only an engine together with a gearbox must then be procured, with Pagano suggesting Alfa engines with four or six cylinders. Erik Lundgren, who later became known almost exclusively as "Ockelbo-Lundgren" as a result of this self-built sports car, had incidentally shifted his focus to the construction of plastic boats in later years. He co-founded the shipyard Ockelbo-Båtar AB, which had various boats in different sizes in its program until 1979.

Images: Matthias Kierse