Automotive
Nismo Restored Car
Nissan's motorsport and performance department Nismo is now offering factory restorations. The first of these is the worldwide popular Skyline GT-R models of the R32 series. The Skyline GT-R enjoys a particularly good reputation in the scene of classic fans of so-called JDM (Japanese Domestic Market) vehicles. Between 1989 and 1993, the eigth generation (internally R32) rolled off the production line. During this period, 43,661 units of the 280 hp GT-R and the factory tuned versions Nismo, V-Spec and V-Spec II were produced. The 2.6-liter inline six-cylinder engines delivered more power ex works than officially stated. 280 hp was the maximum in Japan at that time, which all local manufacturers had agreed upon. Today, good vehicles are sought-after collector's cars and can now be officially introduced in the USA.
Torsion improvement and repainting
Using a grey painted Skyline GT-R, Nismo now presents their factory restoration program. This is possible in three stages, with the largest version being used for this car. For this, the customer's vehicle is dismantled down to the stripped bodyshell. A detailed inspection shows whether repair and stiffening measures or even rust control are necessary. Once these have been carried out, the body is immersed in several dipping baths to give it the same paint process as it was once in production. Then the paint and clear coat is applied by hand. The customer can choose any color that was newly available ex works.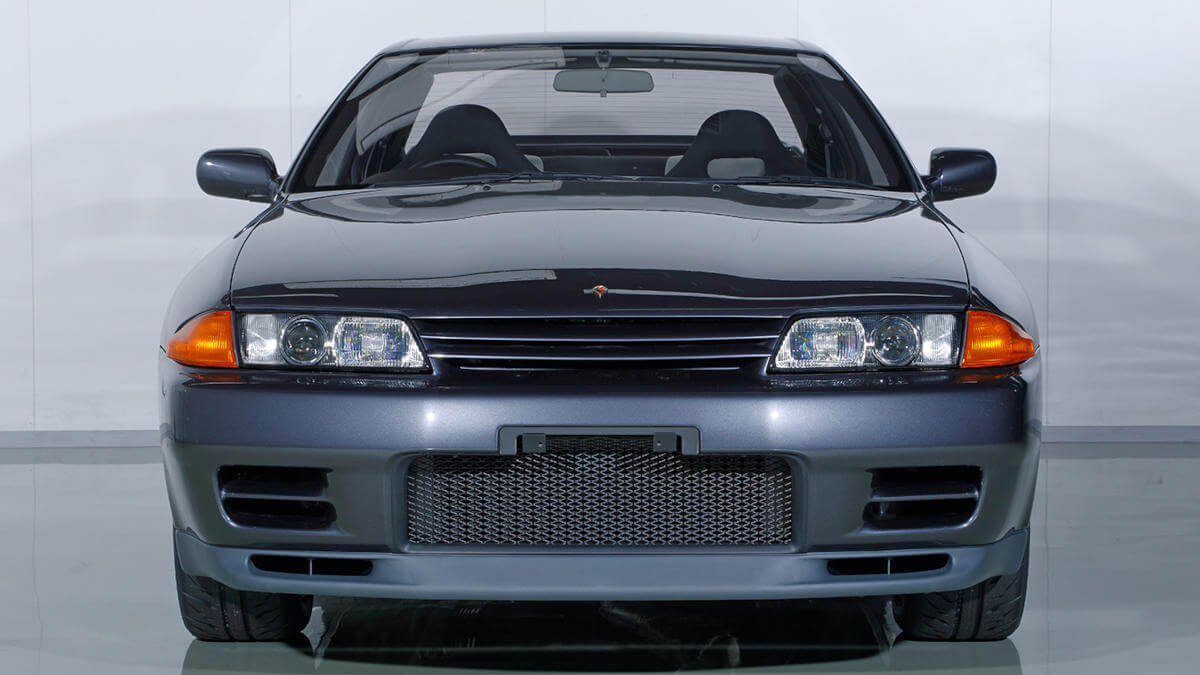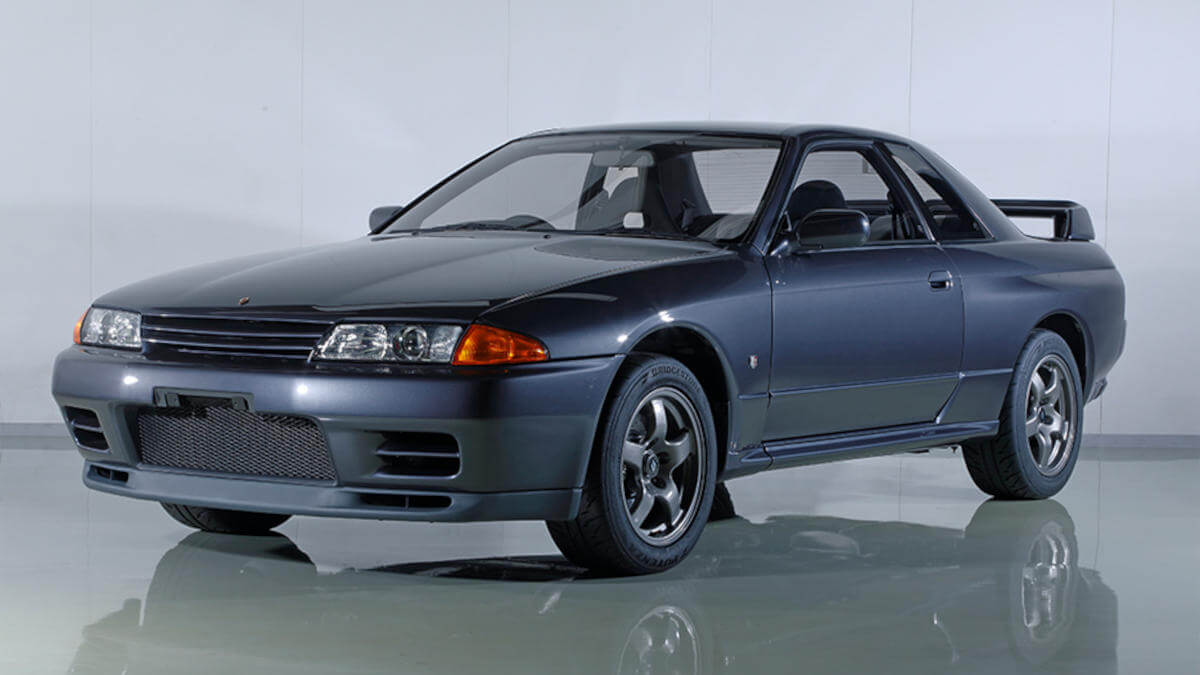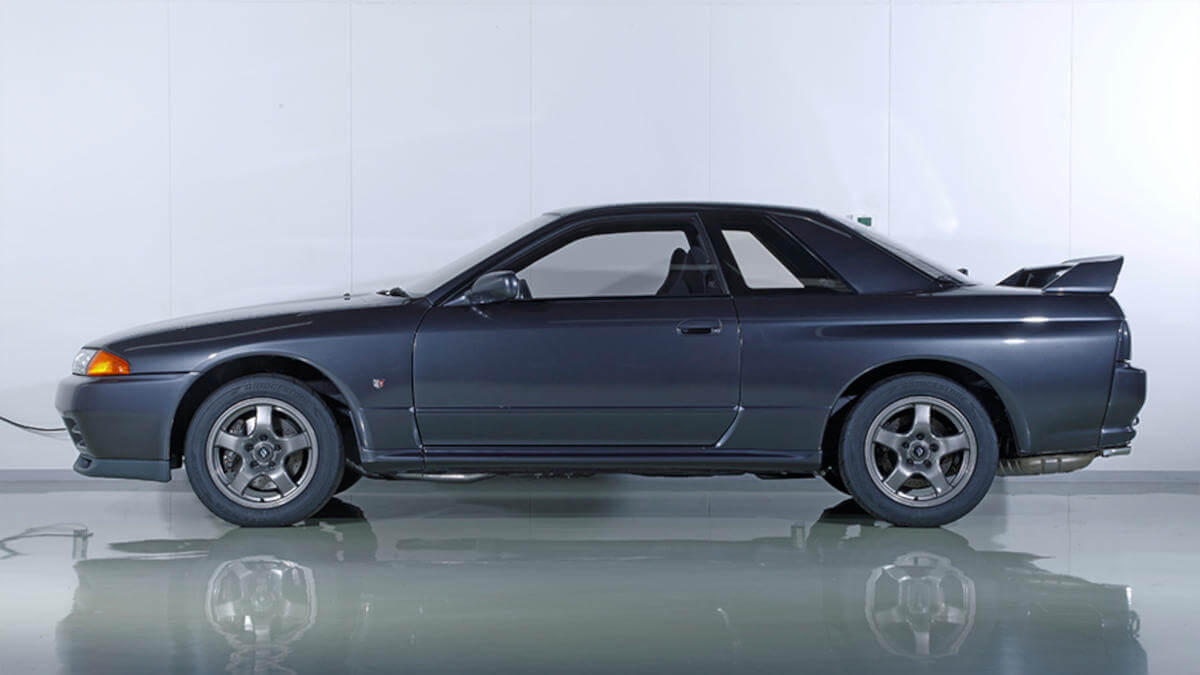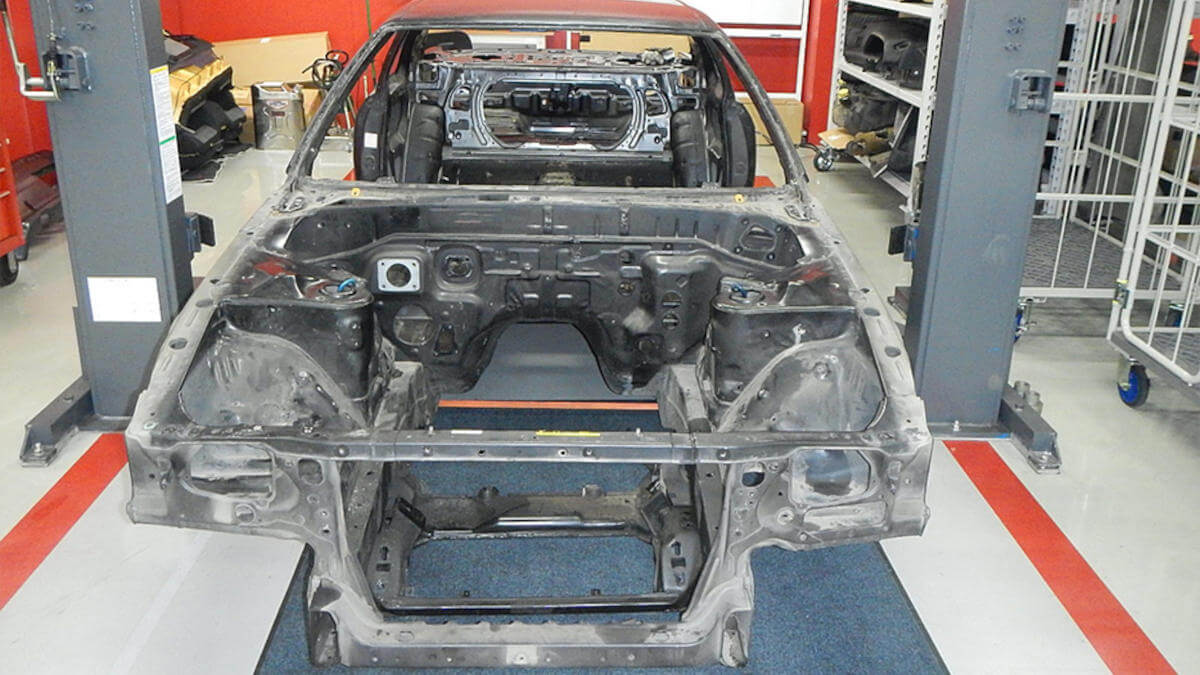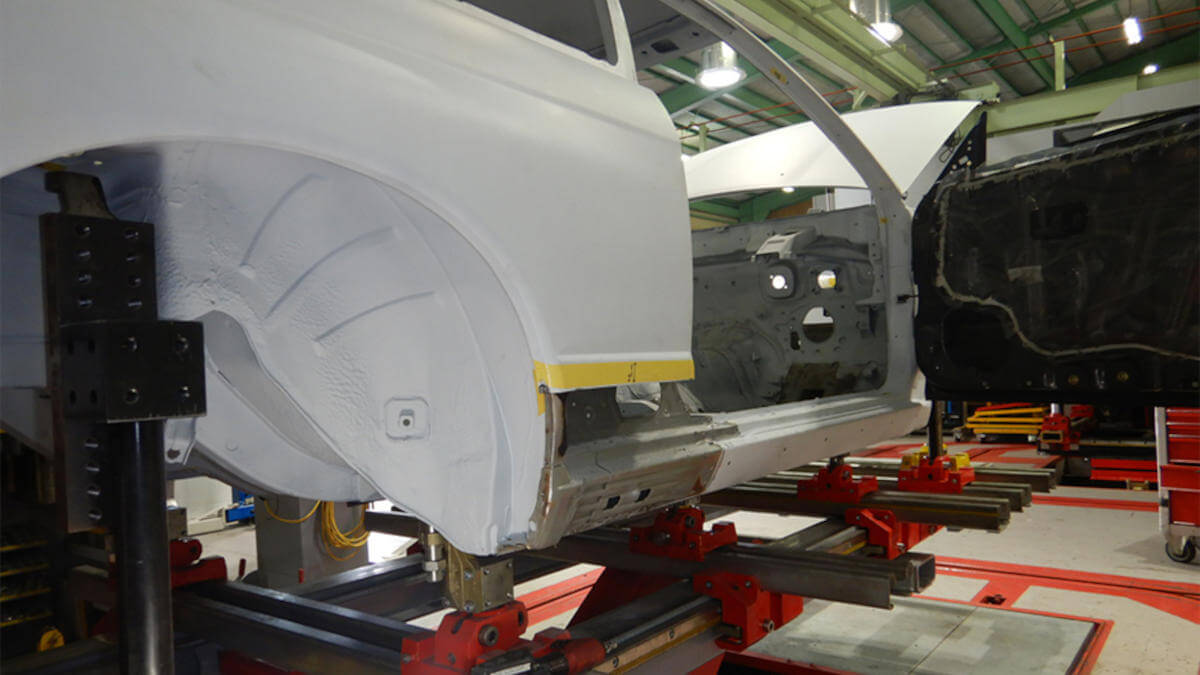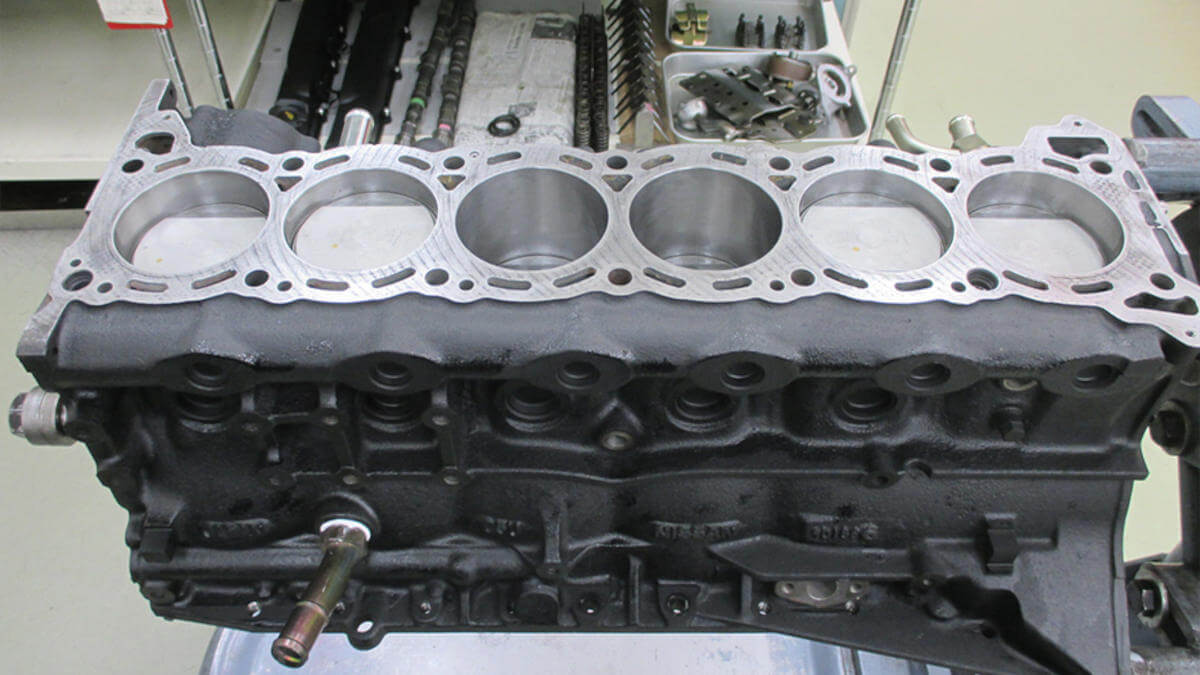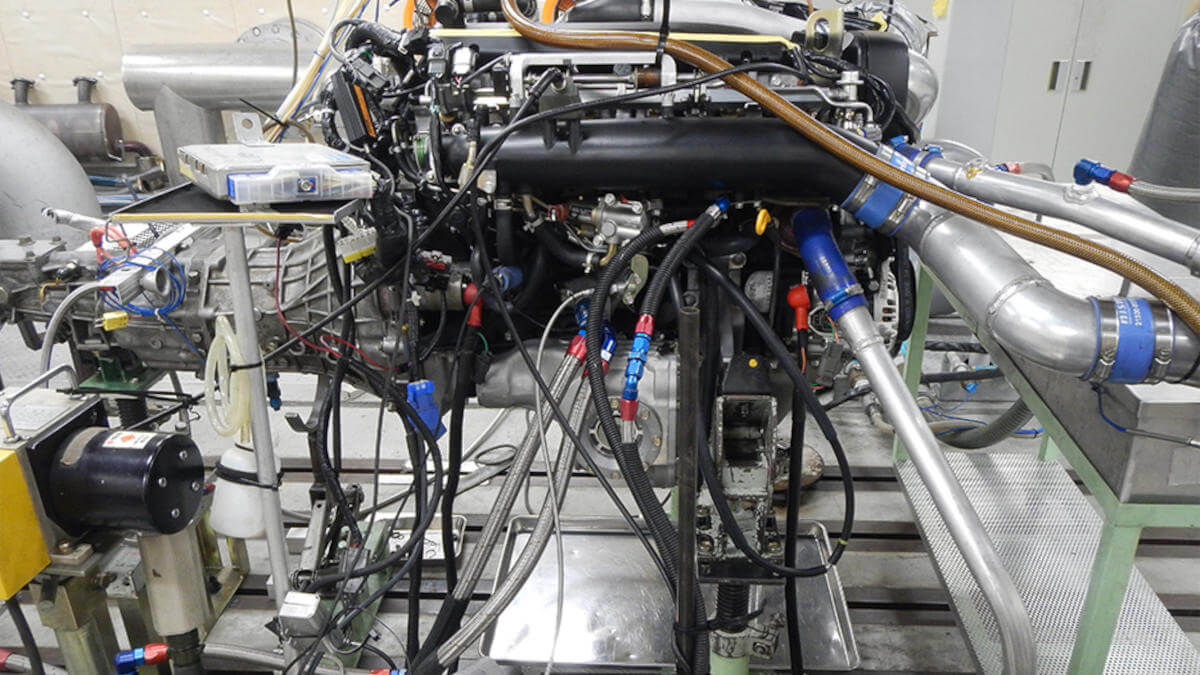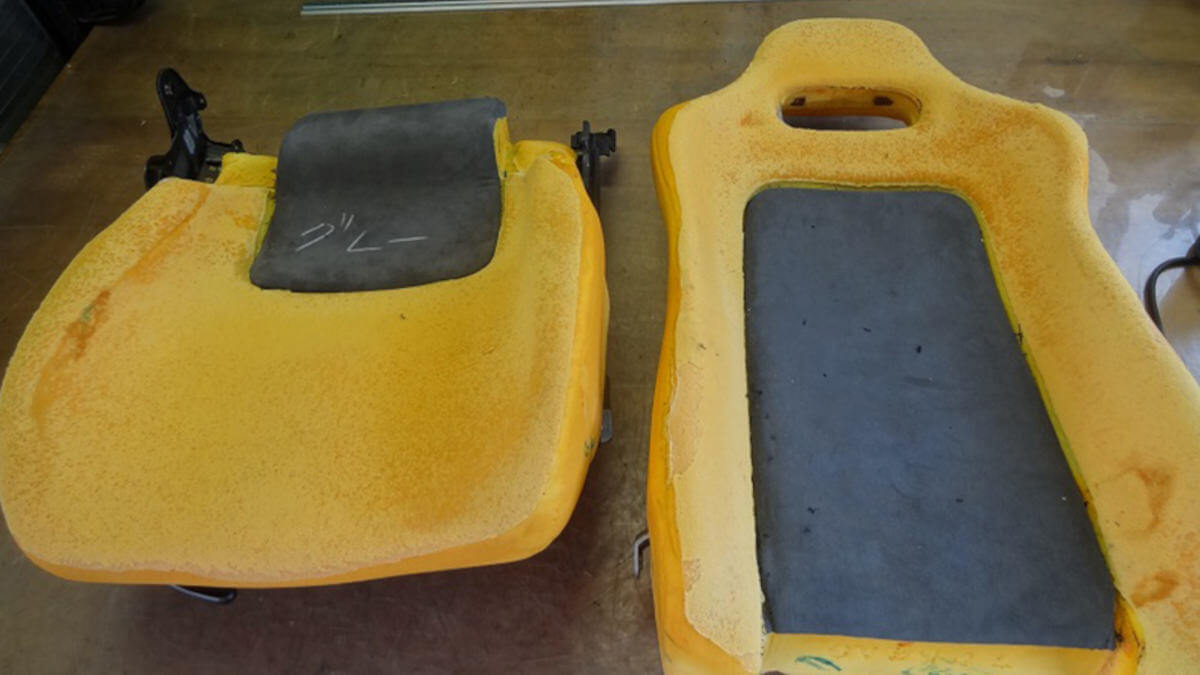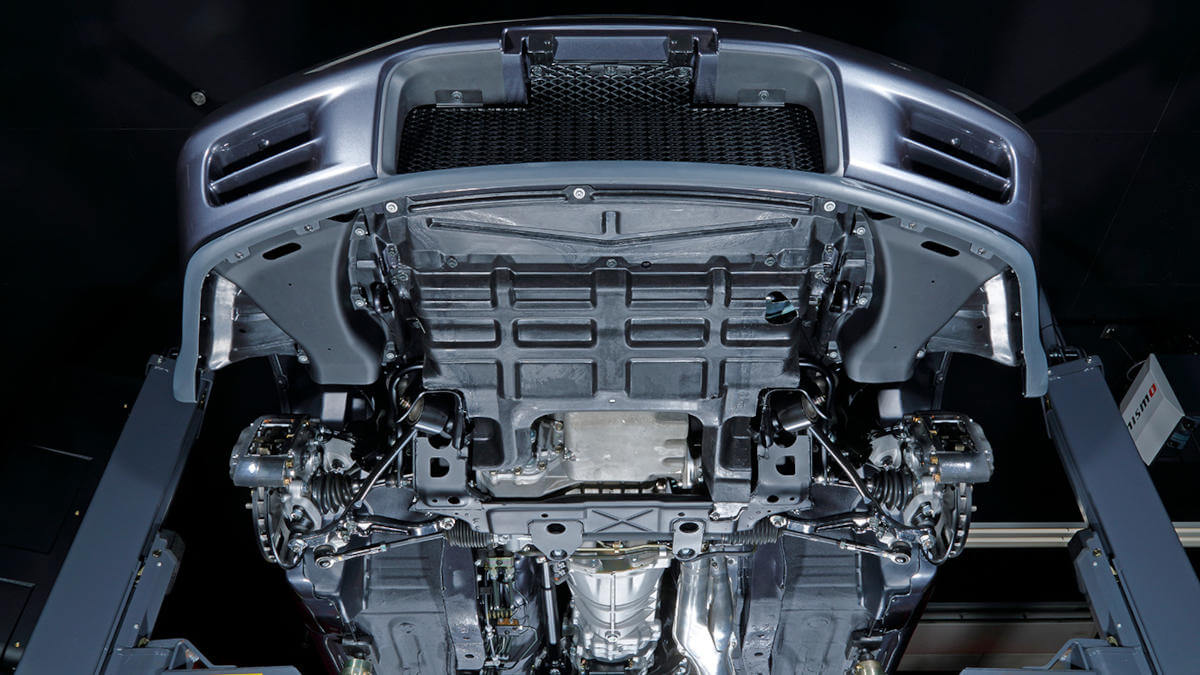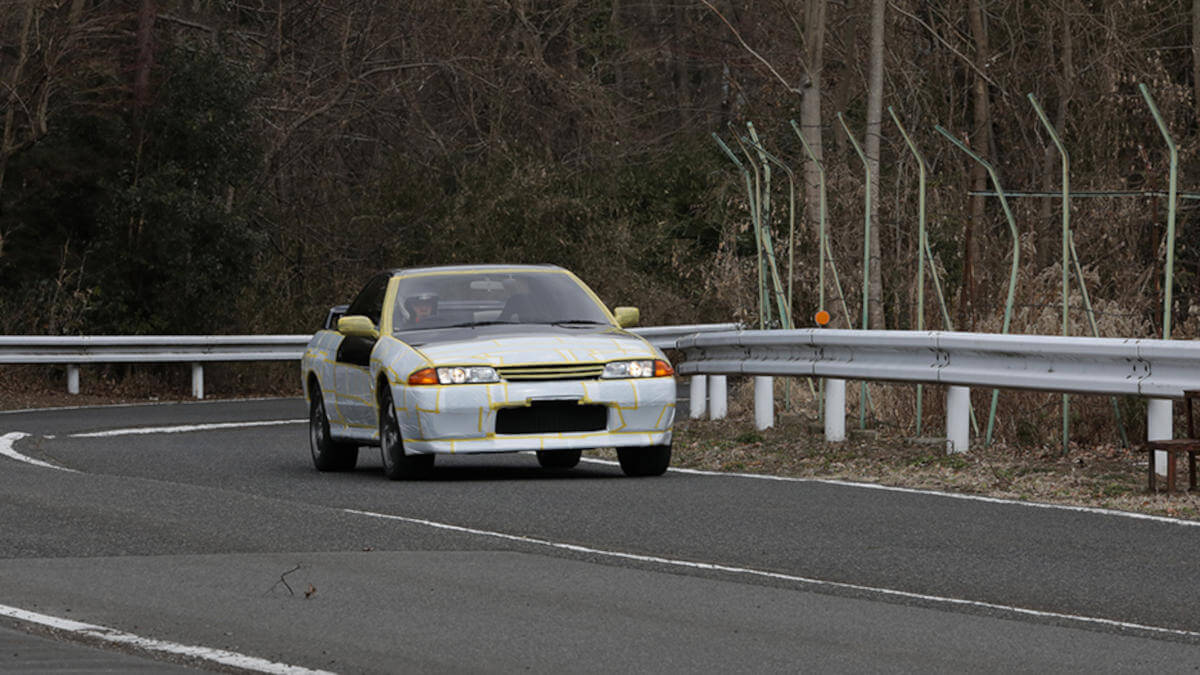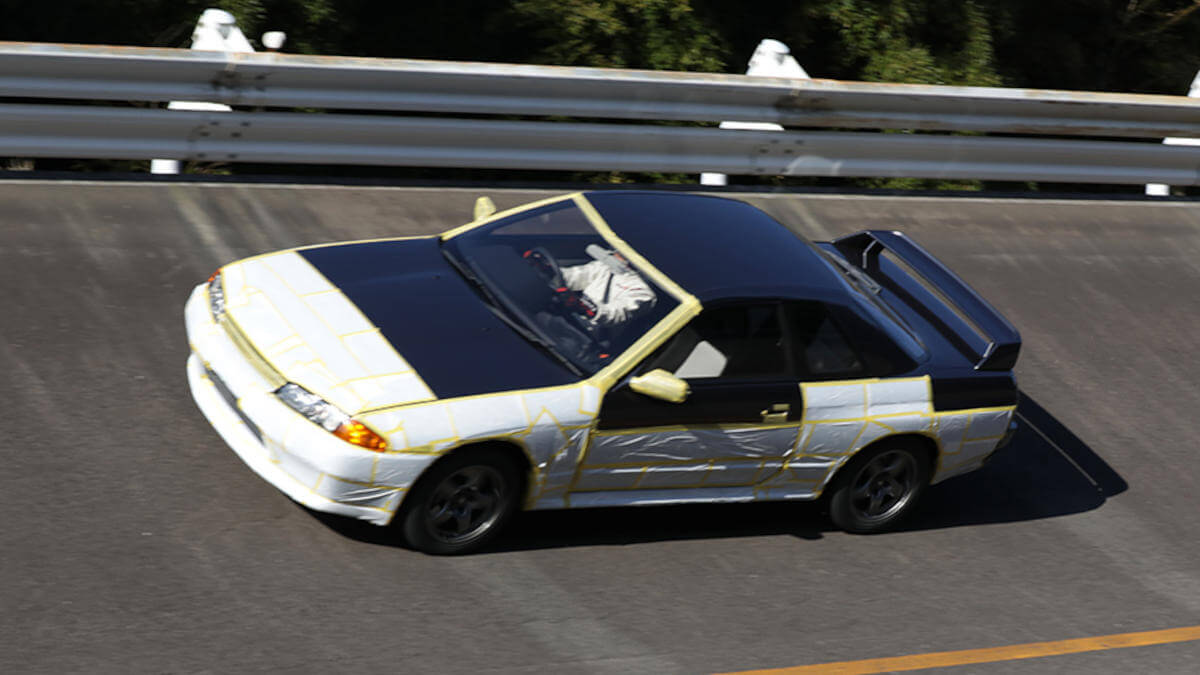 During the body work, Nismo's engine technicians also prepare the technology and the interior. For this purpose, the engine is also dismantled down to the last screw. Pistons, connecting rods and crankshaft are finely balanced. The engine is then completed with new seals and screws. Optionally, an upgrade is possible with the help of the Nismo parts range. The fuel system and brake circuit are also given a refresher with new components.
Inspection tests after completion
Depending on their condition, the upholstery fabrics are extensively cleaned or replaced with new covers. Since the original fabric is no longer available, the one from the current GT-R (R35) is used. Plastic parts of the dashboard can be glued and repainted if necessary. Of course Nismo also checks the function of all electrical systems during assembly. At the end the car receives protective foils like a new car and goes on various inspection drives on a test bench and on the inspection roads next to the factory. A metal badge in the interior indicates that this extensive work was carried out in Japan.
Not exactly inexpensive
For a "Nismo Restored Car" the Japanese manufacturer is calling for at least 45,000,000 Yen (including taxes). That is the equivalent of around 357,000 €. On top of this comes the purchase of the base vehicle, if such a car isn't yet available. Such an order is therefore not inexpensive, especially since the car has to be shipped to Japan for the work. Smaller packages include the "Complete Refresh & Overhaul" option with as many replacement parts as necessary and a refreshed look, and the "Section Refresh & Overhaul" package. The latter only includes work on the areas specified by the respective customer.

Images: Nismo