Naran Automotive aims to enrich the field of luxurious and sporty cars. The British brand is presenting a 2+2-seater supercar with the simple name 'Naran' as its debut. For the development they brought some well-known people together into their team. Jowyn Wong created the body design. The founder of Wyn Design had previously designed the Apollo IE and the De Tomaso P72. The materials for the exterior and interior were chosen by Kate Montgomery, who previously worked for Aston Martin Lagonda. From the electric car manufacturer NIO, which holds the lap record for electric cars on the Nürburgring Nordschleife with the EP9, Daniel Mense came to Naran and is now responsible for vehicle dynamics. According to the wishes of the creators behind the project, this should ultimately be at GT3 level.
Powerful V8 engine from Germany
The Naran is expected to come onto the market next year. In order to ensure the best possible acceleration values and a high topspeed, an independent engine is being developed in cooperation with Racing Dynamics in Germany. This will be a five-liter V8 biturbo engine with 1,062 hp (1,048 BHP) and 1,036 newtonmeters of torque. In conjunction with a switchable four-wheel drive, this power should be sufficient to accelerate the Naran to 60 mph in 2.3 seconds and to 100 mph in 4.56 seconds. A maximum of more than 230 mph should be possible. The engine is located behind the front axle, thus ensuring a mid-engine concept with good weight distribution.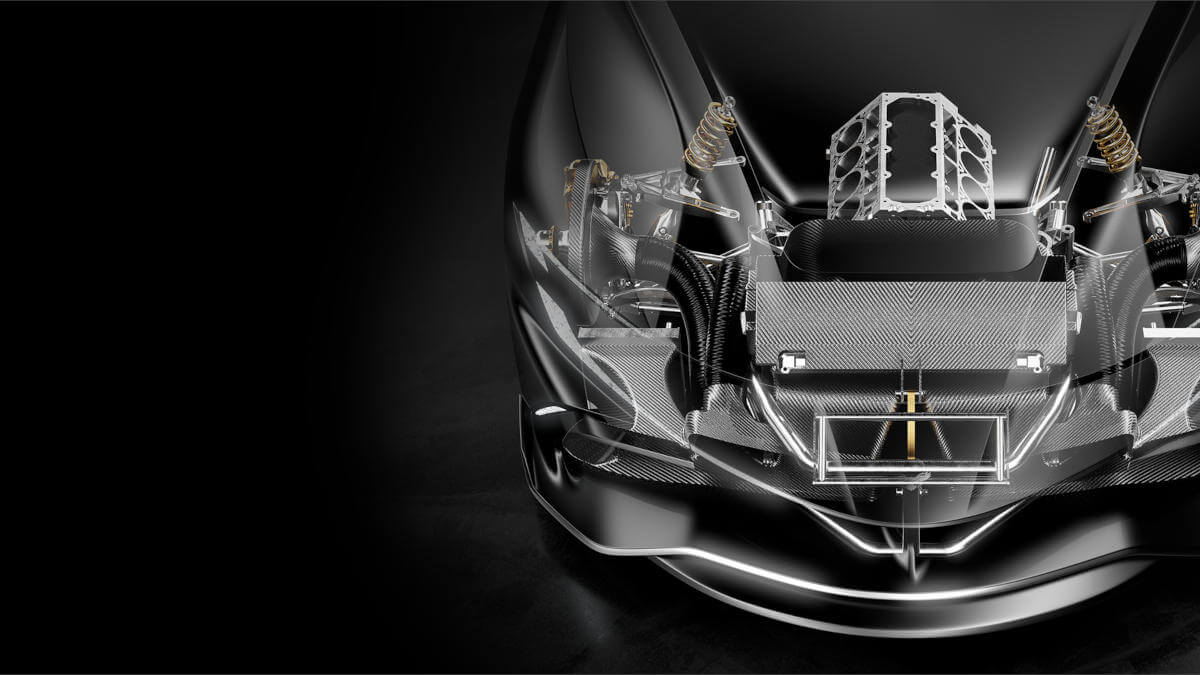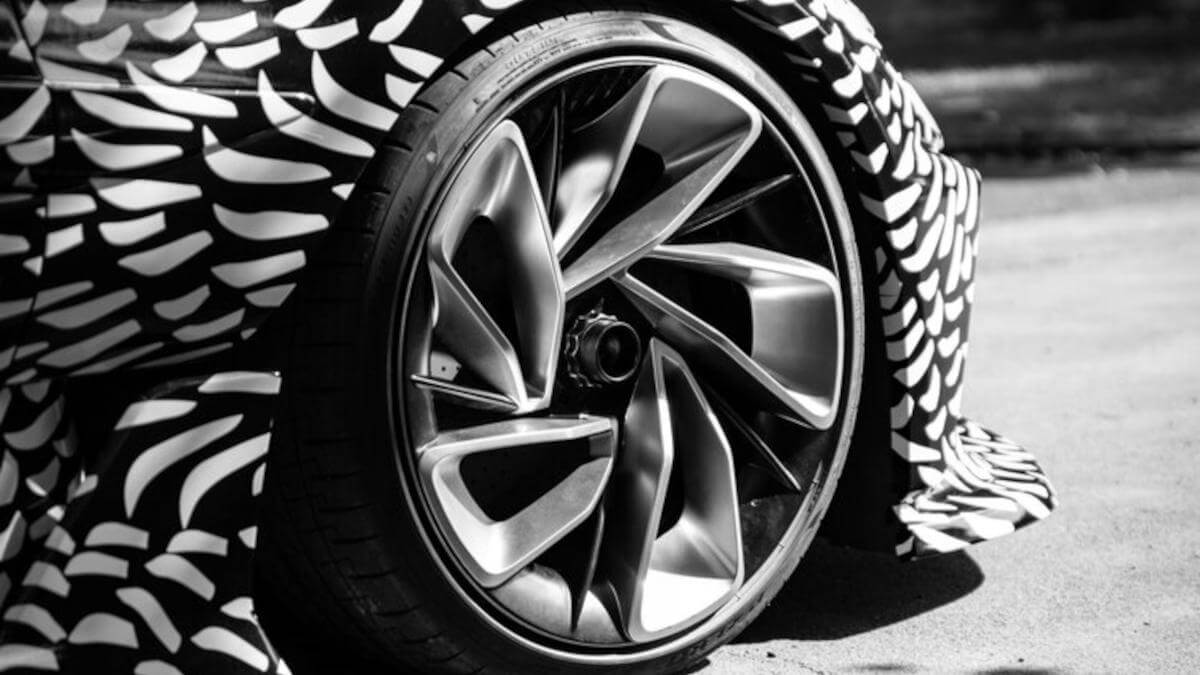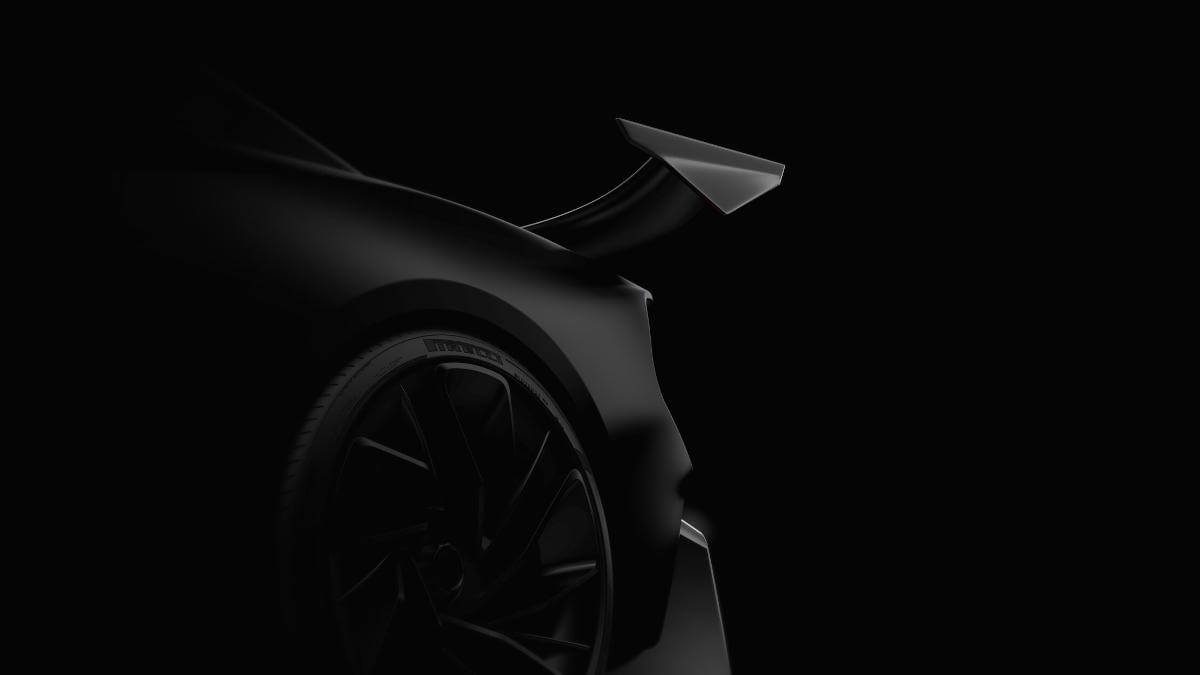 The strikingly angular carbon fiber body of the Naran, designed by Jowyn Wong, is intended to make the brand design language known. In addition, precision work in the wind tunnel ensured that up to 1,377 kilograms of downforce are generated at topspeed. This surpasses the values of GT3 racing cars. Some areas are made of new, biodegradable flax carbon composite material with a natural fiber flow. Underneath the exterior is an adjustable sports suspension with double wishbones all around and adjustable shock absorbers from Öhlins. Behind the 22-inch carbon wheels are carbon-ceramic brake discs.
Limited to 49 units
Naran Automotive plans to present the production version of their first supercar in early 2021. In case you are wondering about the naming scheme that makes the car the same as the brand, Naran allows each customer to choose their own model name. However, a maximum of 49 cars will be produced. More details on the interior, customization options and price will follow in the coming months.

Images: Naran Automotive