Automotive
Mercury Cougar XR-7
From 1967 Ford offered a mountain lion in their model program. But not directly, only with their sister brand Mercury. The Cougar was technically based on the Ford Mustang after the latter achieved higher sales figure than previously assumed. To counter new competitors like the Chevrolet Camaro, the Mercury Cougar rolled out to dealers as a more luxurious and comfortable version of the same theme. One of the biggest differentiators was the front end with dual headlights hidden behind flaps in the grille. In the first two model years, there was only the two-door hardtop coupé. The choice was between the two V8 engines with 4.7 or 6.4 liters displacement.
Generation two turned out larger
In the summer of 1967, Mercury presented the model year 1968 with 5.8 and seven liters engine capacity. Another year later, the first model change took place. Visually, the familiar lines were retained, while the bodywork grew considerably in size. The curved lines in the rear, which result in the Coke bottle rear, were emphasized more. In addition, Mercury now also offered the Cougar as a convertible. This generation again only lasted two model years. The most powerful and best equipped version was given the equipment name XR-7, and seven more model generations followed until 2002. In Europe, only the last edition was officially available as the Ford Cougar.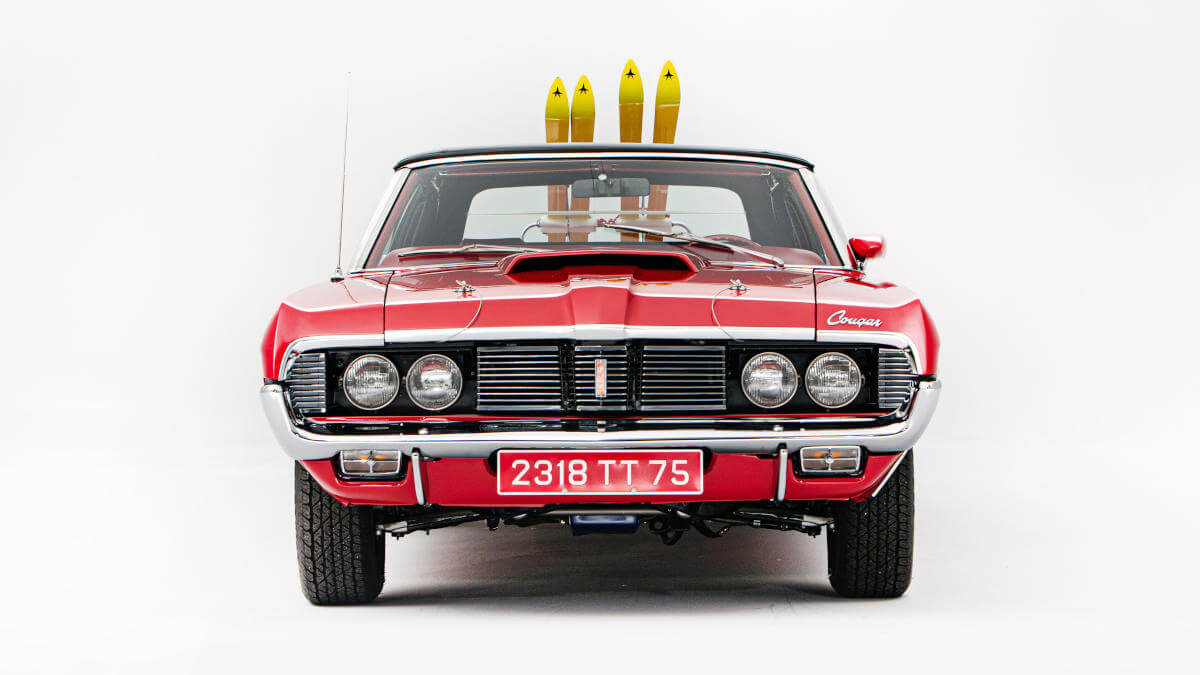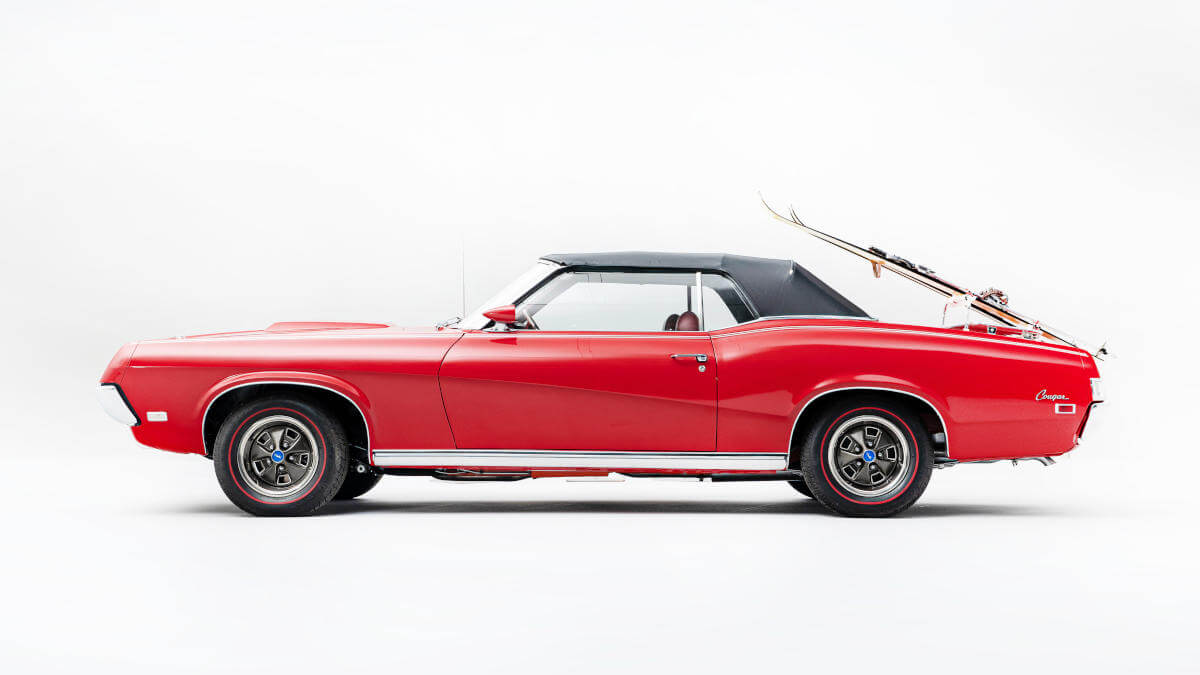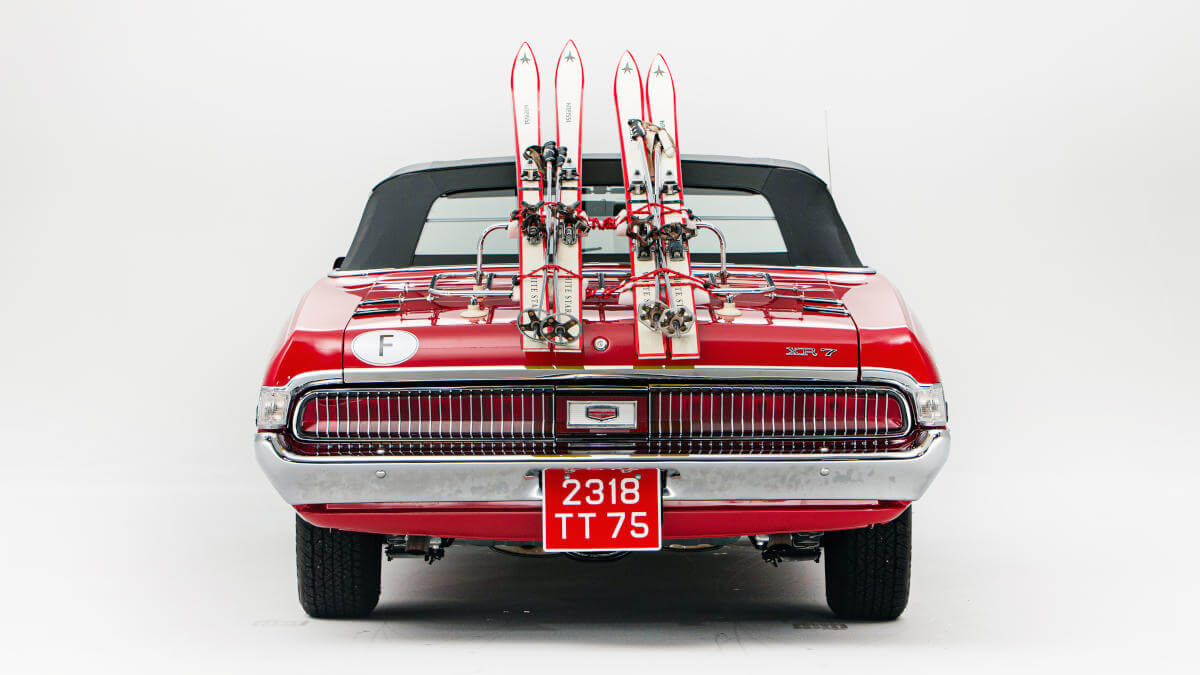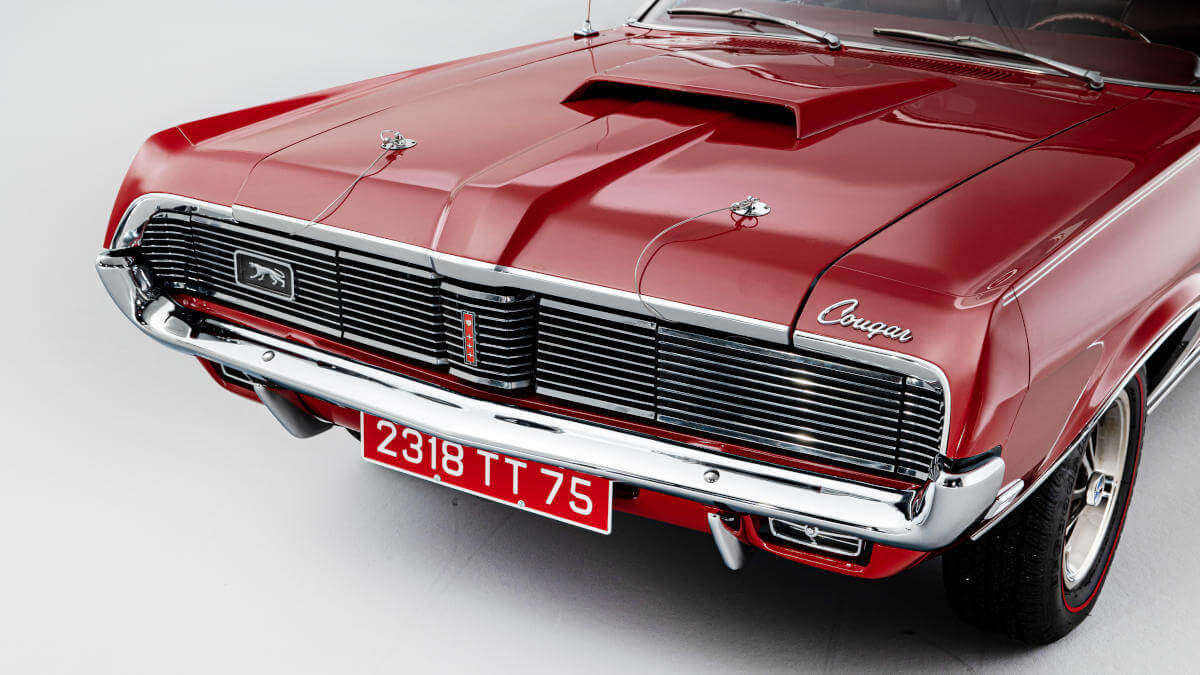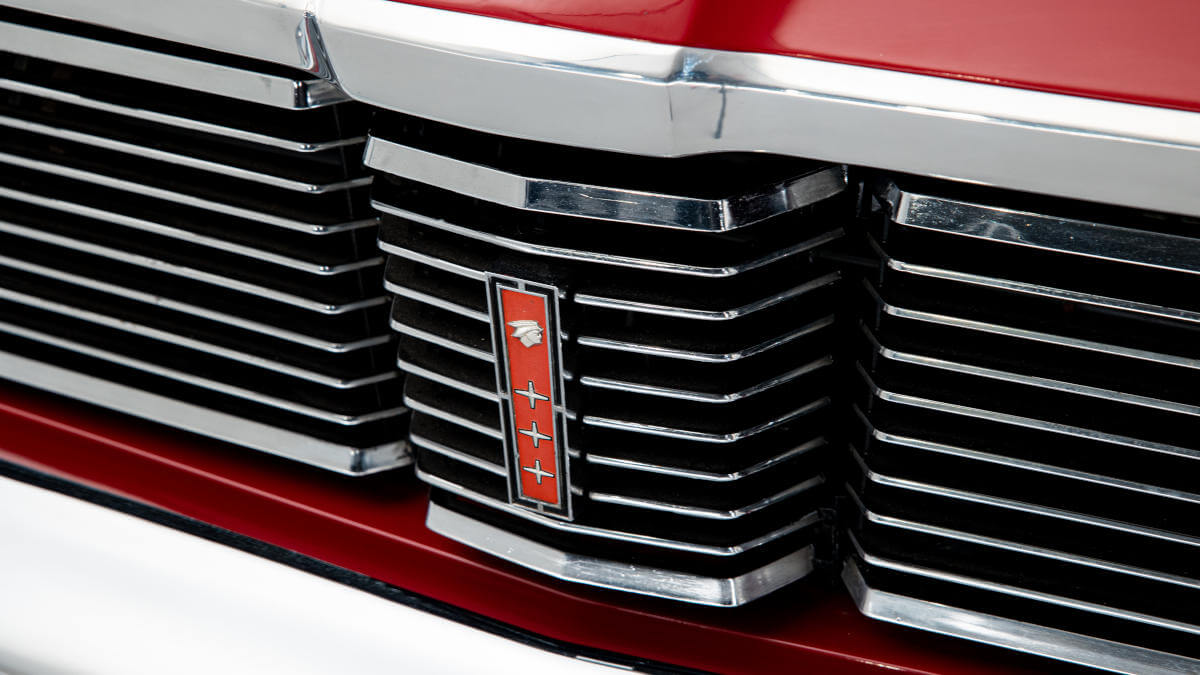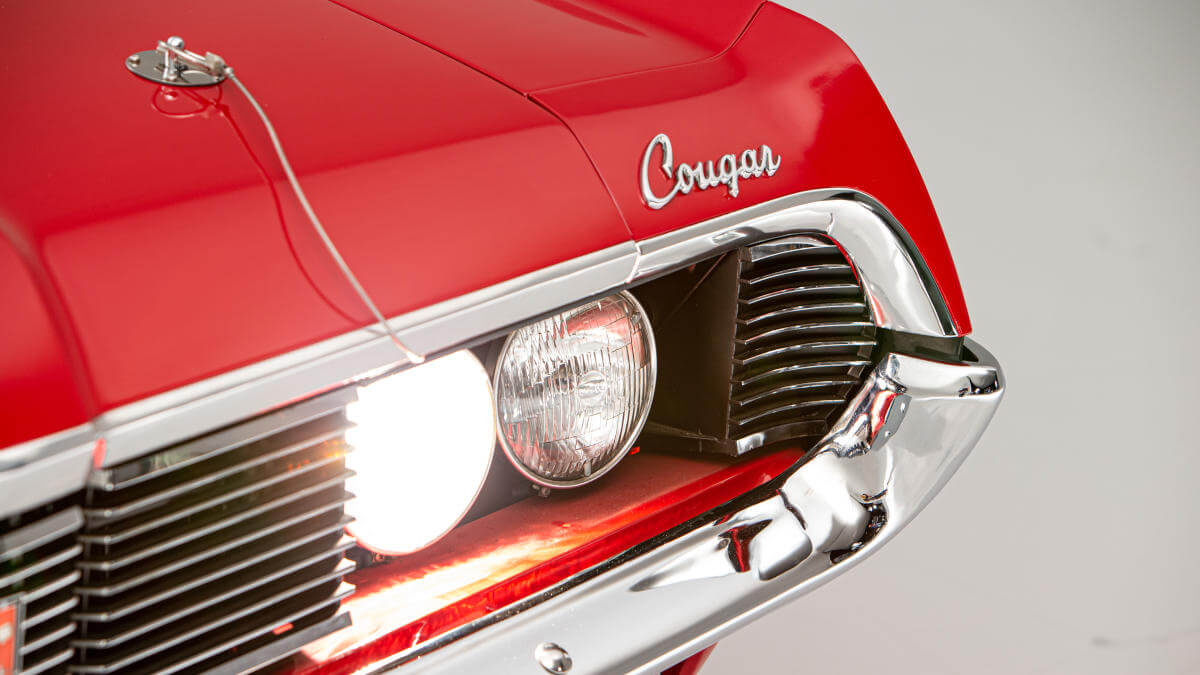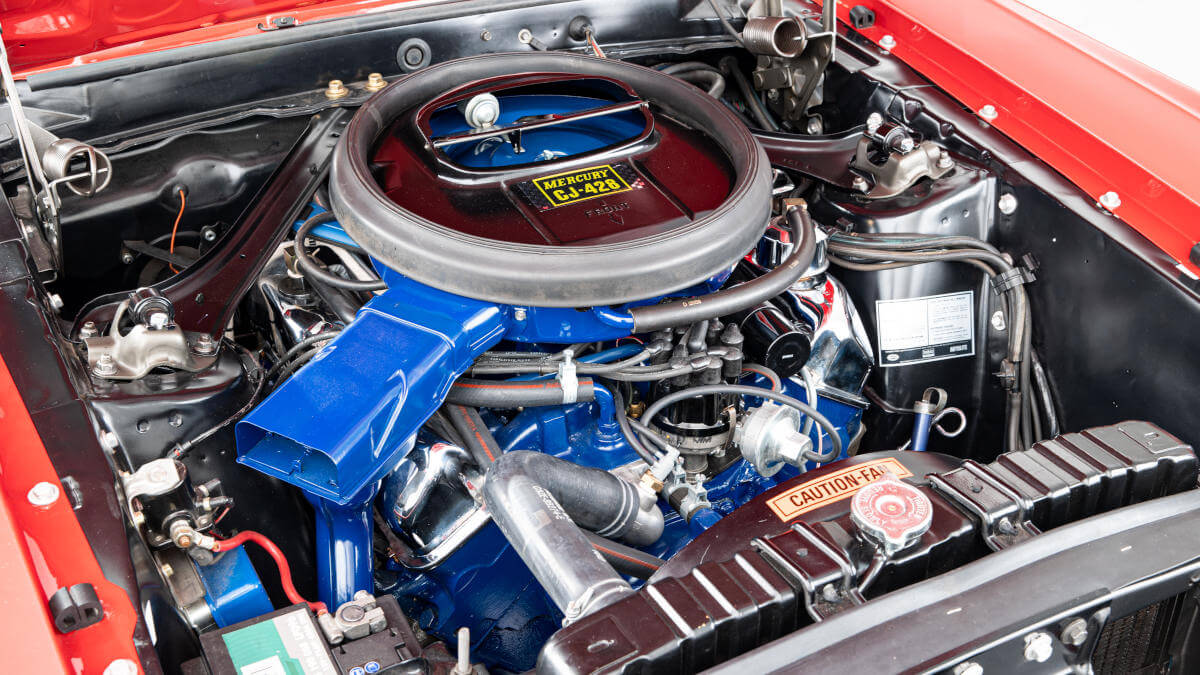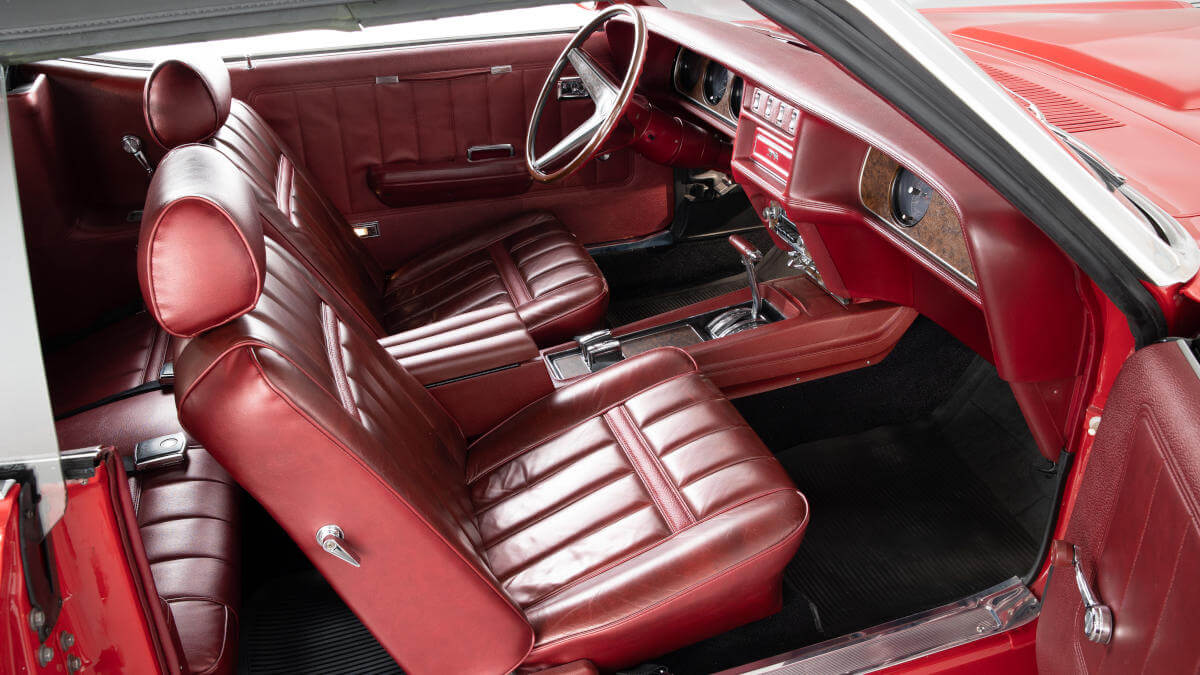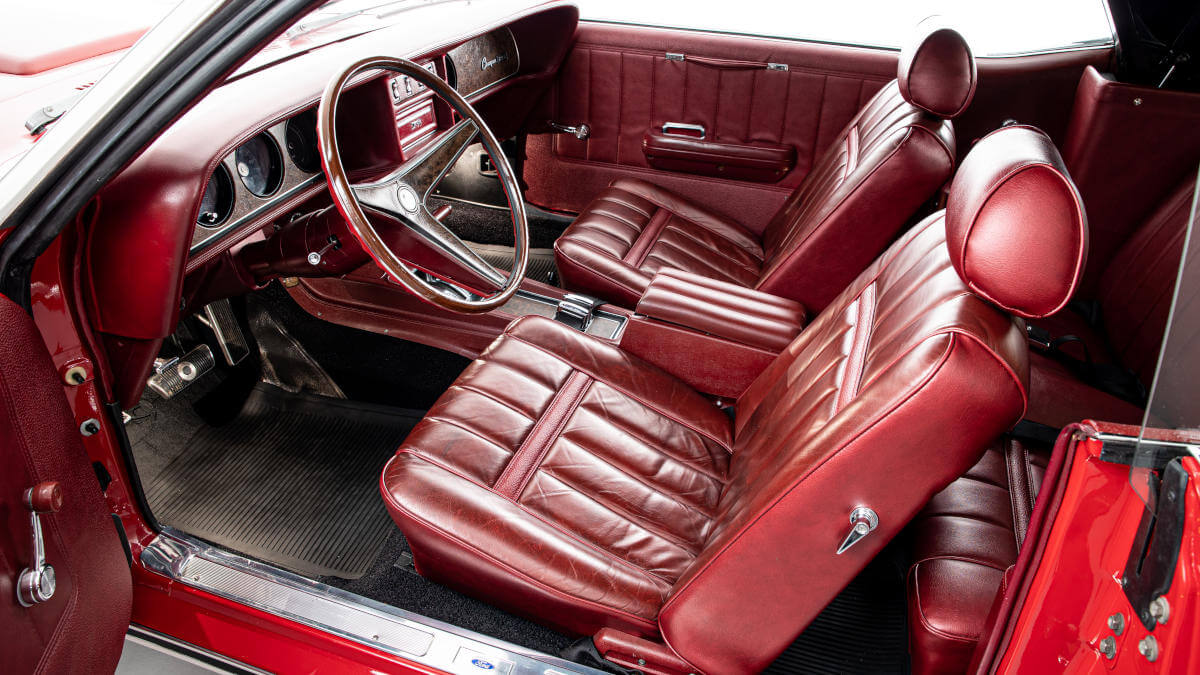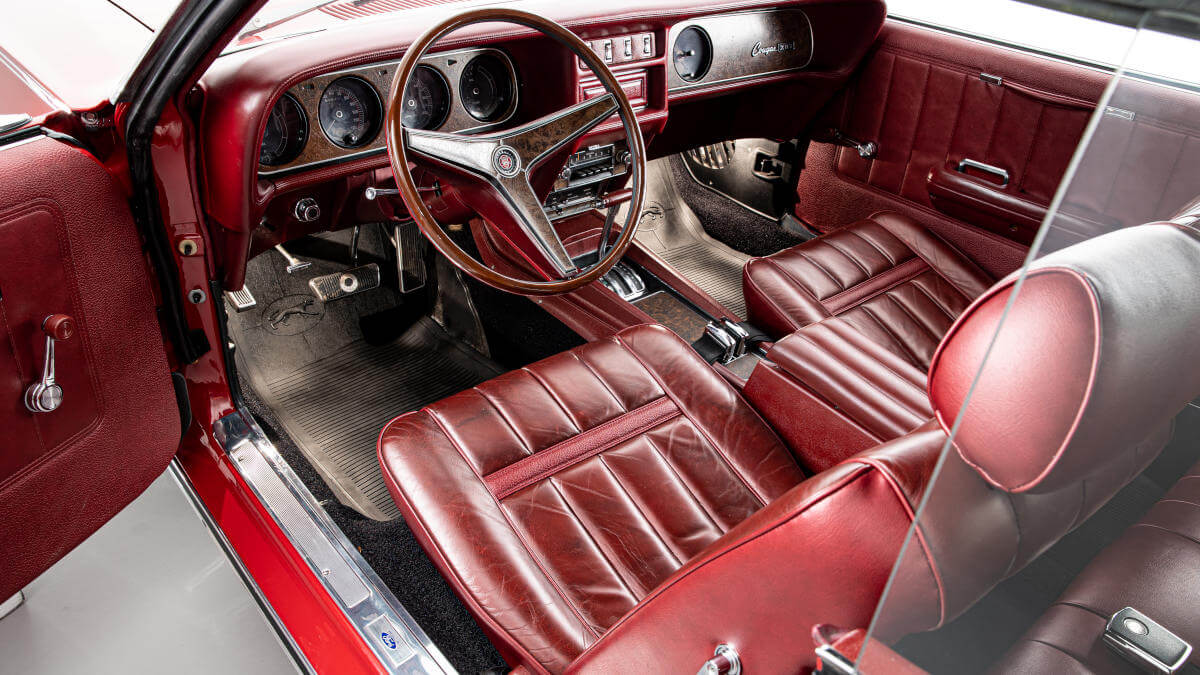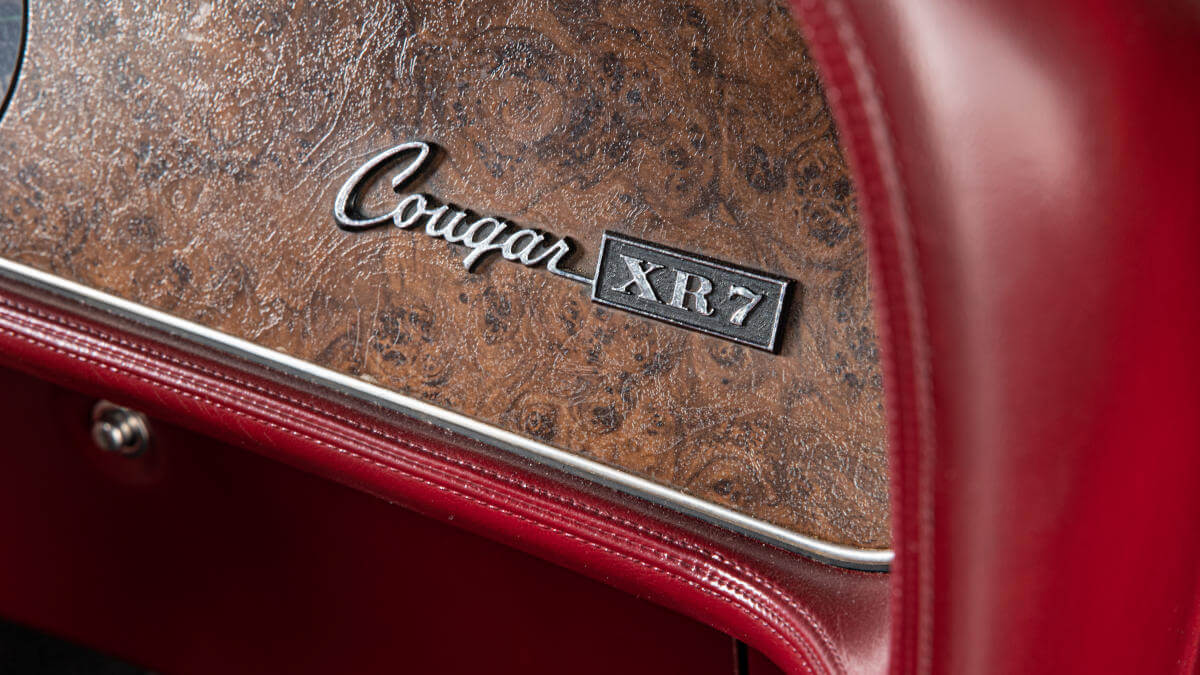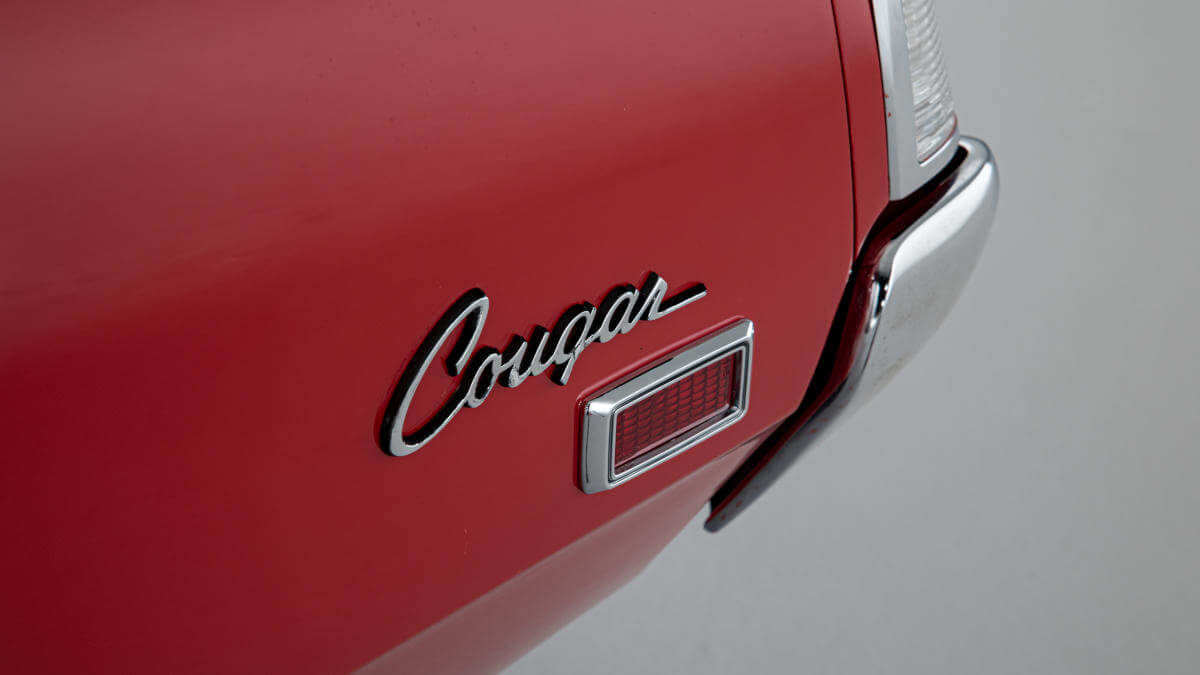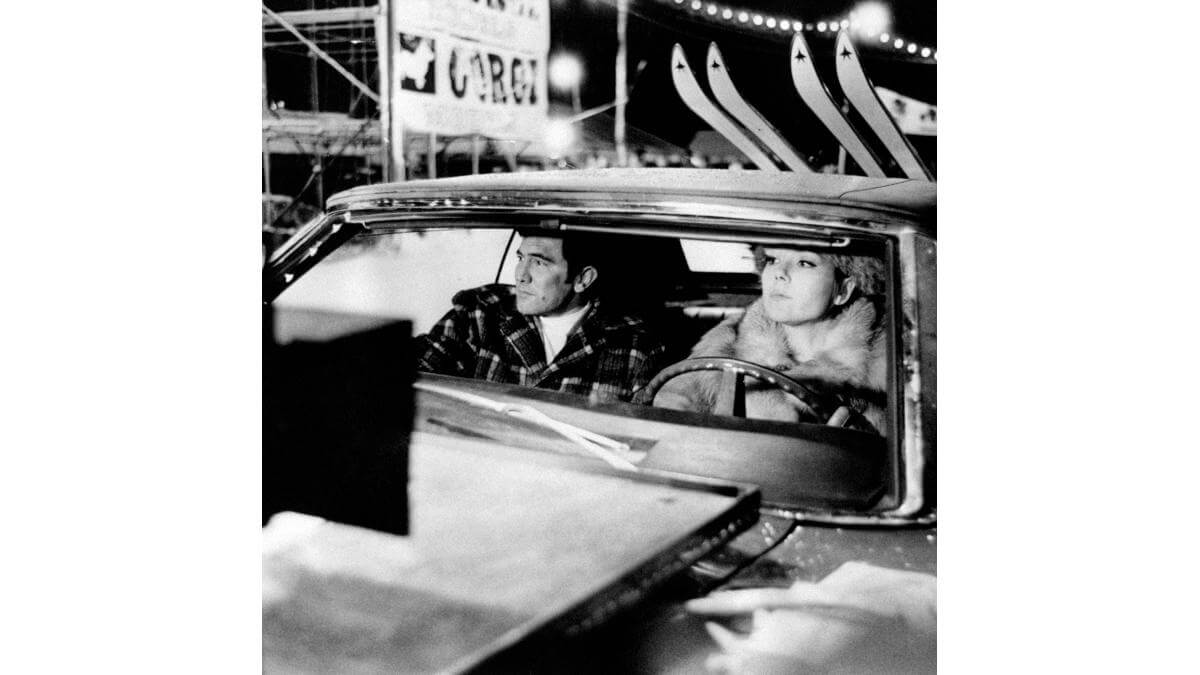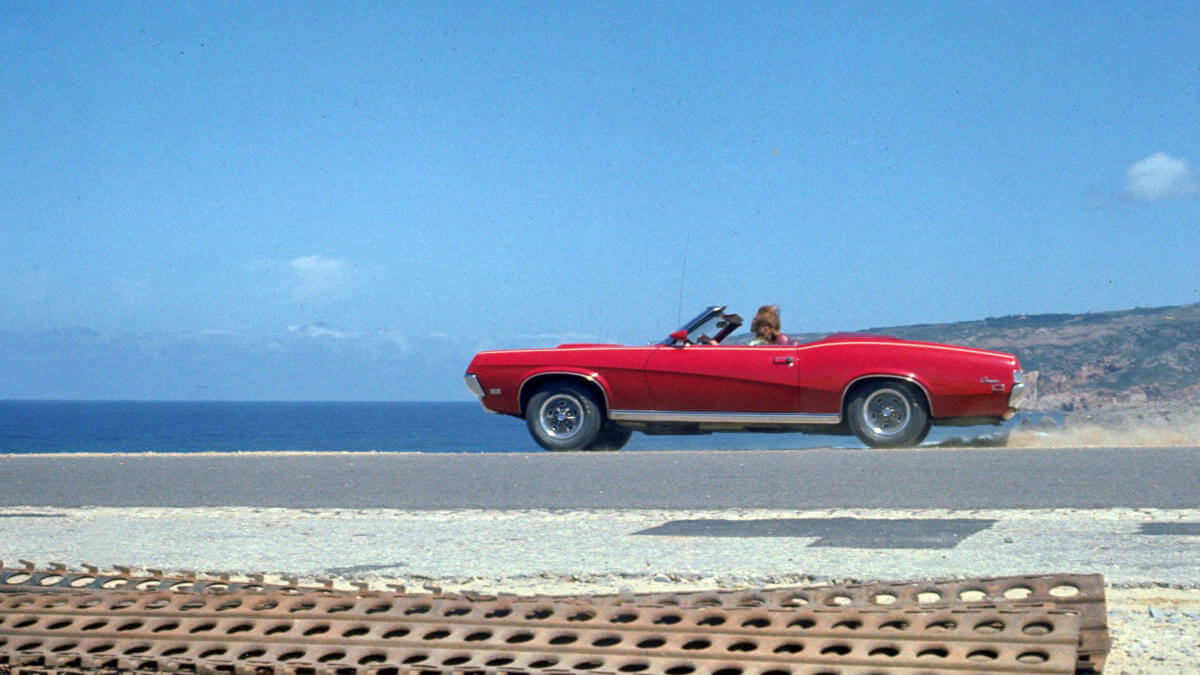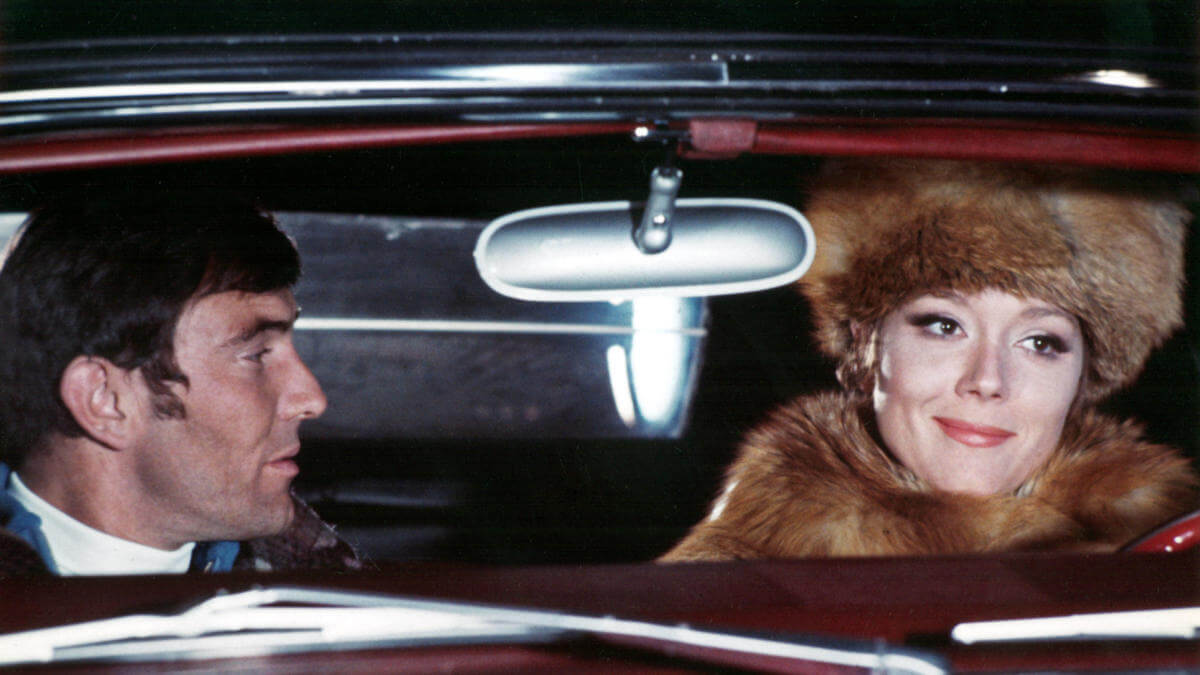 Nevertheless, the Mercury Cougar also gained a certain degree of popularity in this country. In numerous American films and TV series these vehicles are repeatedly seen on the road or as cars of supporting actors. The most prominent role was played by a red Cougar XR-7 Convertible from 1969. In 'James Bond – In Her Majesty's Secret Service' the Bond girl Contessa Teresa 'Tracy' di Vicenzo (played by Diana Rigg) drives this car already at the opening of the film. Later the Mercury reappears several times. Among other things it was used to escape on alpine roads with a ski carrier on the trunk lid. During this drive it is also part of an ice race. Bond actor George Lazenby sits in the passenger seat during that time.
Bond car at Bonhams
How many copies of the Mercury Cougar were actually used for the shooting is unfortunately beyond our knowledge. The British auction house Bonhams will auction off one of them in December, which was used for the so-called 'beauty shots'. The car presents itself in the best possible condition including the license plates used in the film and the ski rack with two pairs of Kneissl White Star skis. Bonhams expects a hammer price of between £ 100,000 and £ 150,000.

Images: Bonhams, EON Productions, www.007magazine.co.uk