Automotive
Laurin & Klement FC
After Laurin & Klement had achieved good sales figures and initial racing successes with motorcycles, the company also turned its attention to automobiles from 1905. Naturally, company founders Václav Laurin and Václav Klement were also interested in using their new developments in motor racing. Immediately after the first-generation Voiturette A was on its wheels, work began on a thoroughbred racing car. This 9 hp Voiturette B was entered in the 1906 Semmering race in Austria. Despite a topspeed of only 45 kph (28 mph), which is low from today's perspective, L&K took first, second and fourth place.
Otto Hieronimus developed the FC
Further racing successes at home and abroad made Laurin & Klement famous beyond the Czech borders. The particularly sporty FC was based on the F series cars and exactly 19 examples were built between 1907 and 1909. Constant further developments under the direction of chief engineer and designer Otto Hieronimus meant that they all differed from one another in more or less detail. Even the inline four-cylinder engines were different, with displacements ranging from two to 2.5 liters, depending on the planned racing event. Their power was distributed to the rear wheels by a three-speed gearbox.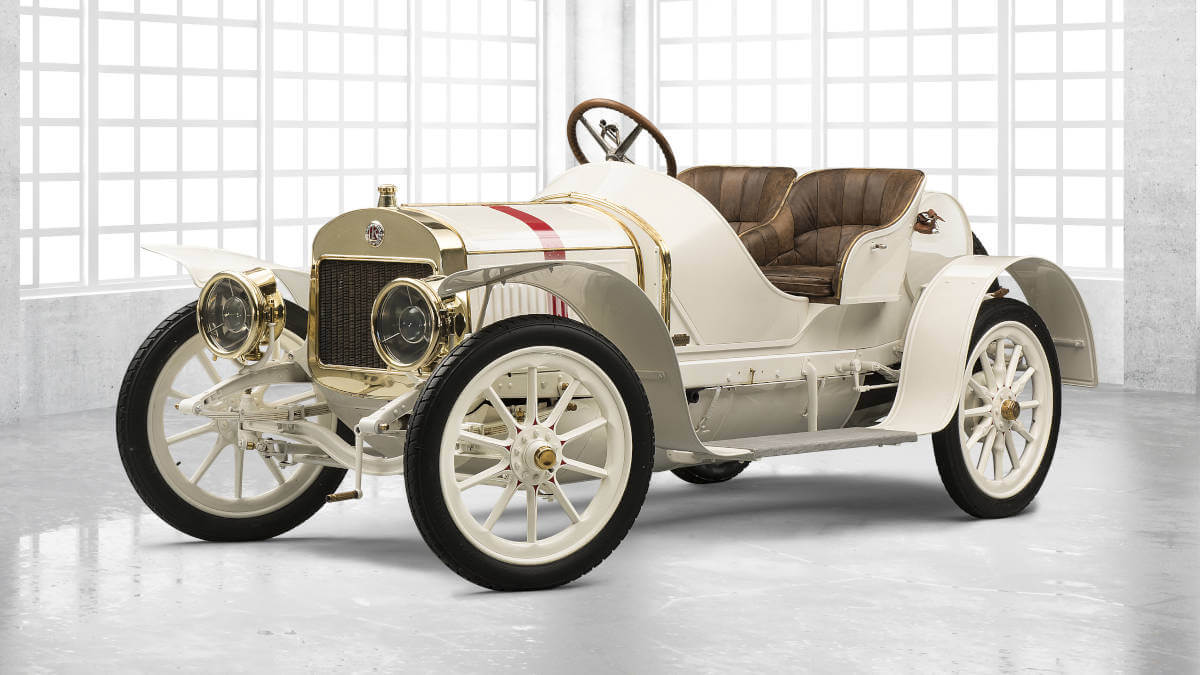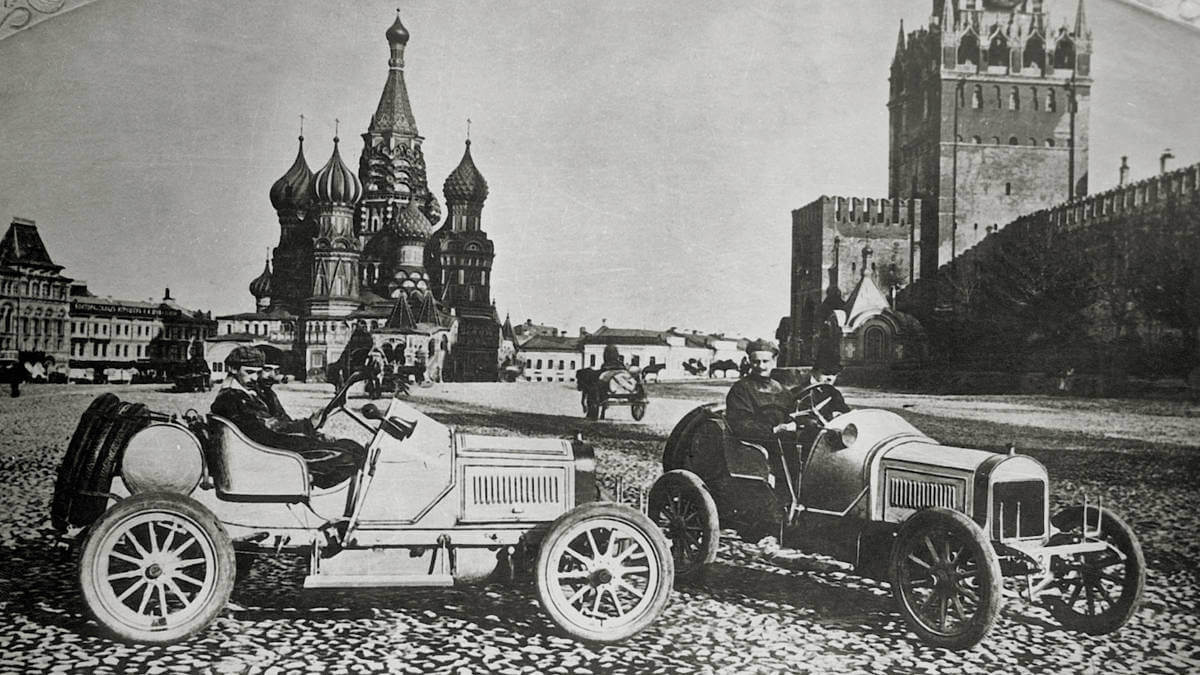 Successful racing car
In March 1908, L&K sent several FCs in various versions to the Zbraslav–Jíloviště hillclimb race to participate in different classes. The factory team returned home with a total of six class wins, five second places and one third place. This was followed by a double victory in the two-liter class at Ries near Graz and a class win by Otto Hieronimus in the long-distance race from St. Petersburg to Moscow over a total of 686 kilometers (426 miles). Further victories in the same year included the Prinz-Heinrich-Fahrt in Germany. Here the route led from Berlin via Kiel, Hamburg, Hanover, Cologne and Trier to Frankfurt am Main – a total of 2,200 kilometers (1,367 miles)!
From FC to FCS and FCR
The development team around Otto Hieronimus further developed the FC into the FCS. Its engine was enlarged to 3.5 liters and overhead valves were installed. At the Semmering race, this again resulted in a triple victory in its class. In the fall of 1908, Hieronimus drove a car on the Brooklands oval course to a topspeed of 118.72 kph (73.77 mph), which was a new record for this displacement class. As the most radical expansion stage, the FCR debuted in 1909 with a narrower body, arrow-shaped radiator and a 5.6-liter powerplant. This now provided 74 kW/100 hp, which was sufficient for a topspeed of 140 kph (87 mph). Another class win was achieved at Semmering, and overall victories were even scored at the hillclimbs Zbraslav–Jíloviště and Trieste–Opicina in 1911.
Count Kolowrat-Krakowsky and the Type F
An anecdote from the early days of Czech brand history involves Count Alexander Kolowrat-Krakowsky, who grew up in America. He was actually supposed to study agriculture in Switzerland at his father's request. Instead, however, he liked to work on cars and raced under a false name. His friends called him "Count Kilowatt". On October 10, 1908, he wanted to take part in the hillclimb race in Gaillon, France, under the pseudonym Doconald. For this purpose, he had commissioned the L&K factory to send his FC as box freight by rail. However, the train was delayed. Instead of leaving without having achieved anything, the Count overnight prepared his private Laurin & Klement Type F for the race. This had alrady covered 18,000 kilometers, which was high mileage for the time. By unscrewing all unnecessary body parts, he reduced the weight enough to make it competitive. He won his class – but this meant he could no longer keep his racing activities a secret from his father.

Images: Škoda