Do you know Honda's first production car? It was actually the S500 bonsai sports car. While such a car will be offered at BH Auction in Japan in December, it is worth taking a look at the history of the model. Honda is well known today for passenger cars, but it all began in 1948 with the construction of moped engines. These were soon followed by fully-fledged motorcycles, which delivered good sales figures on the Japanese market.
Sports car to begin with
In 1955, the Japanese MITI (Ministry of International Trade and Industry) issued an appeal to all major Japanese companies to develop a four-seater people's car. This car should be at least 100 kph (62 mph) fast and cost a maximum of 150,000 Yen. Honda, among other companies, was interested in such a project and founded an in-house car development department with just 50 employees in early 1958. By October of the same year, the designs for their idea of a car were ready, and in early 1959 the first drivable prototype with the internal code XA170 was finally on its wheels. It was followed by the XA190 in December 1959. Both prototypes had plastic bodies and air-cooled four-cylinder engines, which was both modified for later series production.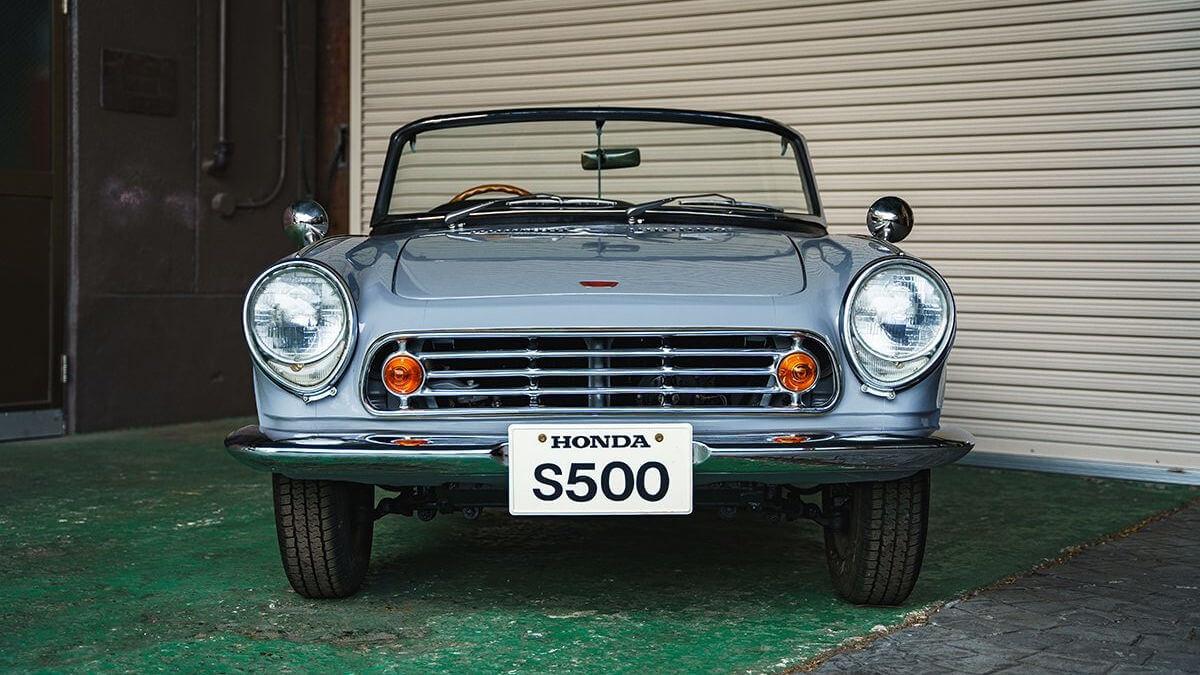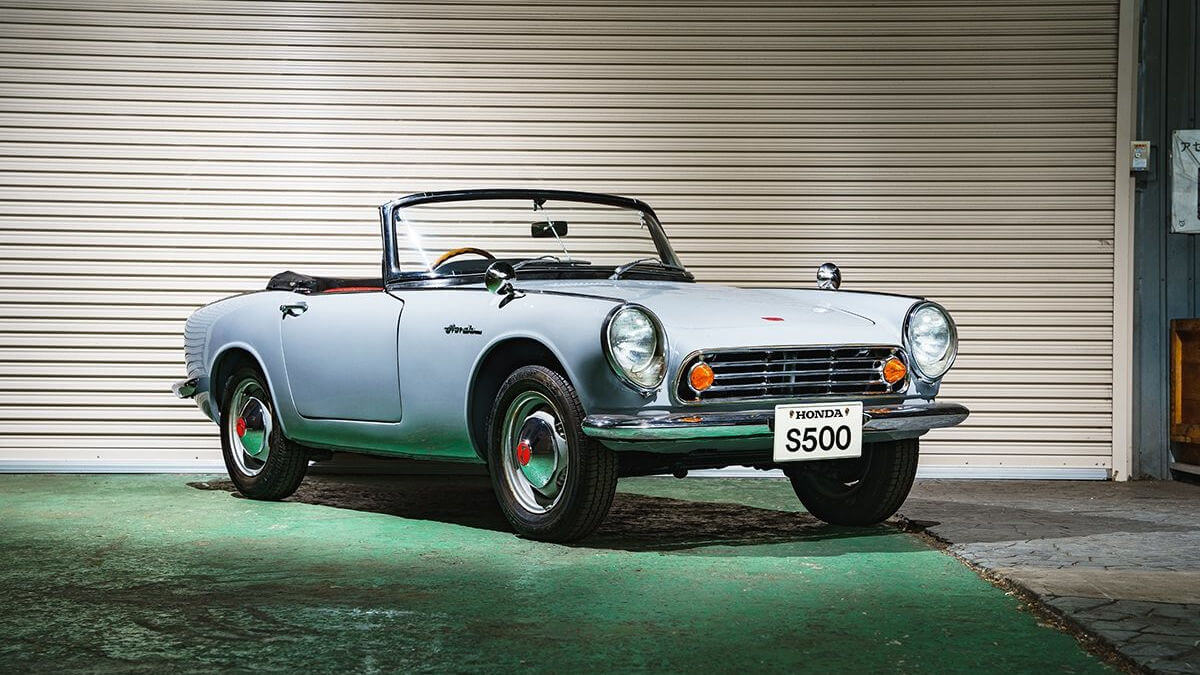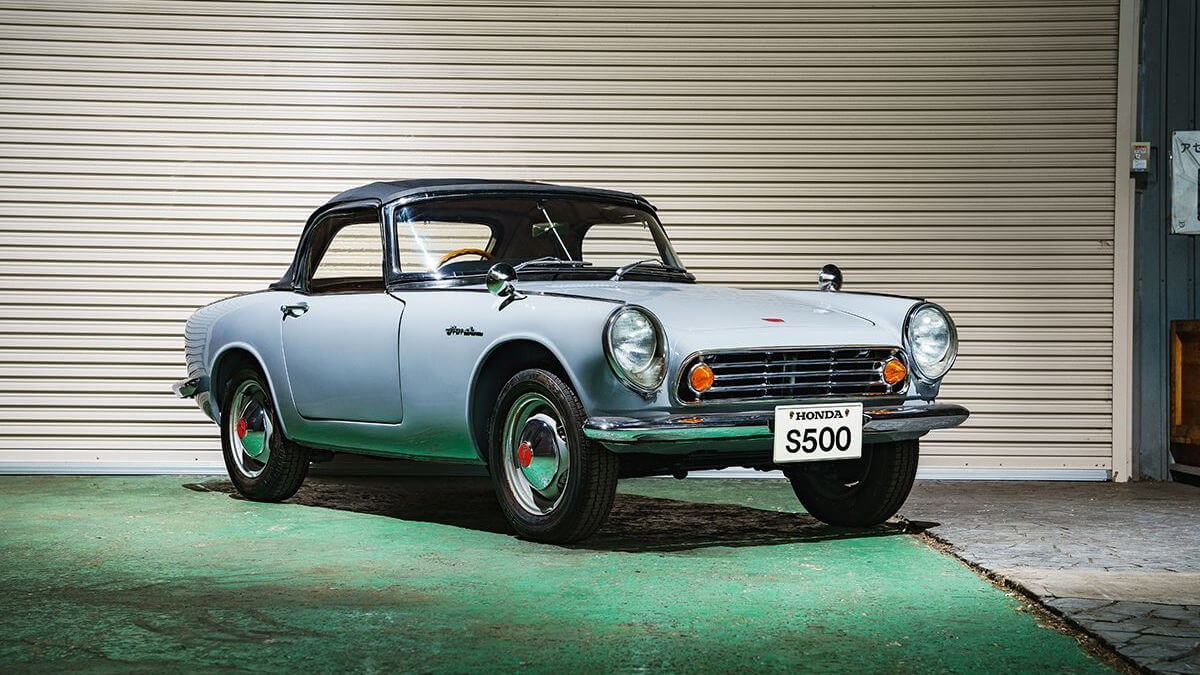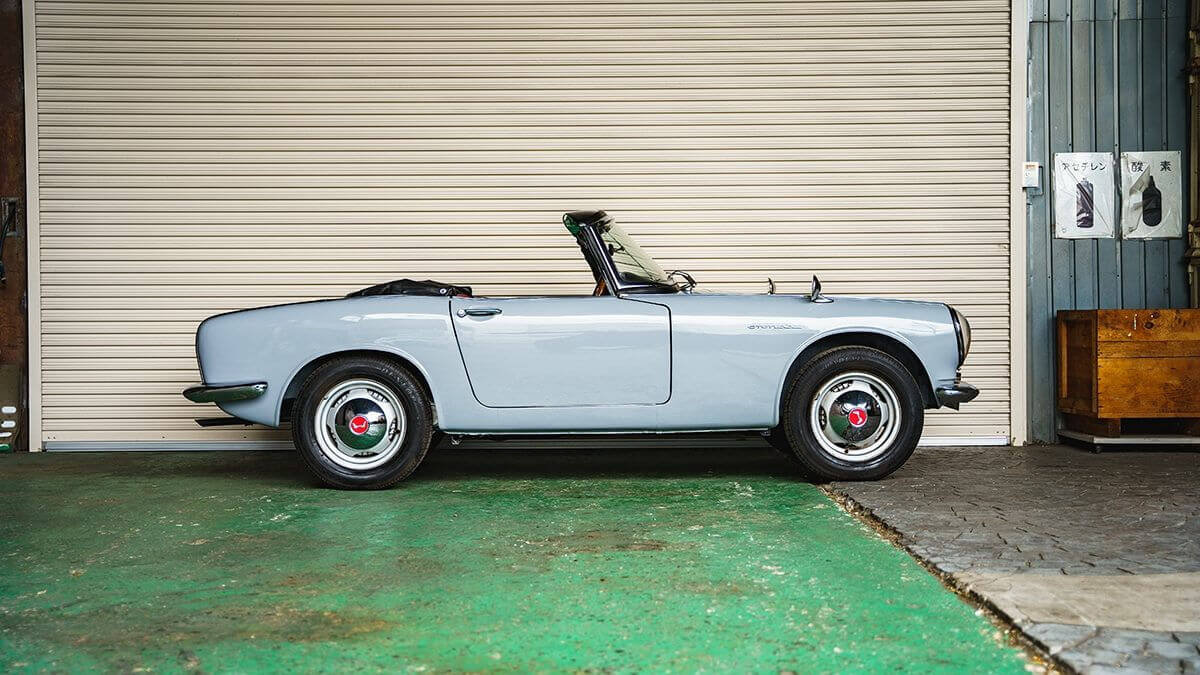 By May 1962 at the latest, the TAS260 was ready, a prototype that announced both visually and technically the coming production sports car. It was fitted with a water-cooled four-cylinder engine with a displacement of 360 cc. In addition to car development, company founder Sōichirō Honda also had to fight for his new project on another front. In 1962, the Japanese government passed a law that would allow only a maximum of three companies in Japan to build cars and also prohibit the paint colors white and red, as these were to be reserved for vehicles for the police (in Japan white and black), rescue services and fire departments. Through in-depth articles in the Asahi Shimbun newspaper, Sōichirō Honda was finally able to obtain a repeal of this law.
Presentations also in USA and Koblenz
In June 1962, the 11th National Honda Meeting on the company's own race track in Suzuka, which was still under construction at the time, was used for the world premiere of the Honda S360. However, besides fans and owners of Honda motorcycles, only a few selected Japanese dealers were present. The general public only learned of the car plans in October 1962 at the Tokyo Motor Show. At the same time, the S500 made its debut there with an engine enlarged to 492 cc. This car finally also went into series production, as the smaller engine with its 33 hp was considered too weak for a sports car by the marketing department. In August 1963, Sōichirō Honda presented a left-hand drive S500 prototype on a Rhine steamer near Koblenz. Another left-hand drive prototype debuted in the USA. In the end, the S500 was only available as a right-hand drive car in Japan.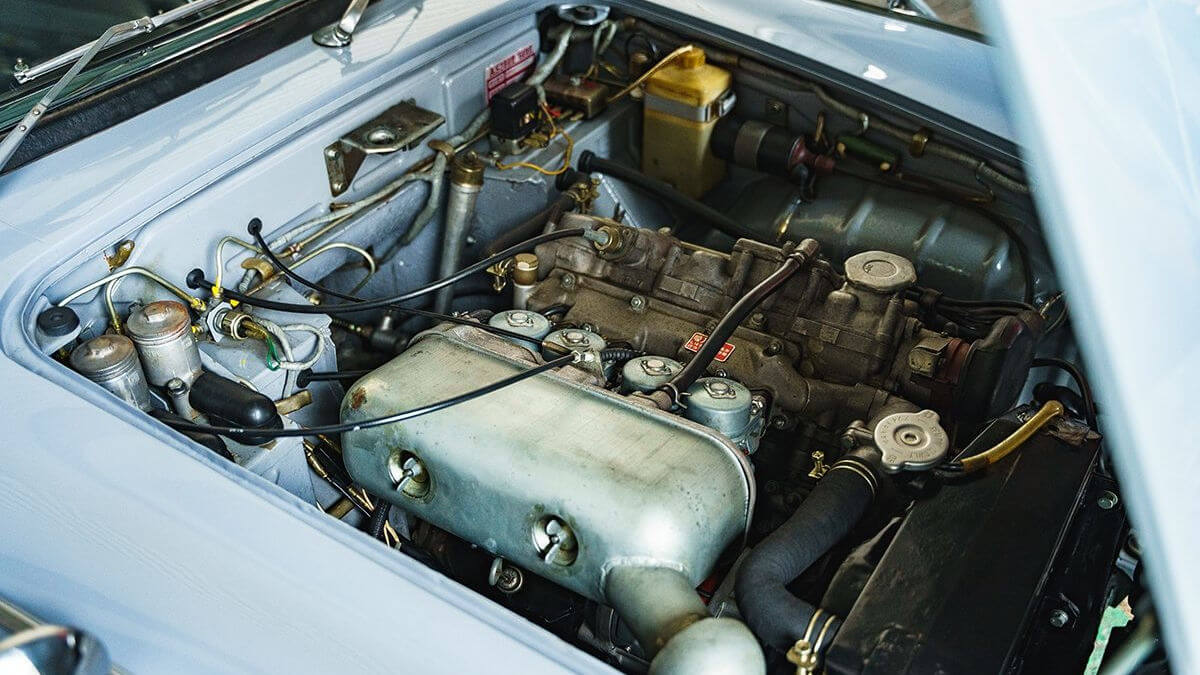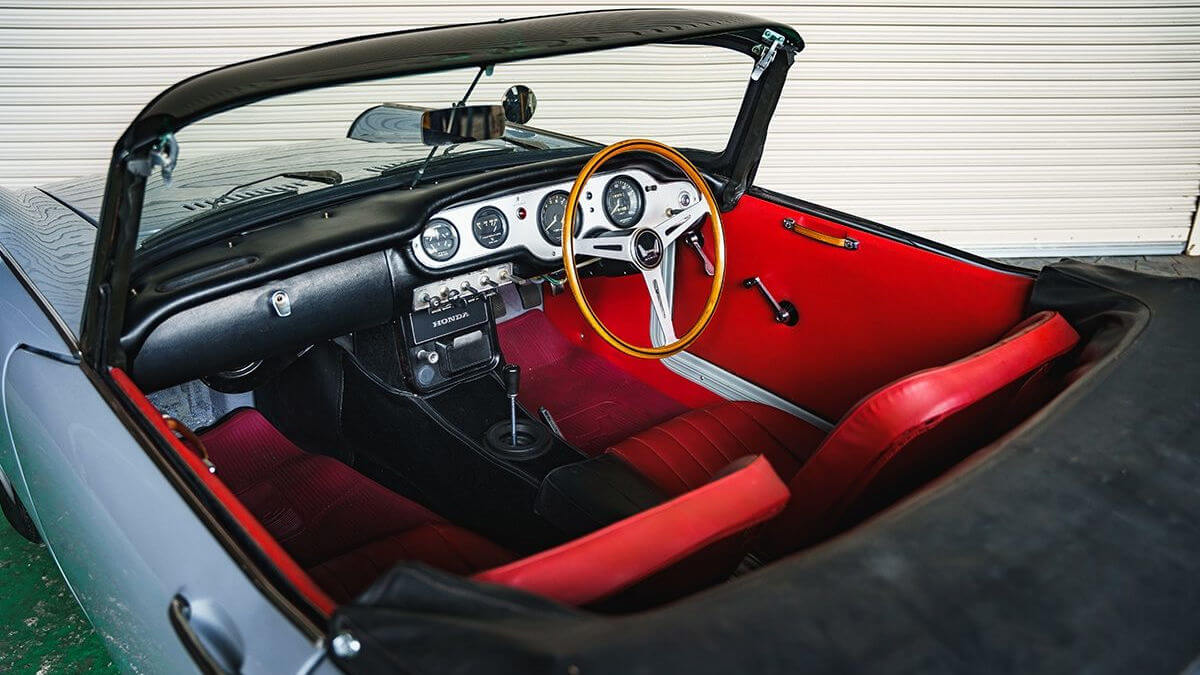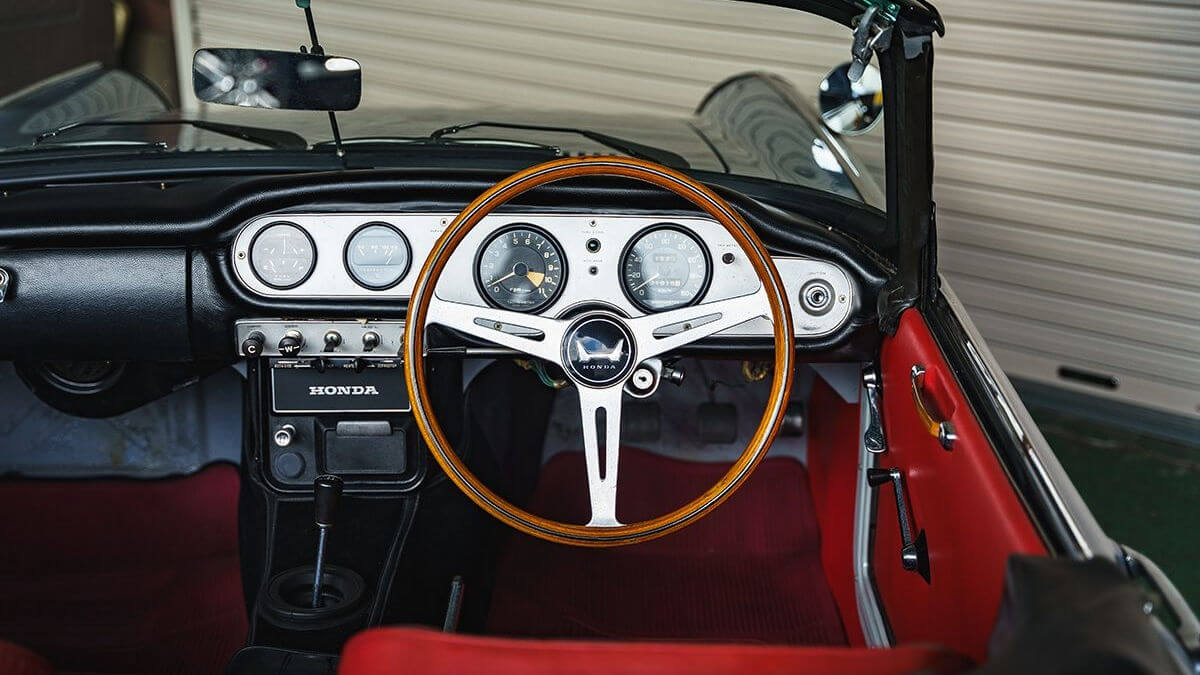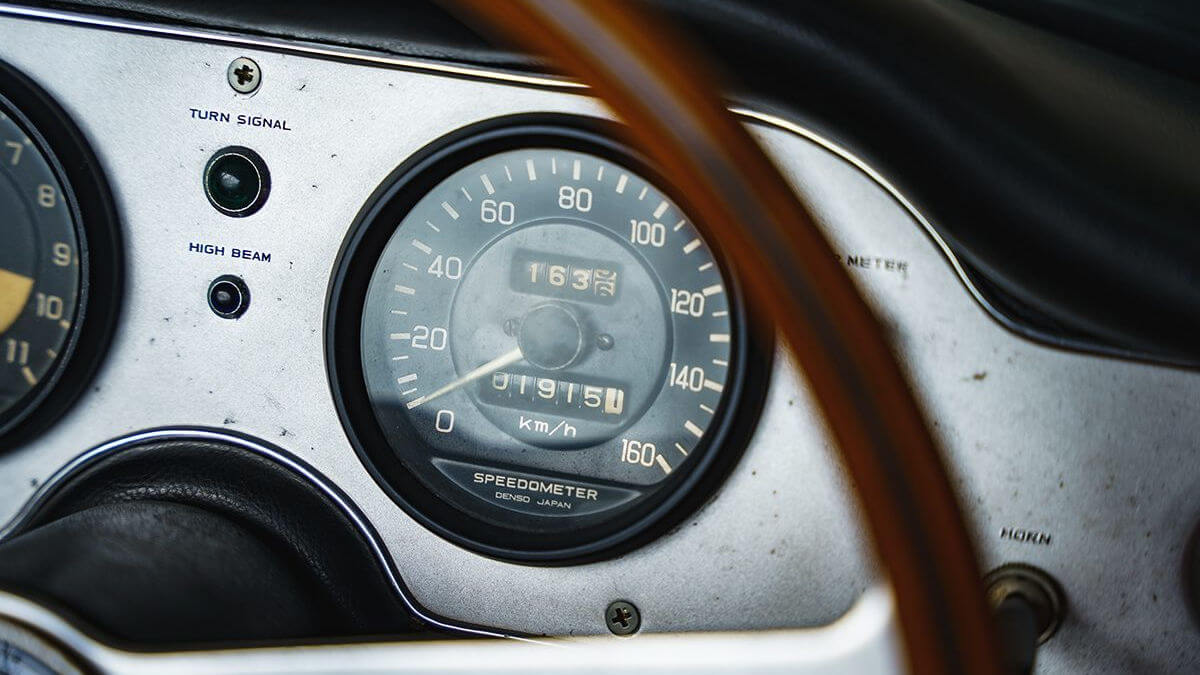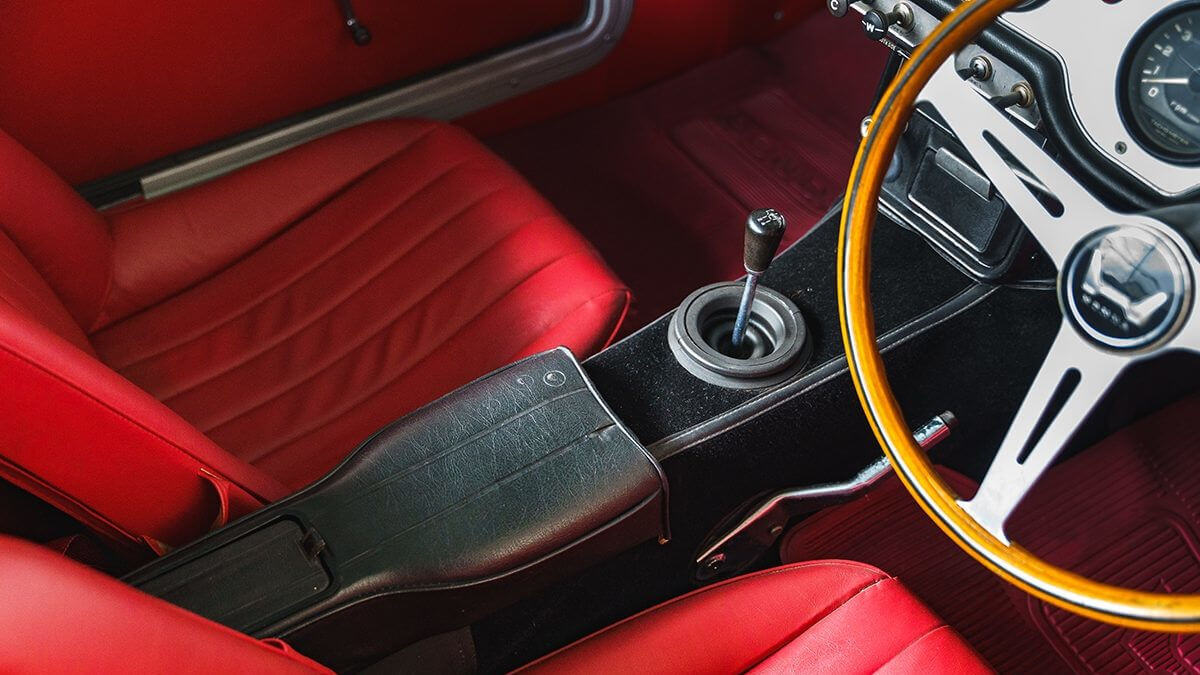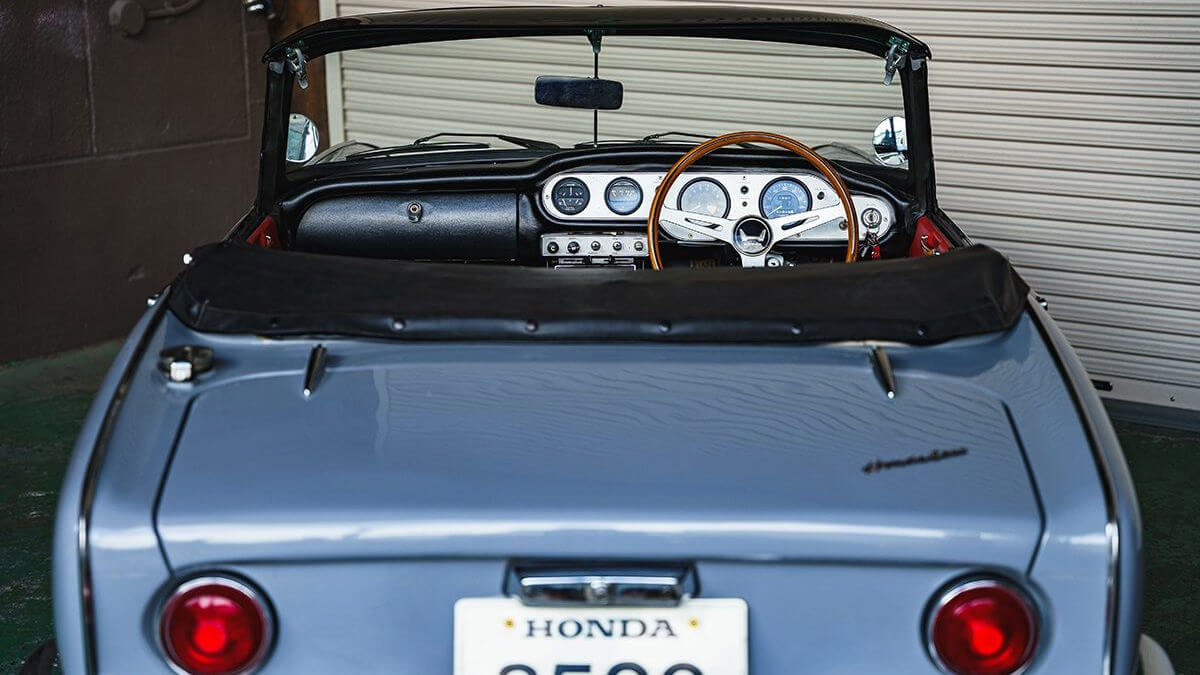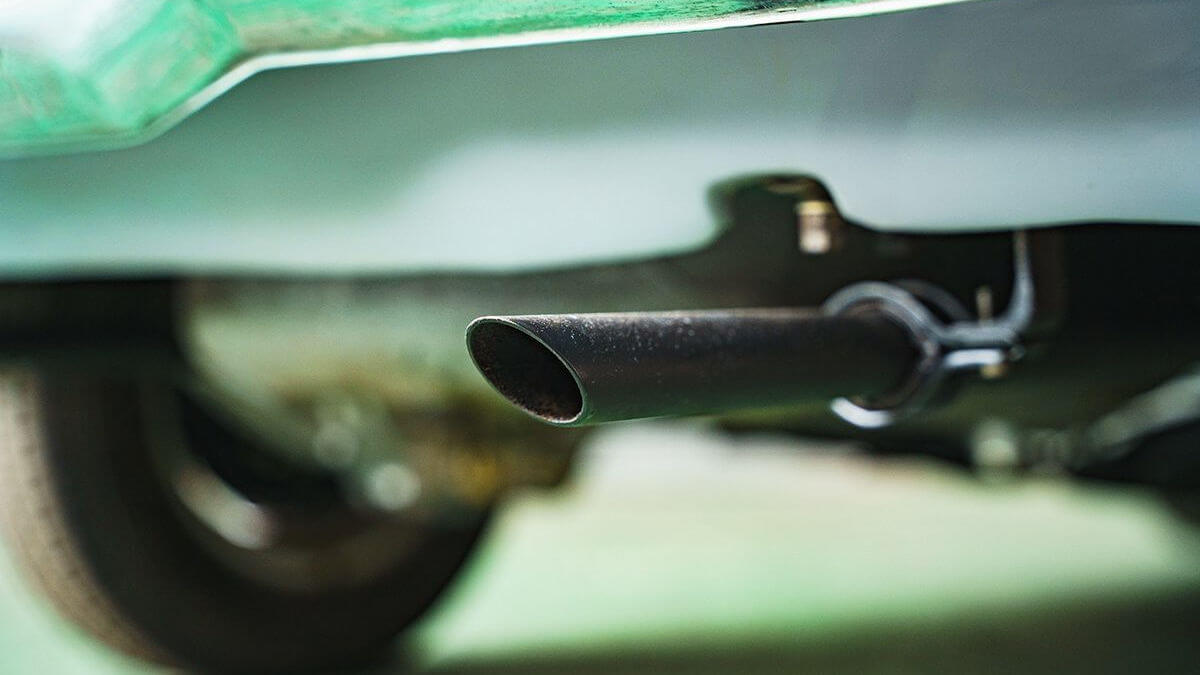 As early as June 1963, Honda had published a quiz in Japanese newspapers, in which readers were supposed to guess the sales price of the S500. However, this was never intended as a competition, but as a clever marketing trick to find out what potential customers expected and then react with a slightly lower price. Honda received more than 5.7 million responses in total, with the most frequently quoted price for the 40 hp two-seater roadster being 485,000 Yen. The company therefore set an entry price of 459,000 Yen. By the time series production started, the engine capacity had risen to 531 cc and the power output to 44 hp. Despite the steel bodywork, the kerb weight was only 725 kilograms and the topspeed was over 130 kph (80.7 mph). A factory team with two vehicles started at the 1963 Marathon de la Route. This long-distance rally led from Spa in Belgium via Sofia in Bulgaria back to Liège in Belgium. While one vehicle failed to finish due to an accident, the other one reached the finish line after six days.
Rare S500 at BH Auction
Only 12 pre-series prototypes of the S360 had been built, which unfortunately were all destroyed after testing. Between August 1963 and September 1964, only 1,363 units of the Honda S500 rolled off the production line. Afterwards, the Japanese built a four-cylinder engine with 57 hp, enlarged to 606 cc, installed it in the car and called it S600. This was also available as a Coupé. Both body variants remained exclusive for the Japanese market. Honda only began exporting cars to Europe and the USA when the 791 cc engine with 67.2 hp was introduced in the further developed S800 from 1966 onwards. The S600 and S800 together were produced more than 10,000 times. A late Honda S500 will be offered by the Japanese auction house BH Auction in December in an online auction. This car in the rare color 'Elephant' received an extensive restoration from the Garage Suzuki and comes with original equipment details like the 'FUTABA Racket' wooden steering wheel or the plastic wind deflector on the upper frame of the windshield. There is no information available yet on the expected hammer price.

Images: BH Auction