Automotive
Geneva International Motorshow 2018
All over Europe, there is now only one new car fair, whose visit can be fully recommended: the Geneva International Motorshow. While other events are increasingly suffering from a shortage of exhibitors, all well-known manufacturers, from the largest to the smallest, are still found here in the southernmost tip of Switzerland. However, one must also note a slight loss here this year. DS Automobiles, Infiniti and Opel were the most notable brands taking a break. Nevertheless, it is worth a little tour, which we have set in scene in addition by our picture galleries.

We start our tour in turn in Hall 1, where especially the small and micro series manufacturers are. Besides Pagani, Zenvo and Koenigsegg also Hennessey, PAL-V, Pininfarina and Touring Superleggera were gathered here this year. As always, there were also some brands of the Volkswagen Group, including Bentley, Porsche, Lamborghini and Bugatti. In addition, there was a booth of the motor sports world authority FIA with the newest vehicle of the Formula E.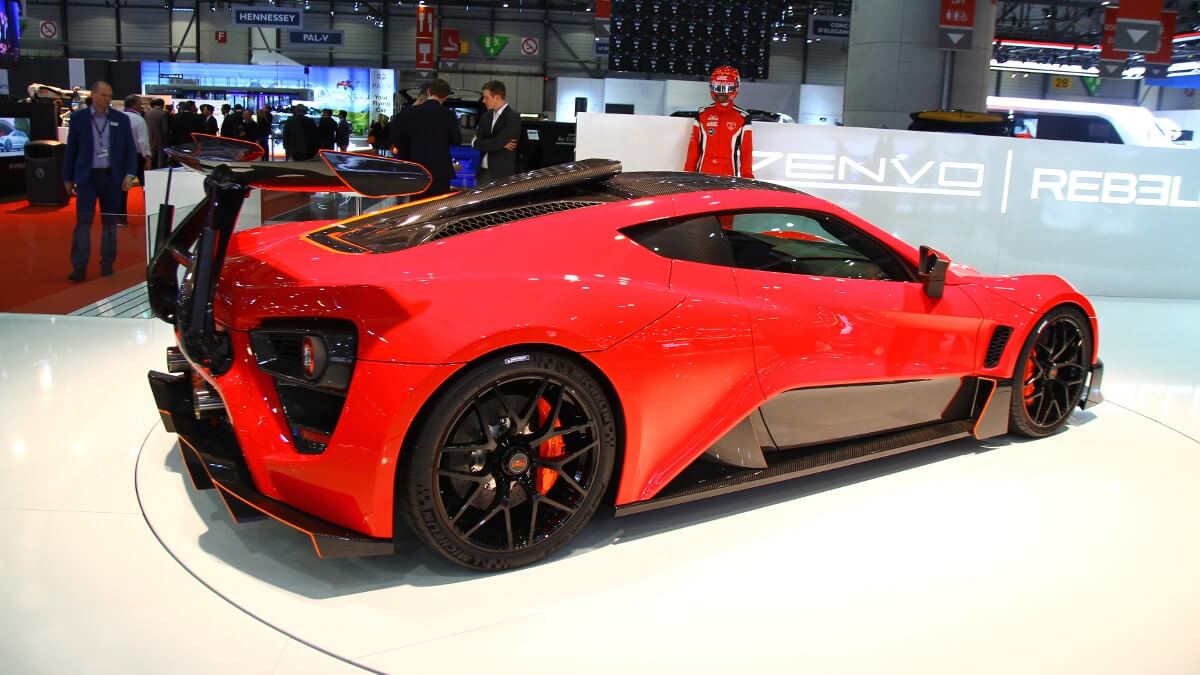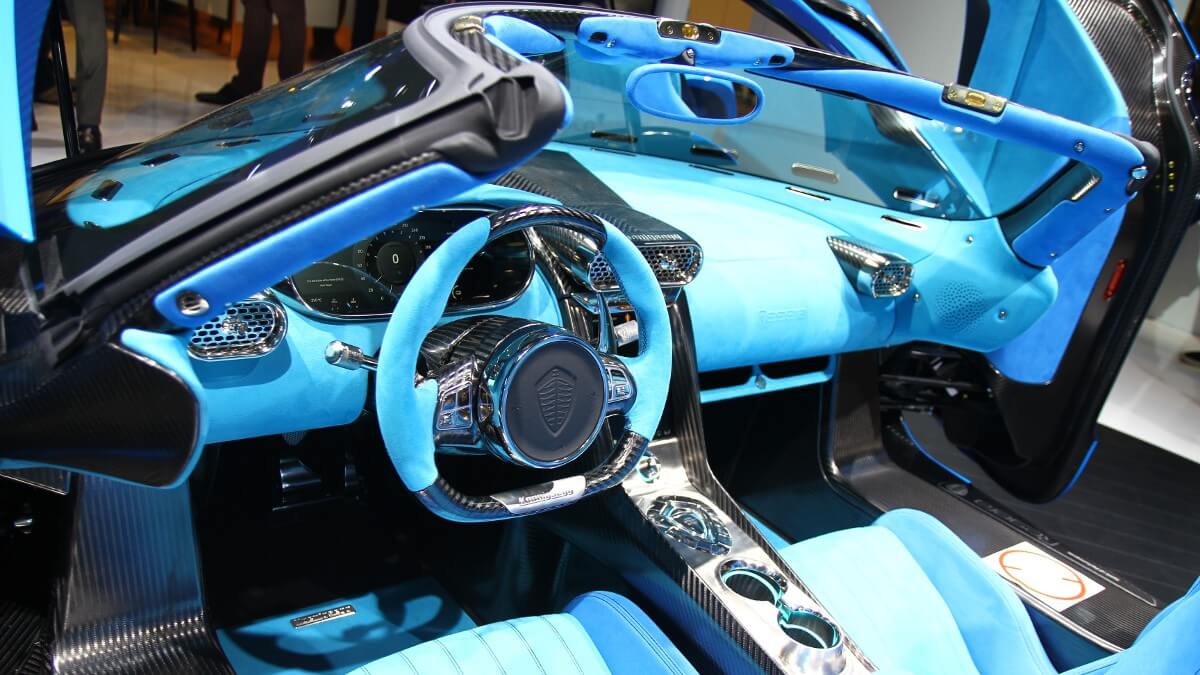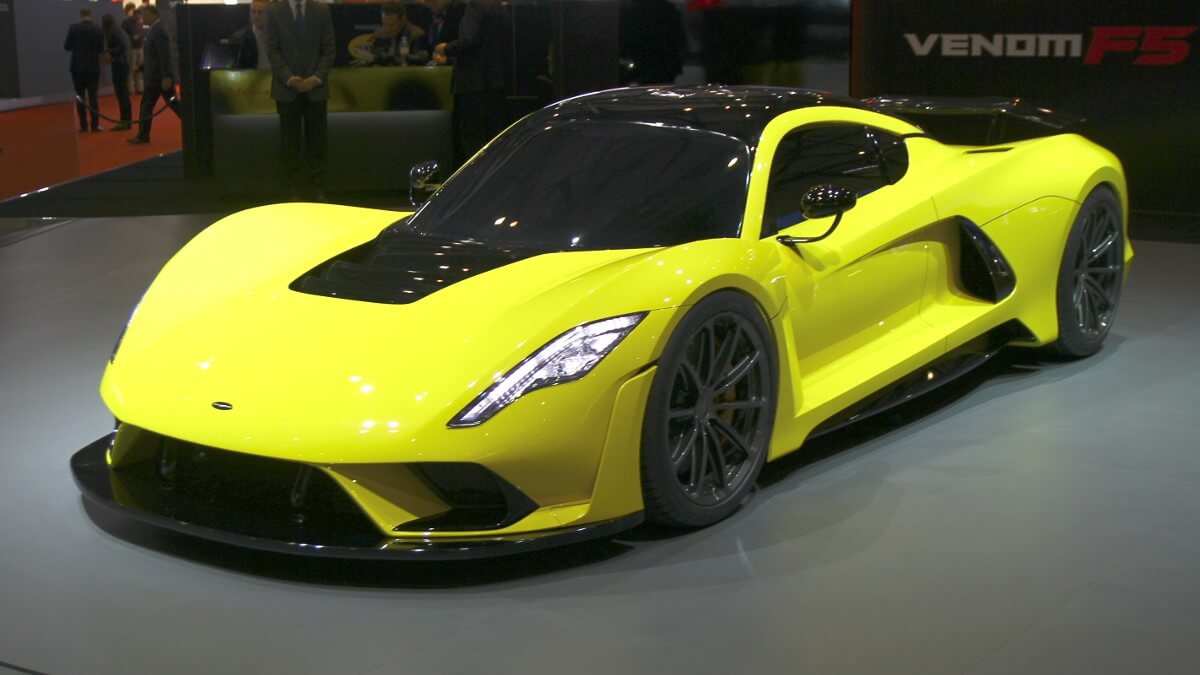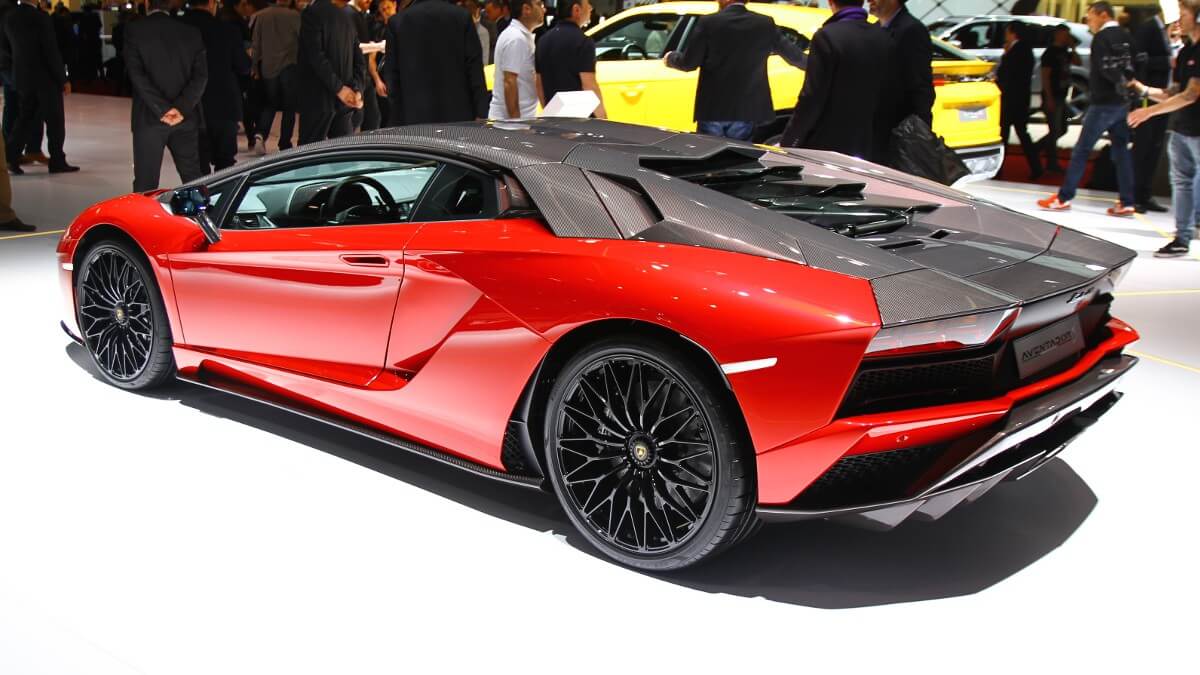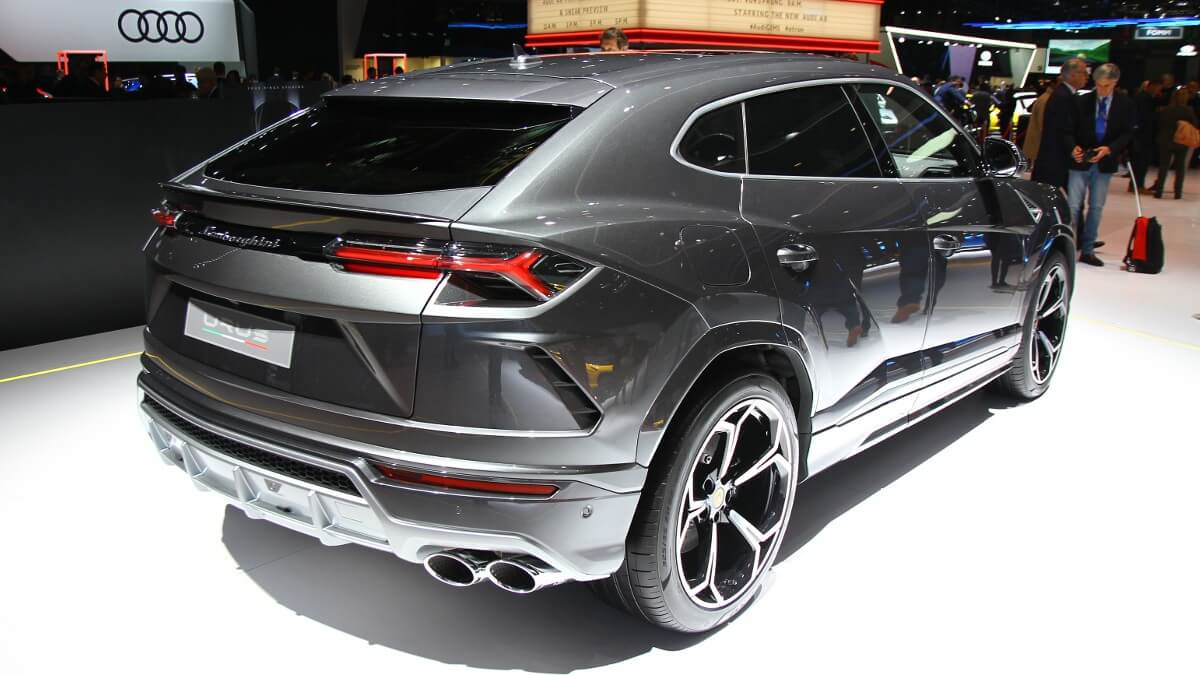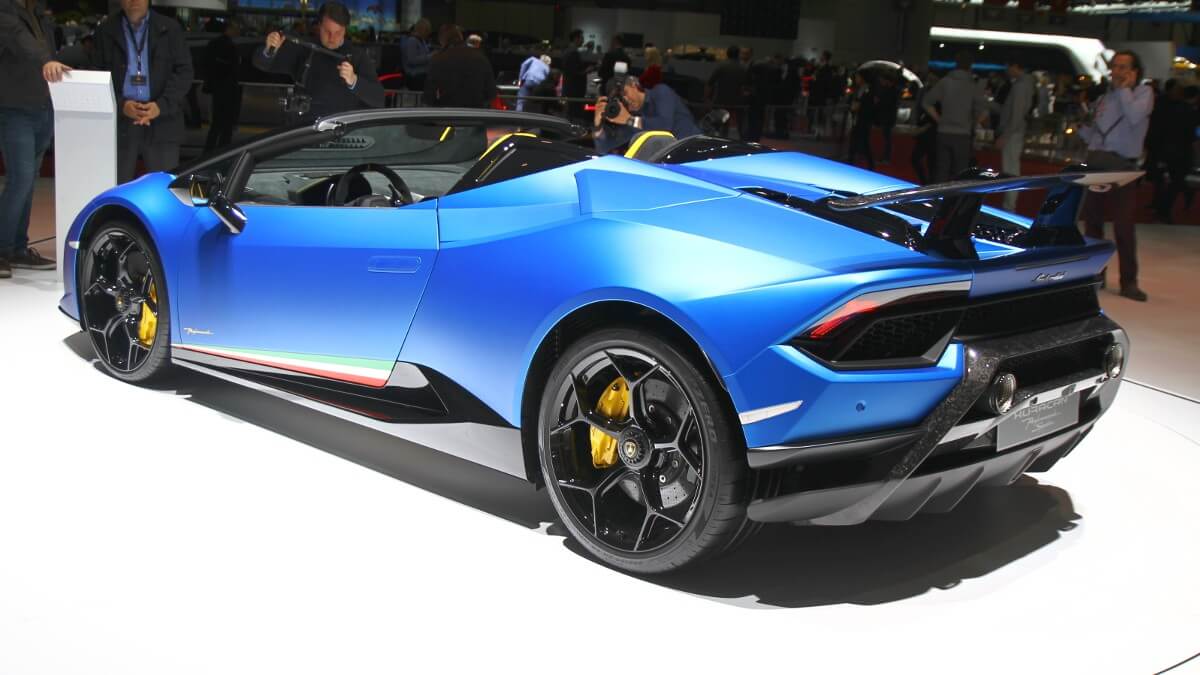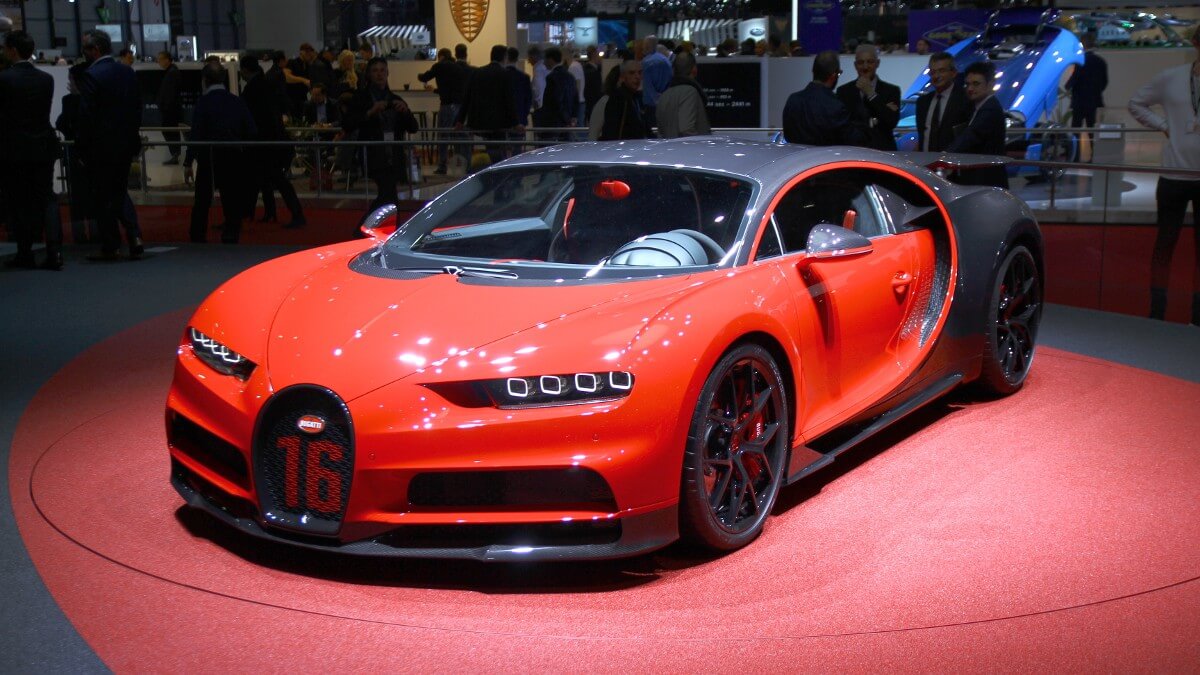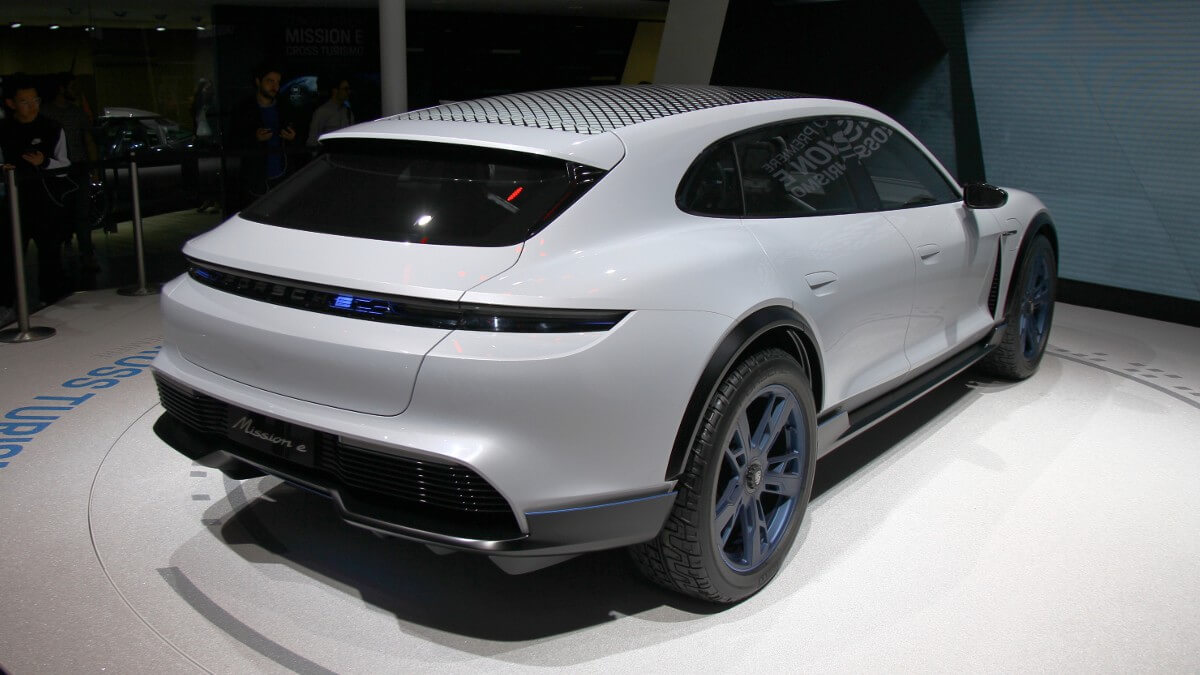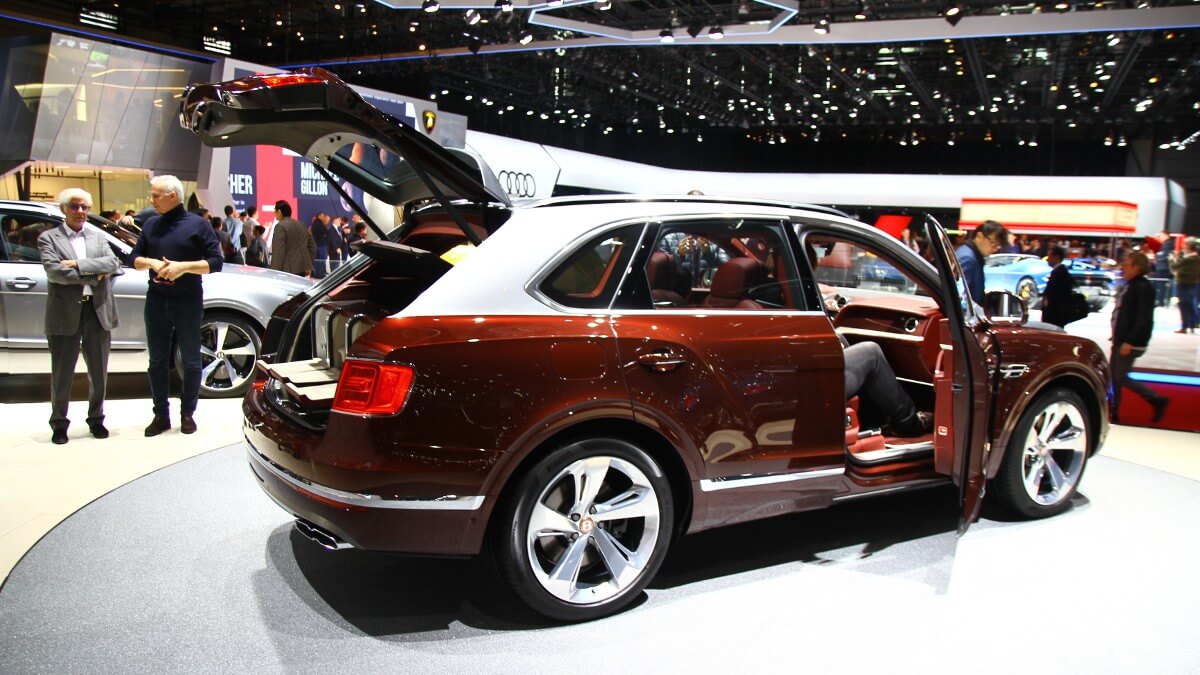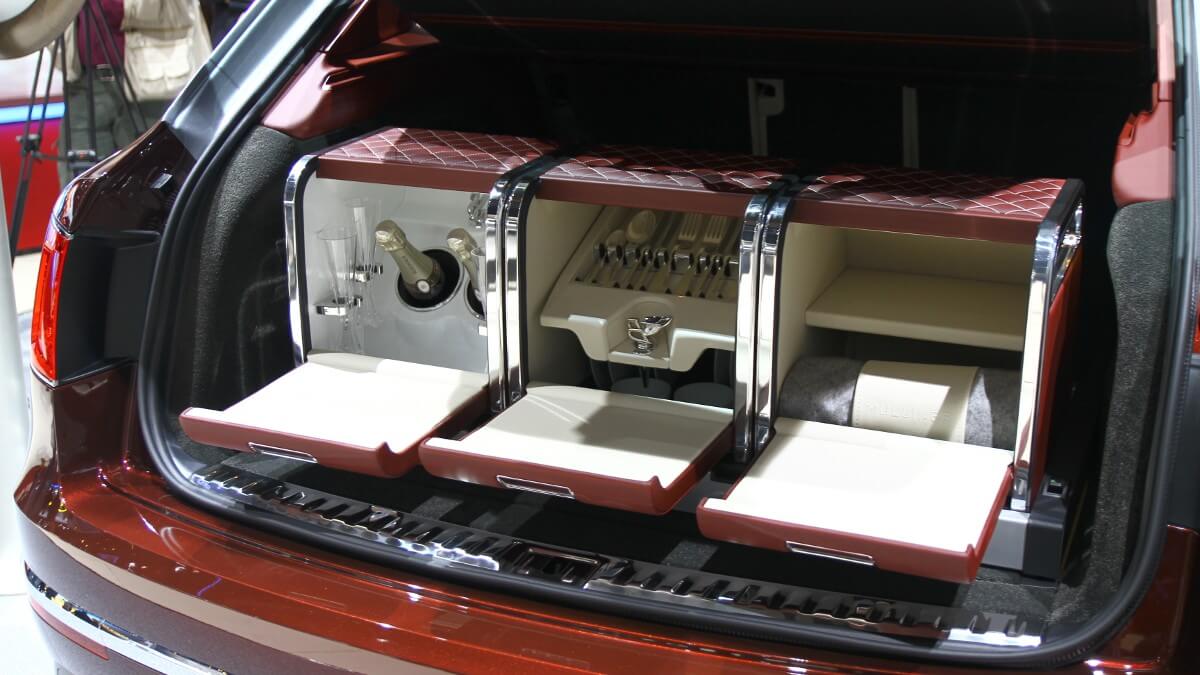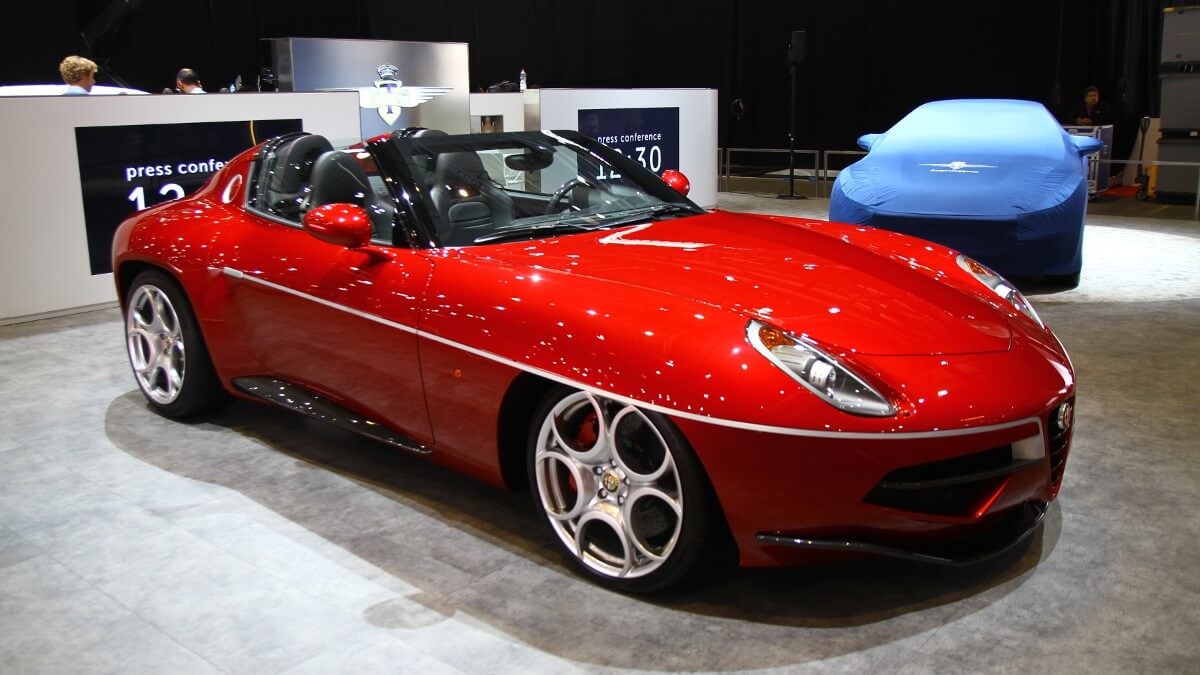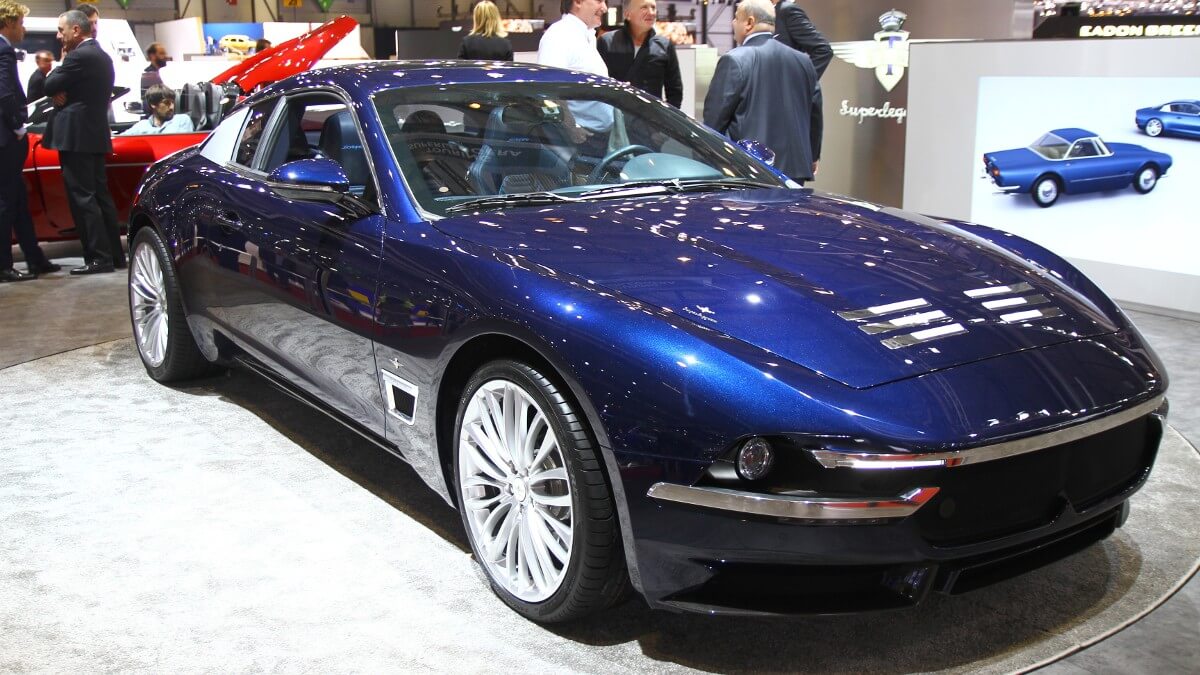 In Hall 2, which optically adjoins Hall 1, there were also a few small series factories such as Techrules, Corbelatti, David Brown Automotive, W Motors or Eadon Green. There were also other VW Group brands such as Seat, Cupra and Italdesign. At the place that was otherwise occupied by the large Opel stand was now the largest ever Geneva booth of the British brand Aston Martin, which also brought an electric sedan of the sub-brand Lagonda.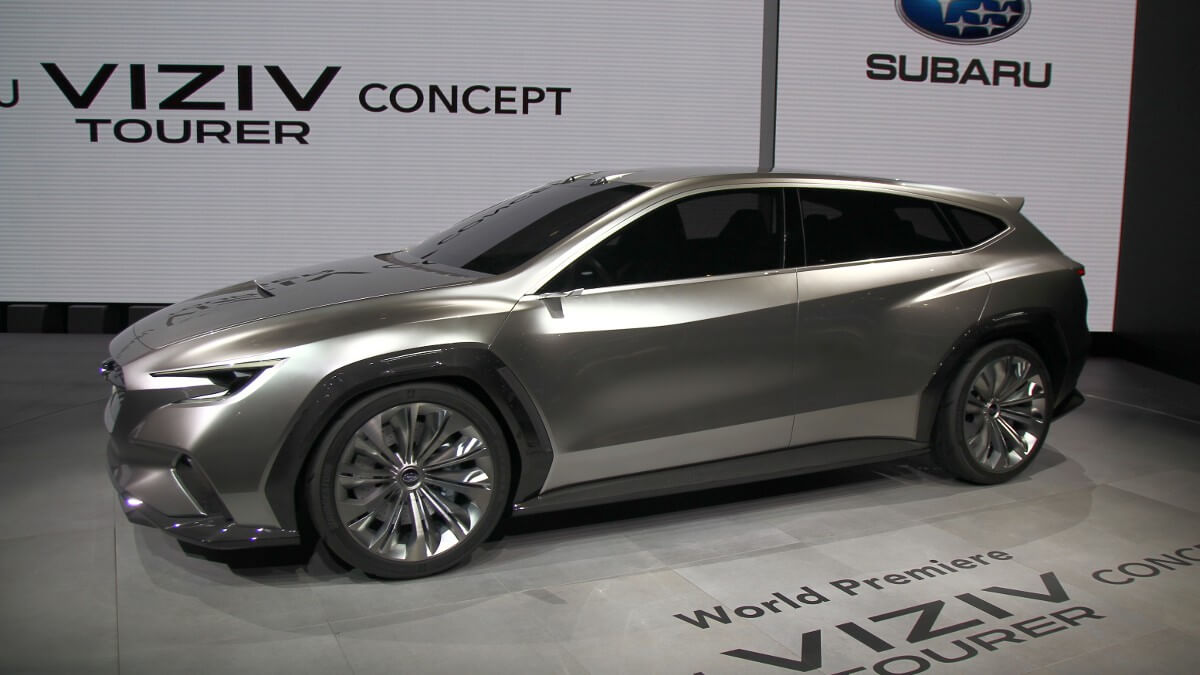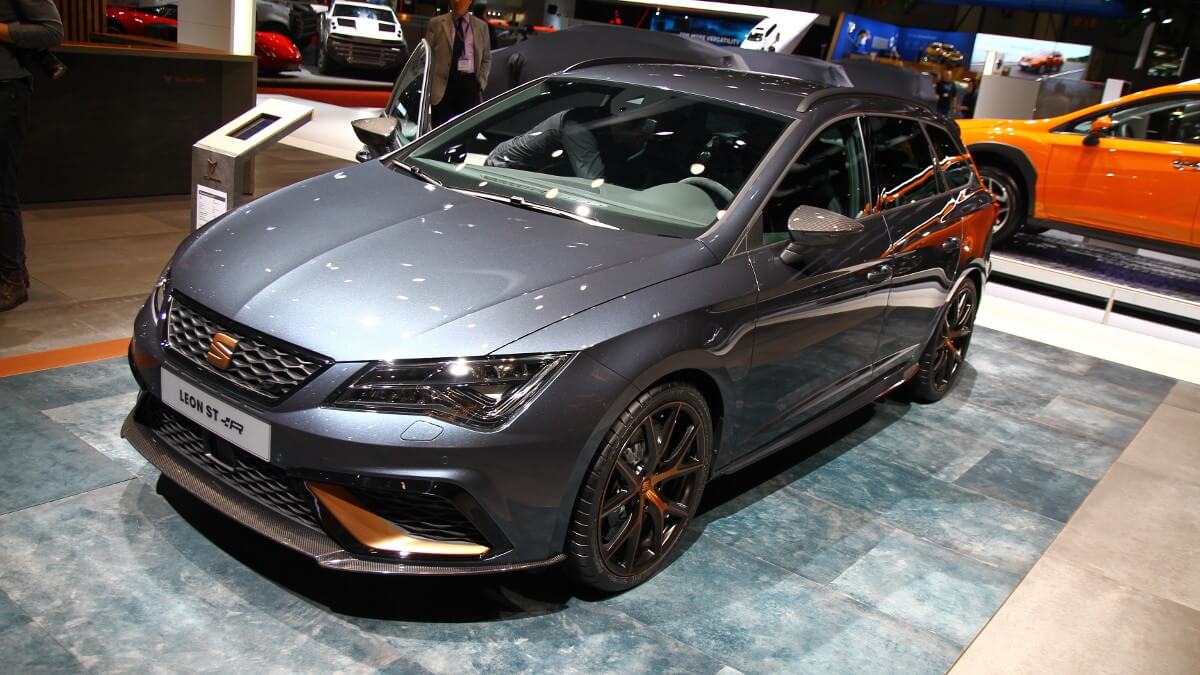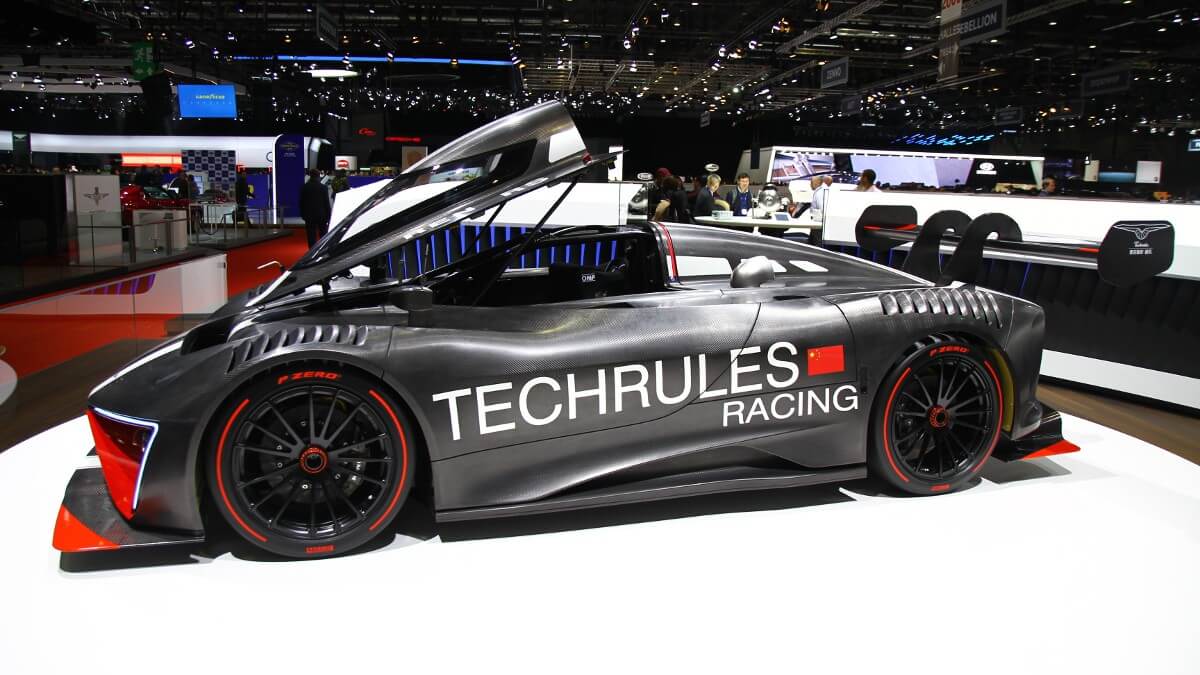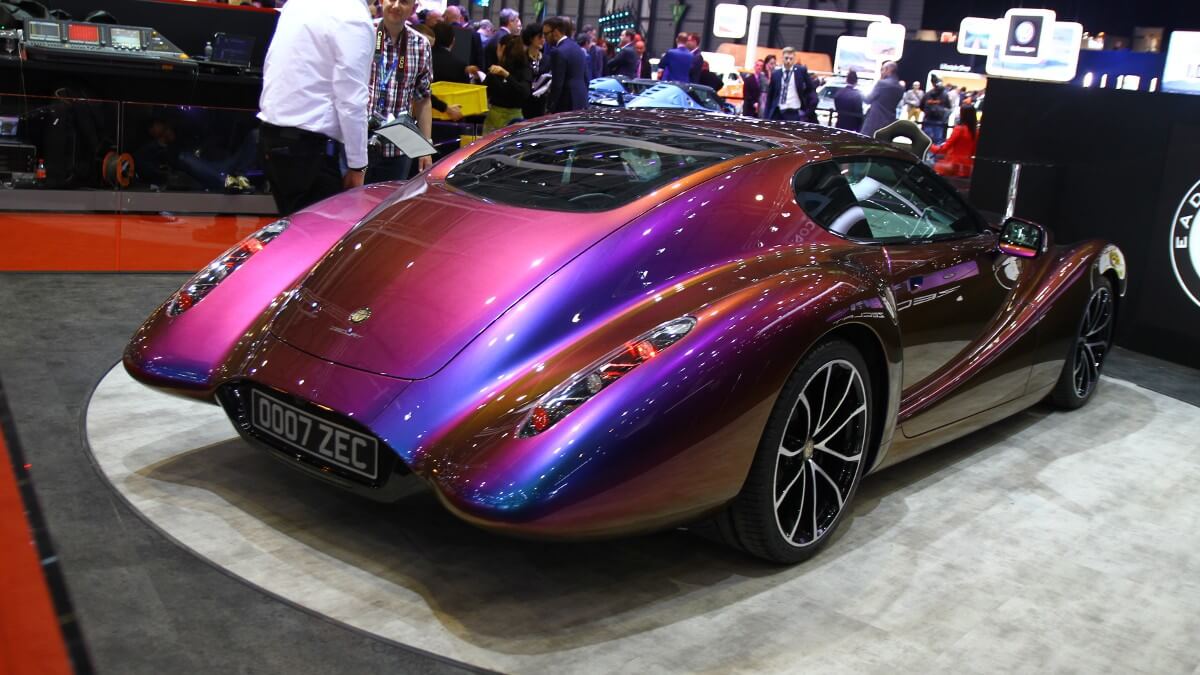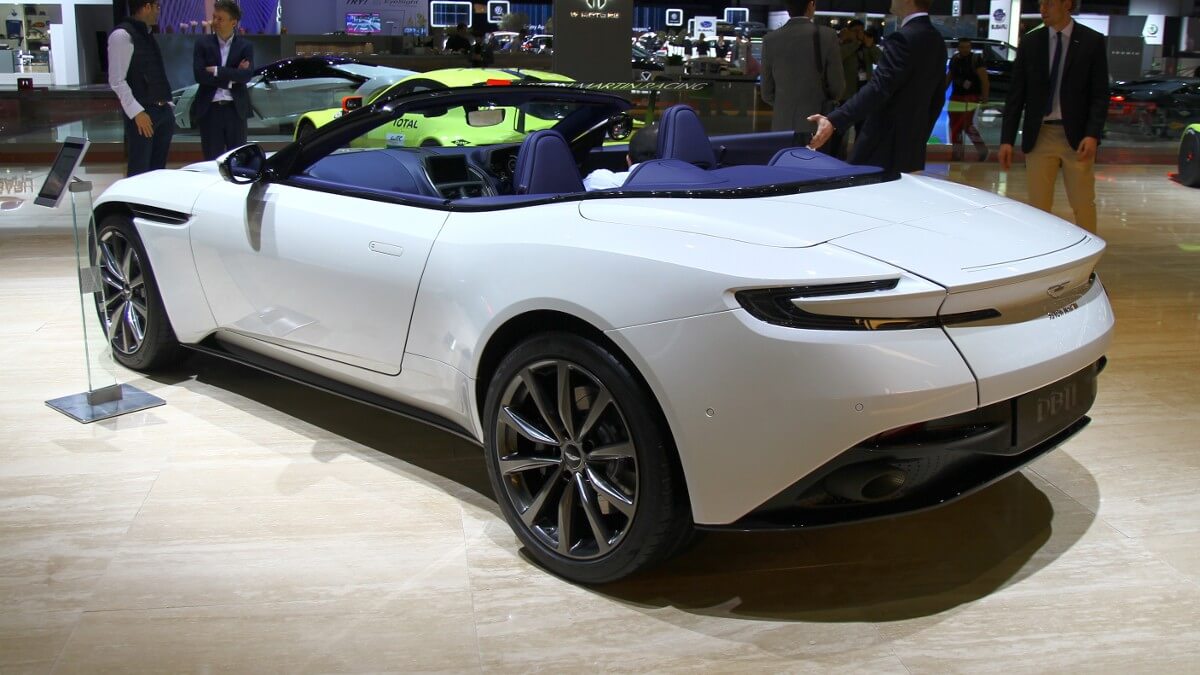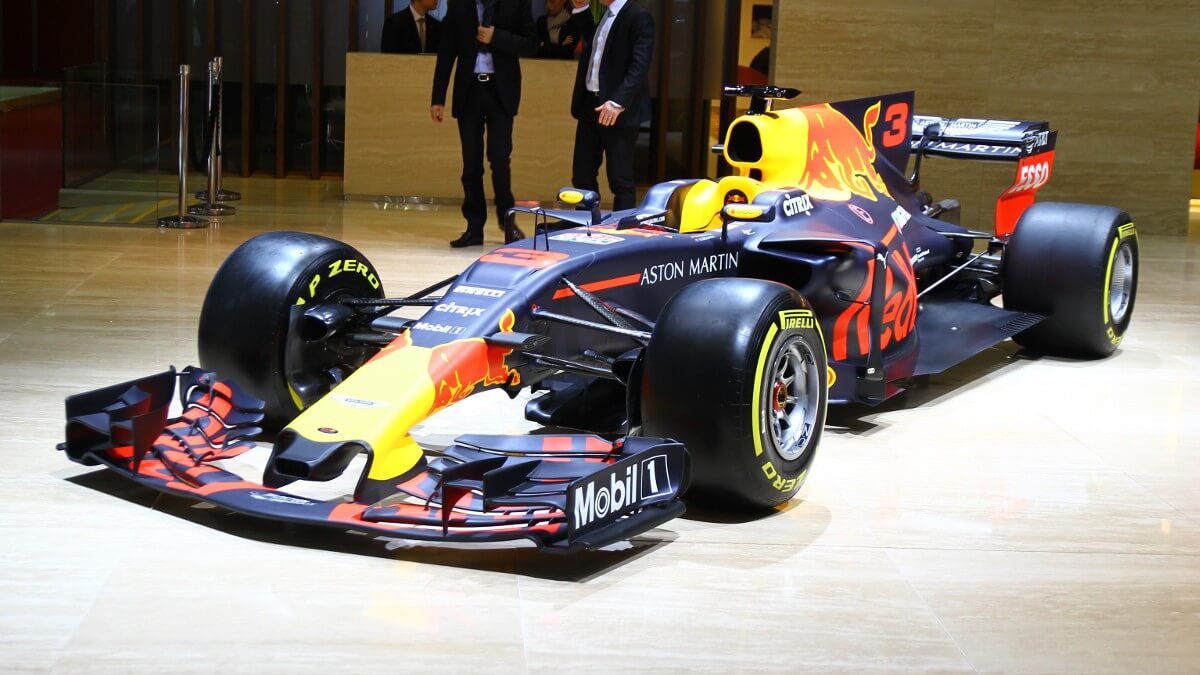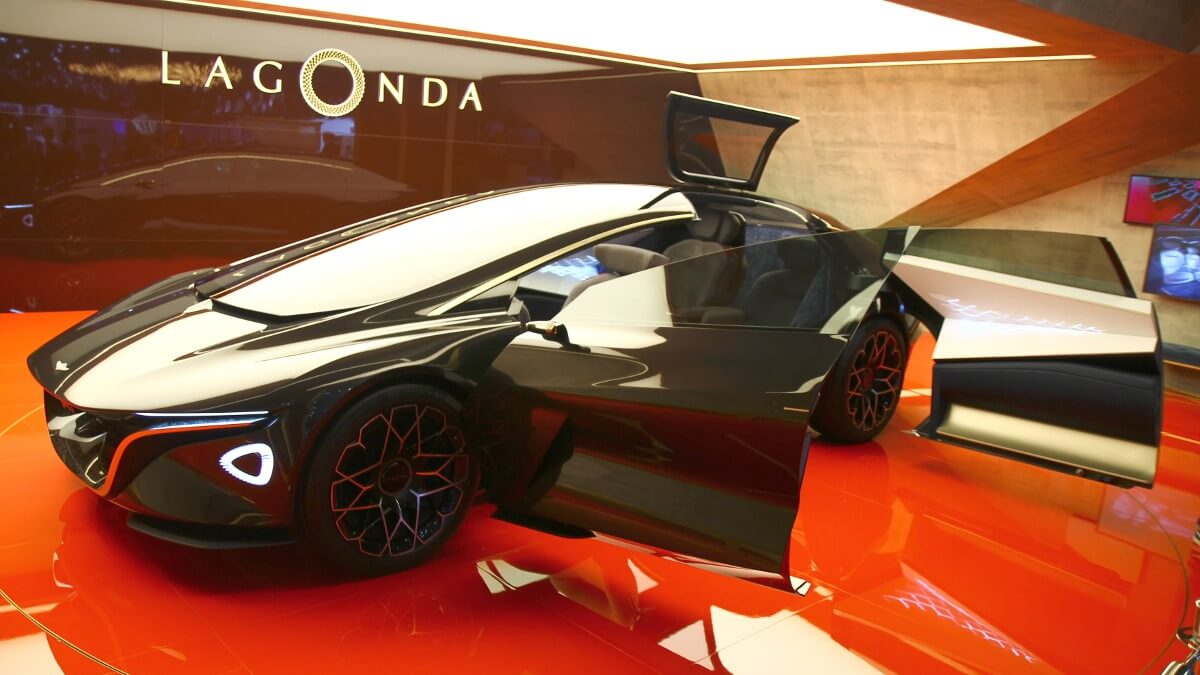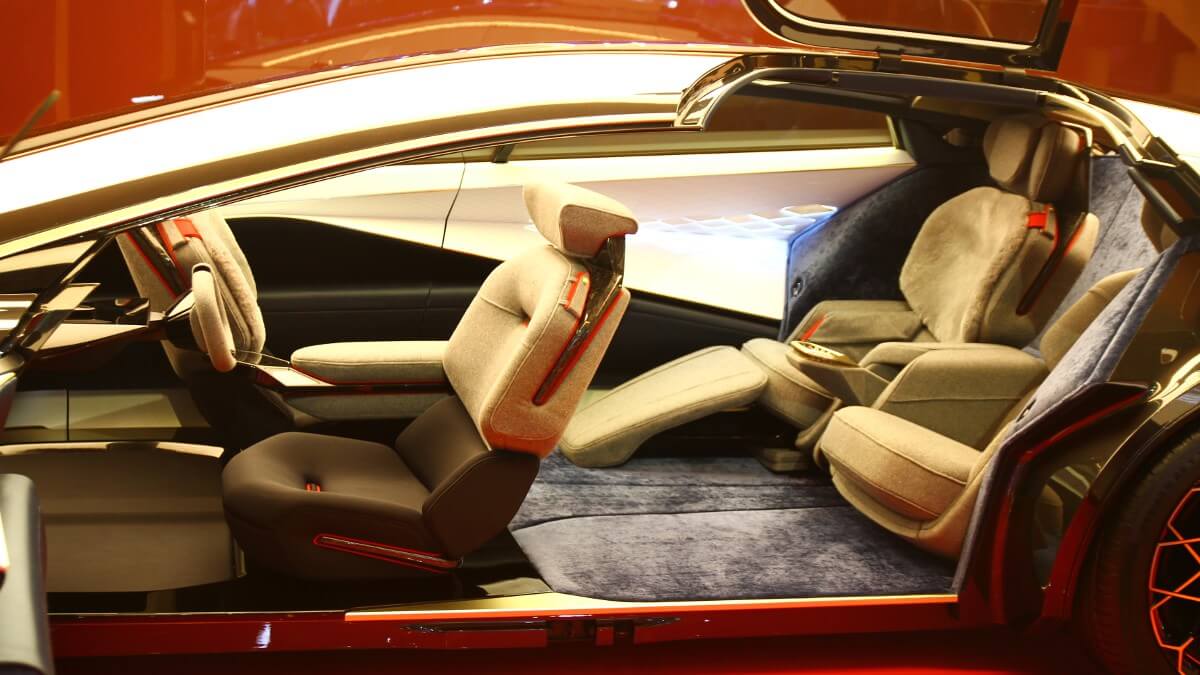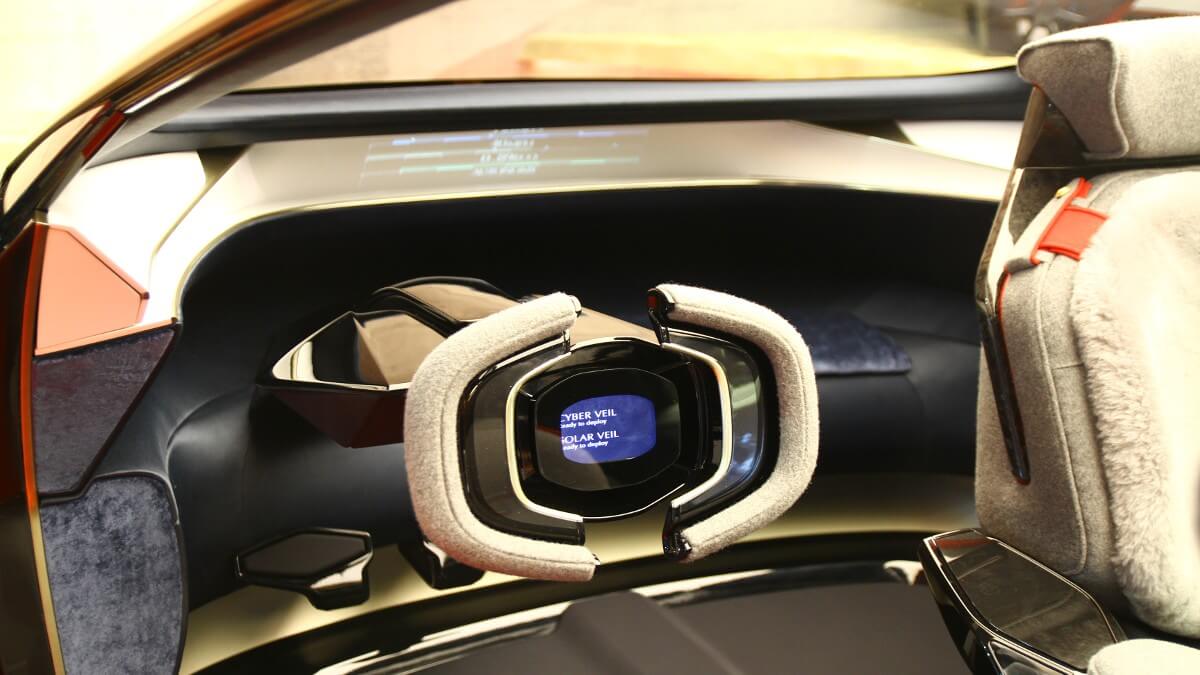 One floor down, Hall 4 continues. There are next to the Japanese brands Nissan, Honda, Suzuki, Mazda, Toyota and Lexus also manufacturers such as Renault, Alpine, Ford, Fiat, Alfa Romeo and Abarth. In addition there are sports car brands such as RUF, Ferrari and Maserati as well as some tuning and small series companies such as Klassen, Sin, Microlino and Zagato.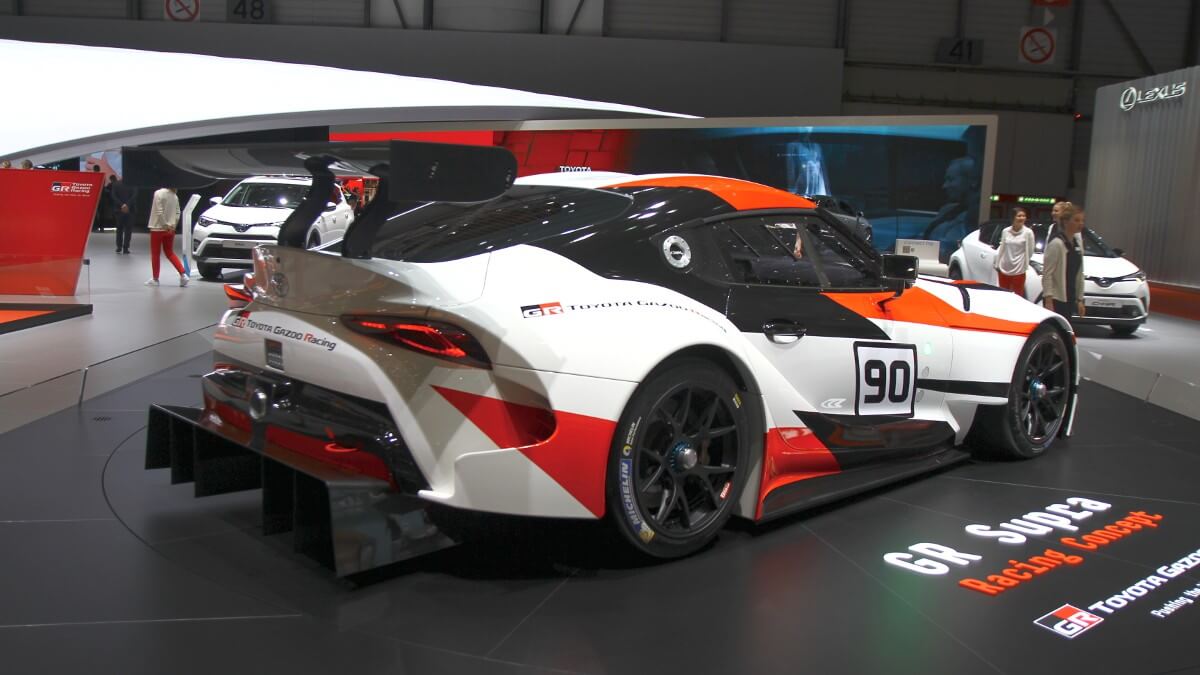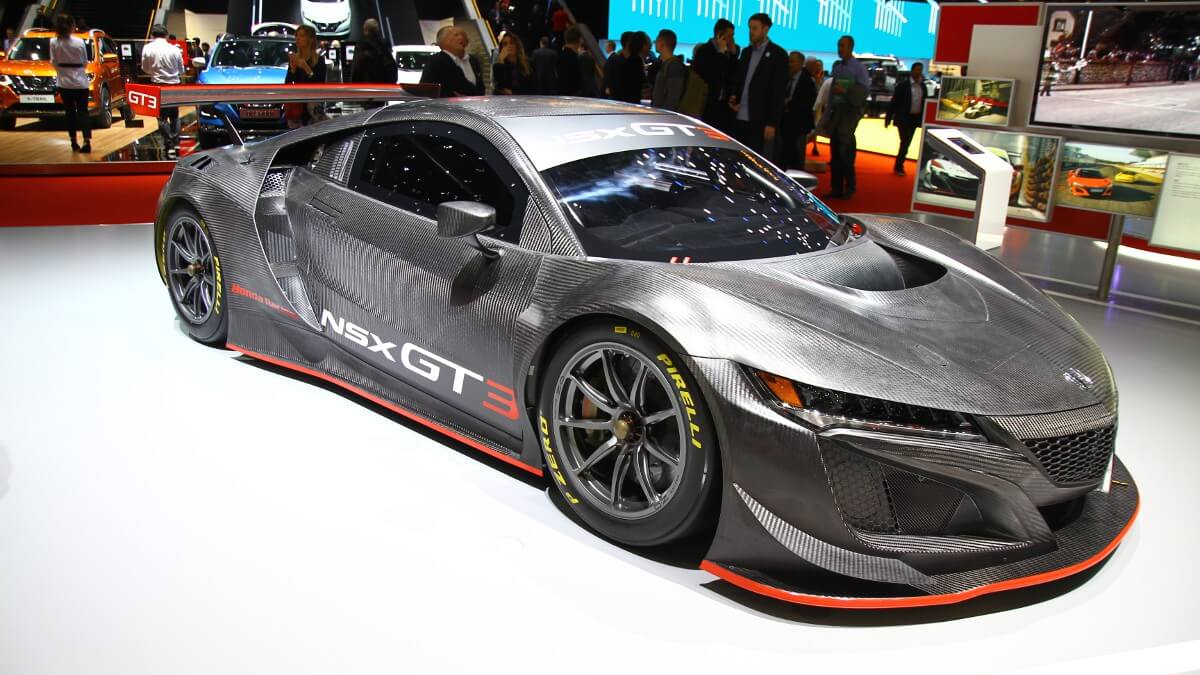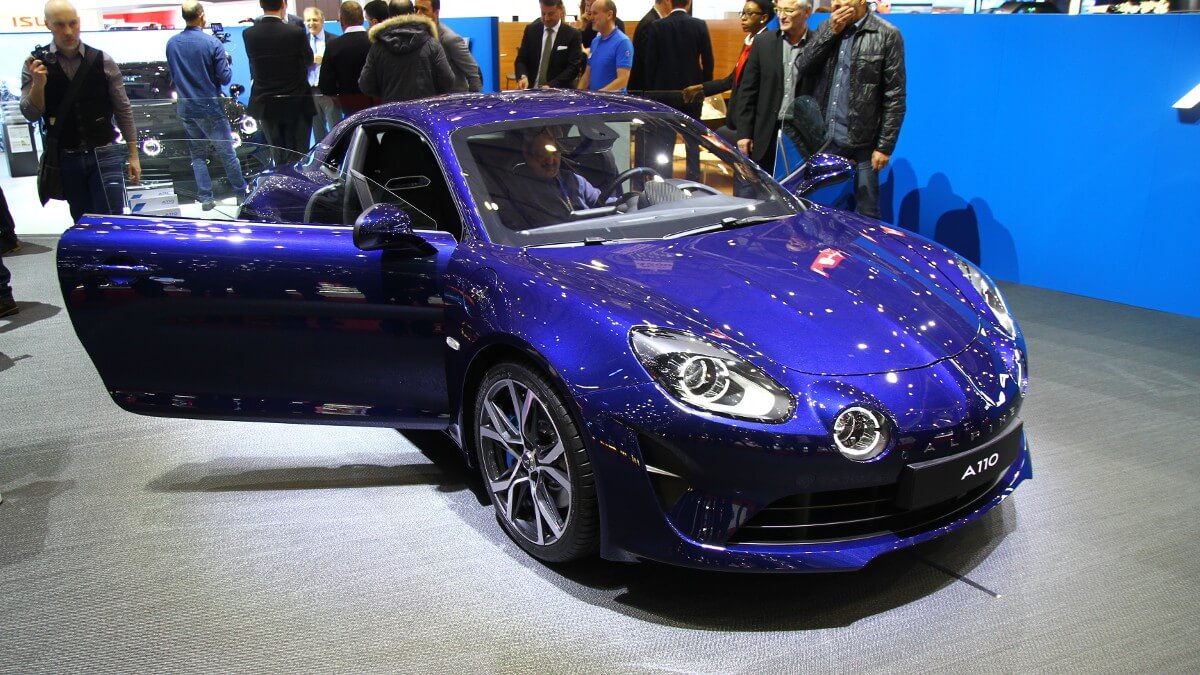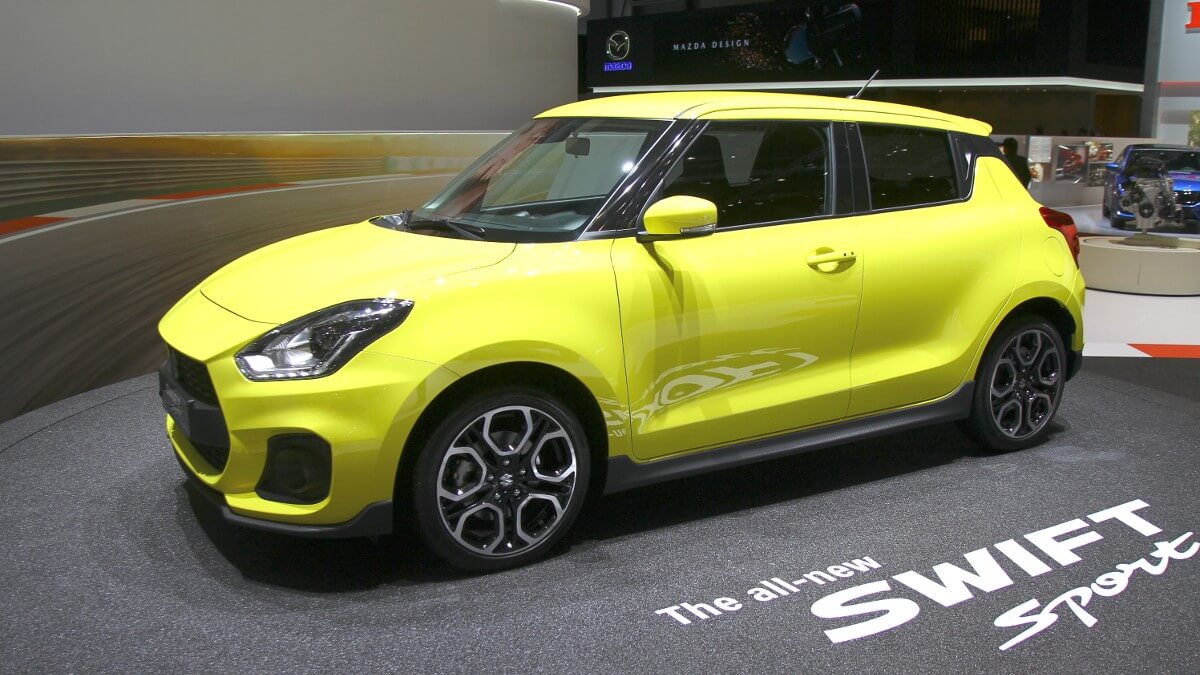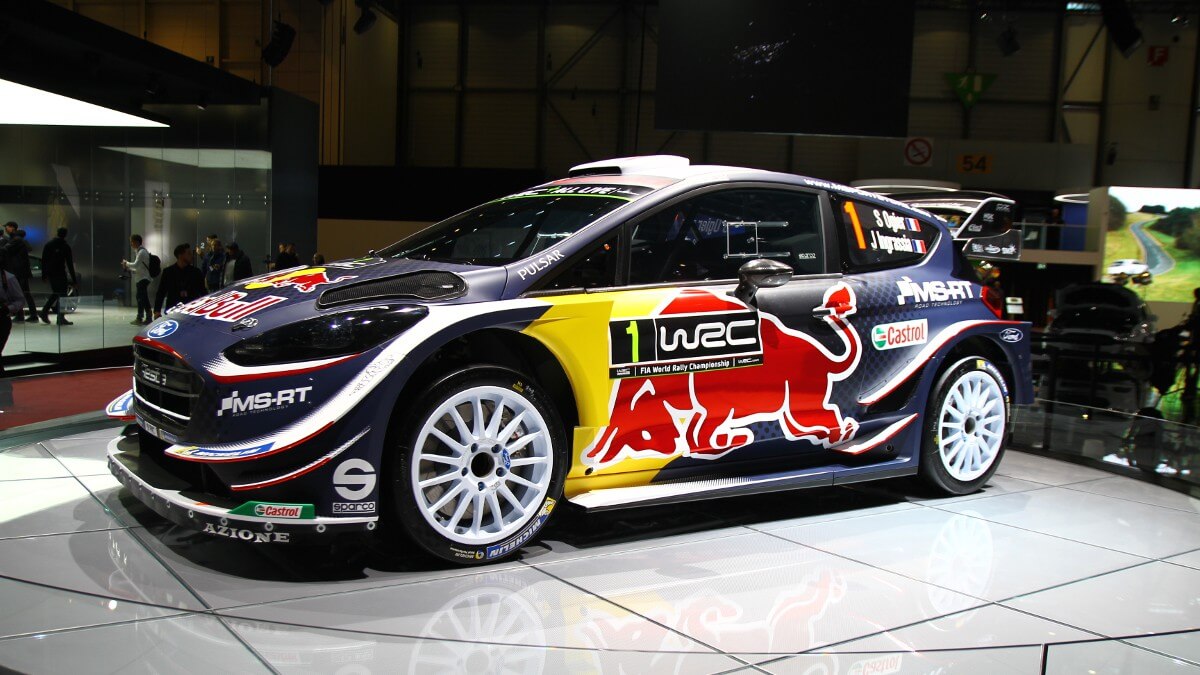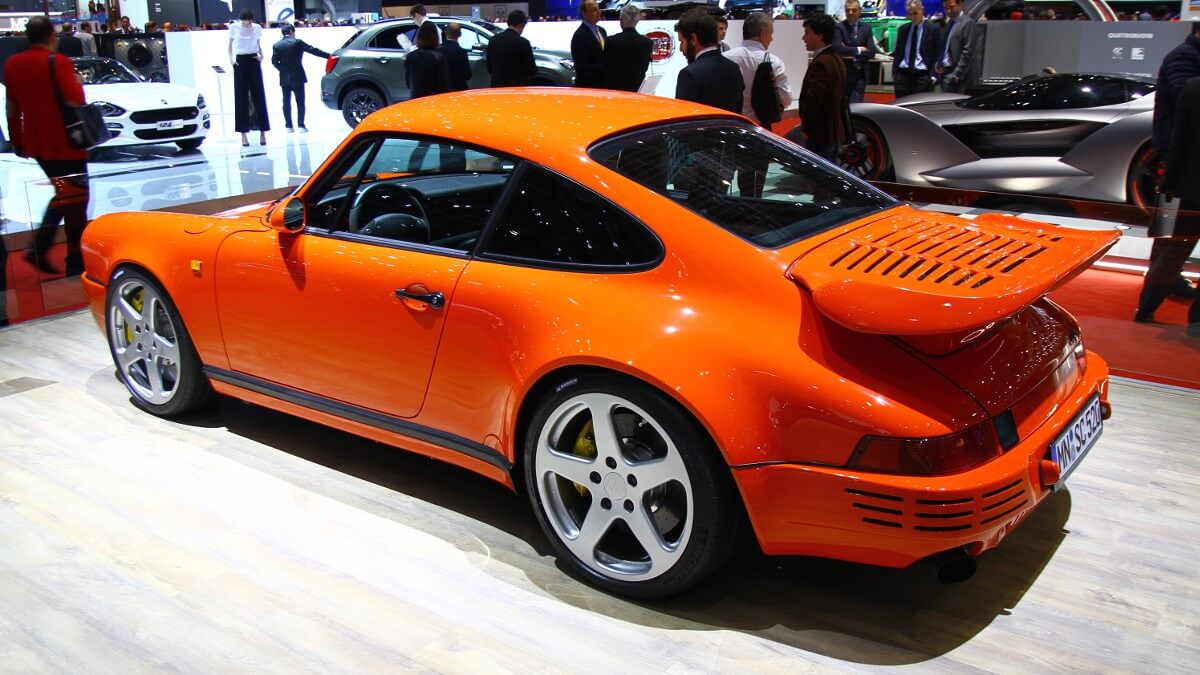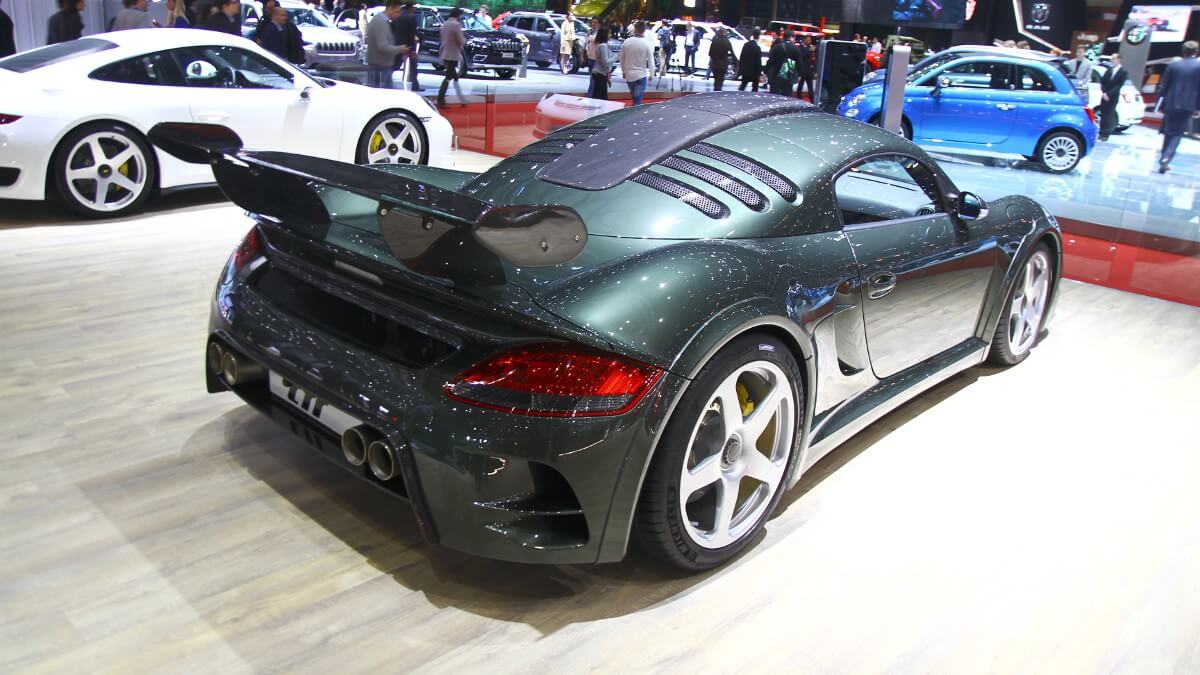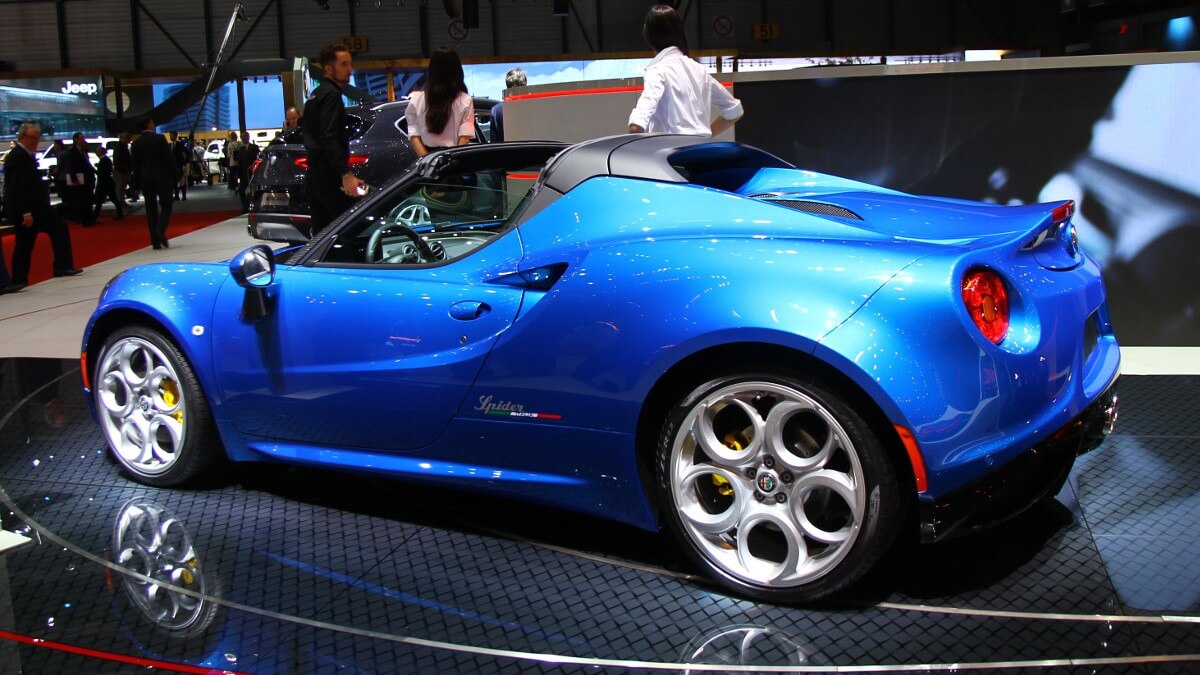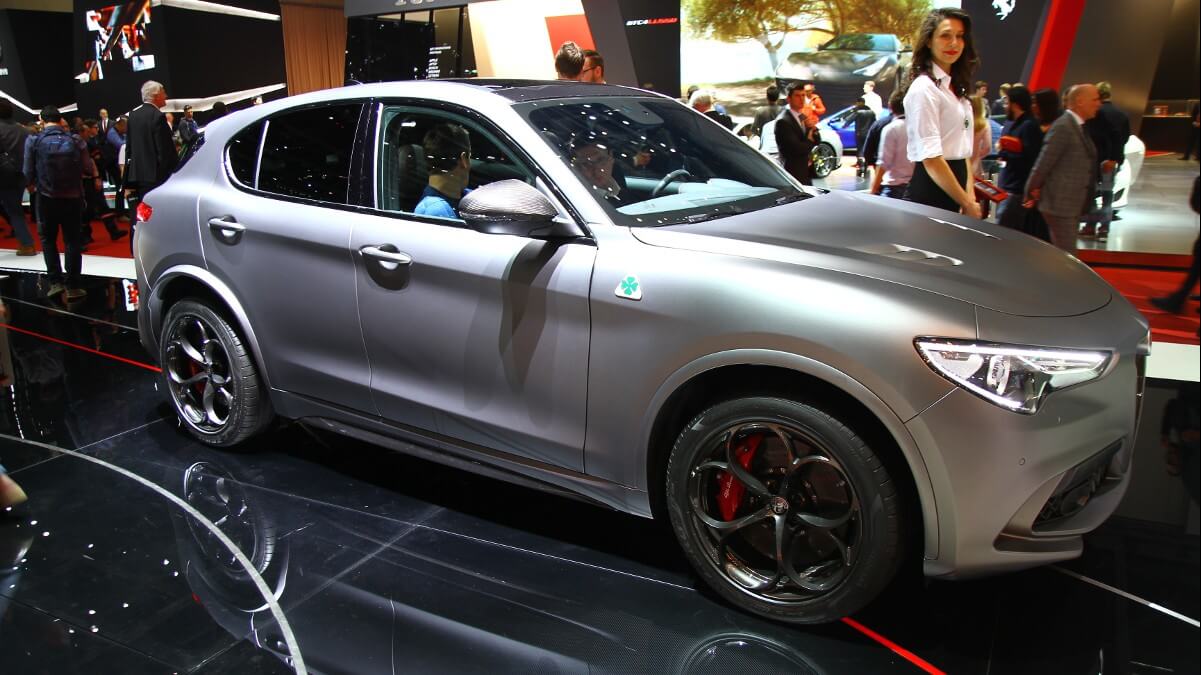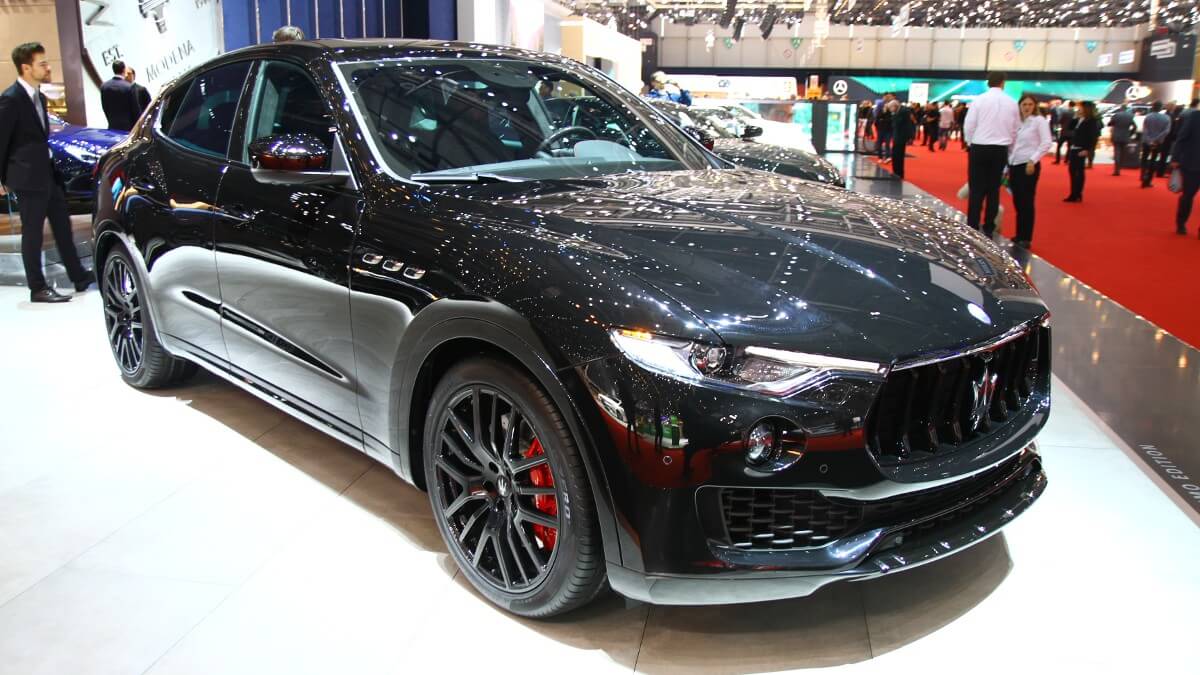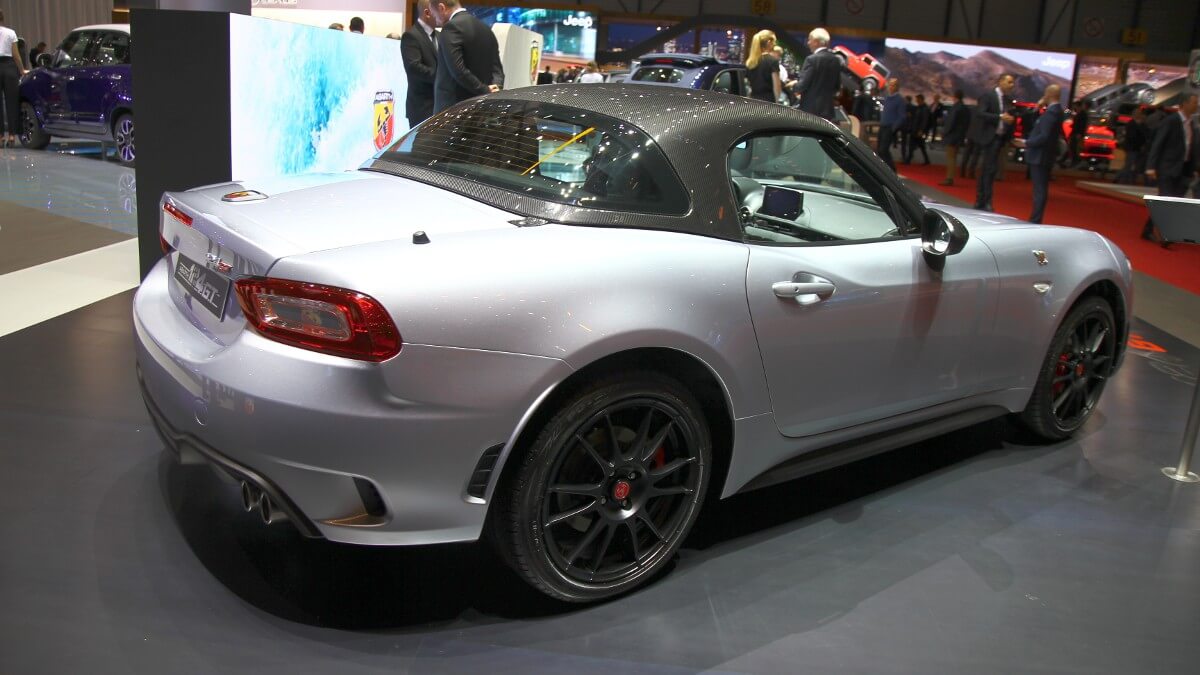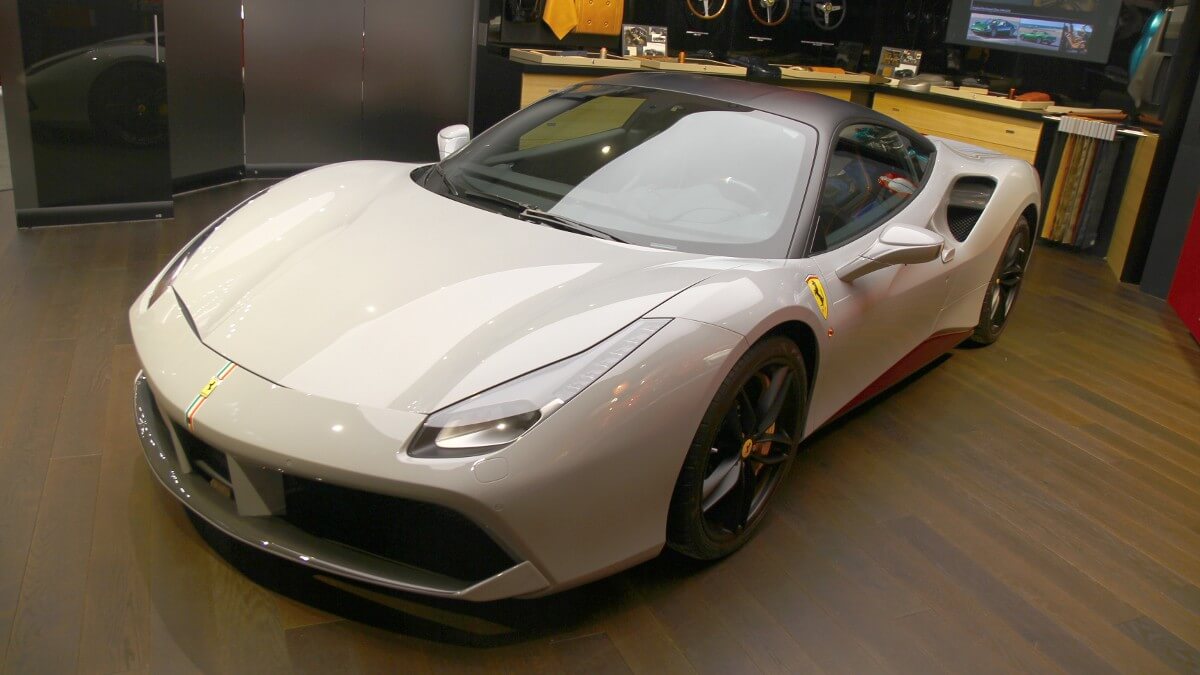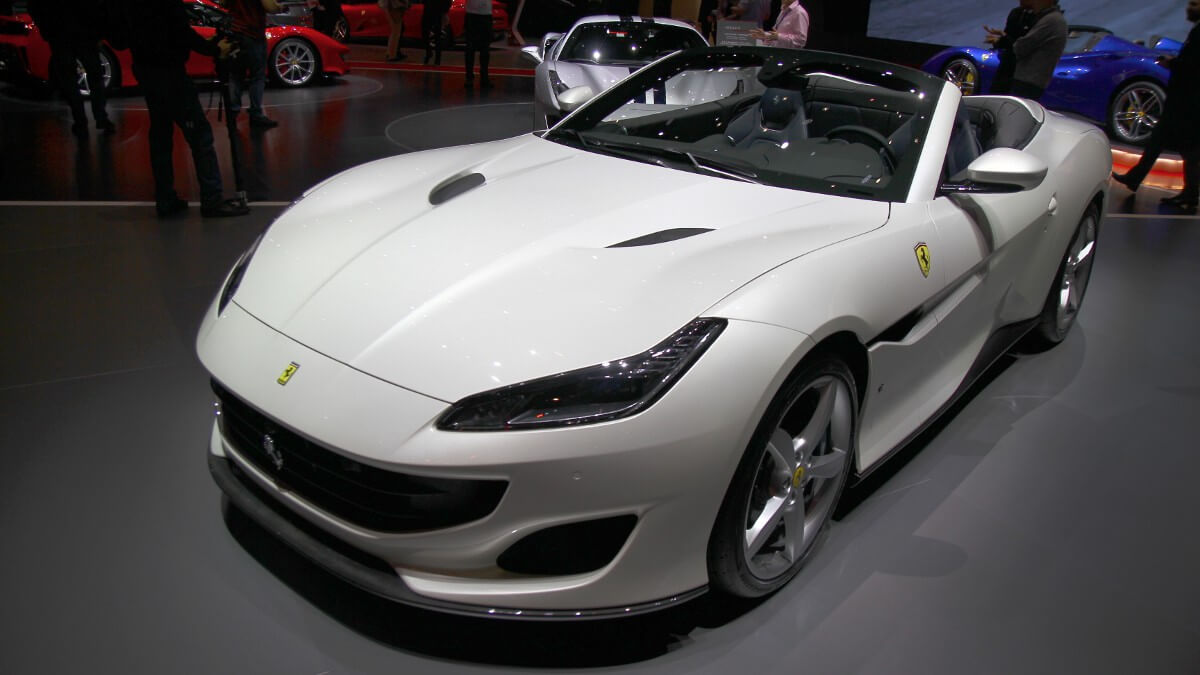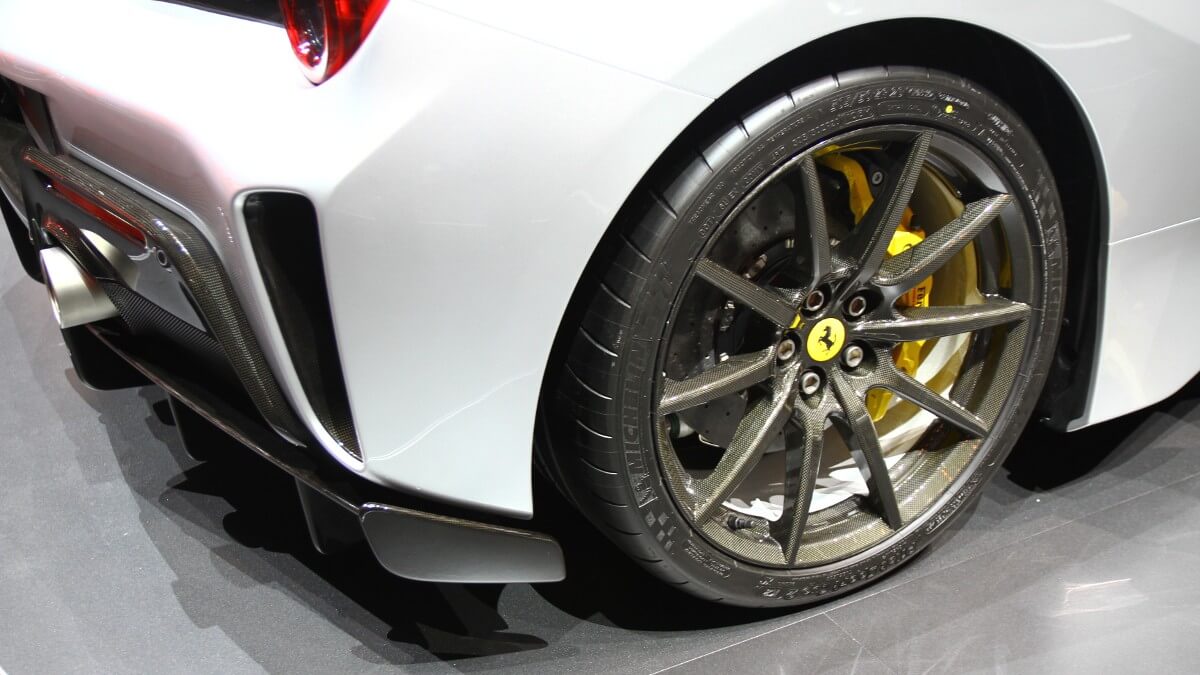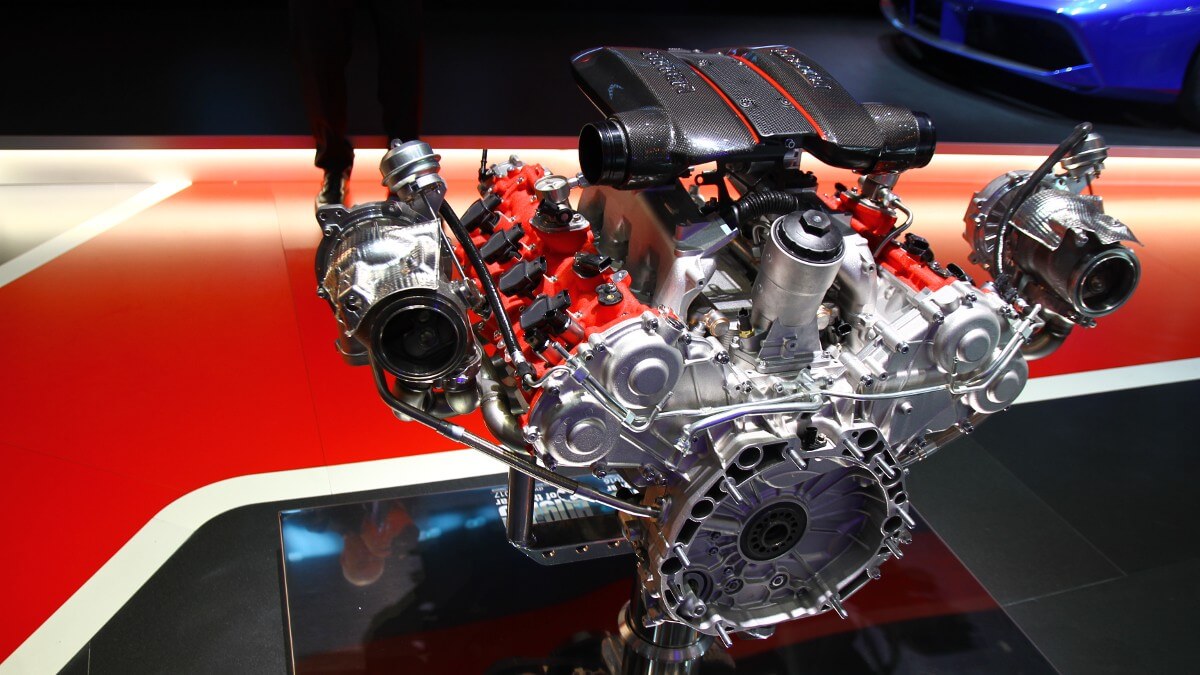 Even in the middle area of the Geneva halls, there is no really visible transition between the halls. Everything is generously designed and invites you to explore the respective exhibition stands, which also in halls 5 and 6 belong to various car manufacturers as well as some tuning companies. For the first time the company Polestar came to Geneva with its own large stand. The Volvo subsidiary brand stood on the direct back of the Volvo stand. With McLaren and Rolls-Royce as well as Alpina, Morgan, Jaguar, Rimac and Mercedes-Maybach there were still some makes from the market of expensive vehicles. But also some down-to-earth manufacturers like Land Rover, Mercedes-Benz, Smart, Kia, BMW, Peugeot and Citroën were around. MAT presented the production version of the New Stratos, albeit disappointingly based on the old prototype by Michael Stoschek. There also were tuners like Brabus, Mansory, Startech, Liberty Walk and Arden.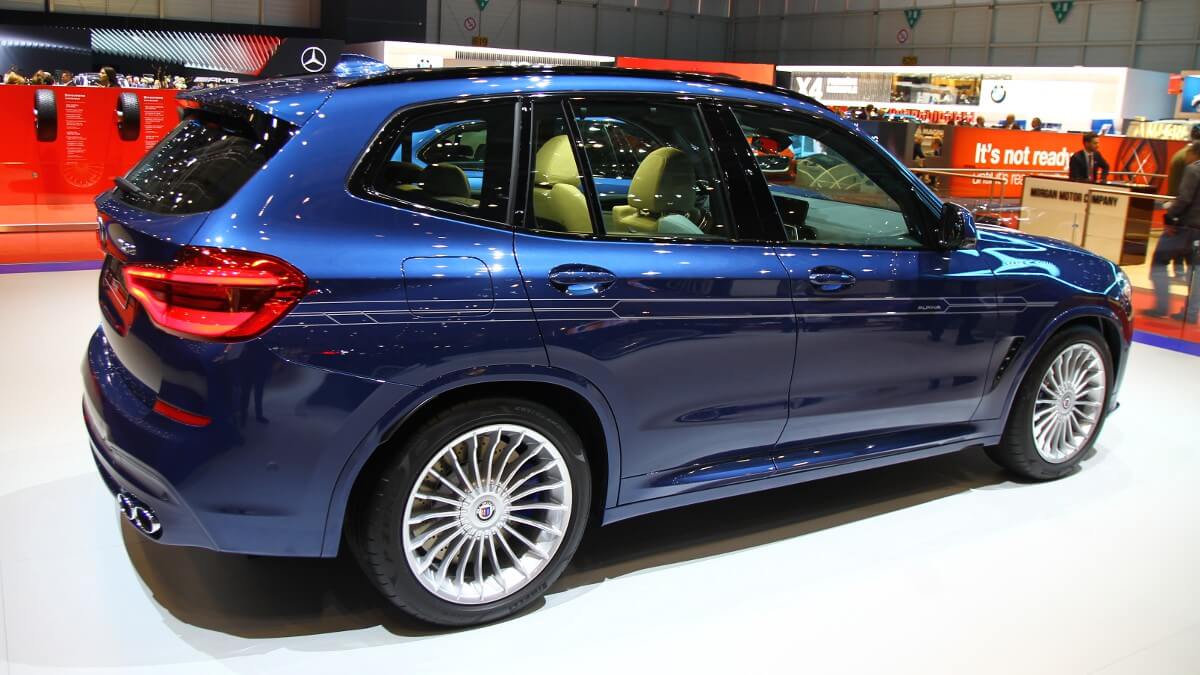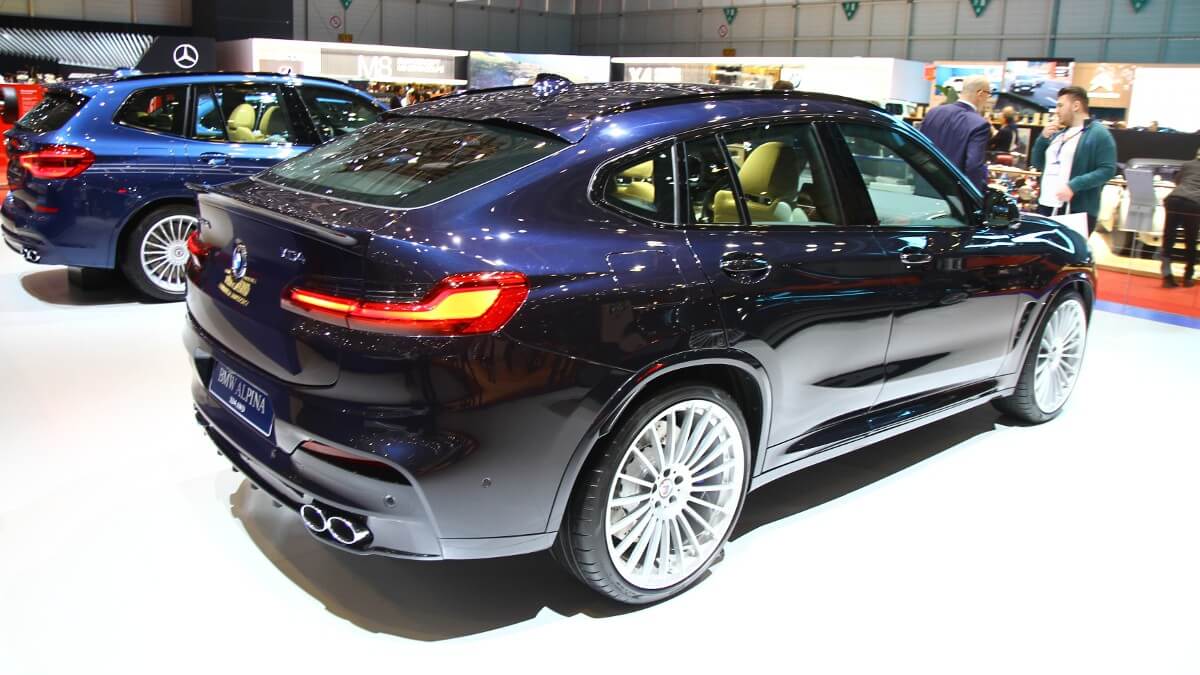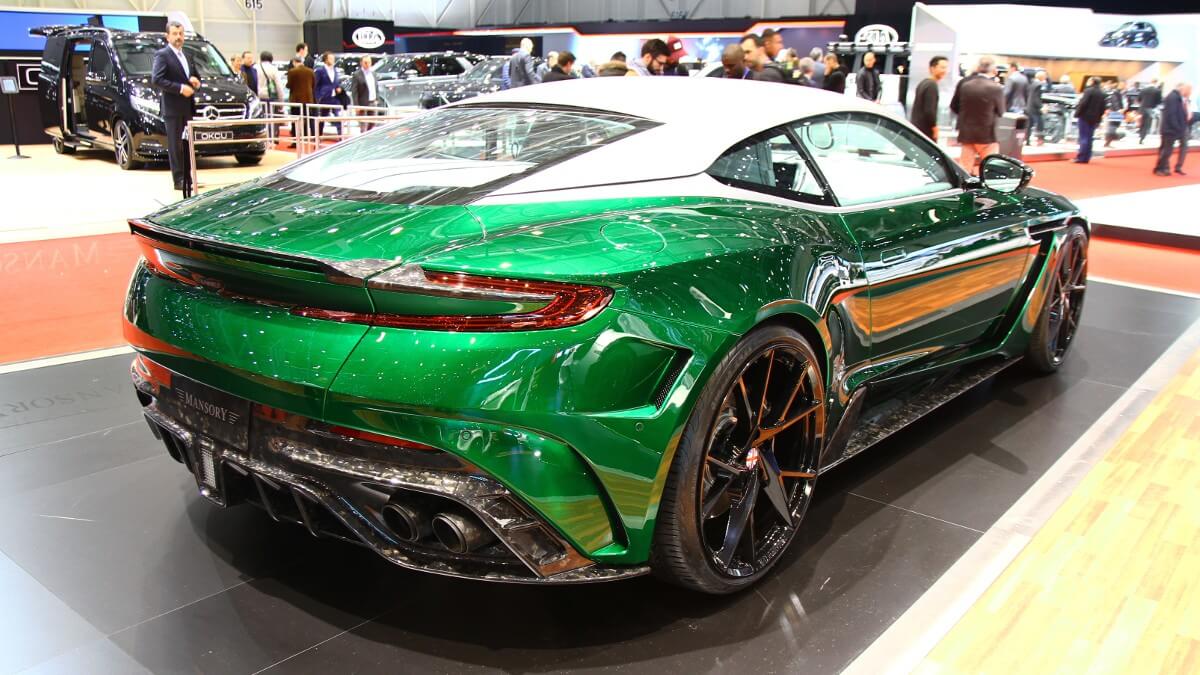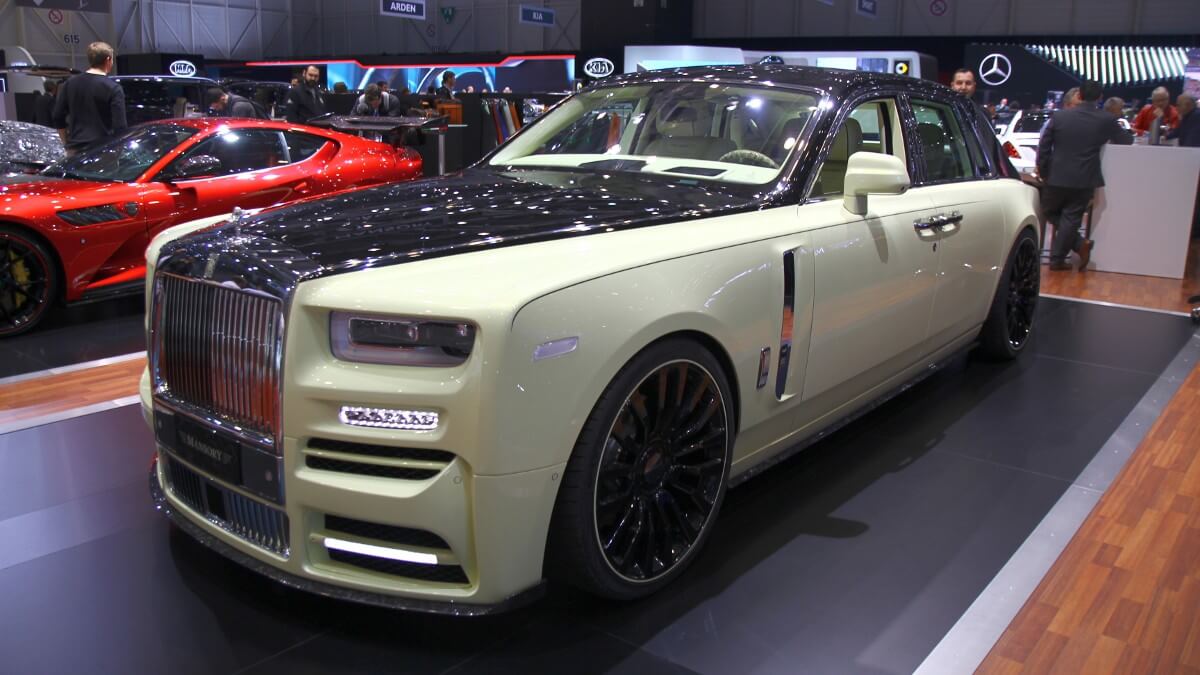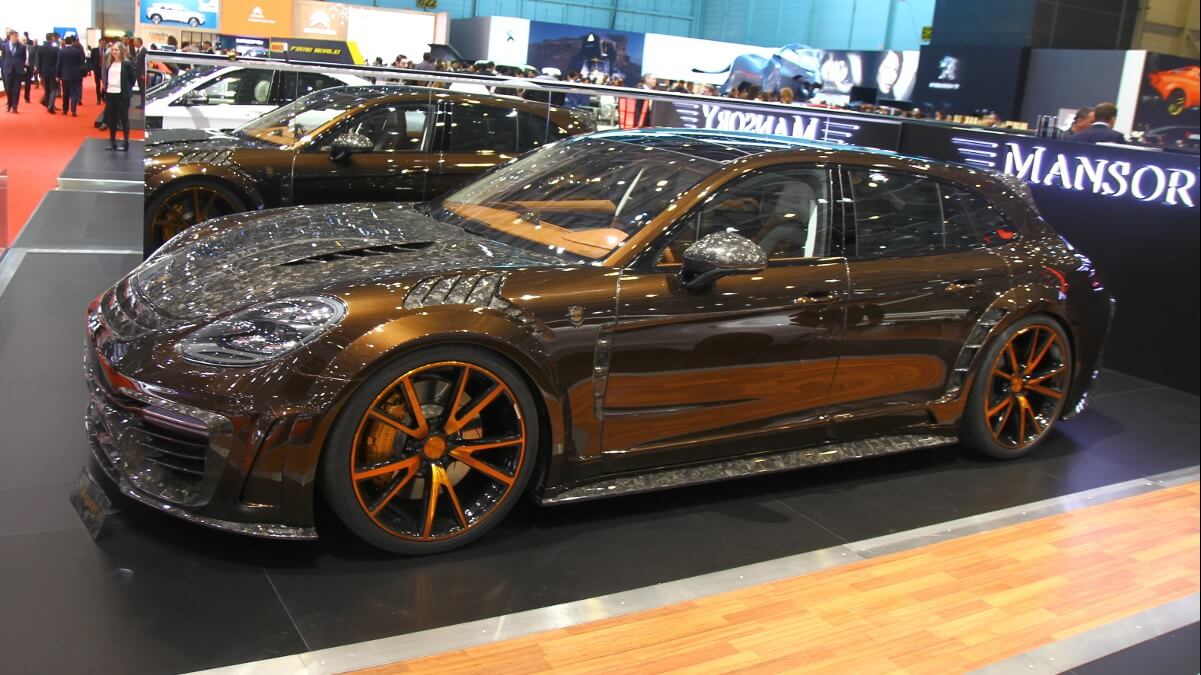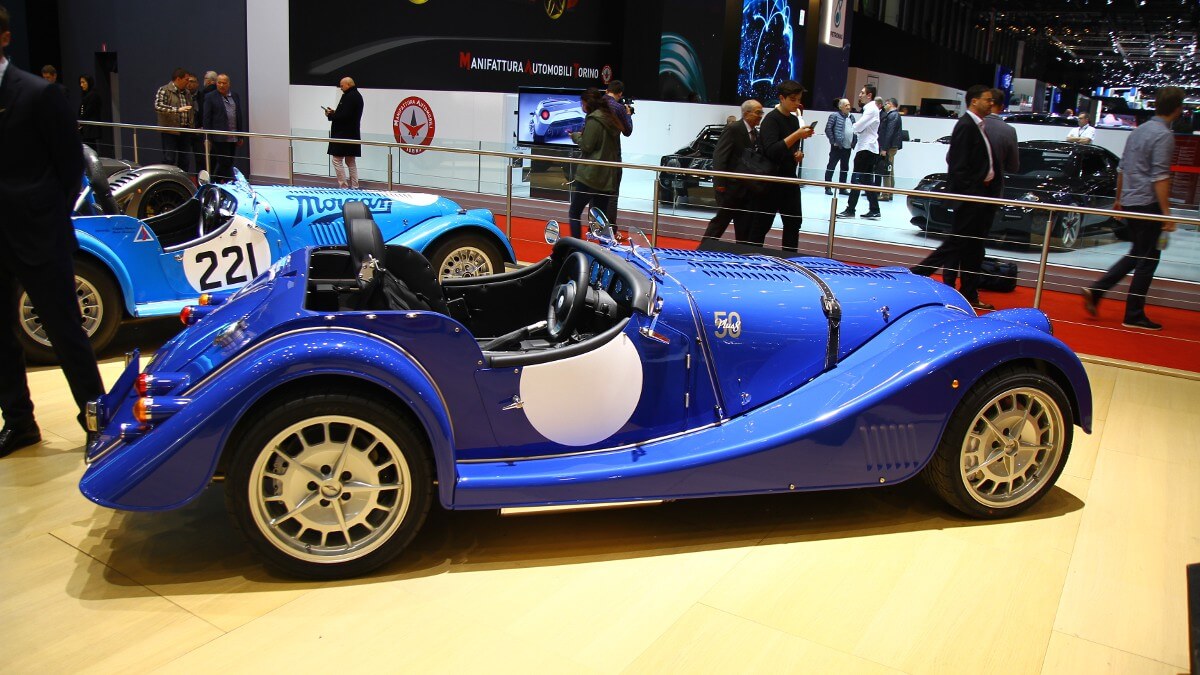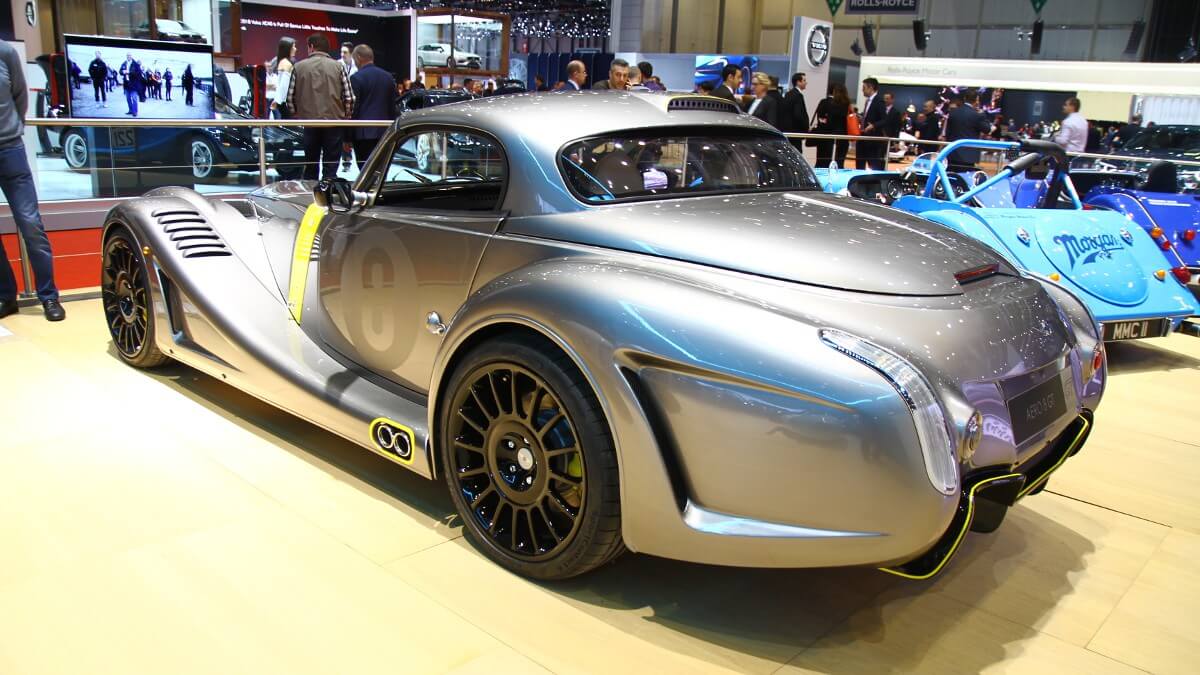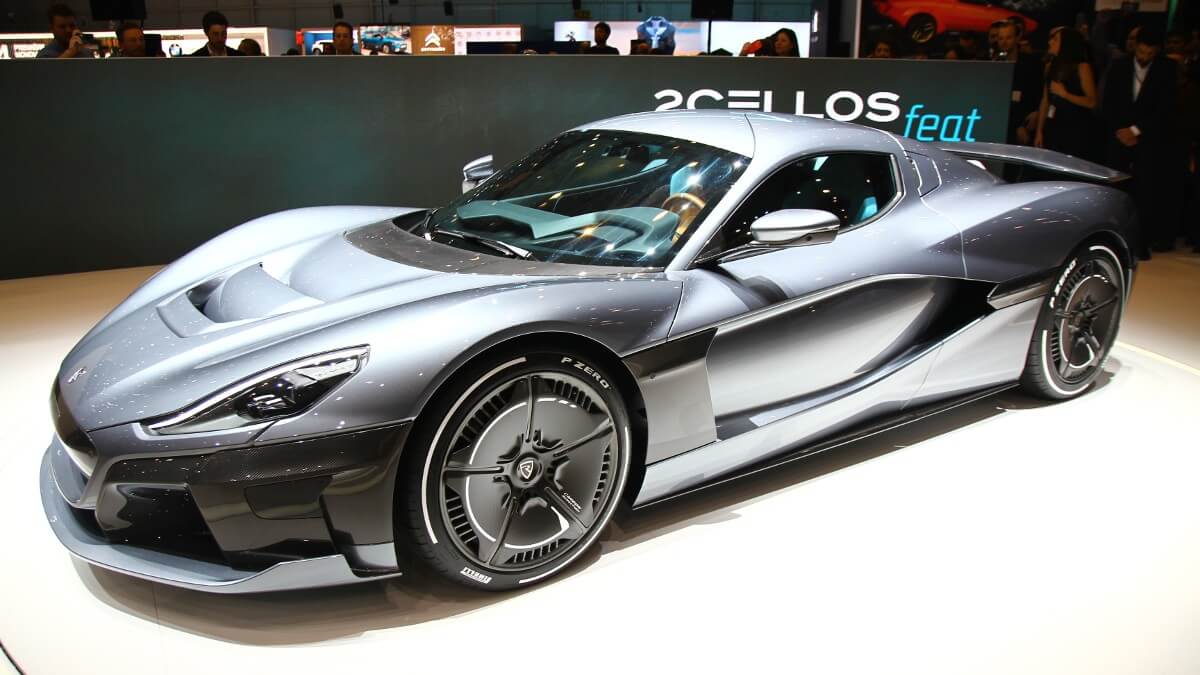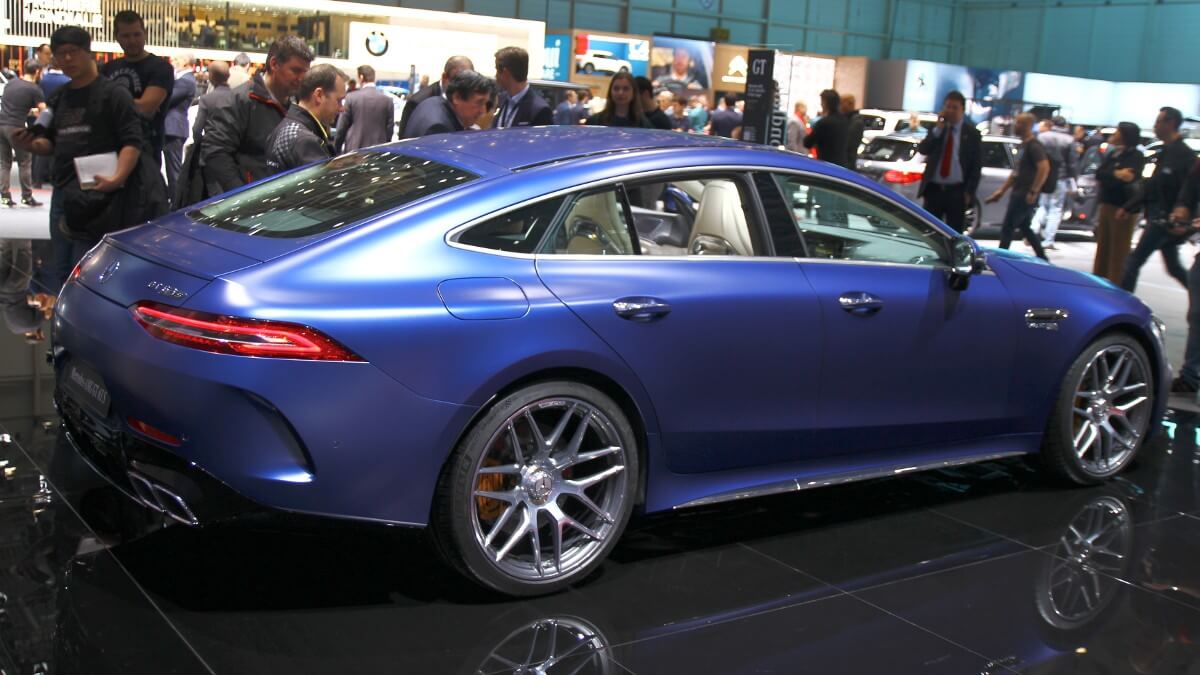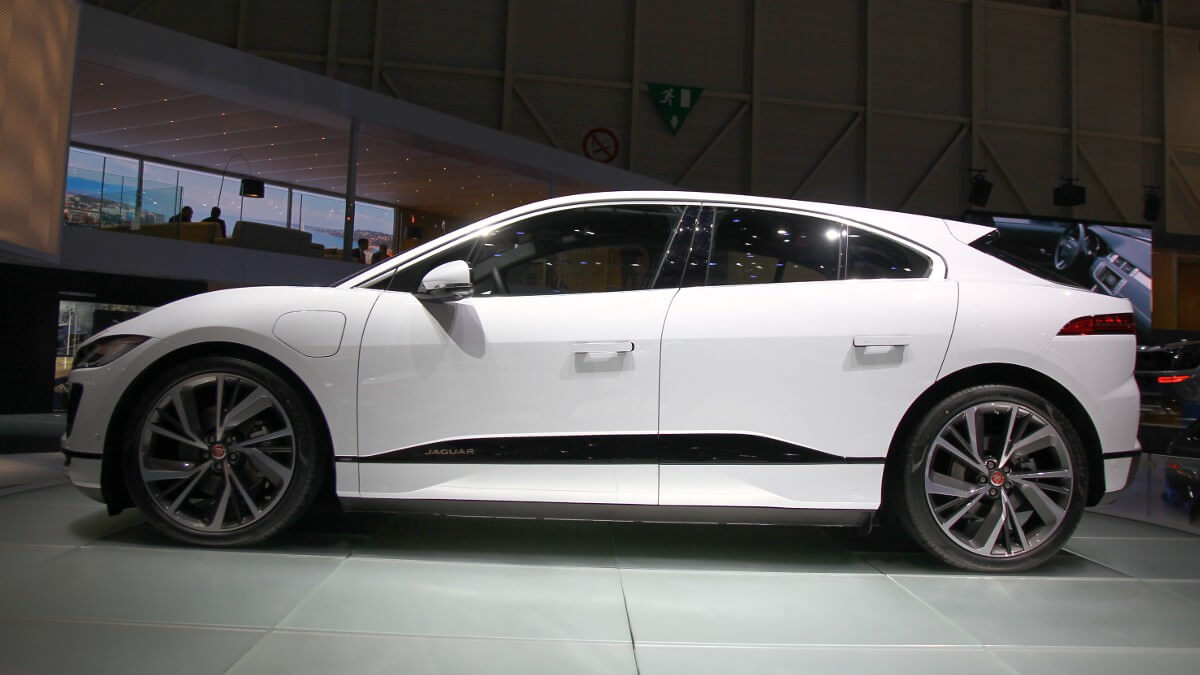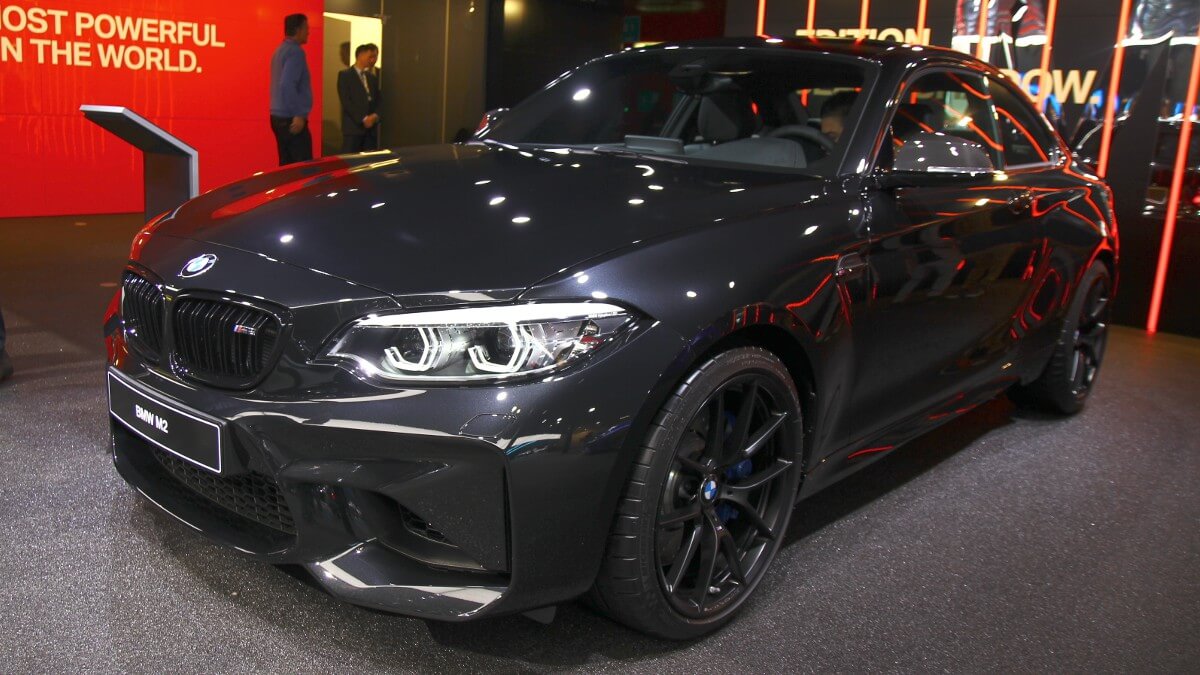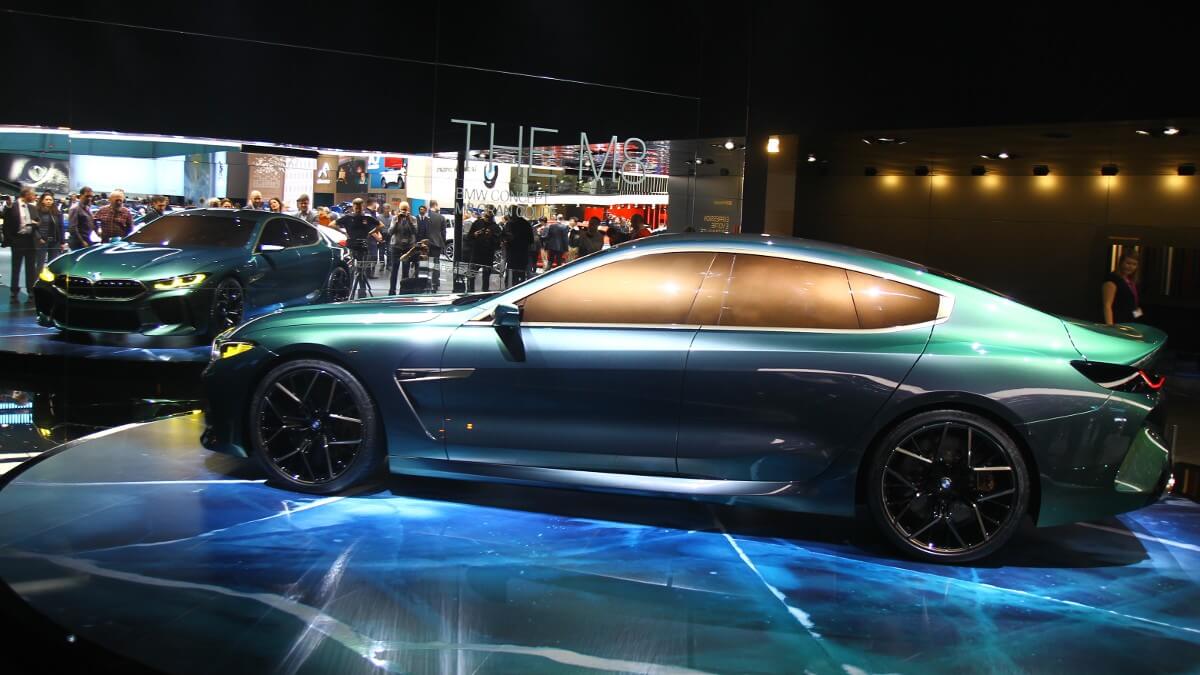 We hope that the Geneva Motor Show will remain worth visiting for a long time and that the number of leaking manufacturers will not be as large as at the Paris Salon or the IAA. It would be a pity if this beautiful, traditional fair could not take place any more. The next edition will open its doors on March 7, 2019.

Images: Matthias Kierse, Kay Andresen, Niklas Emmerich