23Mar(Mar 23)2:00 pm27(Mar 27)6:00 pmTechno Classica EssenCANCELLED FOR 2021!

Details

Actually, the 32nd edition of the Techno Classica was scheduled to take place in Essen in March 2020. However, due to the Corona pandemic, the trade fair had to be cancelled in 2020 and 2021. Now the 2022 edition has been announced from March 23 to 27, 2022.

The first day is a 'preview day', on which the fairgrounds will not open its doors until 2 pm and tickets cost more money than on the normal visitor days.

In addition to manufacturer's stands and classic car dealers, parts, literature, model cars and automobile dealers traditionally exhibit at Techno Classica. Next to that, every year there is a special exhibition worth seeing, which is lovingly put together by the trade fair organization SIHA. Coys of Kensington and the big international auction house RM Sotheby's also set up classic car auctions during the time of the show.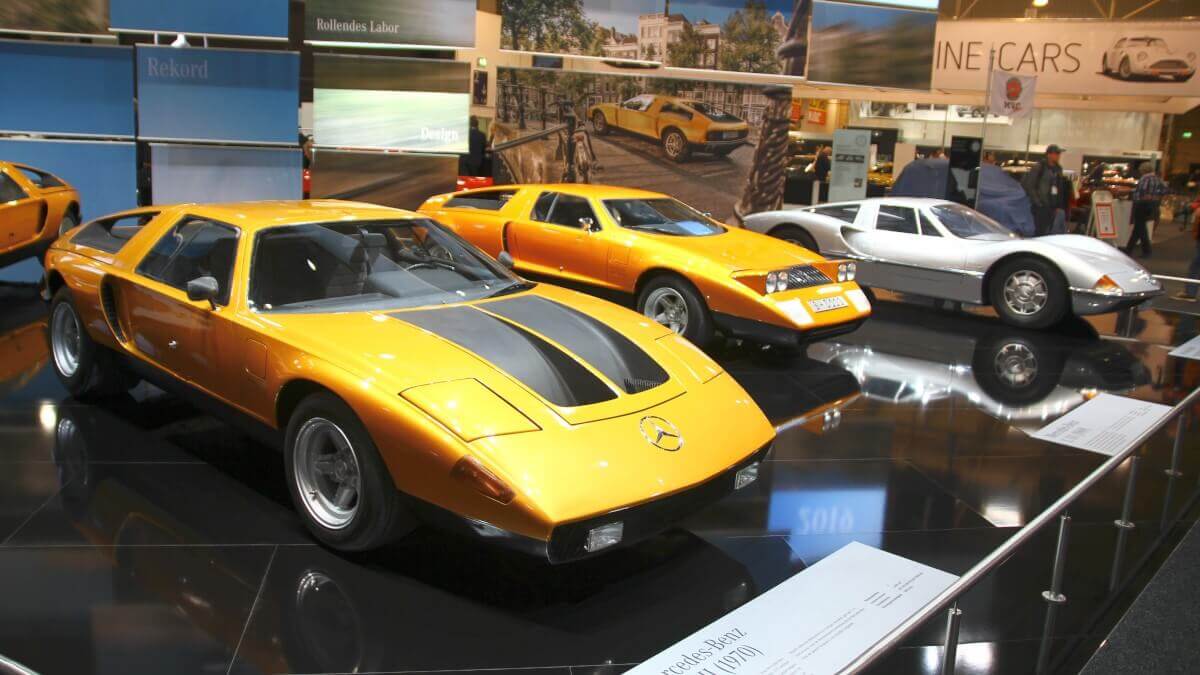 Uhrzeit

23 (Mittwoch) 2:00 pm - 27 (Sonntag) 6:00 pm