Automotive
Brabus G-Classes in Geneva 2019
Brabus and the Mercedes-Benz G-Class, it wasn't love on first sight, as the tuner from Bottrop initially started tuning of other vehicles from Mercedes-Benz. But it later became a long-lasting love, which is now a fundamental cornerstone in their program.

At the Geneva International Motor Show they showed two G-Class cars, which interestingly share the same internal code W463, although one is a Final Edition and the other a world's first. Some readers now might ask themselves, how this is possible. The same name for two different model generations? The reason is quite simple, Mercedes didn't change the designation to keep the myth of its classic offroader alive. Next to that the code is simple and memorable.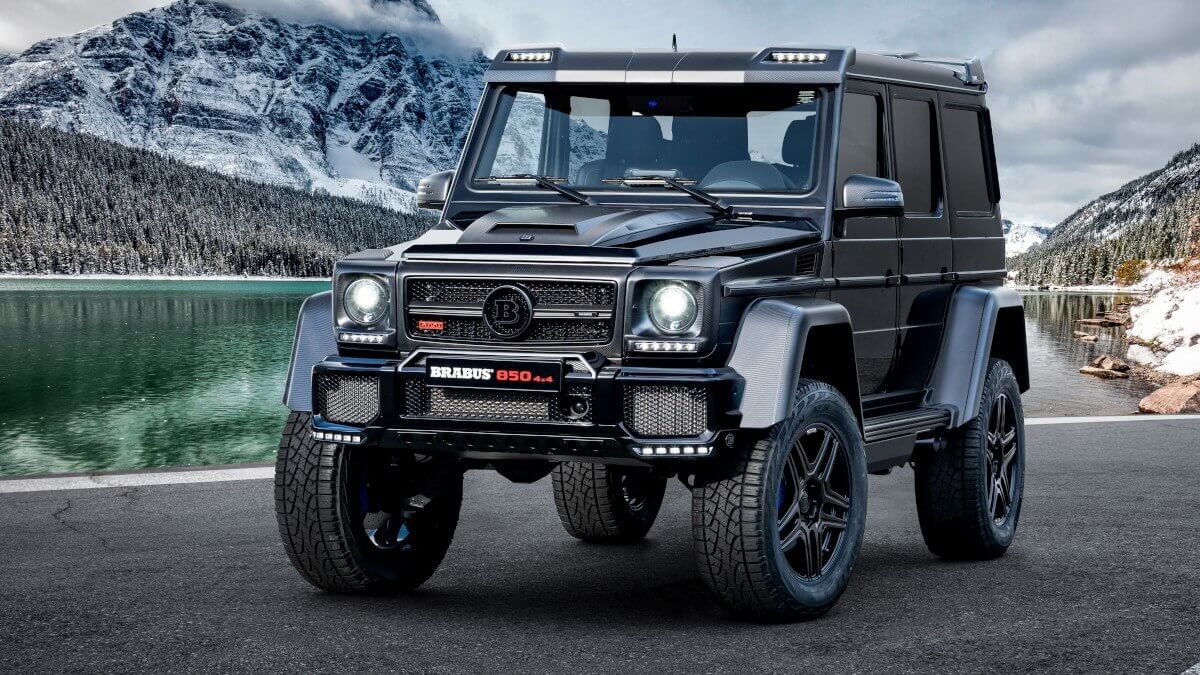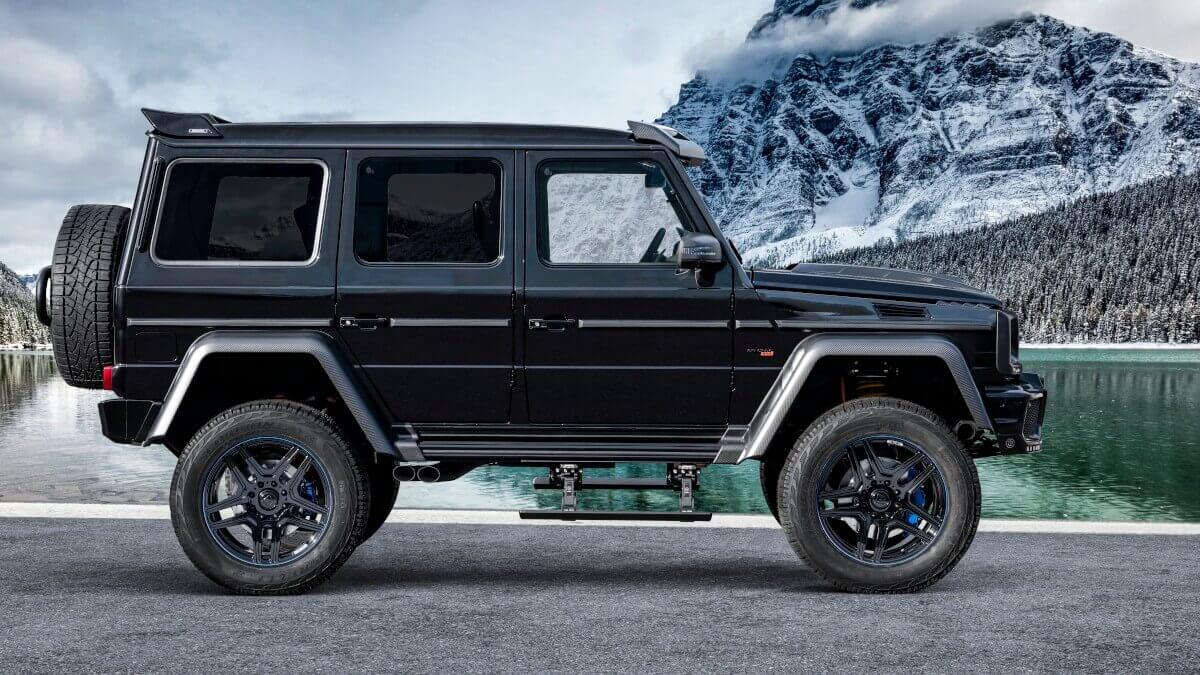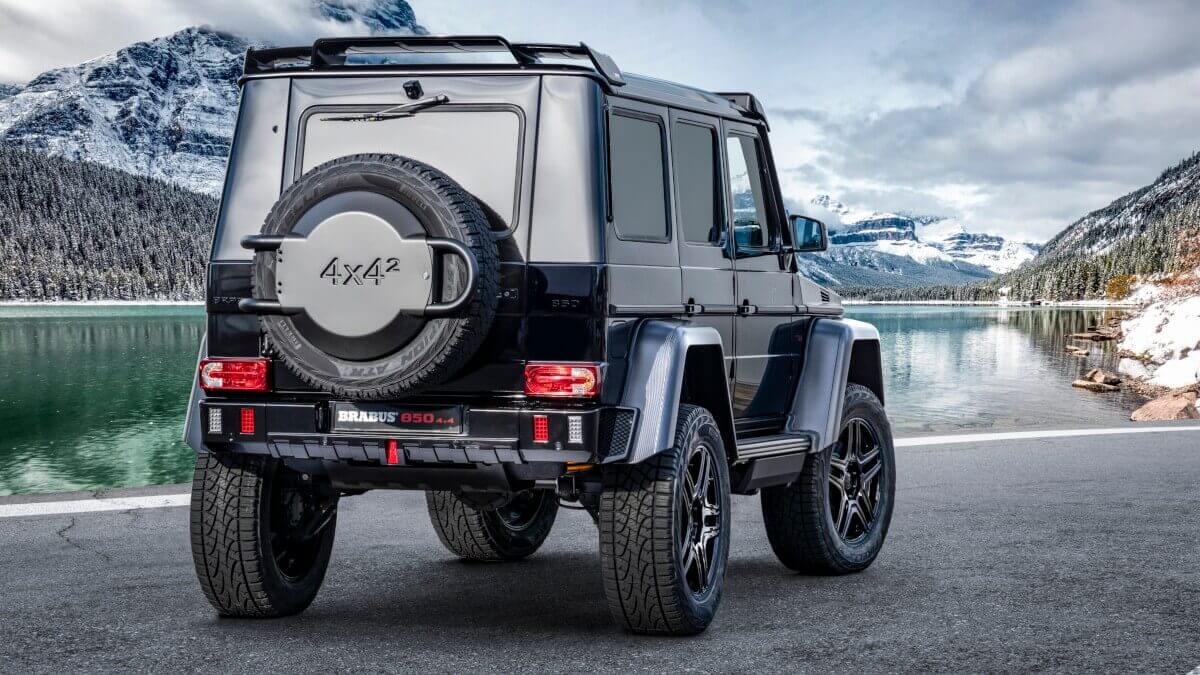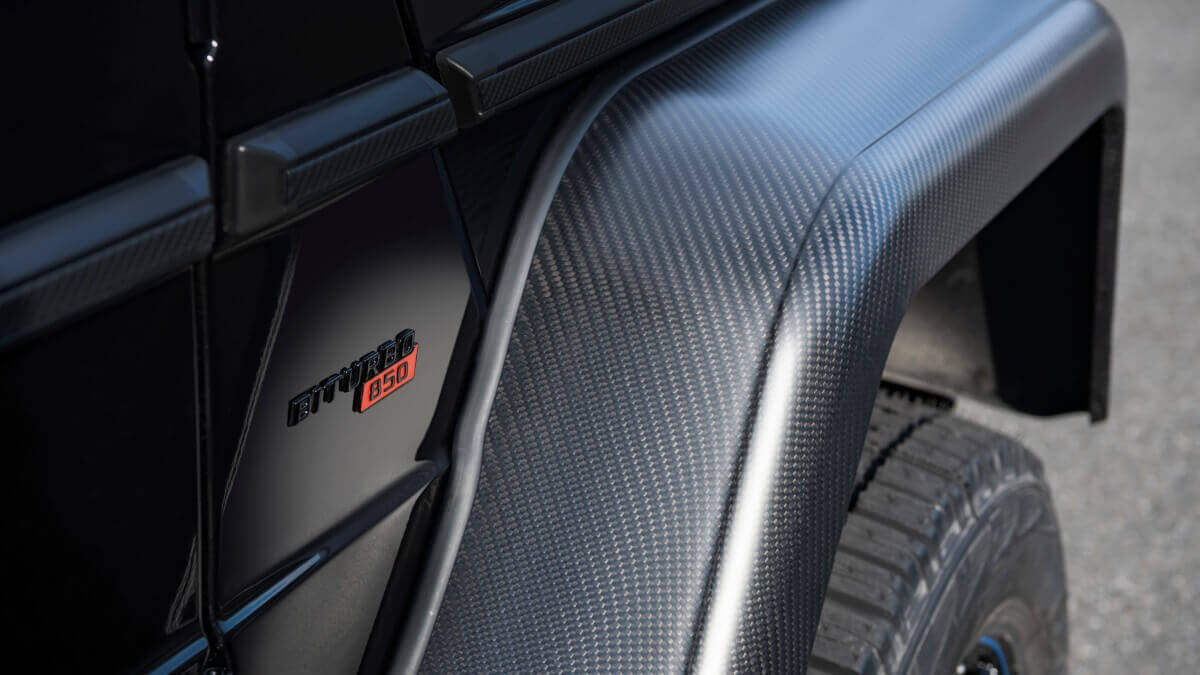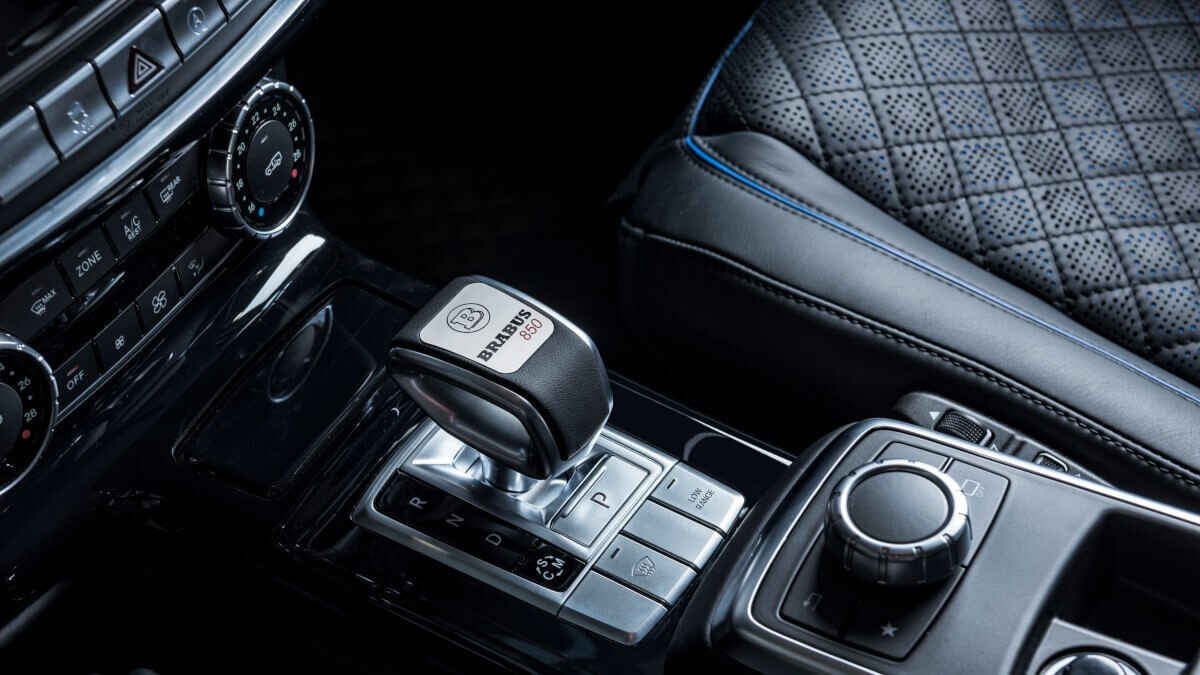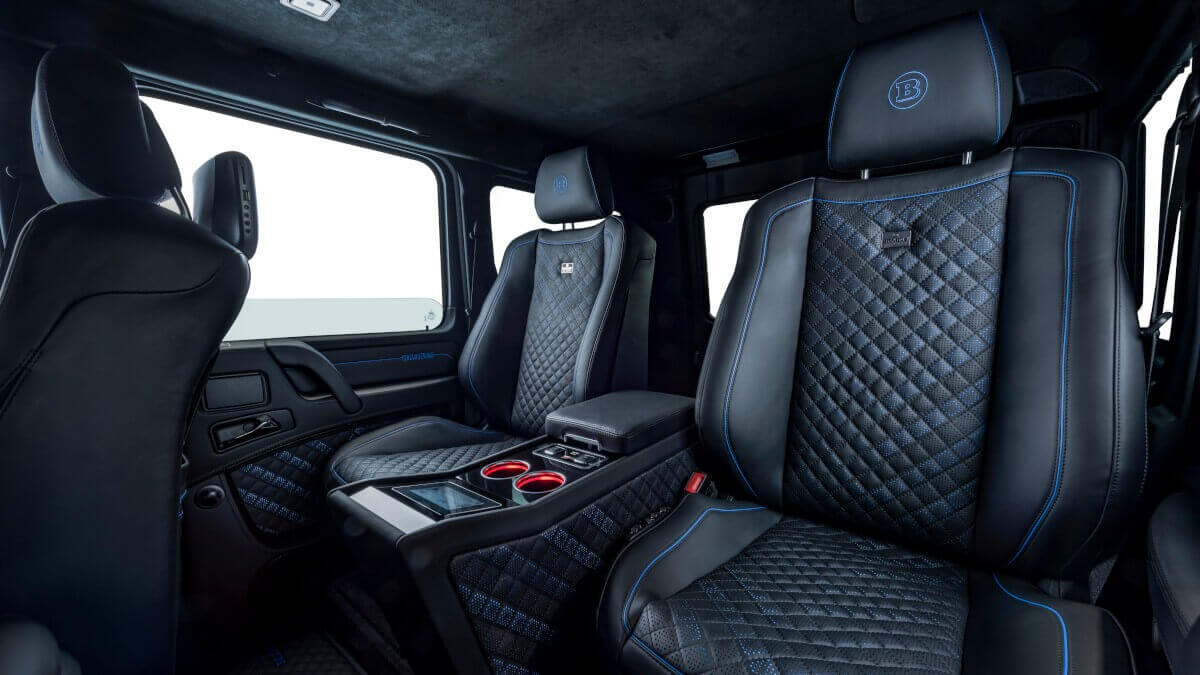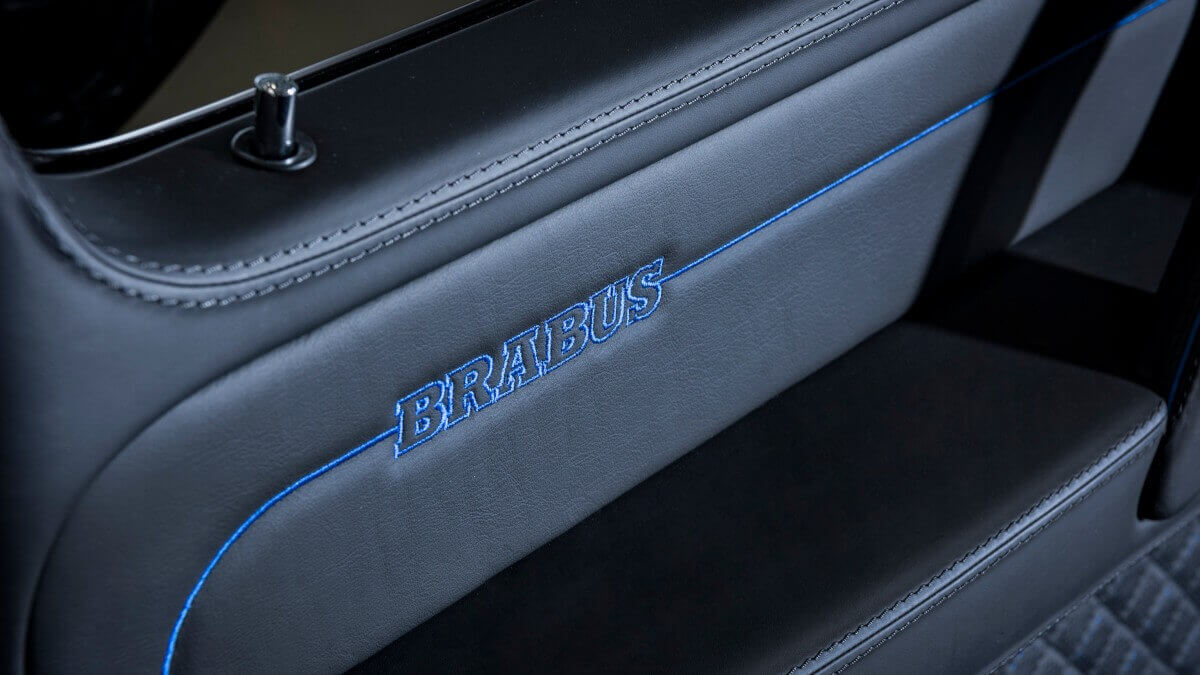 Probably for the last time a high G with portal axles was shown as a new car at a motor show. Based on the G 500 4×4² Brabus put the 850 4×4 on their stand. It is produced in a limited edition of just five vehicles and probably all of them have already found customers in the meantime. Its engine is fundamentally revised and now delivers a whopping 850 hp. This performance increase was achieved with an expansion of the displacement, fluid optimized cylinder heads and bigger turbochargers.

The interior is completely new upholstered in leather and thus has a significantly higher degree of quality than the normal G 500 4×4². Likewise a body kit is used, which make the G appear significantly sportier.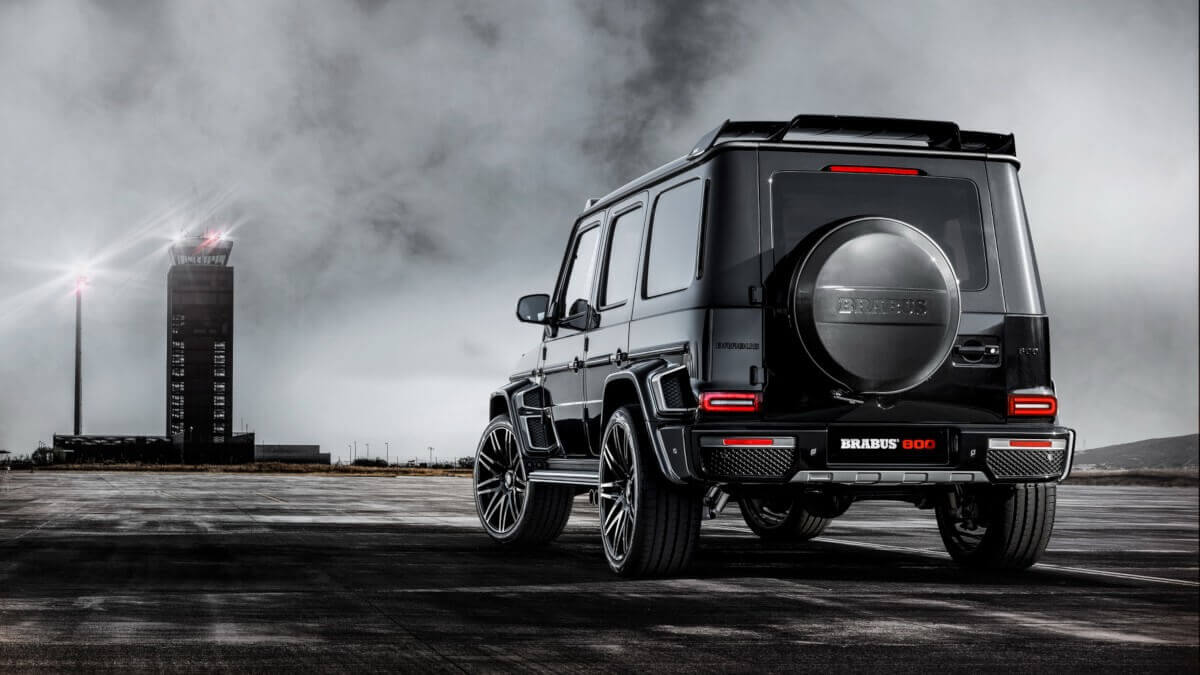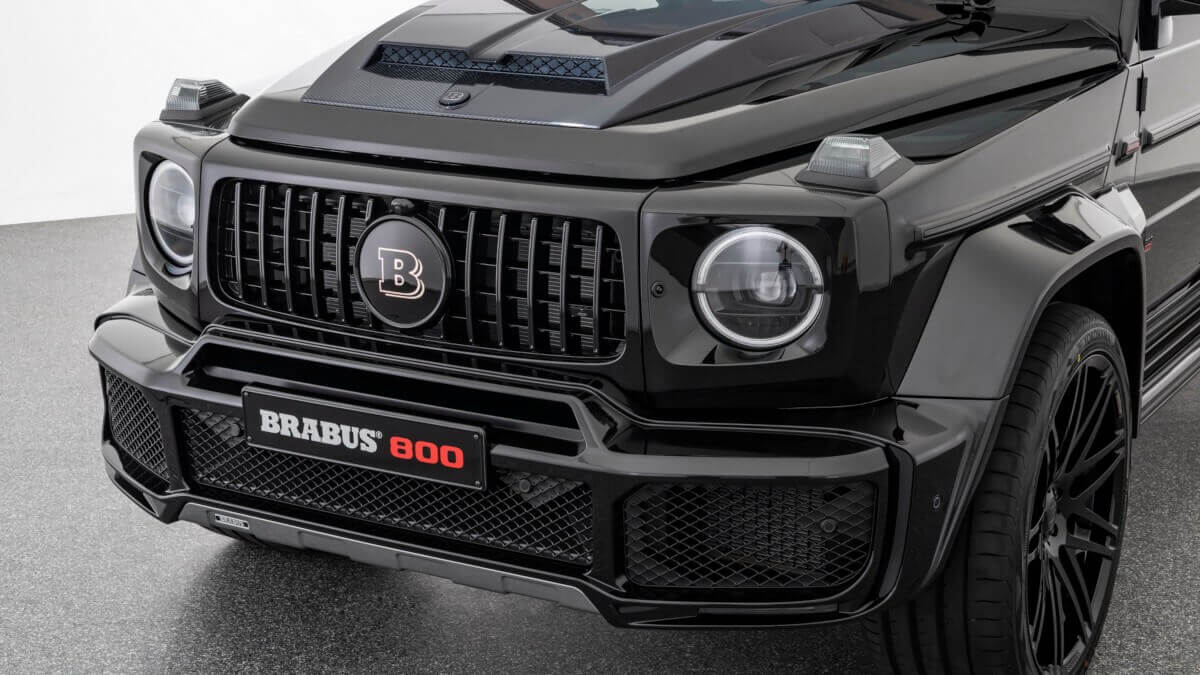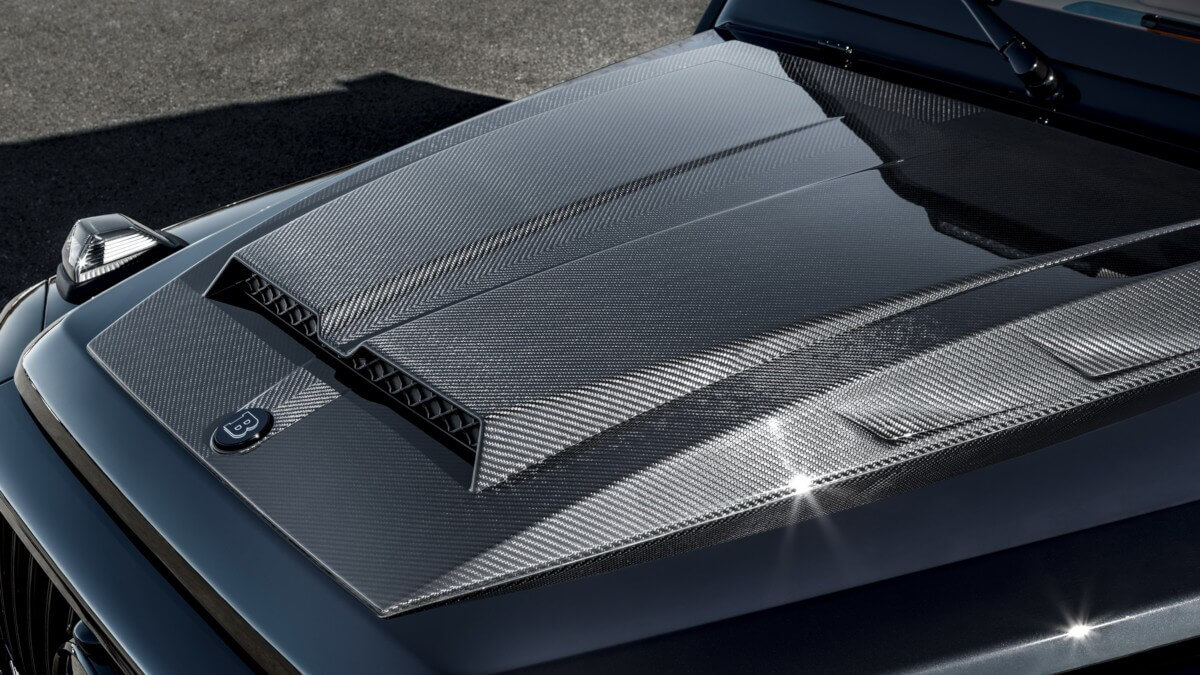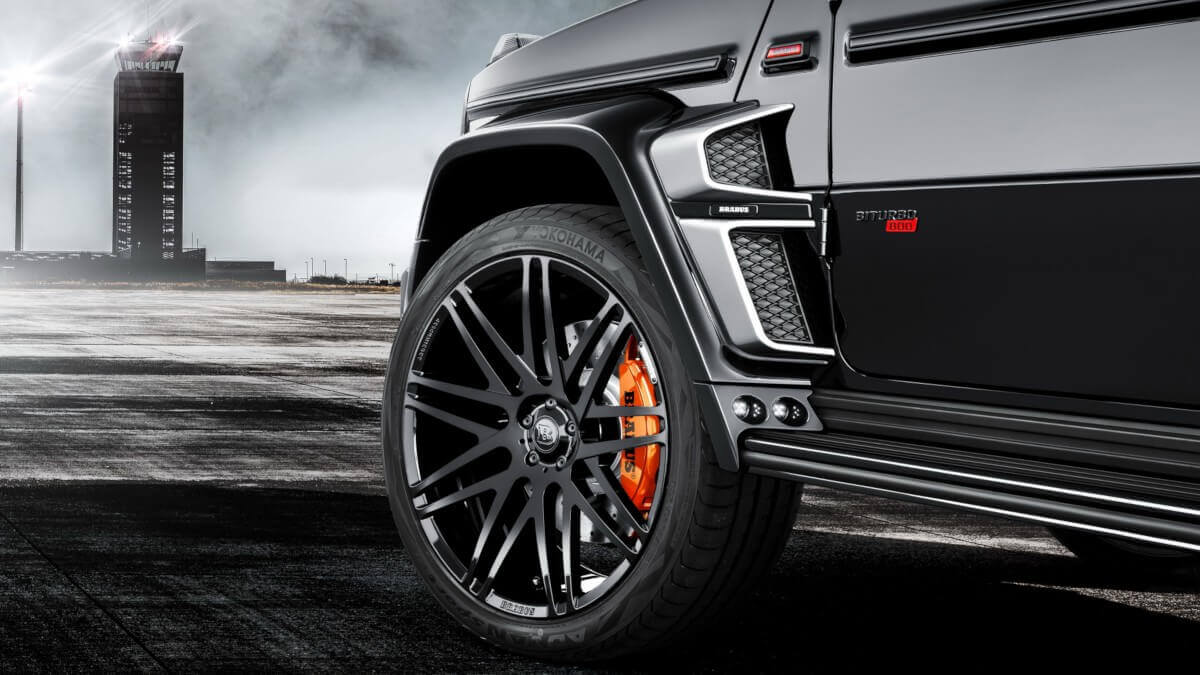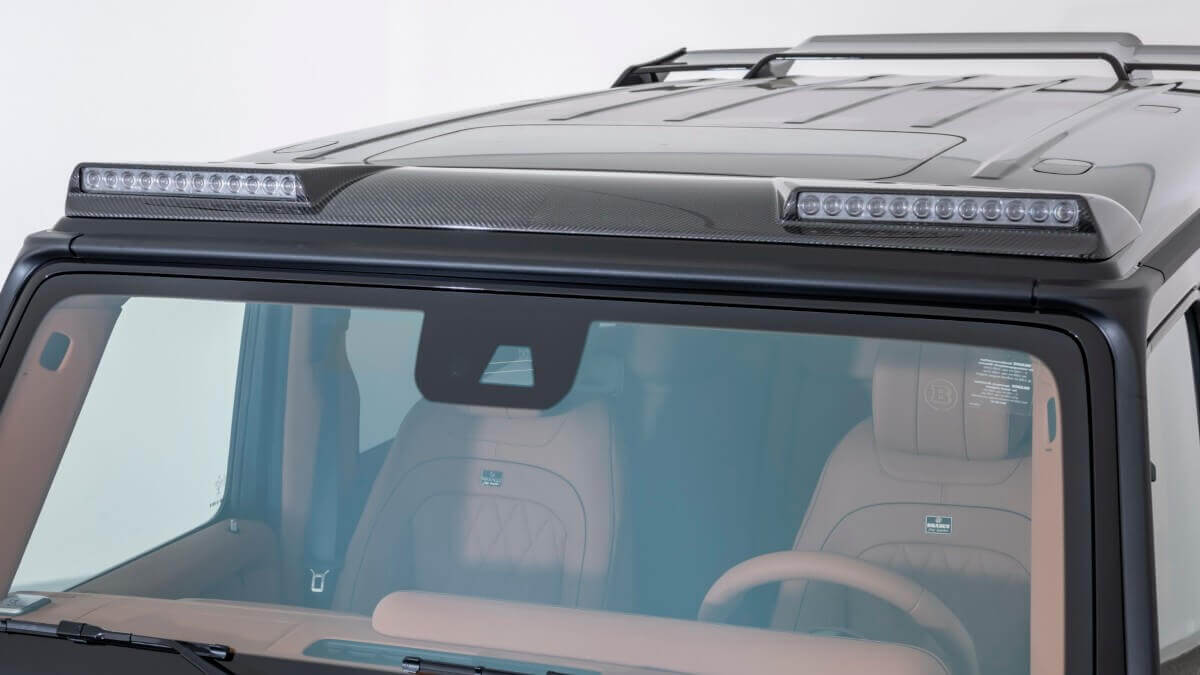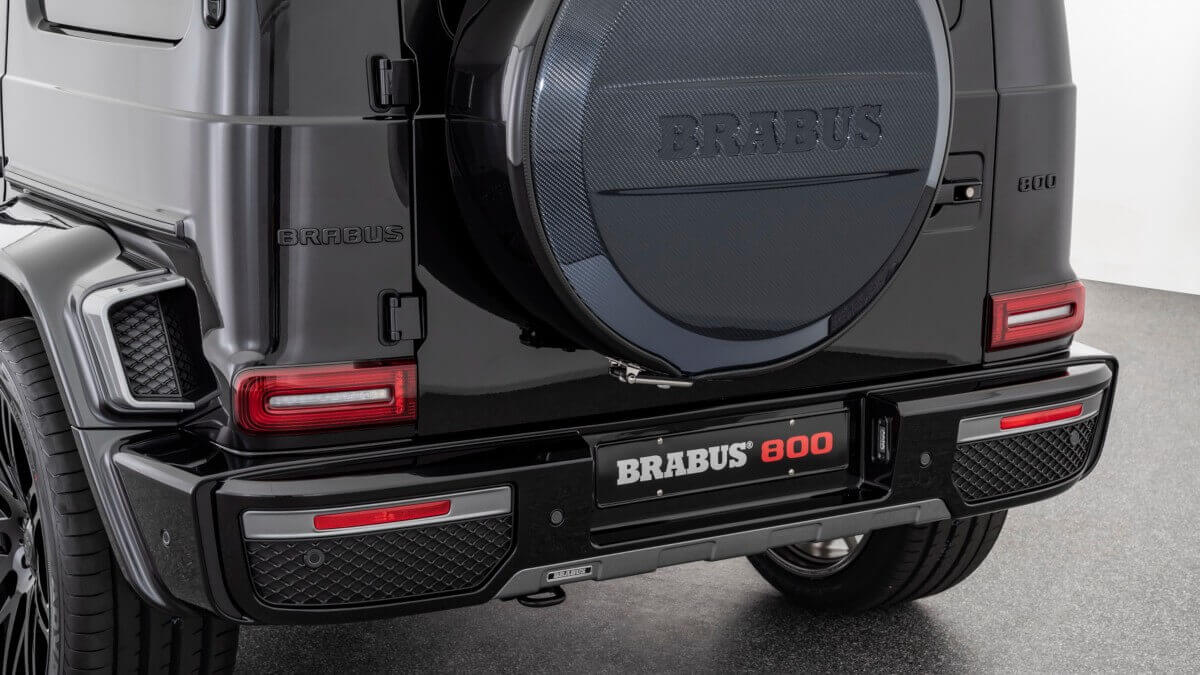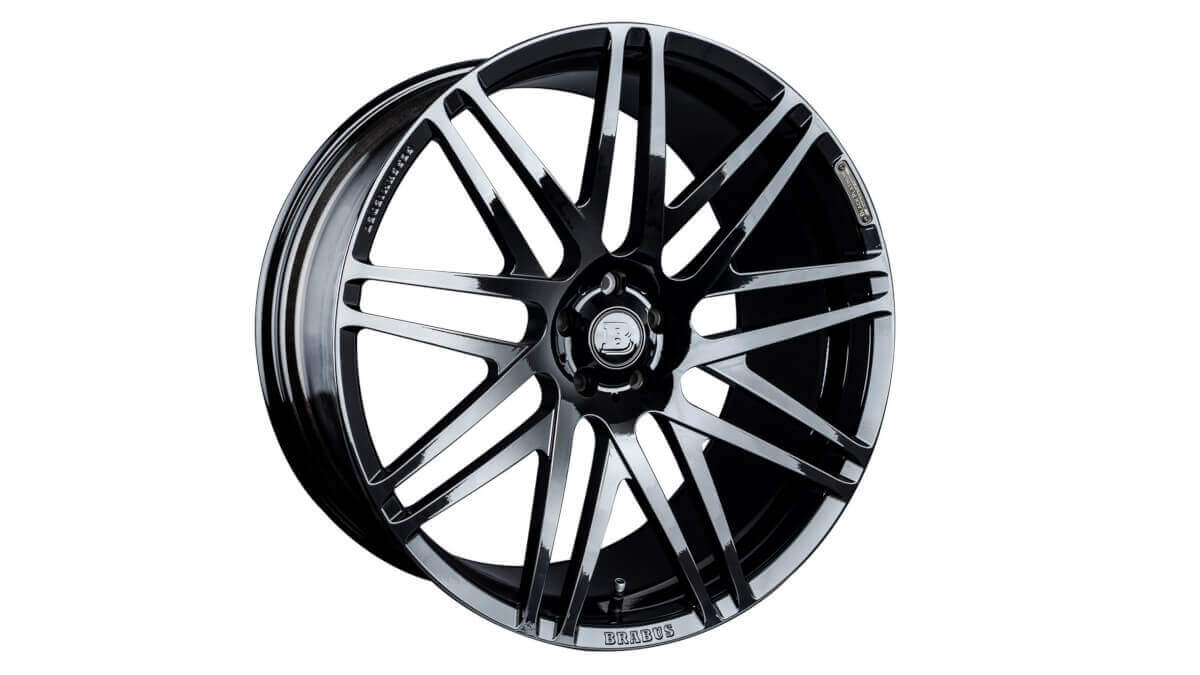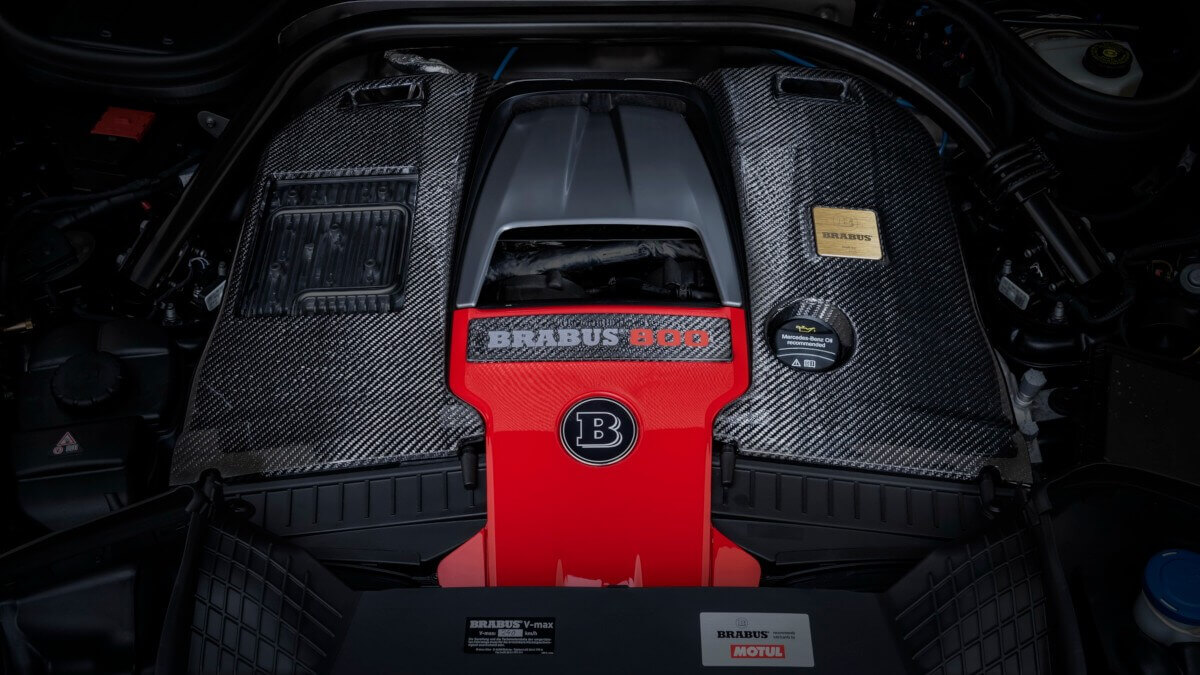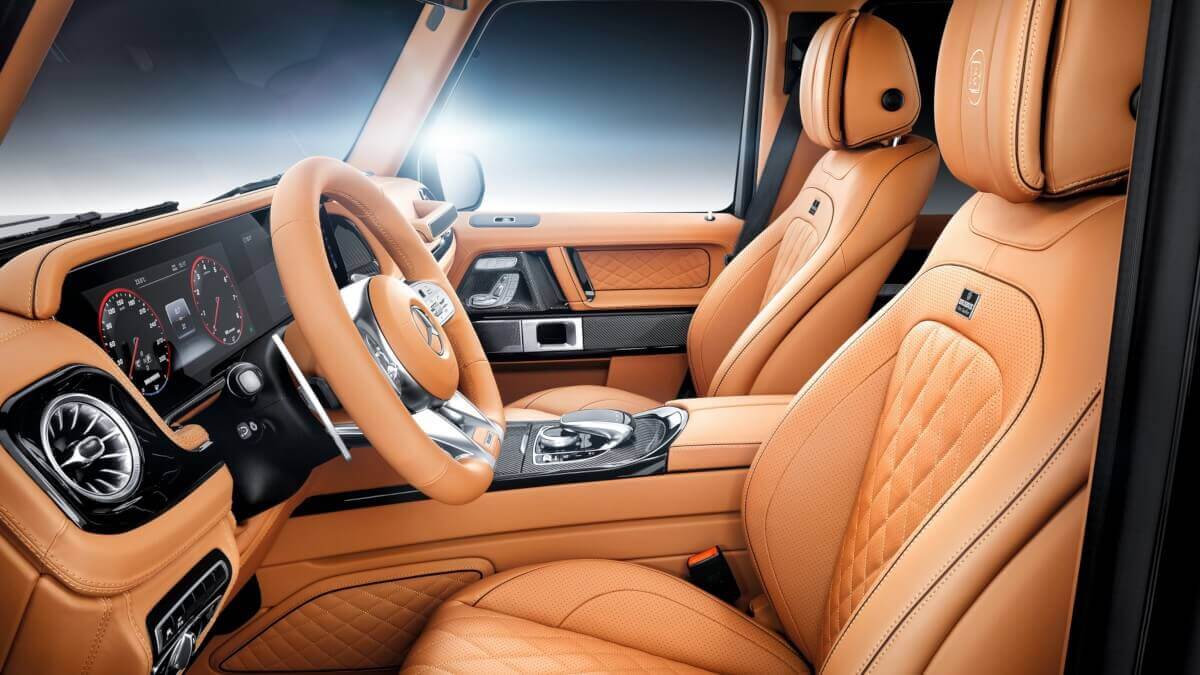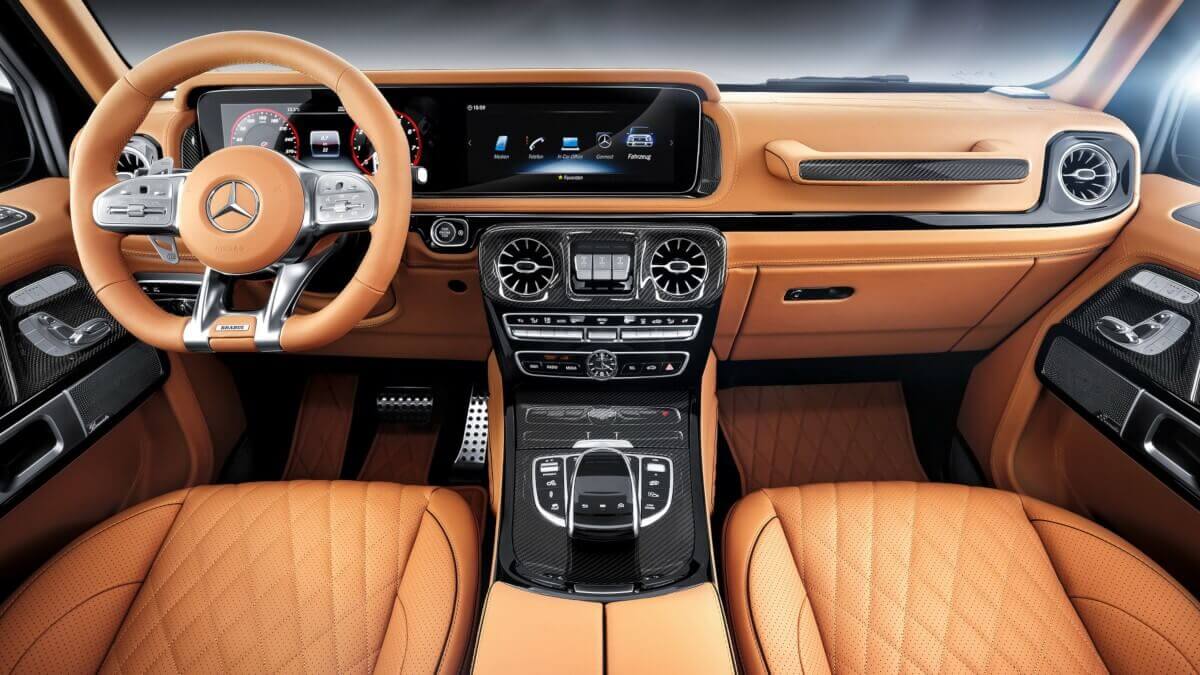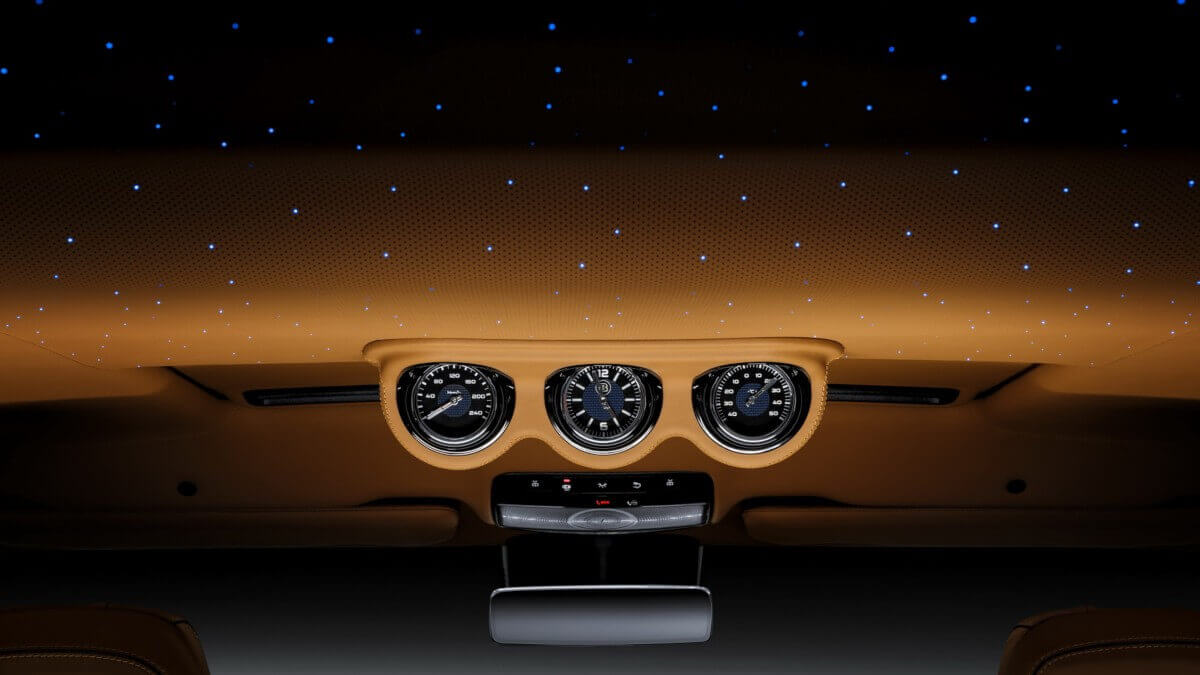 Right next to it Brabus showed the new G 800 Widestar as the second generation W463 car. Not quite as strong as the high G 63 version, it still has 800 hp to offer and therefore is anything else than underpowered. With a much wider body the G gets a clear presence and shows its strength wherever it might be seen. Even at this engine, nothing was left in series configuration to increase the performance. Among other things, Brabus installed new larger turbos. The interior was also significantly upgraded and garnished in typical Brabus style with much leather. The headliner not only shows a LED starry sky, but also additional instruments for the rear passengers.

Images: Brabus