Portrait
175th birthday of Wilhelm Maybach
Augustus Wilhelm Maybach was born in Heilbronn, Germany, 175 years ago today. As the second son of a carpenter, he experienced the family's move to Stuttgart as a young boy and two hard blows of fate a little later. After the early death of his mother in 1854, he also lost his father two years later. Wilhelm Maybach subsequently lived in the Bruderhaus in Reutlingen. This institution, founded by the Protestant theologian Gustav Werner and his wife Adele, provided rescue homes for orphans as well as own schools and factories. The children were not only given a good basic education, but also vocational training. For Wilhelm, training as a baker and confectioner was originally planned. However, his technical understanding and small constructions of his own convinced the priest Gustav Werner, who supported him from then on.
From confectioner to engine designer
This gave Wilhelm Maybach an apprenticeship in the drawing office of the Bruderhaus machine factory. In addition, he attended courses in freehand sketching and in physics at the municipal further education school and later in mathematics at the secondary school. Thanks to lessons in English and French, he was well equipped for his later job activities. In 1863, priest Werner hired Gottlieb Daimler, then 29 years old, as a factory workshop inspector. He, too, quickly discovered Wilhelm Maybach's talent and soon became friends with him. In 1869 Maybach followed Daimler to Maschinenbau-Gesellschaft Karlsruhe and in 1872 to Gasmotoren-Fabrik Deutz AG in Cologne. While Daimler took over the management of the factory, Maybach was appointed head of the design department in 1873. There he worked on developing the four-stroke engine from Nikolaus August Otto (founder of Deutz) to series production and also prepared it for usage of liquid fuel. During a business trip to the USA, Wilhelm Maybach and his brother Karl made contact with the piano manufacturer Steinway & Sons.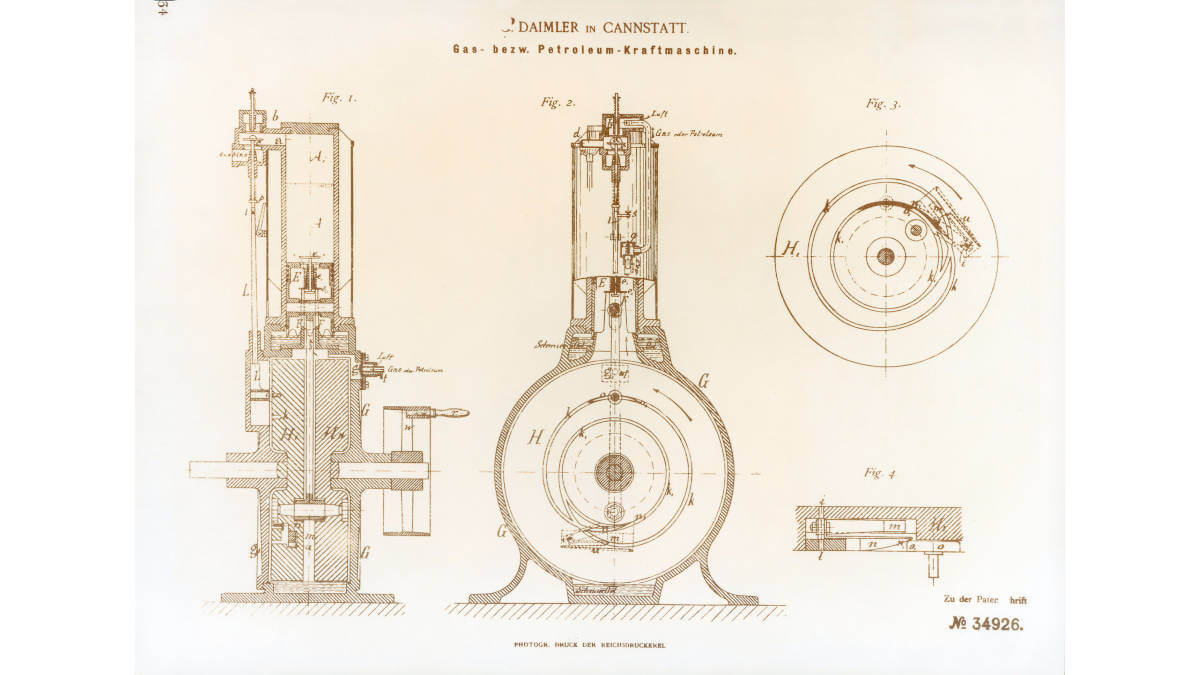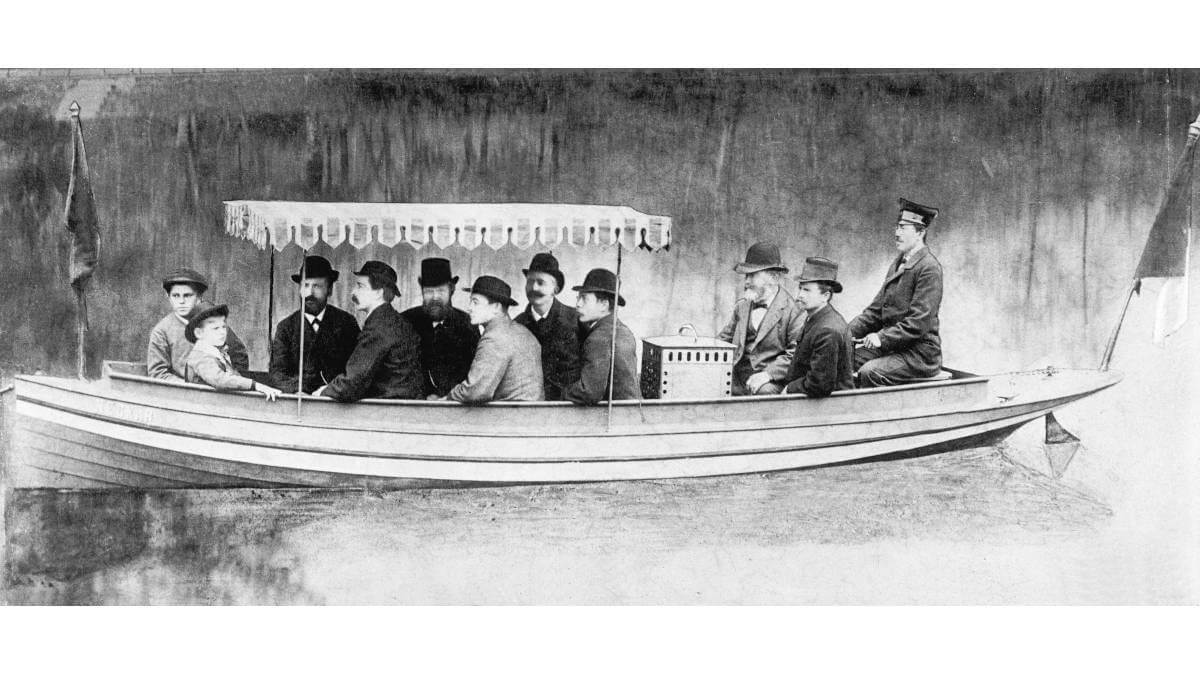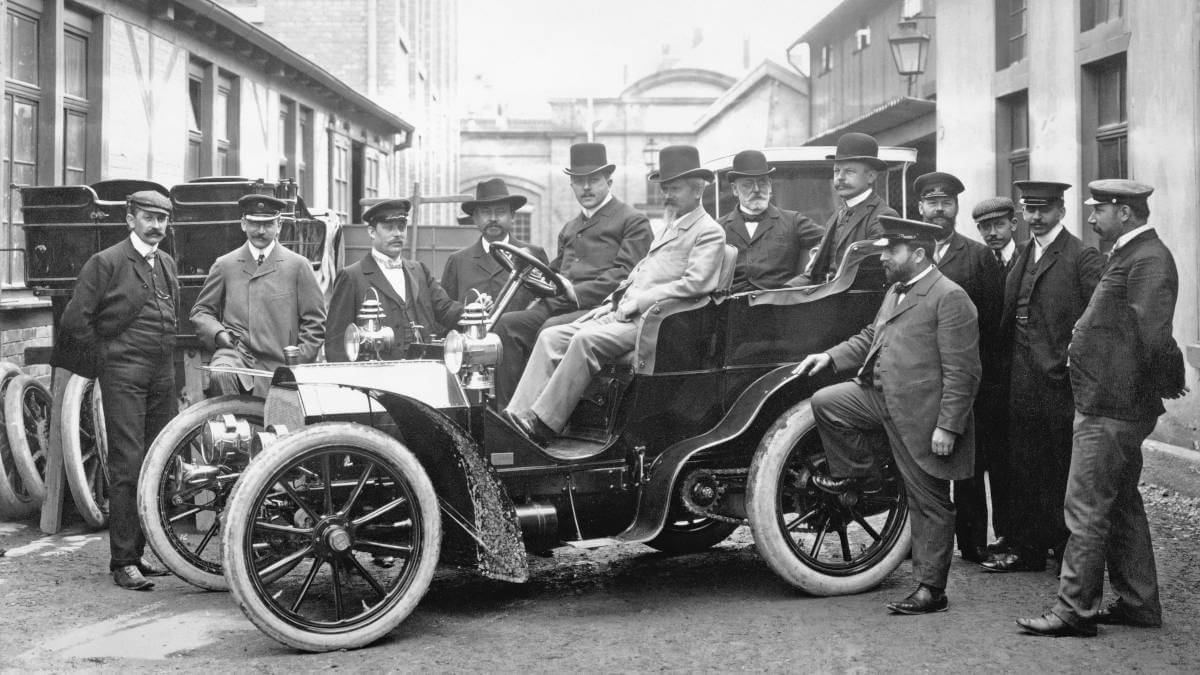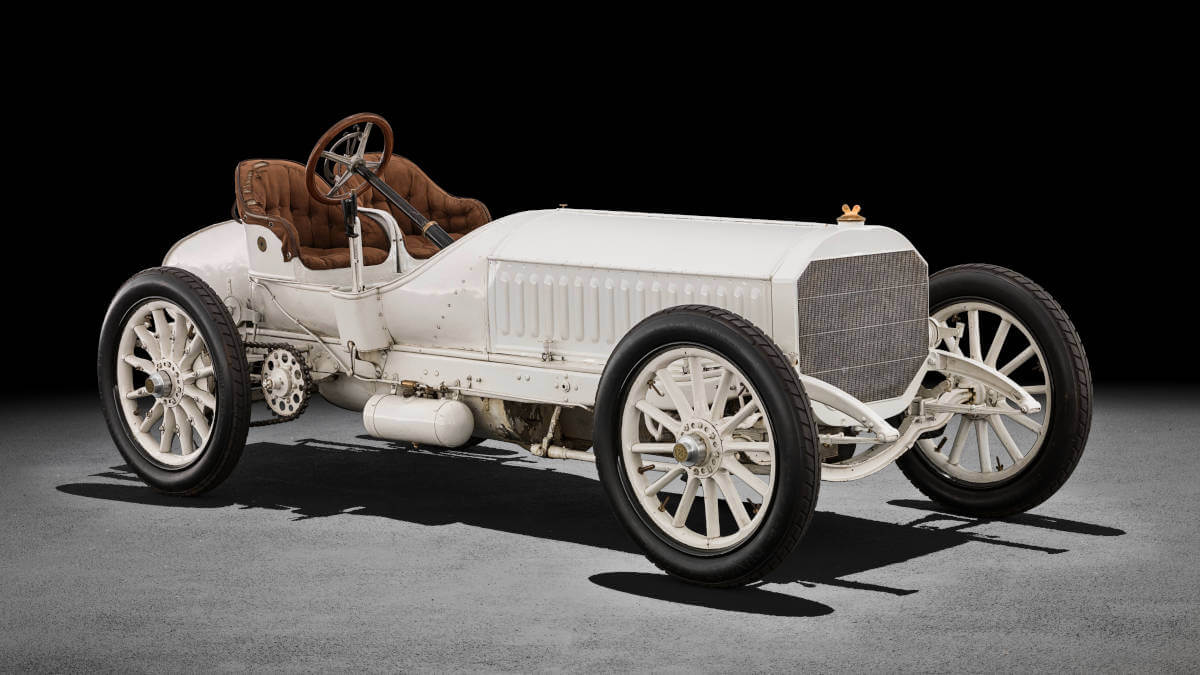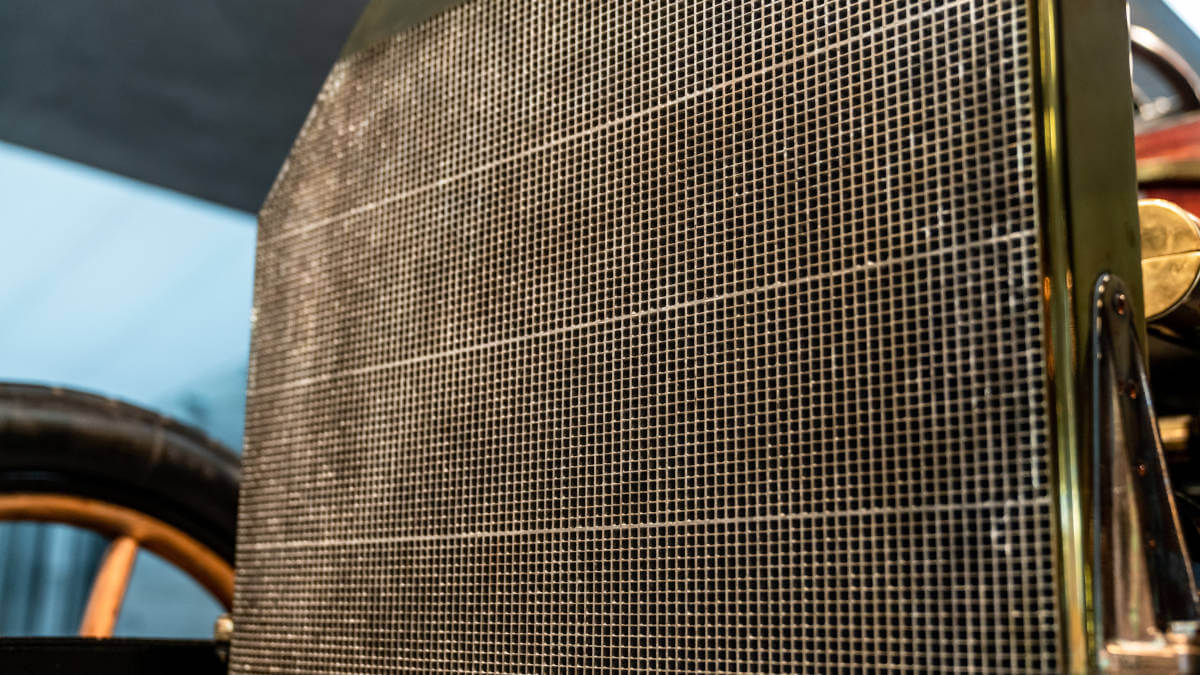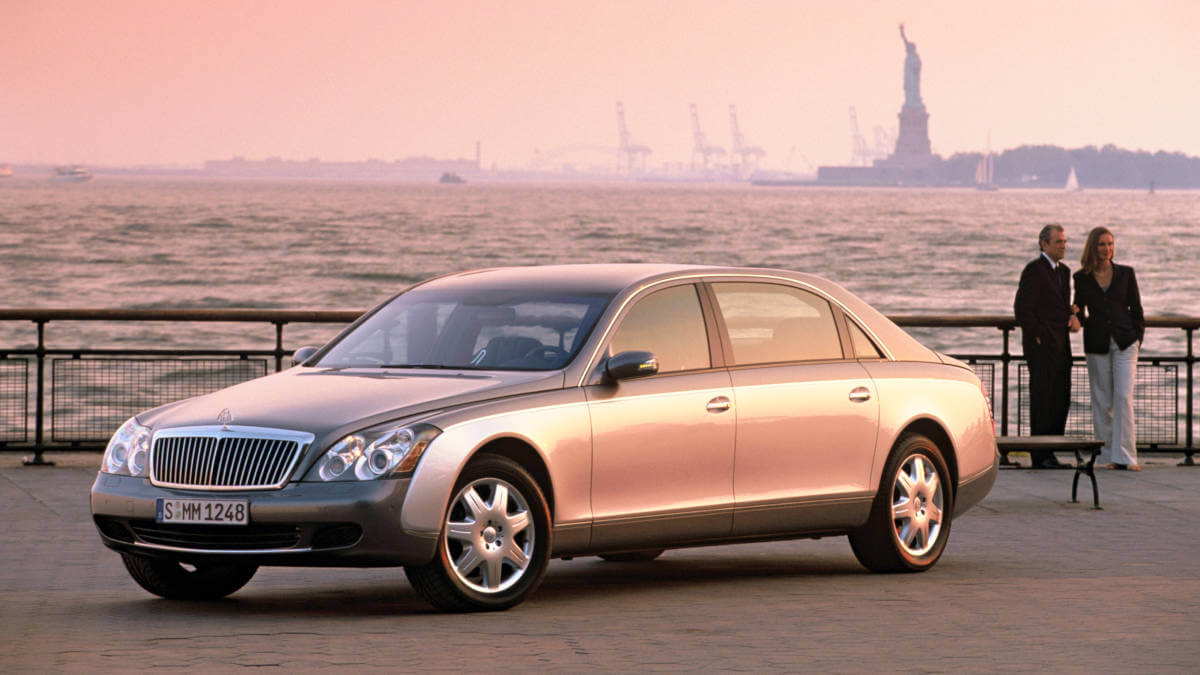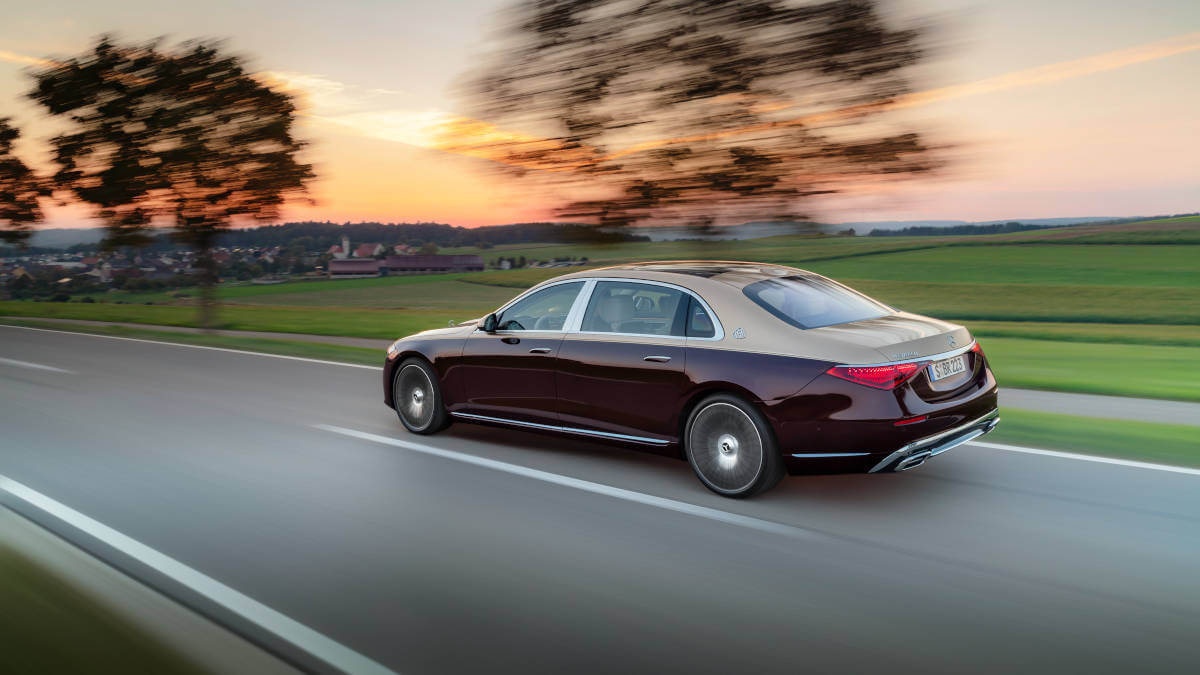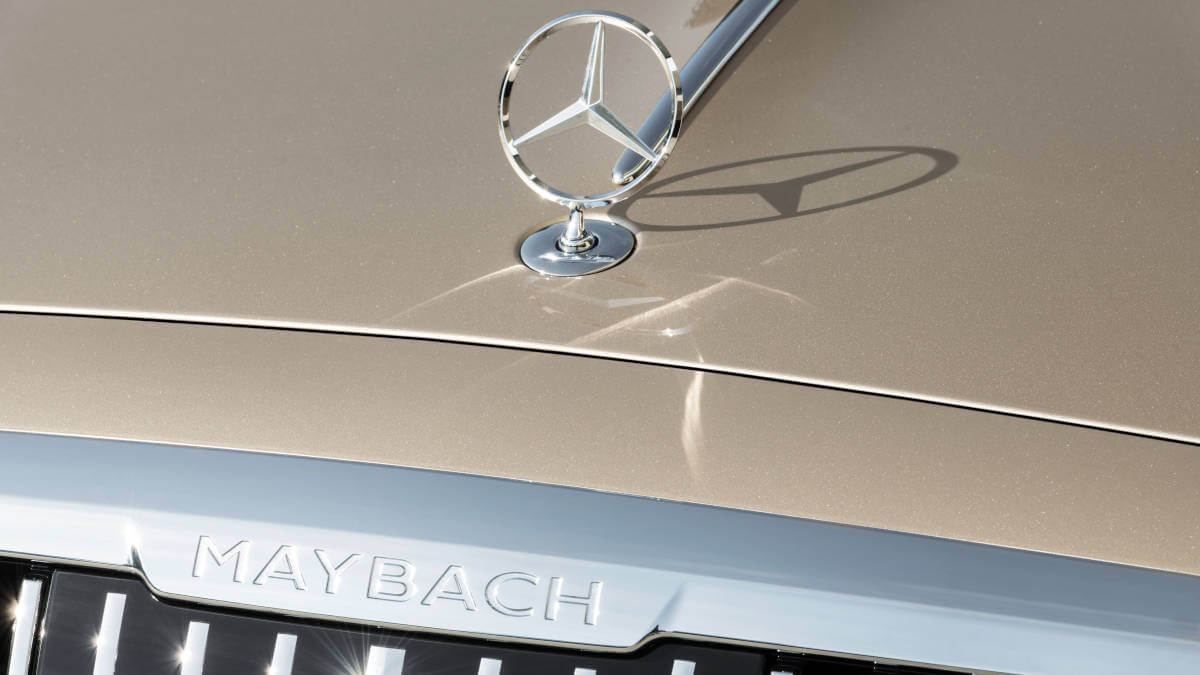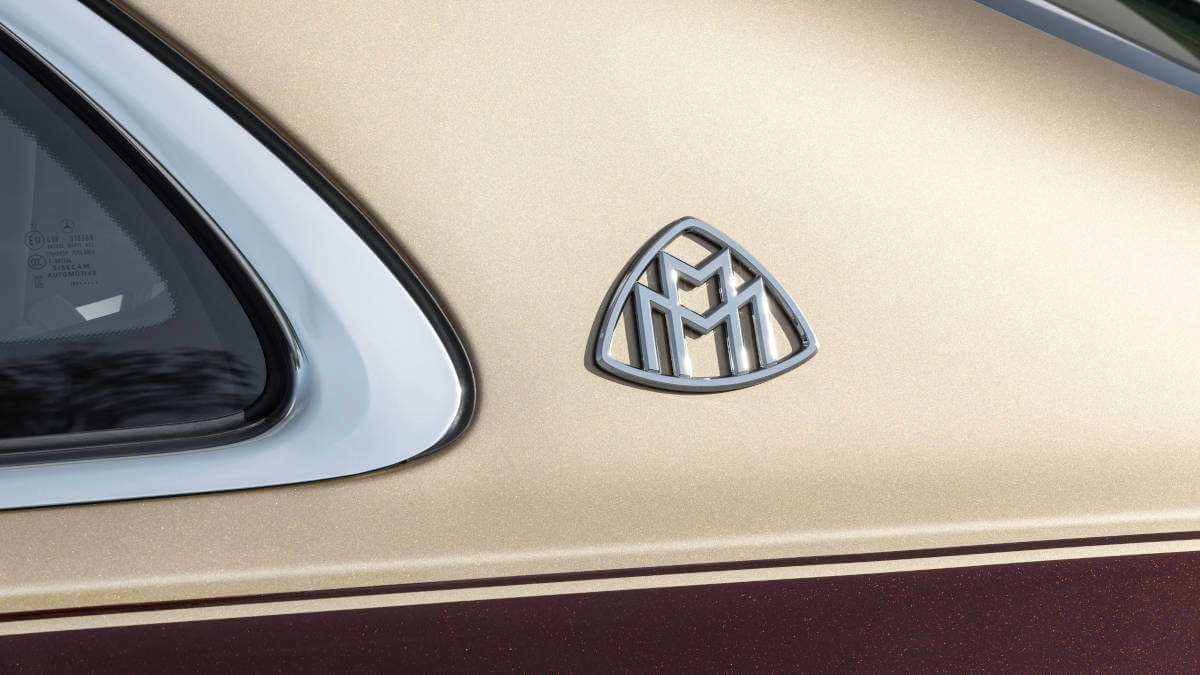 Close connection to Gottlieb Daimler
From 1888, he and Daimler used this contact to open up the American market. Before this, however, there was a break with Deutz, as the two were already pursuing visions of a high-speed gas engine for use in vehicles. But Deutz AG didn't want to go in this direction. Daimler therefore hired Wilhelm Maybach as the first employee of his own company in April 1882 and left Deutz himself in the summer of the same year. The first high-speed gasoline engine was subsequently built in Cannstatt near Stuttgart. It was nicknamed 'grandfather clock' because of its protruding shape. In 1885, Wilhelm Maybach mounted a further developed version of this into the 'Reitwagen' (riding carriage) and thus invented the motorcycle. This was followed a year later by the first motorboat and the first four-wheeled automobile, the 'Motorkutsche' (motor-carriage). Maybach also built the gasoline engine into rail vehicles (Motor-Waggonet) and Wölfert's motor airship.
From DMG to his own company
In the years that followed, Wilhelm Maybach drove the development of the automobile forward to an extreme degree. He was responsible for designs such as a four-speed gearbox, a two-cylinder V-engine and the spray-nozzle carburetor. The patented honeycomb radiator followed the tubular radiator in 1900. Maybach also developed the first Mercedes cars for Emil Jellinek, which are regarded as the forerunners of the modern automobile. This eventually gave rise to the Simplex models. After the death of the company's founder Gottlieb Daimler on March 6, 1900, however, Wilhelm Maybach no longer enjoyed the full confidence of the management. In 1907, this ultimately led to his departure from Daimler-Motoren-Gesellschaft (DMG). Two years later, together with Count Zeppelin, he founded Luftfahrzeug-Motorenbau GmbH in Bissingen. His son Karl became head of the company. Five years later, the headquarters were moved to Friedrichshafen on Lake Constance, where the first Maybach automobiles were built after World War 1. The first production car was the 22/70 hp W3.
The car brand Maybach
Wilhelm Maybach received numerous honors. He became a Royal Councillor of Construction (1915), an honorary doctor of the Technical University of Stuttgart (1916) and was awarded the Grashof Gold Medal (1922). He died on December 29, 1929, after witnessing the world flight of the Zeppelin LZ 127 with Maybach's twelve-cylinder engines. He was inducted into the 'Automotive Hall of Fame' in 1996 and the 'European Automotive Hall of Fame' in 2004. The Maybach car brand, managed by his son, continued to run until 1941. Then World War 2 prevented successful business. After the war, people had more important needs than luxury cars, so the company didn't reopen. It wasn't until 2002 that the Maybach name returned. DaimlerChrysler AG bought the name rights and launched the luxurious 57 and 62 sedans. The successor model is a noble edition of the S-Class under Mercedes-Maybach brand. The latter also launched the S 650 Cabriolet and the G 650 Landaulet, followed by the current GLS 600.

Images: Daimler AG